New Families to Manor Fields 2022
If your child is due to start at Manor Fields in September 2022 you may find the links on this page helpful. They provide advice and information on transition from nursery to reception.
Manor Fields Induction Pack
When you attend our induction evening on 7th June 2022, you will receive a pack which includes all of the following information. If you have any queries or concerns please do not hesitate to call or drop in, we are happy to help.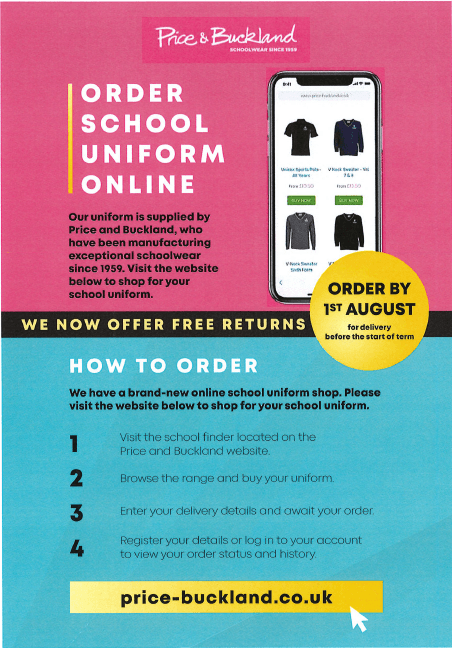 CLICK HERE - FOR LINK DIRECT TO PRICE & BUCKLAND
For school delivery options – The last date parents can select this option will be until 26th of June. The last free delivery for the year will be the 11th of July.
After, this will then be reinstated for September.