Woodpeckers
The Woodpeckers have had a wonderful Autumn term and we have learned such a lot!
In English, we began the year by learning to write poetry. We then focused on learning to tell and write traditional stories. We all wrote our own story based on the ideas in The 3 Billy Goats Gruff. We improved our use of punctuation and we have been trying hard to add expanded noun phrases to our writing to make it interesting to read.
In maths, we have focused on understanding place value in numbers up to 100 and we can compare and order numbers. We have improved our addition and subtraction skills and can use different methods to find an answer including the column method.
In science, we have been learning about the properties of different materials and explaining why certain materials are a good choice for making particular items. We love doing investigations to find things out.
In Geography, we used one of the maps which we had drawn to help us find our way from our school to Salisbury Cathedral. Our maps were very clear and so we didn't get lost! On our journey we spotted lots of features in our local area and could say whether they are human or physical features.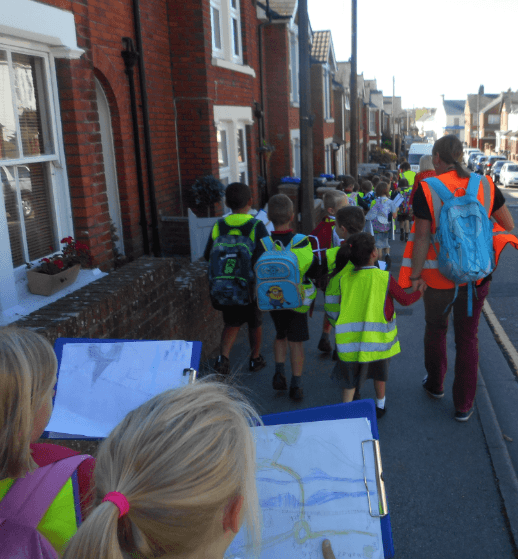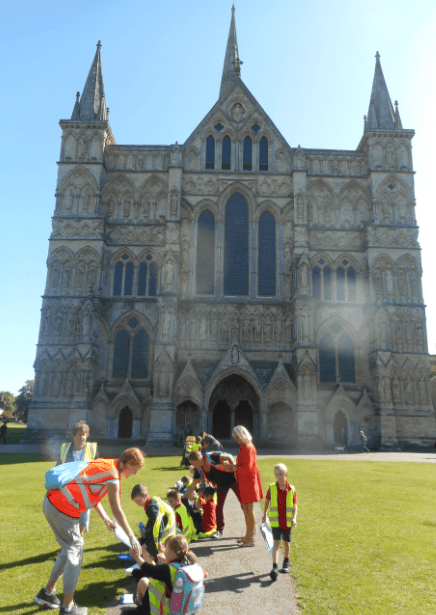 In Art, our excellent cutting skills allowed us to create some fantastic collages from paper. These were inspired by the work of Brigit Riley.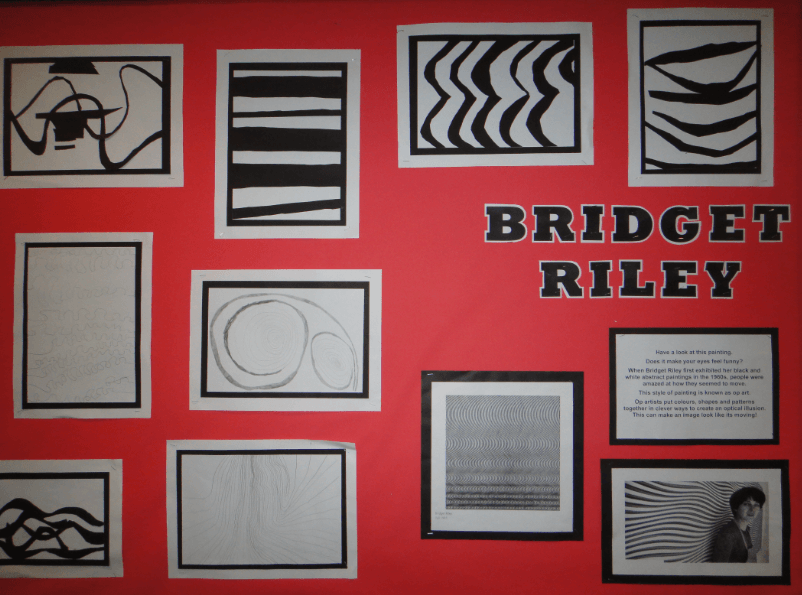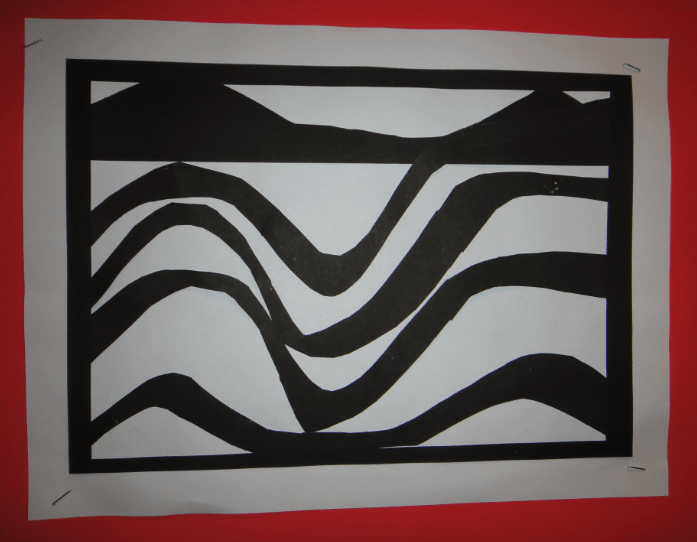 On Tuesdays, we have been improving our bat and ball skills in our Rally Pal sessions.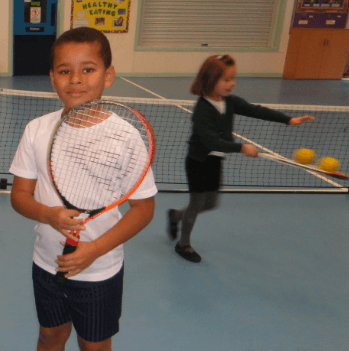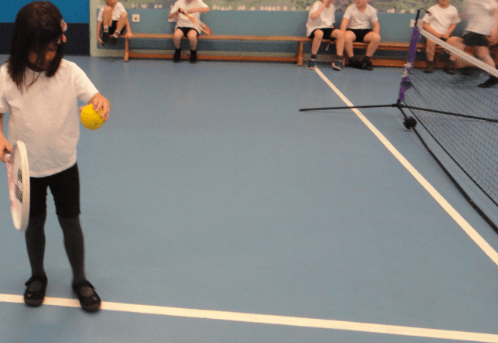 Electing our House Captains and School Councillors, performing songs at our Harvest sing-along and travelling to Lithuania, Ghana, Slovakia, Romania, Poland or Bangladesh during our Manor Fields Day of Languages have all been wonderful additions to a busy and enjoyable term.
Please click here for the Autumn 2018 curriculum map.
Please click here for the Spring 2019 curriculum map.