Skylarks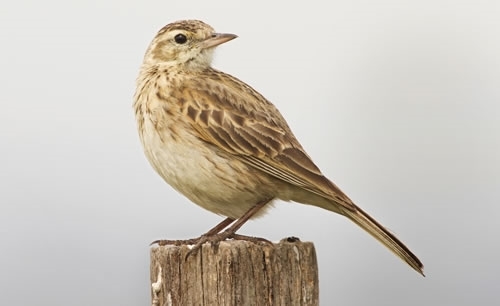 The Button Box
Below are links to the backing tracks to support you whilst learning the songs at home.
Uncle Jack's Sailor Button - YouTube
Before The Dreamtime - YouTube
The Chocolate Button - YouTube
The Pyjama Button/Button Box Reprise - YouTube
Friday 18th February
Hello Skylarks,
Here is your learning for today.
Maths
Add and subtract fractions
Reading
Digestive system reading comprehension
English/Science
In science, we have been learning about the types of teeth which humans have and the function of these teeth.
Your Task:
I would like you to find out about the types of teeth that different animals have.
Choose a herbivore, carnivore and omnivore. What do they eat and what sort of teeth do they have?
Write facts and make drawings to record your findings.
These internet sites are useful:
https://www.dkfindout.com/uk/animals-and-nature/food-chains/types-teeth/
https://www.bbc.co.uk/teach/class-clips-video/science-ks2-teeth-how-they-help-animals-eat/zr8ygwx
I hope you all have a lovely half term holiday,
Mrs Fielding