Take a look at the Crystal Corner remote learning page for new videos exploring difficult emotions, along with some lovely yoga and meditation based activities.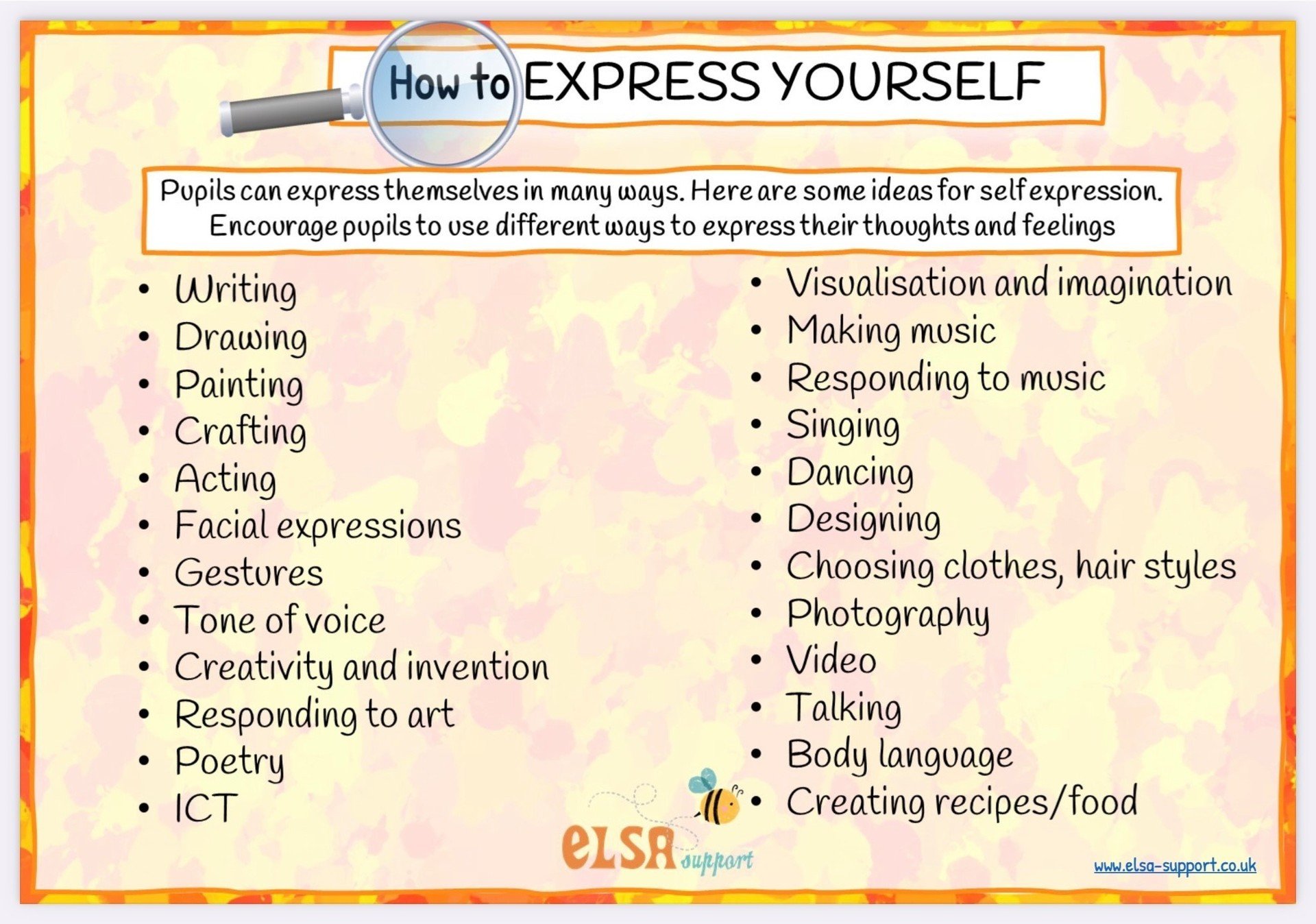 Everybody Worries - This is a wonderful book that explains worries to children especially surrounding Coronavirus. Click here to read this great book.
Duchess of Cambridge Assembly
Please click here to see the assembly led by the Duchess of Cambridge that was shown on Thursday 18th June.
Books
Mrs Hardingham has listed in the documents below some books that you might find useful to help your children deal with some of the feelings they may be experiencing during this time. Click on the link to see the name and an image of the book.
Coming Back to School - 17.05.2020
Please click here to see the letter from Mrs Hardingham on support that may be needed for their transition back to school .
Mental Health Week 18.05.2020
To support with Mental Health week, Mrs Hardingham has attached lots of wonderful resources that can be used at home.
ELSA resources
5 Day Mindfulness challenge

I had an email from a Manor Fields parent, telling me that she and the rest of the family are about to adopt an idea they had seen online and I though that I'd share it with you, in case any of you would like to do it too.

Every time that you wish you were able to do something, go somewhere, treat yourself, see someone you love, visit a new place or invite someone to visit you, write it down on a post-it note and put it in a jar.

As soon as things get back to normal, the contents of the jar becomes a wonderful 'to do' list which you'll be able to work your way through, more grateful than ever for the lovely and little things in our lives. Until then, enjoy watching the jar being filled with magical things to look forward to.