If you need any information on this website translated, please contact us. - আপনার যদি এই ওয়েবসাইটের কোনো তথ্যের অনুবাদ প্রয়োজন হয়, আমাদের সাথে যোগাযোগ করুন। - Proszę pytać, jeśli chciałbys, aby coś zostało na tej stronie przetłumaczone. - Burada tercuman lazimsa, lutfen bize bildirin - Если вы хотели бы что-нибудь на этом сайте переводе, пожалуйста, свяжитесь с нами - Nếu bạn muốn chúng tôi dịch bất cứ điều gì trên trang web này, xin vui lòng liên hệ với chúng tôi.
14.10.2019
Thank you for your tremendous support of the Harvest Festival: an astonishing 104kg of food was dropped off at the Trussell Trust by Mrs Nicholson. We also collected over £100 for Thursday's #HelloYellow event that reiterated the importance of good mental health. We must thank Mrs Hardingham, our superb ELSA, for enrolling us in this project.
Last week ended with the annual, Year 3 (inappropriately–named!) sleepover. Great fun was had by one and all – few things can be more exciting than playing hide and seek in the dark before settling down to a film and hot chocolate with friends.
The coming week looks to be just as busy and joyful as ever and we look forward to sharing the outcome of the Safeguarding Audit that we have asked the Local Authority to conduct on Thursday.
Lastly, the Sports Scholarship Grant is now open for applications. Funding is now available through Wiltshire Council to any Wiltshire athlete aged between 8-18 years old who is competing at either a regional or national level. Successful applicants will receive a grant of £500 to help them towards further sporting success. More information can be found under the Our Learning-> Curriculum tab of this website or if you have any questions, please do not hesitate to contact ffopgrants@wiltshrie.gov.uk
School Visits - Reception Year 2020
If you are considering our school for when your child starts school in September 2020, we would love to meet you and show you around our school. Please call on 01722 322832 or email admin@manorfields.wilts.sch.uk to arrange a visit.
Thank you.
Flu Vaccination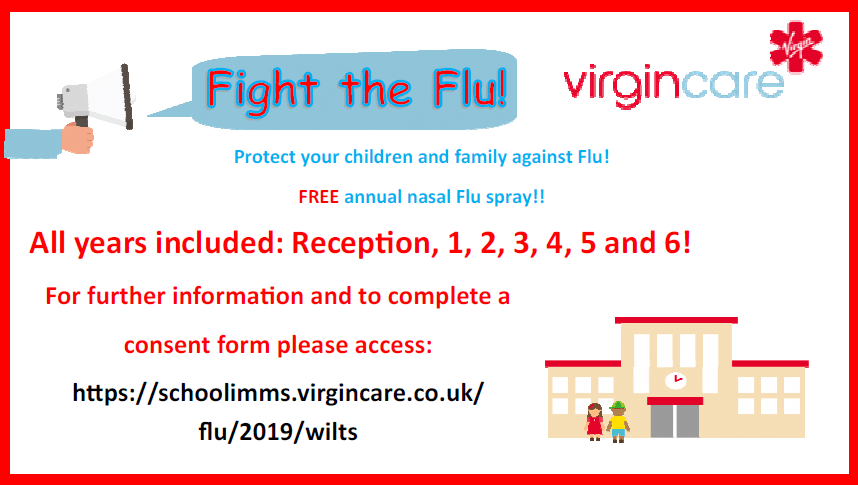 Beat The Street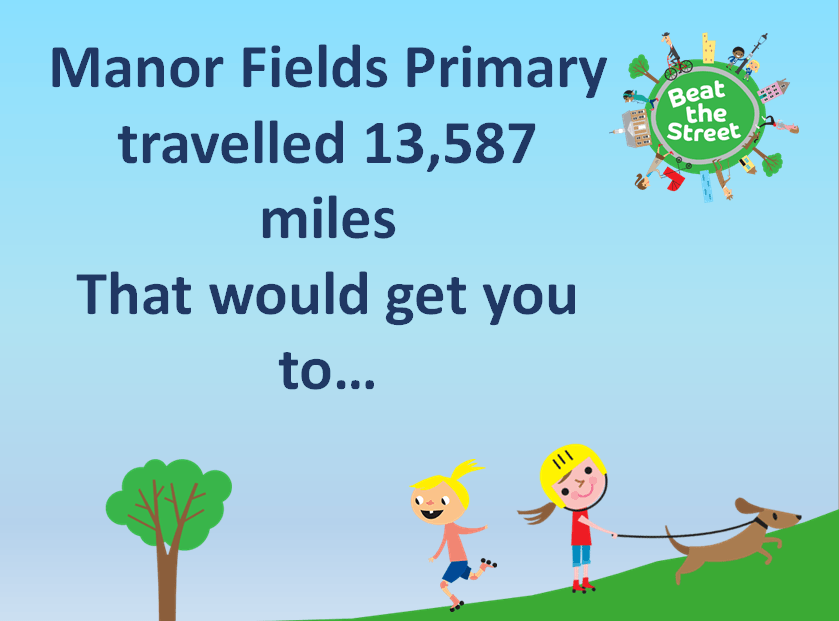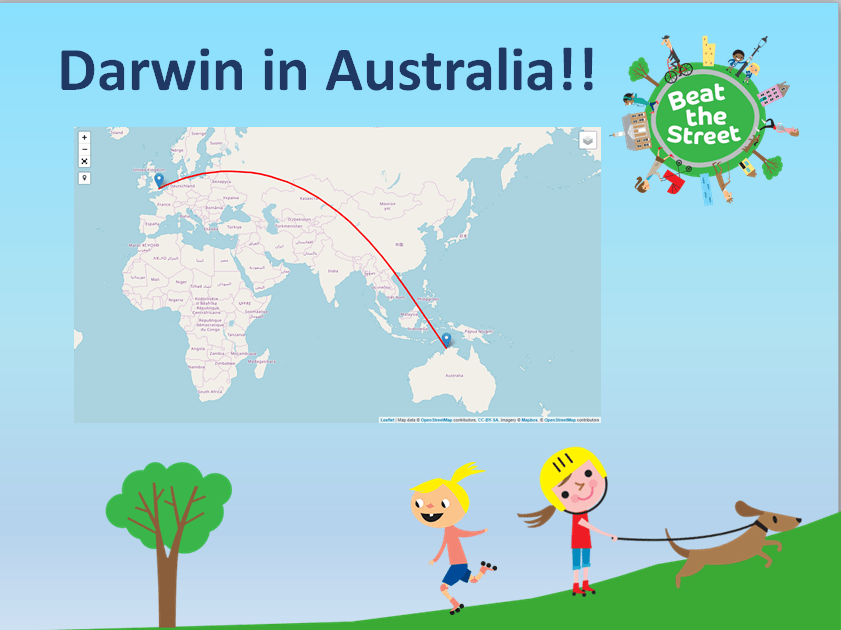 Manor Fields Data Autumn 2019
Please click here for details of our school's performance data for 2019.
Manor Fields Data Autumn 2018
Please click here for the details of our school's performance data for 2018.
Please click here for a direct link to the online application for Free School Meals.
The NSPCC have launched a new whistleblowing campaign so please visit our safeguarding pages in the About Us section for more information.
Did you know that O2 offer a free "Parental Control" service to help families to protect their children while they're online? They can enable you to restrict children's web access via their mobile to a limited number of sites which are suitable for children.
Great resources
PANTS: https://learning.nspcc.org.uk/research-resources/schools/pants-teaching/
ShareAware: https://learning.nspcc.org.uk/research-resources/schools/share-aware-teaching/
Making Sense of Relationships (For Yr 6 onwards): https://learning.nspcc.org.uk/research-resources/schools/making-sense-relationships/
Other information: https://learning.nspcc.org.uk/safeguarding-child-protection-schools/
For information on Wiltshire Local Offer click on link below:
Latest School Events
Look at Learning

22

Oct

2019

9:00 am - 9:30 am

Flu Vaccinations for all children

22

Oct

2019

Term 1 Ends

23

Oct

2019

3:15 pm - 3:15 pm

School is Closed - Teacher Training Day

04

Nov

2019

Term 2 Starts

05

Nov

2019

9:00 am - 9:00 am