If you need any information on this website translated, please contact us. - আপনার যদি এই ওয়েবসাইটের কোনো তথ্যের অনুবাদ প্রয়োজন হয়, আমাদের সাথে যোগাযোগ করুন। - Proszę pytać, jeśli chciałbys, aby coś zostało na tej stronie przetłumaczone. - Burada tercuman lazimsa, lutfen bize bildirin - Если вы хотели бы что-нибудь на этом сайте переводе, пожалуйста, свяжитесь с нами - Nếu bạn muốn chúng tôi dịch bất cứ điều gì trên trang web này, xin vui lòng liên hệ với chúng tôi.
2.12.2019
Last week was truly joyful. The majority of Year 6 families attended their celebratory assembly and the Foot Shake Dance is proving to be a great craze with cardiac benefits!
Miss Crowley held an informative "SoundsWrite" workshop on Thursday and if you weren't able to attend, please contact the school as we intend to repeat this valuable session.
Lastly, Christmas making Day was great fun and staff had thoughtfully prepared a range of craft activities for the children to pursue. A highlight of the day was the "Christmas-Bunting-Making" Golden Time when families joined us to make decorations that will be used to add some sparkle to the school over the coming weeks and certainly at the Fayre next Saturday.
School Achievements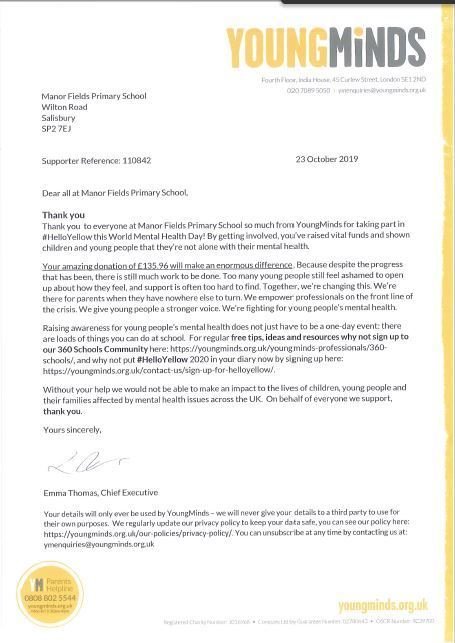 School Visits - Reception Year 2020
If you are considering our school for when your child starts school in September 2020, we would love to meet you and show you around our school. Please call on 01722 322832 or email admin@manorfields.wilts.sch.uk to arrange a visit.
Thank you.
PiXL
Manor Fields is a PiXL school. Do ask if you would like to know more about the impact that is having on provision for children in Key Stage 2.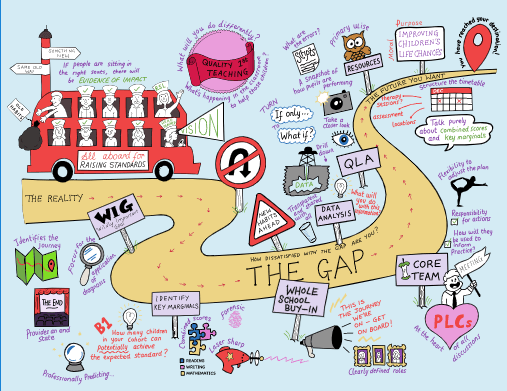 Manor Fields Data Autumn 2019
Please click here for details of our school's performance data for 2019.
Manor Fields Data Autumn 2018
Please click here for the details of our school's performance data for 2018.
Please click here for a direct link to the online application for Free School Meals.
Safeguarding Statement
At Manor Fields Primary School, the health, safety and well-being of every child is our top priority. We expect all staff, governors, volunteers and visitors to share this commitment to safeguarding our pupils.
We listen to our pupils and take seriously what they tell us. All school staff are trained in Child Protection and children are made aware that they can talk to any adult if they have any concerns. Staff are trained to look out for signs of abuse and they are required to report these to the Designated Safeguarding Lead (DSL).
The NSPCC have launched a new whistleblowing campaign so please visit our safeguarding pages in the About Us section for more information.
Did you know that O2 offer a free "Parental Control" service to help families to protect their children while they're online? They can enable you to restrict children's web access via their mobile to a limited number of sites which are suitable for children.
Great resources
PANTS: https://learning.nspcc.org.uk/research-resources/schools/pants-teaching/
ShareAware: https://learning.nspcc.org.uk/research-resources/schools/share-aware-teaching/
Making Sense of Relationships (For Yr 6 onwards): https://learning.nspcc.org.uk/research-resources/schools/making-sense-relationships/
Other information: https://learning.nspcc.org.uk/safeguarding-child-protection-schools/
For information on Wiltshire Local Offer click on link below:
Latest School Events
Bank Closes and Clubs End

06

Dec

2019

HSA Christmas Bunting session

06

Dec

2019

2:00 pm - 3:00 pm

HSA Christmas Fayre

07

Dec

2019

11:00 am - 1:00 pm

Nativity Dress Rehearsal

09

Dec

2019

1:45 pm - 2:45 pm

Nativitiy for Families - DVD performance

10

Dec

2019

9:30 am - 10:30 am