If you need any information on this website translated, please contact us. - আপনার যদি এই ওয়েবসাইটের কোনো তথ্যের অনুবাদ প্রয়োজন হয়, আমাদের সাথে যোগাযোগ করুন। - Proszę pytać, jeśli chciałbys, aby coś zostało na tej stronie przetłumaczone. - Burada tercuman lazimsa, lutfen bize bildirin - Если вы хотели бы что-нибудь на этом сайте переводе, пожалуйста, свяжитесь с нами - Nếu bạn muốn chúng tôi dịch bất cứ điều gì trên trang web này, xin vui lòng liên hệ với chúng tôi.
If your child is experiencing a high temperature, a new continuous cough or a loss/change to their sense of smell or taste, please keep them at home. Do call us if you want advice about testing.
21.9.2020
Thank you for another great week. The kitchen is now fully open and thanks to dedicated staff, a slick lunchtime service is enabling more than a third of the school to have a hot dinner every day.
We understand that with the rise in COVID-19 cases, families are keen to keep their children safe whilst protecting the rest of the community. If your child does not have symptoms of COVID-19 (high temperature, a new continuous cough a loss/change to their sense of smell/ taste) but has cold-like symptoms, such as a runny nose, they do not need to be tested, they do not need to self-isolate and they can attend school. We shall take great care of them, as always, and if we have any concerns about their well-being, we will not hesitate to call you. If anyone at school becomes unwell with suspected COVID-19, we shall send them home immediately and we can provide Home Testing kits in specified cases.
This week, we were made aware of parking difficulties and unsafe driving near school. If you ever witness any behaviour that endangers others, please do not hesitate to call the police.
Lastly, thank you for your generous support of "Jeans for Genes". At the last count, we had collected over £200 for this charity: the kindness of the Manor Fields community always shines through.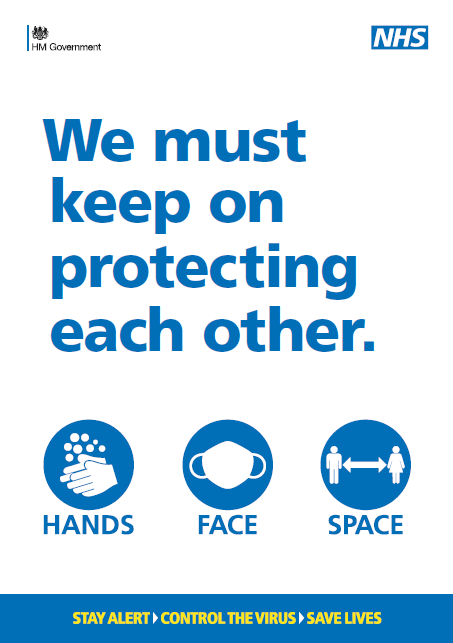 Wiltshire Virtual School Games
Following the success of the virtual school games over lockdown, WASP and the School Games organisers have come together to offer children the chance to participate in a range of competitions. This term the focus is on Athletics. It is all about participation so have a go and, most importantly, have fun!
New Play Equipment
Look at the fantastic new play equipment in the outside learning area! We must thank Steve Smith and Jack Daniel for their skill, time and generosity as they made these truly wonderful resources.
PiXL
Manor Fields is a PiXL school. Do ask if you would like to know more about the impact that is having on provision.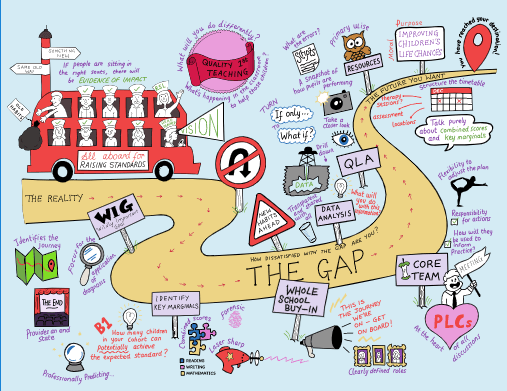 Manor Fields Data Autumn 2019
Please click here for details of our school's performance data for 2019.
Follow these links for the most recent OFSTED report;
Please click here for a direct link to the online application for Free School Meals.
Safeguarding Statement
At Manor Fields Primary School, the health, safety and well-being of every child is our top priority. We expect all staff, governors, volunteers and visitors to share this commitment to safeguarding our pupils.
We listen to our pupils and take seriously what they tell us. All school staff are trained in Child Protection and children are made aware that they can talk to any adult if they have any concerns. Staff are trained to look out for signs of abuse and they are required to report these to the Designated Safeguarding Lead (DSL).
The NSPCC have launched a new whistleblowing campaign so please visit our safeguarding pages in the About Us section for more information.
Did you know that O2 offer a free "Parental Control" service to help families to protect their children while they're online? They can enable you to restrict children's web access via their mobile to a limited number of sites which are suitable for children.
Great resources
PANTS: https://learning.nspcc.org.uk/research-resources/schools/pants-teaching/
ShareAware: https://learning.nspcc.org.uk/research-resources/schools/share-aware-teaching/
Making Sense of Relationships (For Yr 6 onwards): https://learning.nspcc.org.uk/research-resources/schools/making-sense-relationships/
Other information: https://learning.nspcc.org.uk/safeguarding-child-protection-schools/
Latest School Events
Robins start full time

21

Sep

2020