Welcome
Welcome to the governor section of our school website. In this section you will find a list of our current governors and information detailing their roles, responsibilities and length of office.
We are very proud to have a committed team of governors at Manor Fields; all of whom are volunteers with a wide range of backgrounds and experiences. Governors are appointed for a term of four years and are expected to attend meetings, participate in training and visit the school throughout the year.
Our Governing Body consists of representatives from our parents and carers, the community, the staff and the Local Authority. We also have an independent Clerk who is responsible for taking the minutes of our meetings and oversees our administration. We have 4 Full Governing Body meetings a year, in addition to meetings of the Finance and Premises Committee and Curriculum and Staffing Committee. The minutes of meetings of the Governing Body are available for perusal and can be obtained from the Head Teacher upon request.
Governors are responsible for making sure the school actively provides the best possible and highest quality education for its pupils and actively fulfils its role in the local community.
The Head Teacher is responsible for the day-to-day management of the school and the governors, in co-operation with the Head Teacher, set the school's vision, alongside the strategies and policies, that will ensure our success in achieving it. We both challenge and support the school, acting as a critical friend by monitoring and evaluating the progress the school is making towards achieving its aims and objectives.
The Governing Body has a duty to monitor and approve the school budget and ensure that resources are appropriately balanced. We monitor attendance levels and evaluate how well groups of pupils are performing and ensure that we have a robust framework in place to enable our children to be safe.
Being a school governor can be demanding but is also an extremely rewarding role. Achieving the best outcomes for all our children is at the heart of all that we do.
If you wish to contact the governors you can do so by email at governors@manorfields.wilts.sch.uk.
Jan Paterson.
Chair of Governors, Manor Fields Primary School
For more information on being a school governor see the National Governors' Association Website - http://www.nga.org.uk/Home.aspx
Why become a Governor? - Click here
Governors Attendance and Responsibilities 2023/2024
Full details of each Governors responsibilities, term etc. can be found in this report - click here for details
Governors Report 2022/2023
Please click here to read this years Governors report to families.
Governors Report 2021/2022
Please click here to read this years Governors report to families.
School Governors, January 2022
Headteacher
Ms Jo McMorrin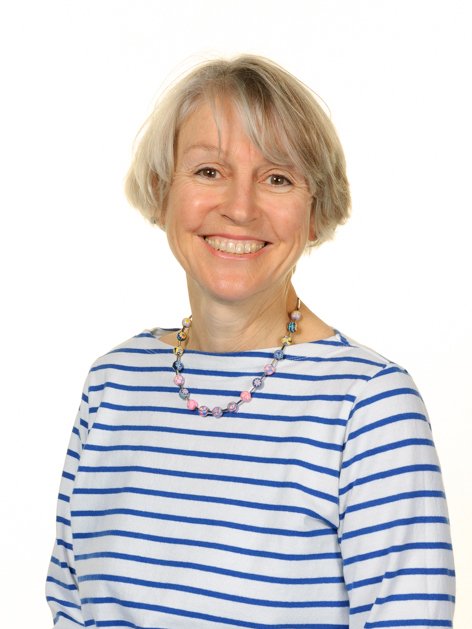 Chair of governors
Mrs Jan Paterson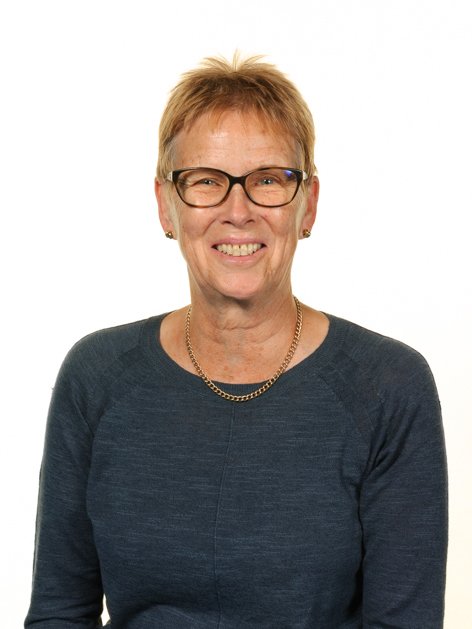 It is such a privilege to be the Chair of Governors of such a happy and caring school where the whole school community works tirelessly to provide a safe, secure and exciting learning experience for all its children. I come to the role from an educational background, having worked in early years and primary education for 37 years. Through my role I hope to support the staff as they continue to provide excellence in education and continue to build strong relationships between parents, carers and the school. I realise the importance of good governance and effective leadership and that this will have a positive impact on the children and staff at our school. Volunteering as a school governor is a wonderful and unique opportunity, and I feel privileged to make a contribution to the future of so many talented children.
Vice Chair of governors
Mrs Di Rebbeck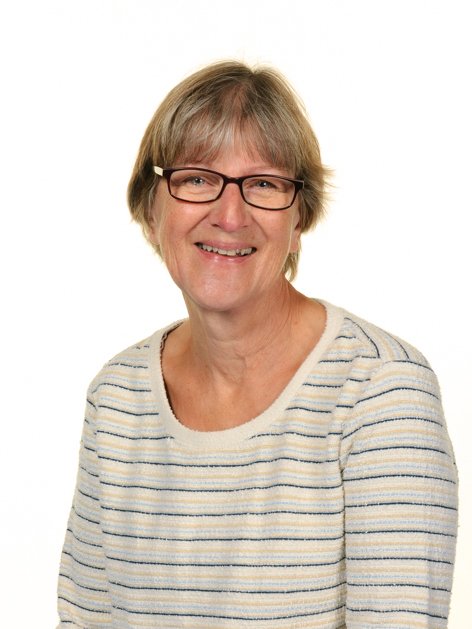 Hi, my name is Diane Rebbeck and I'm currently chair of the Finance and Staffing committee. I became a governor in September 2014.
I retired early from the Ministry of Defence in 2011. The final 12 years working in finance, achieving the Association Accounting Technician (AAT) qualification. Most of my career was spent as a draughtsman, occasionally working for Facilities Management and building companies.
Joining Manor Fields school in September 2012 as a volunteer was one of the best decisions that I have made. This led to working on an ad hoc basis as an MDSA and TA for about 3 years at the school. I continue to volunteer which I love and find very rewarding. The children and staff are simply amazing and I feel privileged to have been involved with such a great team.
Clerk to the governors
Mrs Jean Oakes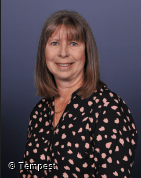 Parent/carer governors
Miss Maria Milton,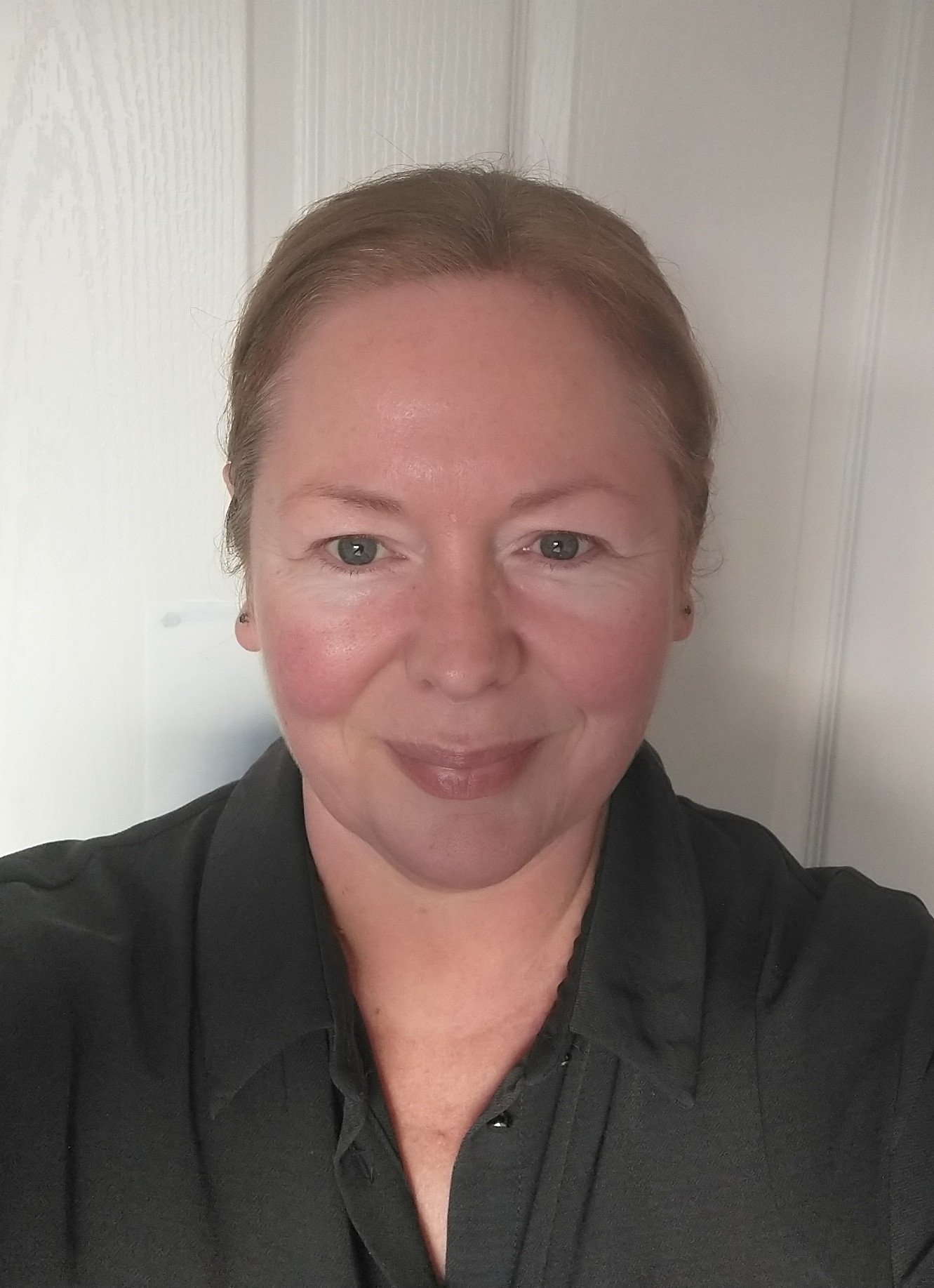 Maria is a Parent Governor and joined in 2017. She is a parent with a daughter at Manor Fields, currently aged 9. Maria has worked in the Public Sector for 20 years supporting vulnerable people, previous to this, she worked in a number of charitable organisations. Her present role involves managing the performance of a collection of community services, ensuring quality and improvement. This experience in public administration and community work is helpful in the governing role. Maria joined the Governing Body to make a positive contribution to the work of the school with a significant amount of work going on behind the scenes.
Mr John Derryman, Pupil Premium and Finance Governor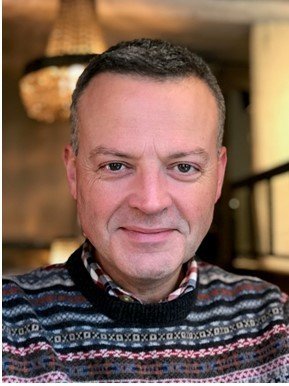 I am delighted to have been appointed as a Governor for Manor Fields – the staff and leadership of the school are very inspiring. Our oldest son was lucky enough to join the school in year 3 and is now in secondary school. Our youngest is still at Manor Fields and both clearly continue to benefit from all that Manor Fields offers.
In my role as Pupil Premium and Finance Governor, I collaborate with my fellow Governors to provide support and challenge to ensure there is clarity of vision, ethos and strategic direction at Manor Fields. I am focused on the educational achievements of the School and overseeing the financial performance to ensure its money is well spent.
I retired in 2020 after 32 years working for a global bank, experiencing many different leadership roles and having the opportunity to work in diverse cultures across the world. In one of my appointments, I was responsible for a Region of 200 branches with c3000 people for several years. My final role was Global Head of Fraud Risk, reporting to the Board, Shareholders and Regulators. These experiences and many others throughout my life have given me a passion for helping people develop and grow to fulfil their ambitions and potential.
Staff governors
Mrs Catherine Sharpe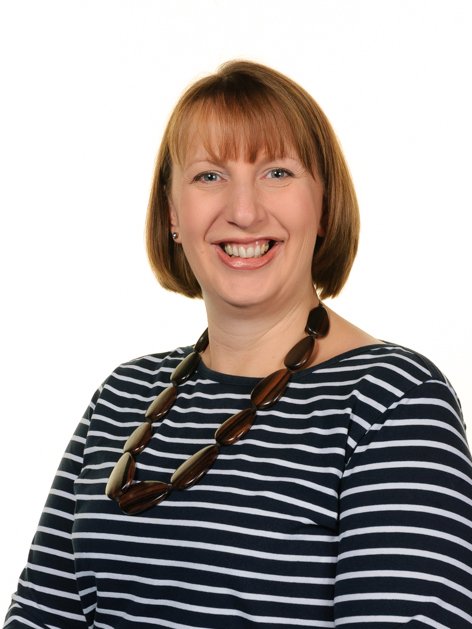 Co-opted governors
Mrs Pauline Oliver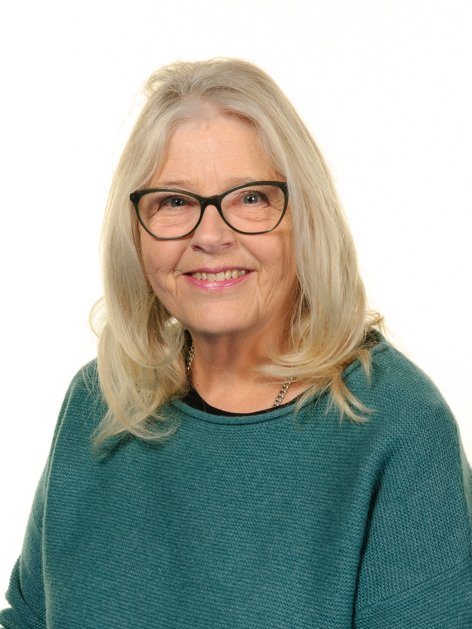 I was appointed as a Governor in June 2019. It was clear very quickly that Manor Fields is a friendly, lively, hard working and happy place though I had a lot to learn!
Using my work experience effectively in a school setting was new to me but I have had lots of help from other Board members, from School staff and from good Governor trainings sessions.
Before retirement I worked for many years in care and protection services for people of all ages and had some special responsibilities for safeguarding children and vulnerable adults. Developing care and support services for children and families, both in England and elsewhere were also a big part of my work.
It is a real privilege for me to be a Governor at Manor Fields and to be entrusted with a lead role in Safeguarding and Attendance. Keeping children safe and encouraging the best possible learning opportunities for them are tasks I am very pleased I can contribute to. I share them with everyone at Manor Fields and with the children, families and carers who are all part of the School community .
Mr Paul Daniel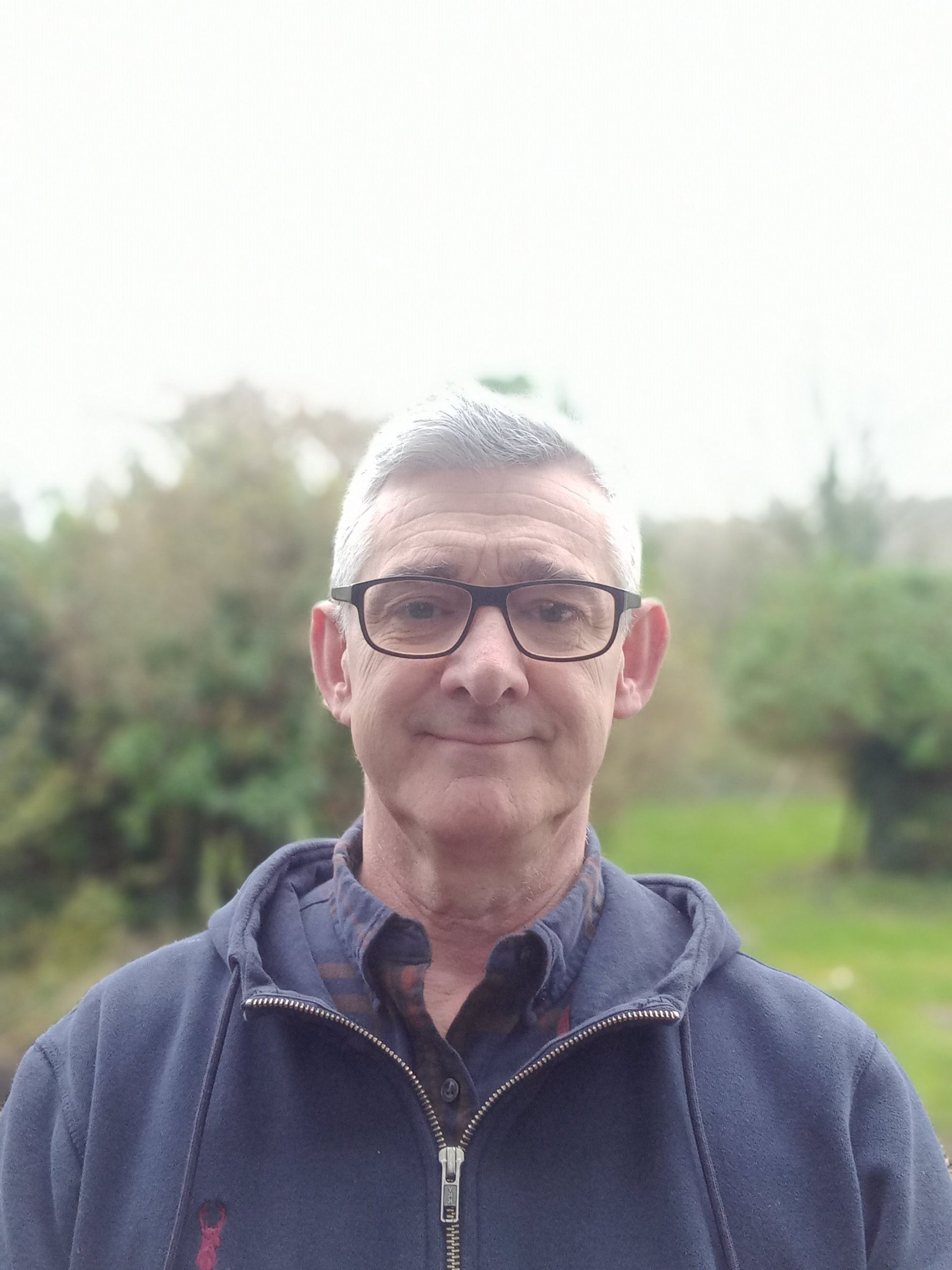 I began my career as a teacher of English in the secondary school sector in Kent. I then worked in Alternatives to Custody Projects for teenagers and this led me into Education Social Work with the Inner London Education Authority - working with a mix primary schools, secondary schools and alternative provision.
Following the birth of our first son, we moved from London to Wiltshire in 1989. I started working in the Post 16 college sector in Hampshire - where I then spent 30+ years working as a college teacher, head of department and senior manager (mainly focusing on SEND students and managing this aspect of the college curriculum.) I am now semi retired and apart from ongoing professional interests (both as a school governor and college assessor), I am a passionate football player (still playing aged 63 years old - albeit more slowly),an aspiring rock guitarist - who knows when my big break might come - and an avid supporter of the natural world and the importance it plays in our well being. I am married to an amazing person and have 4 grown up sons and 2 grandchildren.
I hope my extensive experience of working in many educational settings - along with my passion for inclusion - will be of value to the school community at Manor Fields