Kestrels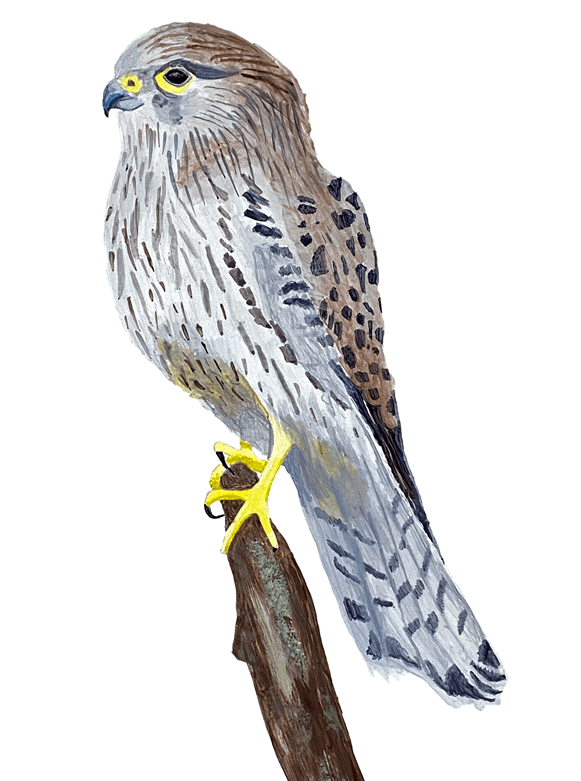 Welcome to Kestrels 23-24!
Team Kestrel
Class teacher: Mrs Wood
Spanish (Friday AM) – Miss Flores
Class TAs – Miss Cooper and Mr Cooke
MDSAs – Mr Cooke (outside) Mrs Lawton and Mrs Wheeler (in the hall)
Mrs Cox will also take some children for interventions throughout the school year.
Our Timetable

Maths and Writing will be taught daily.
Guided Reading and Spelling will be taught four times a week.
We will be learning our foundation subjects in blocks, beginning with Geography. Computing will be taught on a Monday afternoon.
Miss Cooper will teach Music and PSHE on a Thursday afternoon.
Mr Cooke will teach PE on a Monday and a Friday afternoon. Please make sure that your child has a full PE Kit on those days including a change of shoes. If this is an issue, please don't hesitate to contact me. All PE kit should be named.
Please note, no pencil cases are needed.
Home Learning

Beginning the 21st September, we will send home a menu of home learning in a similar style to last term. This will include a Maths, English and Topic task that should take no longer than 15 minutes each.
This will be set on a Wednesday, to be in by the following Monday.
Completing home learning is an excellent habit to get into in Year 6 as it will help to prepare your child for secondary school.
Reading at home remains a priority. Children who read to an adult, or independently, at home at least three times a week will be entered into a weekly raffle to win a small prize.
Spellings will be sent home on the 21st September also. This will be 6 words to learn and will be tested once per week.
Home Learning club is available for children who would like to complete their home learning at school.
SATS
National testing for Year 6s will take place during the week of 13th May 2024 for four days.
Children will complete 3 Maths papers (arithmetic and reasoning), a reading comprehension paper and 2 SPAG papers (punctuation, grammar and spelling).
We will hold a further meeting in the spring term to discuss these in more detail but if you would like any further information, please don't hesitate to contact me.
Year 6 Residential - Pinkery
4 day, 3 night residential trip to Pinkery Centre for Outdoor Learning
Tuesday 21st May to Friday 24th May
Cost: TBC
If you have any questions or queries, please don't hesitate to come and ask one of the team.