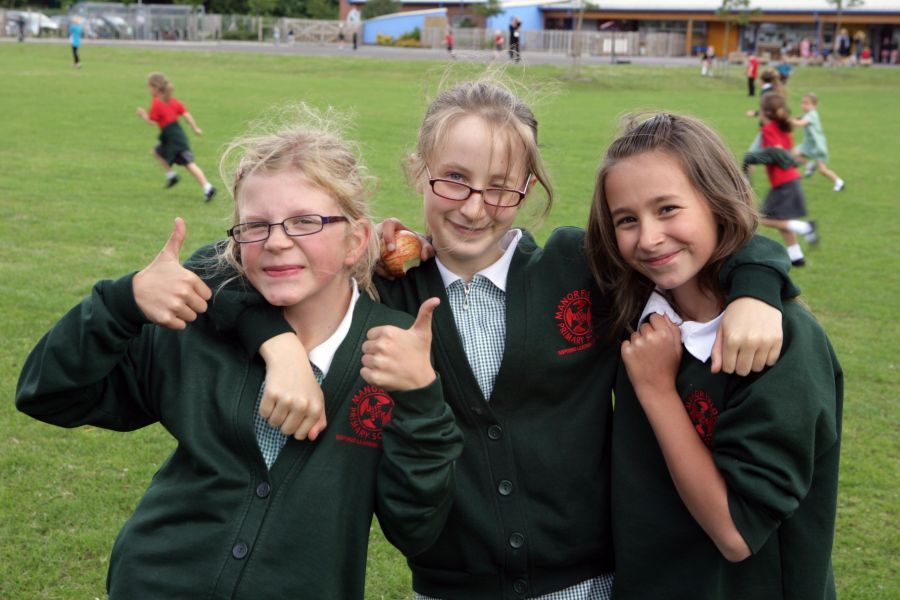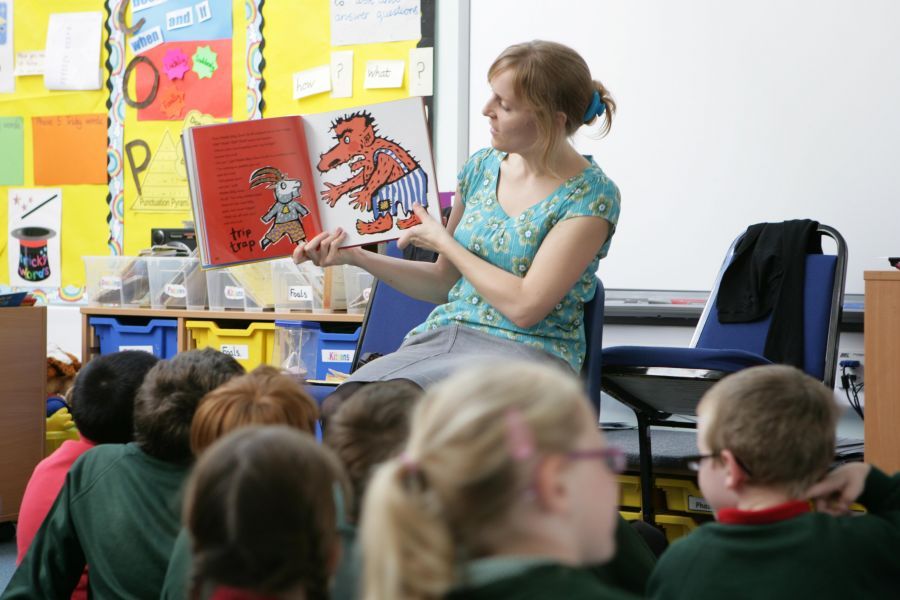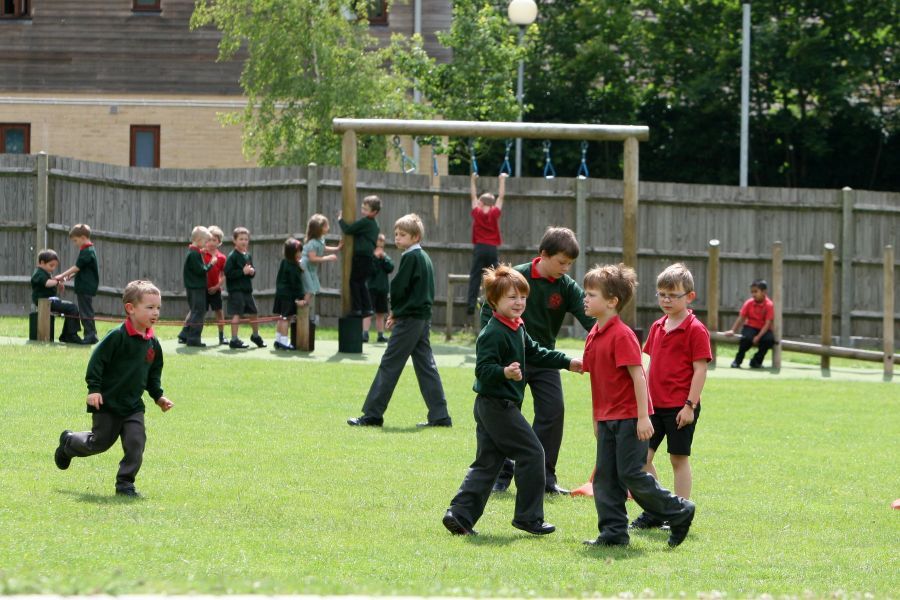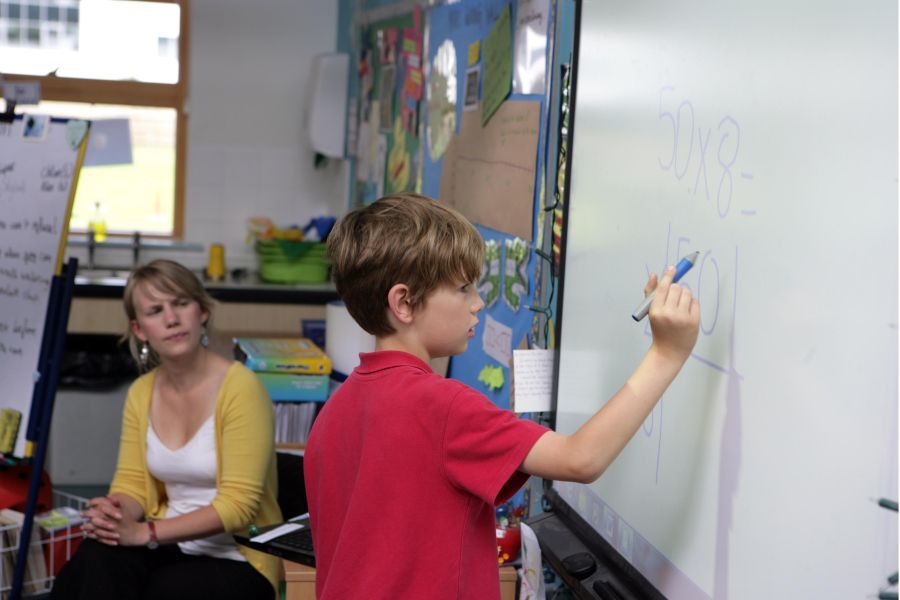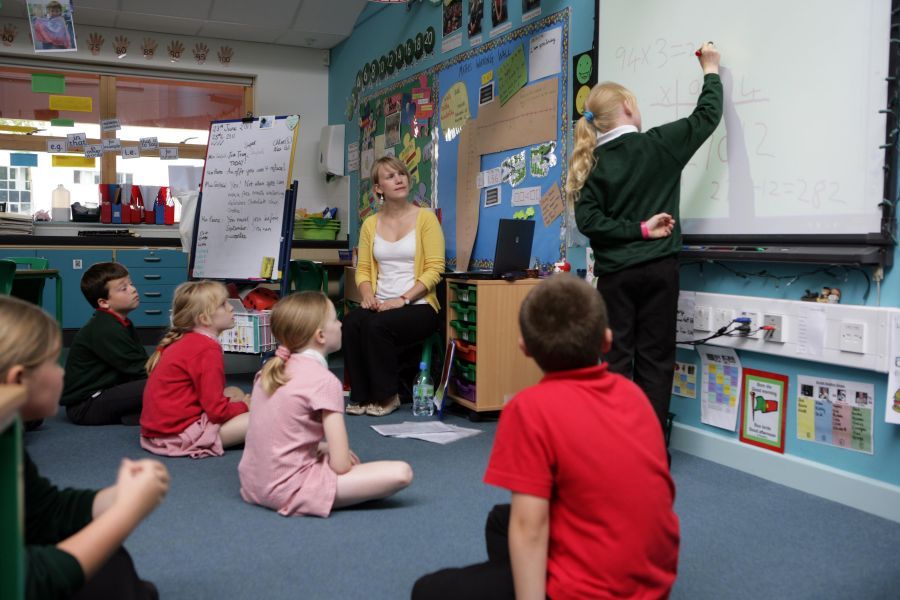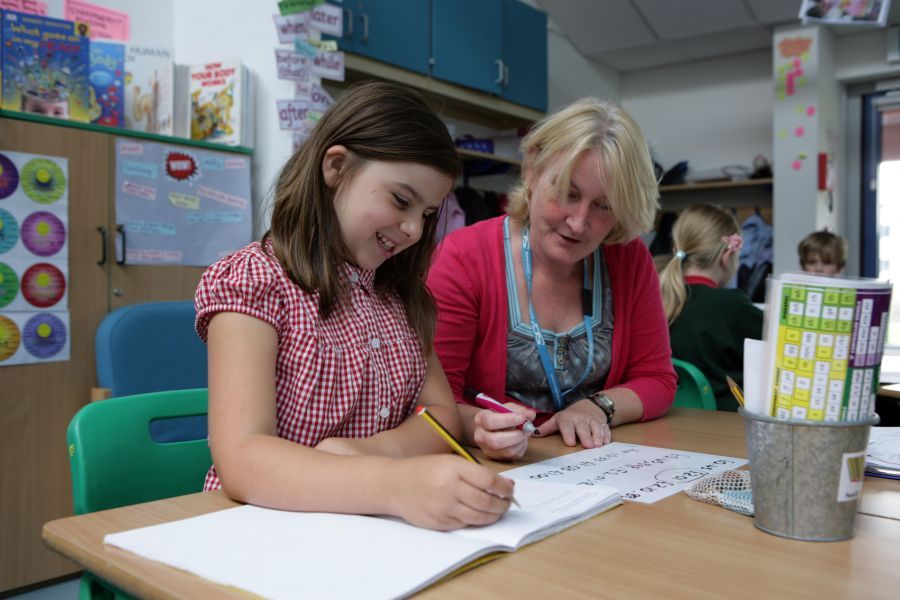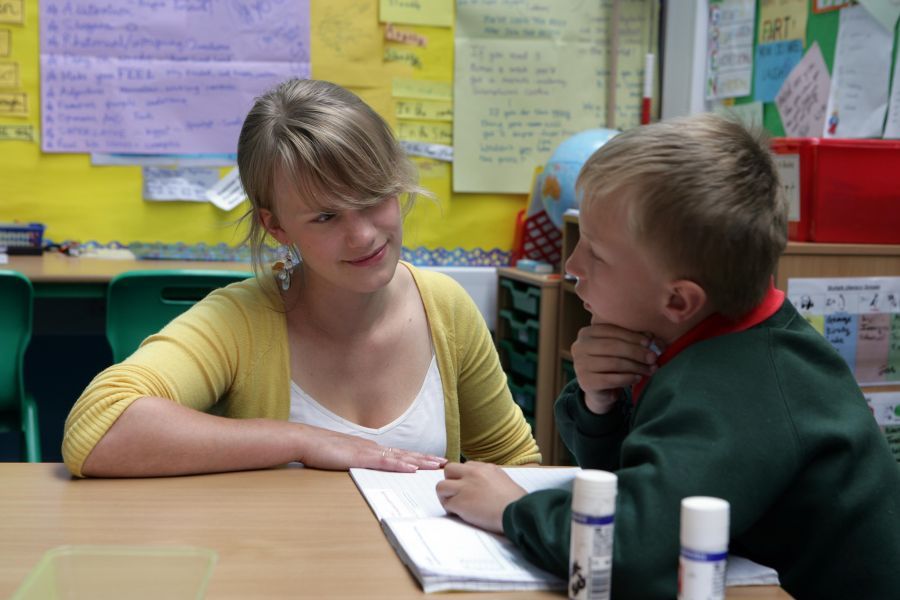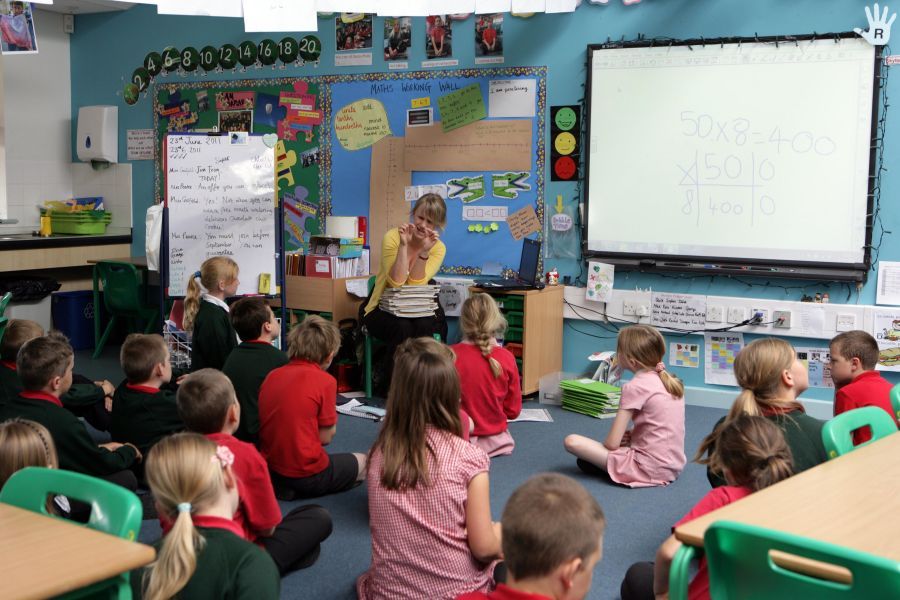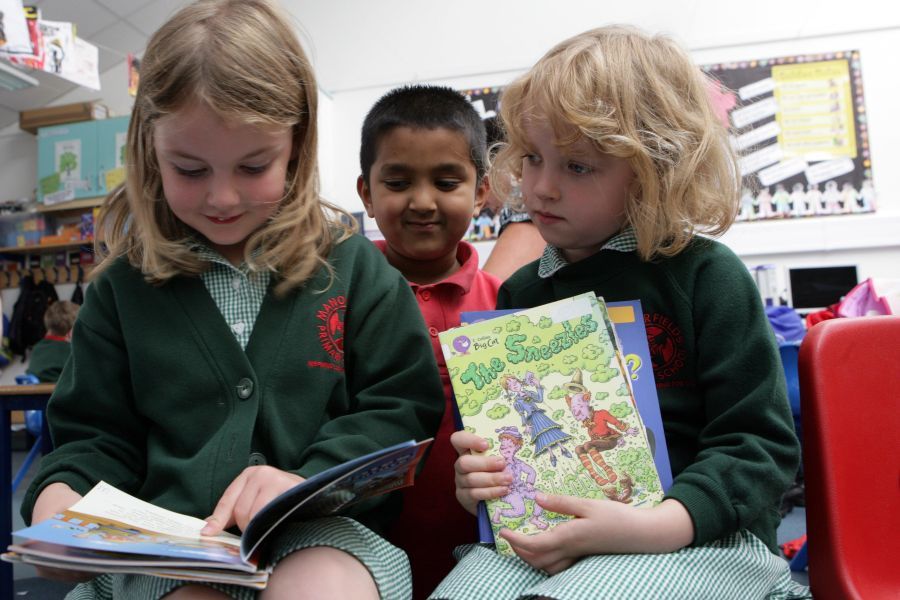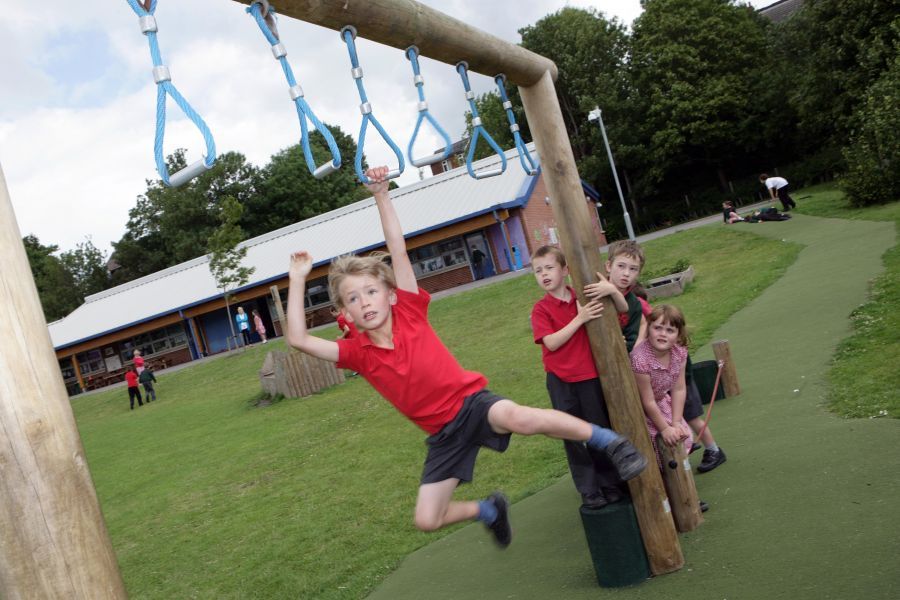 20.7.2015: It was lovely to see so many families at the Consultation Event last week; thank you for your positive feedback.
The coming week will include tomorrow's traditional 'sing-along' at 2pm and we hope that you are able to join us. The whole school will say "good luck!" and "goodbye" to our magnificent Kestrels on Tuesday afternoon and the summer term will end at 3:15pm
Thank you for all of your support throughout, what has been, a busy and exciting year. We hope that you all enjoy a safe and enjoyable summer break: see you on 2nd September.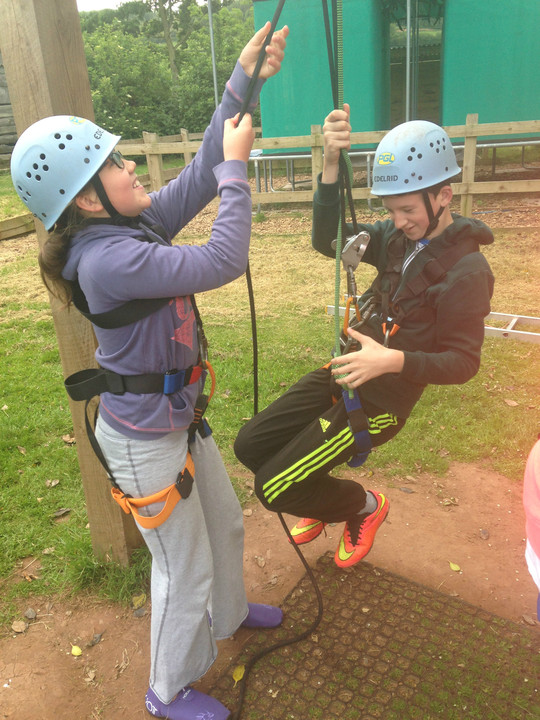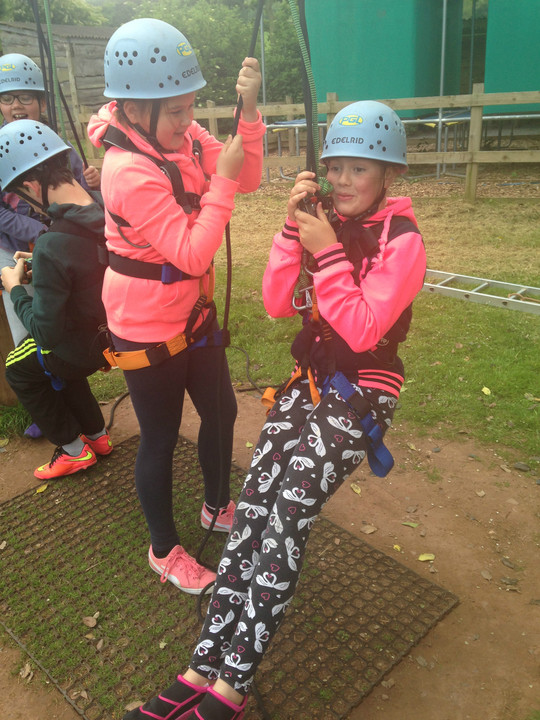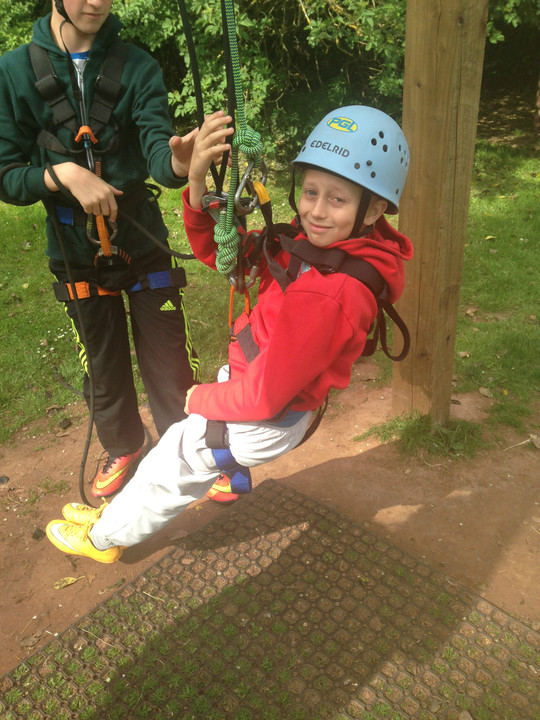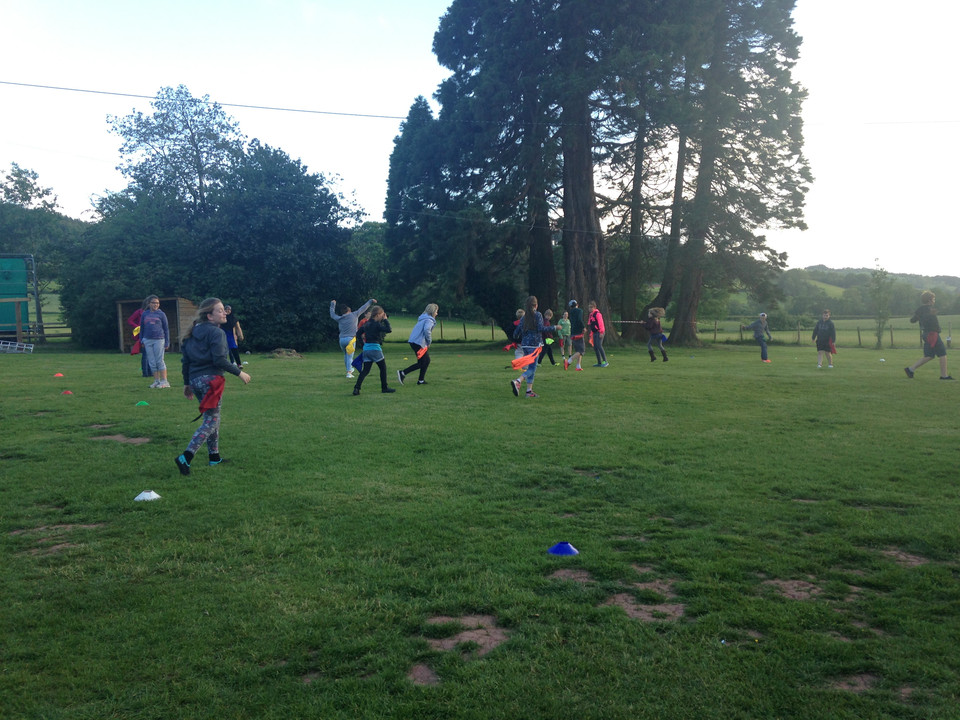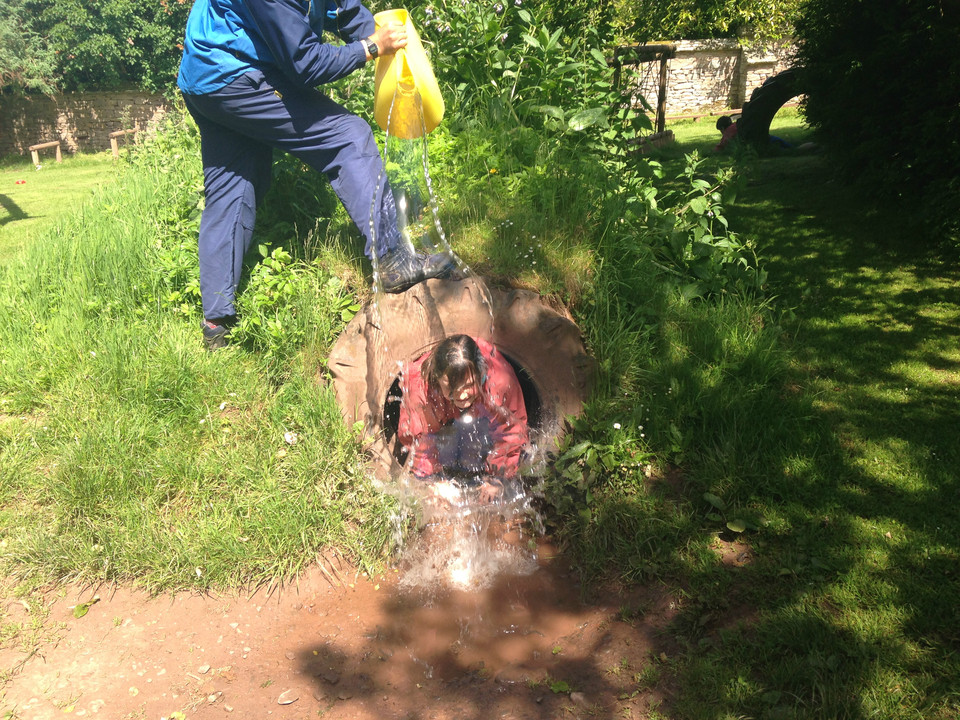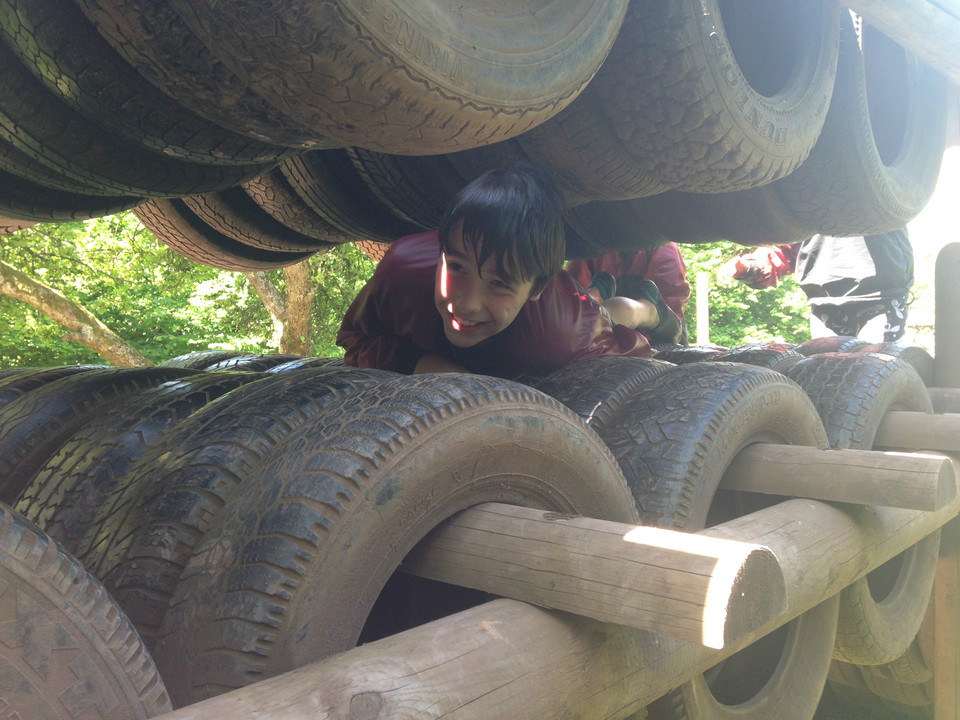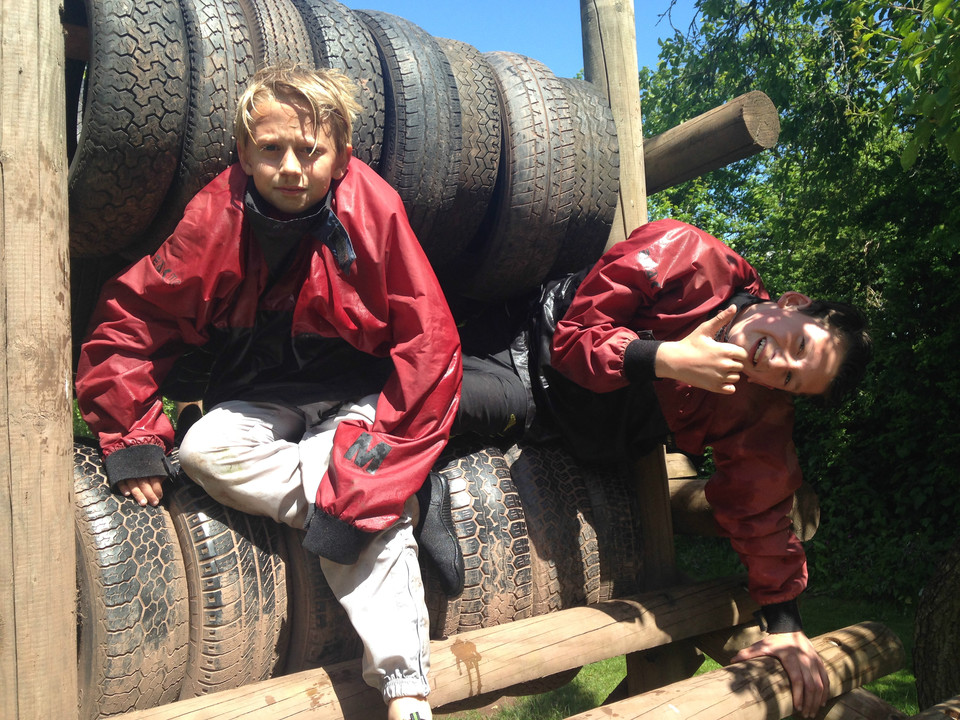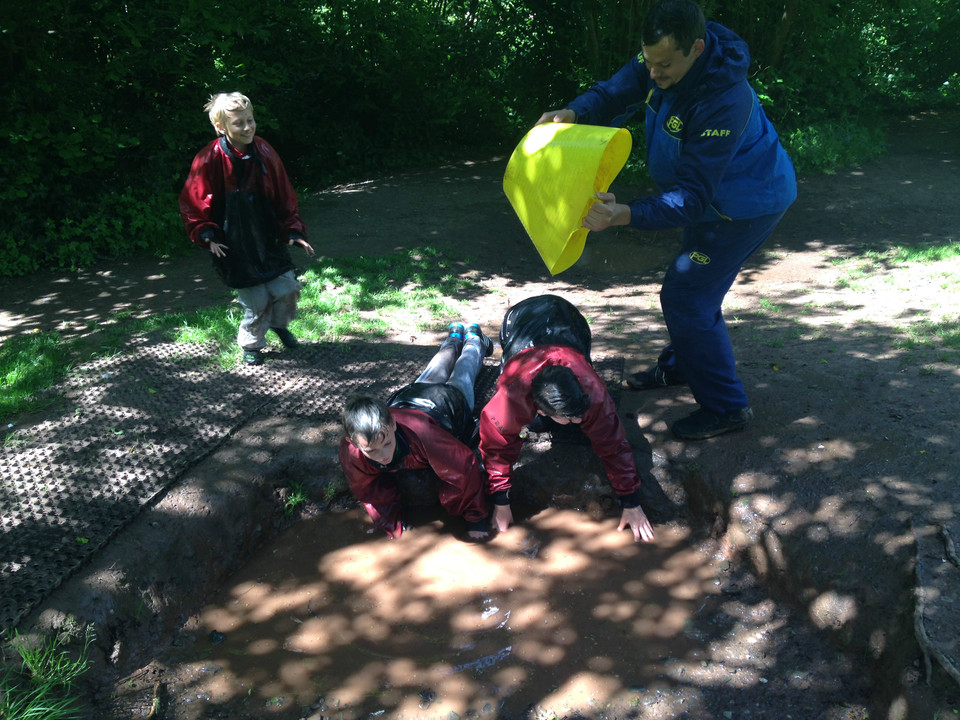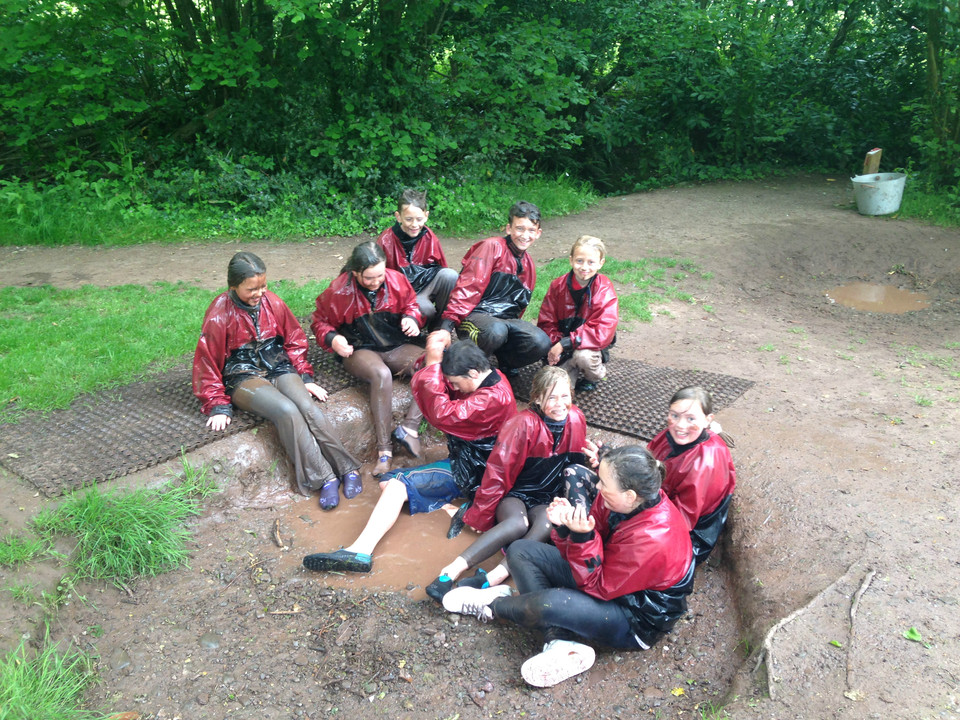 Follow these links for the most recent OFSTED report and school performance data;
For information on Wiltshire Local Offer click on link below: