If you need any information on this website translated, please contact us. - আপনার যদি এই ওয়েবসাইটের কোনো তথ্যের অনুবাদ প্রয়োজন হয়, আমাদের সাথে যোগাযোগ করুন। - Proszę pytać, jeśli chciałbys, aby coś zostało na tej stronie przetłumaczone. - Burada tercuman lazimsa, lutfen bize bildirin - Если вы хотели бы что-нибудь на этом сайте переводе, пожалуйста, свяжитесь с нами - Nếu bạn muốn chúng tôi dịch bất cứ điều gì trên trang web này, xin vui lòng liên hệ với chúng tôi.
5.6.2017
We must thank Mrs Harris for the superb 'pop up' Art Gallery that ended last term and the HSA Cake Sale was a sweet success too! The day at Paultons Park was as exciting as ever and action photos will be on display in the foyer this week.
We hope you all enjoyed a restful break and are ready for the final summer term – it promises to be busy…..
This week:
School is closed on Monday – all staff will be participating in Boolean Hub Maths training

On Tuesday, our school nurse will undertake hearing tests in Year 4

"Smile please!" The school photographer will be in school on Thursday to take pictures of classes, groups, councillors and House Captains

On Thursday, the governors will be in school for their termly Governor Insight Day. They will monitor various aspects of school life to ensure that Manor Fields children are able to access the best possible educational opportunities

On Friday, Year 6 will set off for an adventurous time in the Brecon Beacons to have a superb, 'outward-bound' time.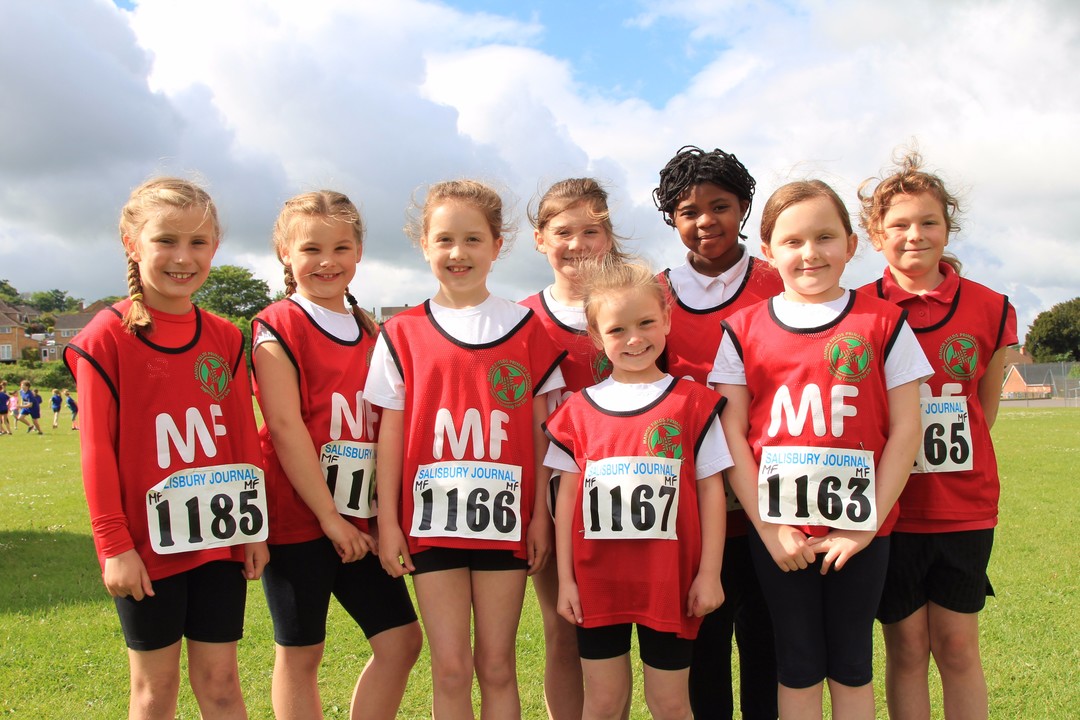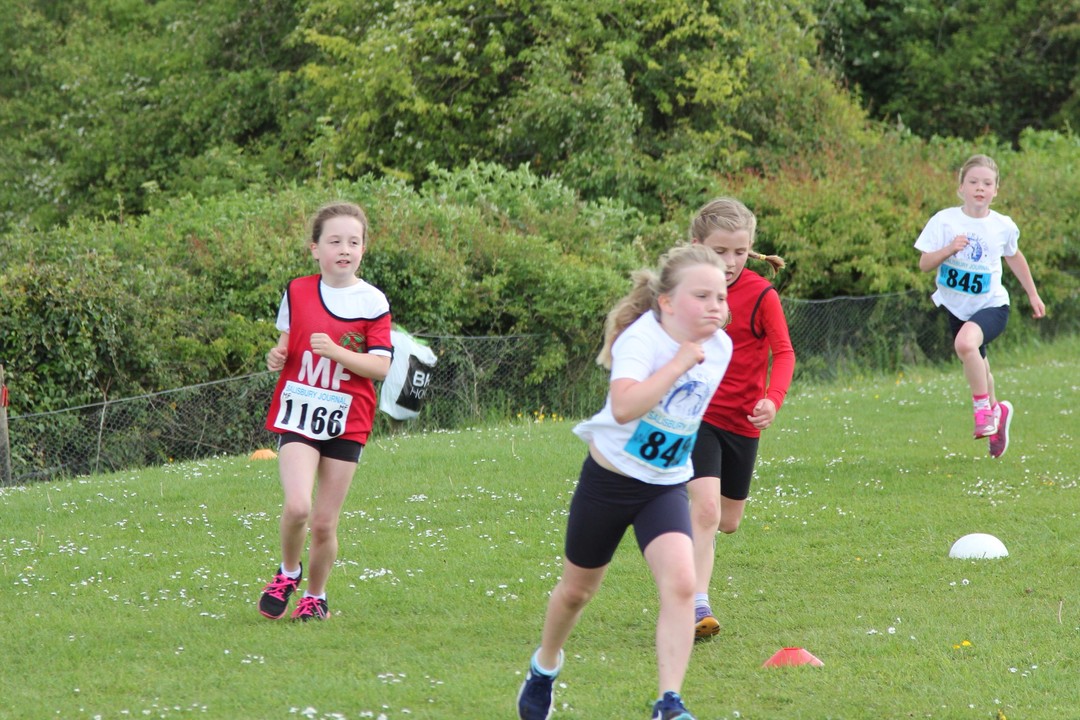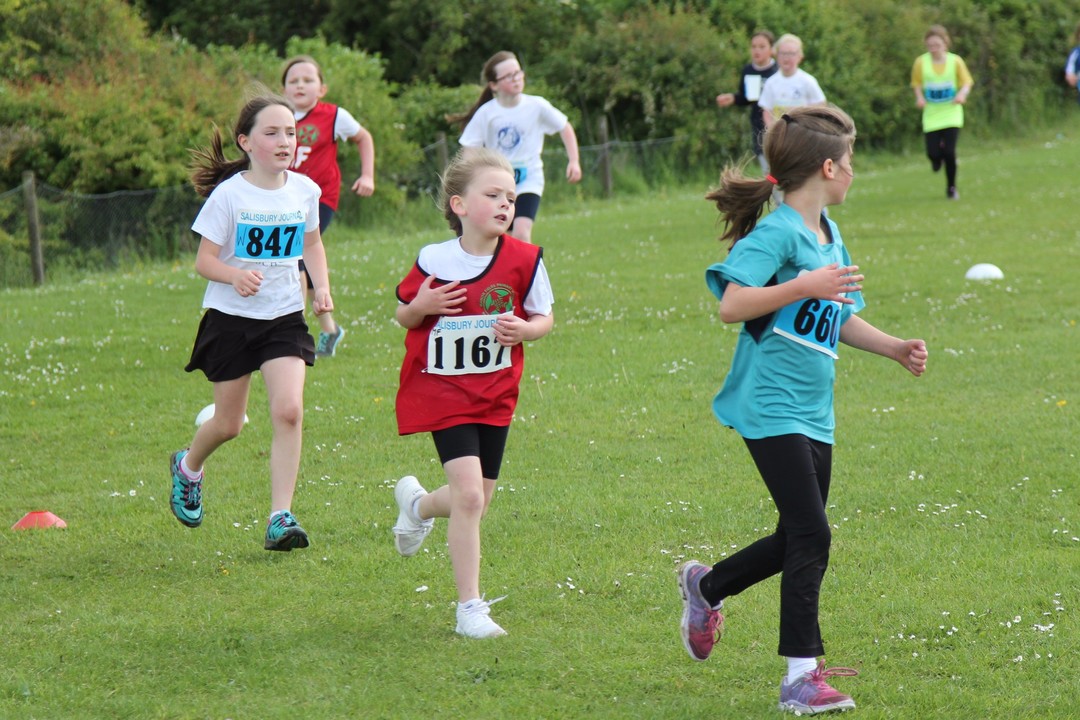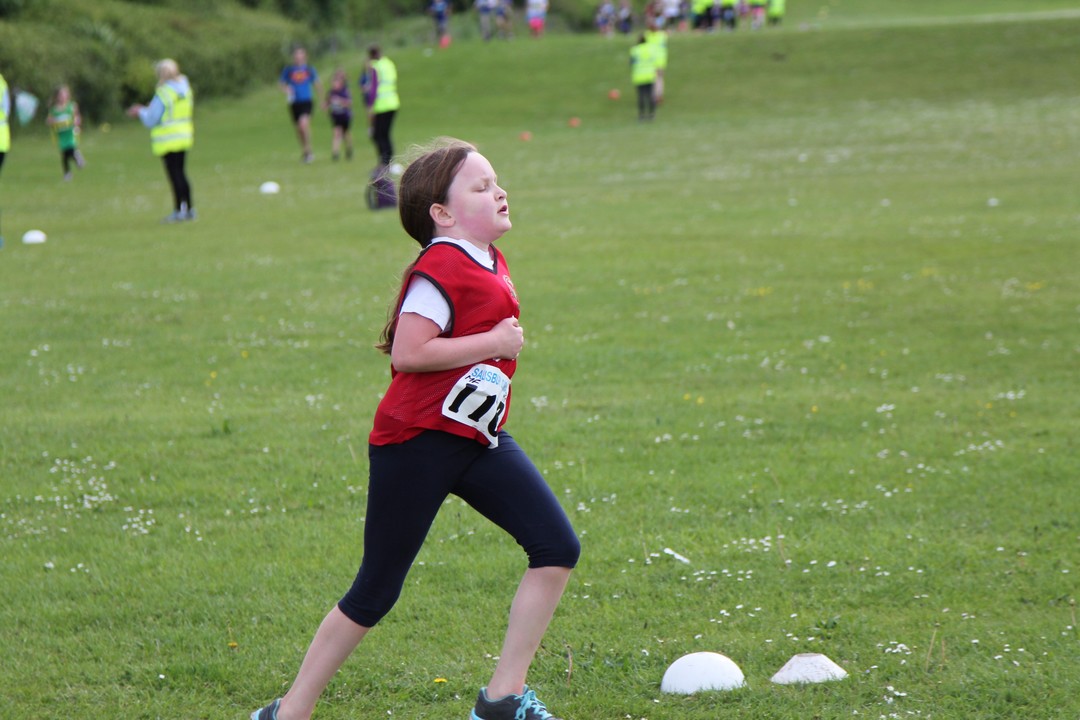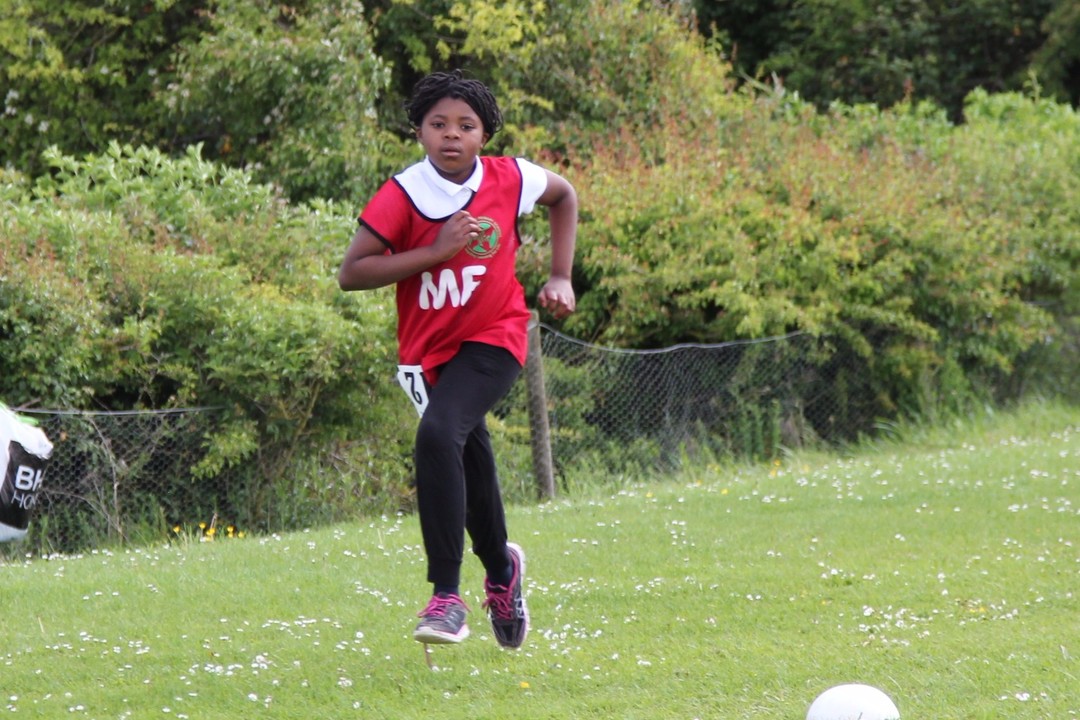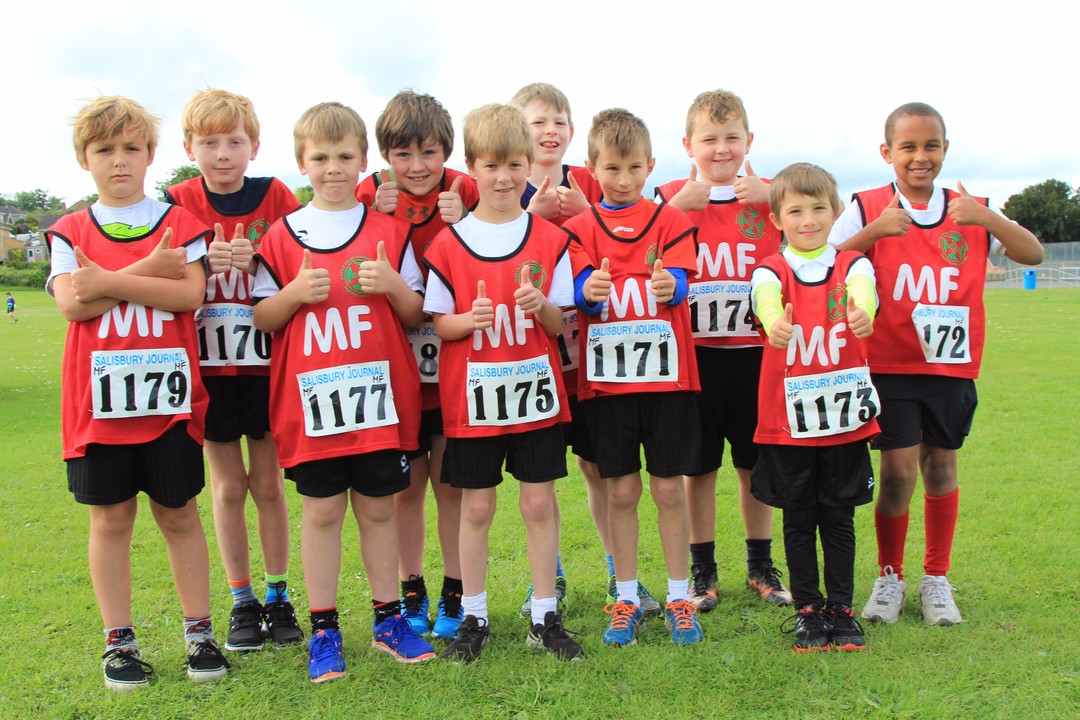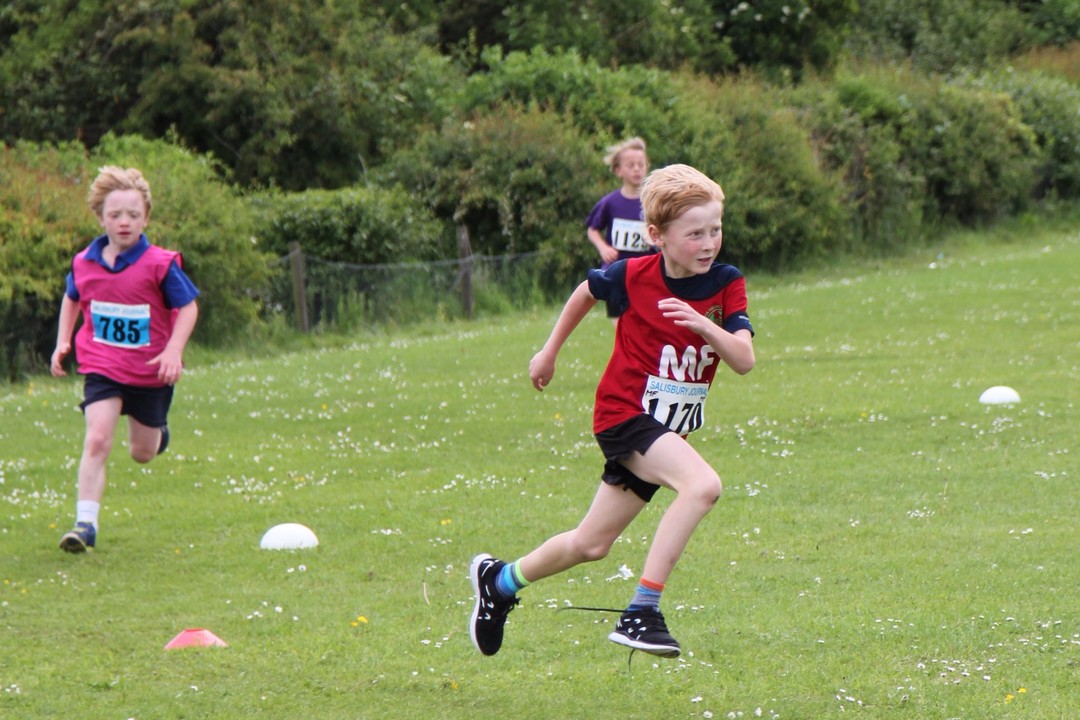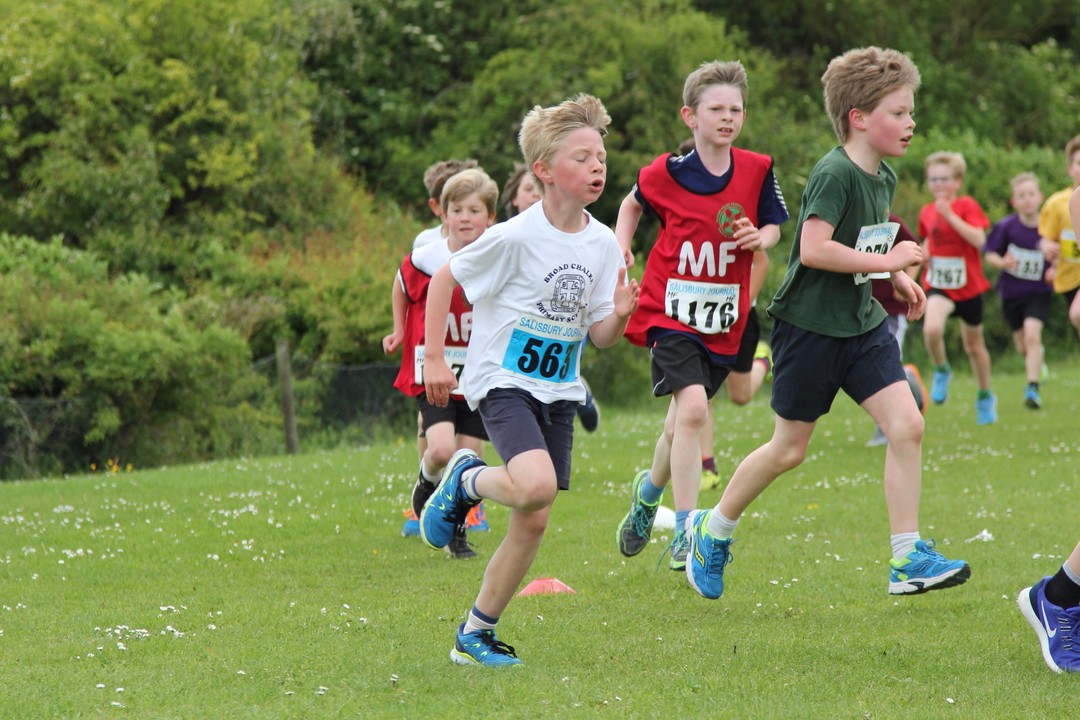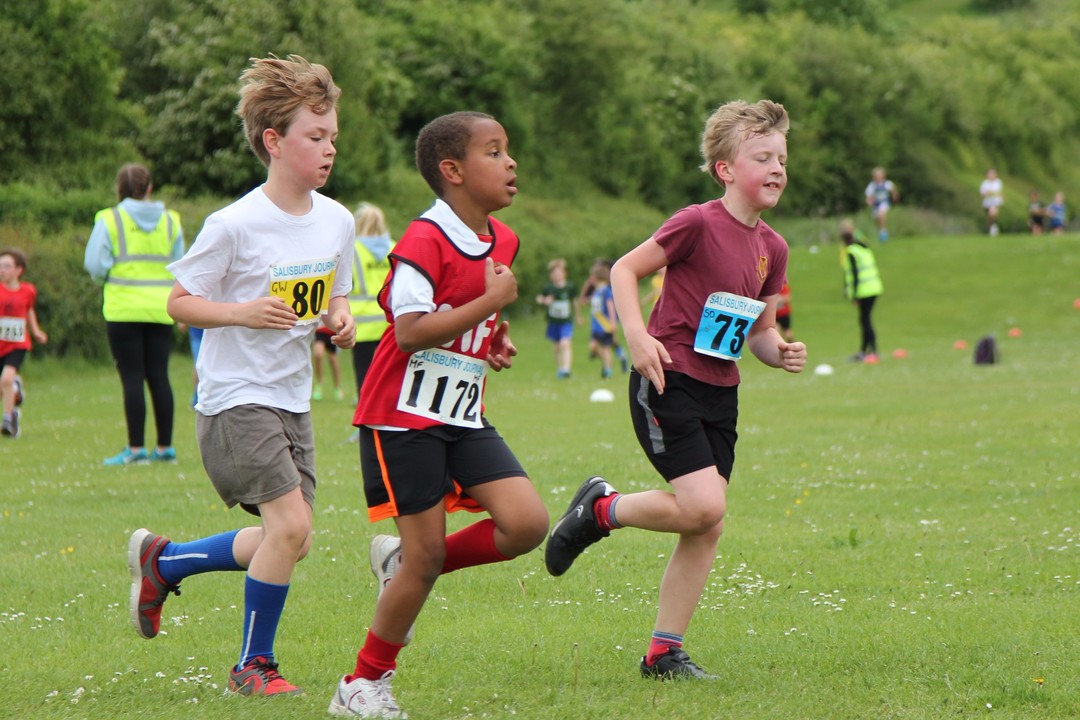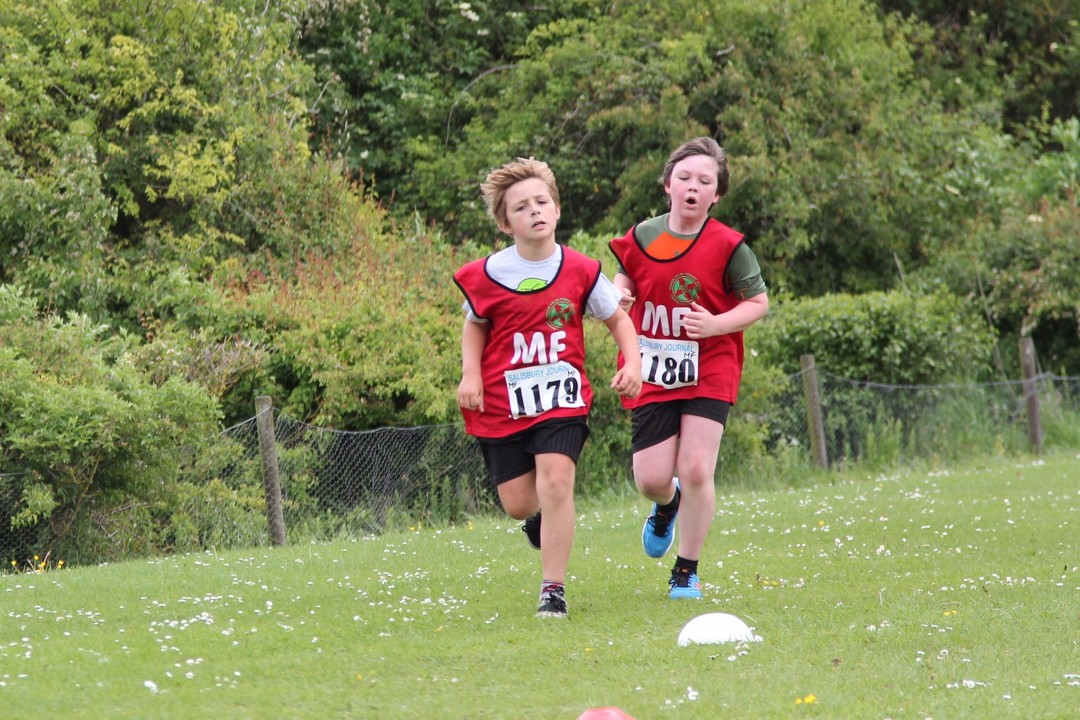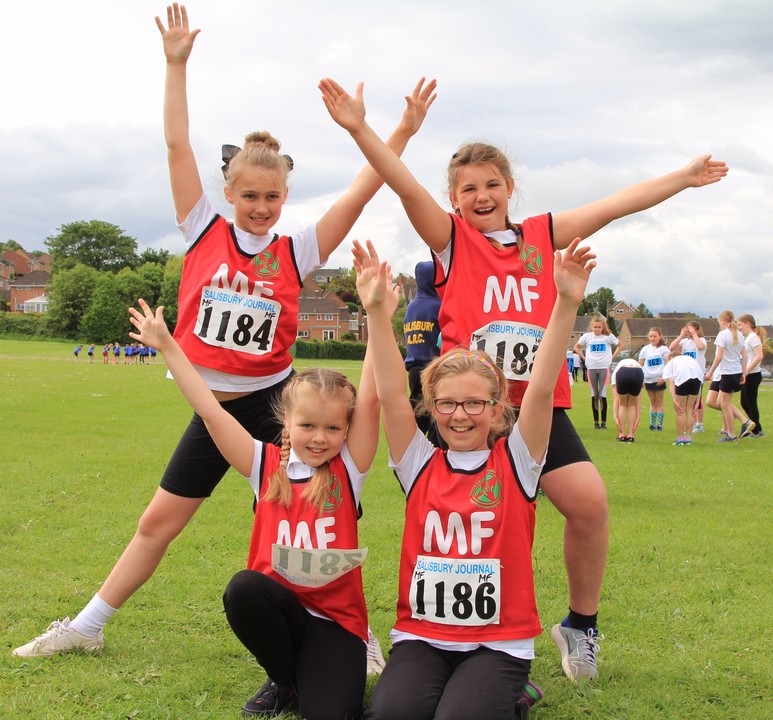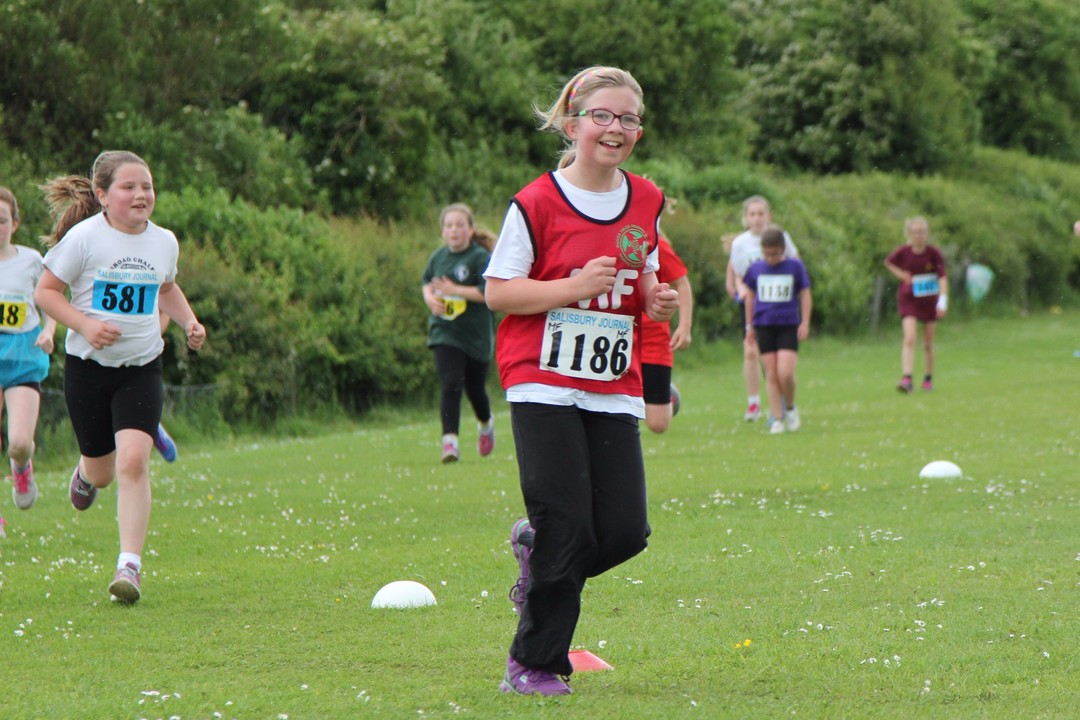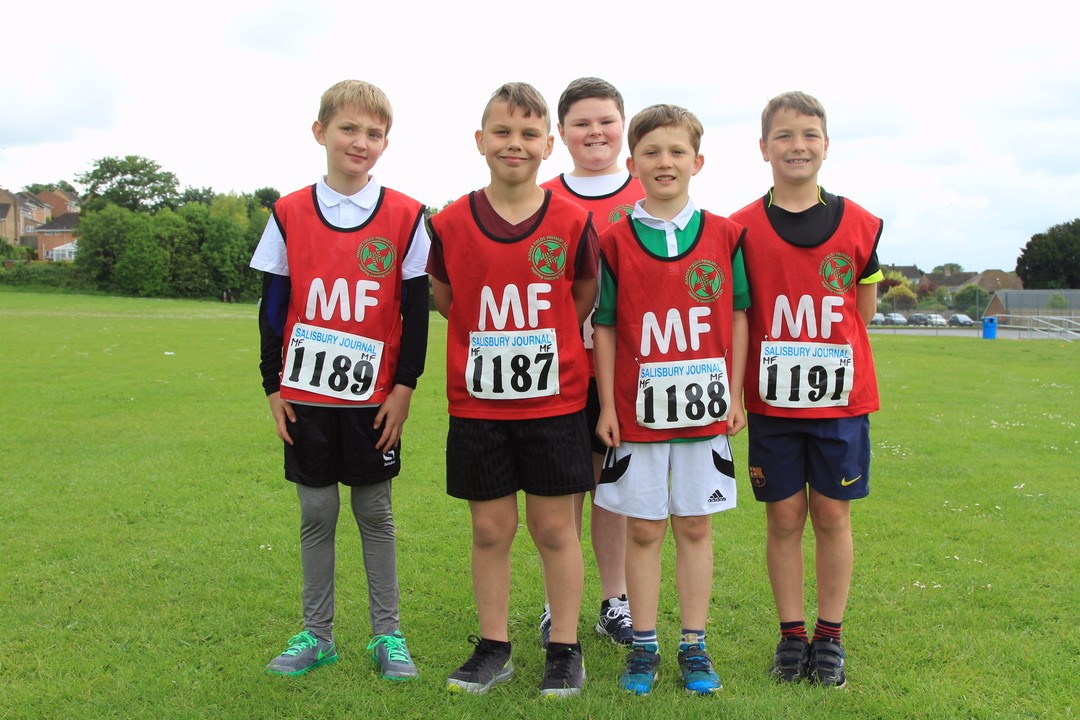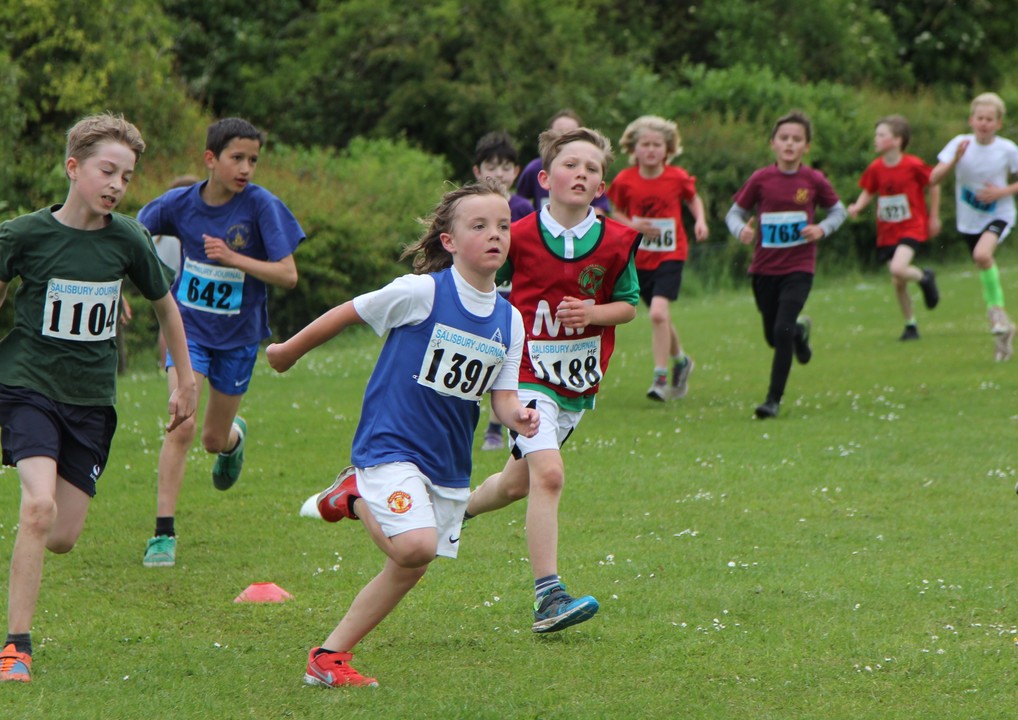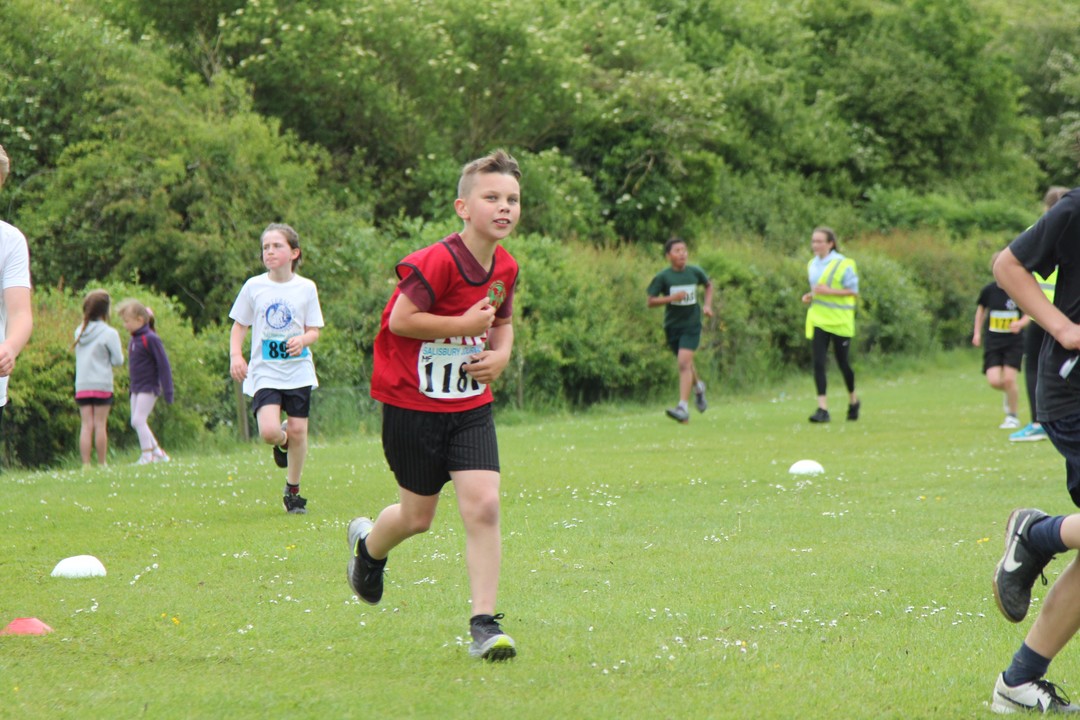 Science Week 15th to 19th May 2017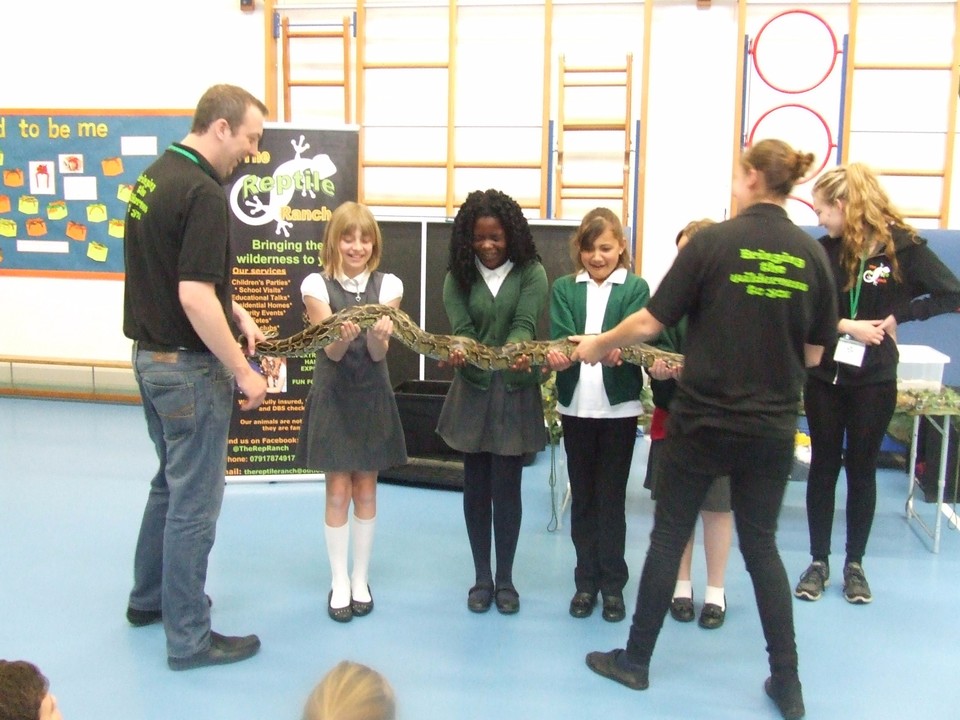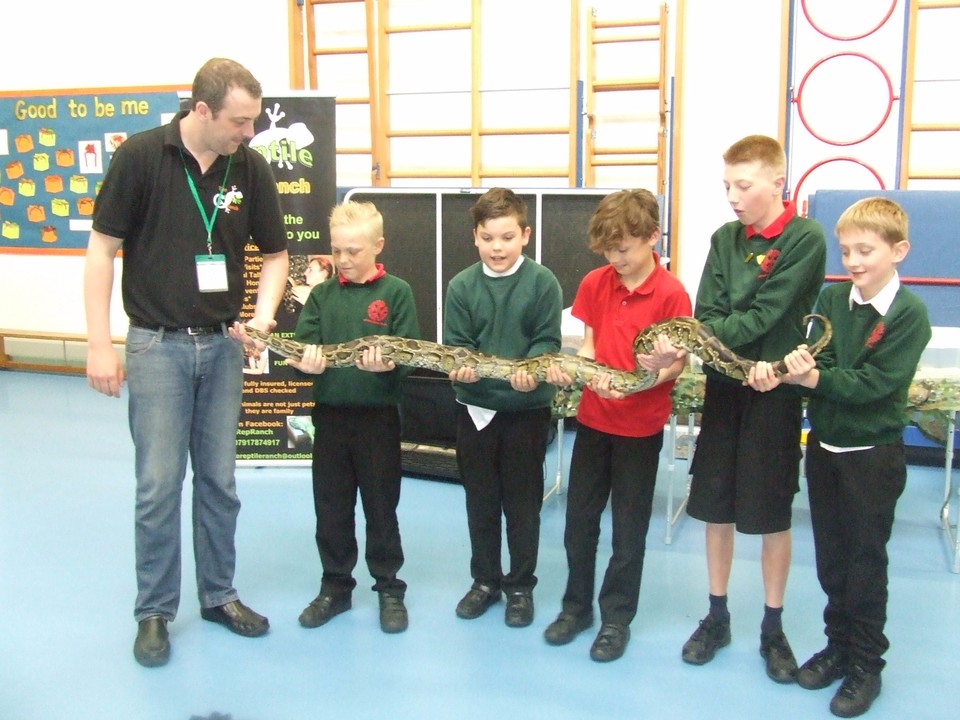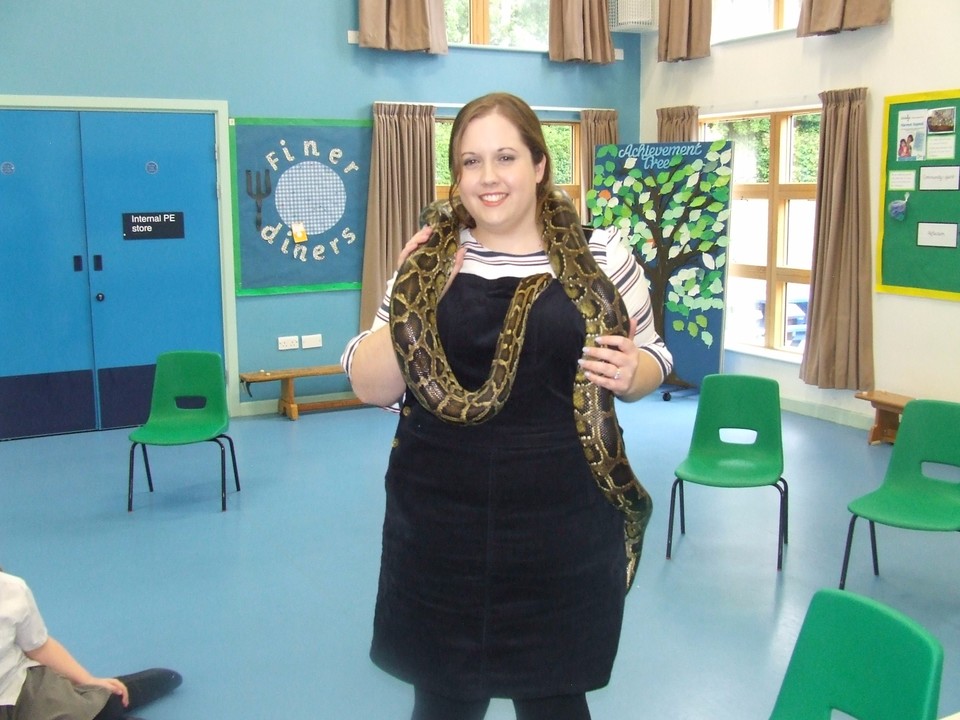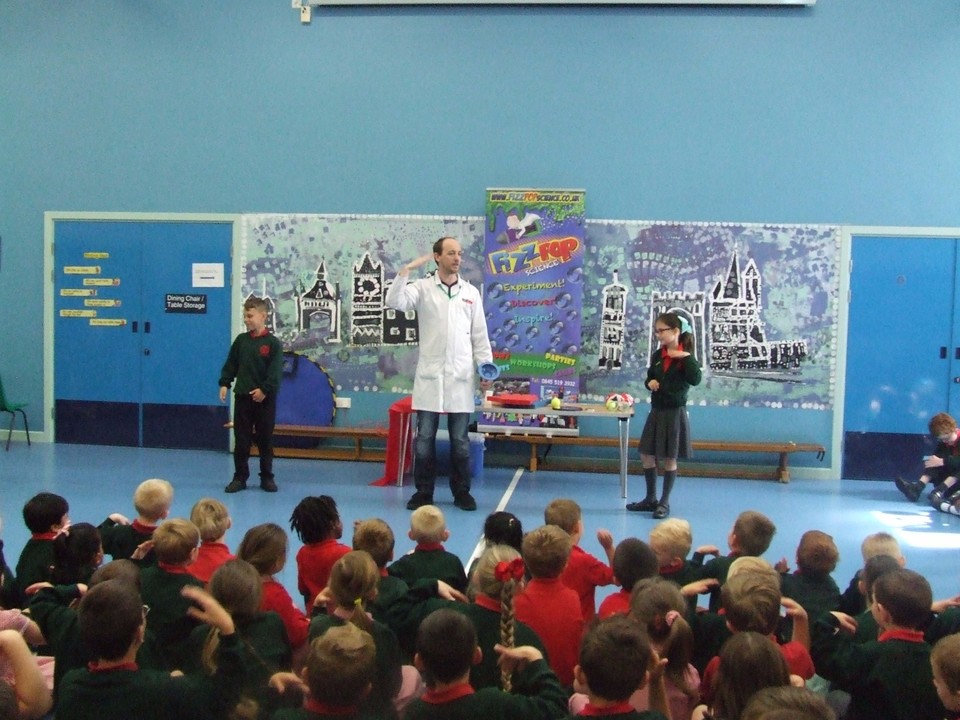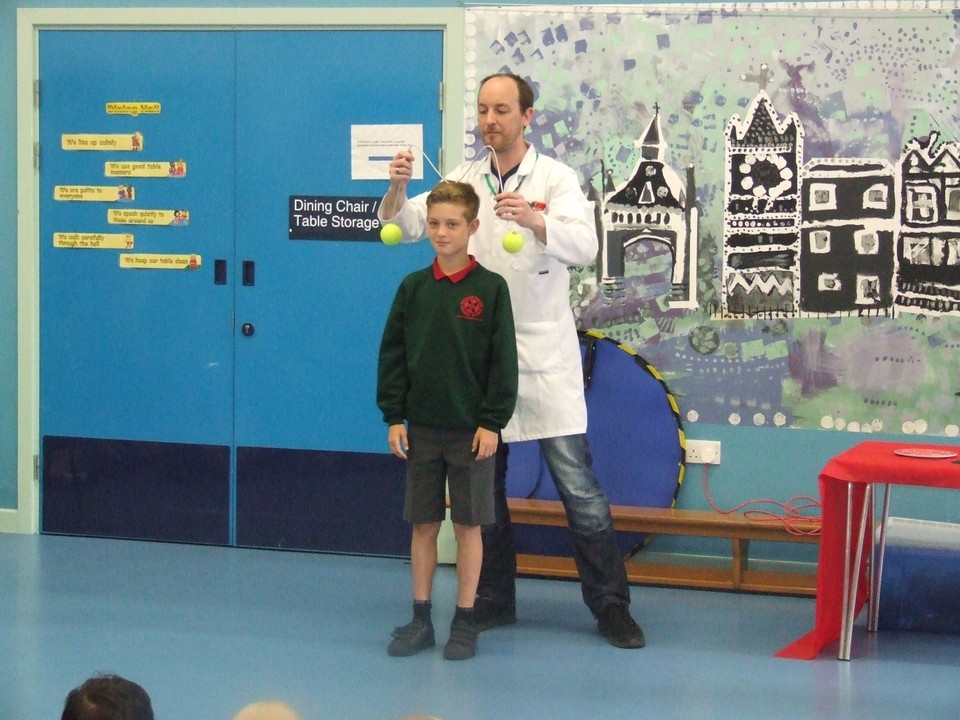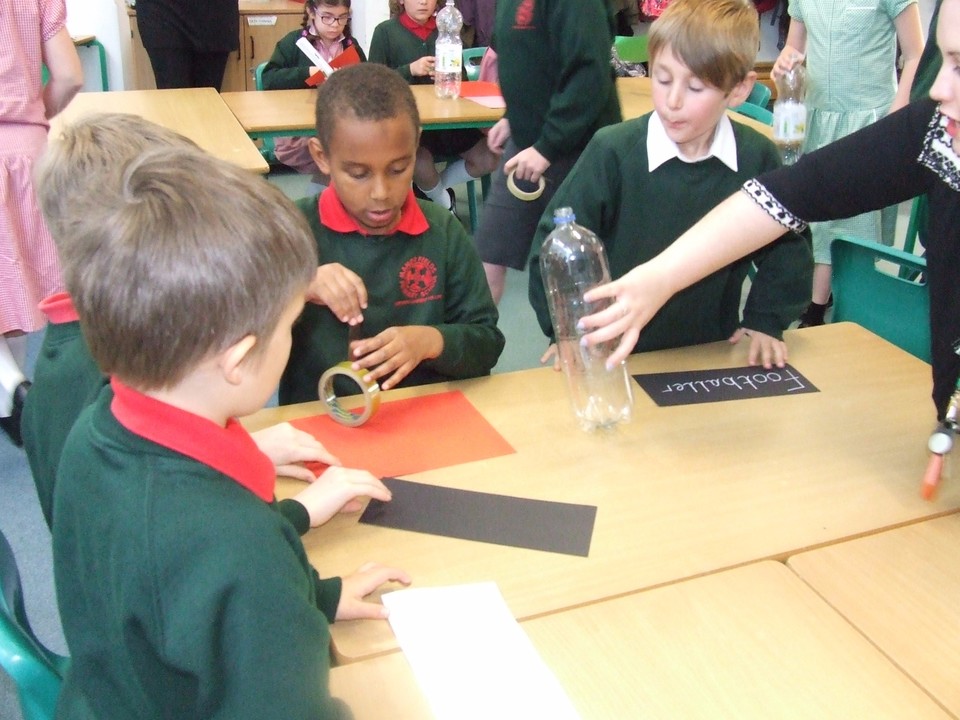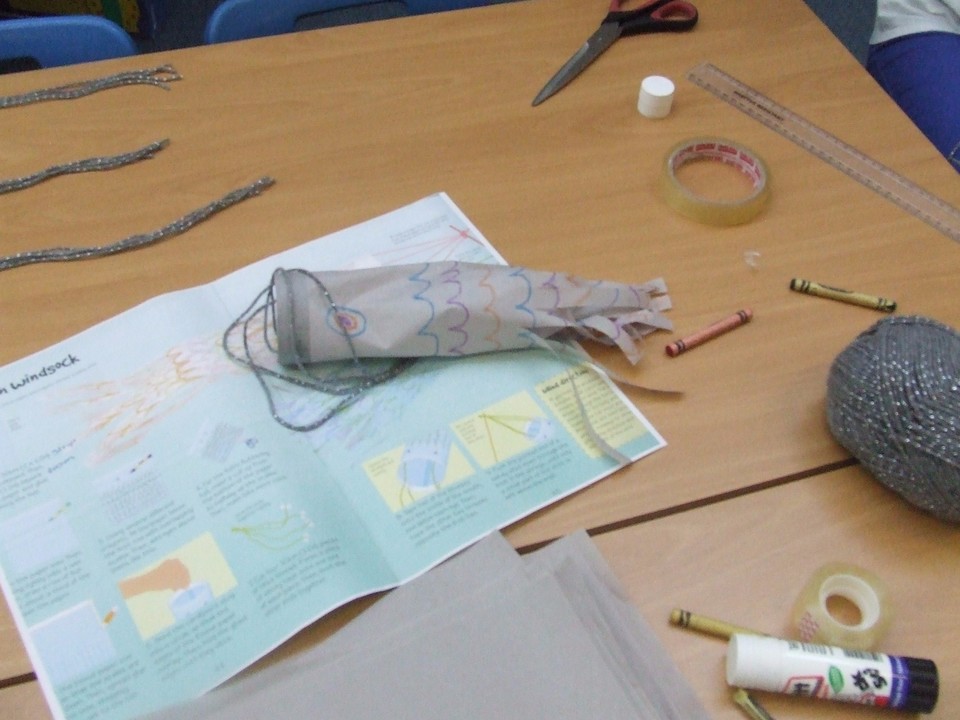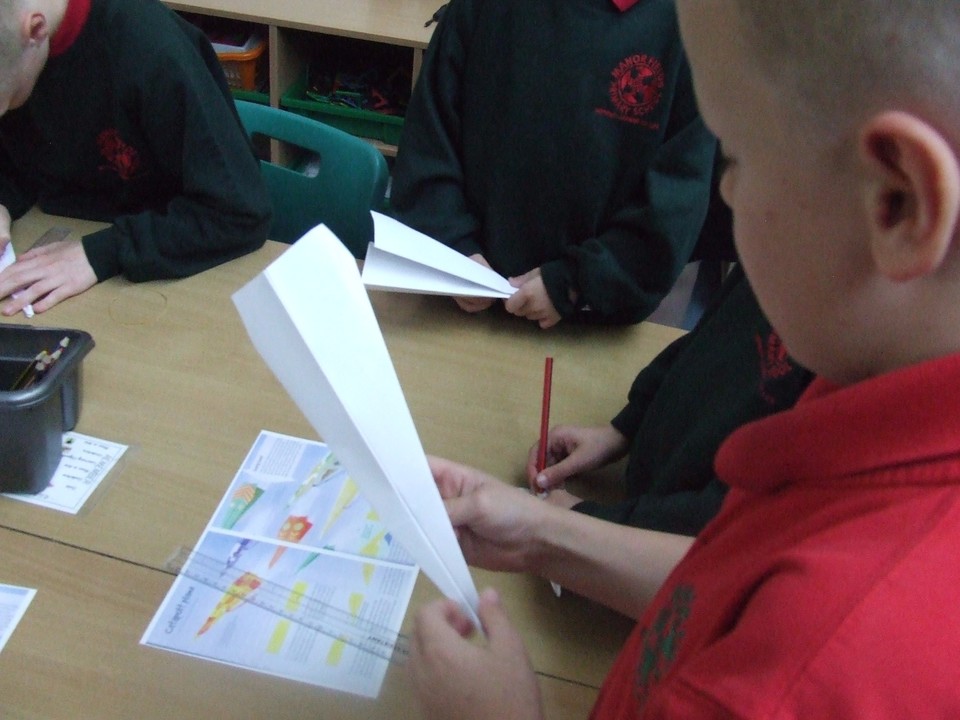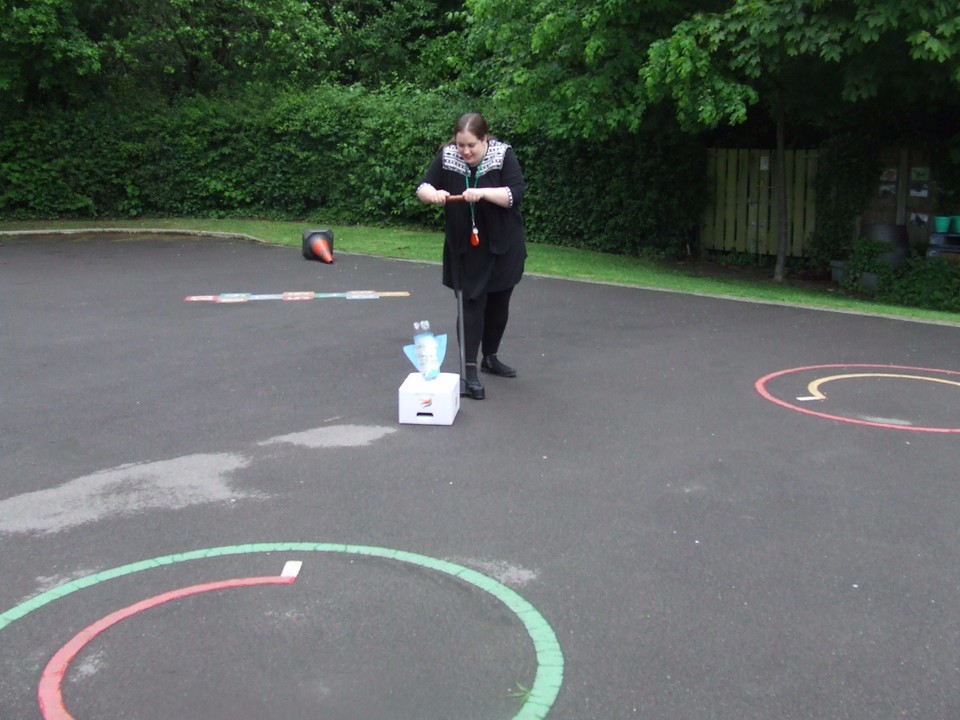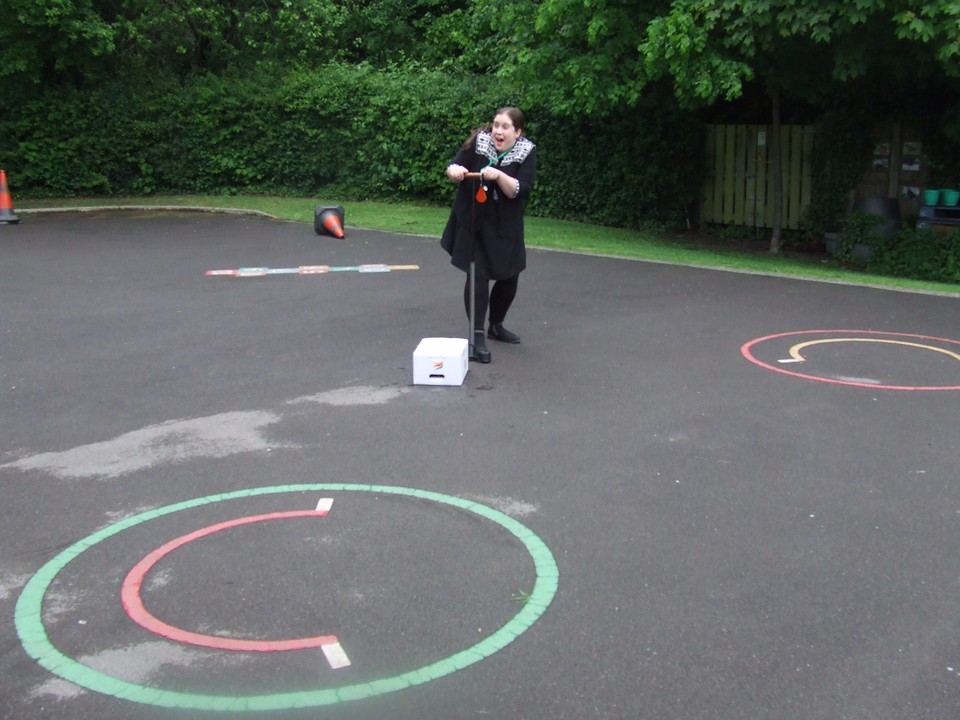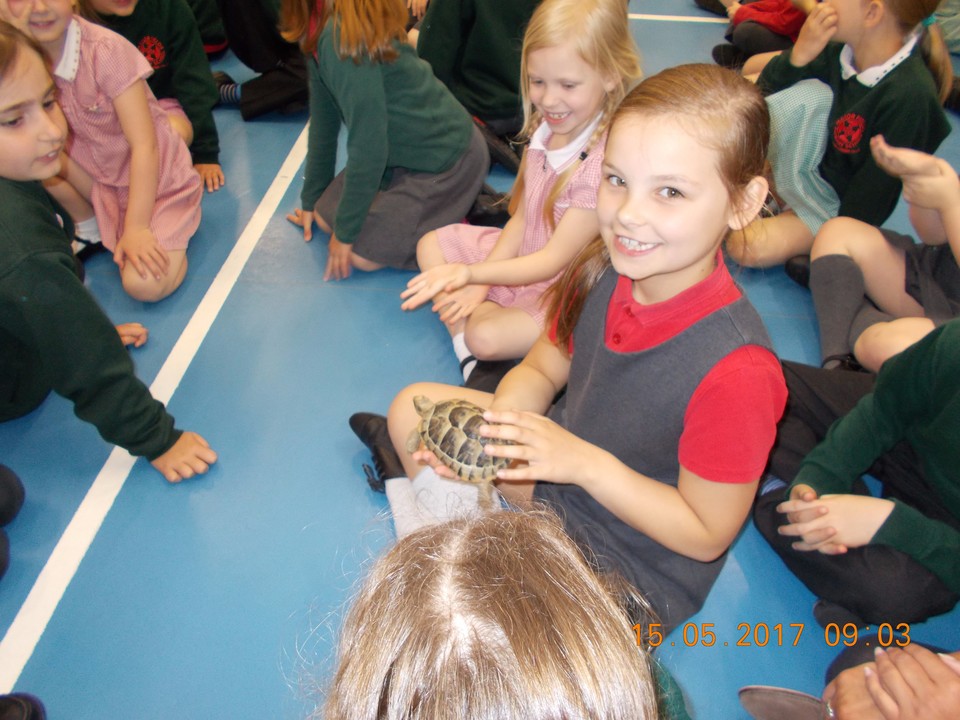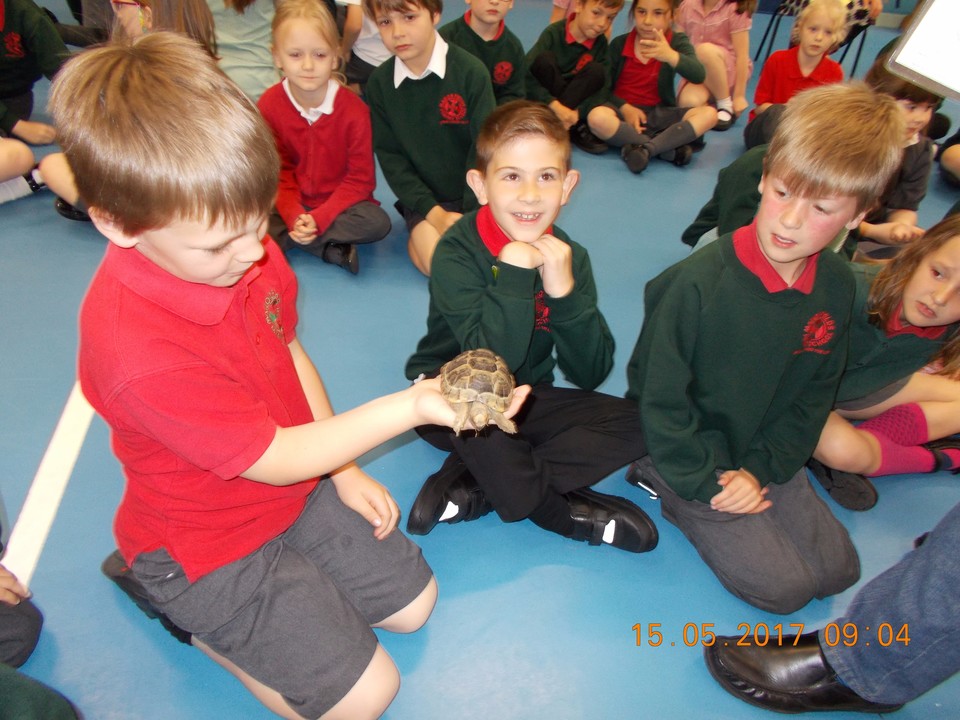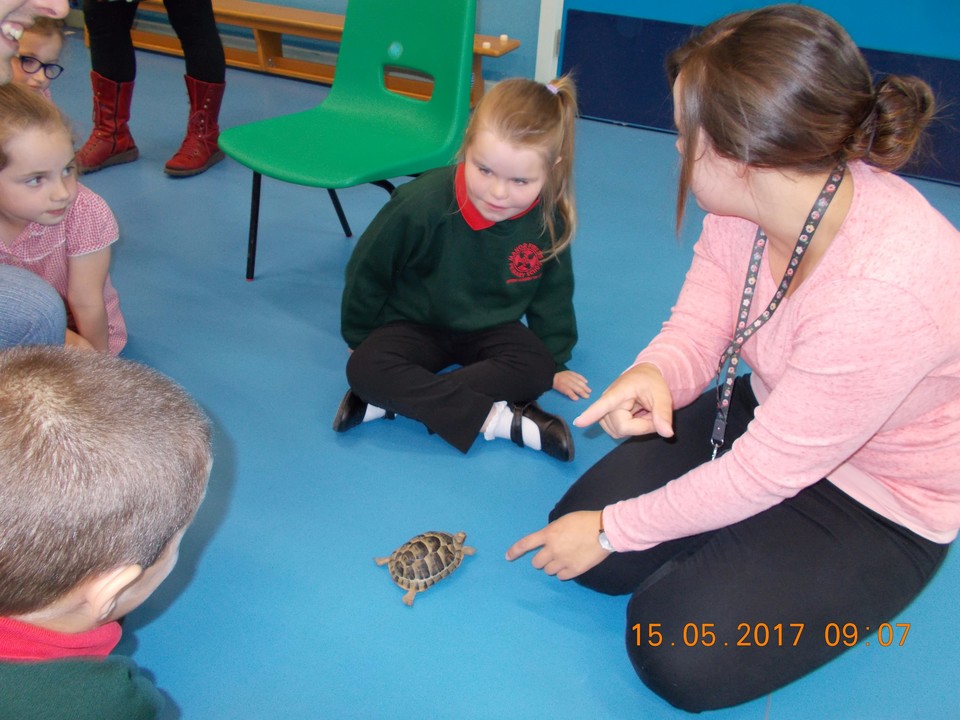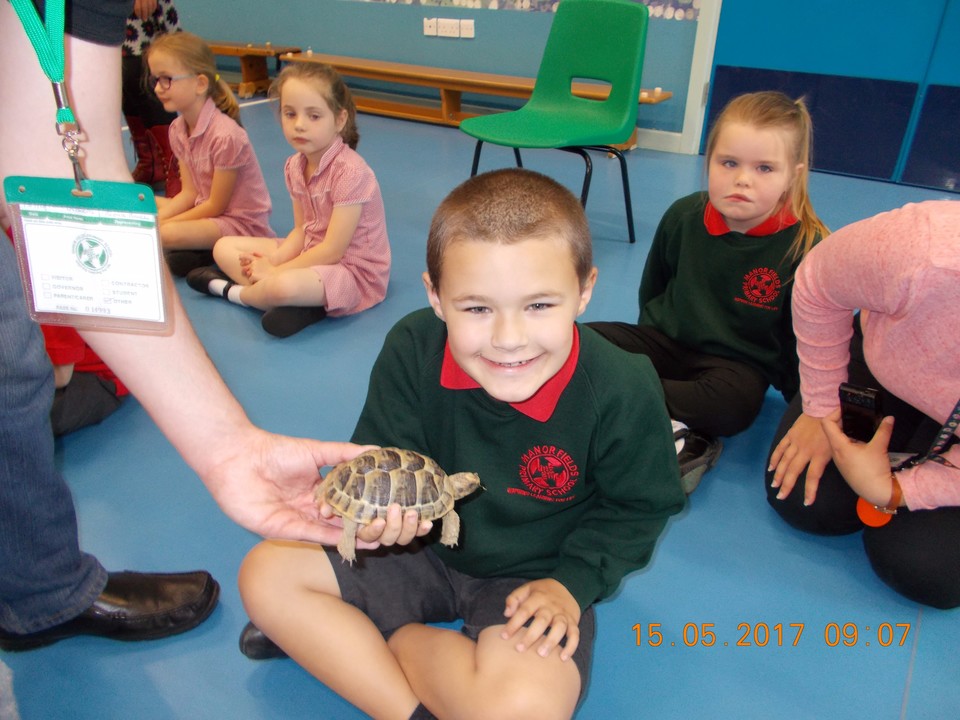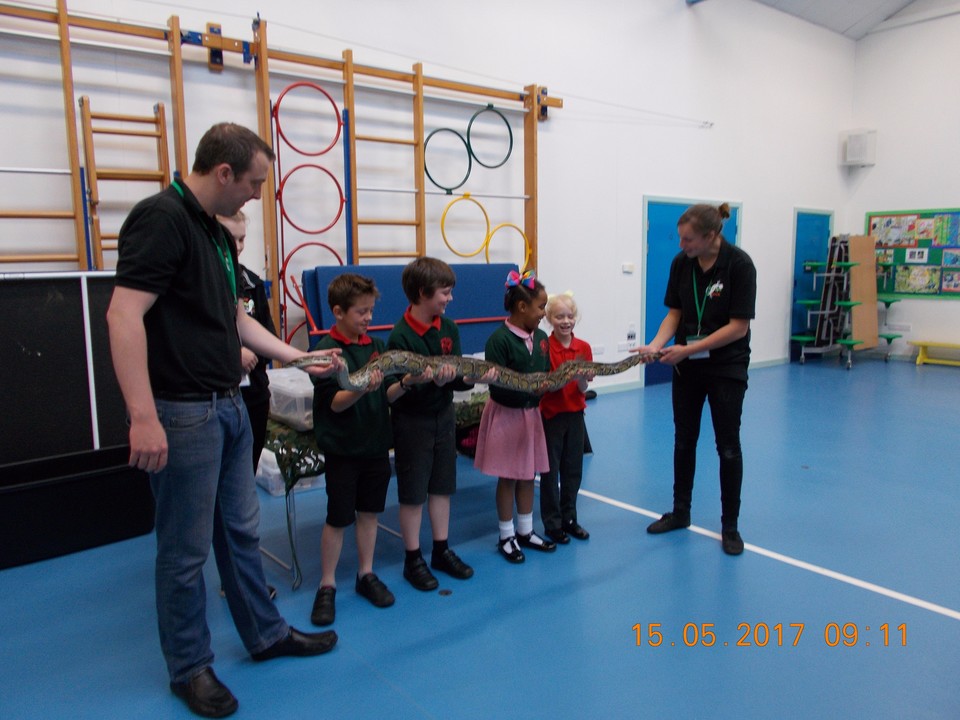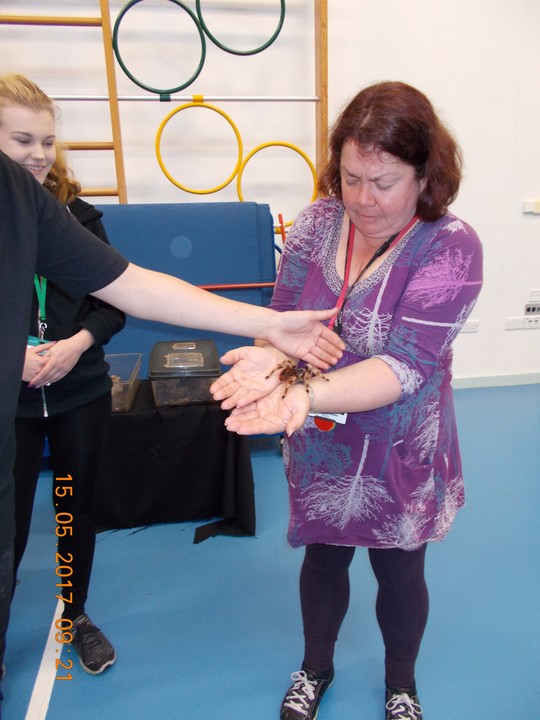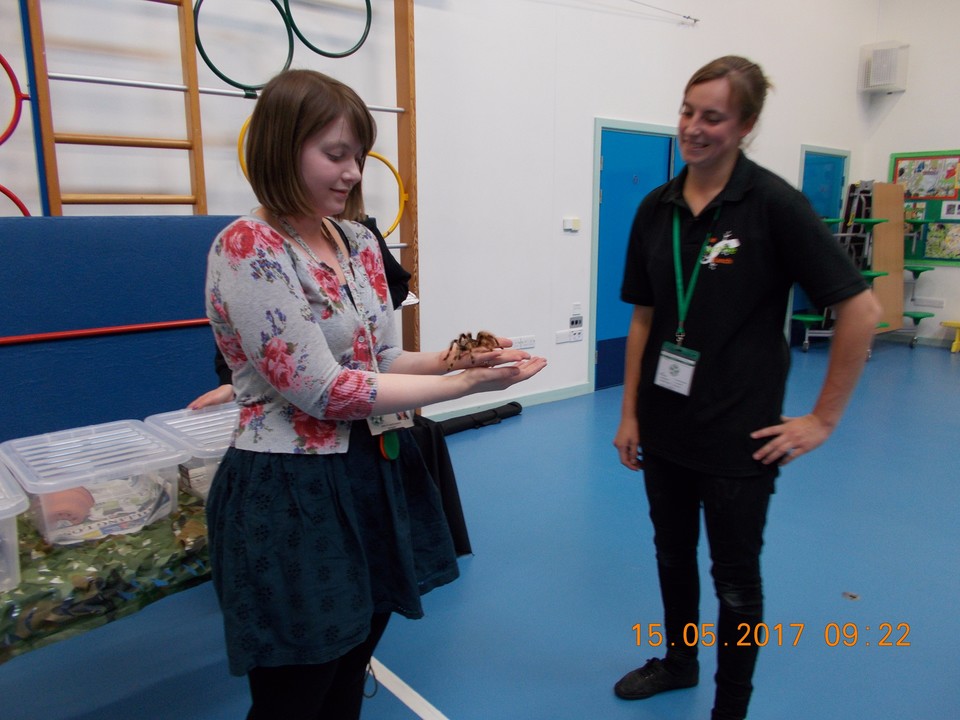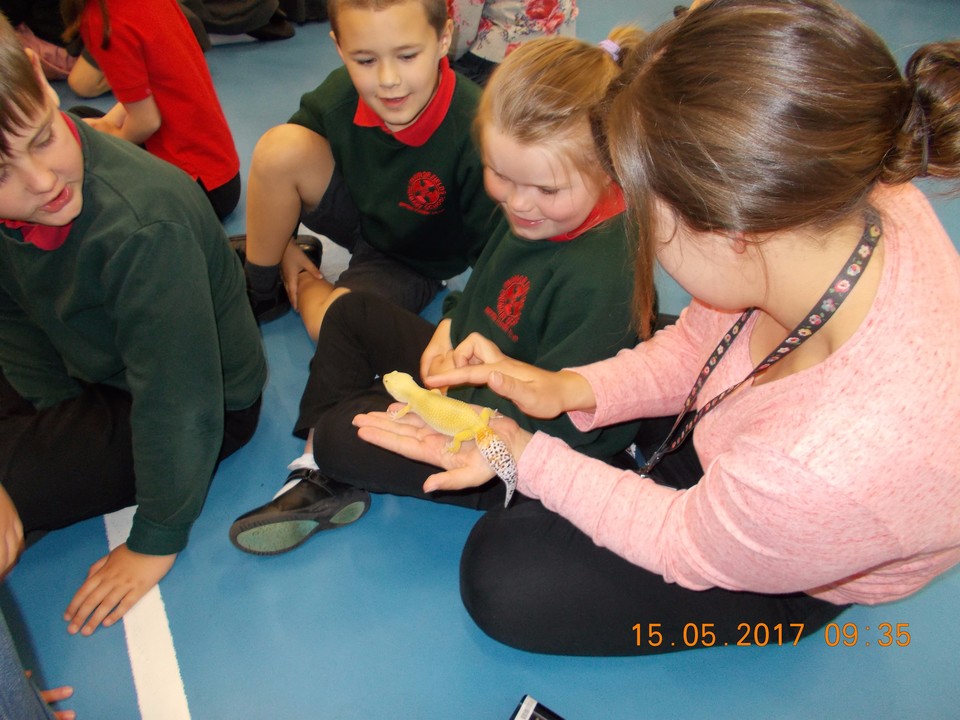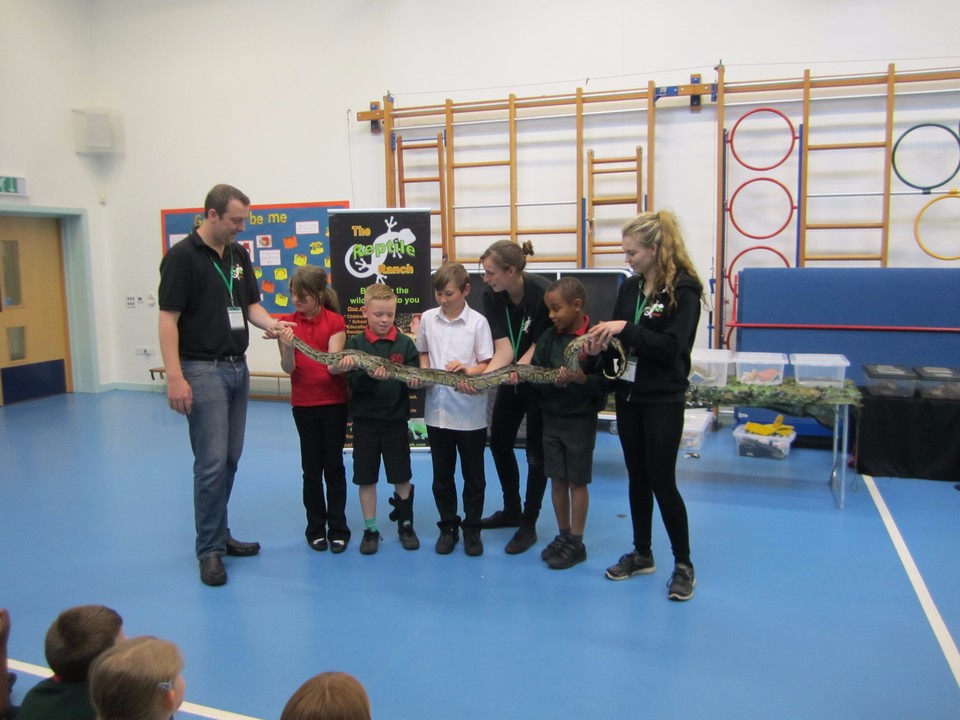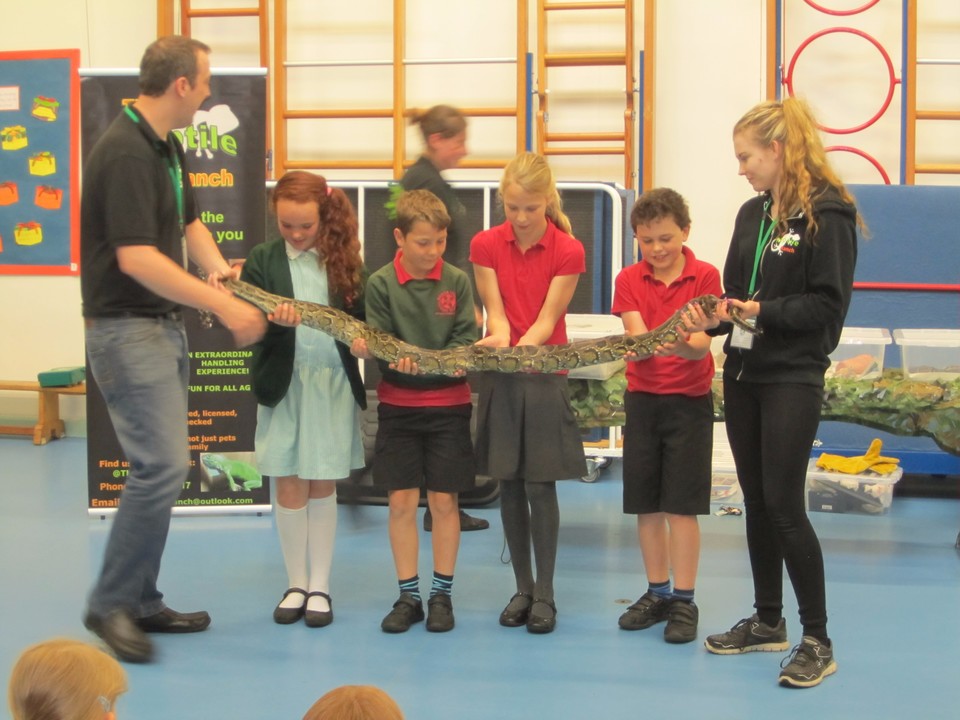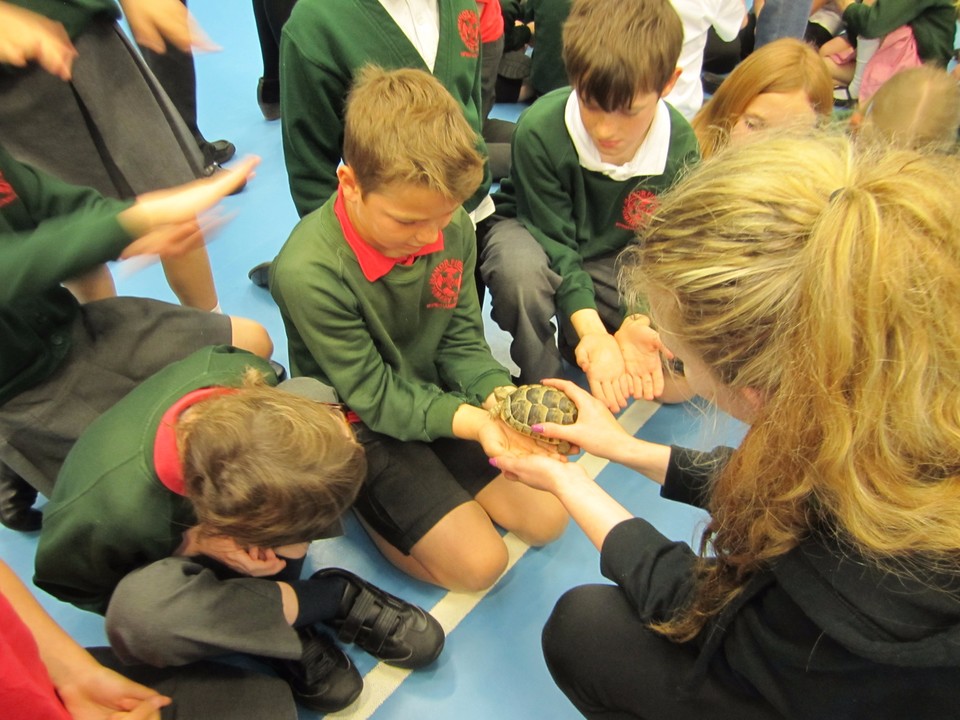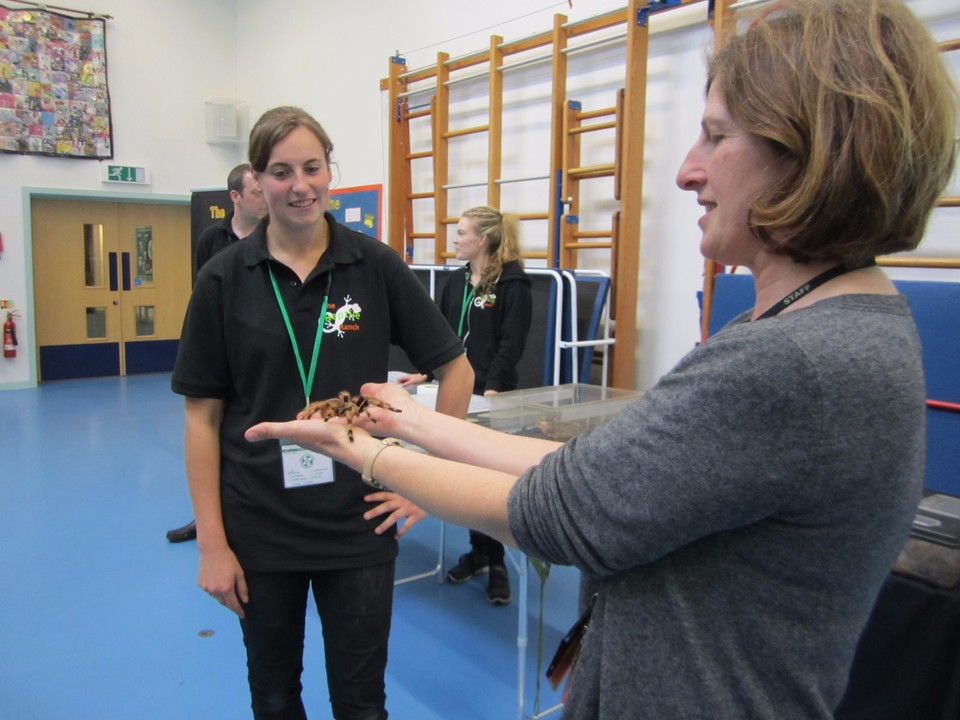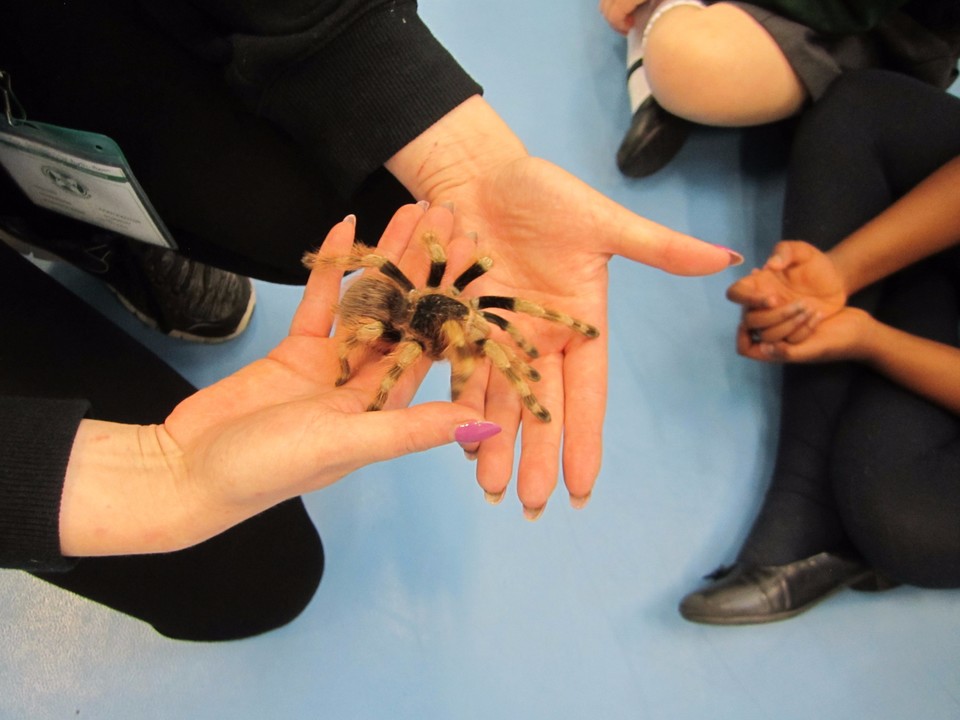 Leeson House 23.3.2017
Year 5 had a superb time in Dorset: all returned safely with enough dirty laundry to last a lifetime!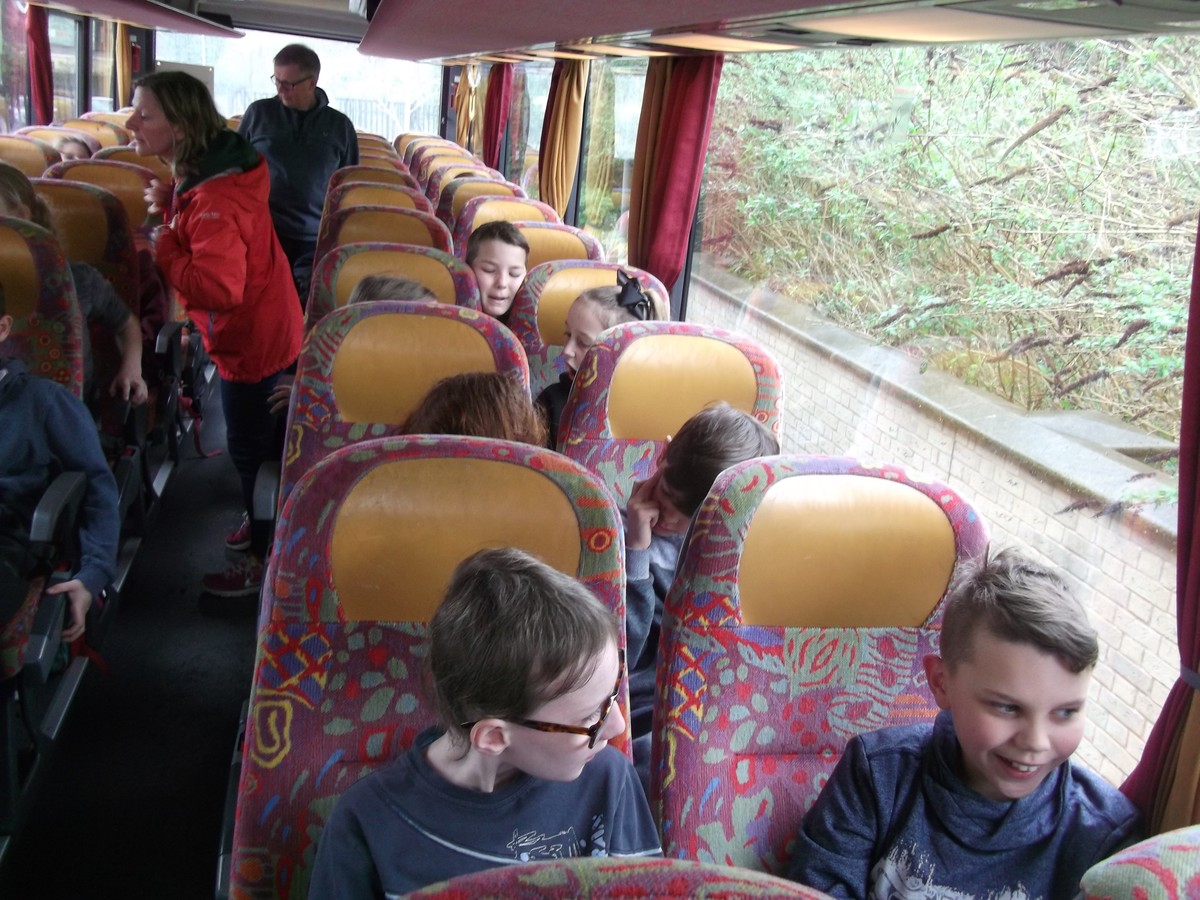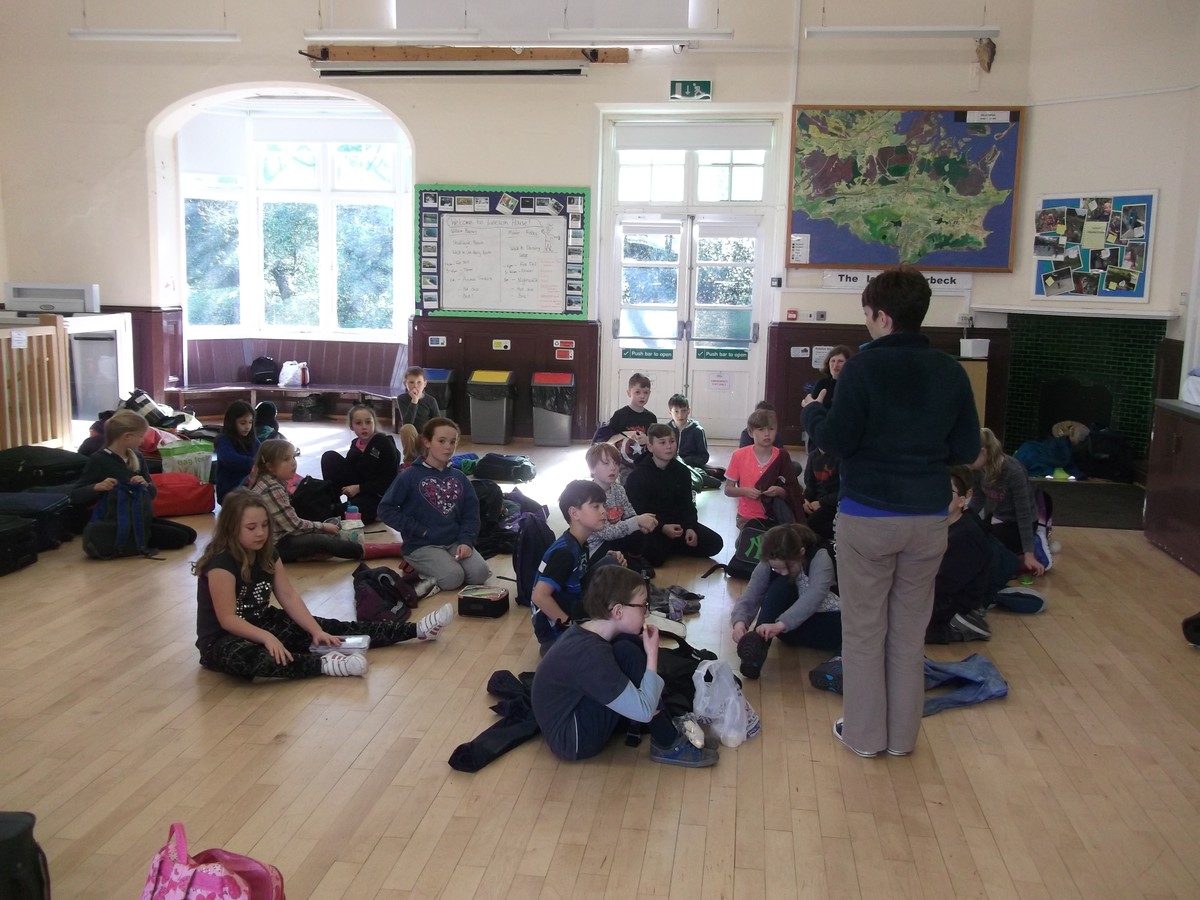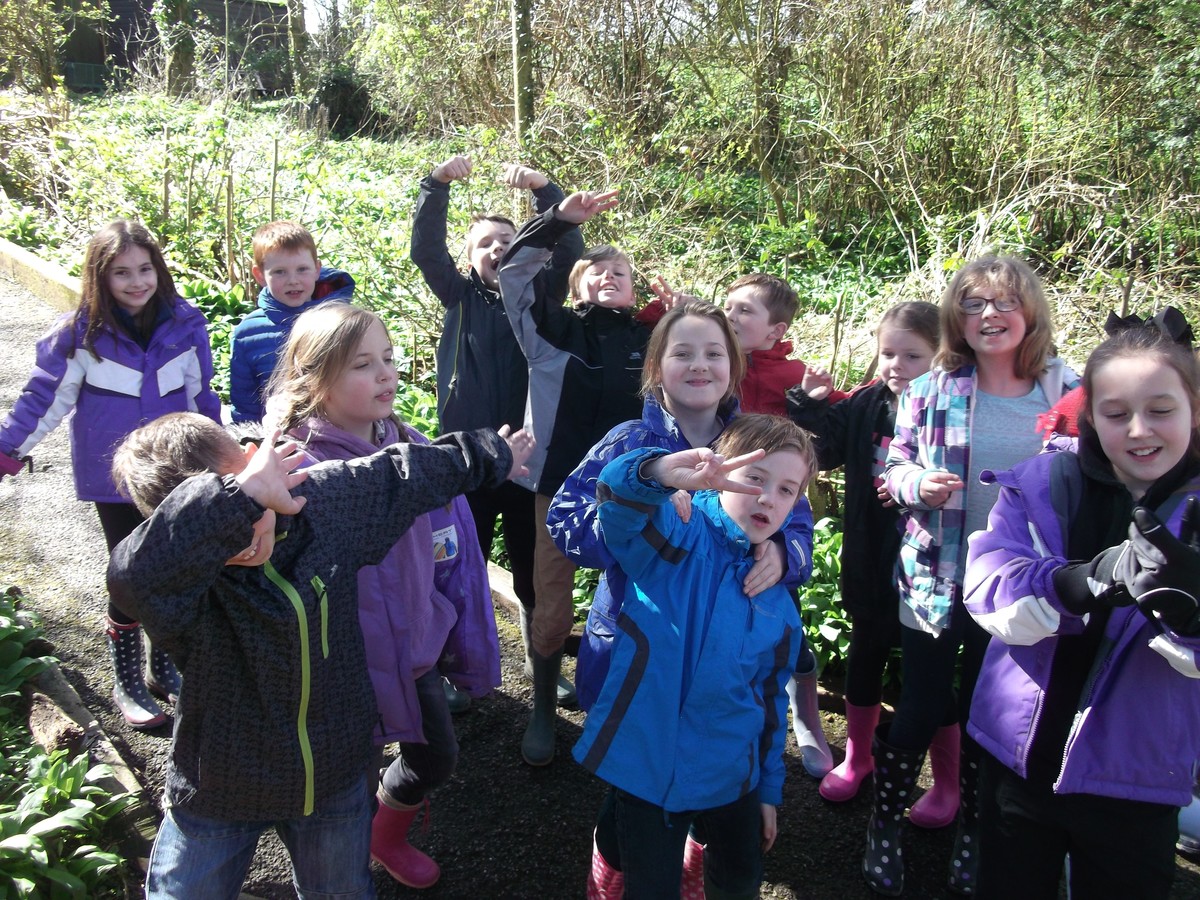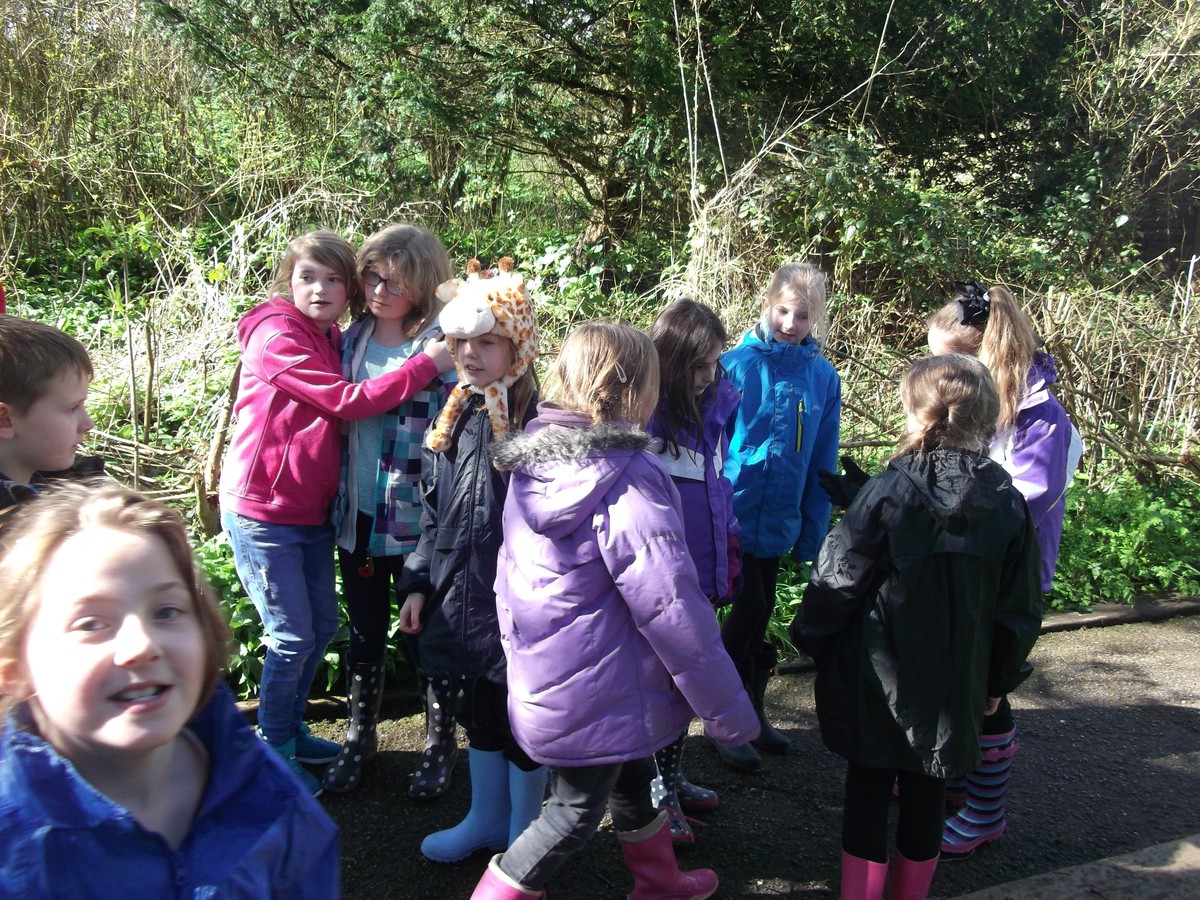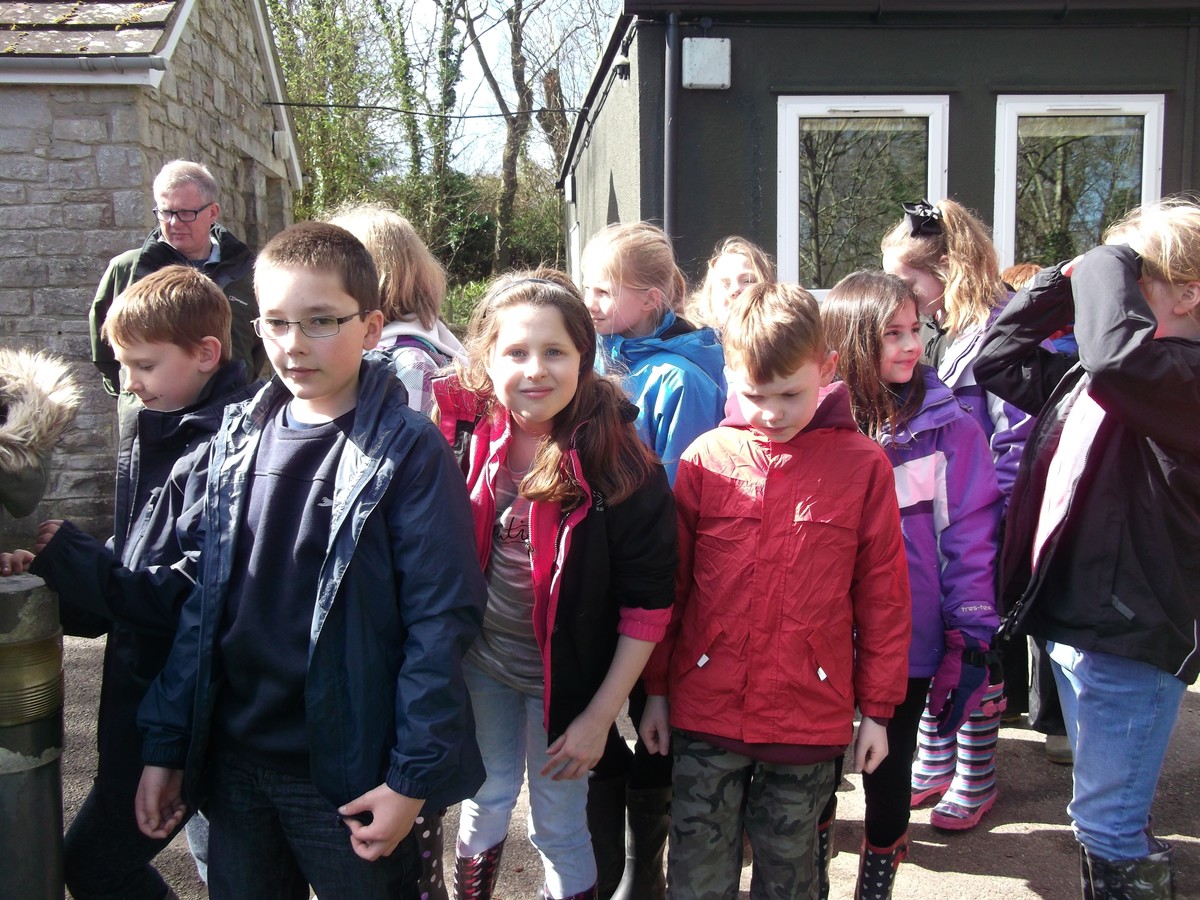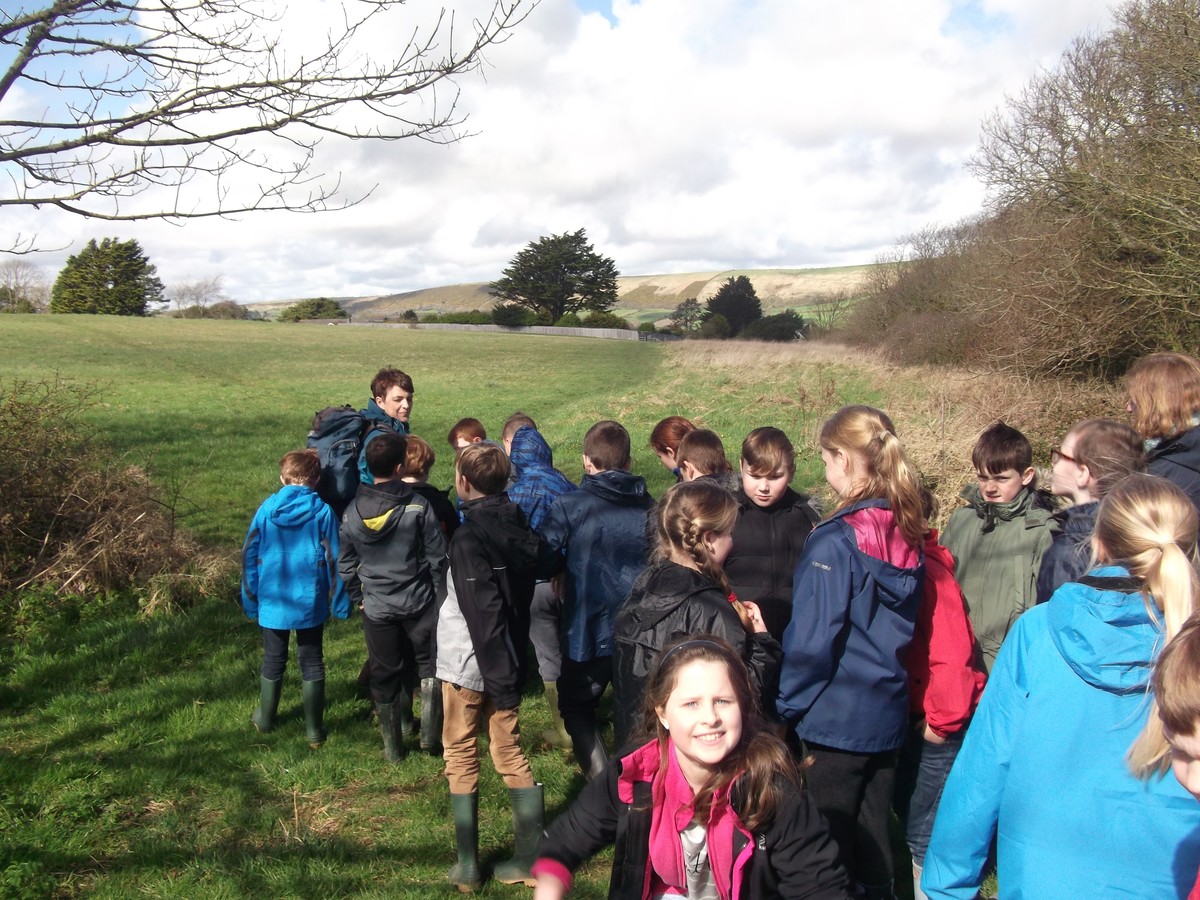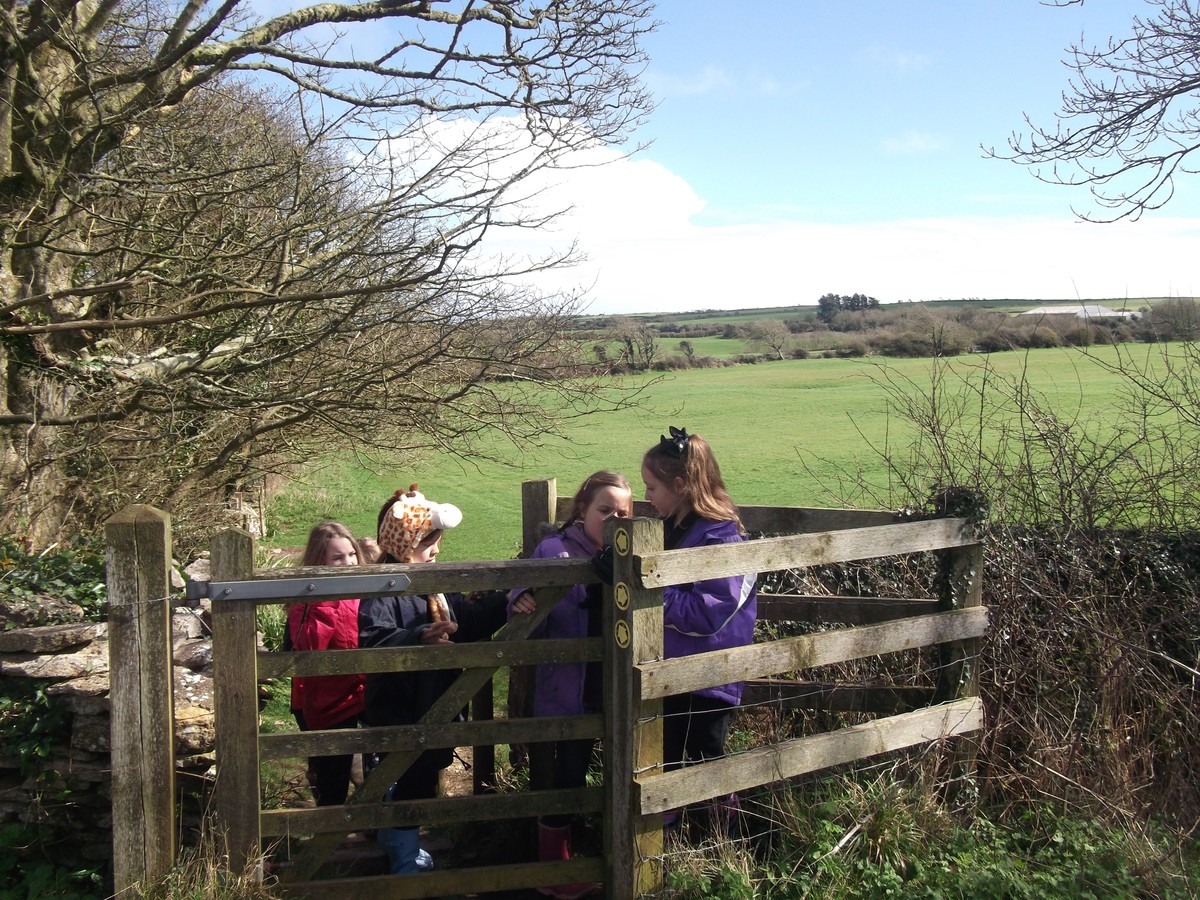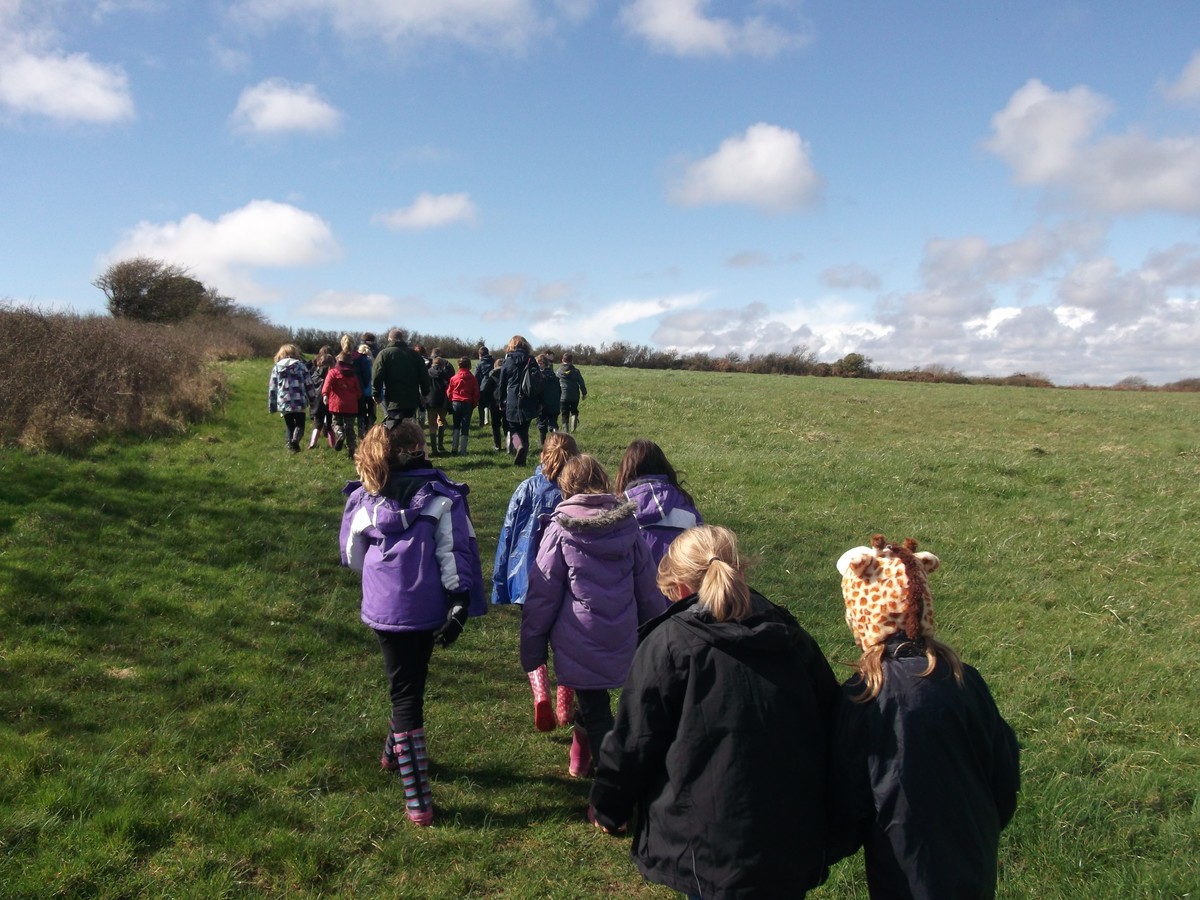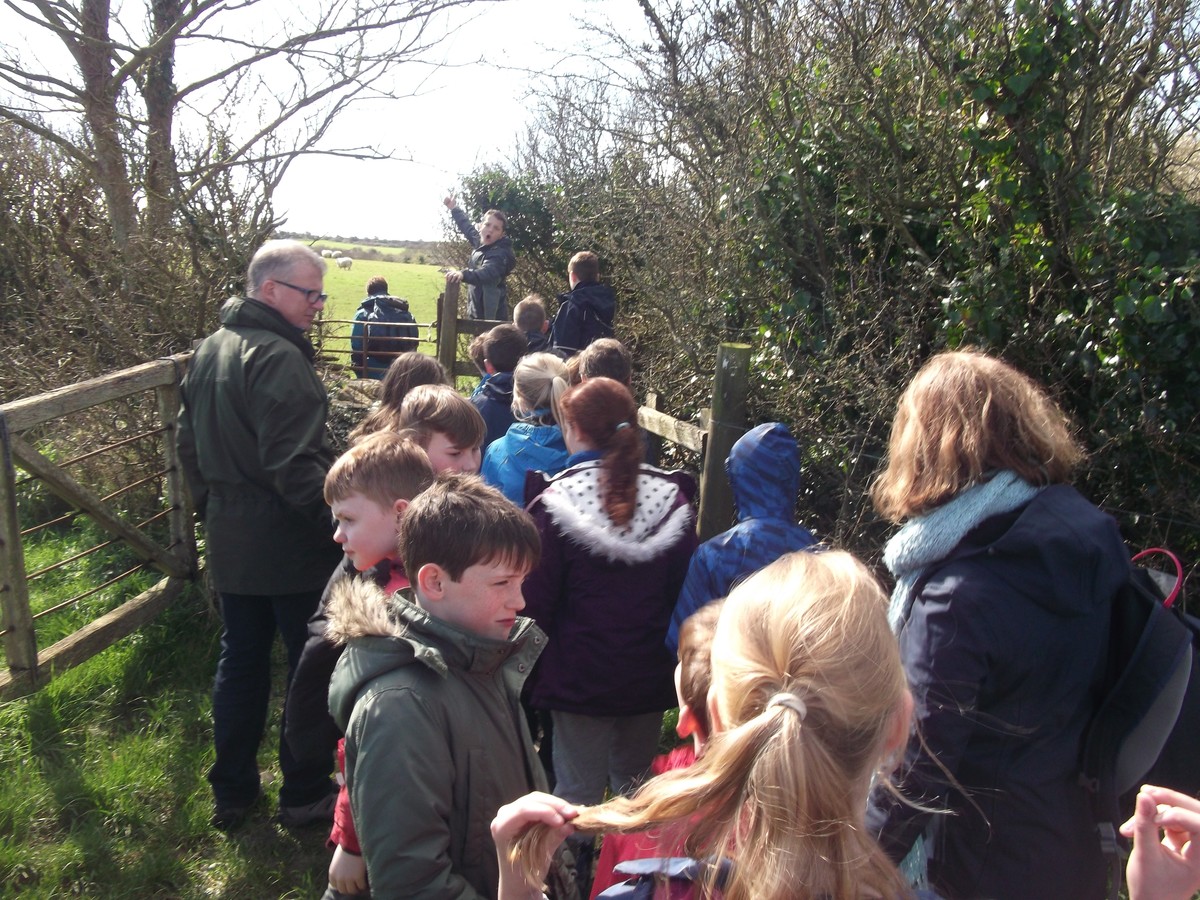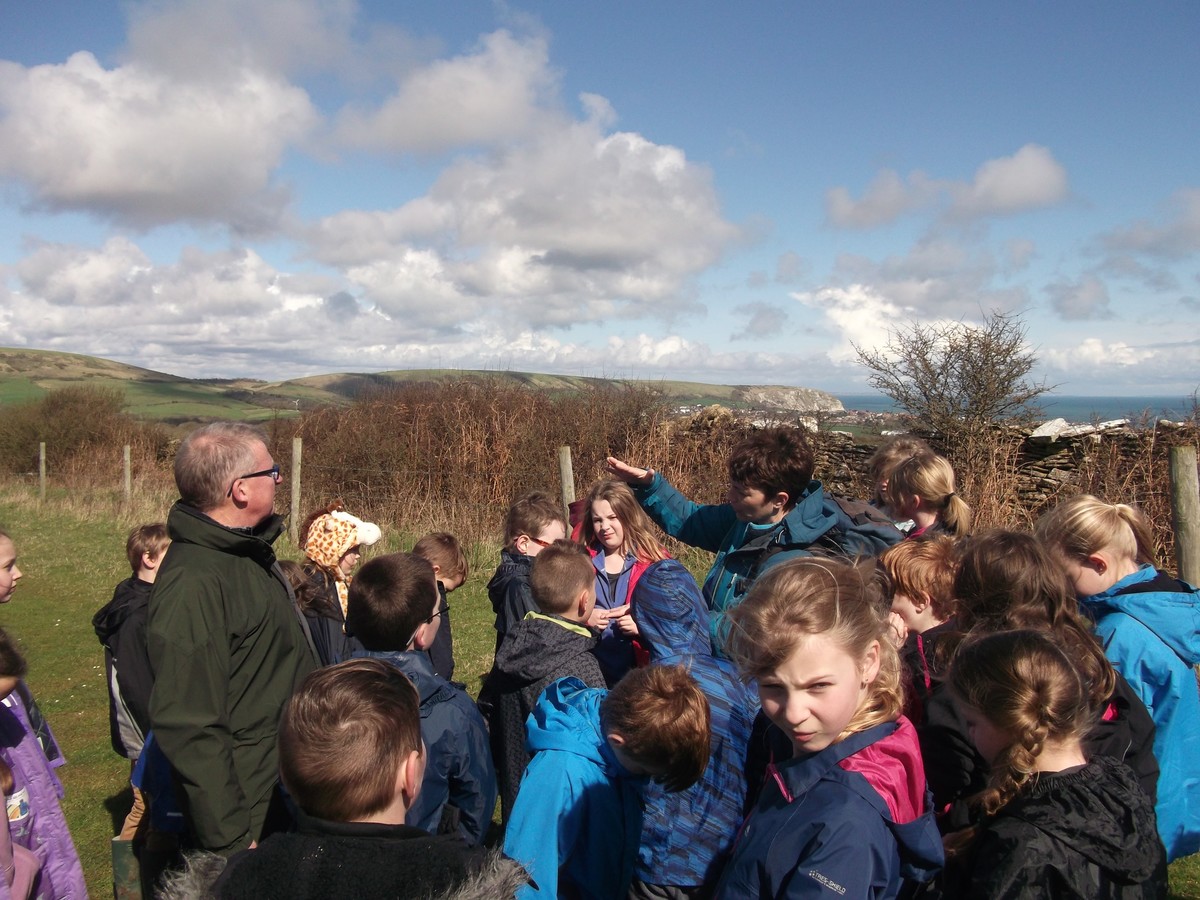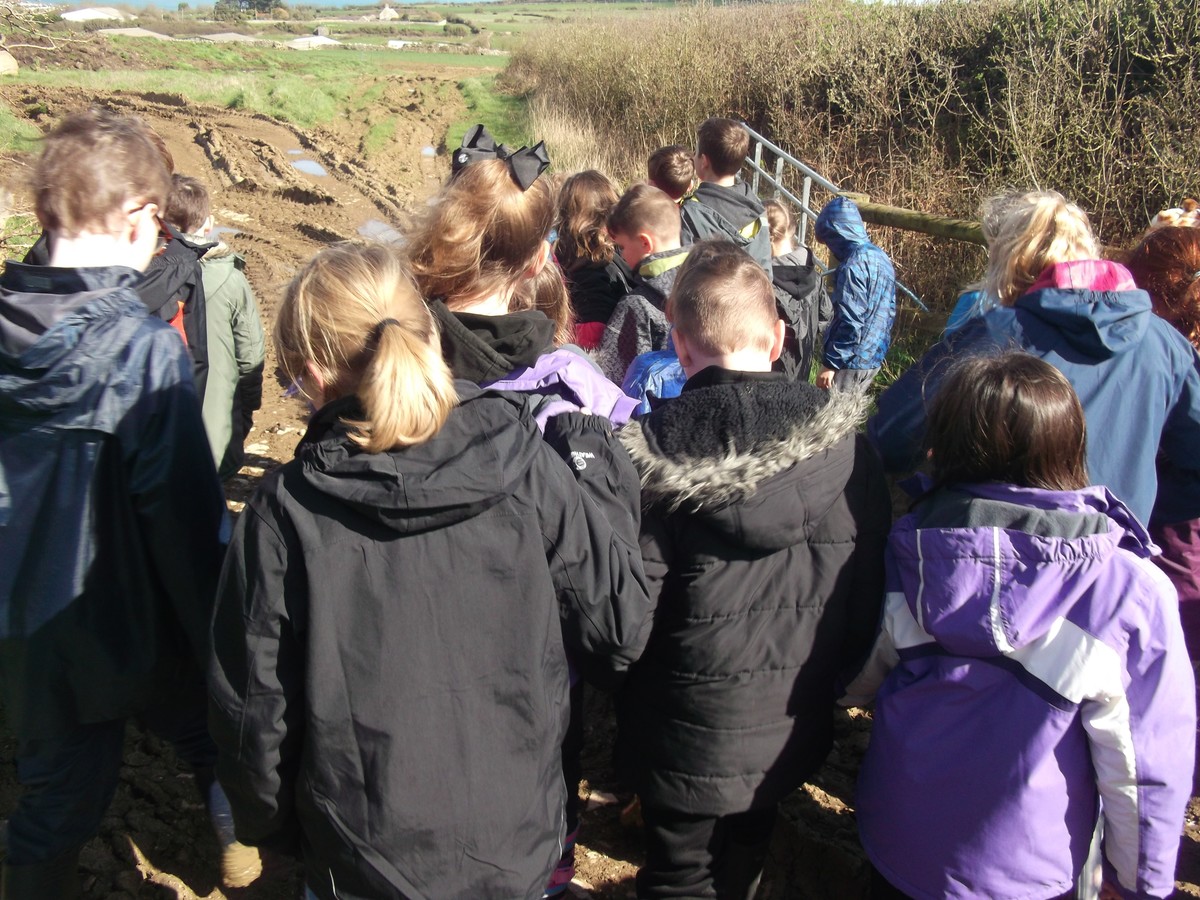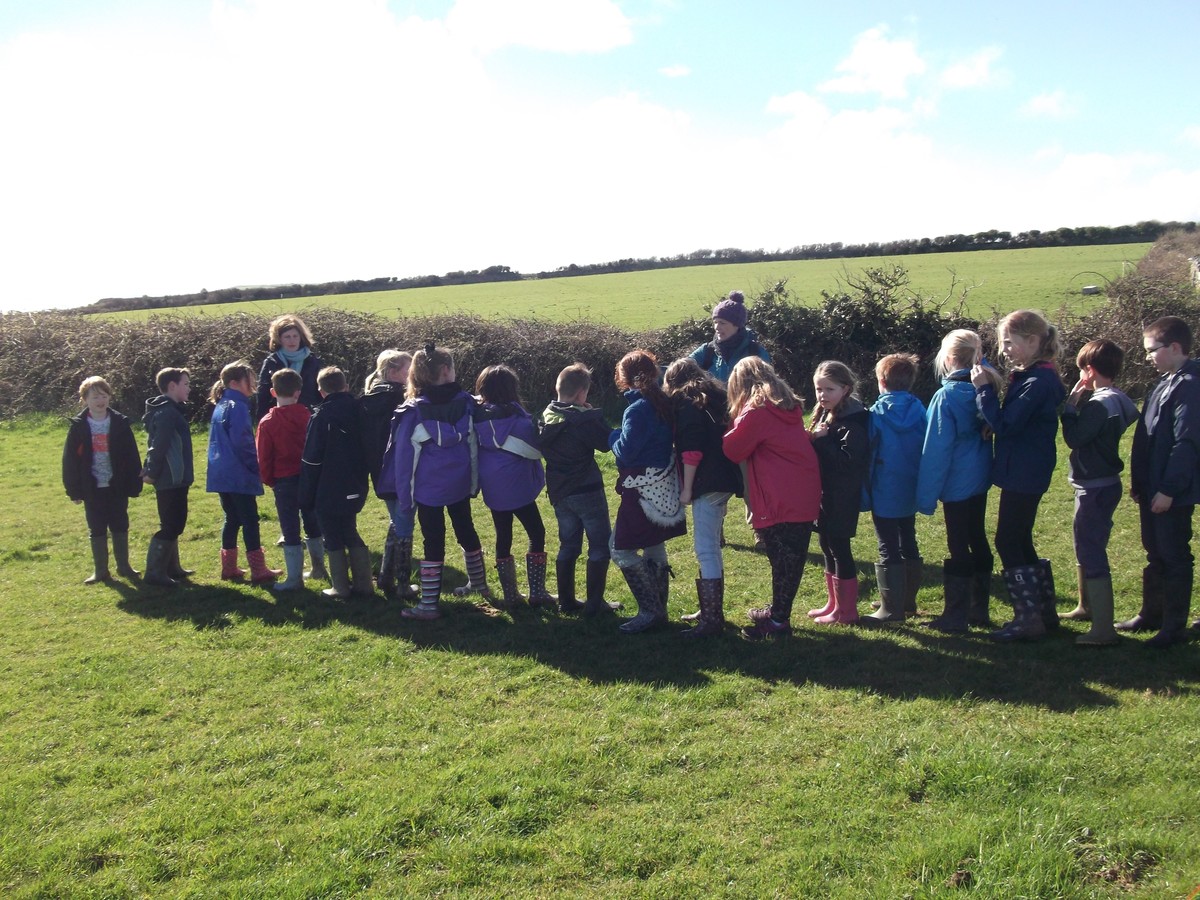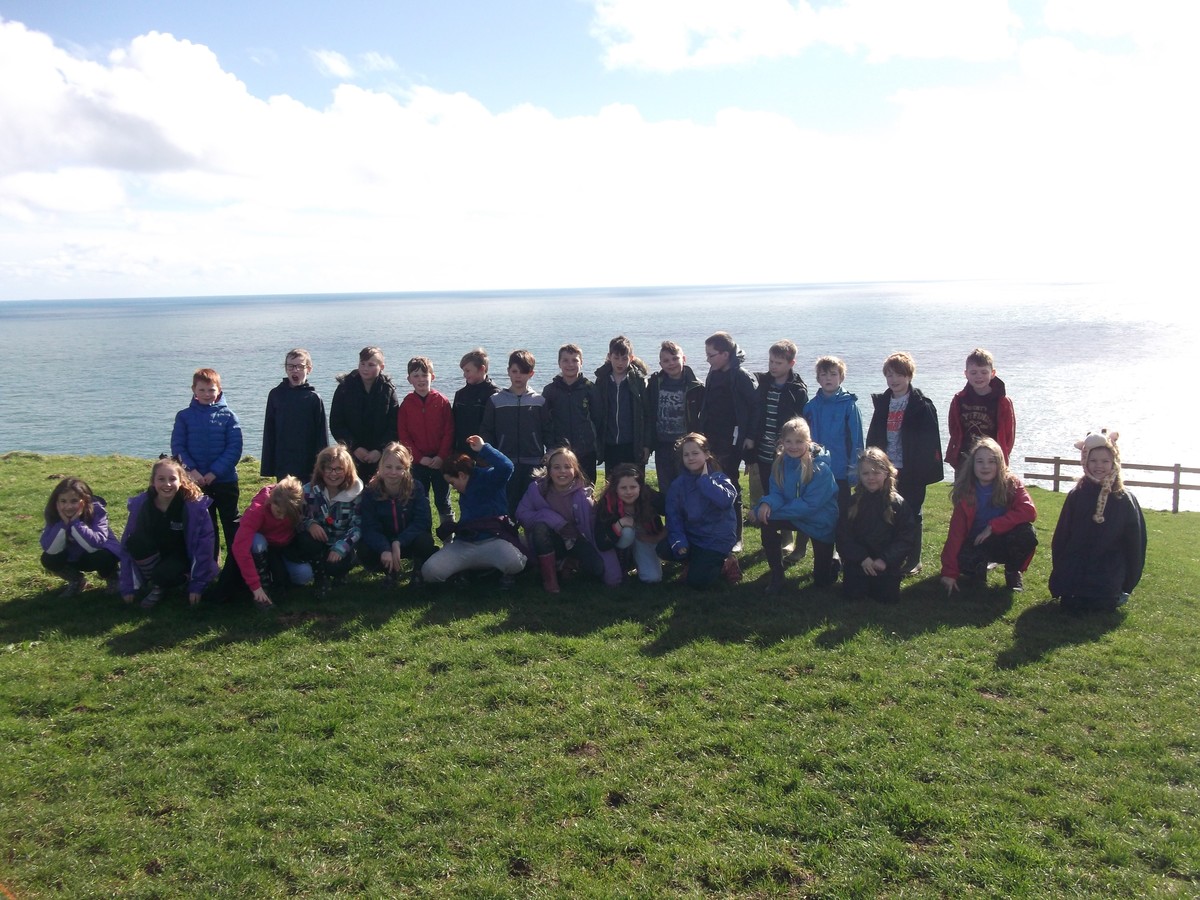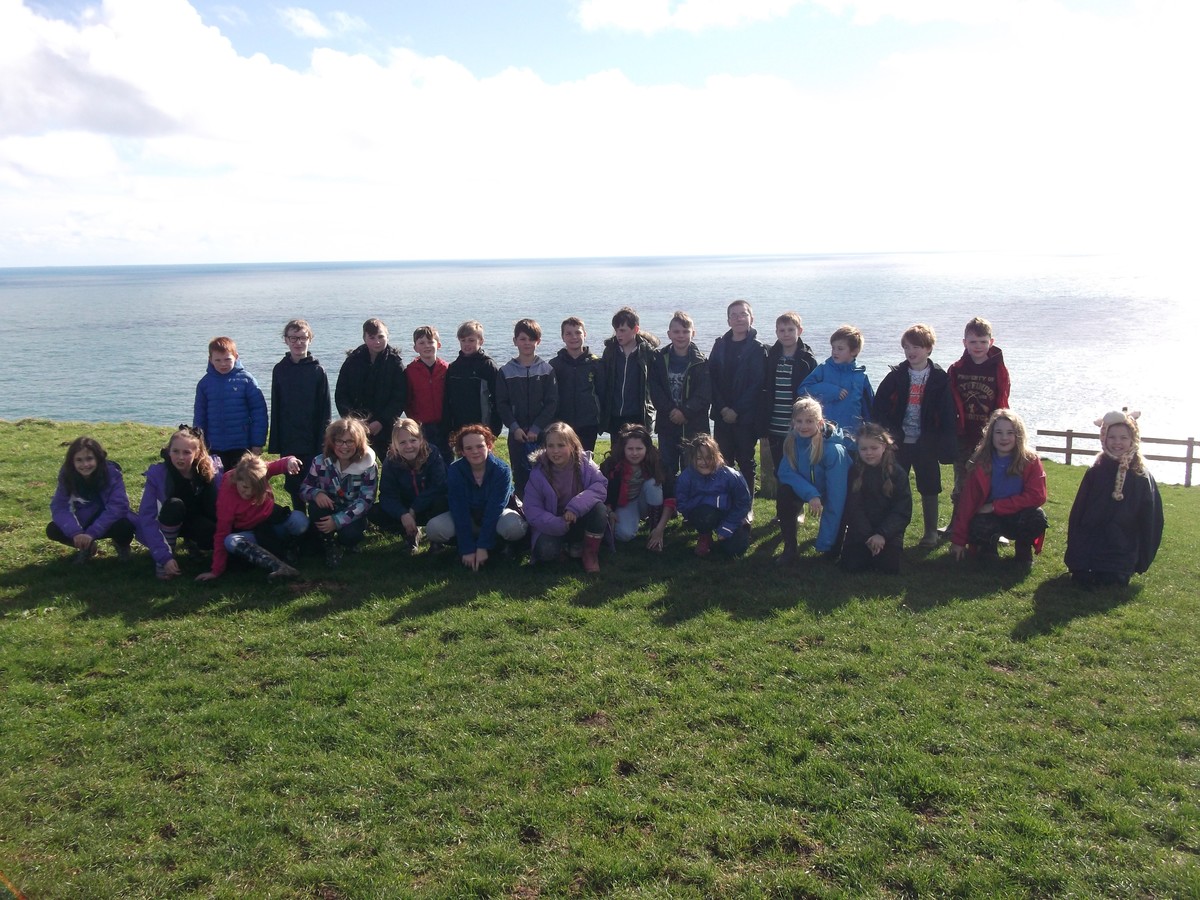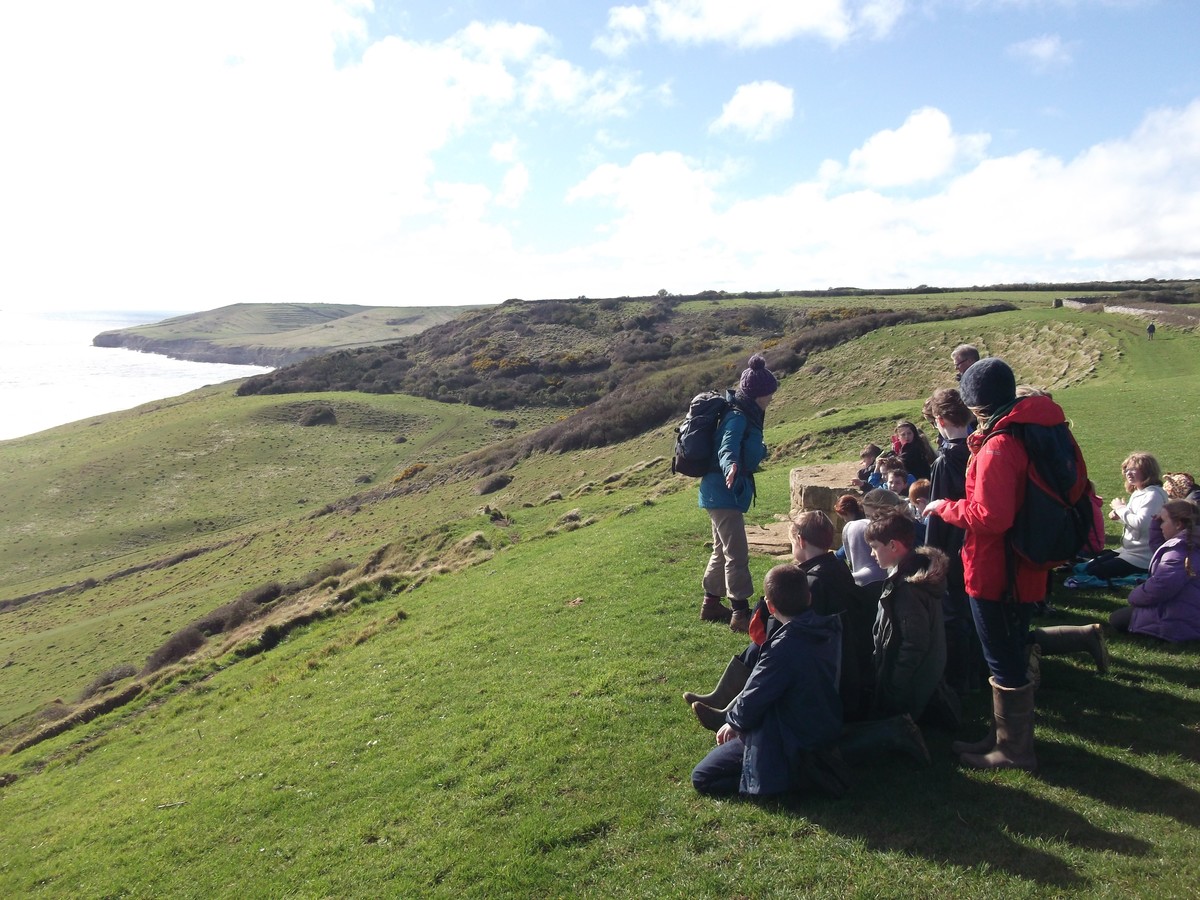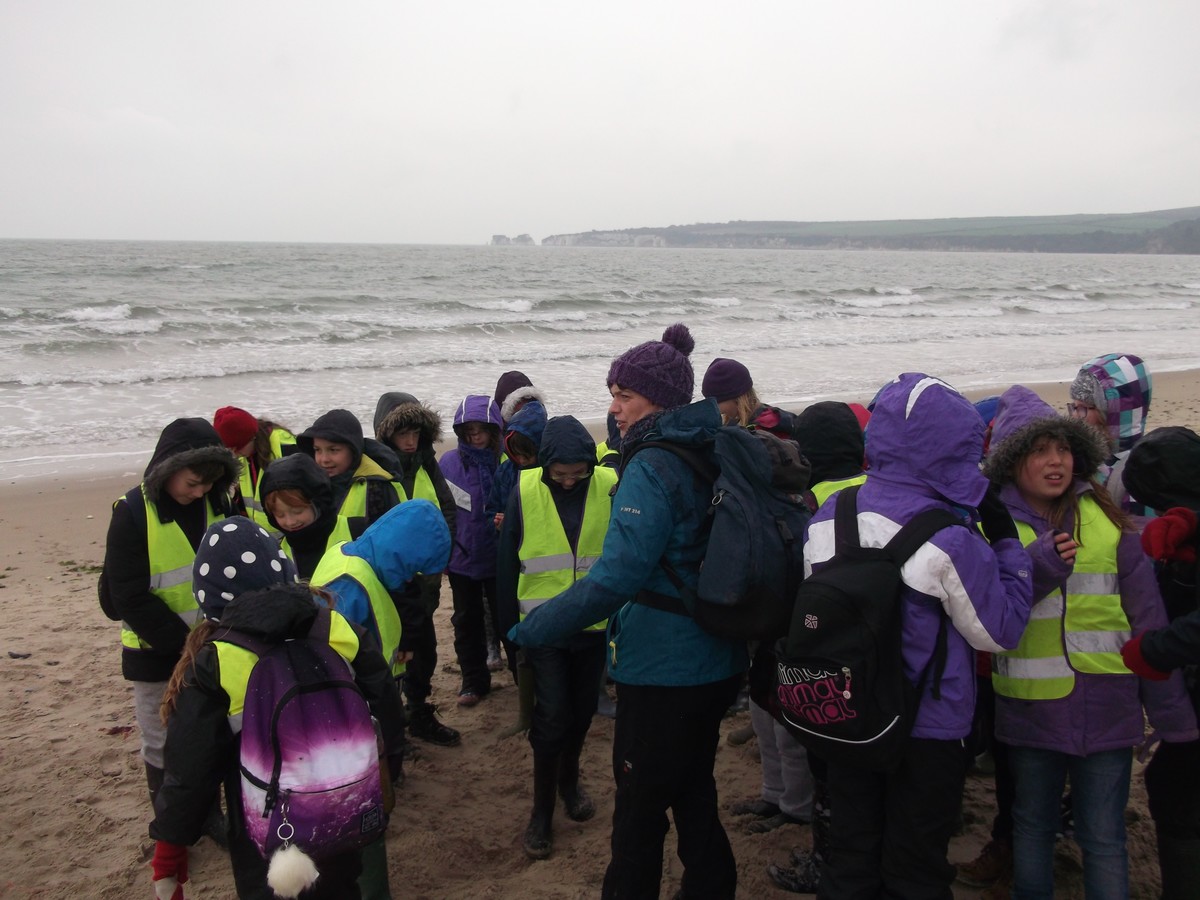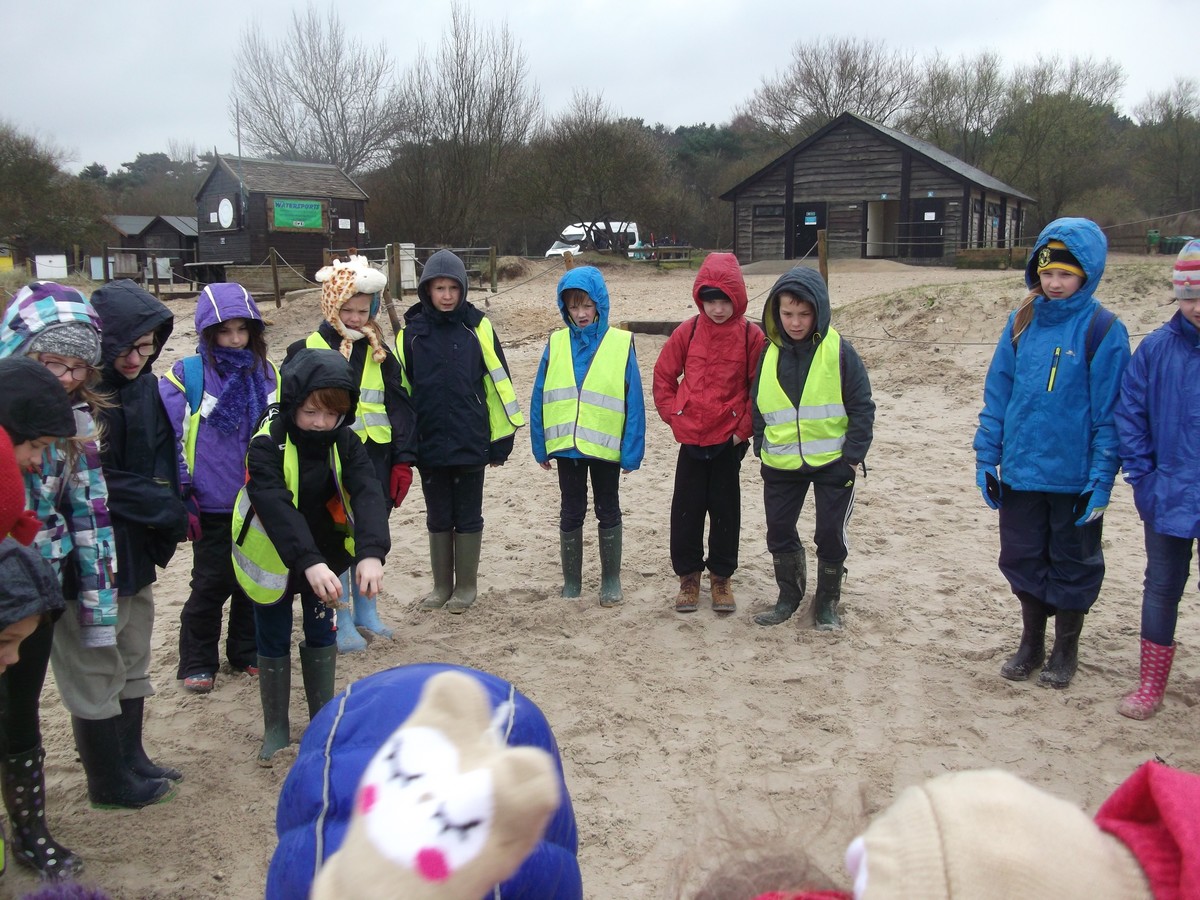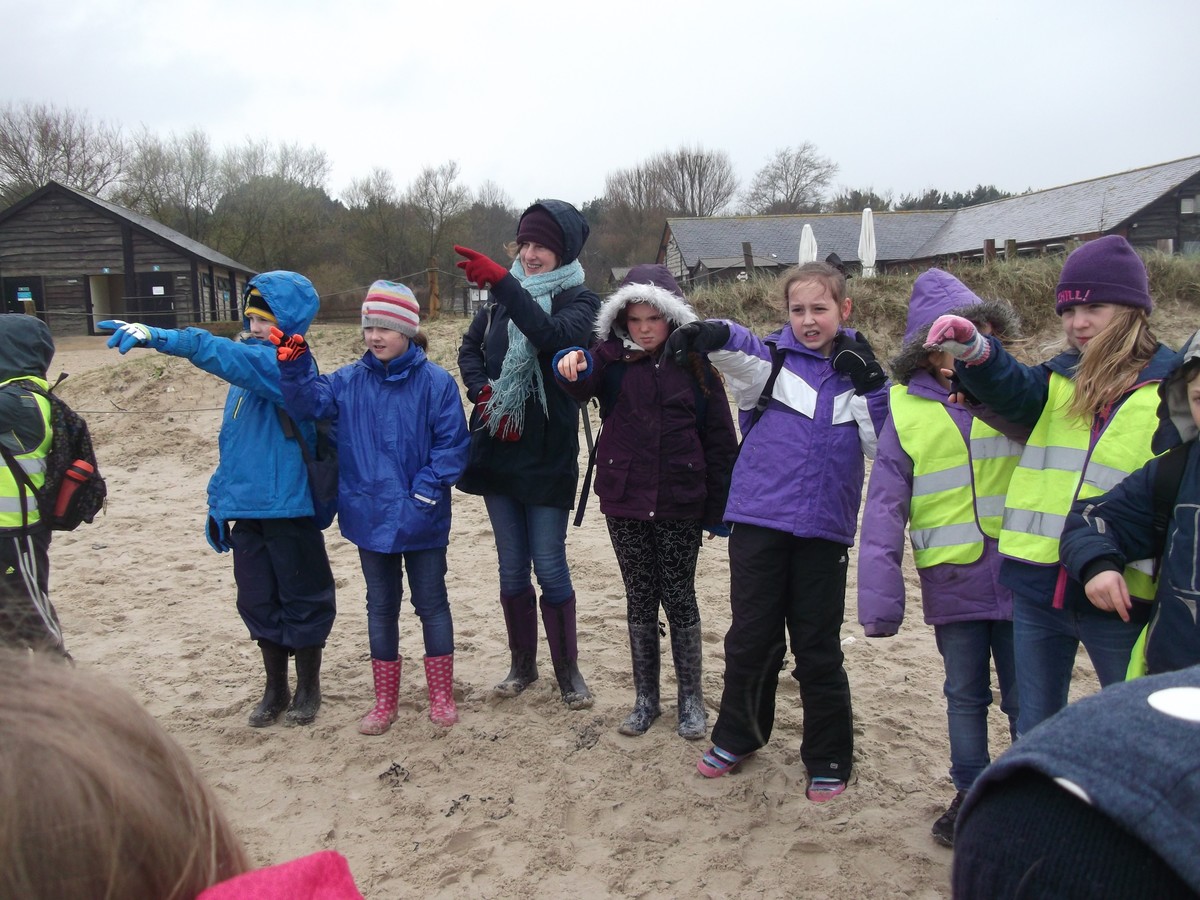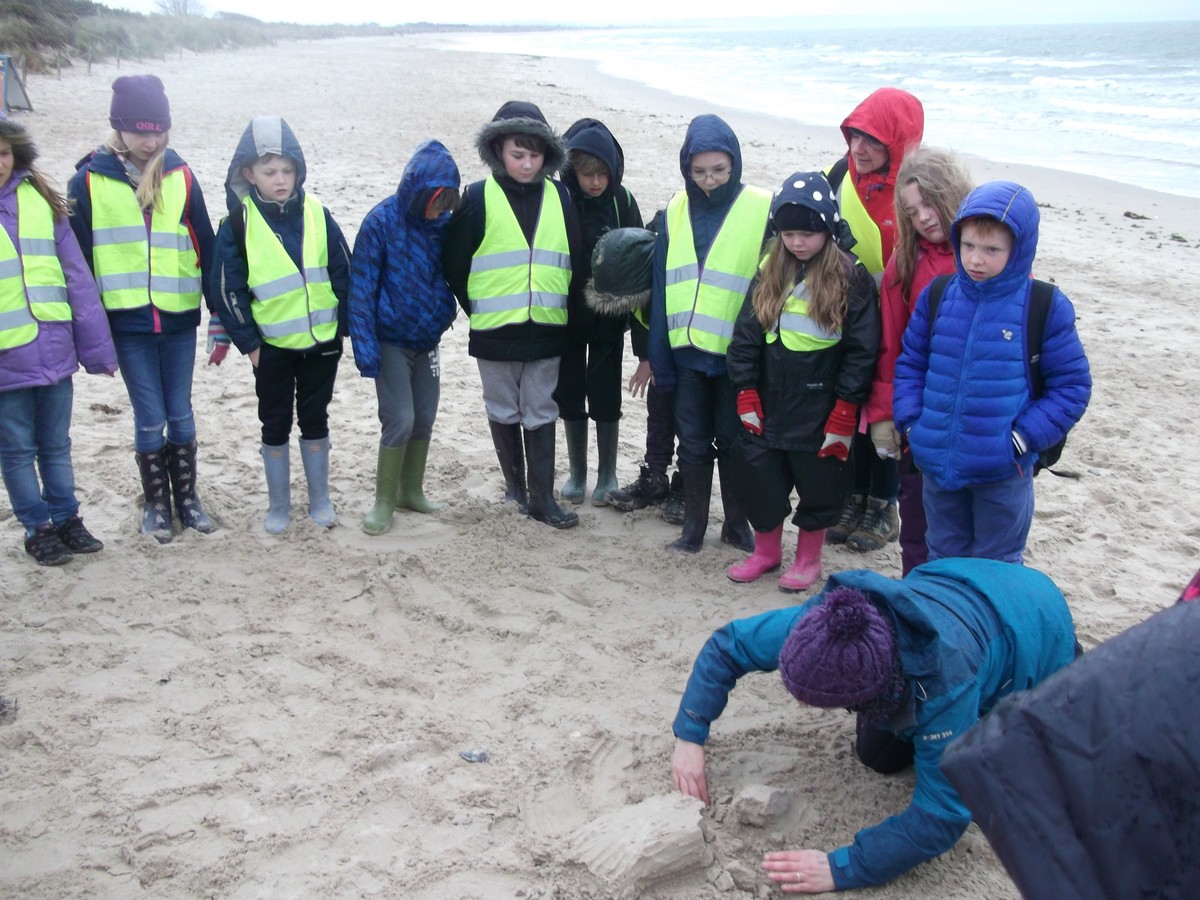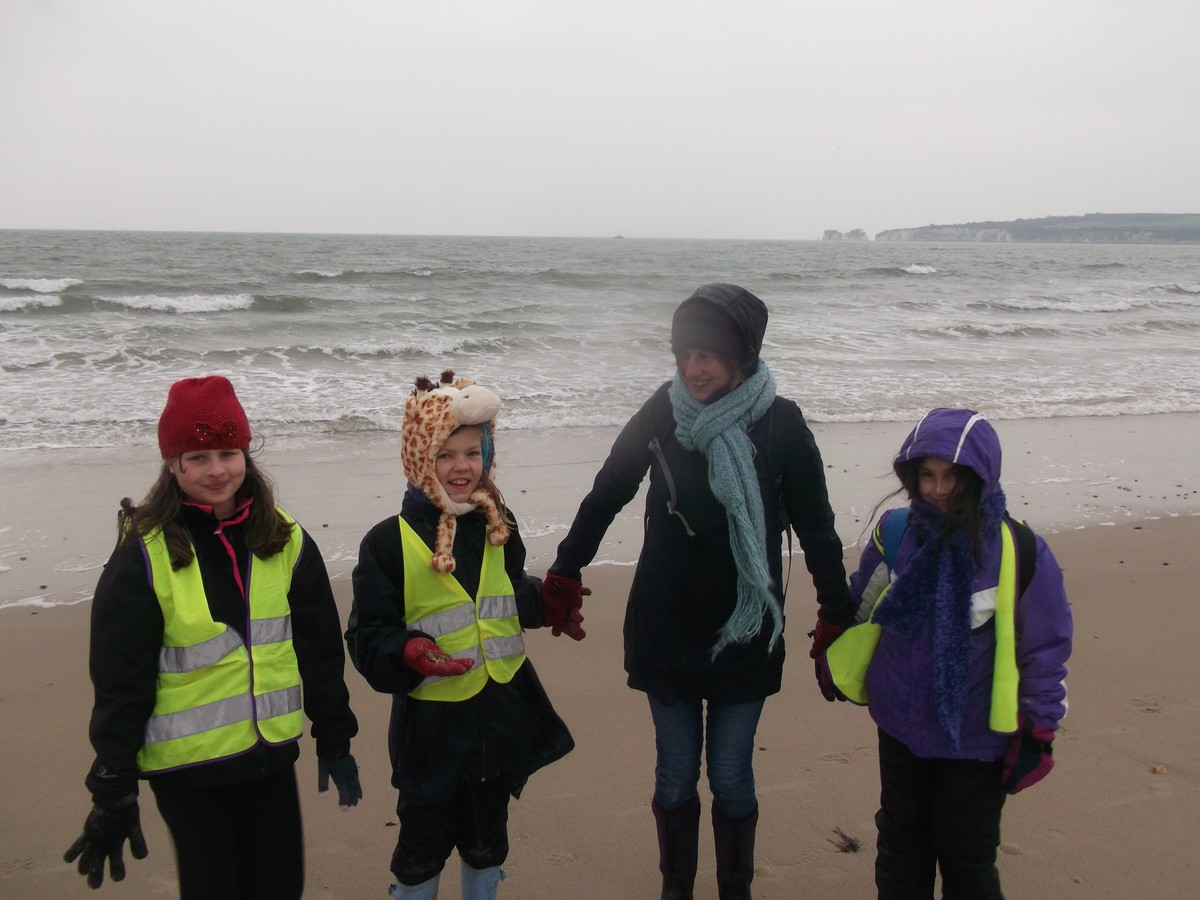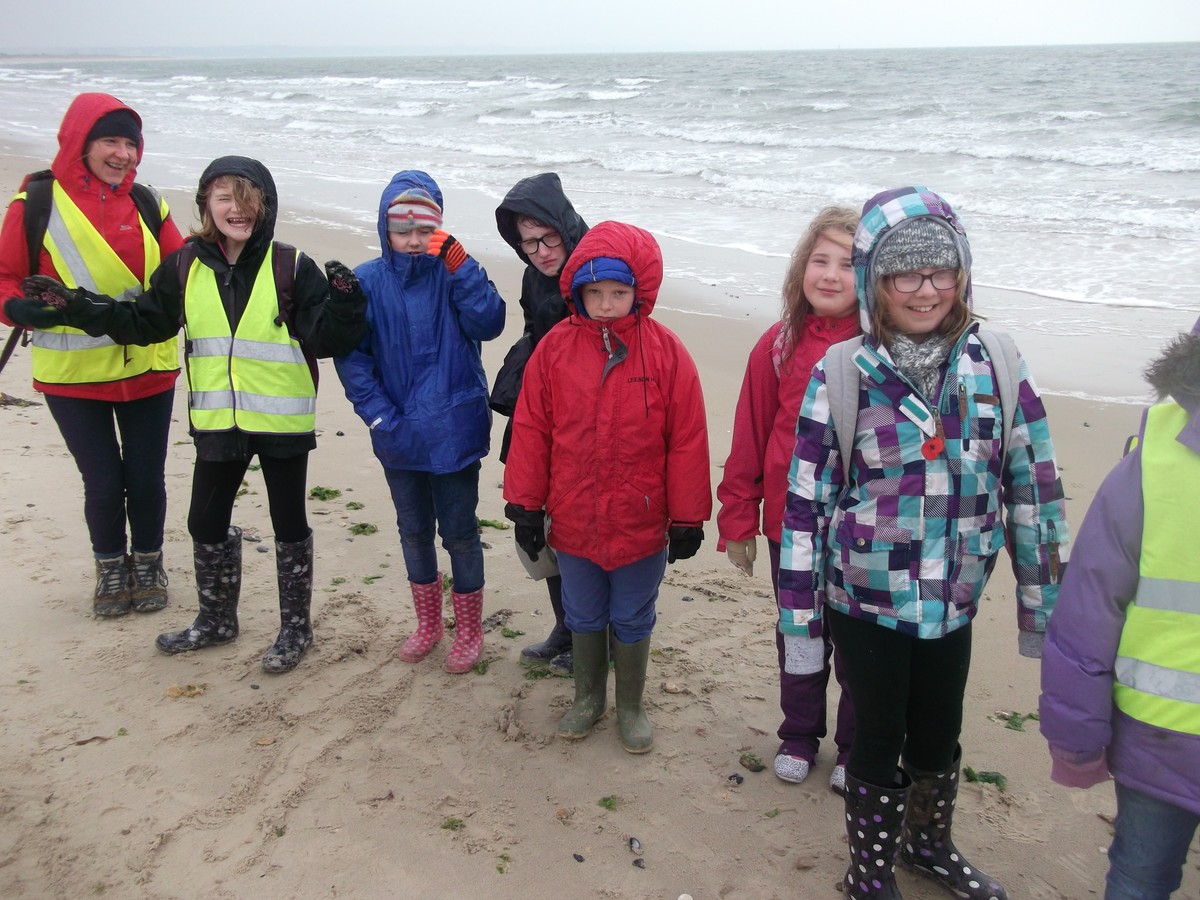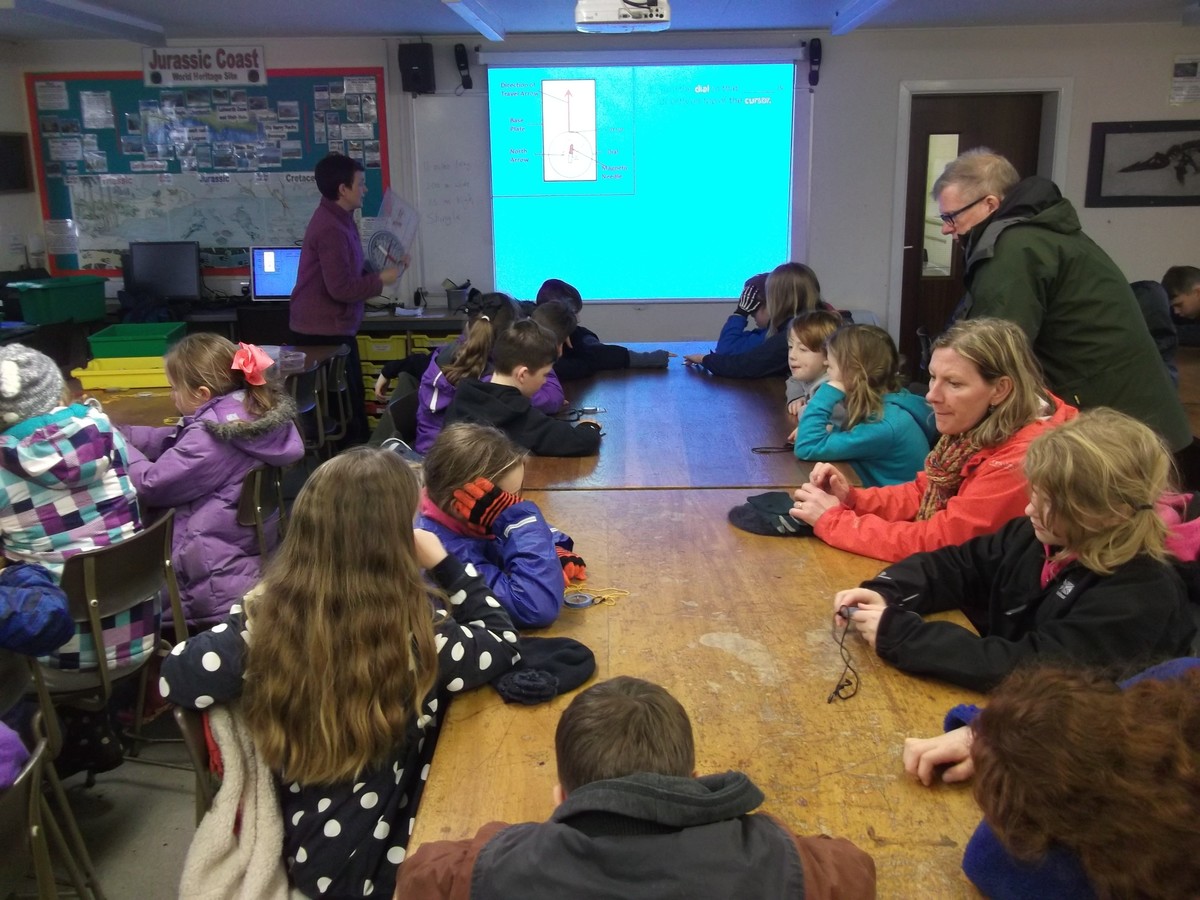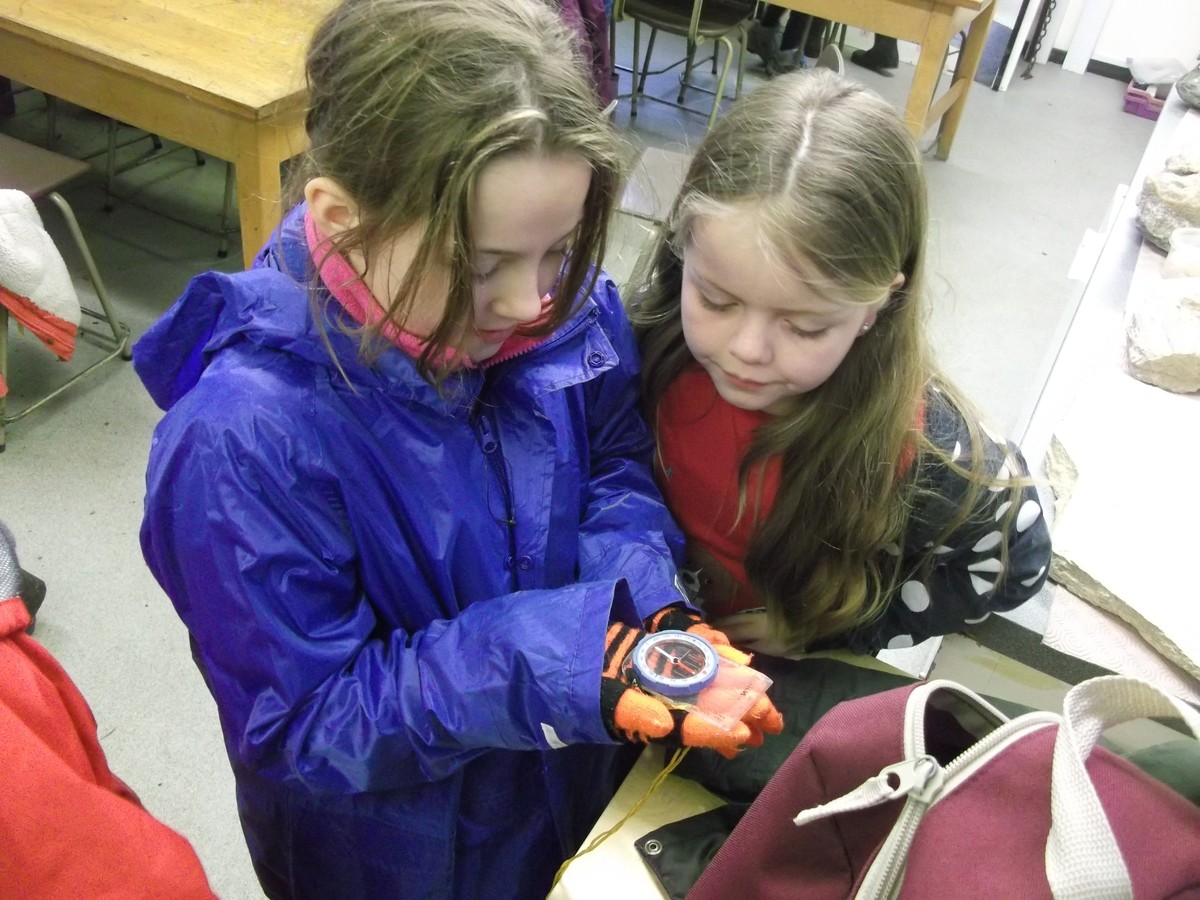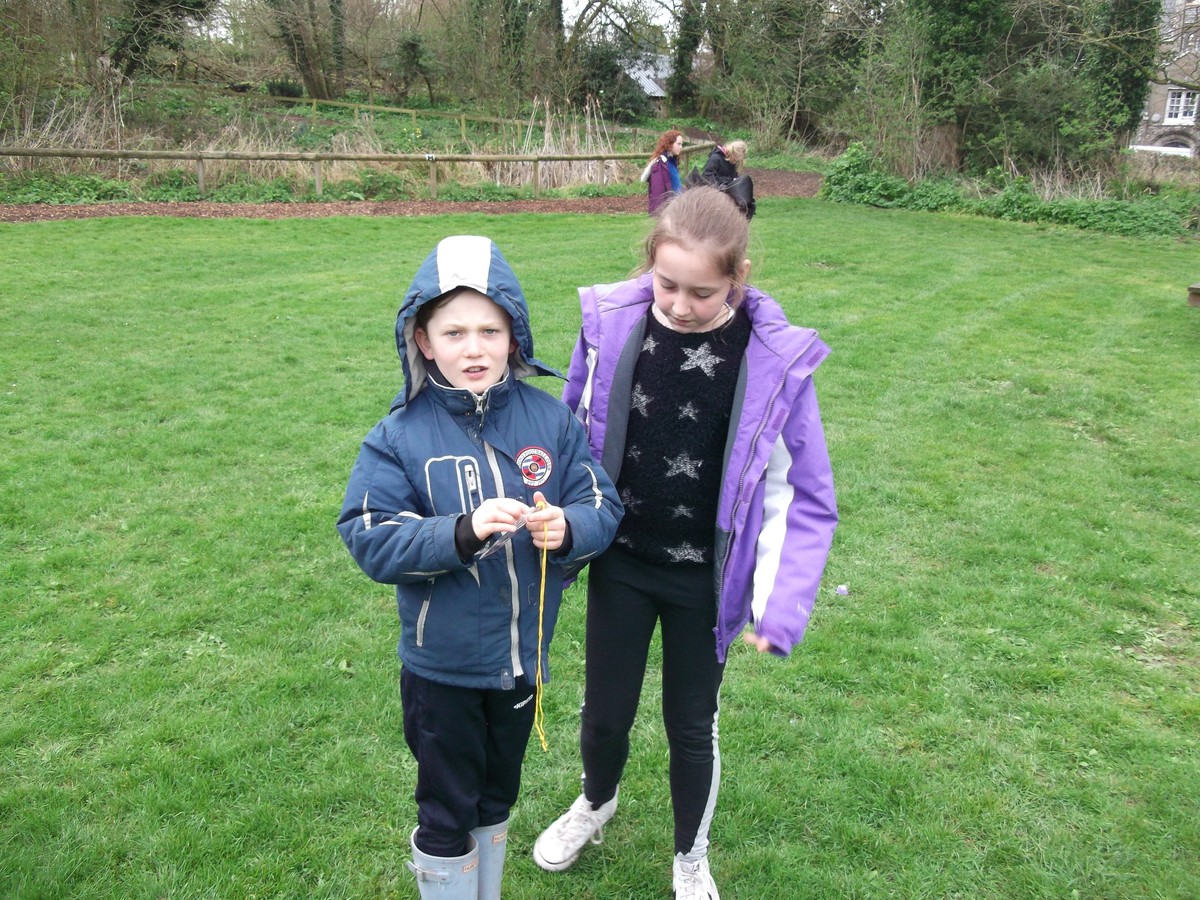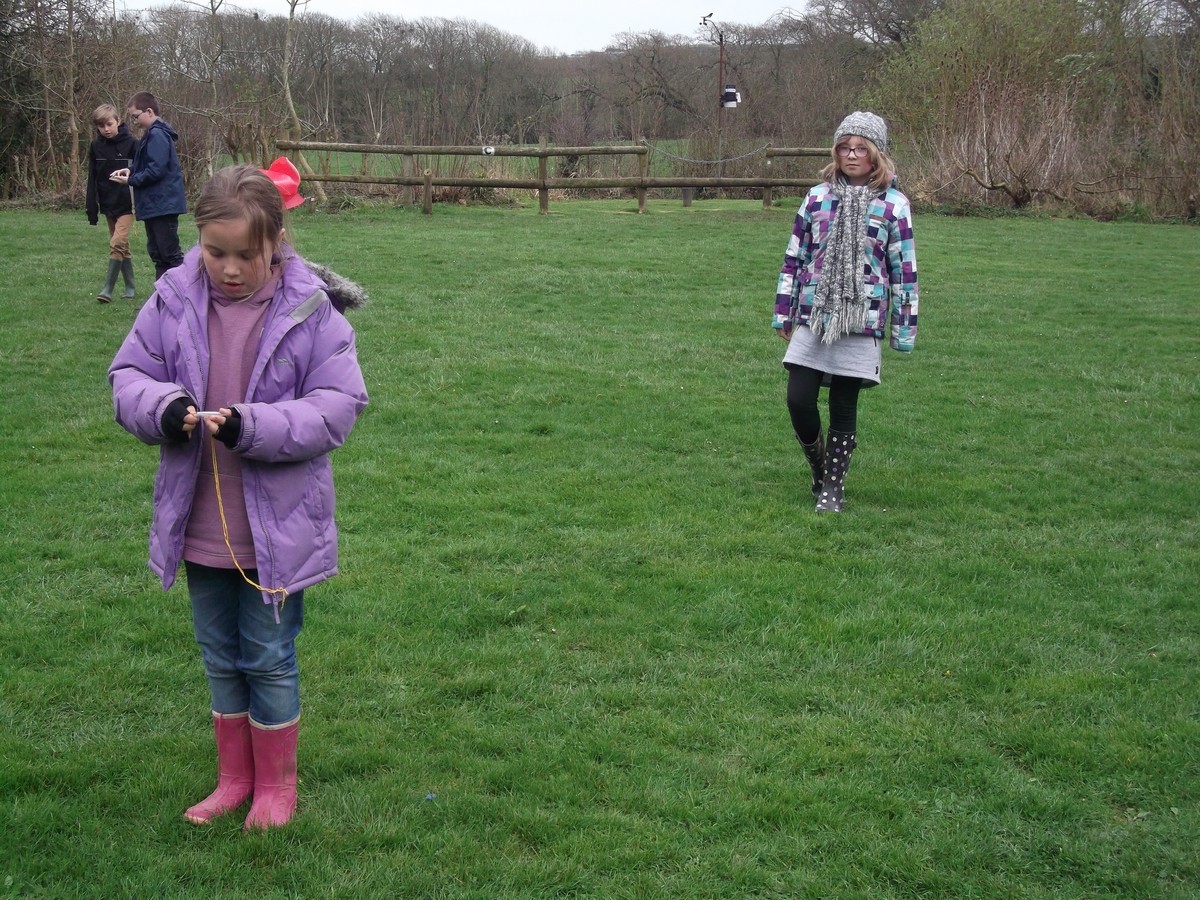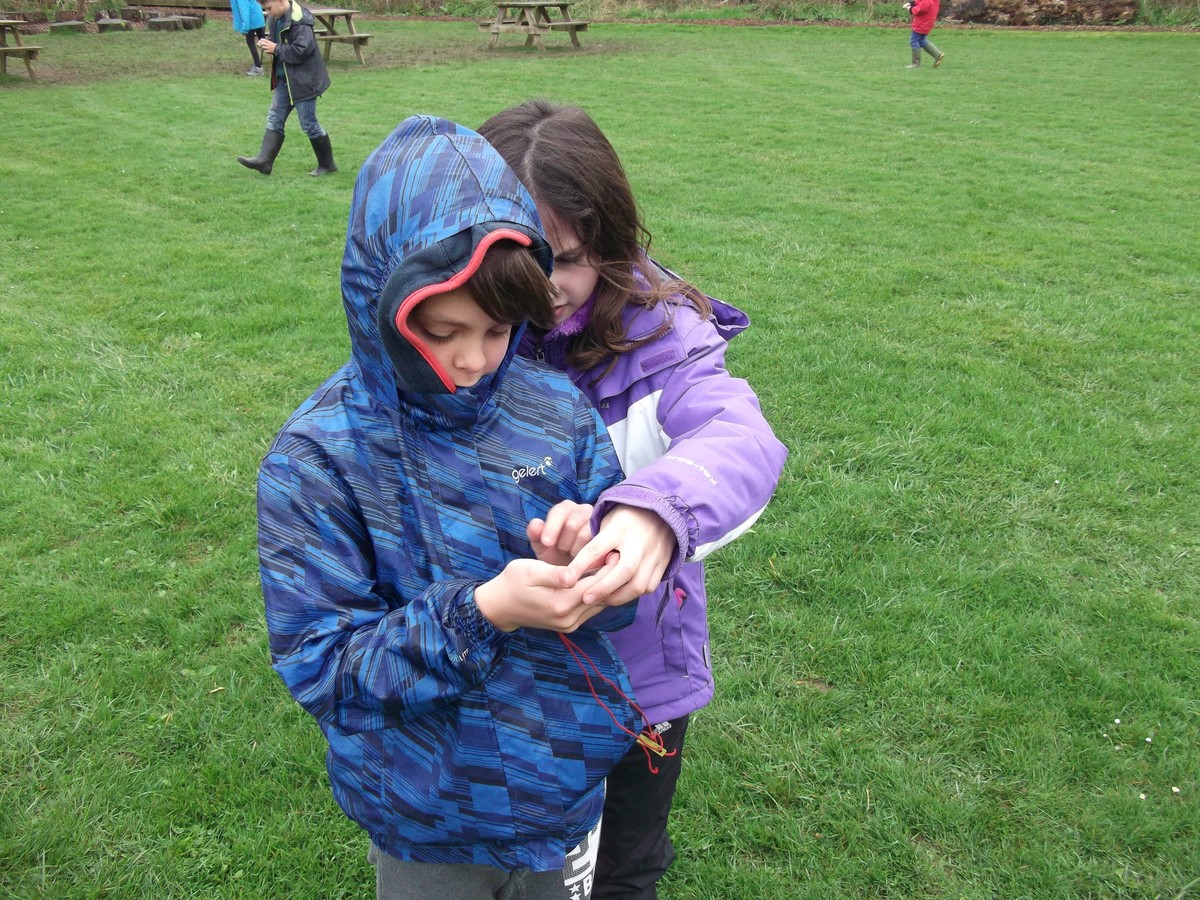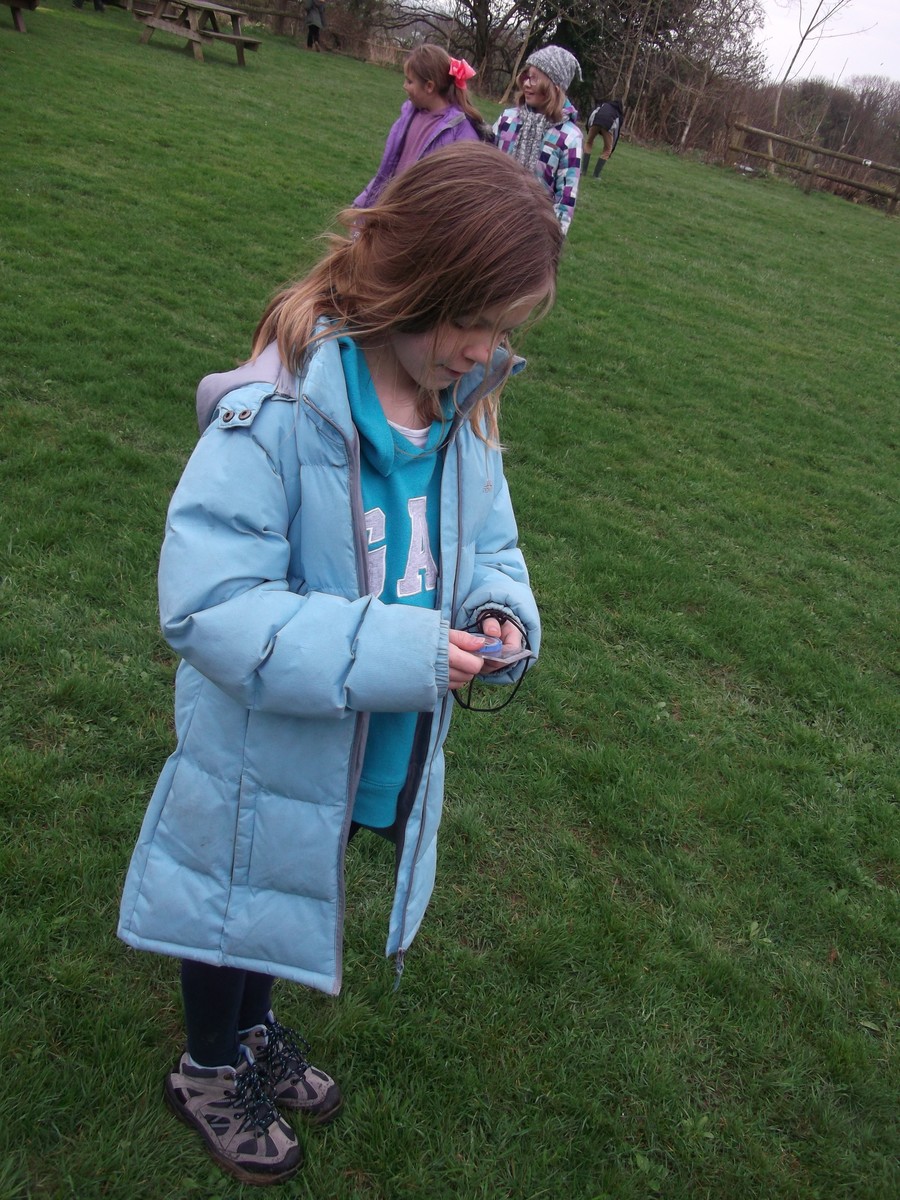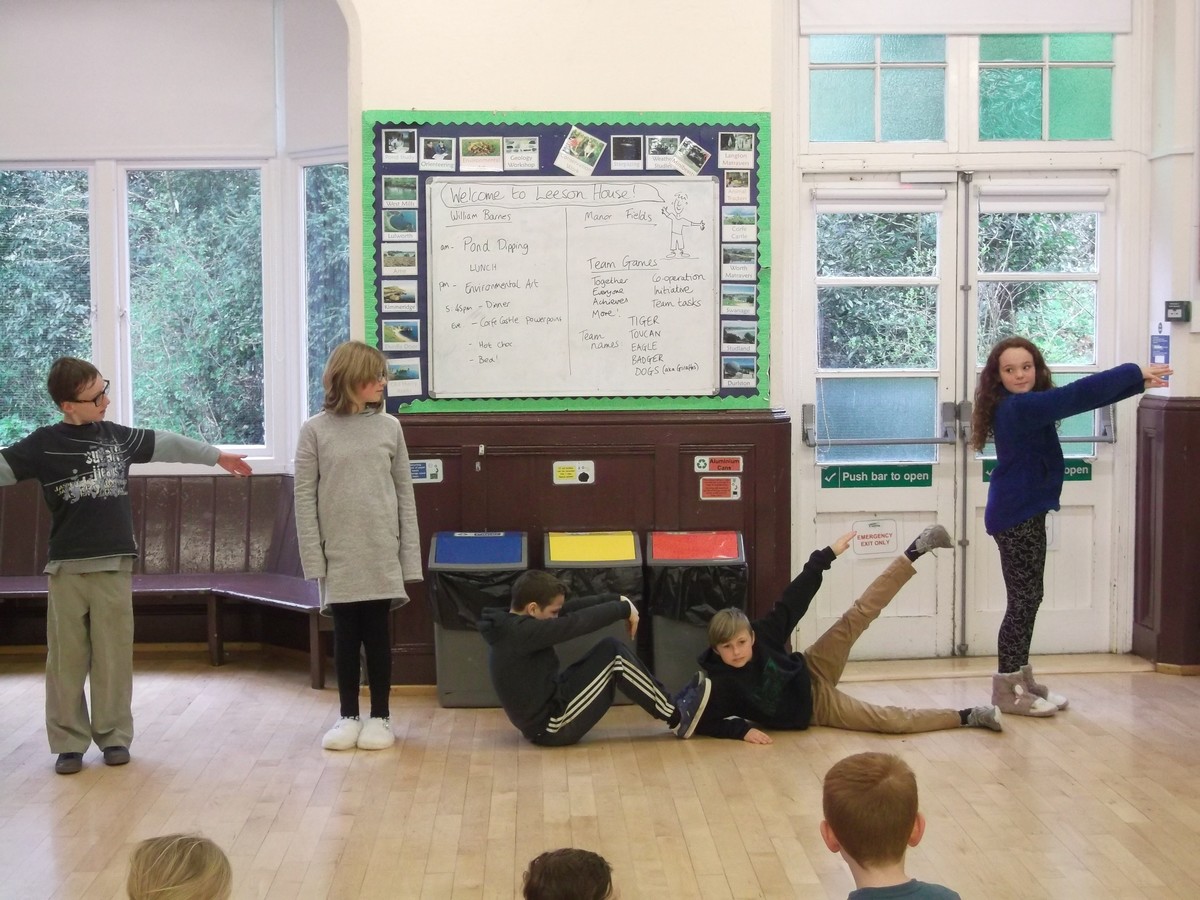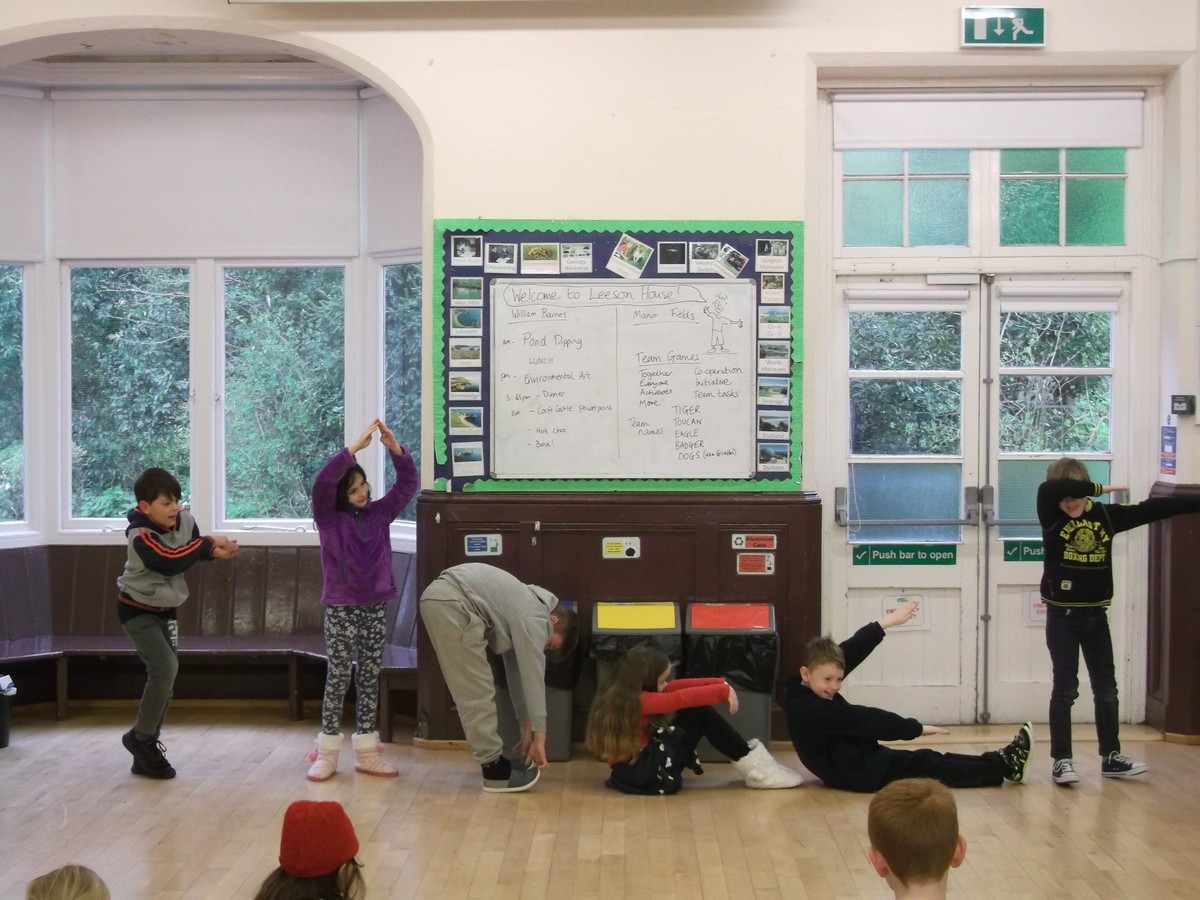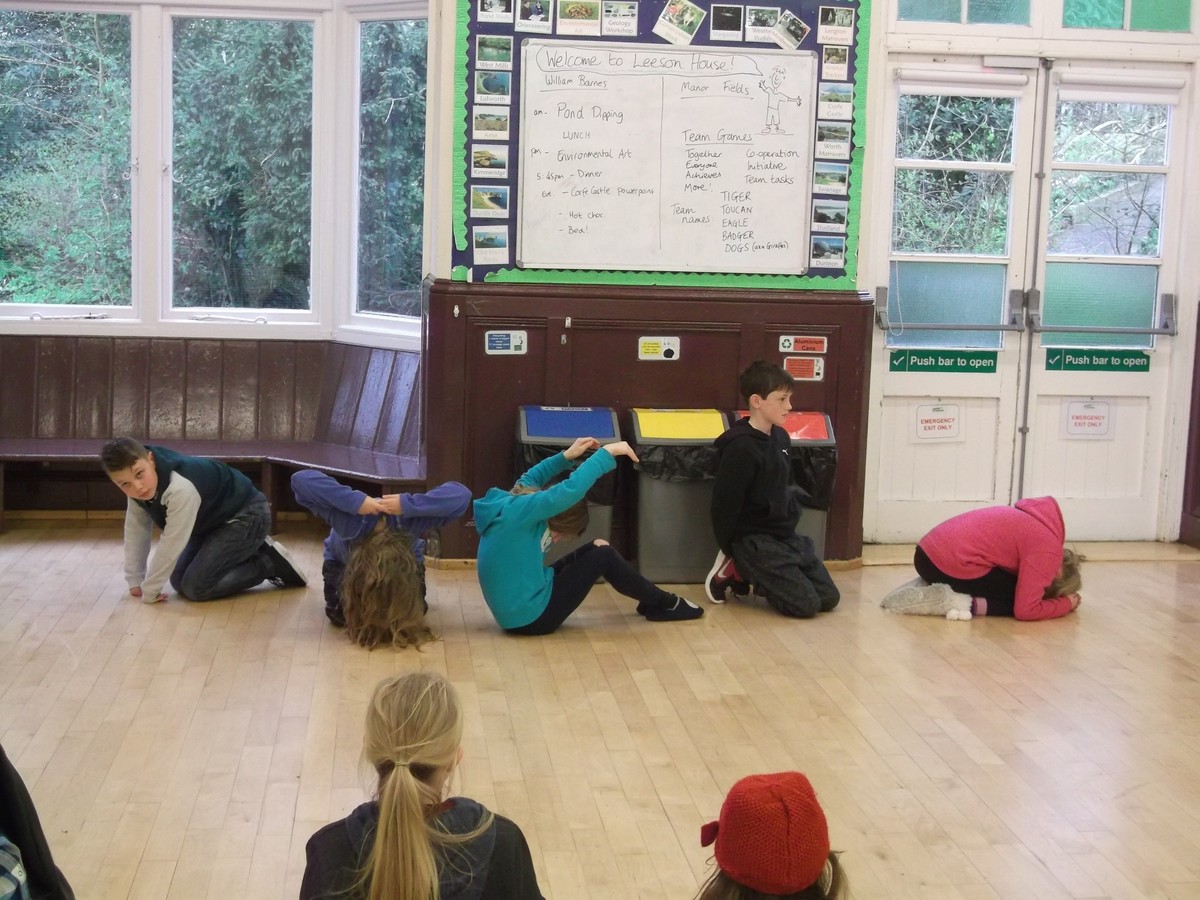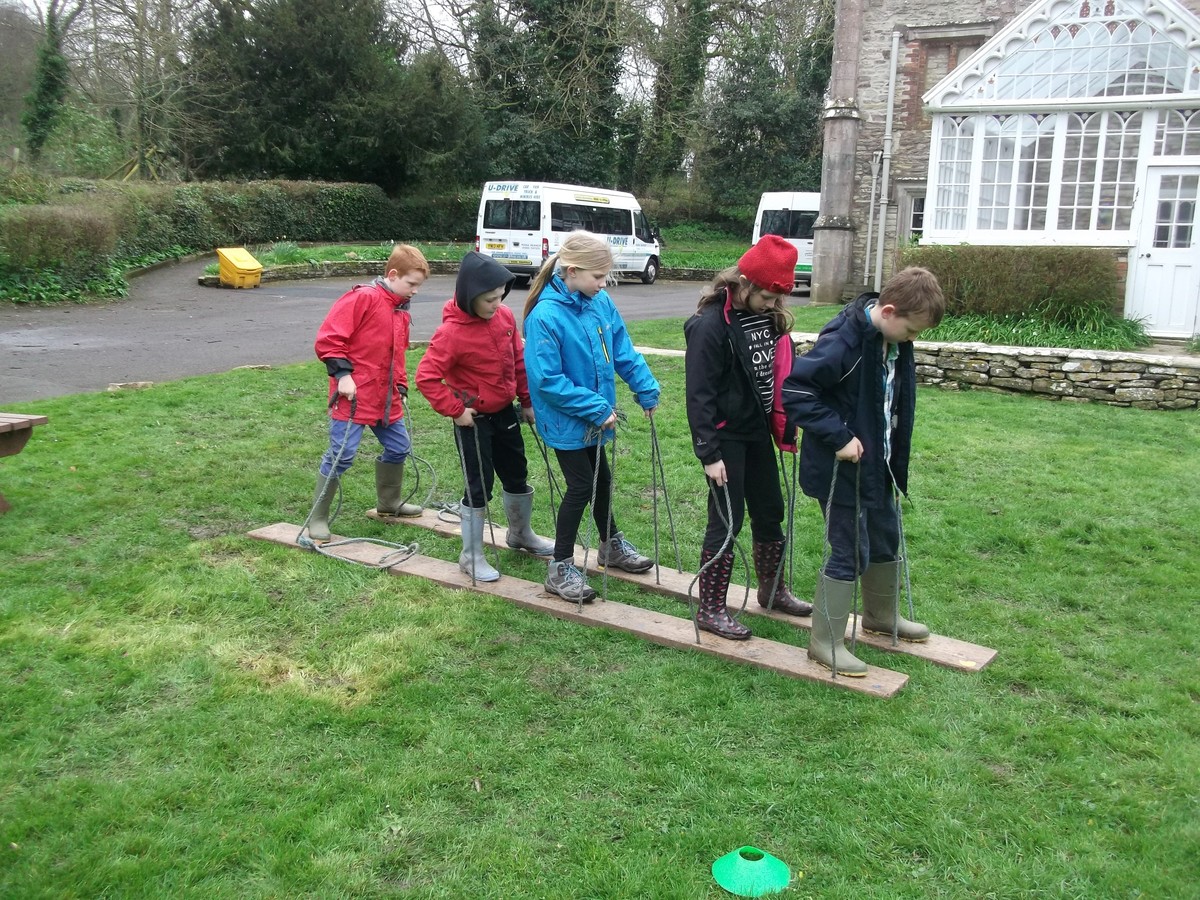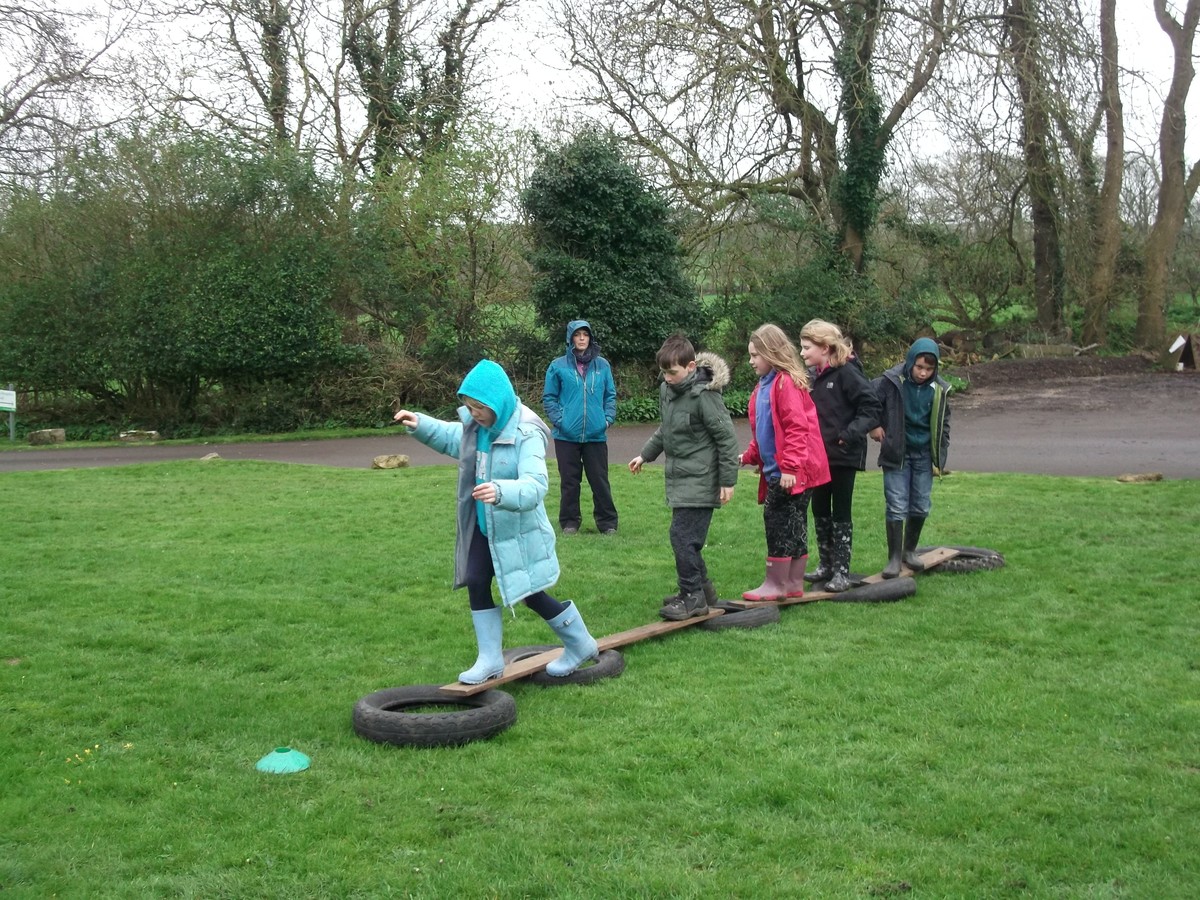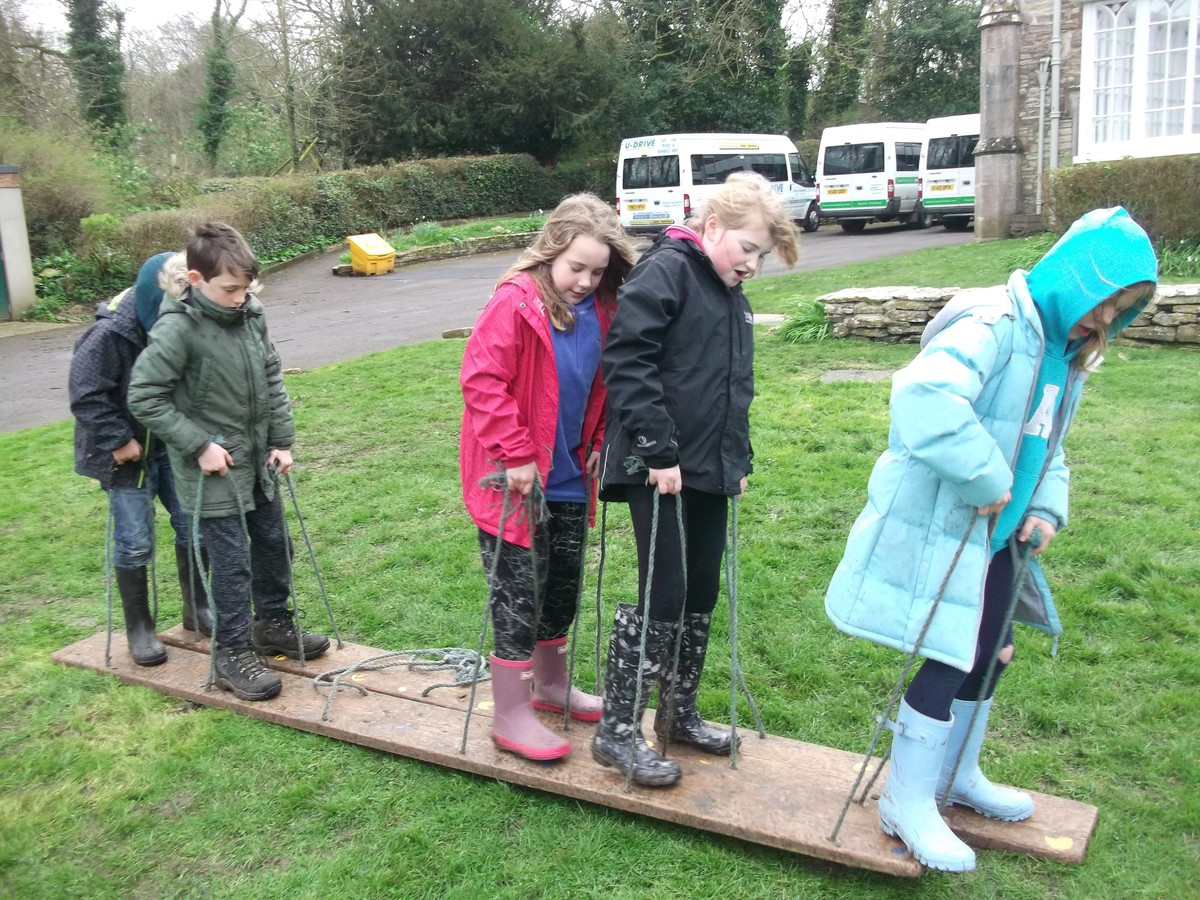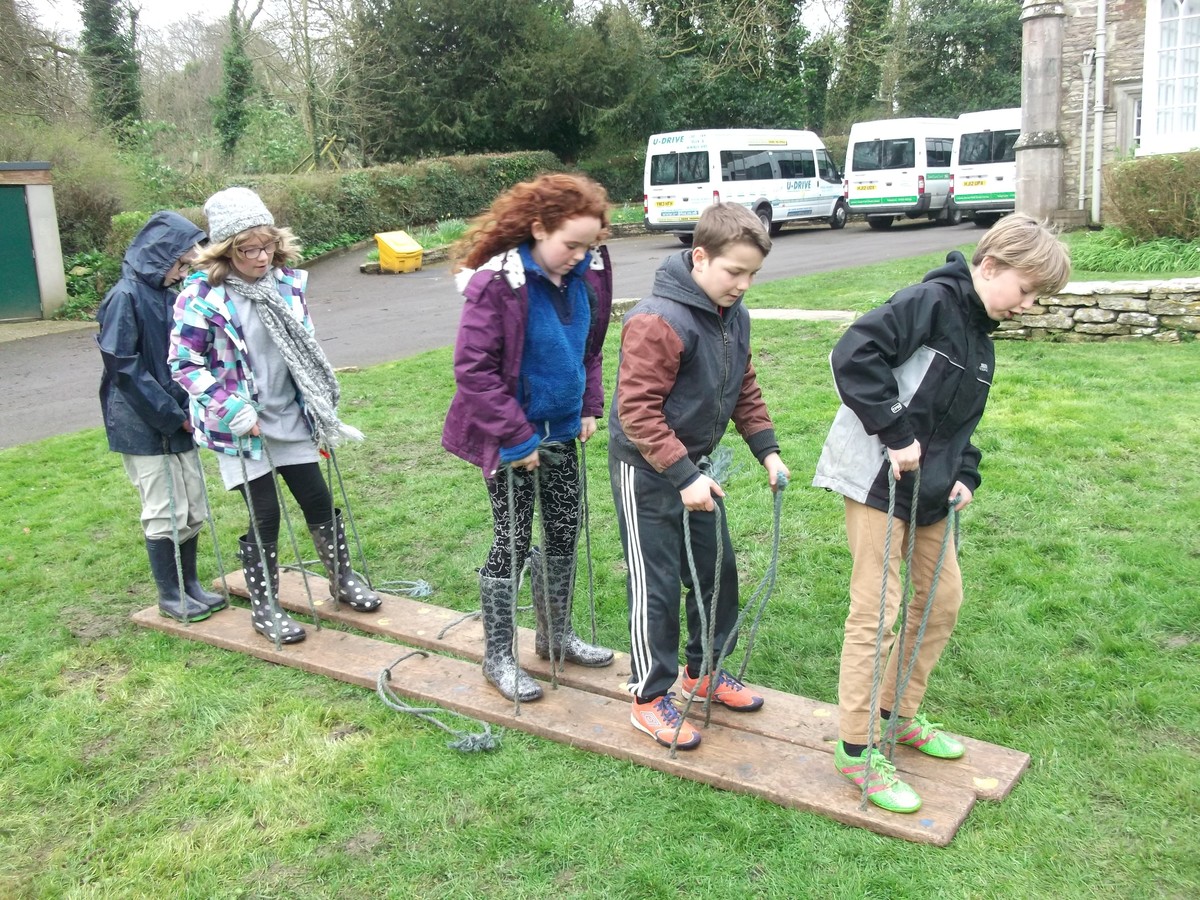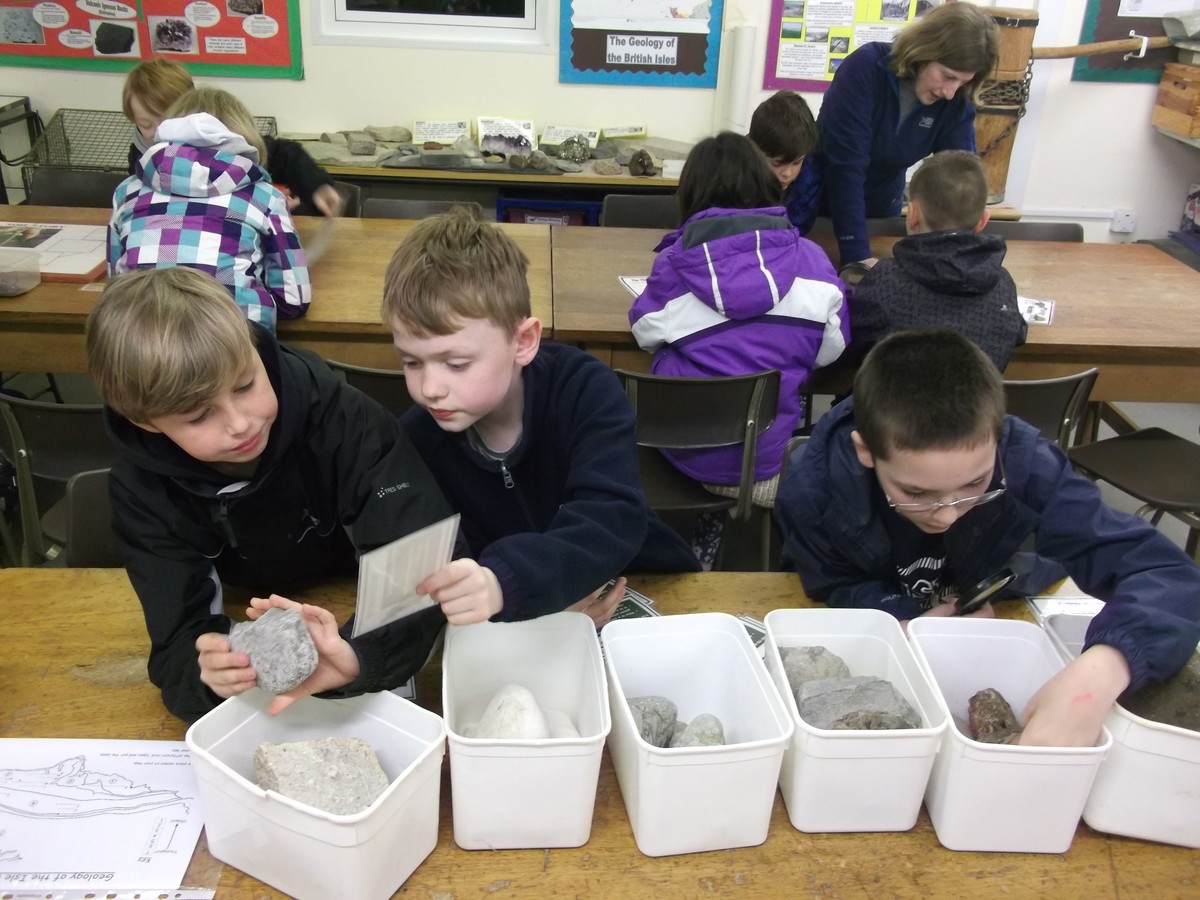 Yr 3 and Yr 4 Hoodwinked Production March 2017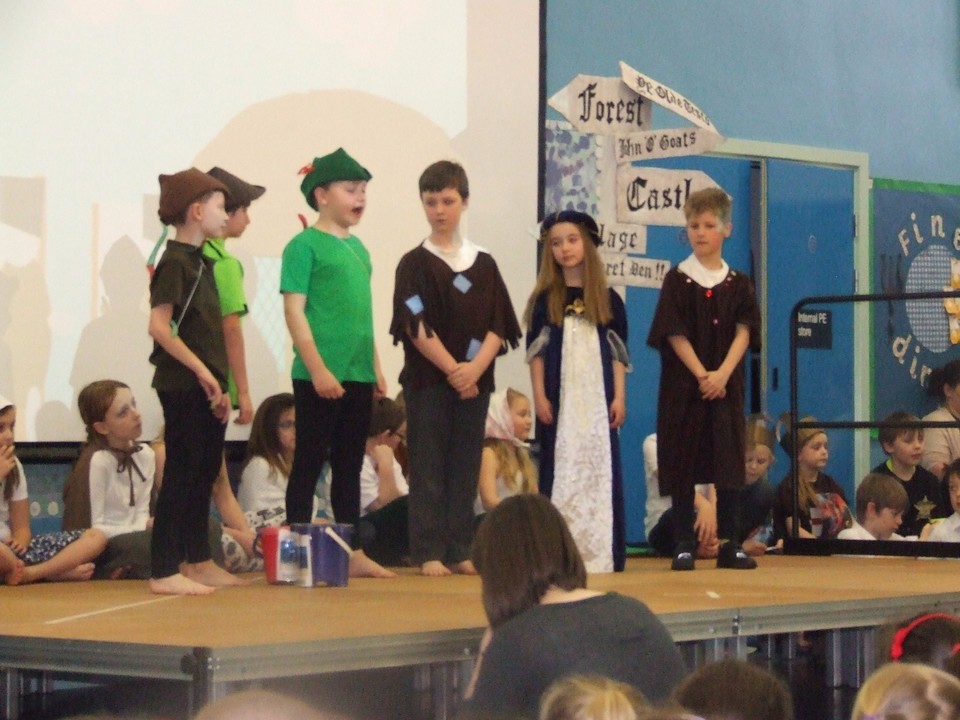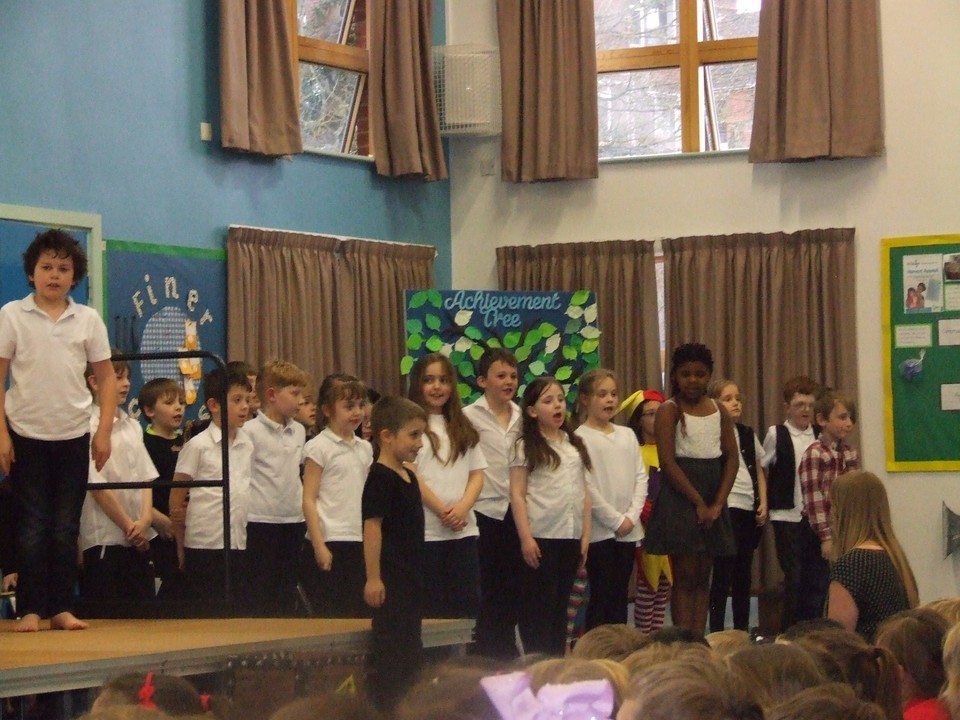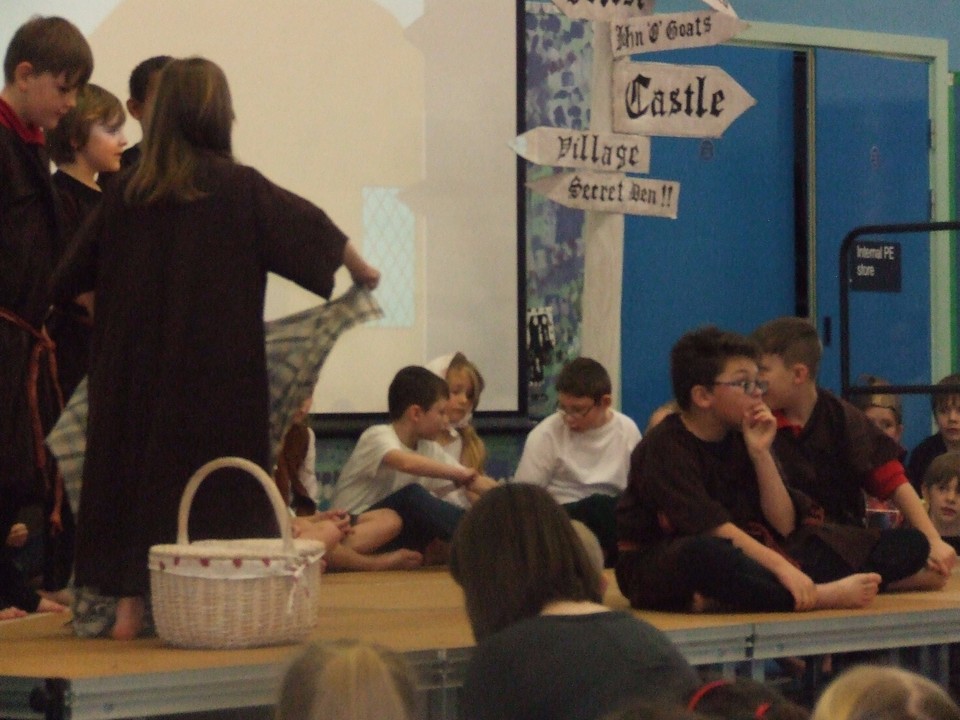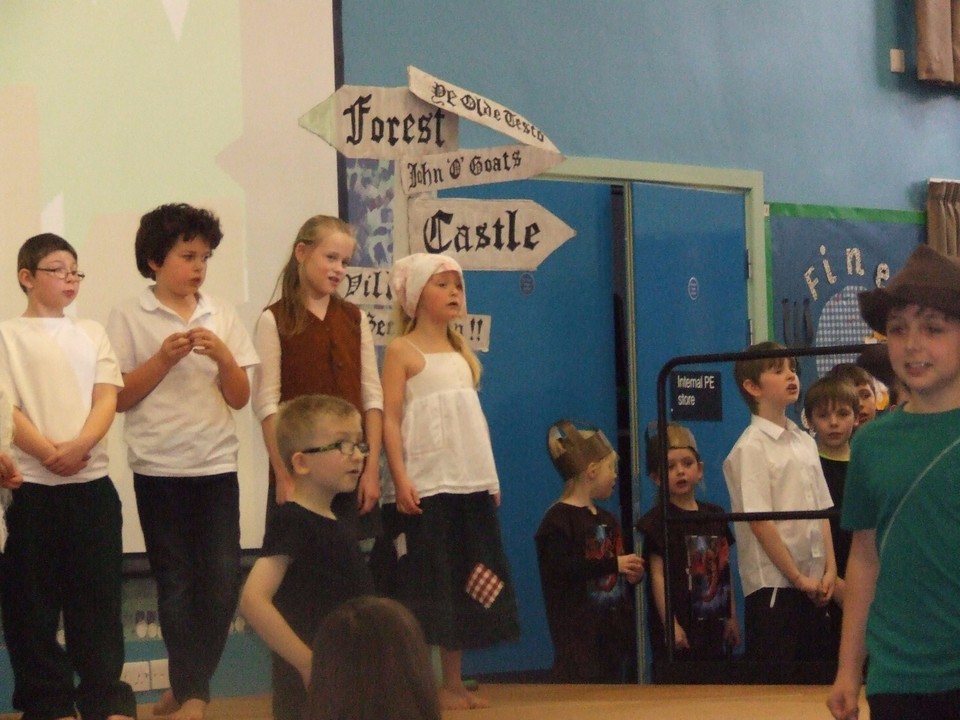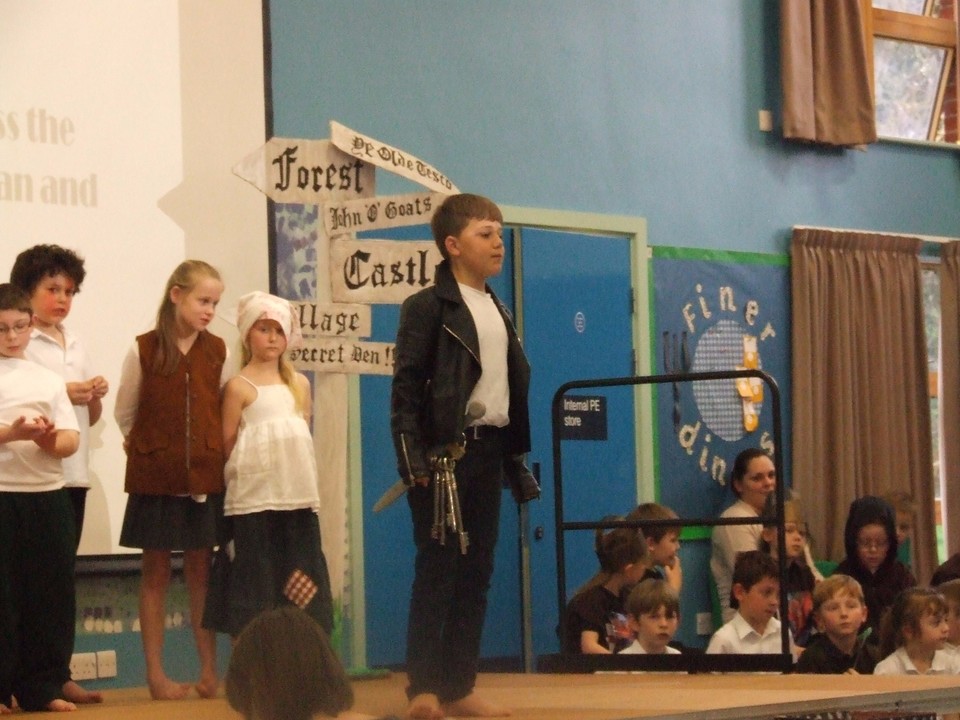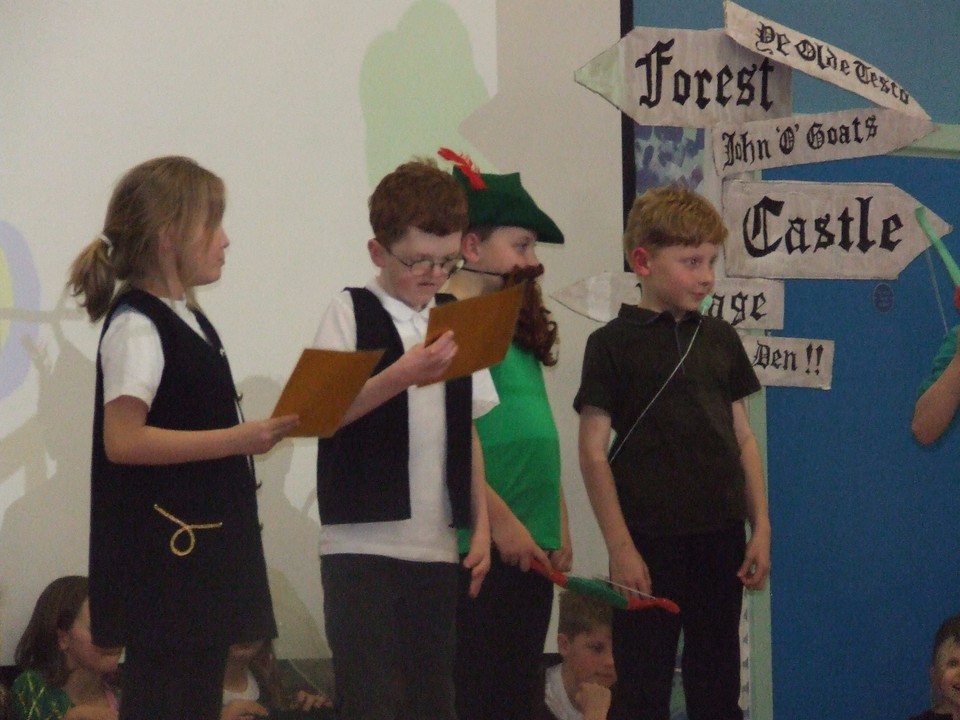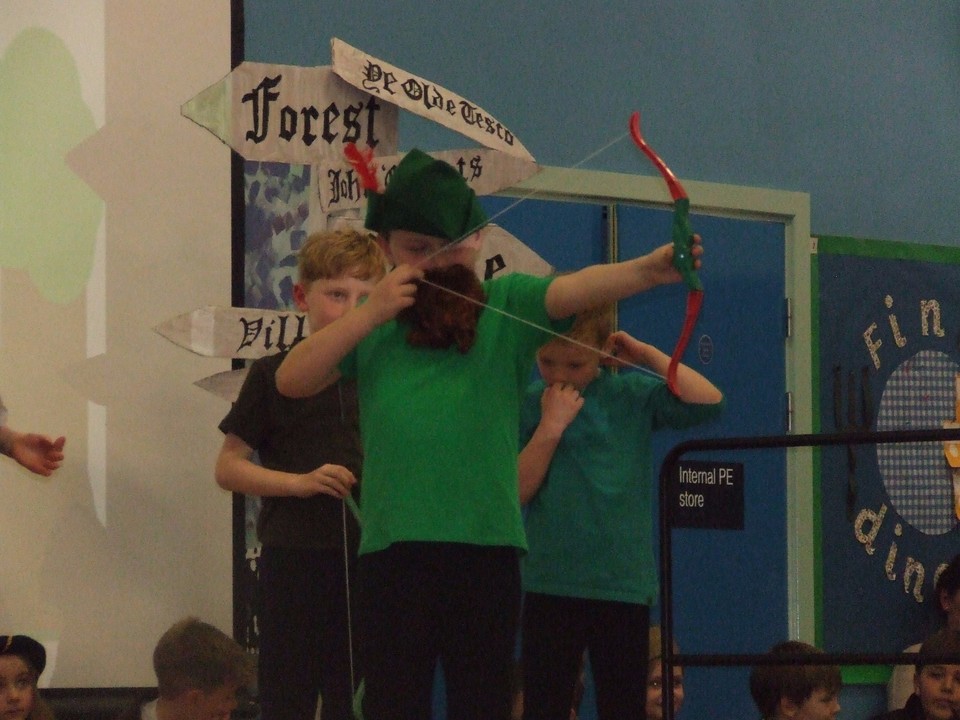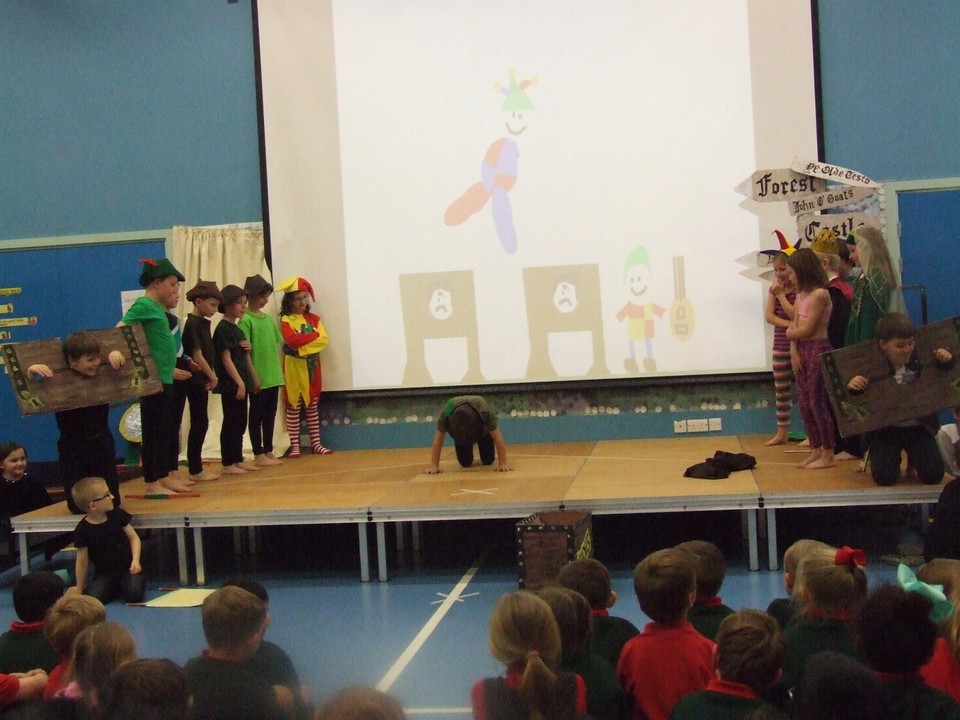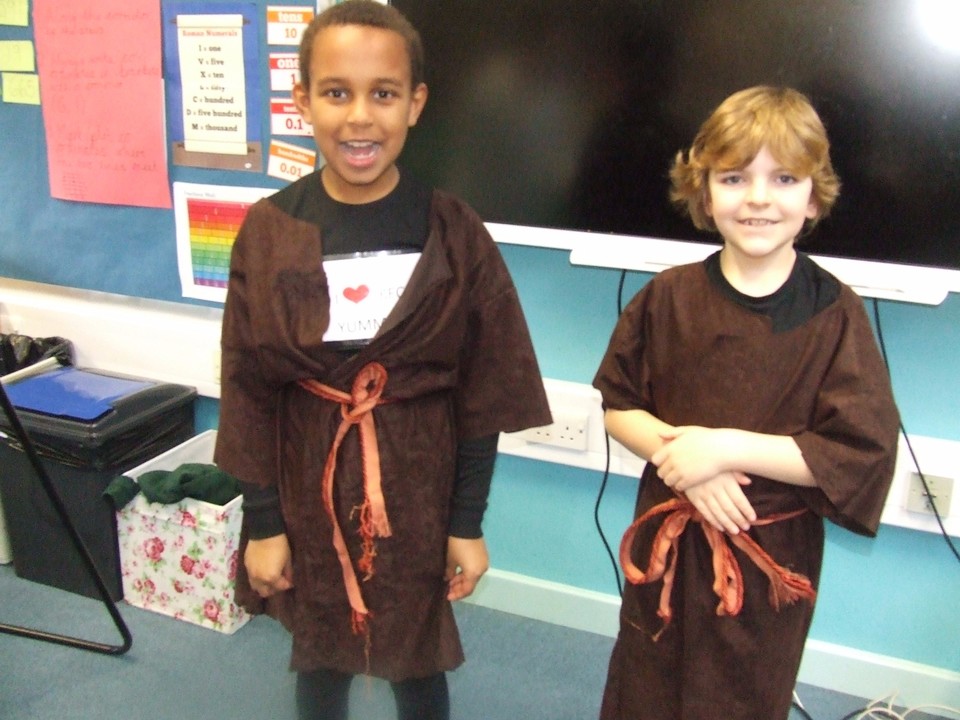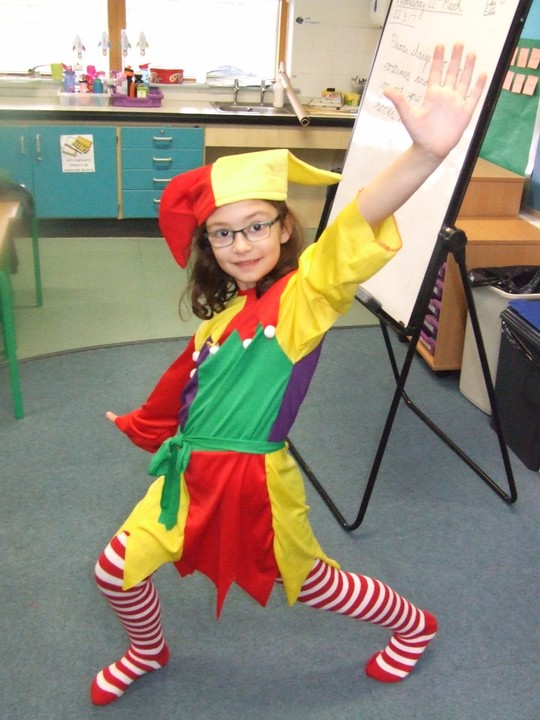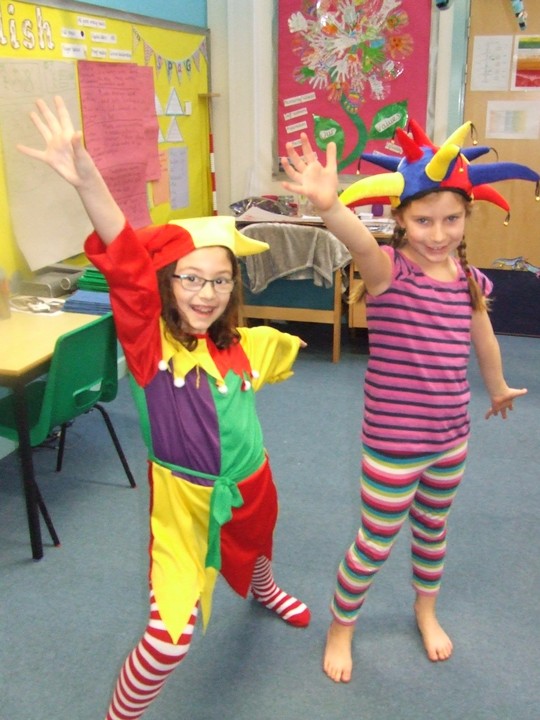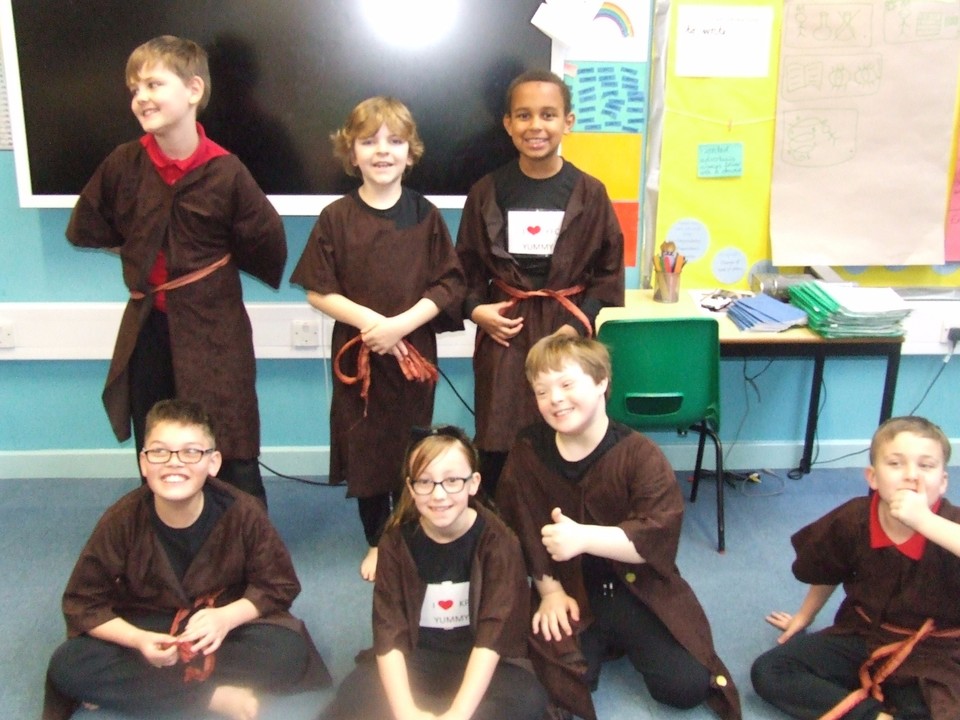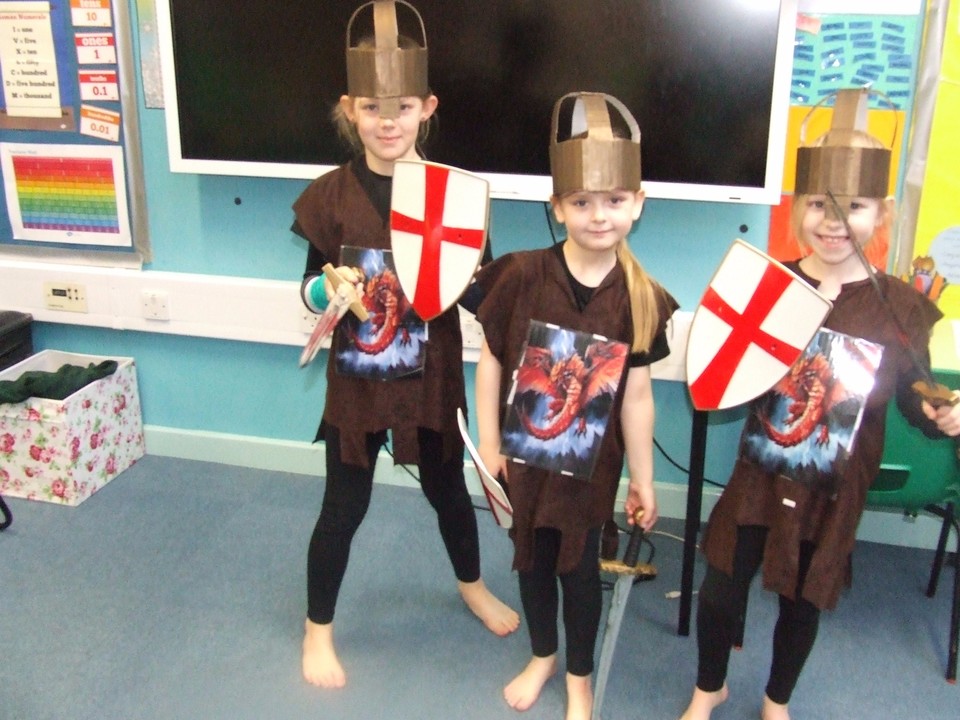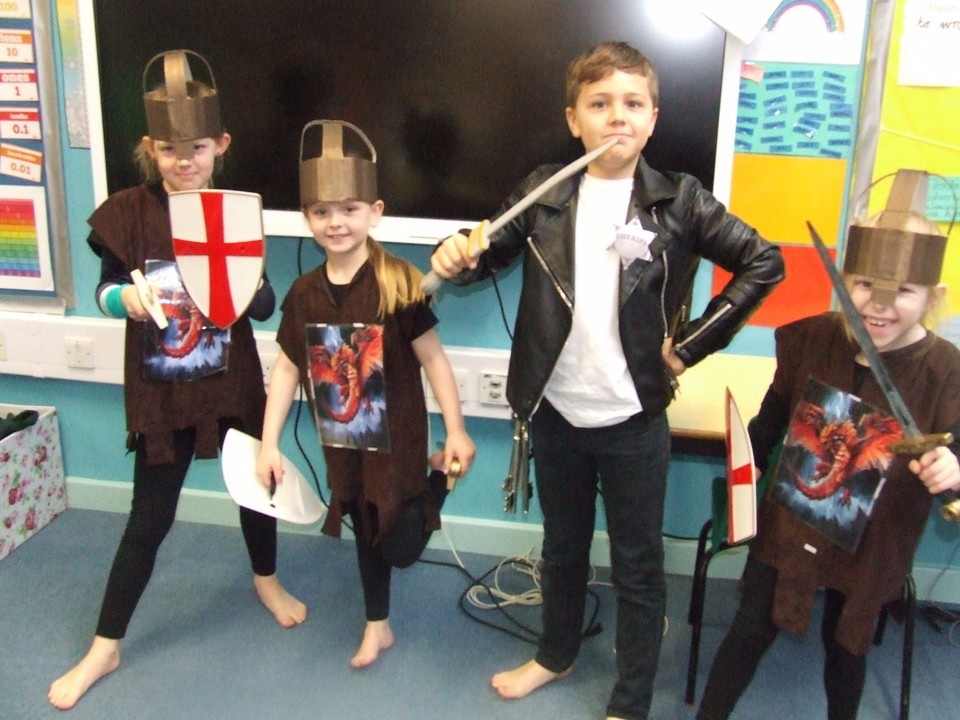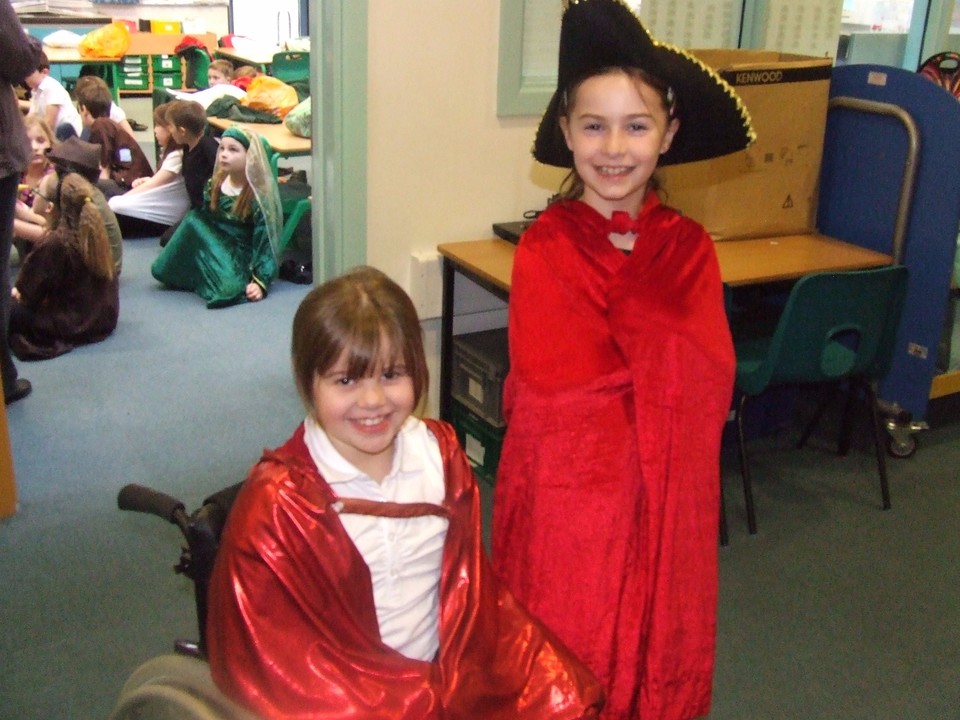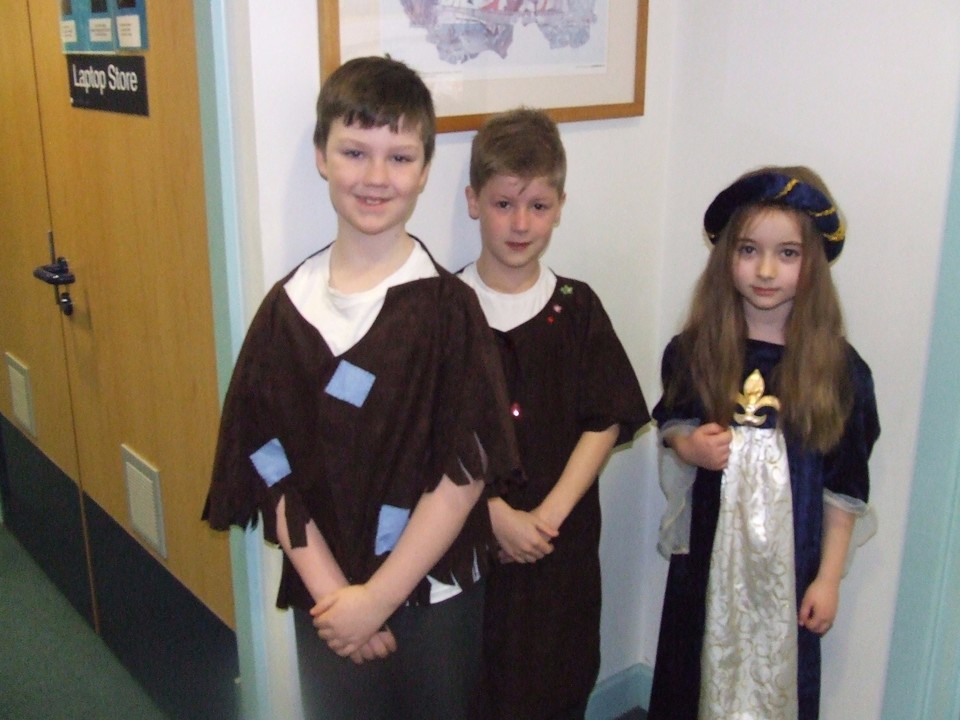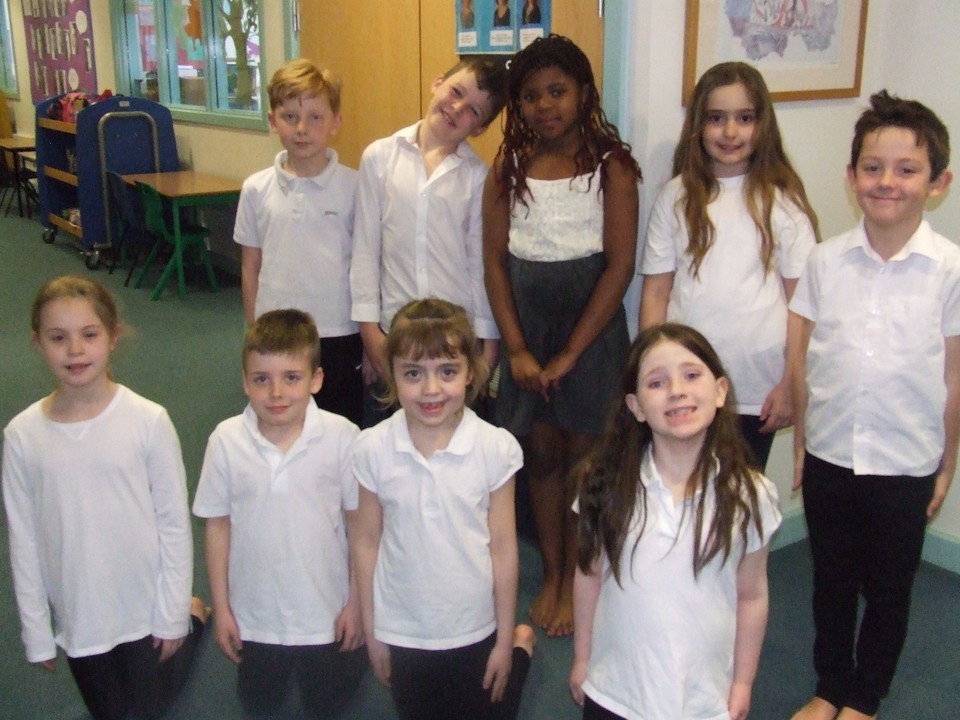 The NSPCC have launched a new whistleblowing campaign so please visit our safeguarding pages in the About Us section for more information.
Did you know that O2 offer a free "Parental Control" service to help families to protect their children while they're online? They can enable you to restrict children's web access via their mobile to a limited number of sites which are suitable for children.
Follow these links for the most recent OFSTED report and school performance data;
The following data captures are taken from Perspective Lite 2016:
GLoD - Good Level of Development data
Please click here for a capture of the Data dashboard with our 2015 data.
For information on Wiltshire Local Offer click on link below: