If you need any information on this website translated, please contact us. - আপনার যদি এই ওয়েবসাইটের কোনো তথ্যের অনুবাদ প্রয়োজন হয়, আমাদের সাথে যোগাযোগ করুন। - Proszę pytać, jeśli chciałbys, aby coś zostało na tej stronie przetłumaczone. - Burada tercuman lazimsa, lutfen bize bildirin - Если вы хотели бы что-нибудь на этом сайте переводе, пожалуйста, свяжитесь с нами - Nếu bạn muốn chúng tôi dịch bất cứ điều gì trên trang web này, xin vui lòng liên hệ với chúng tôi.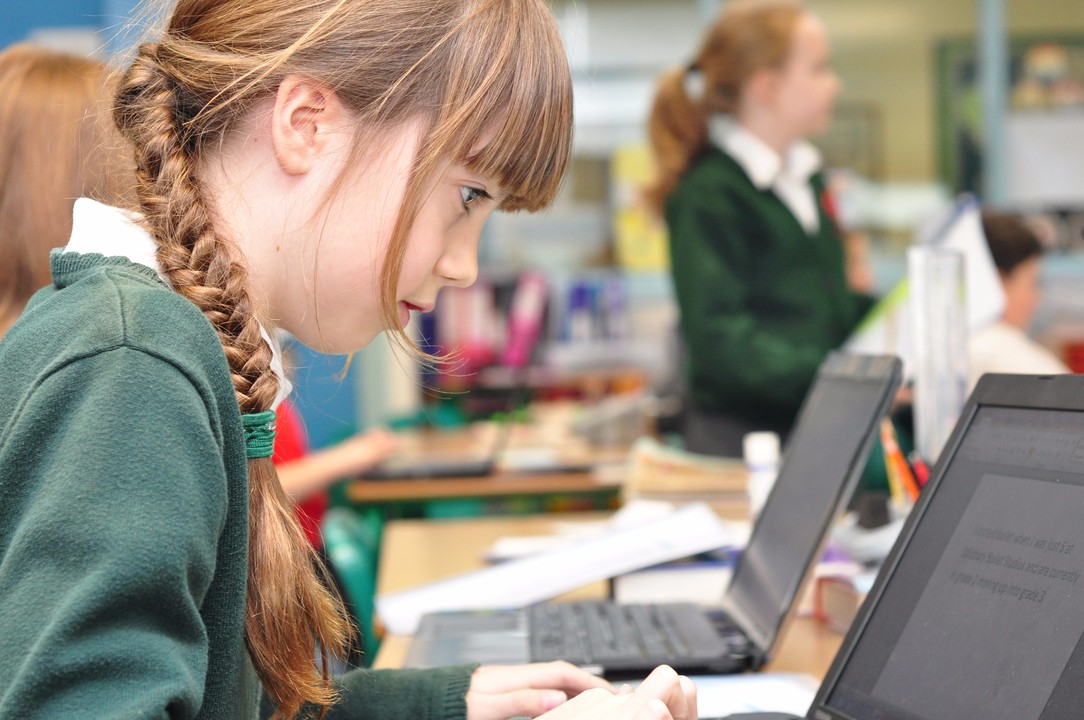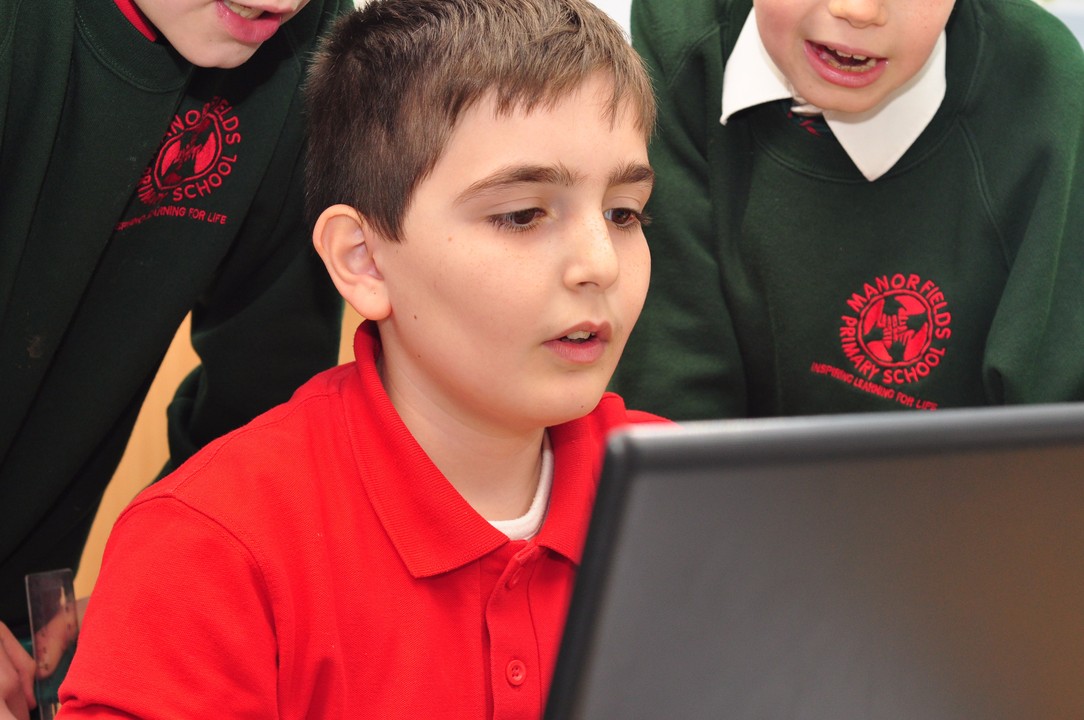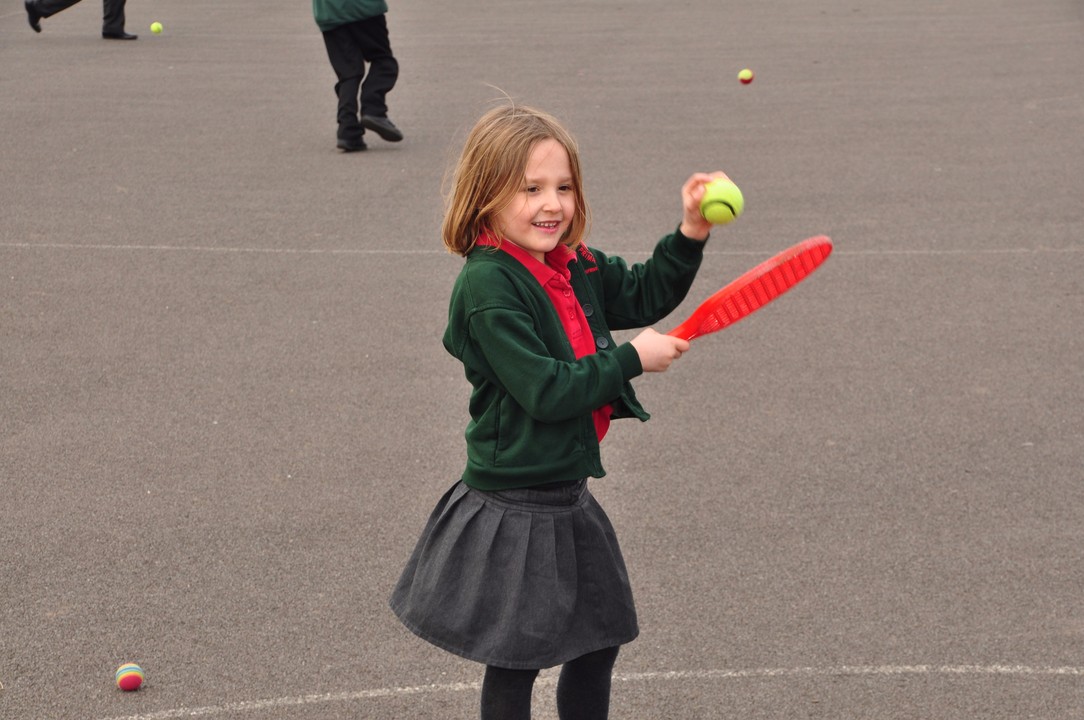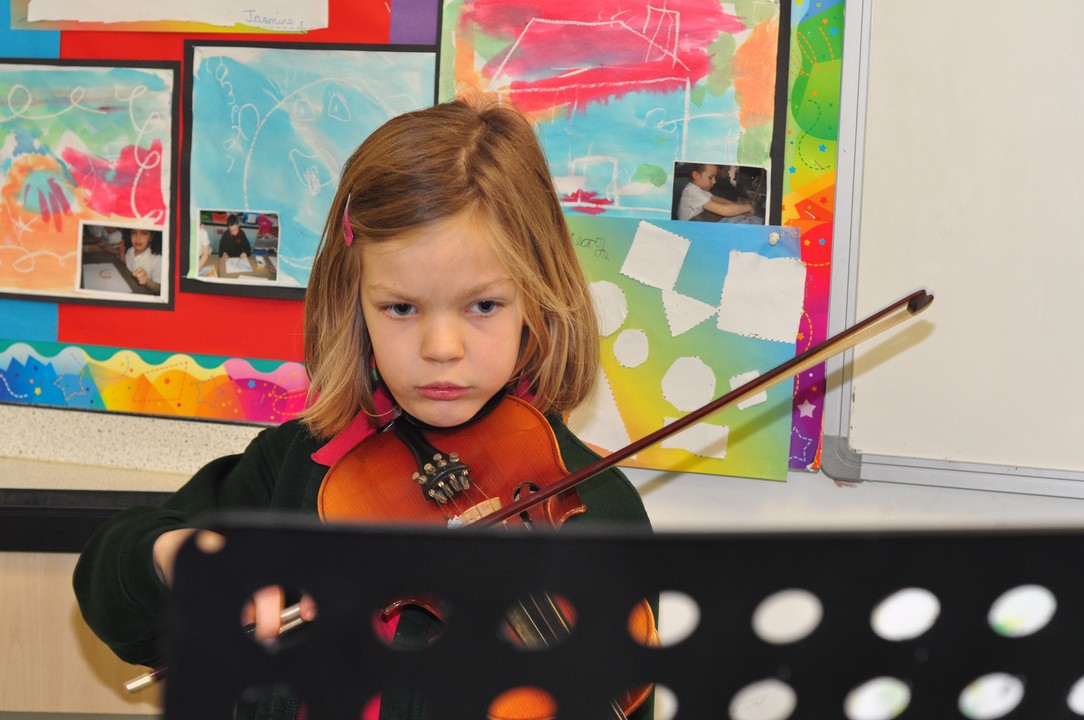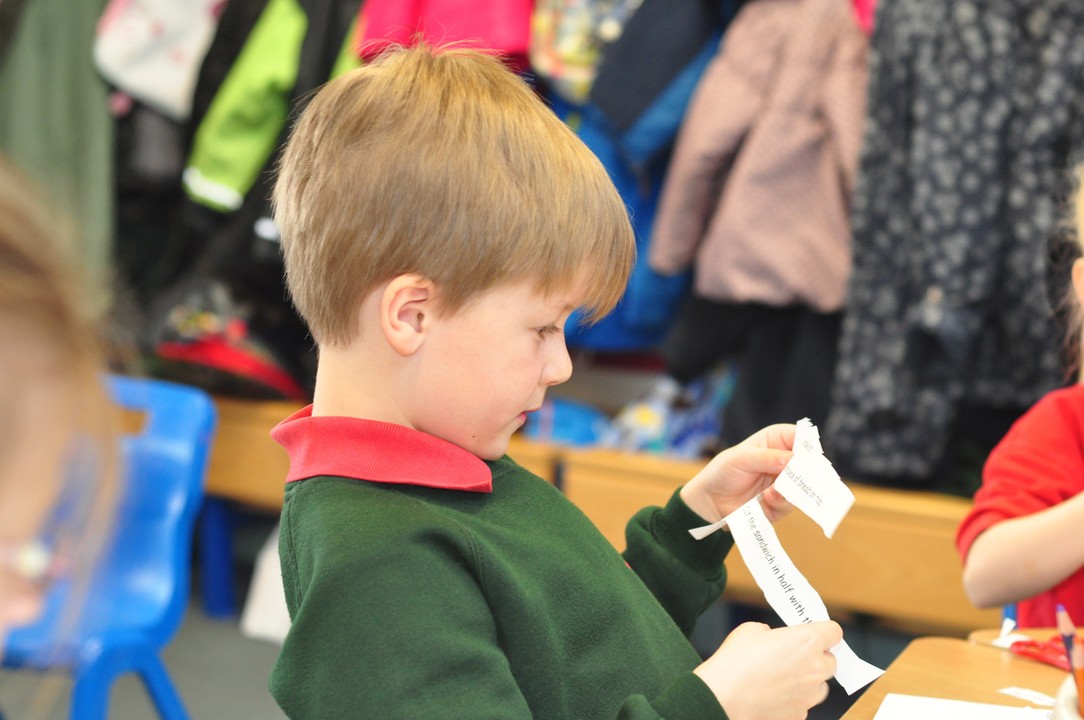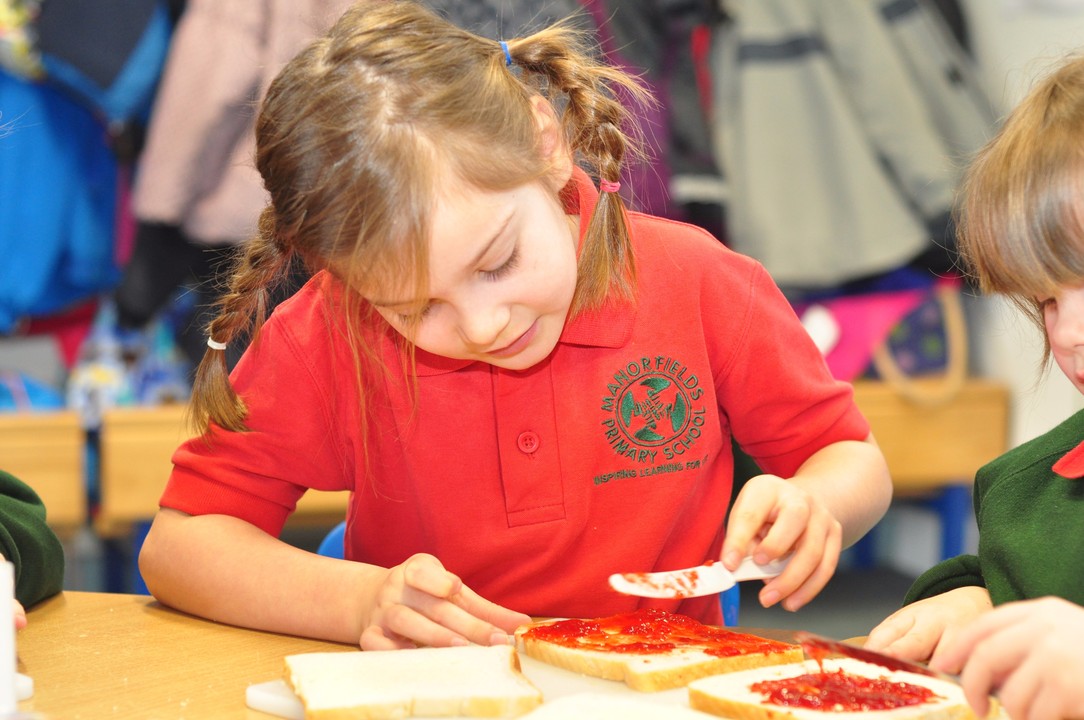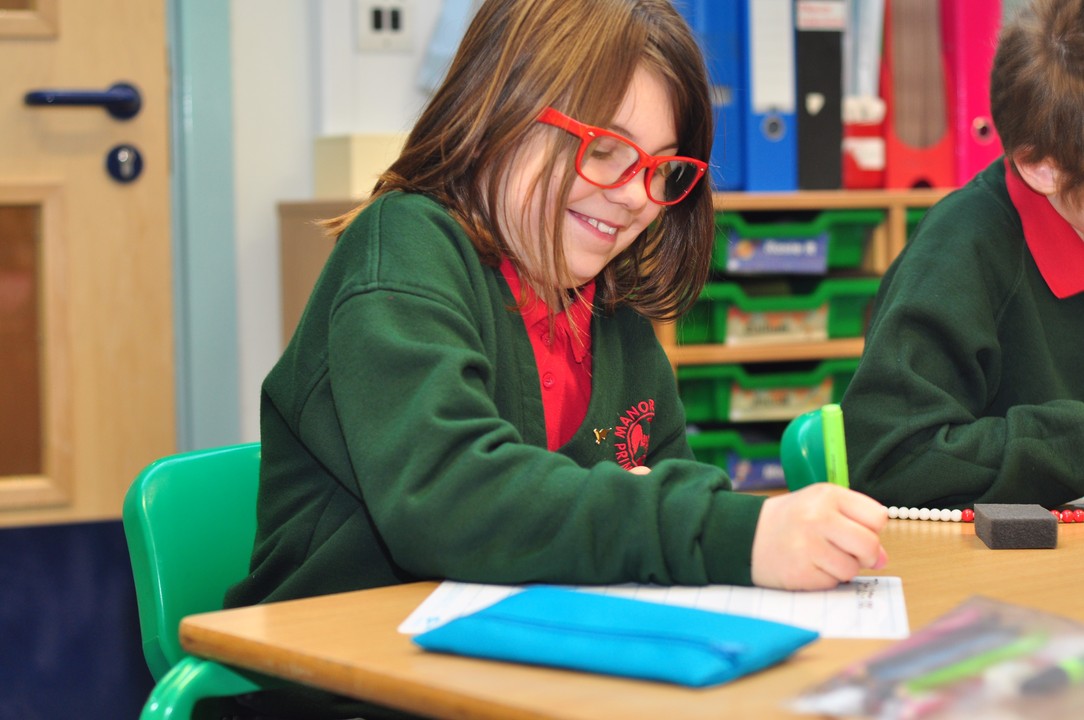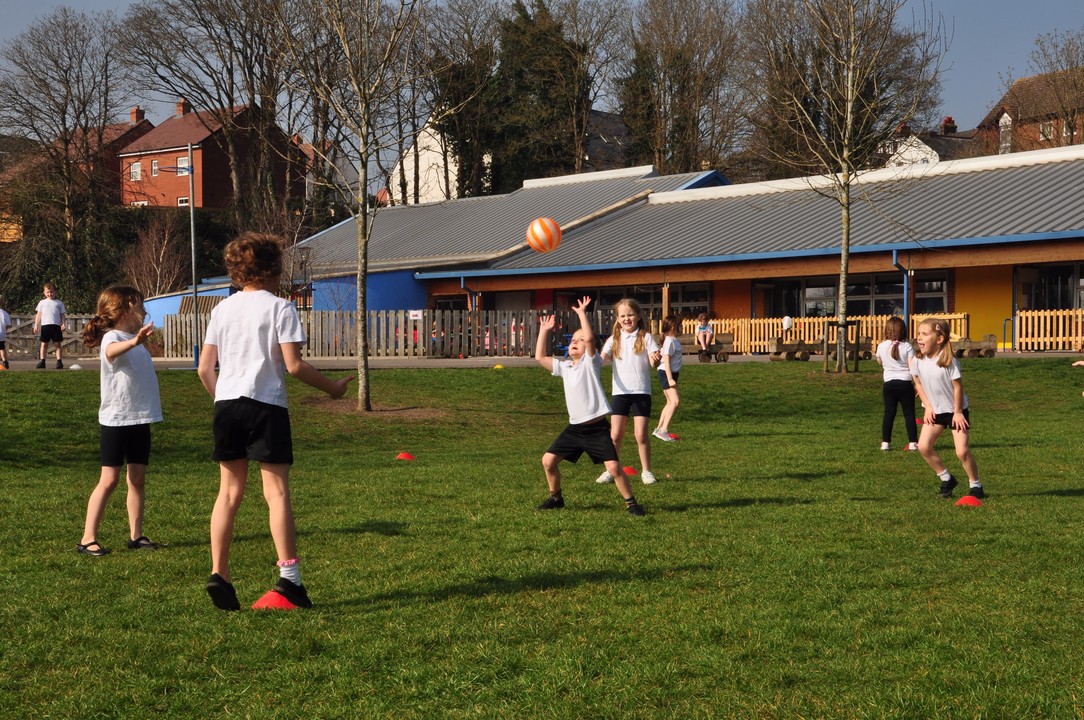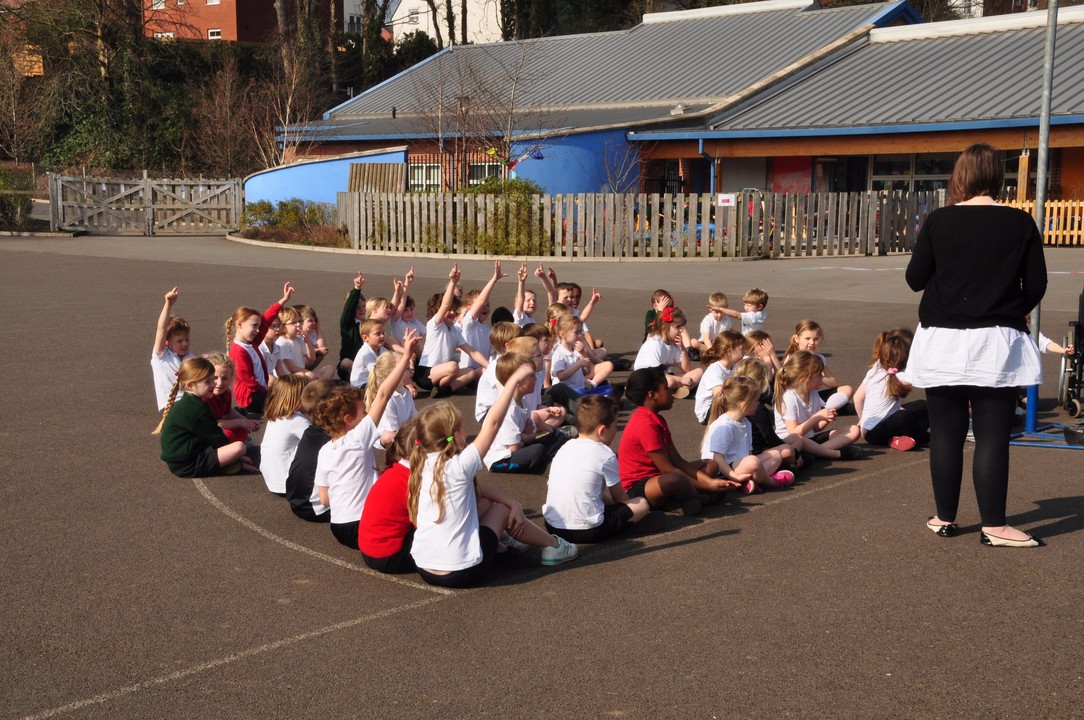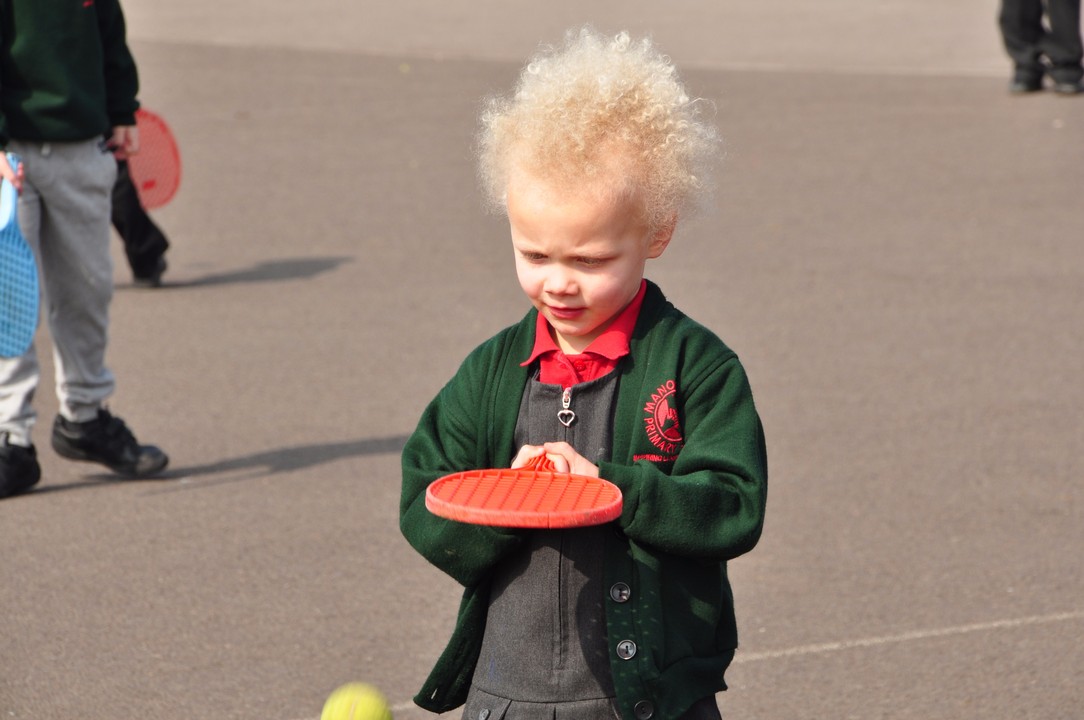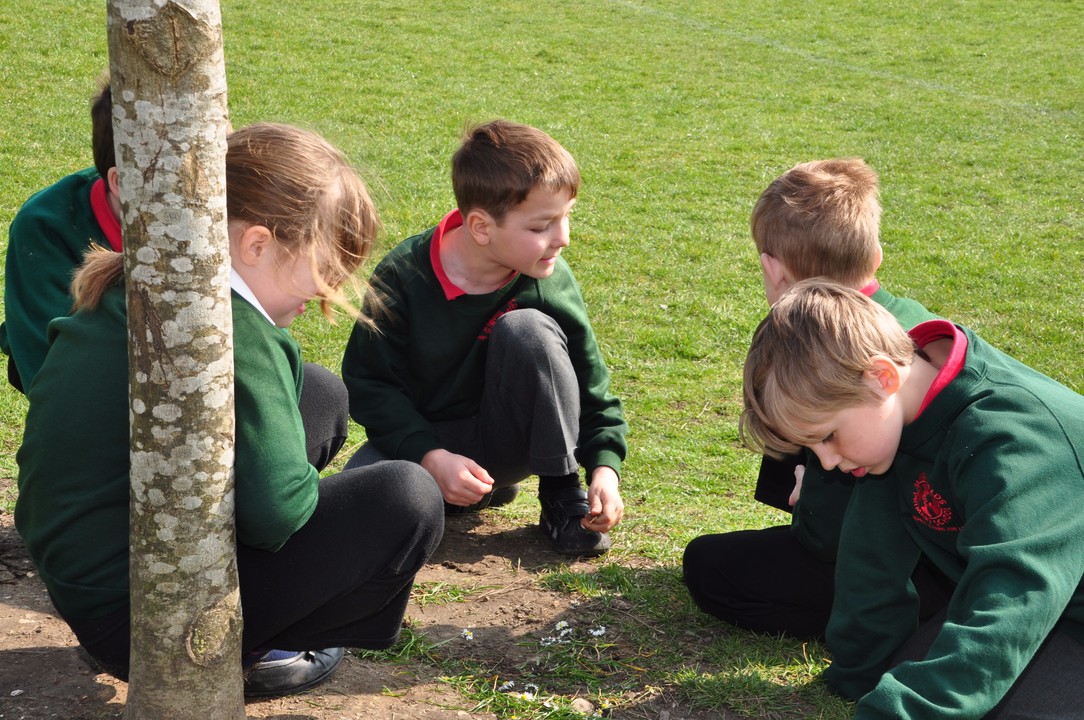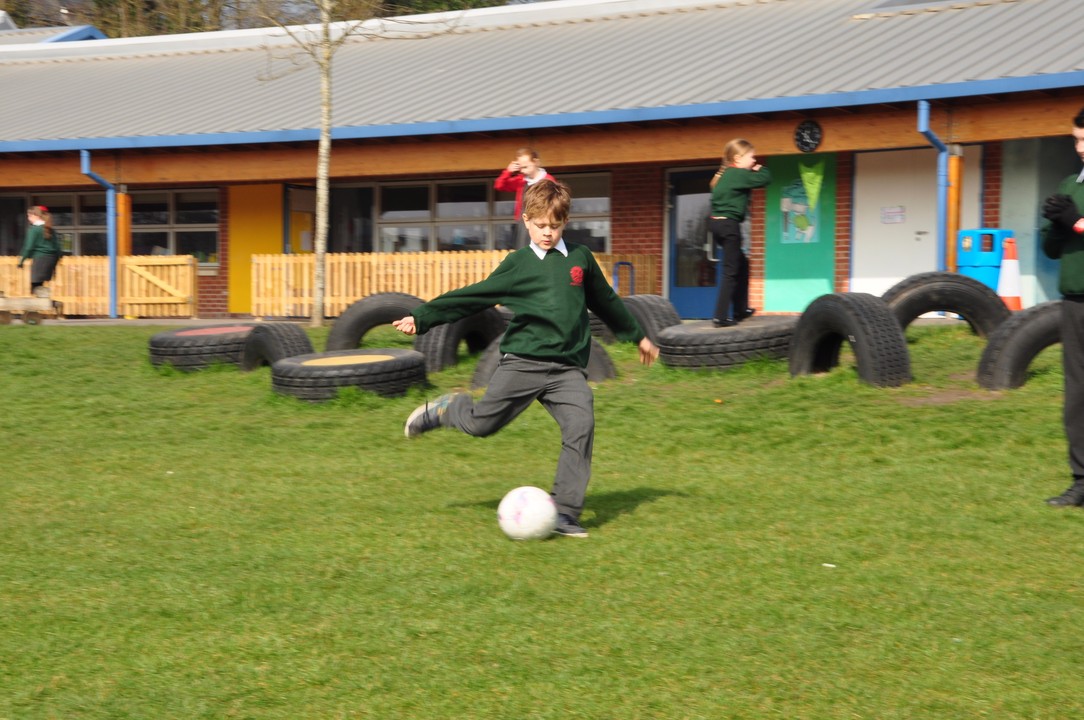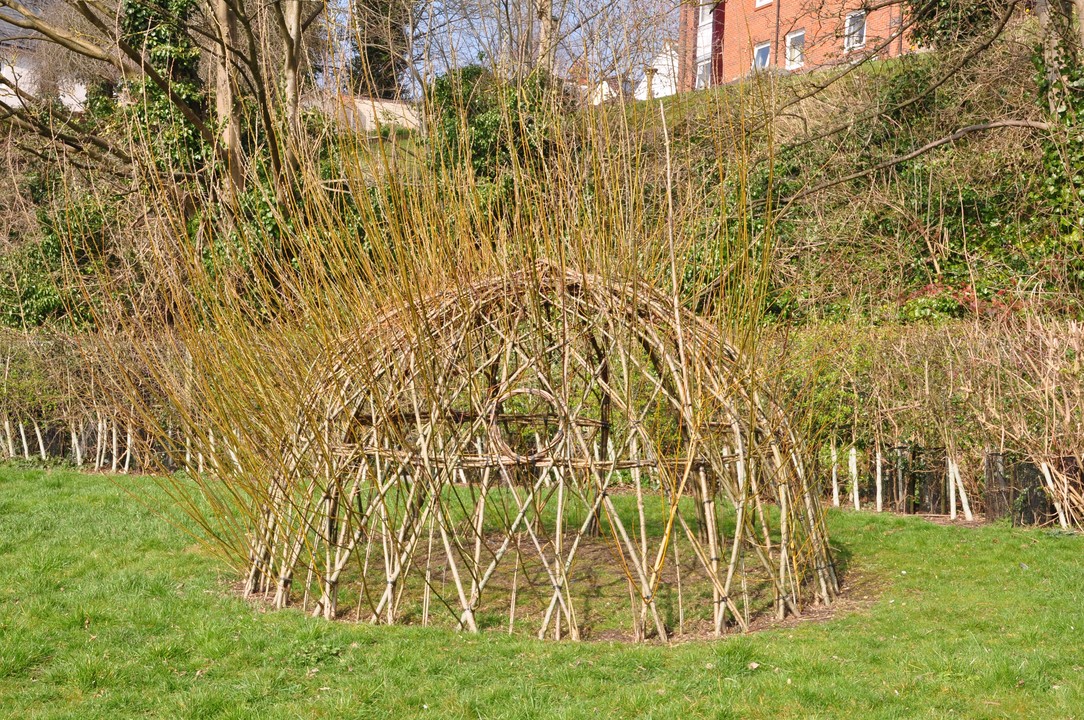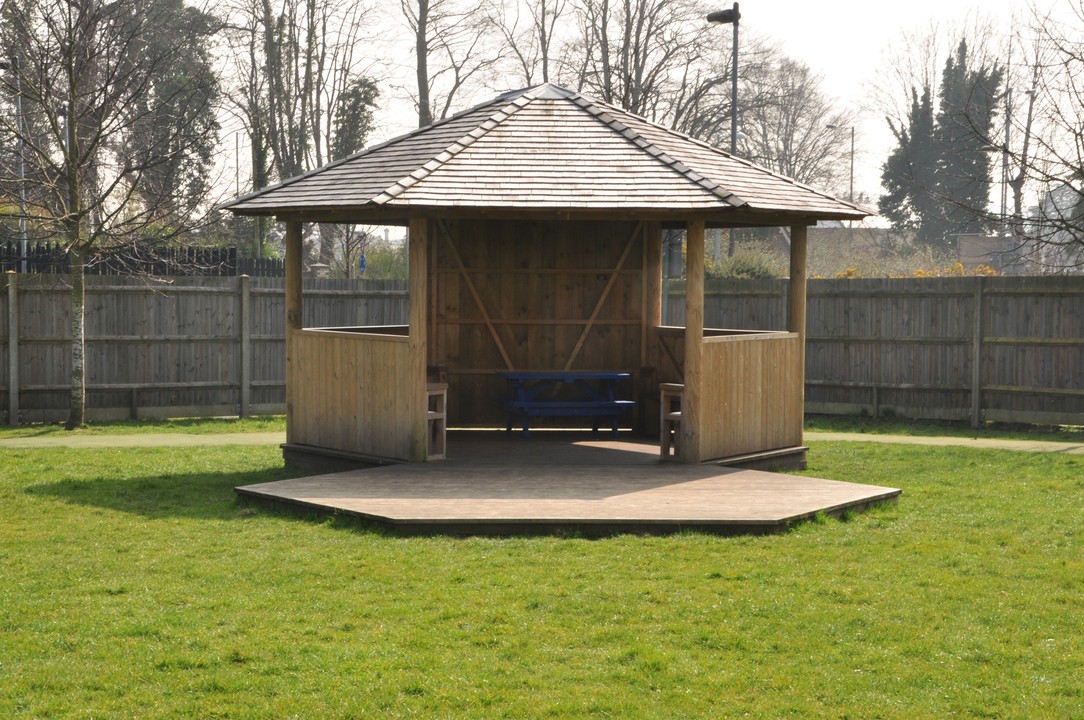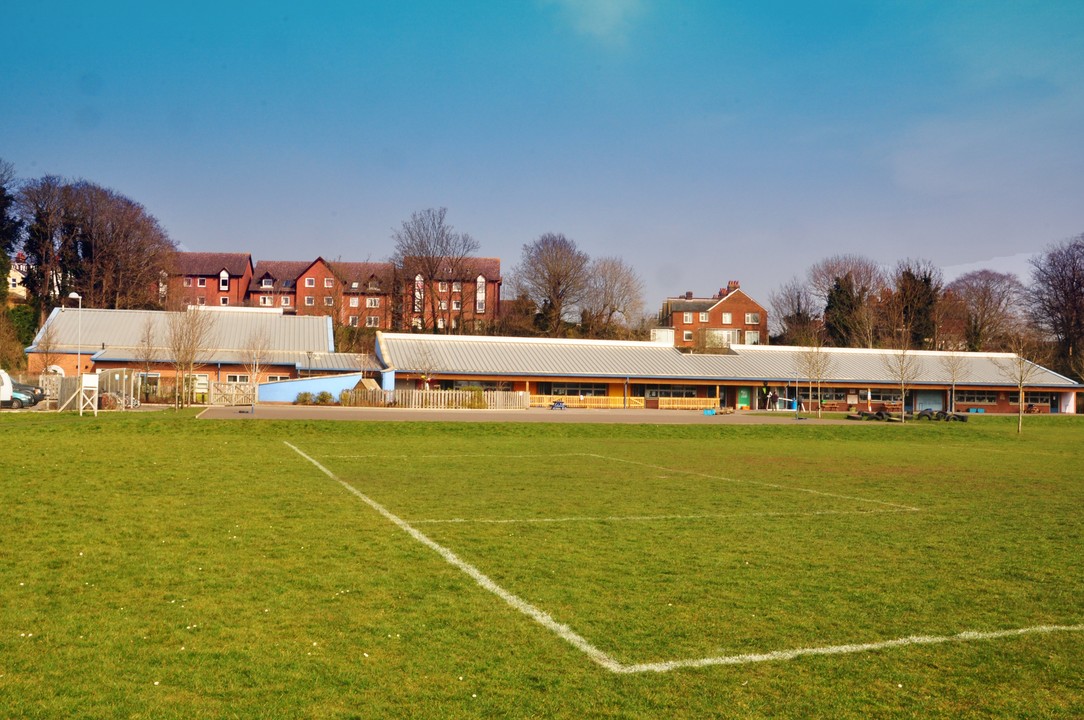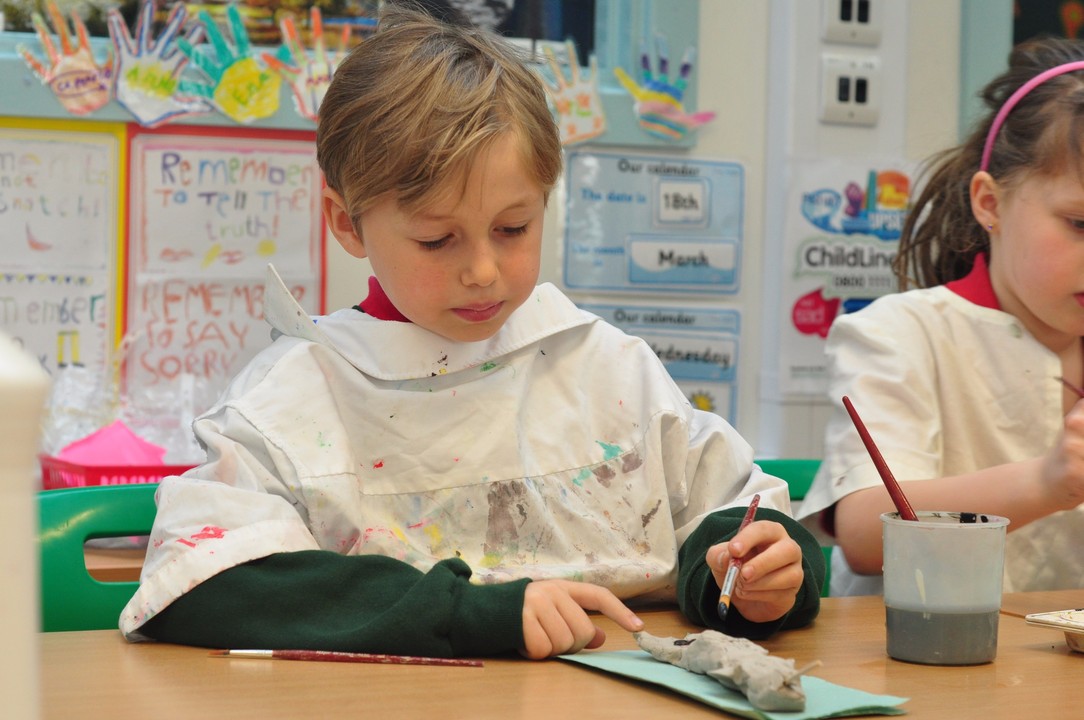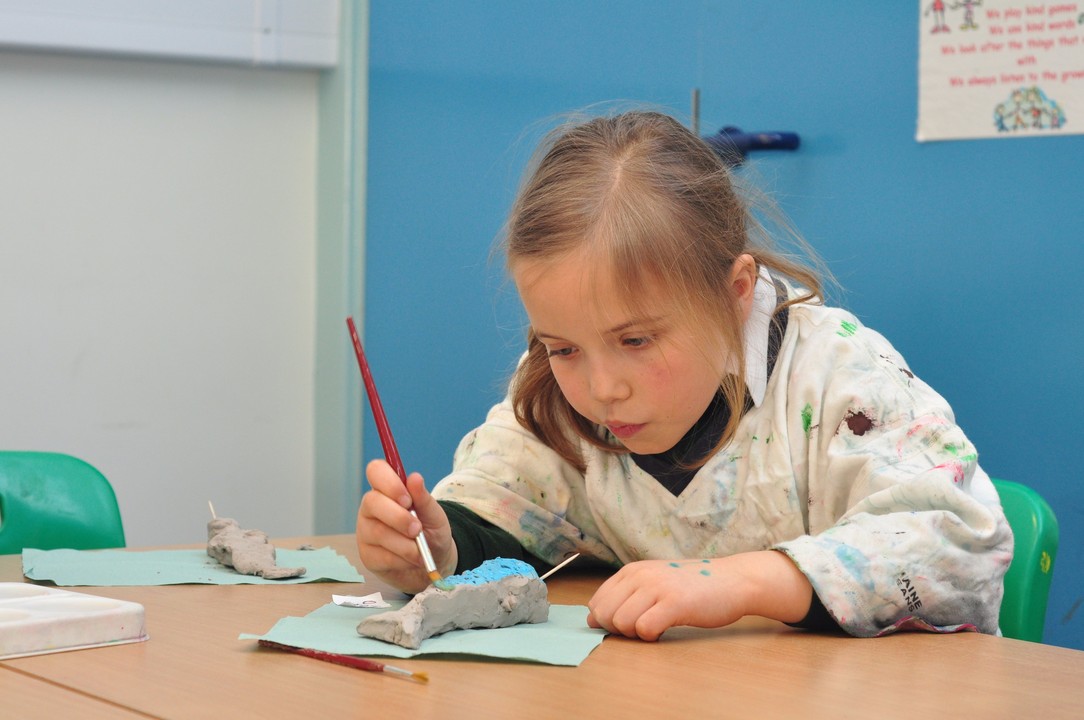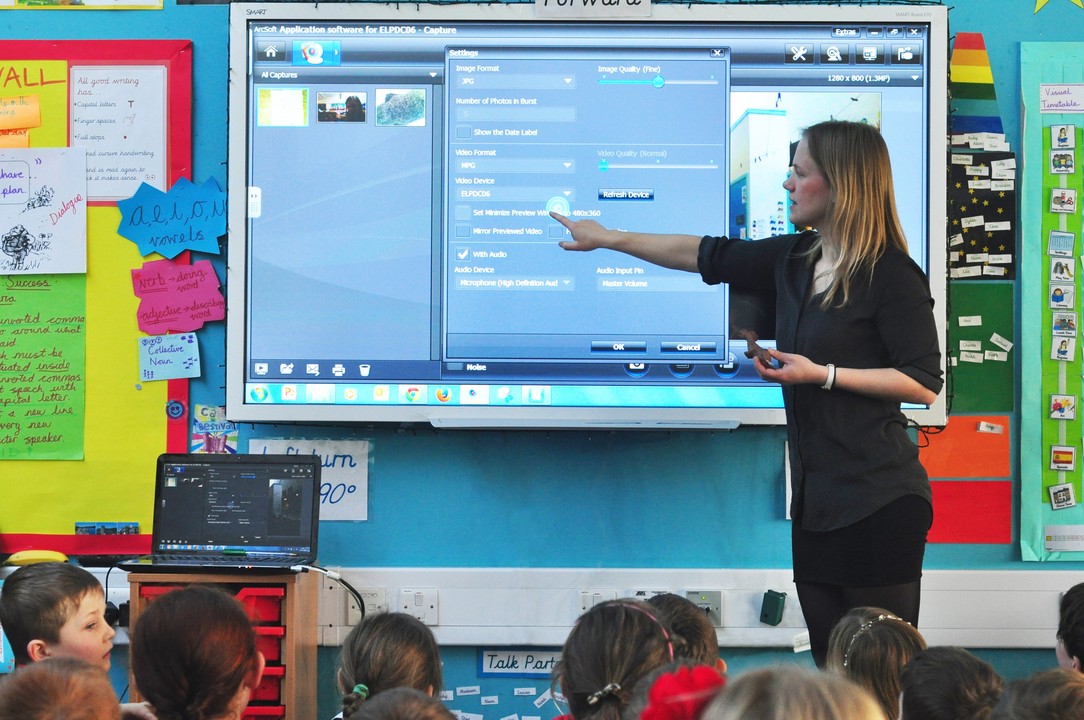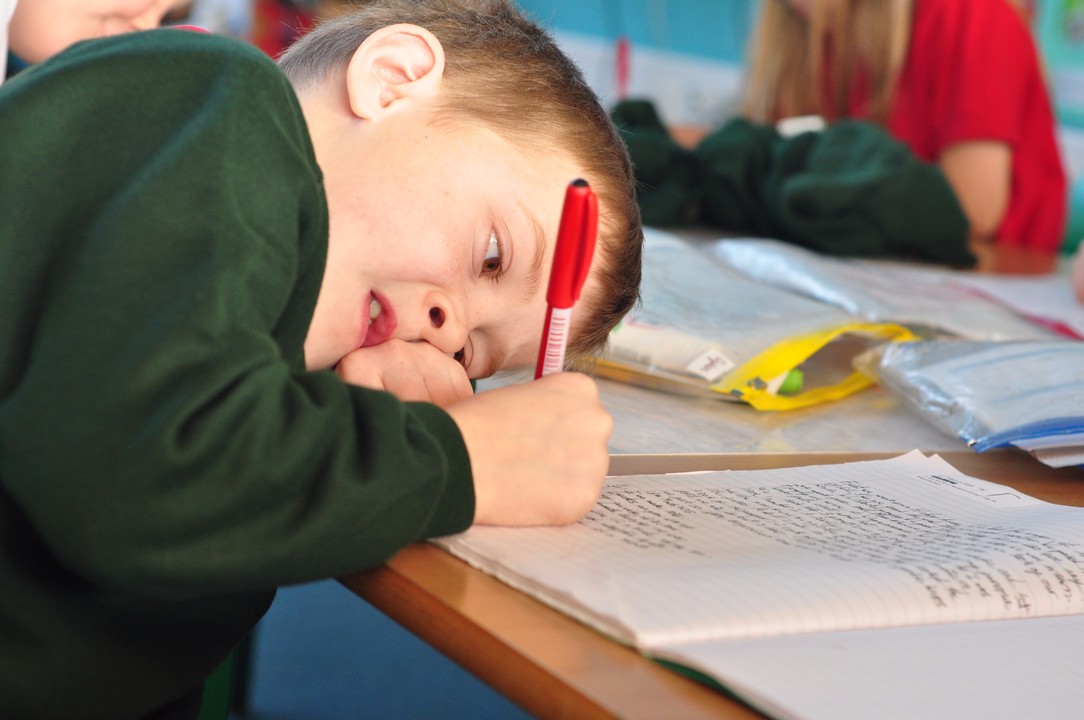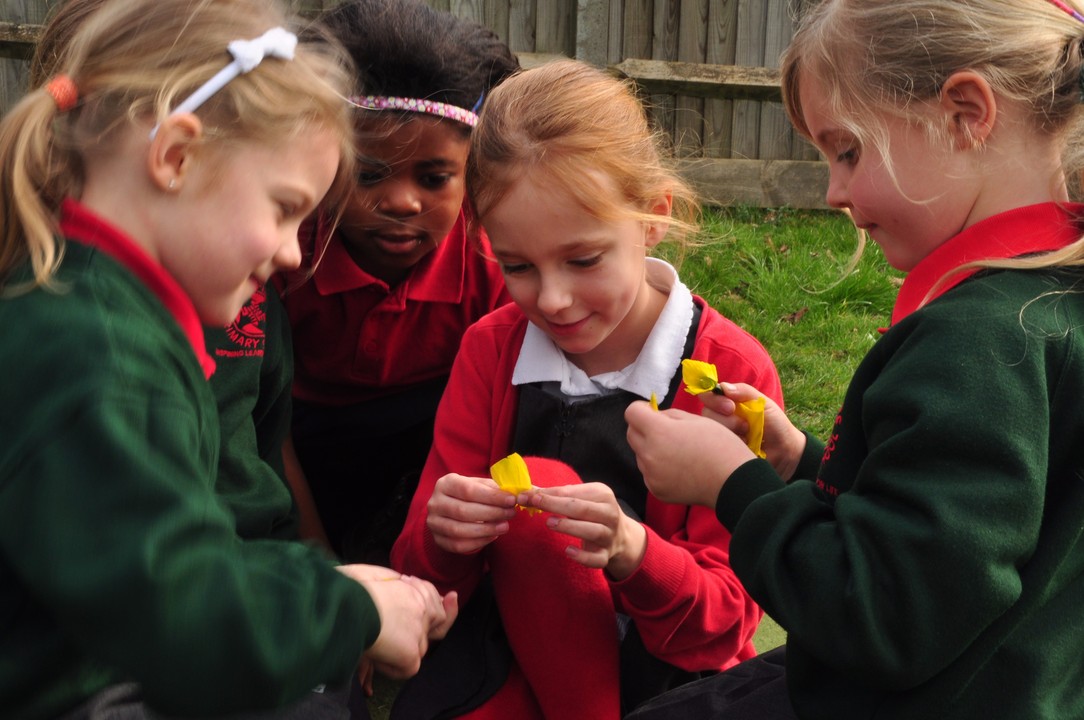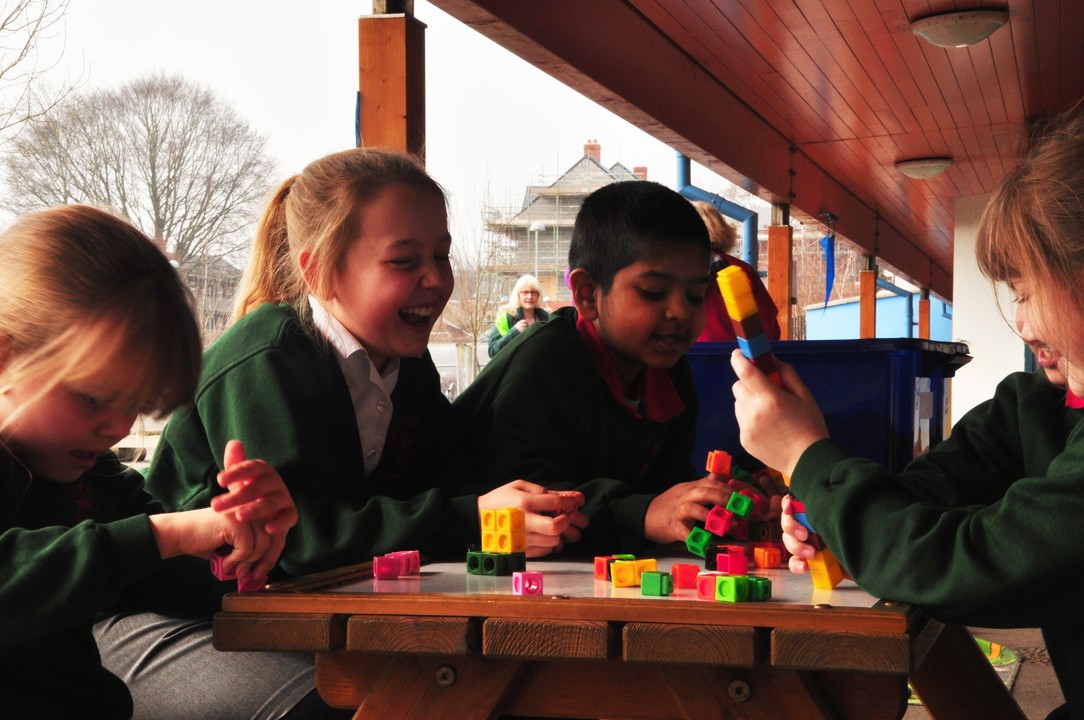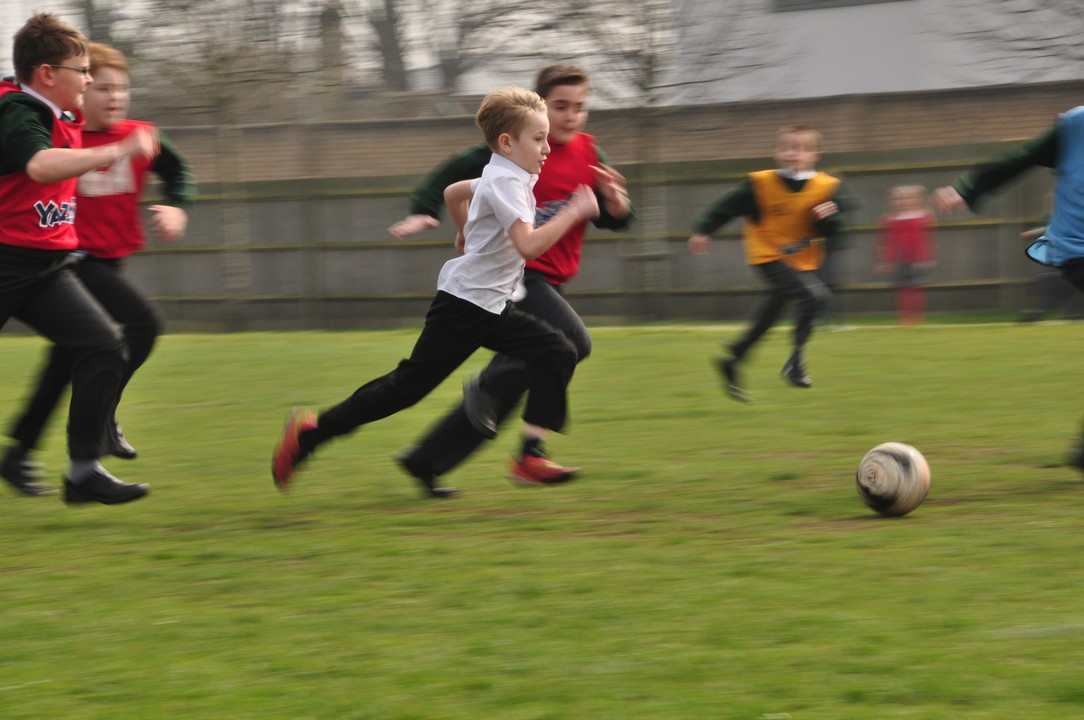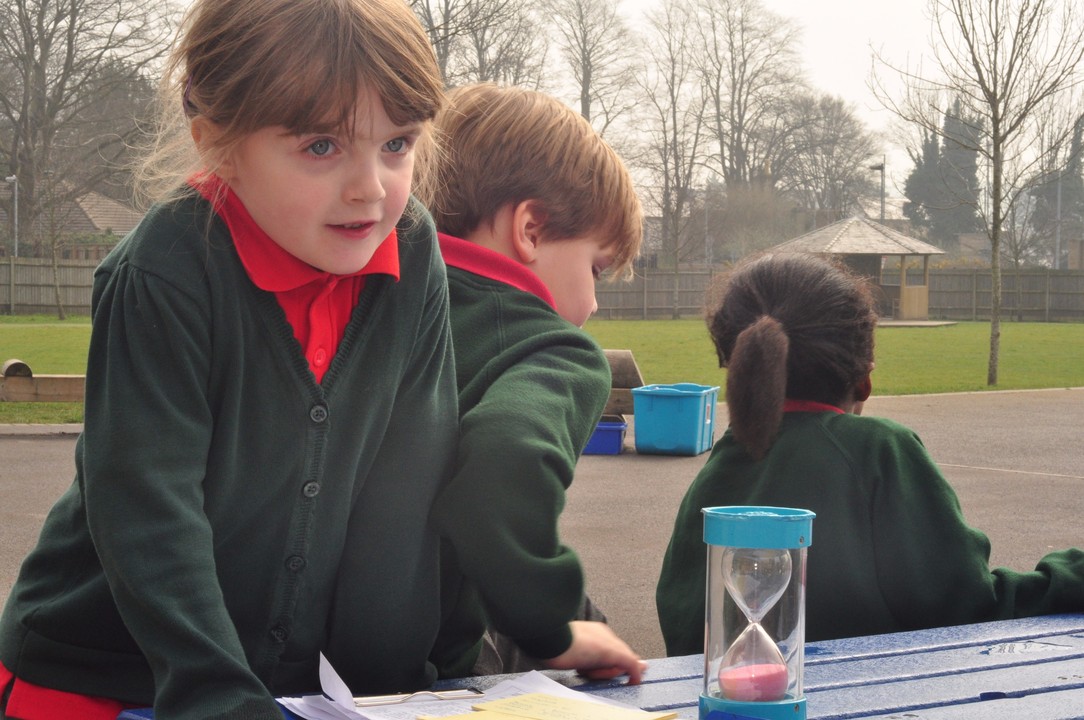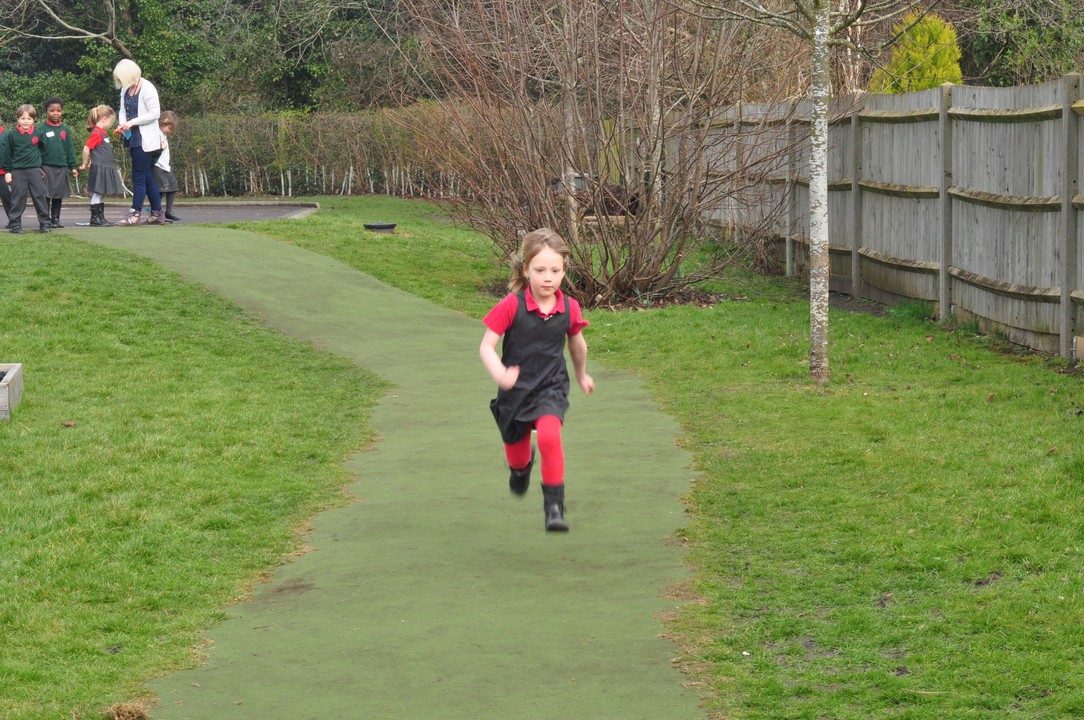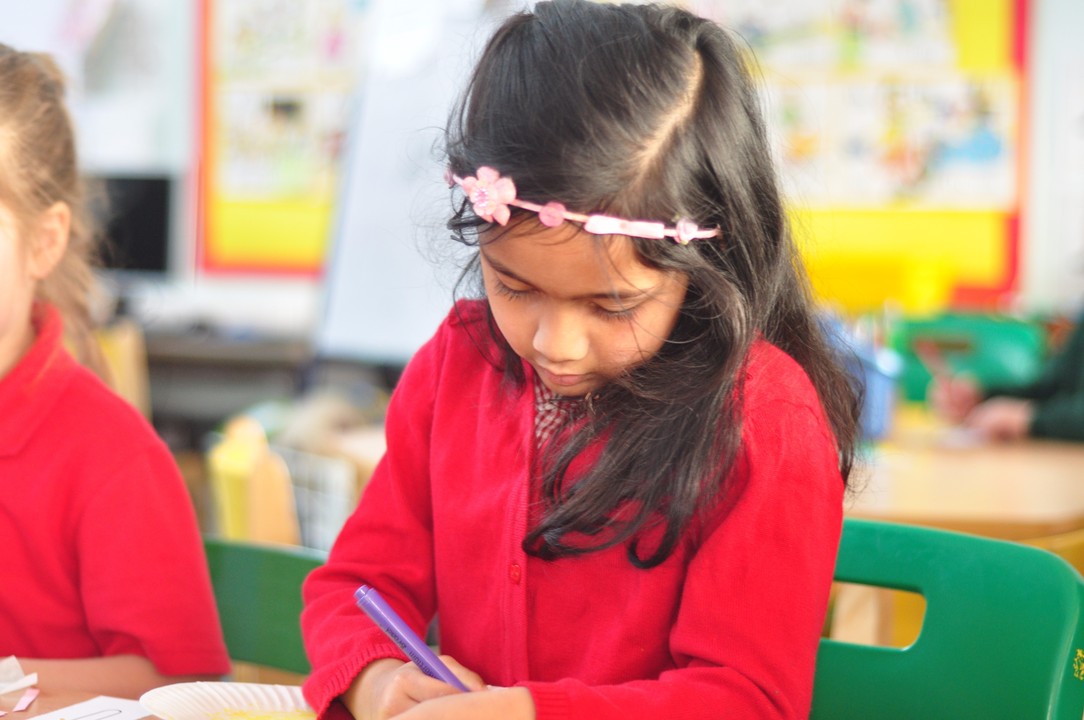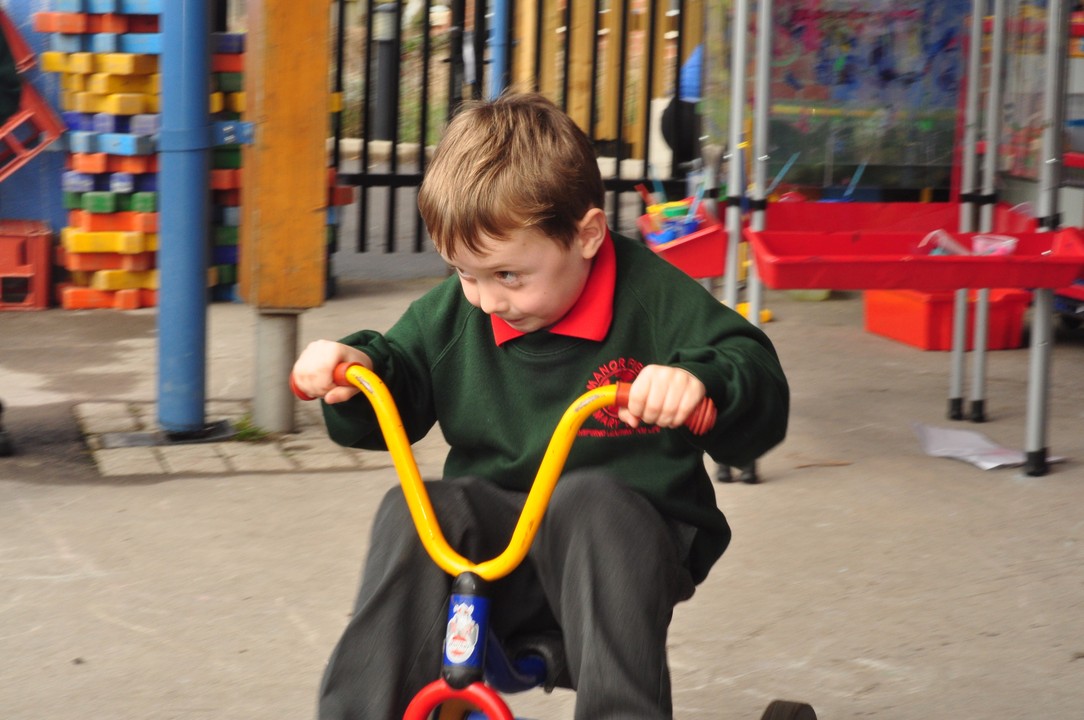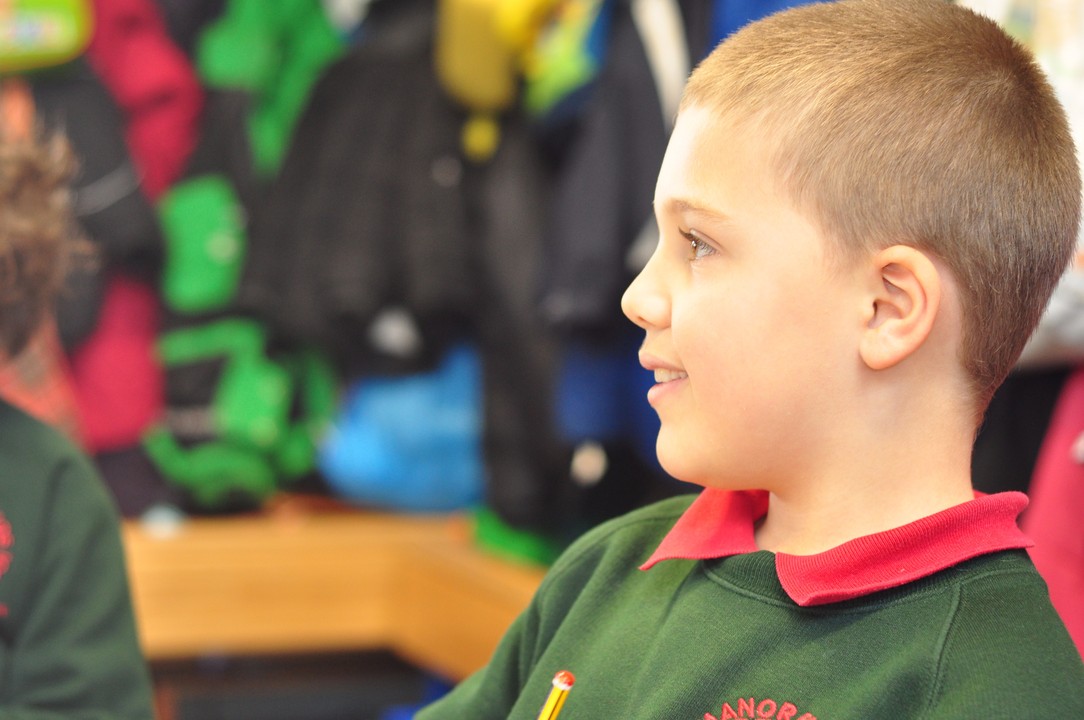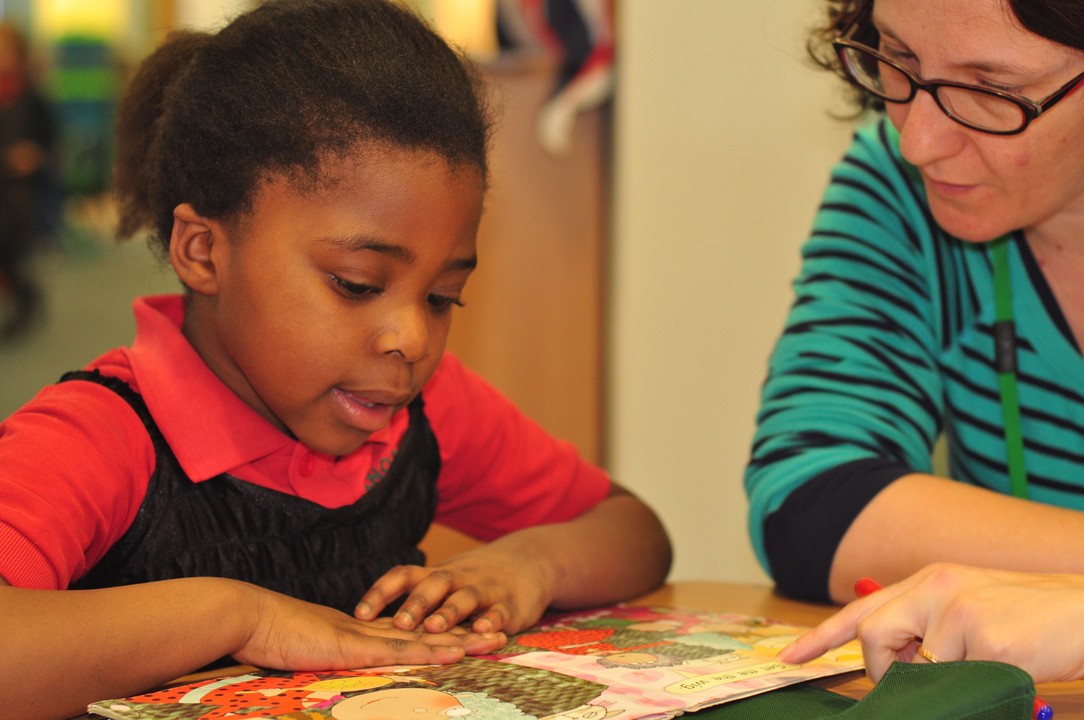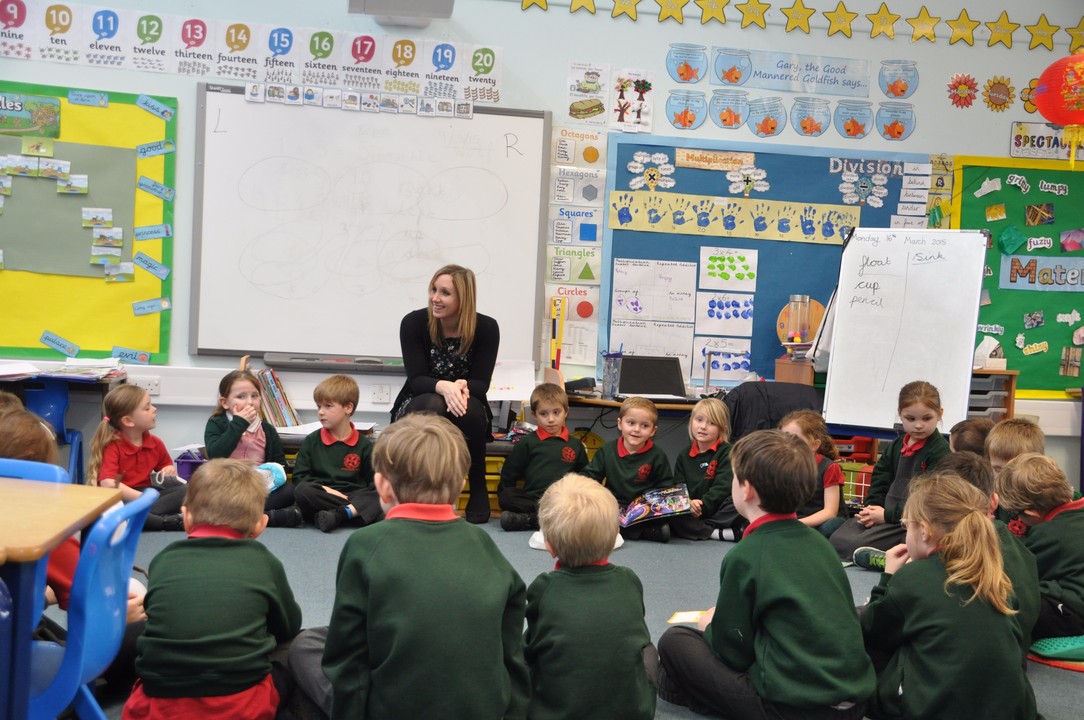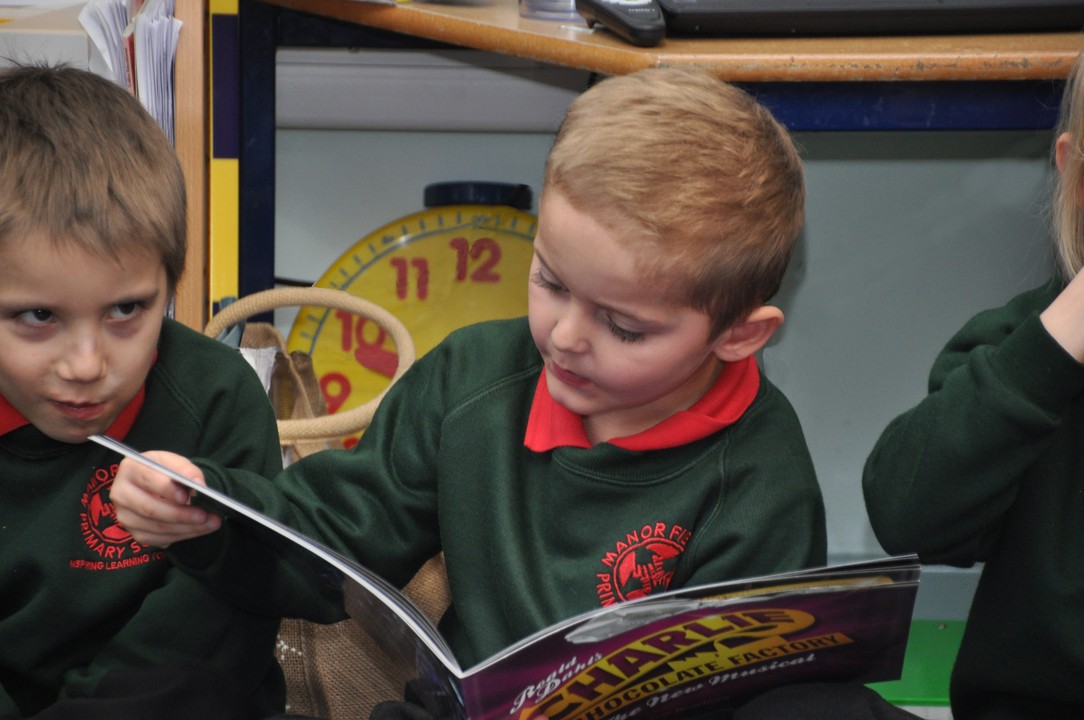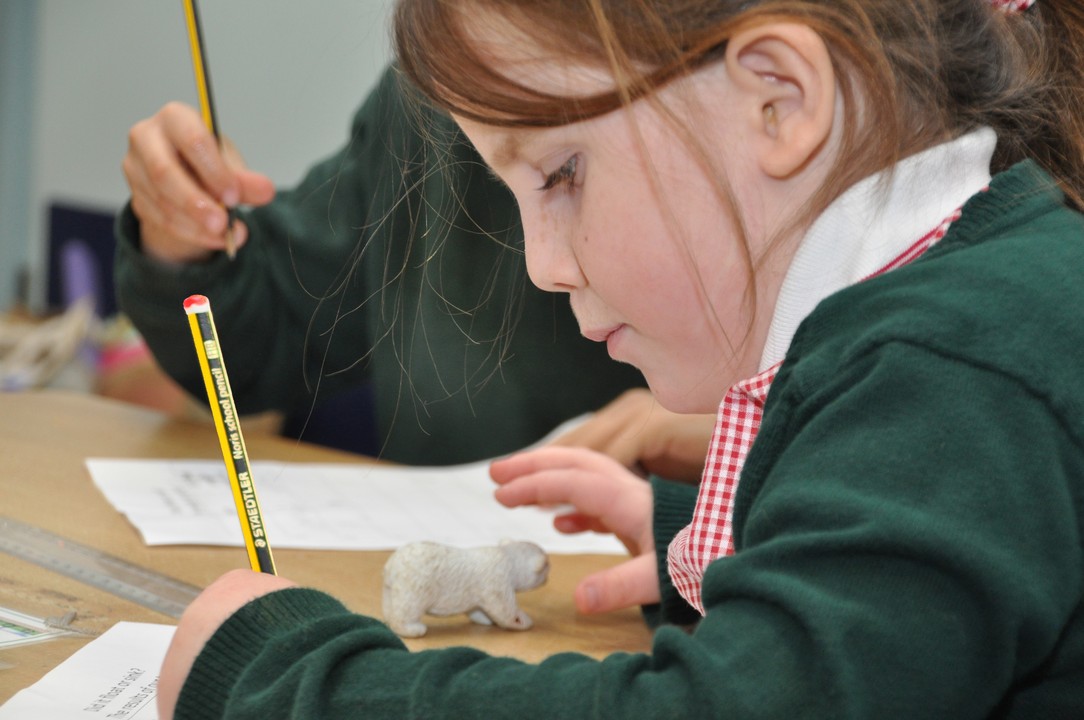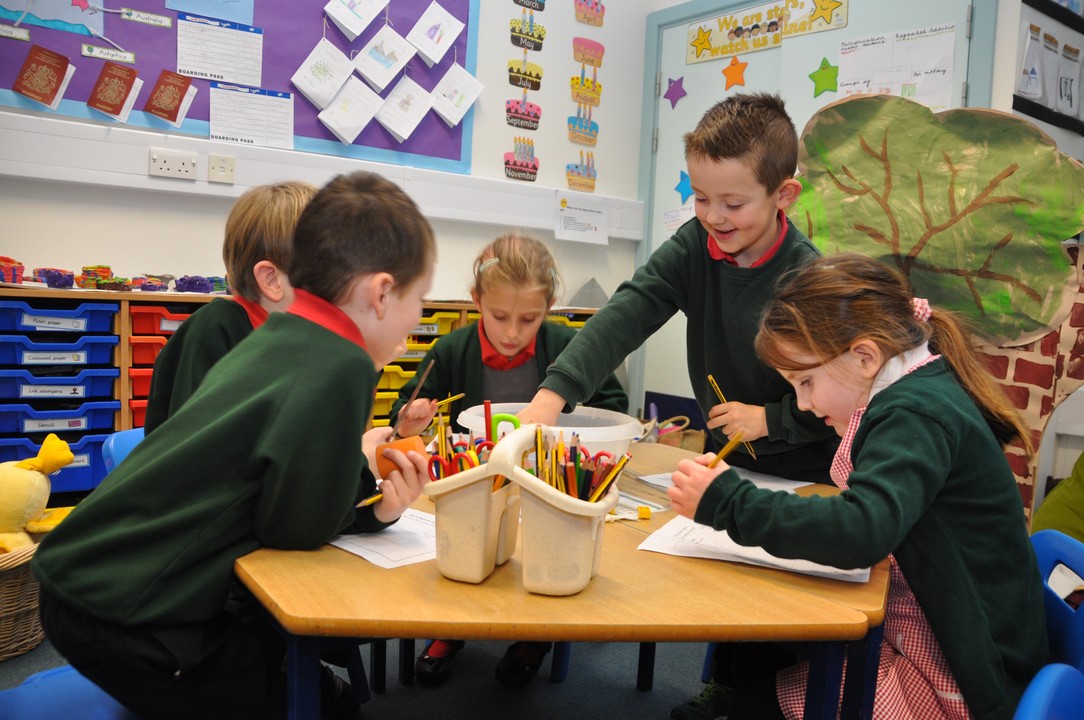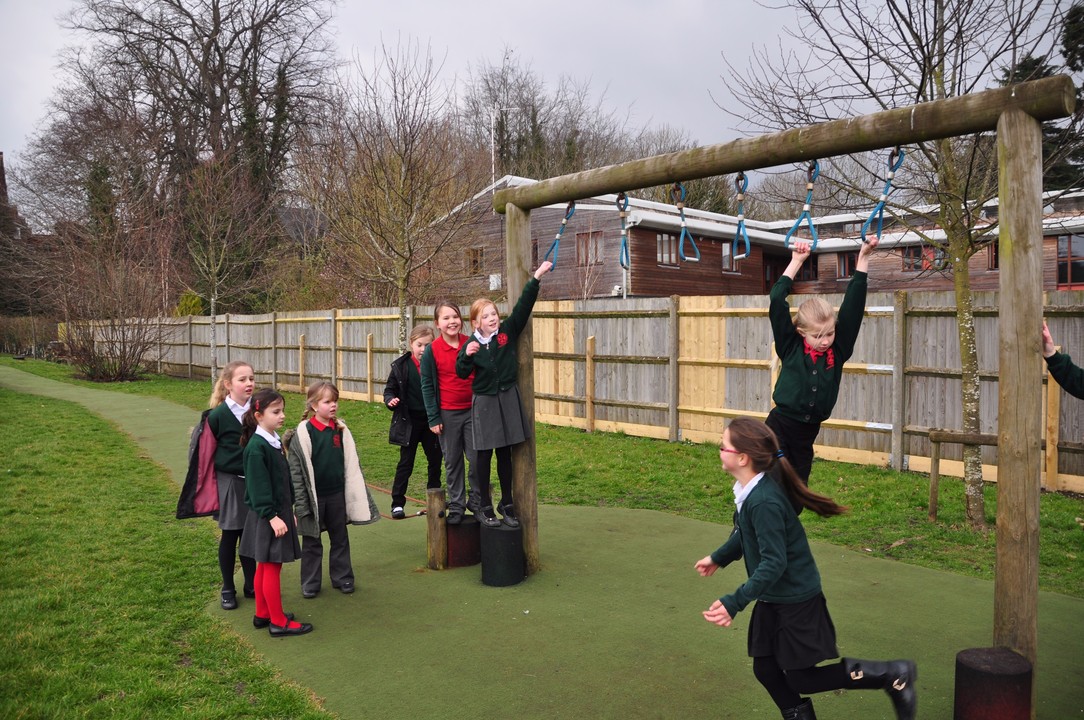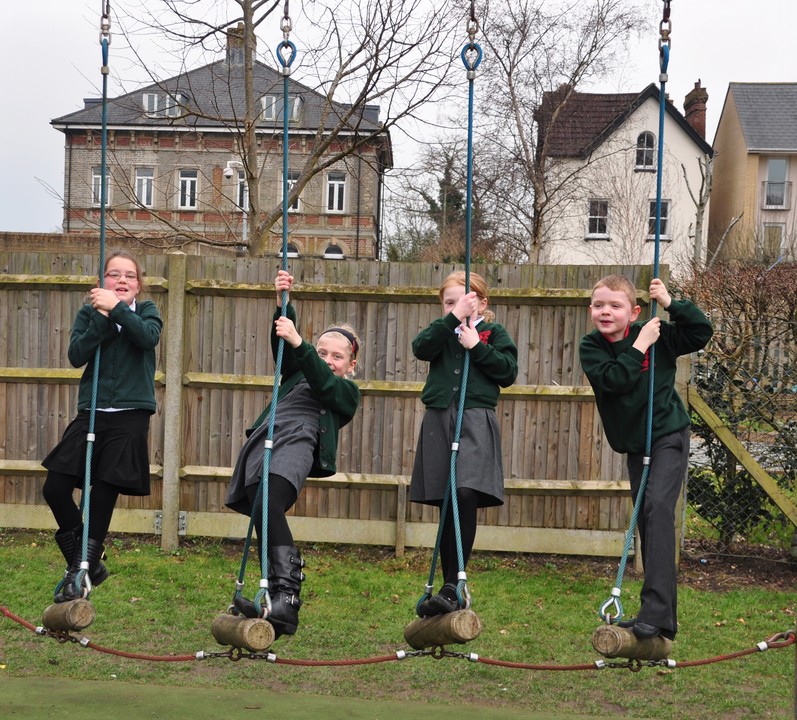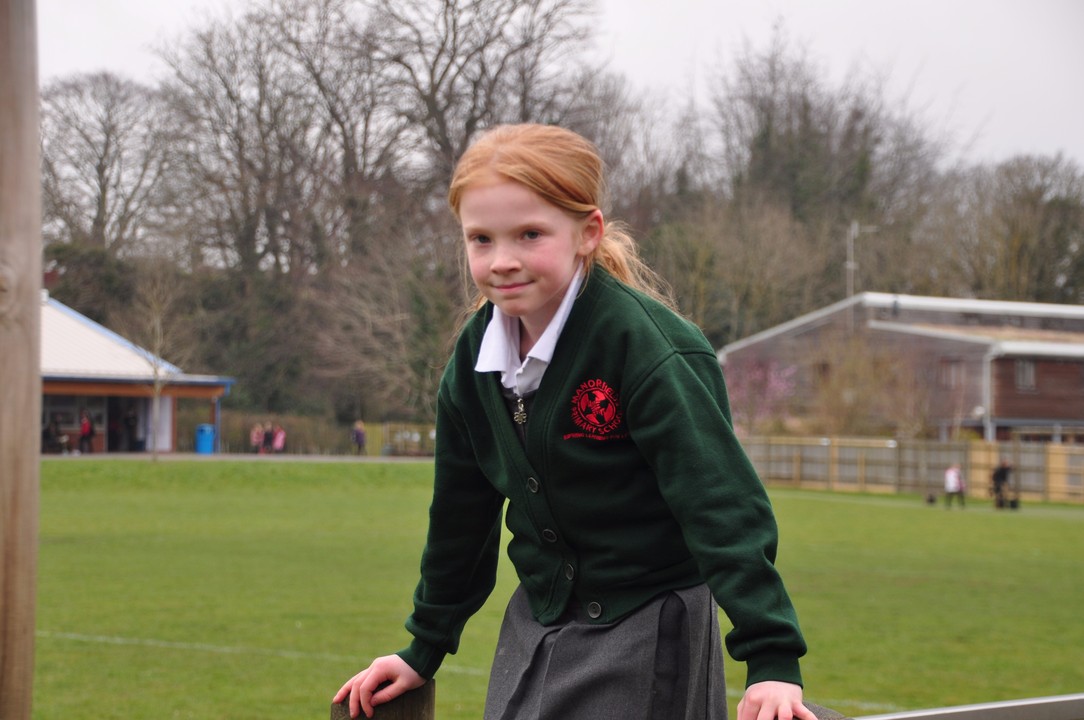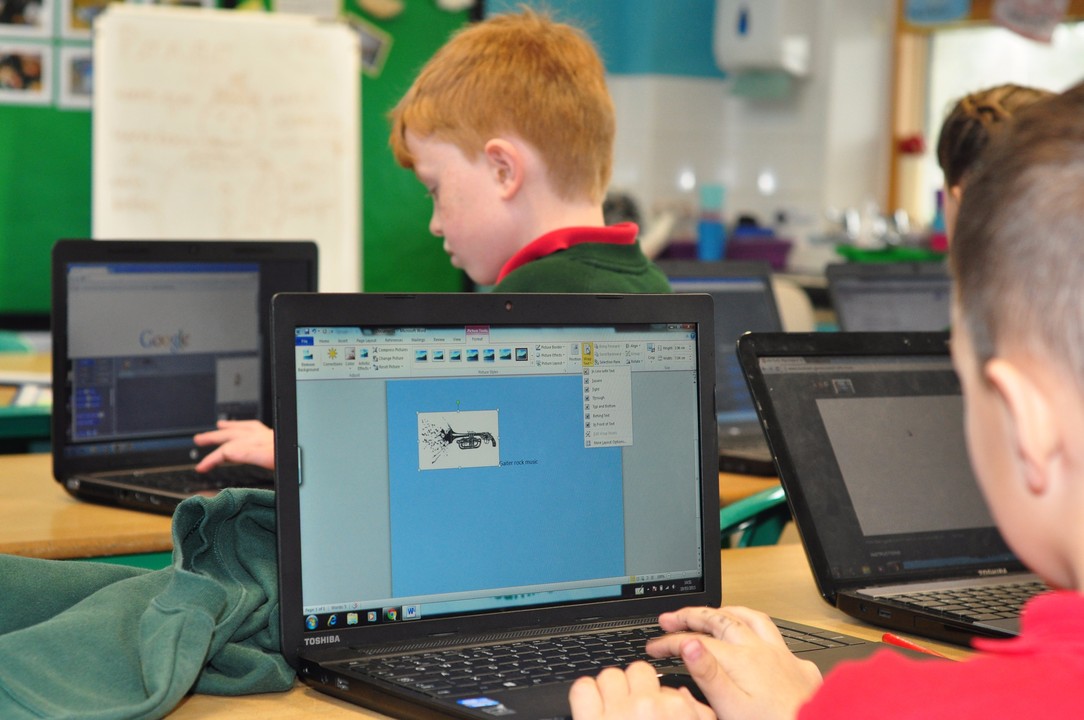 It is unbelievable that February is here already though January could not have been more productive and positive. The month ended with a truly splendid 'Talent Show' at which a broad range of artistic endeavours were shared with courage and charm!
Tuesday sees the launch of the "ESOL: English for Speakers of Other Languages" workshops and we are delighted that so many families are committed to attending.
On Wednesday, four School Councillors will attend a cluster event with Mrs Tedd where Democracy will be debated. Please keep an eye on our new 'School Council' website pages where we will keep you updated regarding the far-reaching work of the councillors.
Lastly, Friday's 'Good Learning' assembly will be enhanced by a Dance Club performace. They are about to start a fund-raising campaign to enable them to buy a performance outfit so we hope to see you at their cake sale on Monday 8th too.
Unicef - Rights Respecting Award
Have you read our Unicef feedback yet?
Click here to read it. We are so proud to have achieved this prestigious award.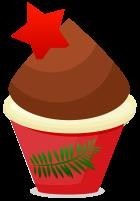 Cake Sale and Dance Show
On Monday 8th February the Manor Fields Dance Crew will be holding a cake sale and dance show to raise money to buy uniforms for the crew.
We would be really grateful for donations of cakes for us to sell at the event. Please bring any donations into the school office on the morning of Monday 8th February.
The sale and show will take place in the hall straight after school at 3:15 pm. We hope to see you there!!
Sue Logan
We are now collecting the Sainsburys Active Kids vouchers.
If you are given any whilst doing your shopping please drop them in our collection box in the main foyer. Thank You .
Follow these links for the most recent OFSTED report and school performance data;
Please click here for a capture of the Data dashboard with our 2015 data.
For information on Wiltshire Local Offer click on link below: