If you need any information on this website translated, please contact us. - আপনার যদি এই ওয়েবসাইটের কোনো তথ্যের অনুবাদ প্রয়োজন হয়, আমাদের সাথে যোগাযোগ করুন। - Proszę pytać, jeśli chciałbys, aby coś zostało na tej stronie przetłumaczone. - Burada tercuman lazimsa, lutfen bize bildirin - Если вы хотели бы что-нибудь на этом сайте переводе, пожалуйста, свяжитесь с нами - Nếu bạn muốn chúng tôi dịch bất cứ điều gì trên trang web này, xin vui lòng liên hệ với chúng tôi.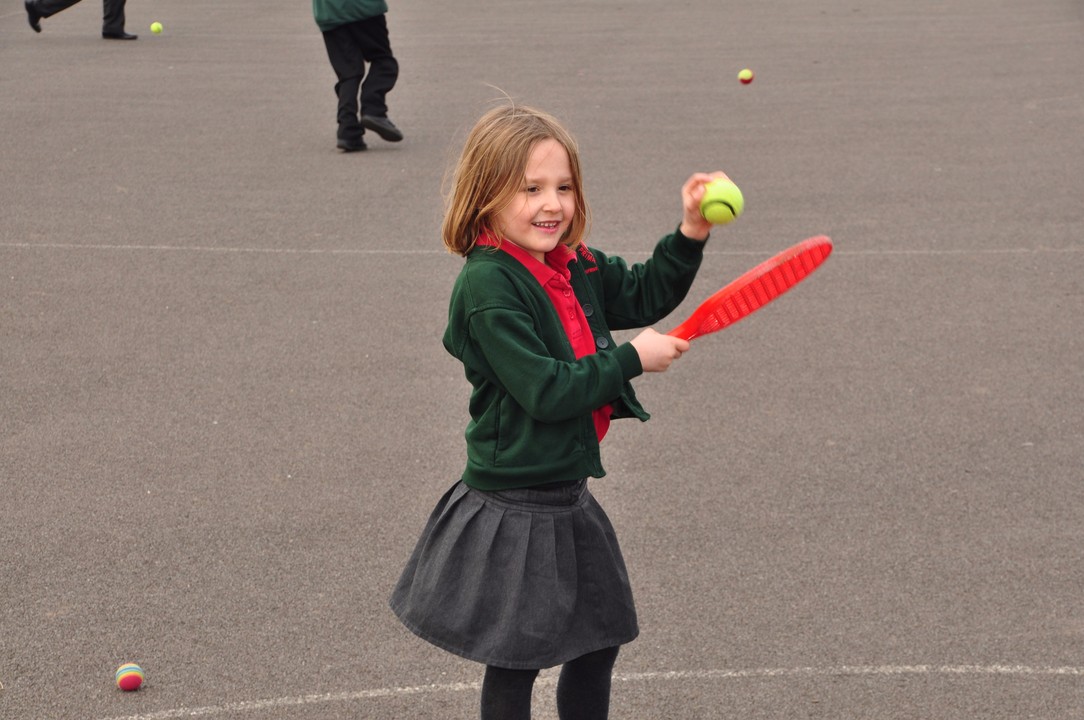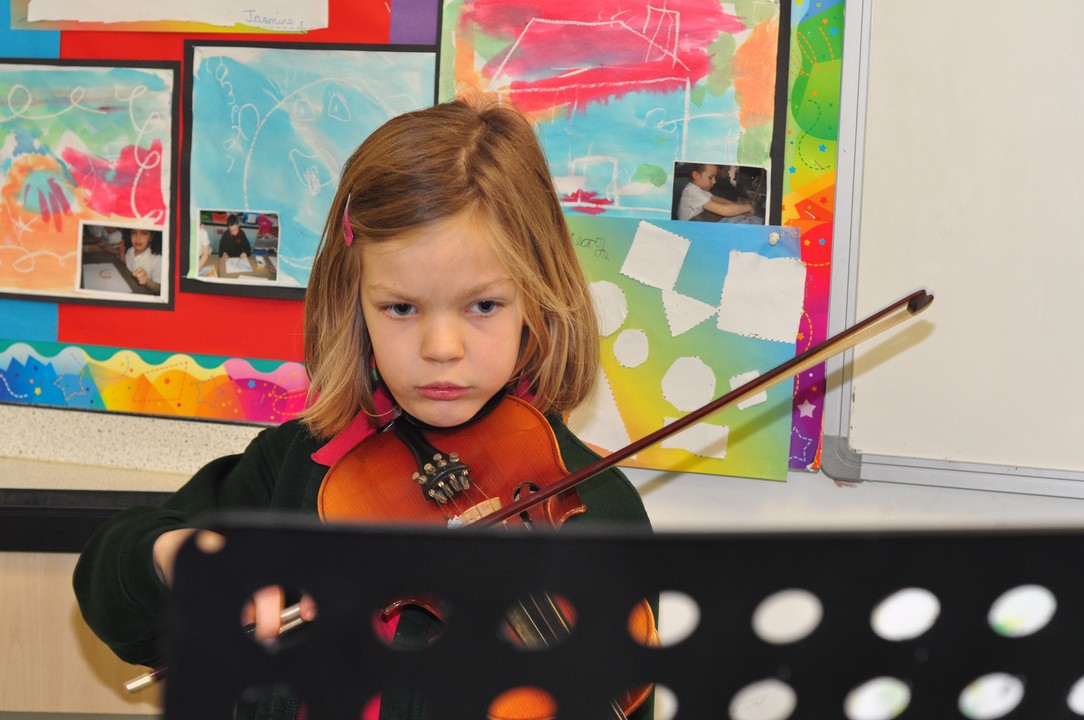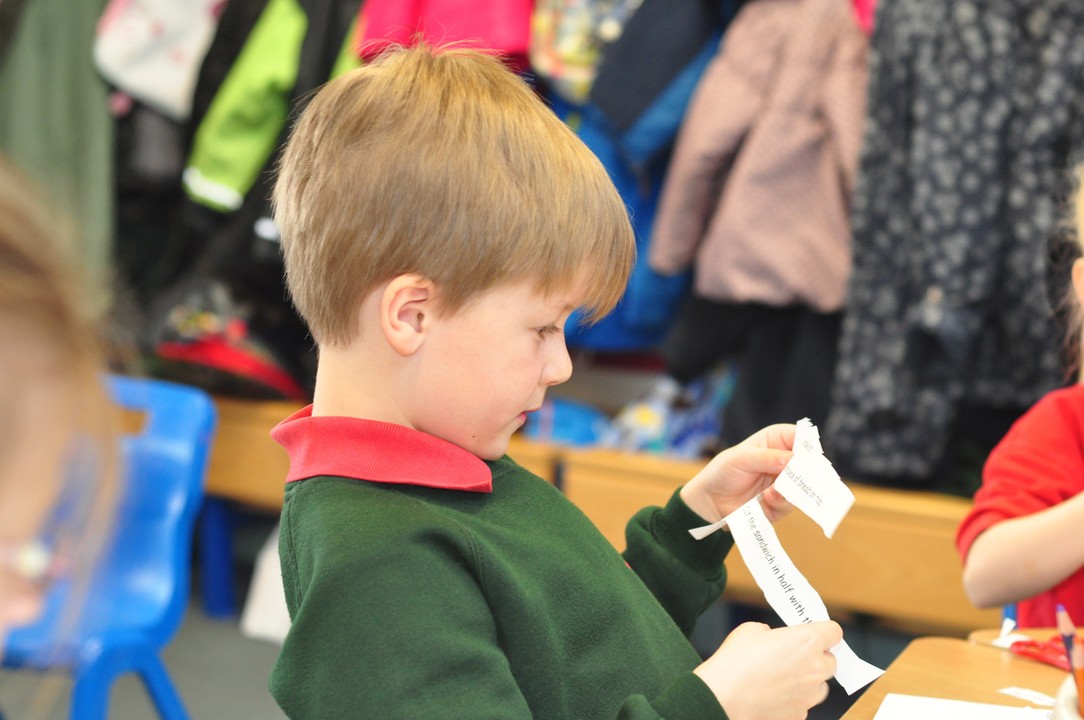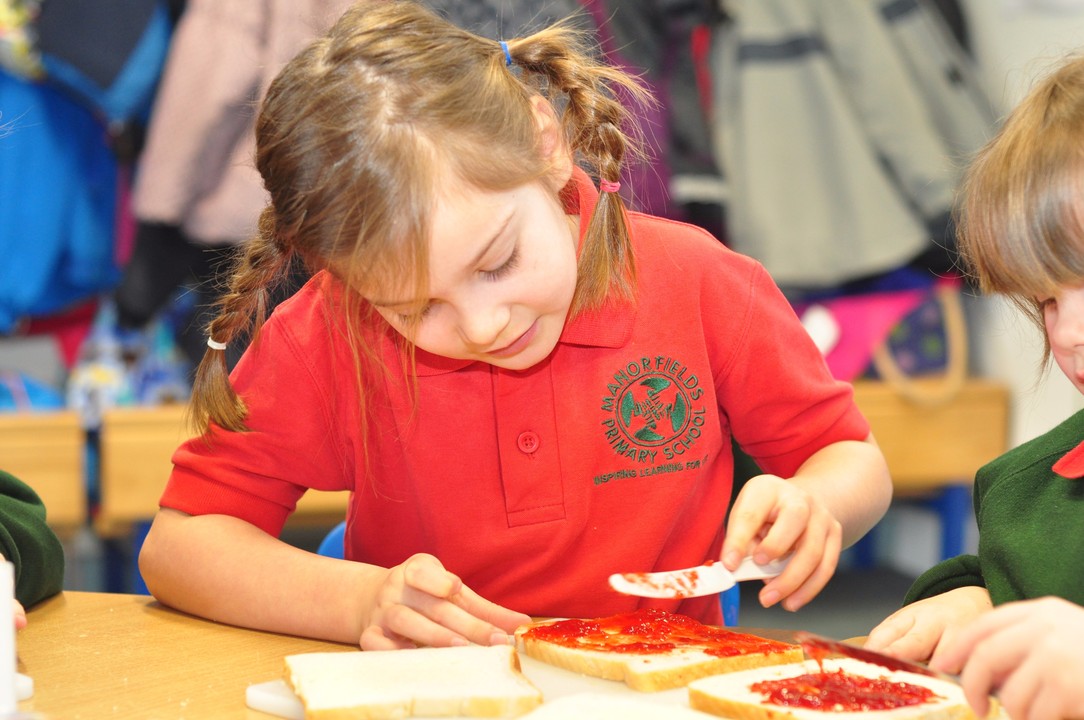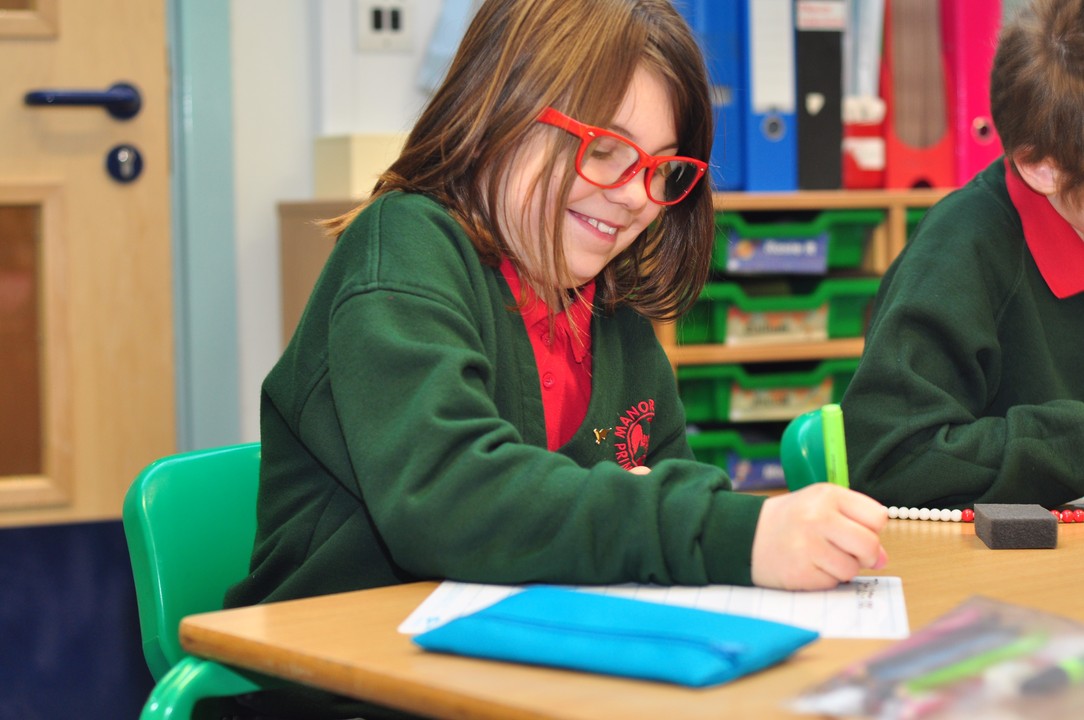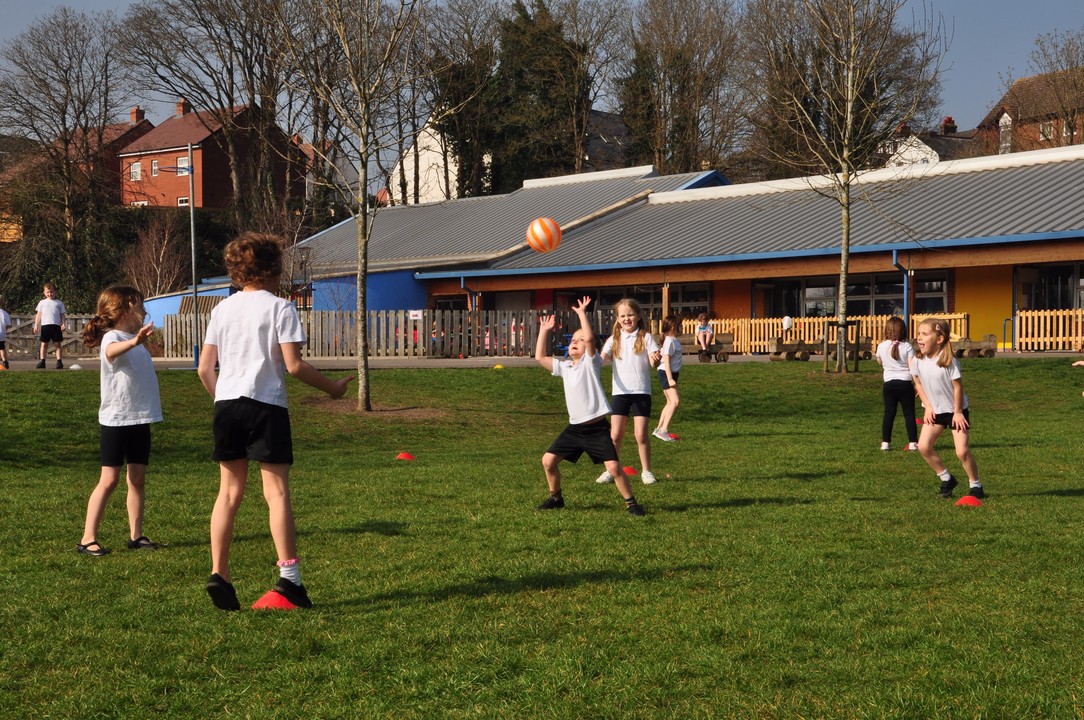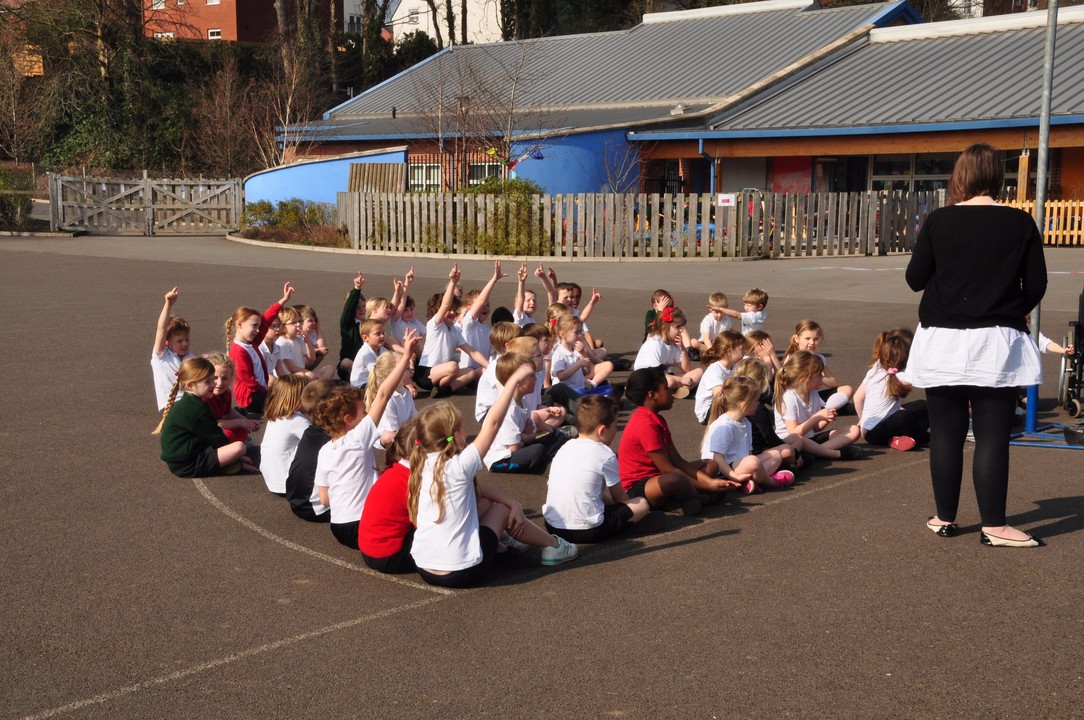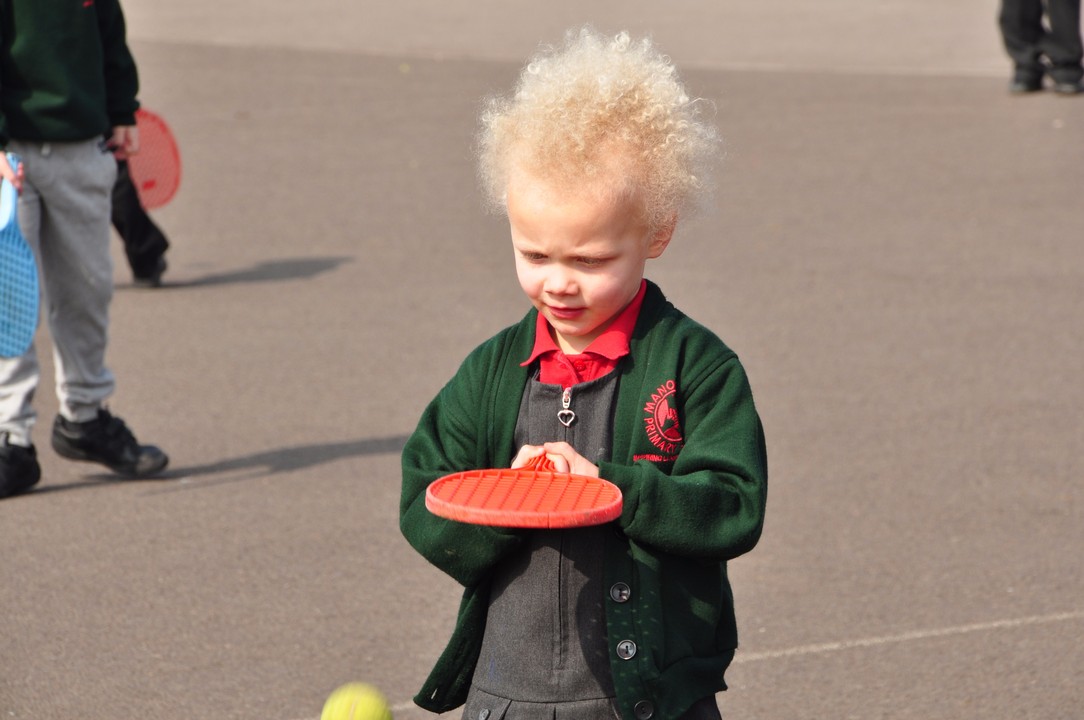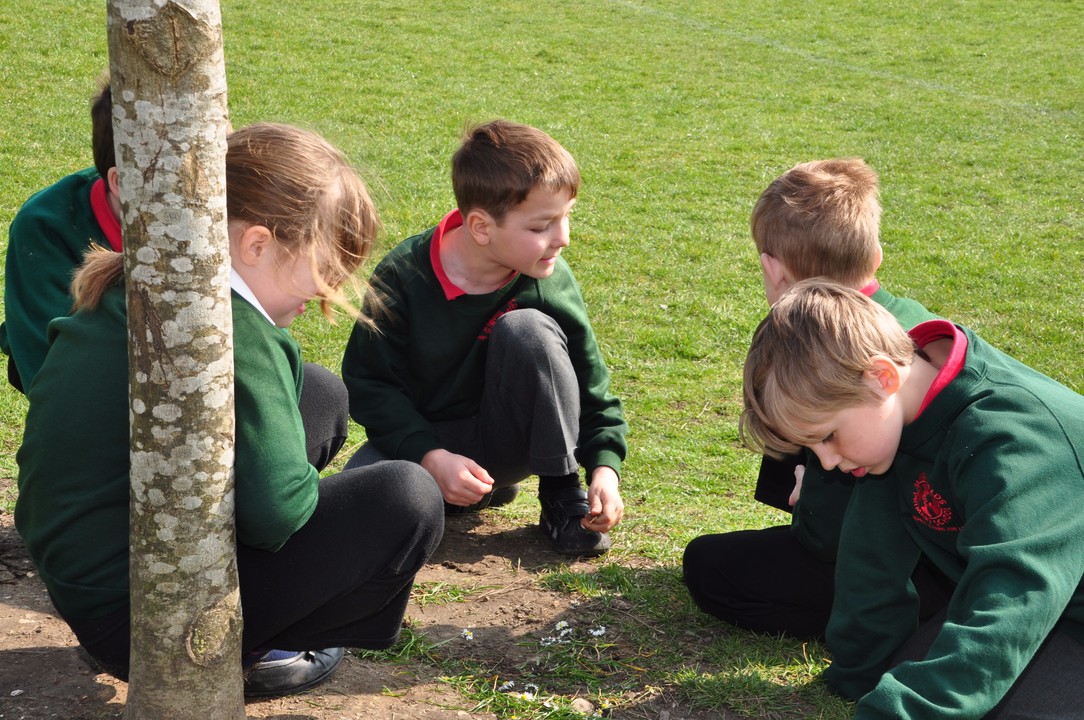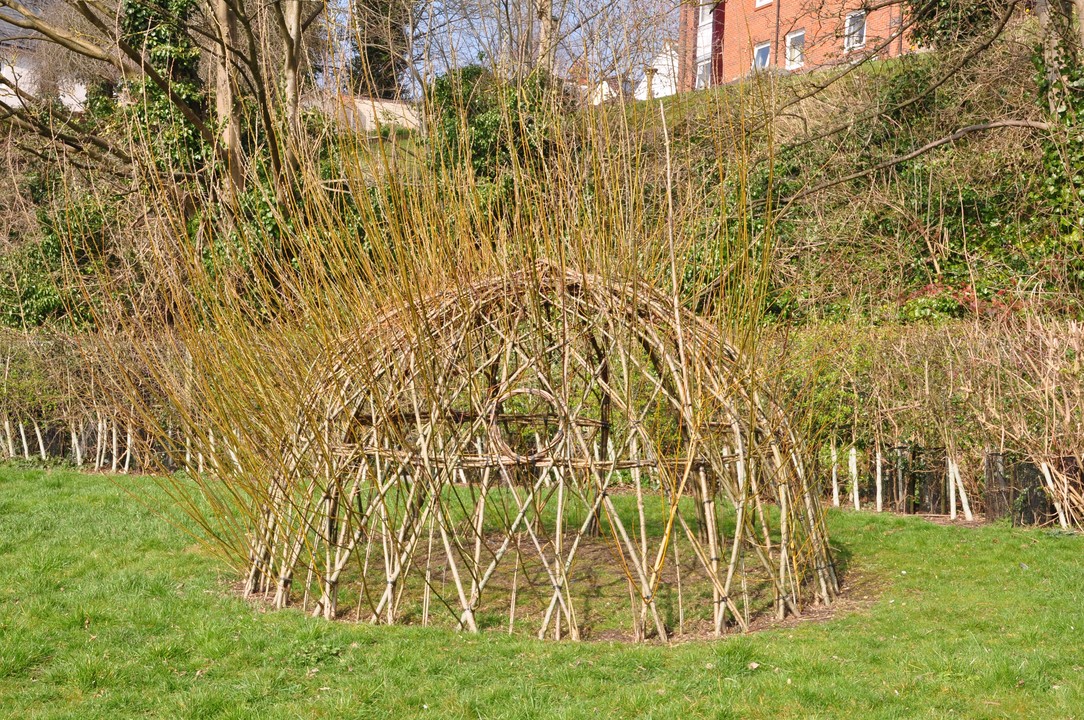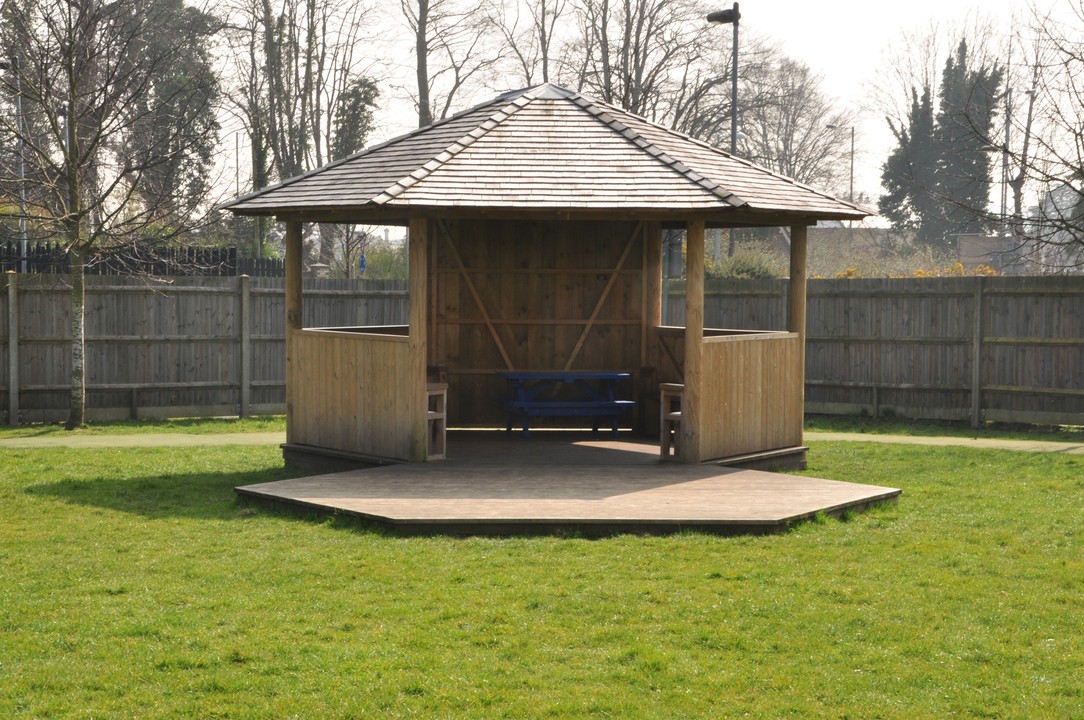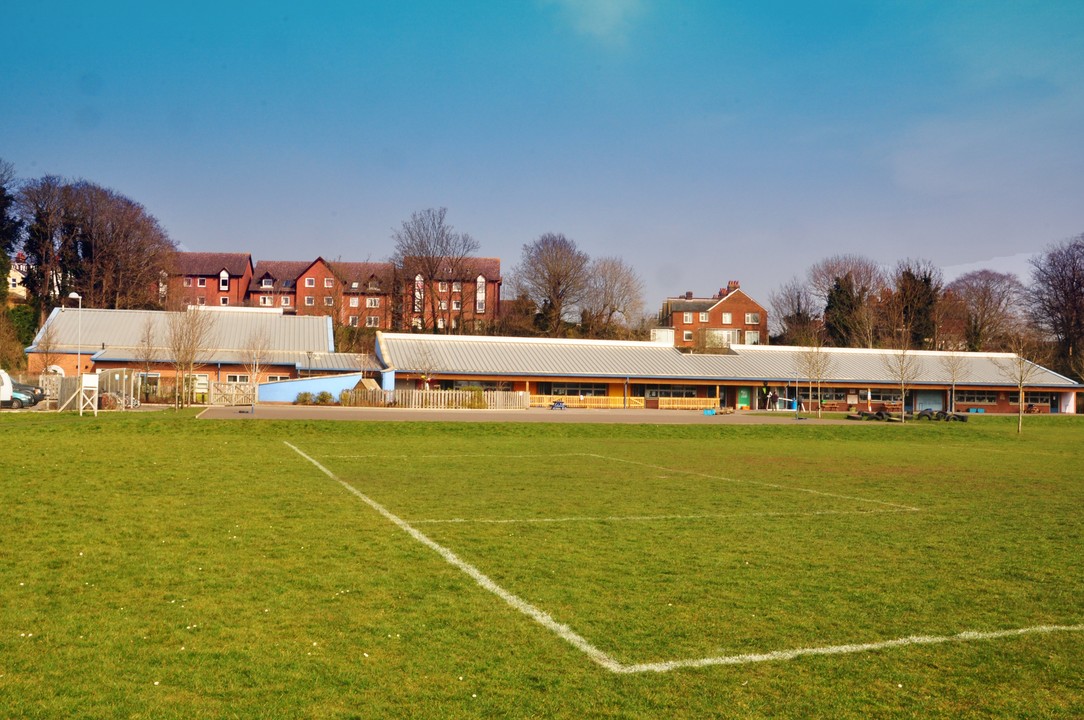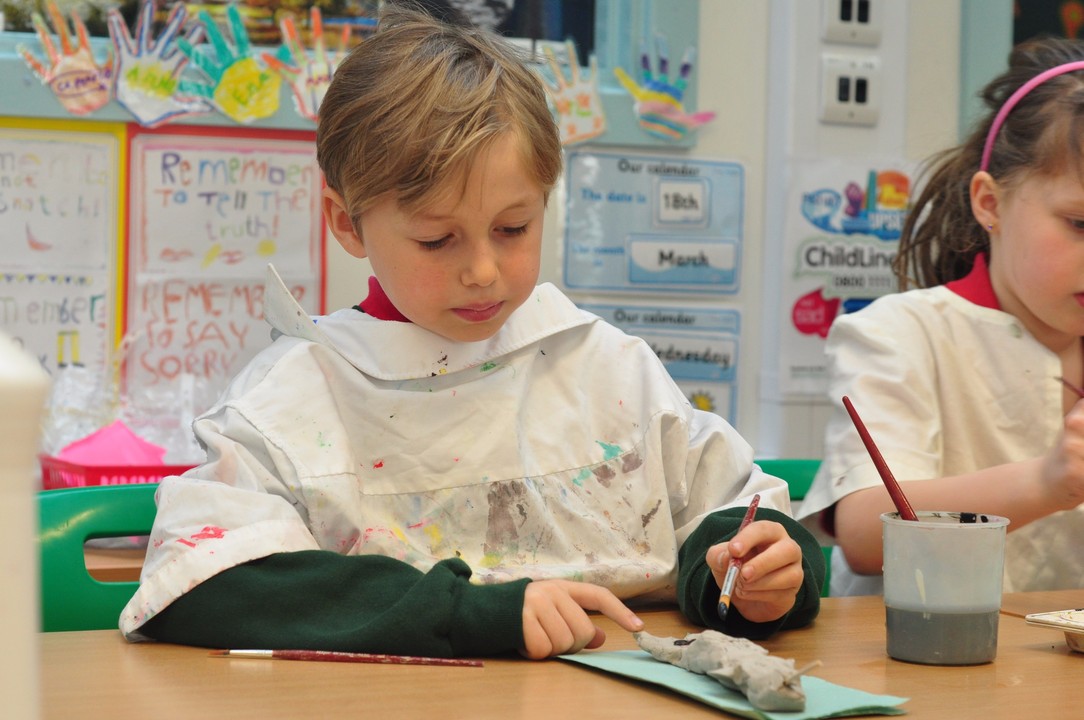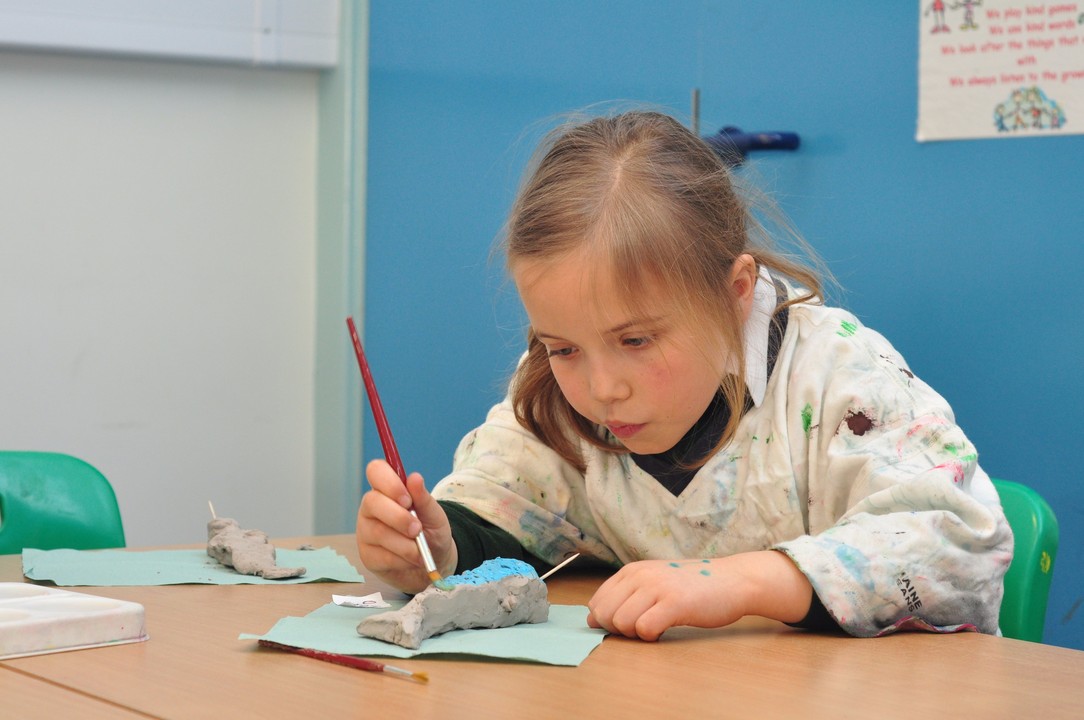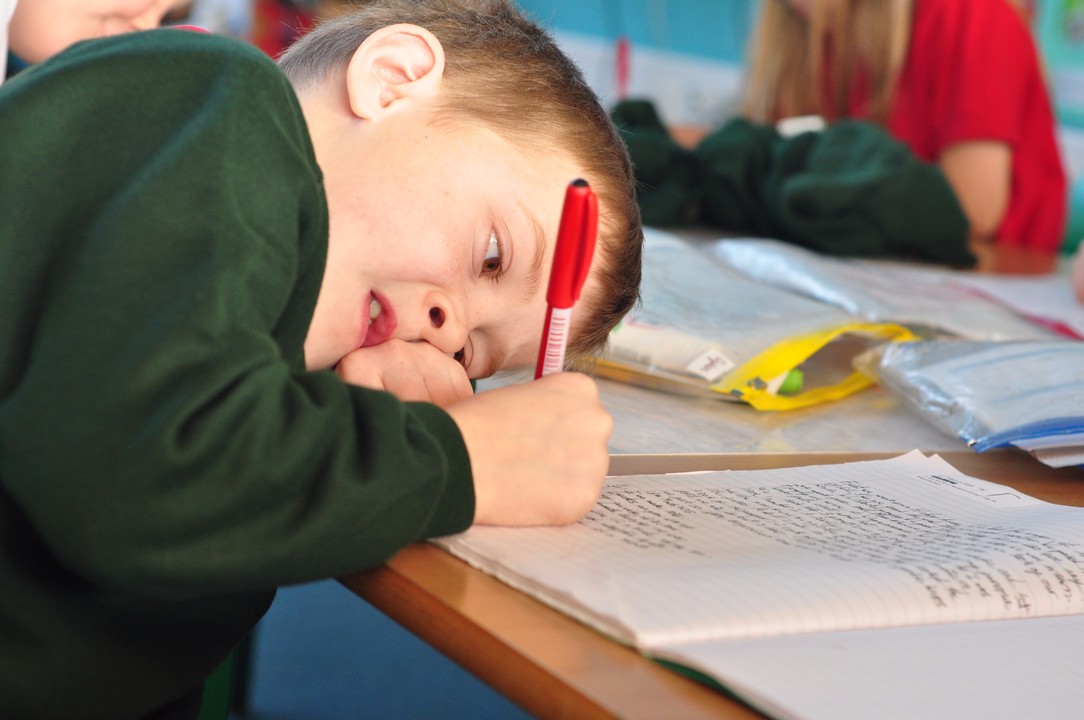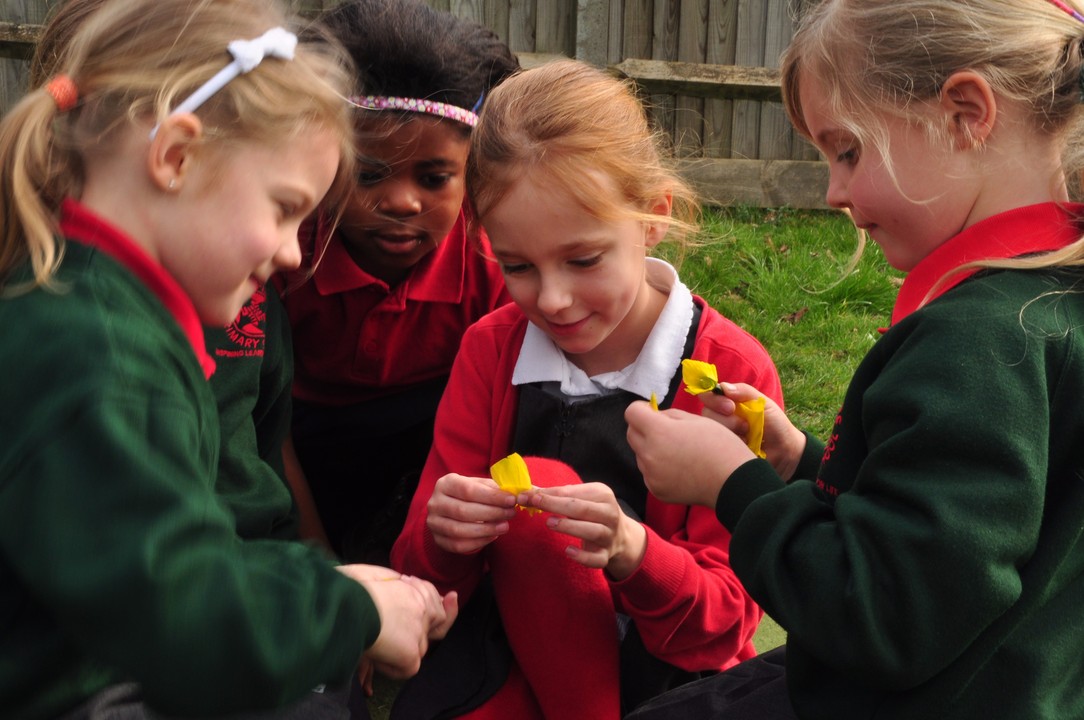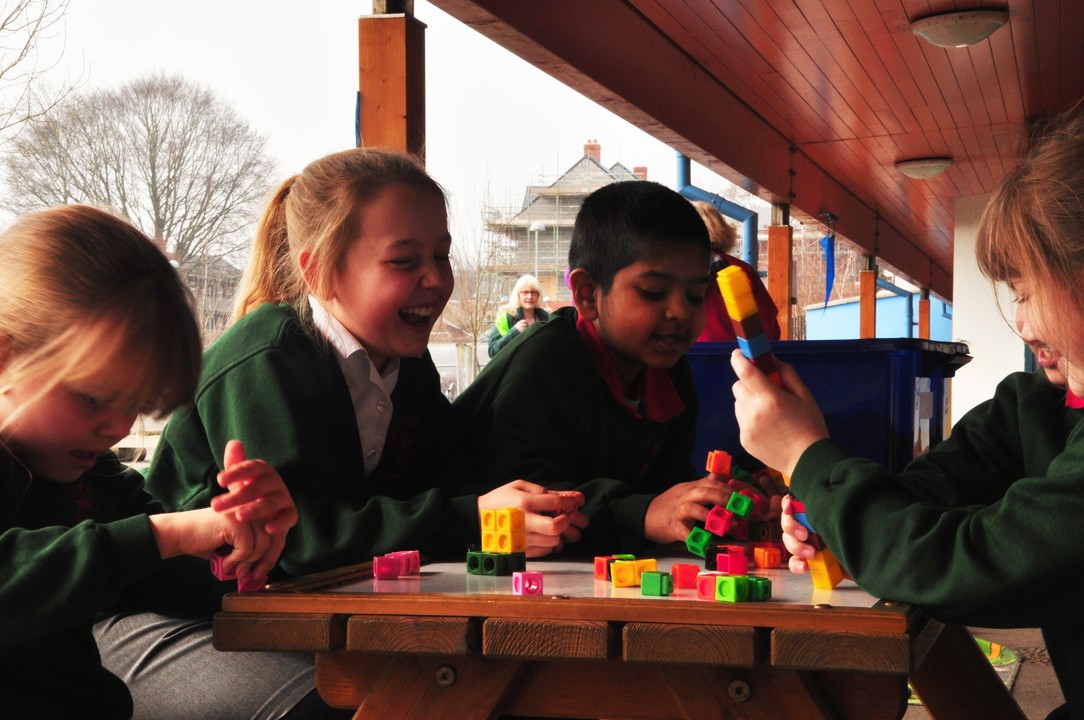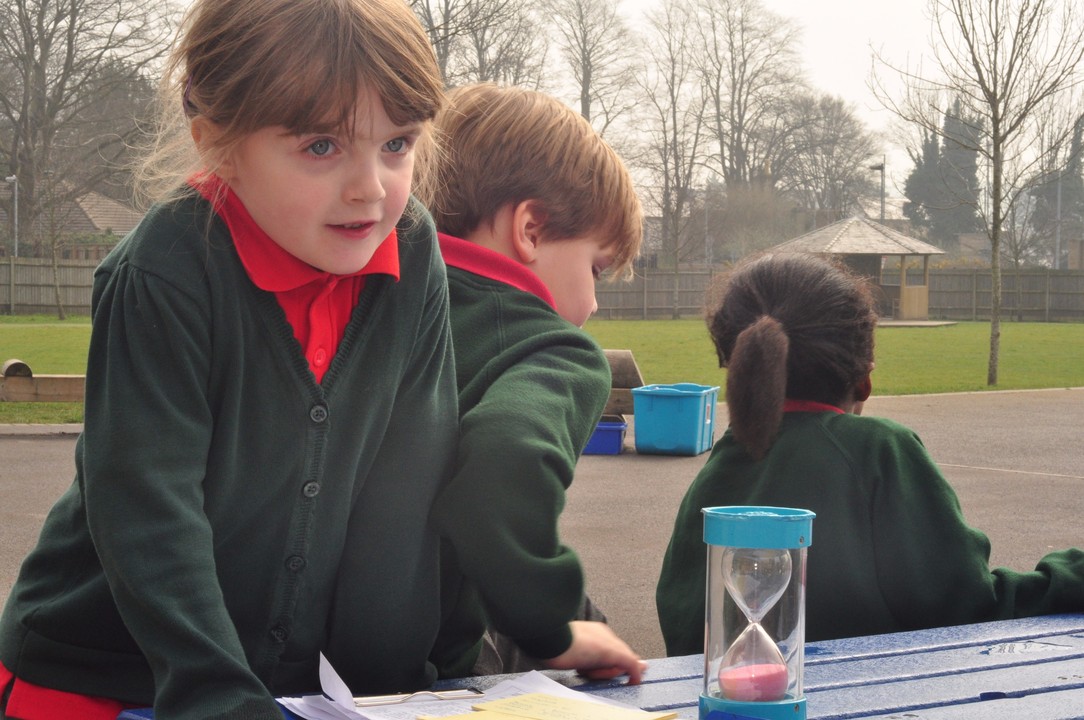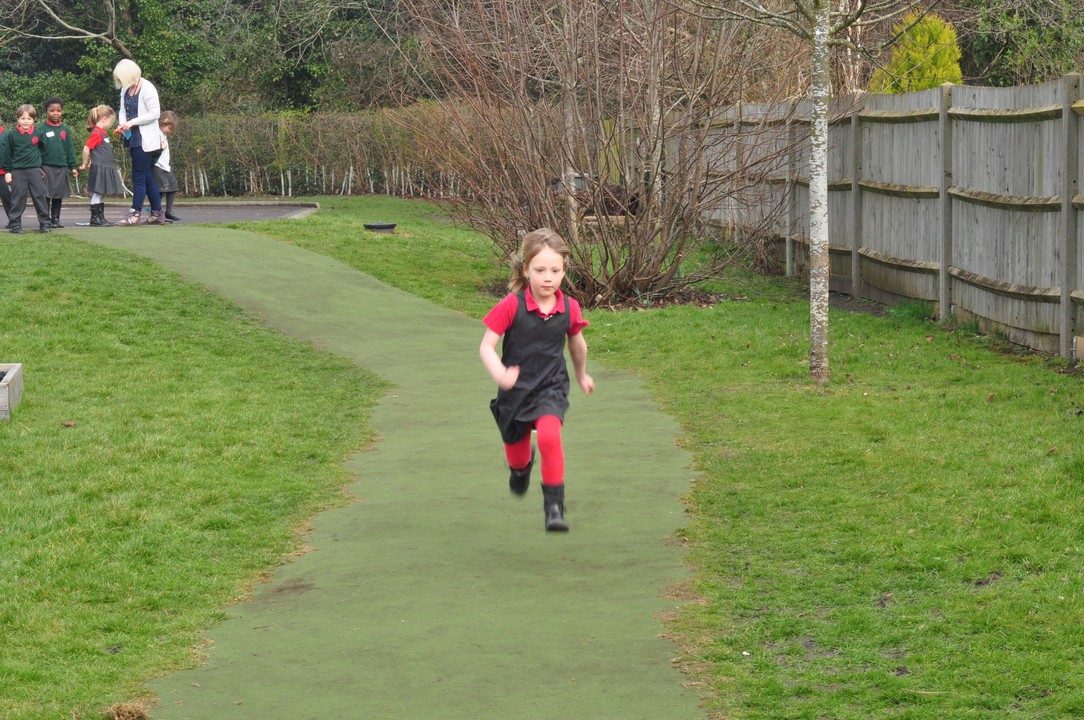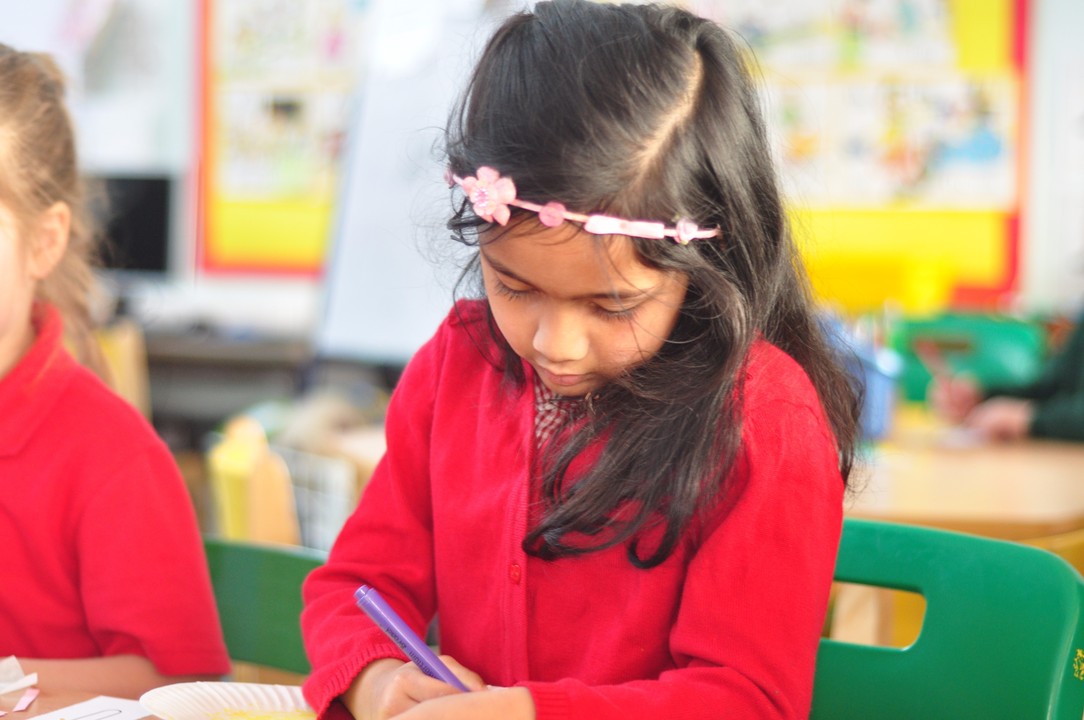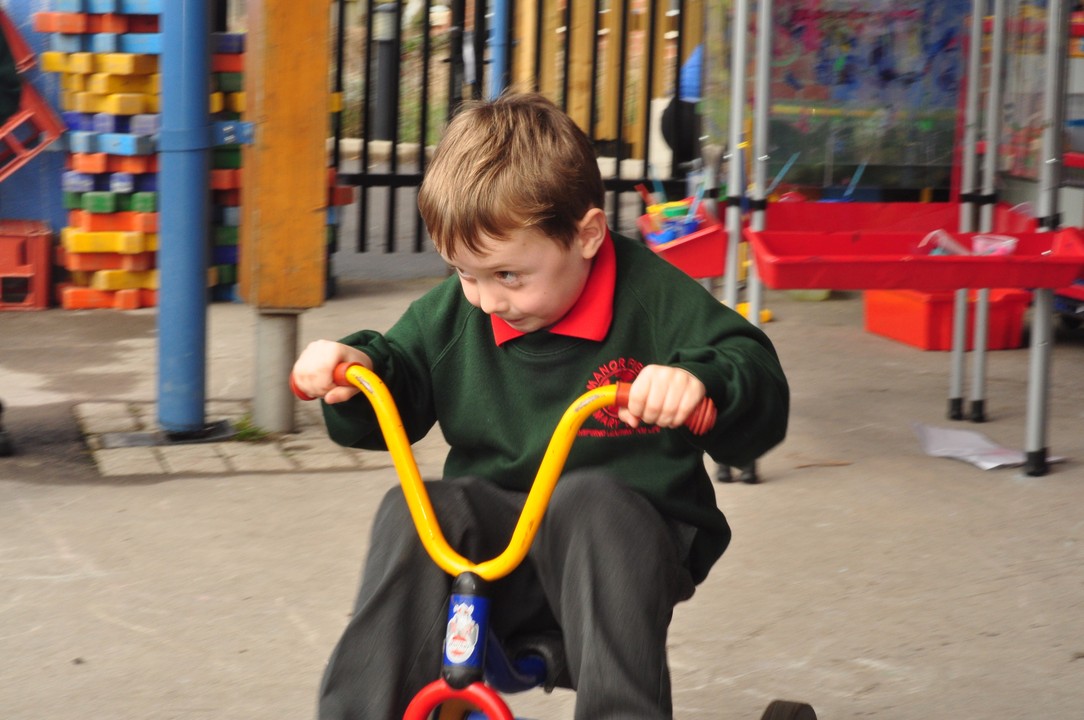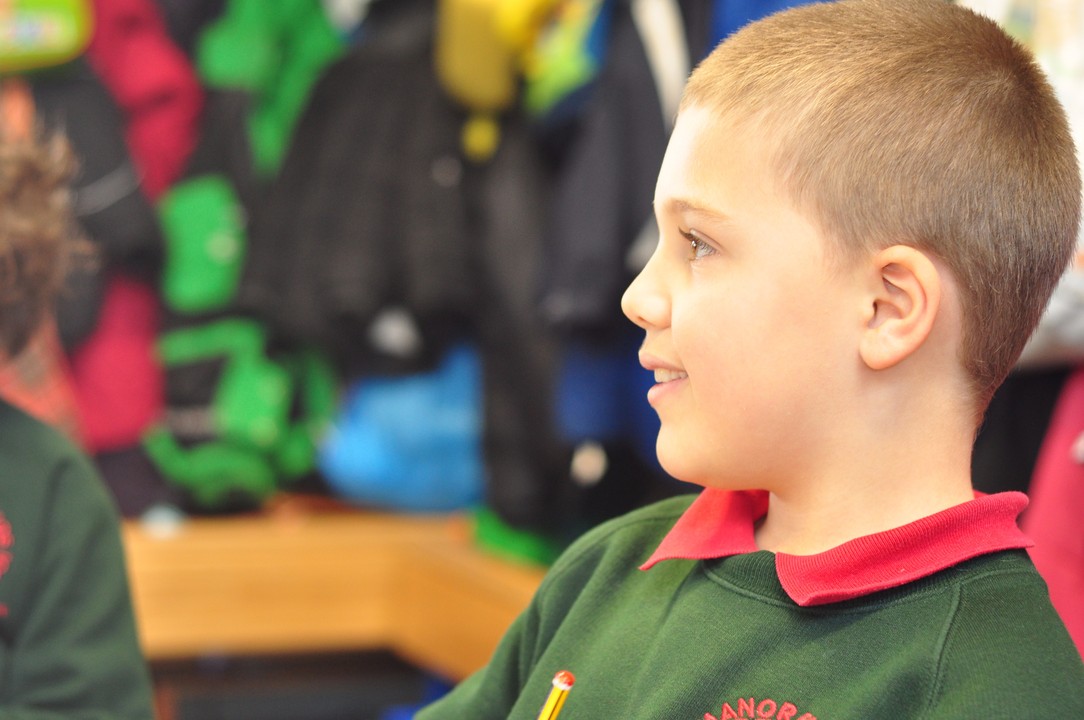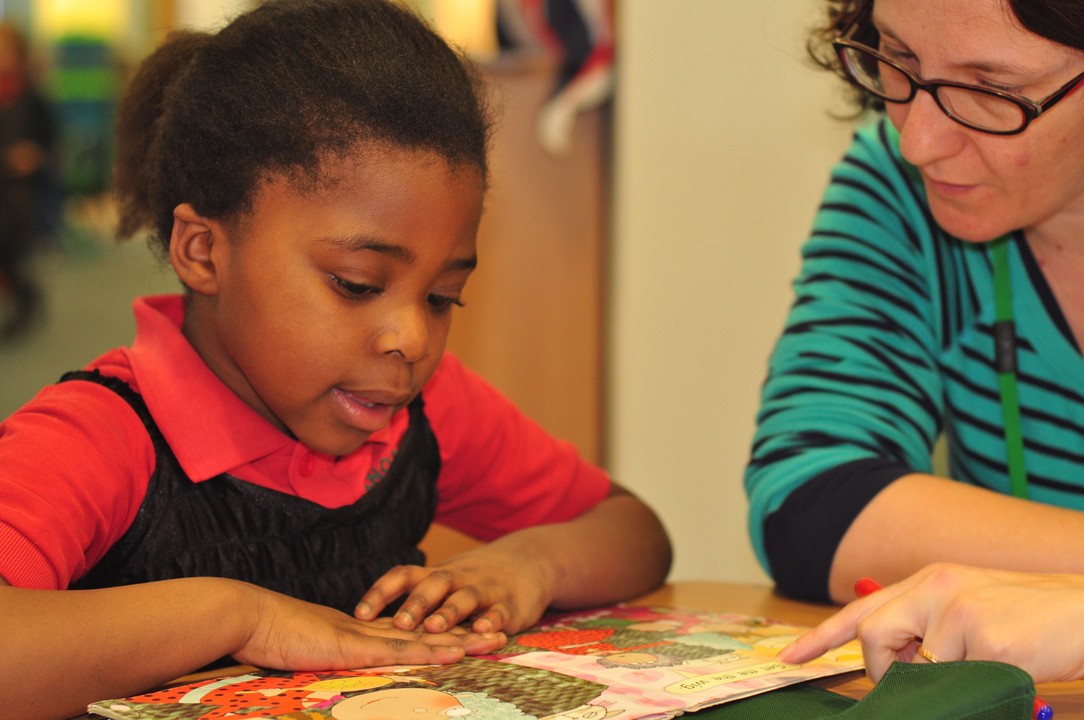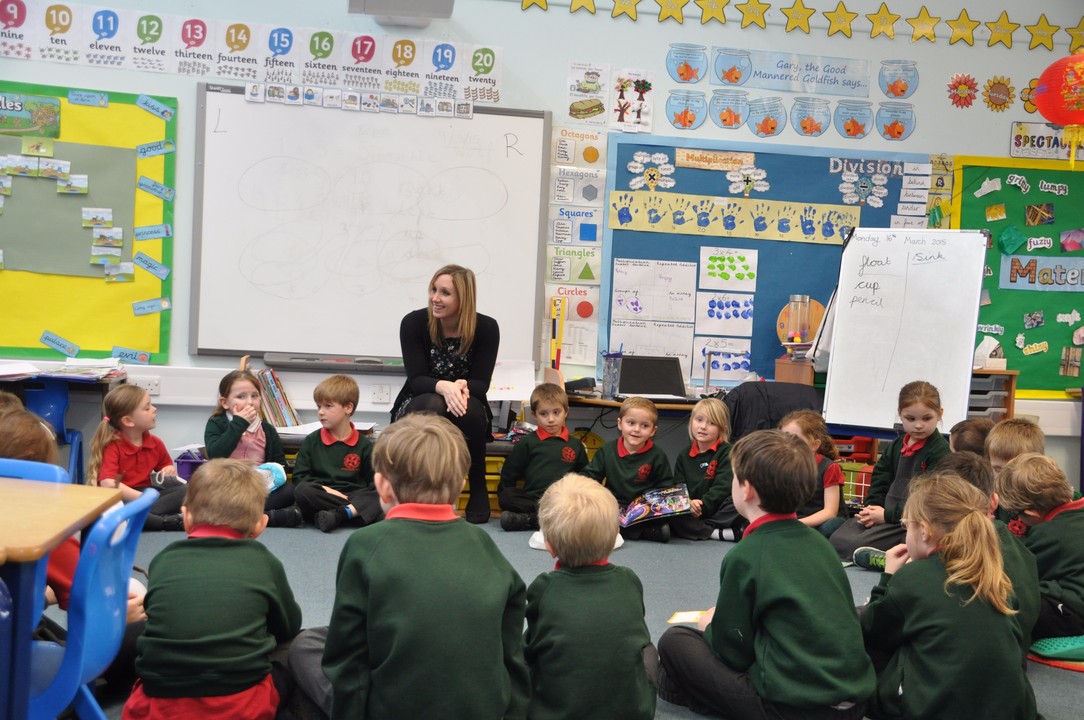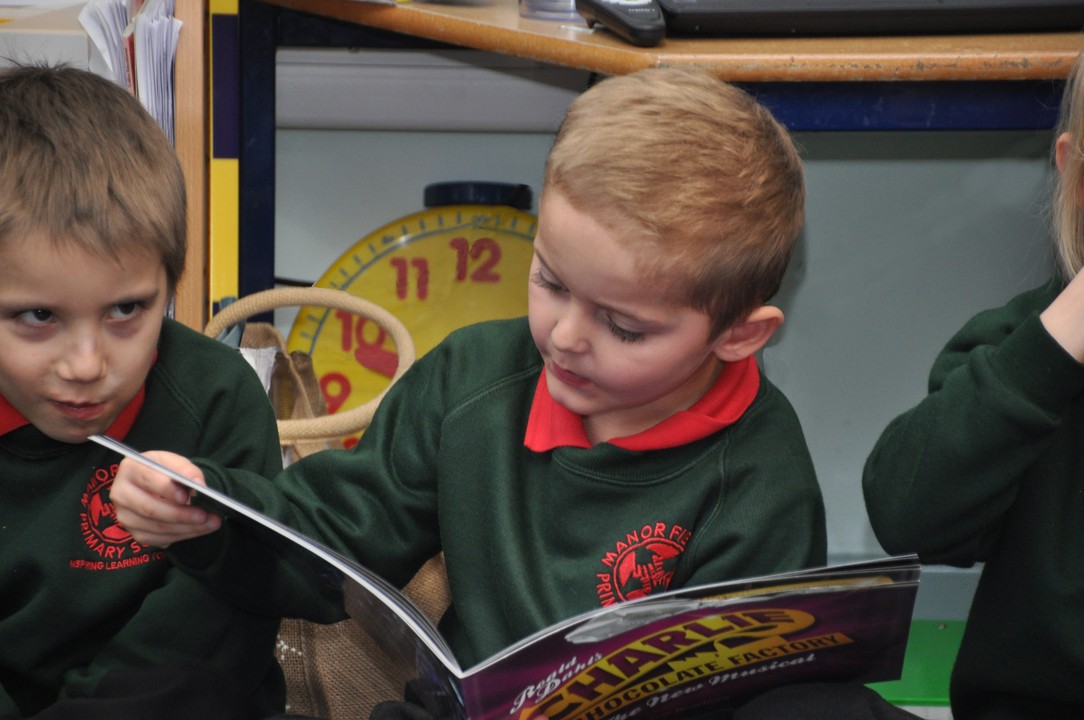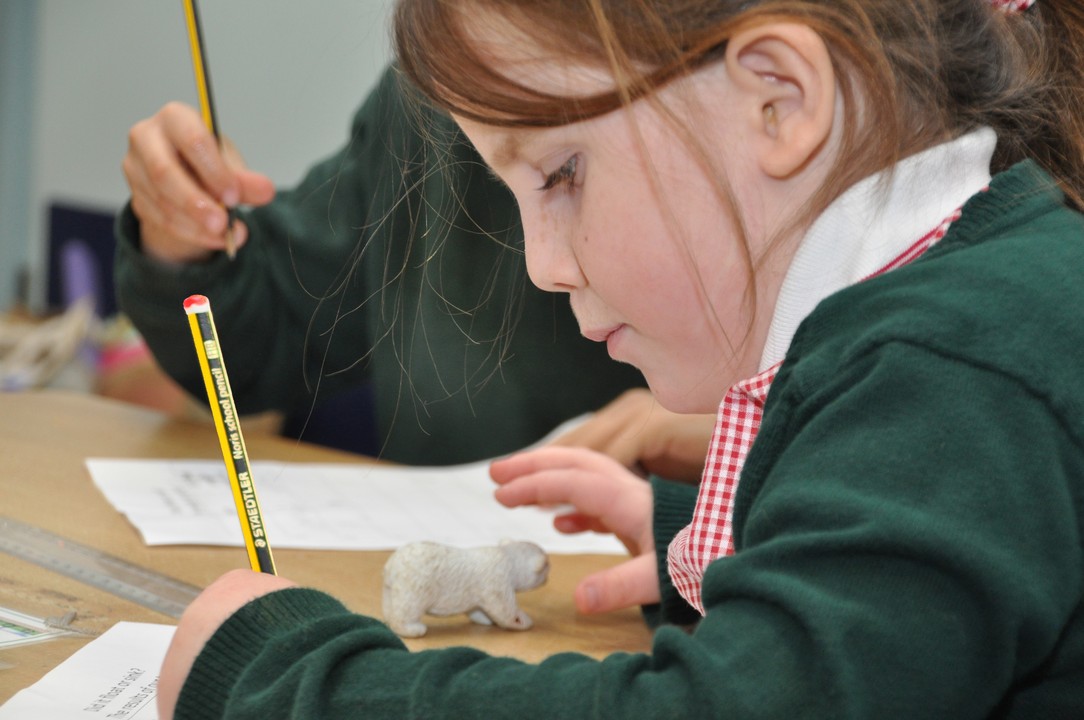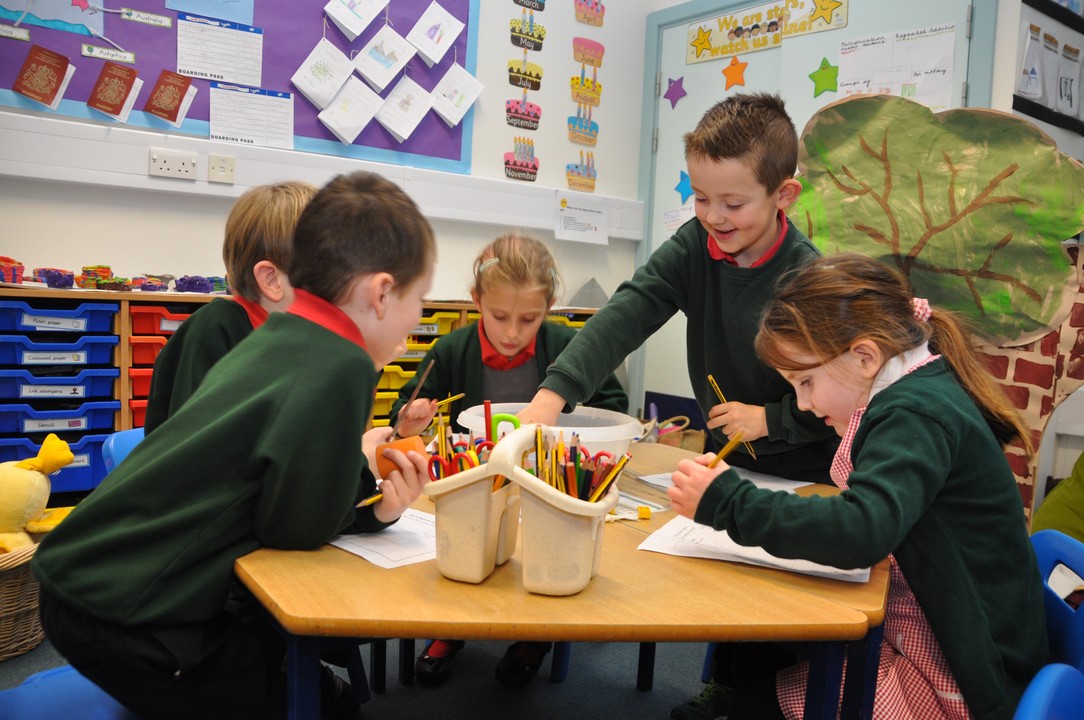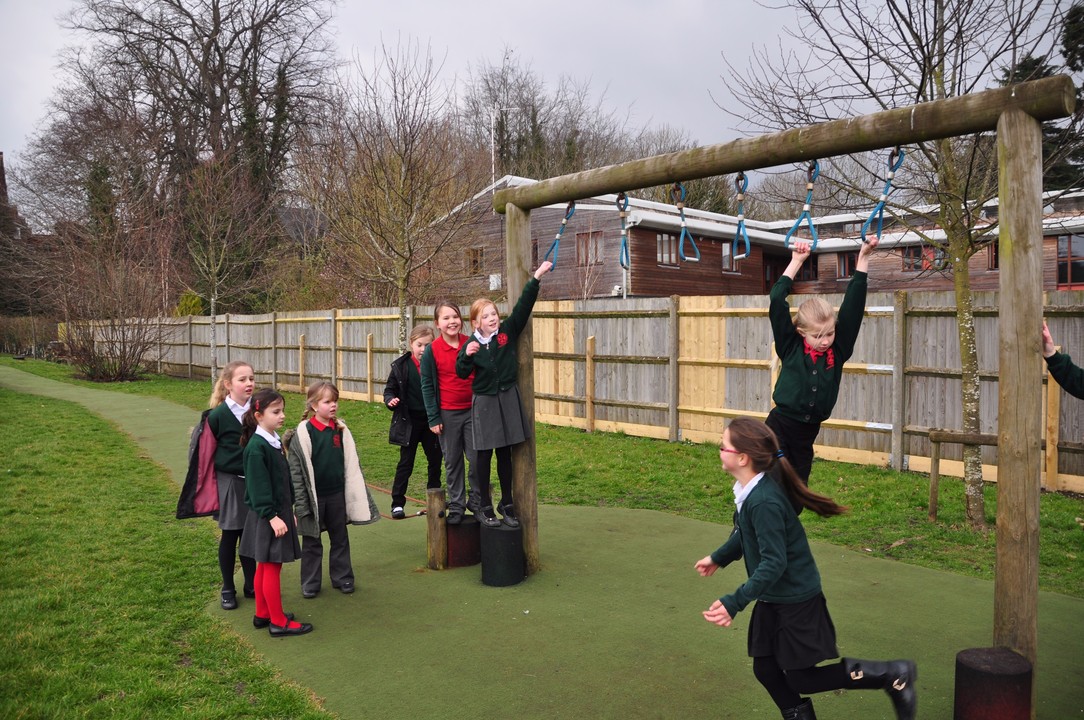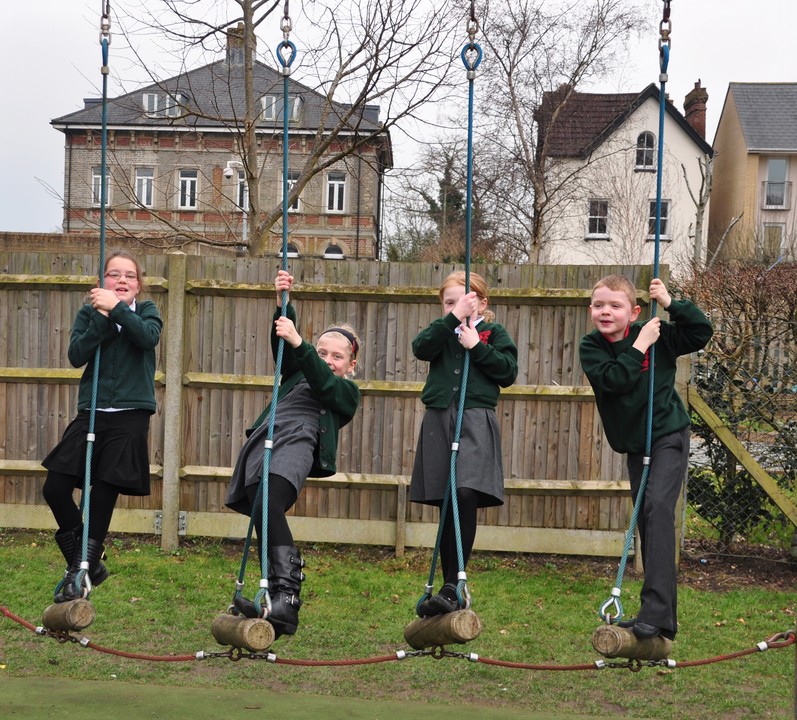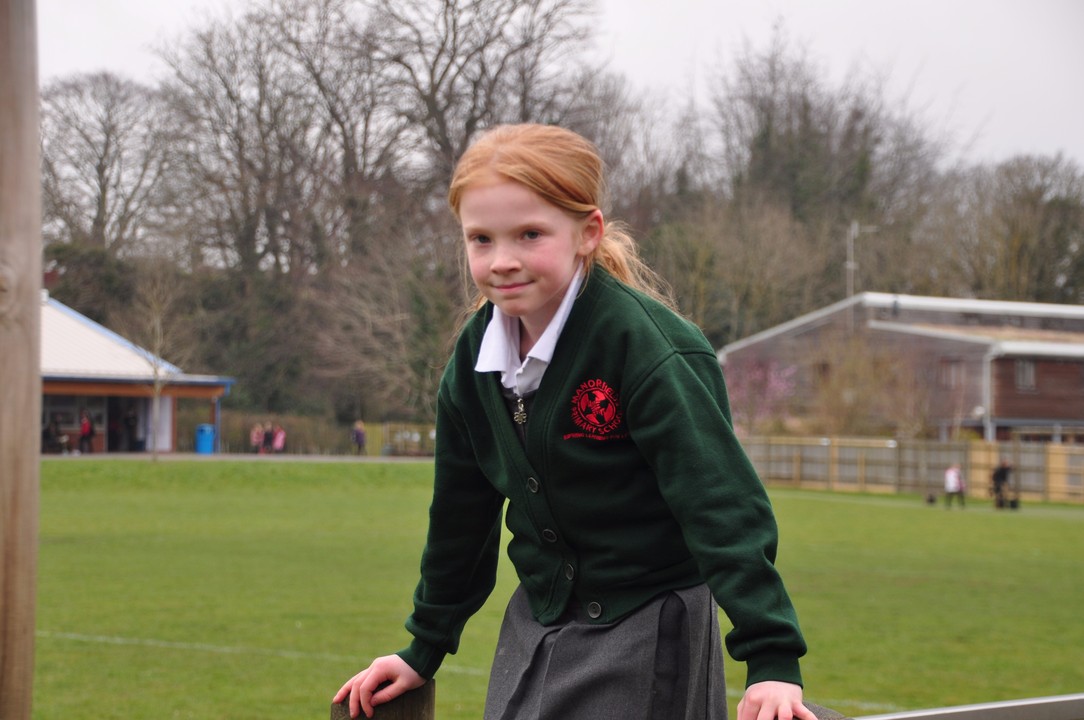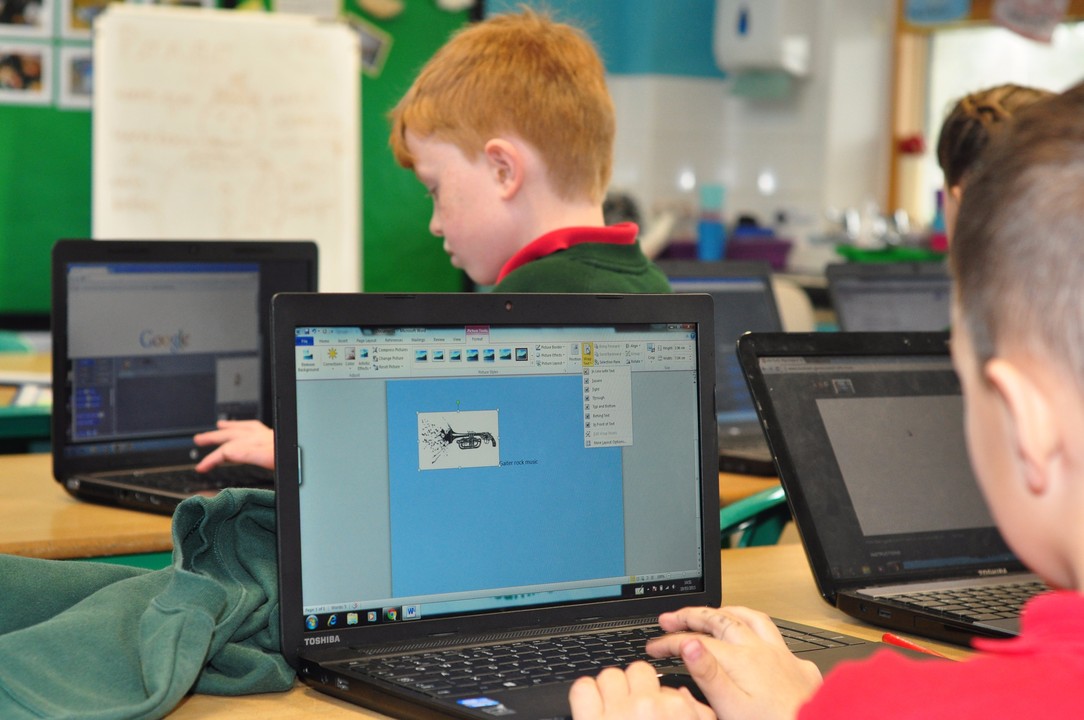 26.9.2016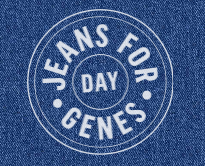 Thank you for your support of our 'Jeans for Genes' event: at the last count, we had raised over £200 for this worthy cause.
Events for the coming, very busy, week....
Clubs start

On Monday, the first HSA meeting of the term will be held at 6pm

Tuesday @ 9am: ESOL course
Good Learning assembly is on Thursday to make room for...
European Day of Languages on Friday and our Macmillan coffee morning. All families are invited to join us
The PJ Party is on Friday night @ 6pm. All infants are invite to return to school, in their PJs, for a trio of stories, cookies and milk.
HSA Meeting - Come and join the HSA for tea and cake on 26th September at 6pm - see the HSA page for more details.
ESOL Course - For full details please click here.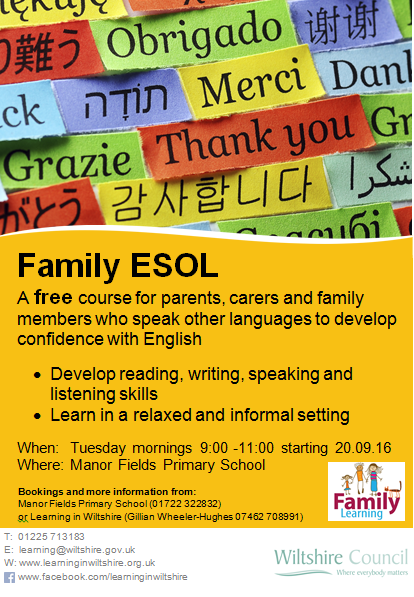 Parenting Support - Triple P Evening Course starting 28.09.2016 - See the Family Link Partner page for more information.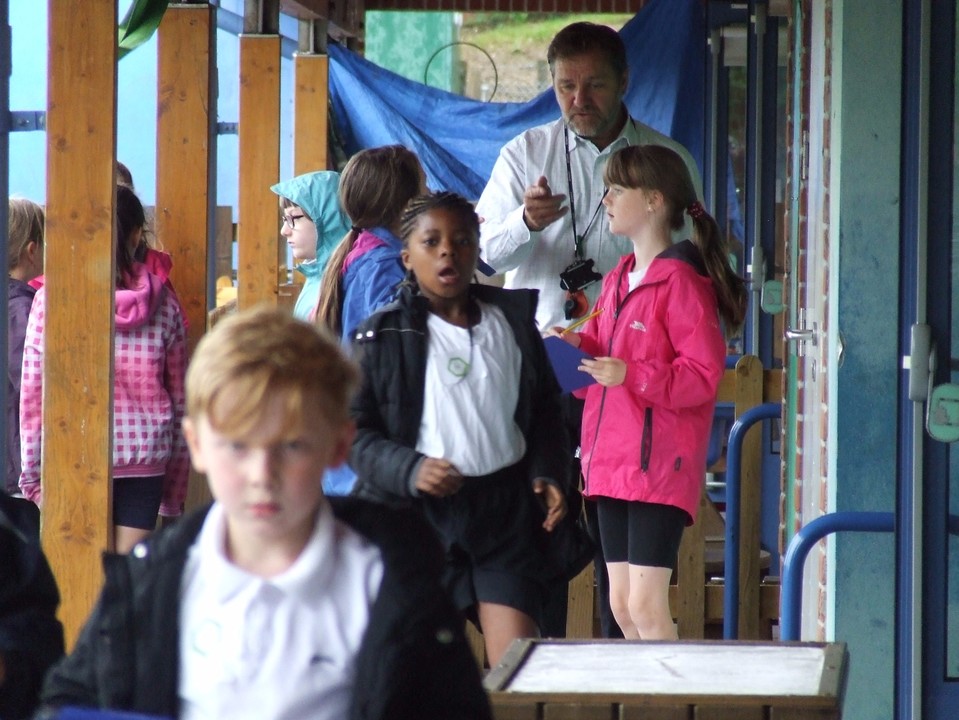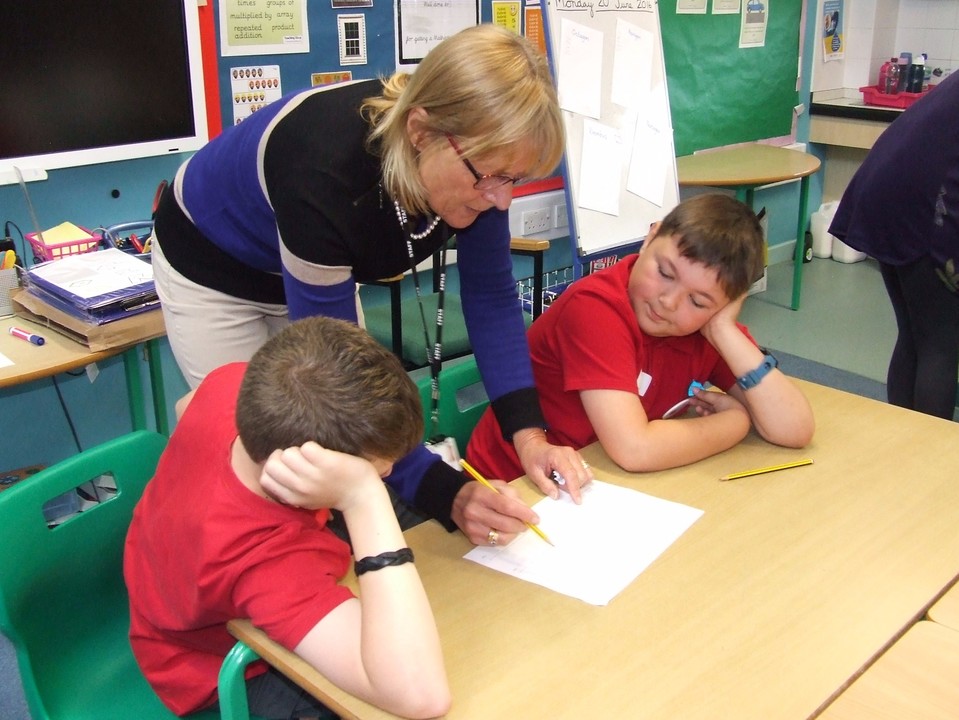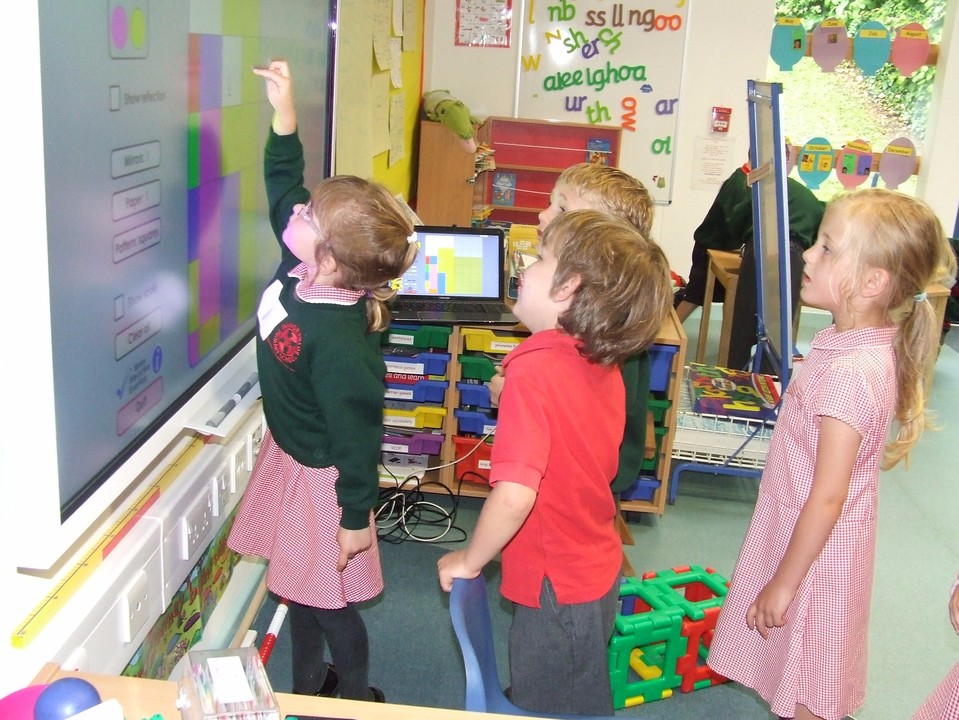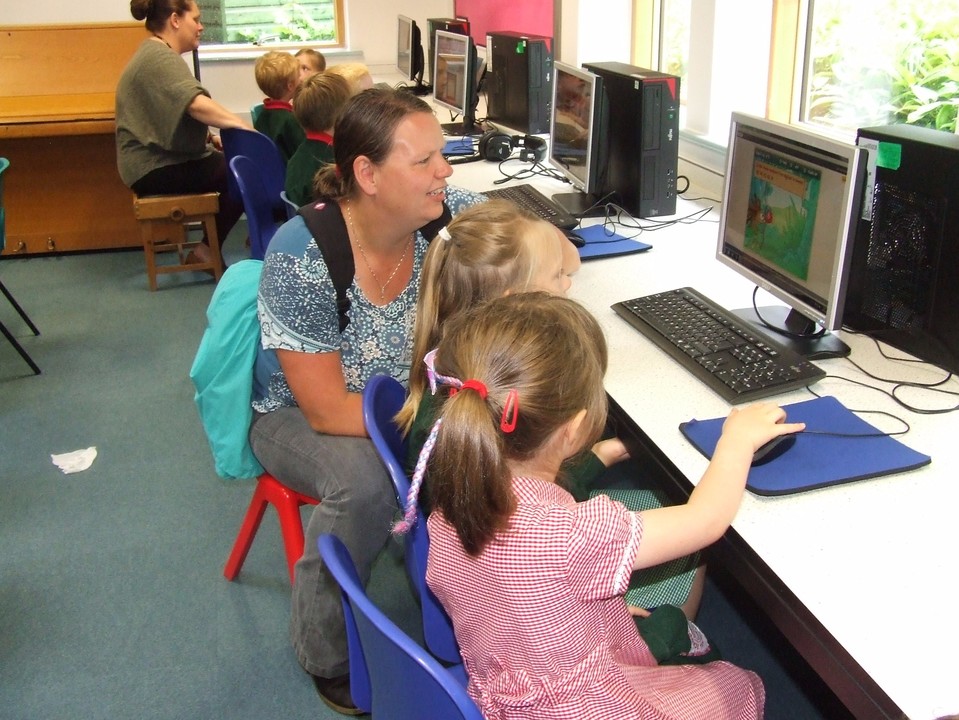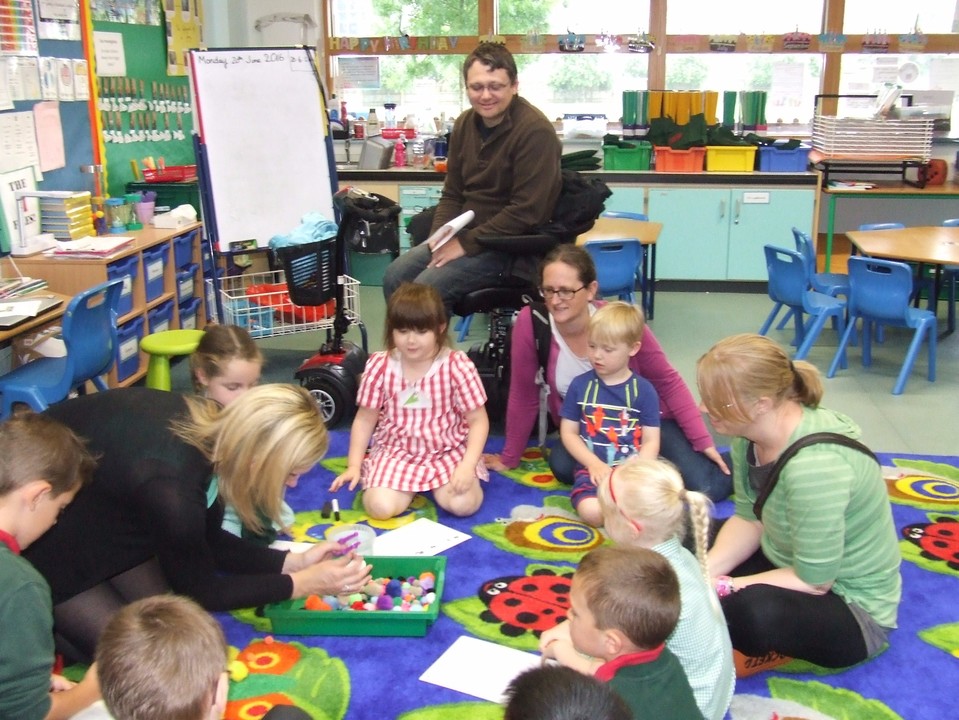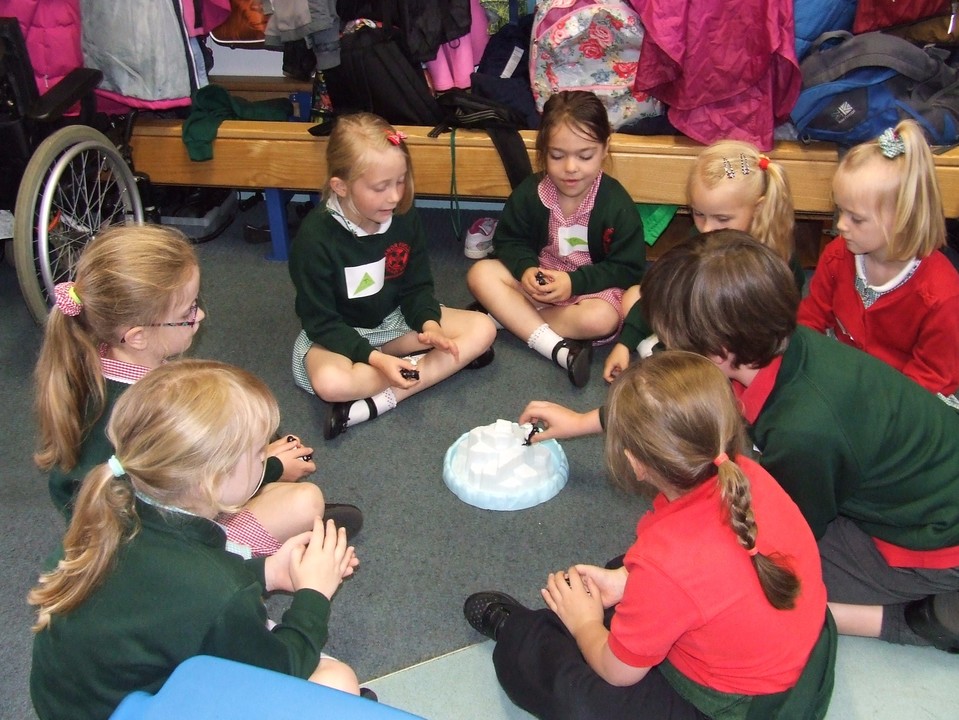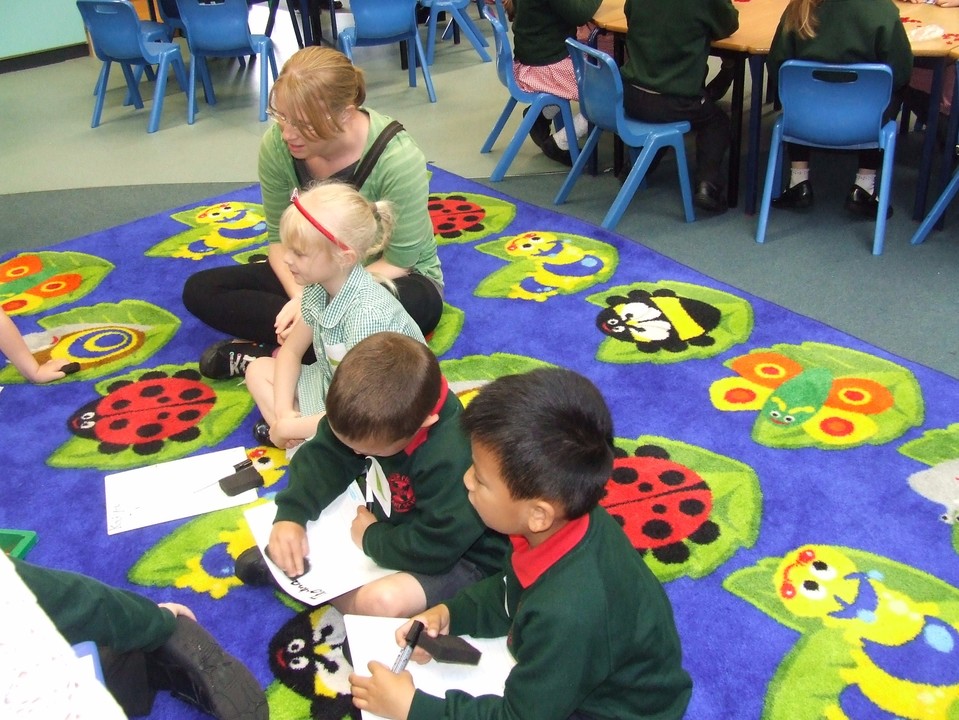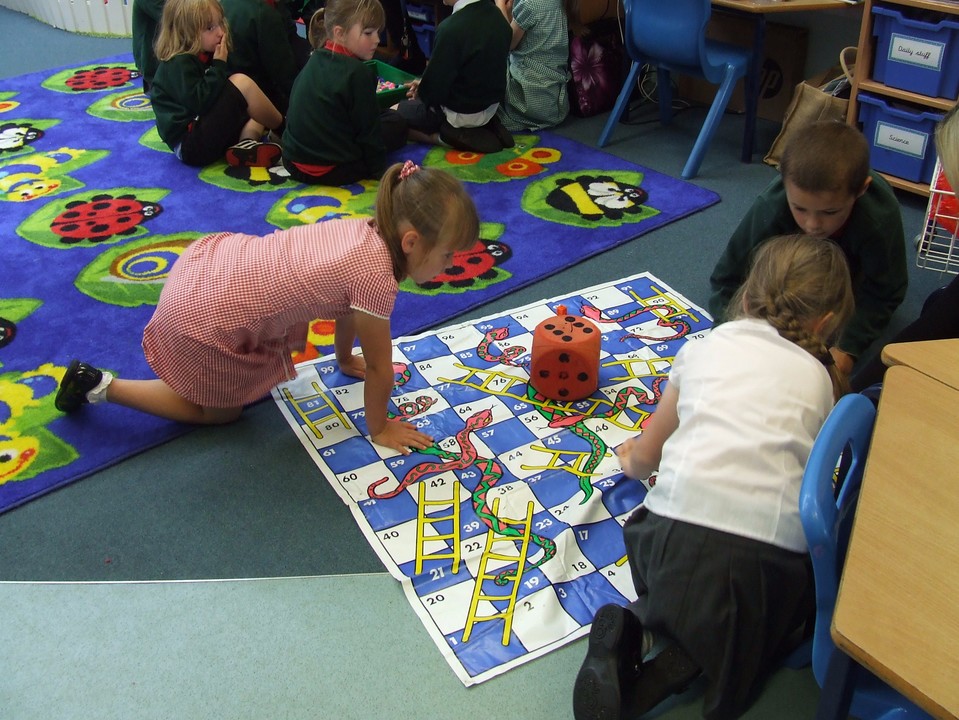 Paultons Park - Whole School Trip 27.05.2016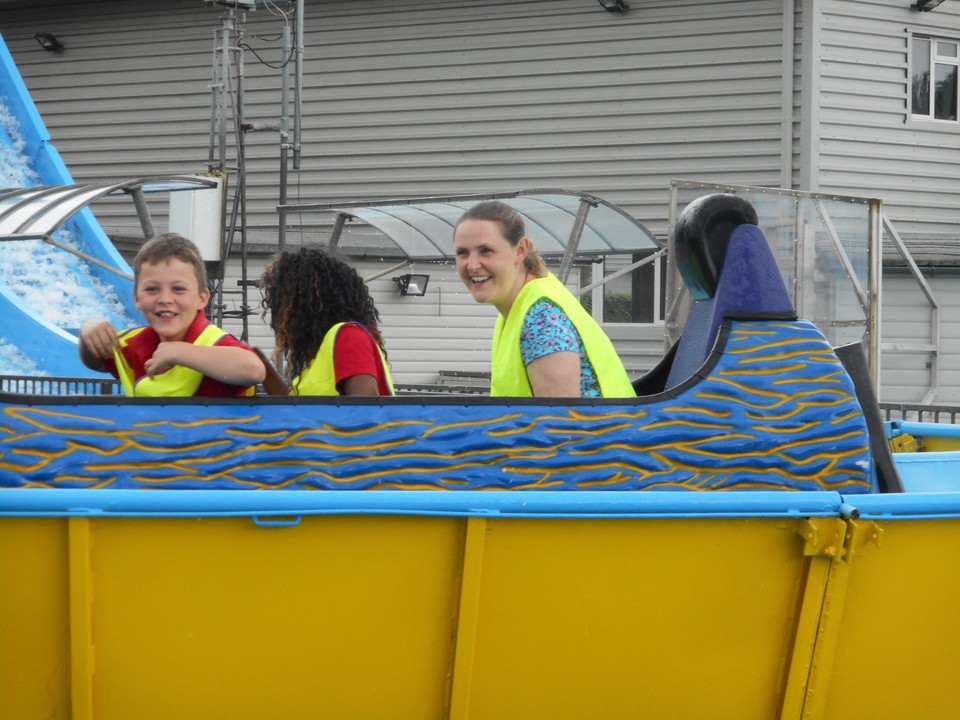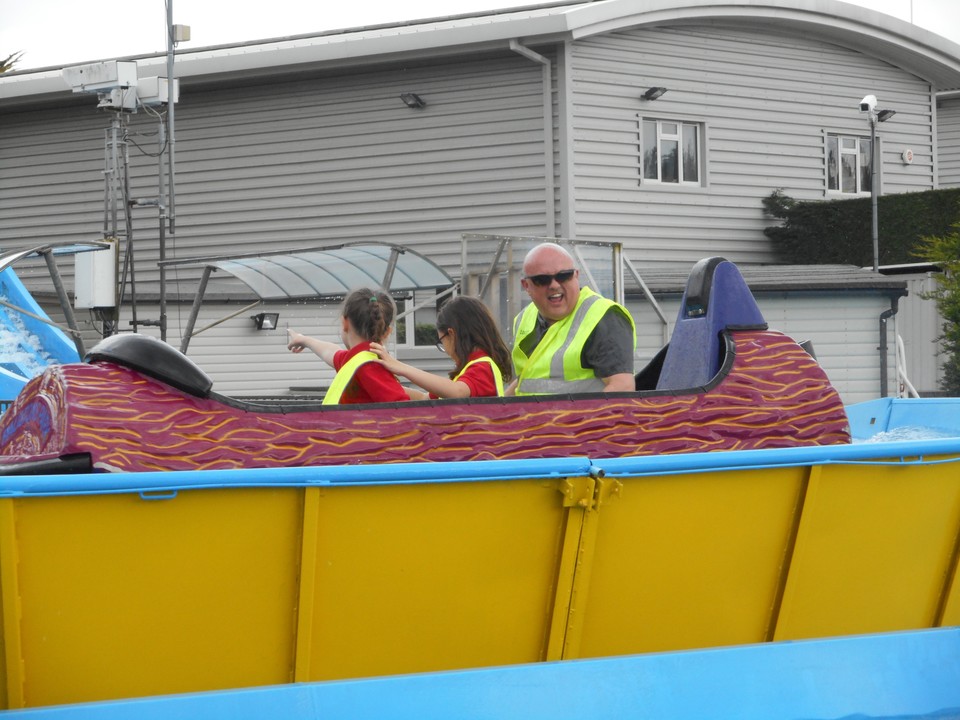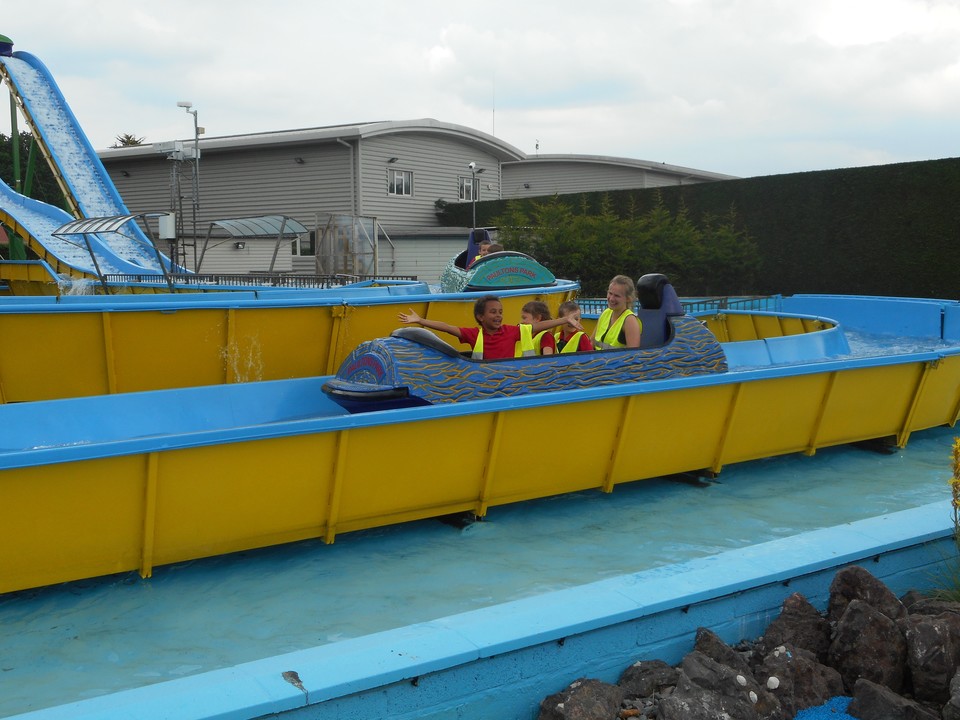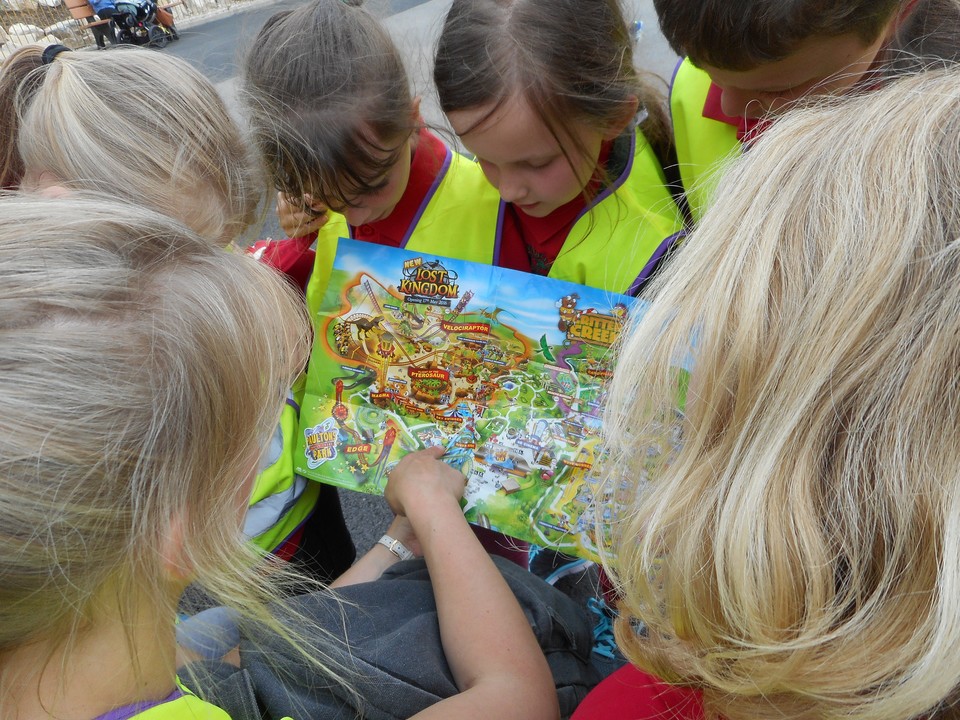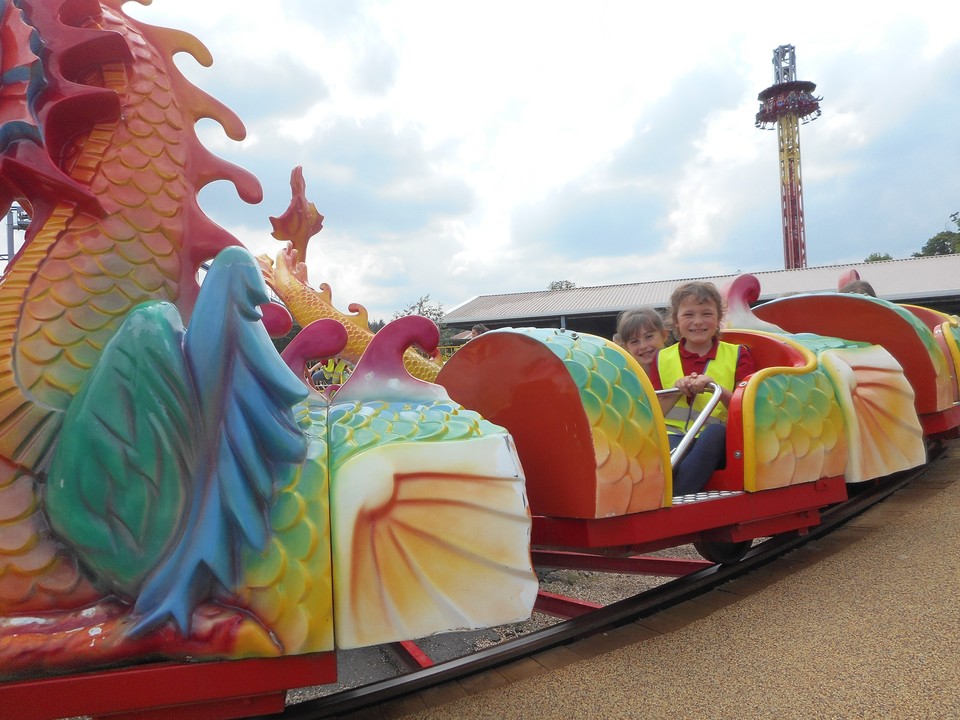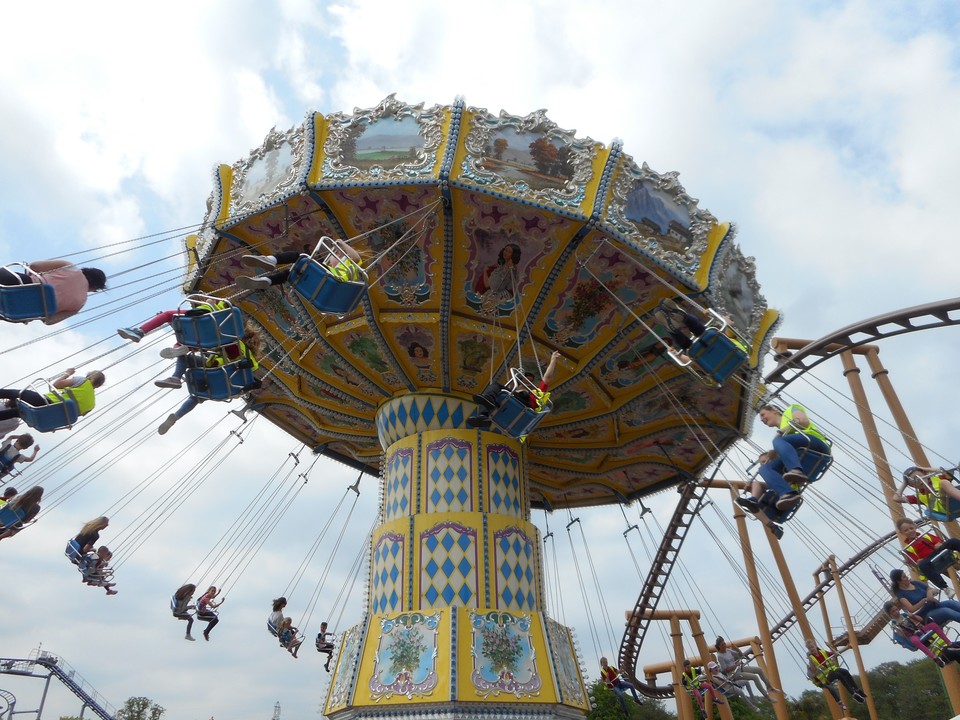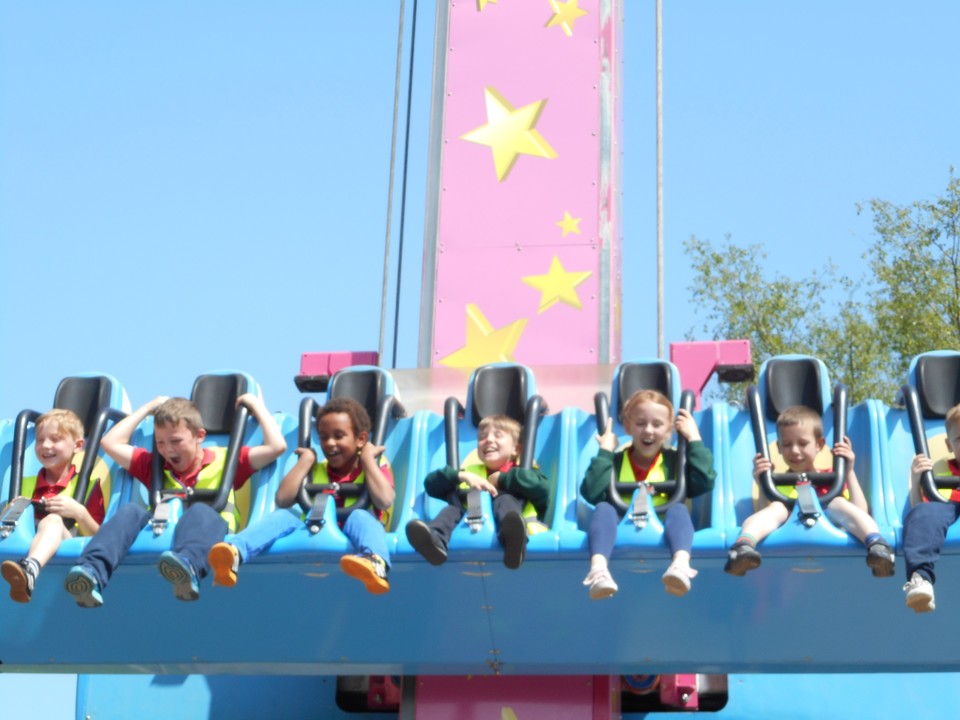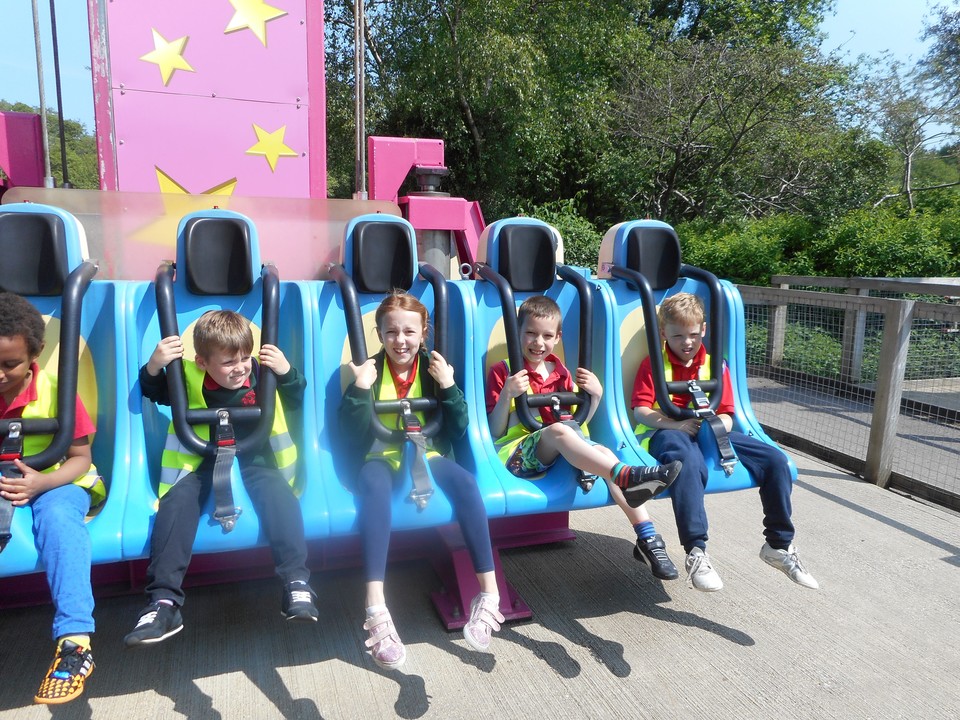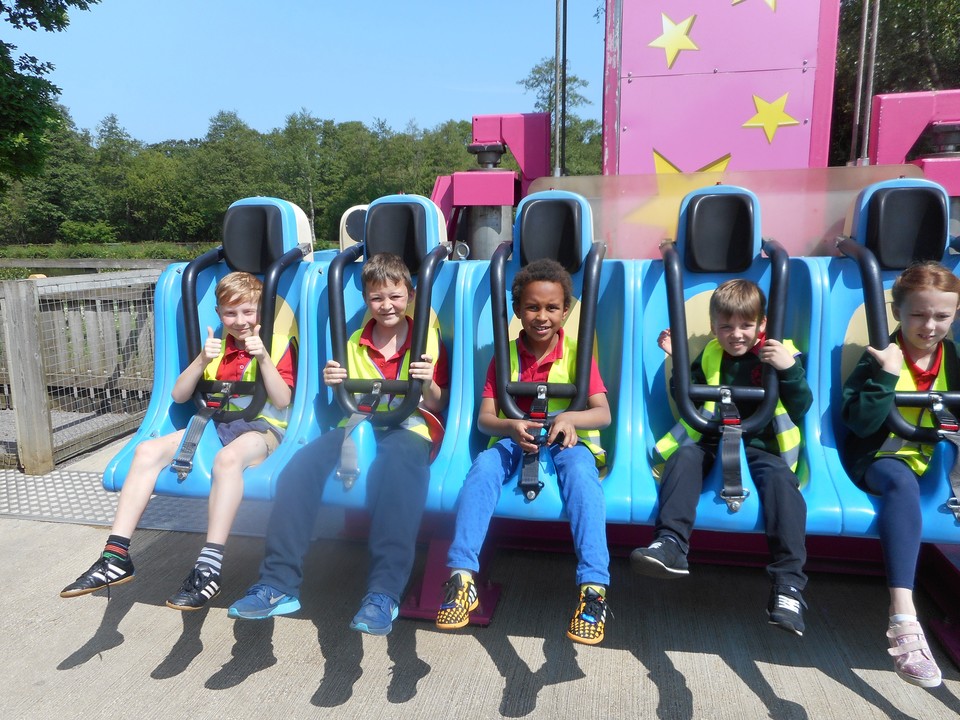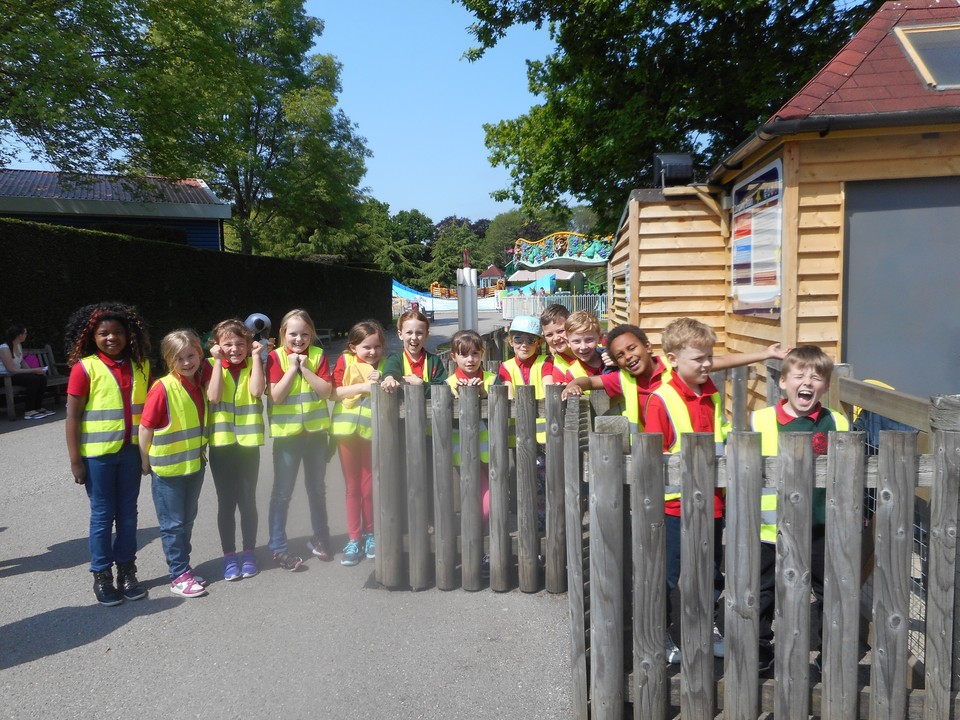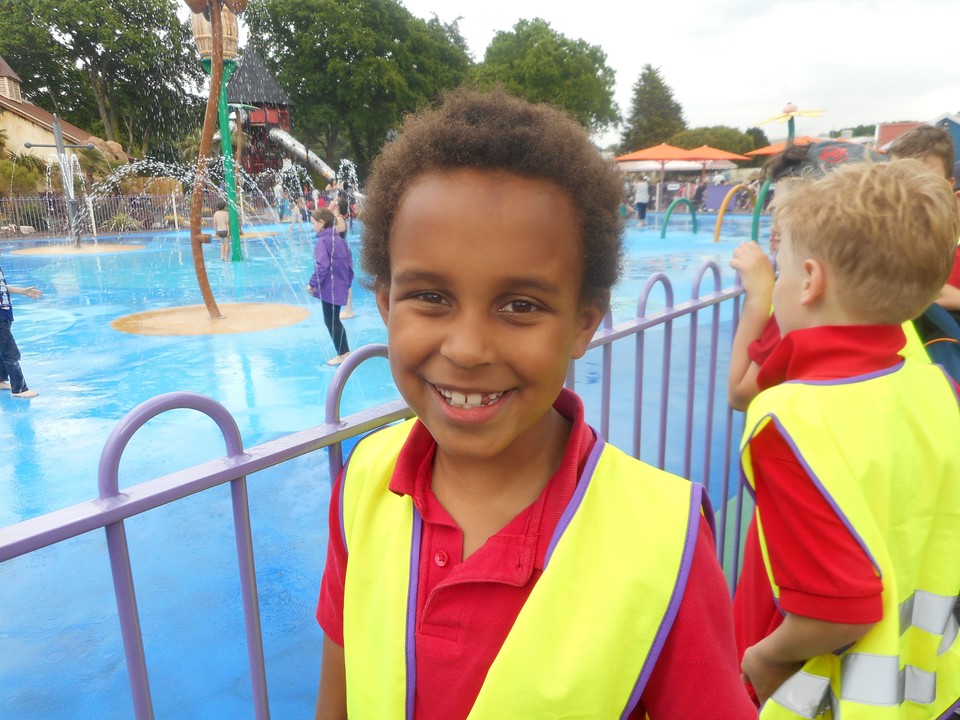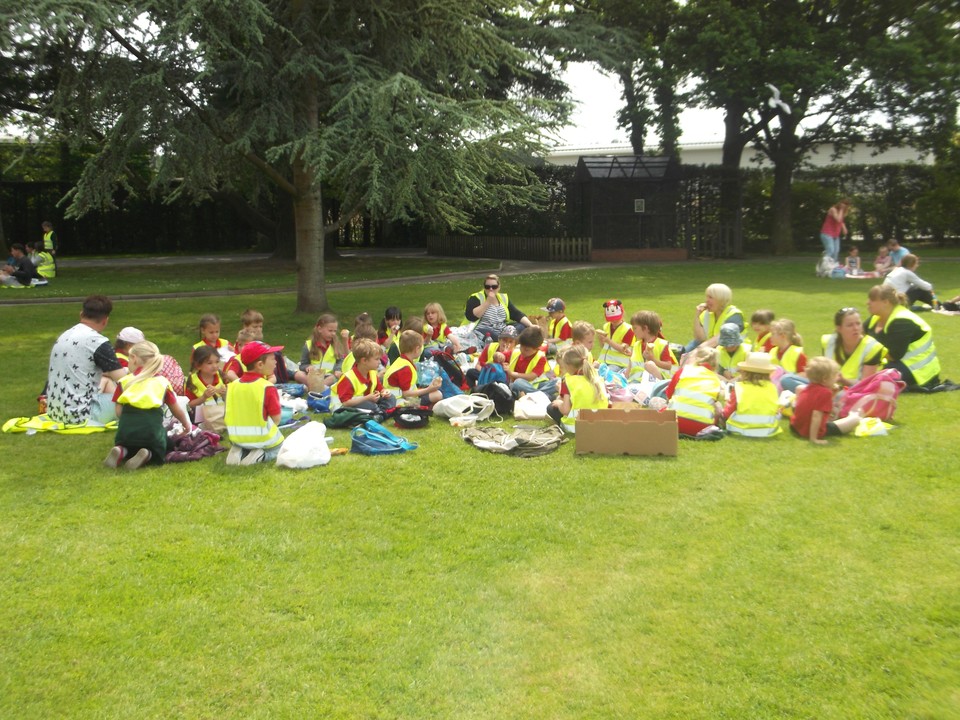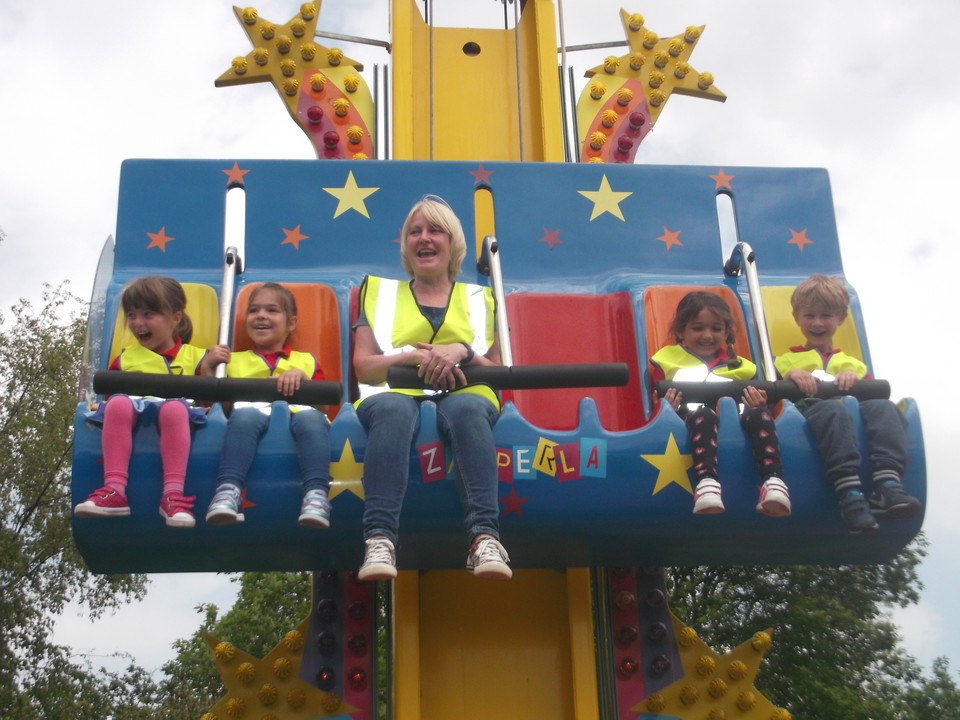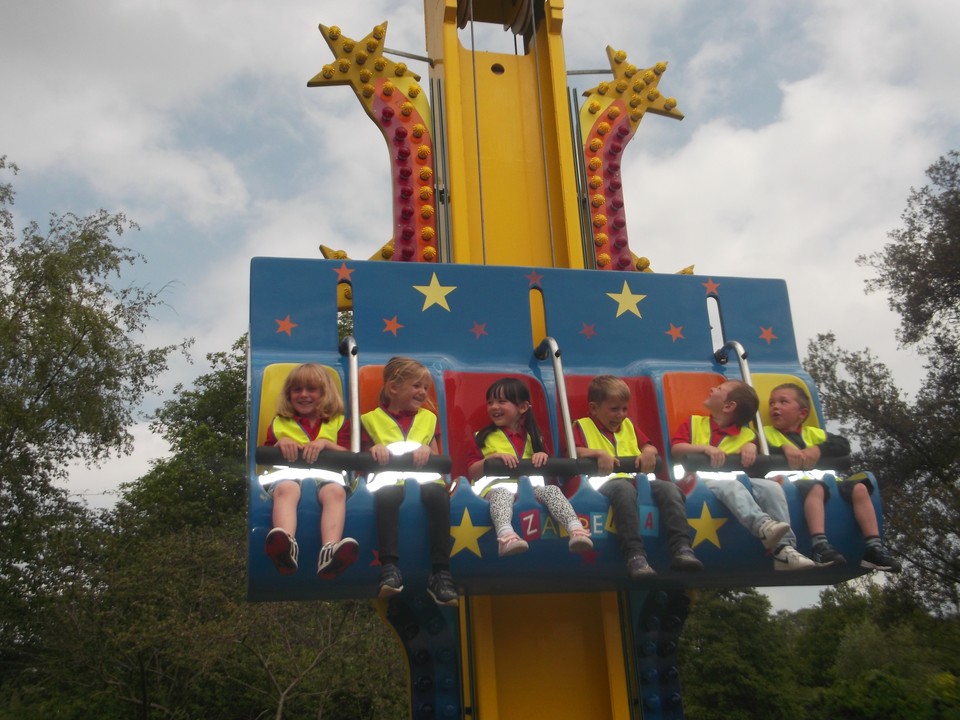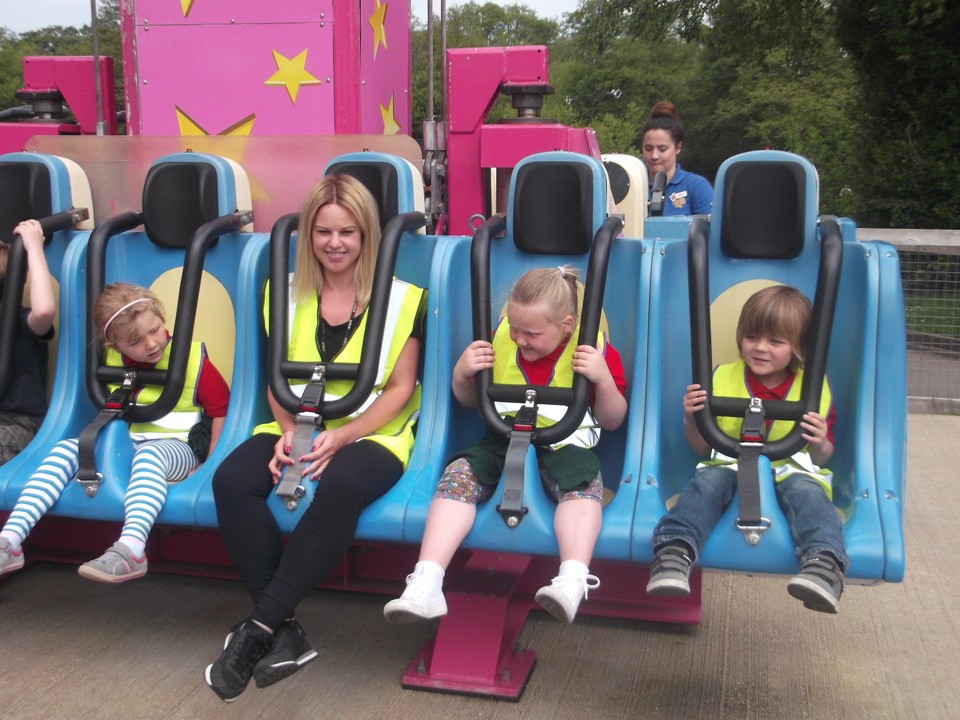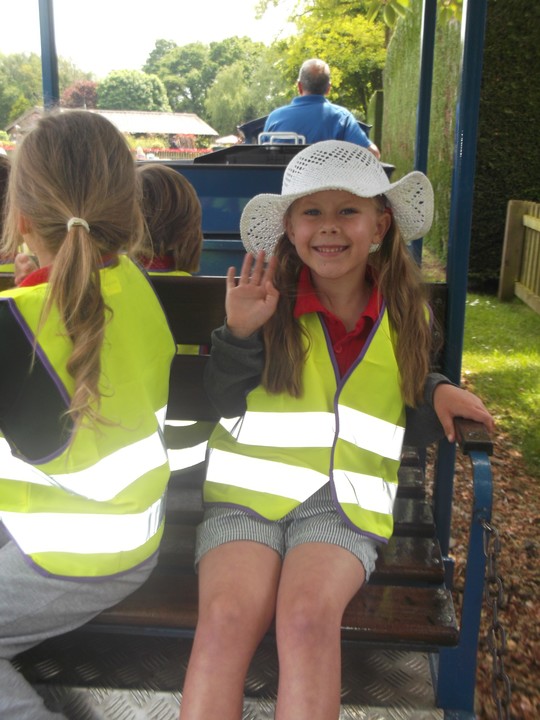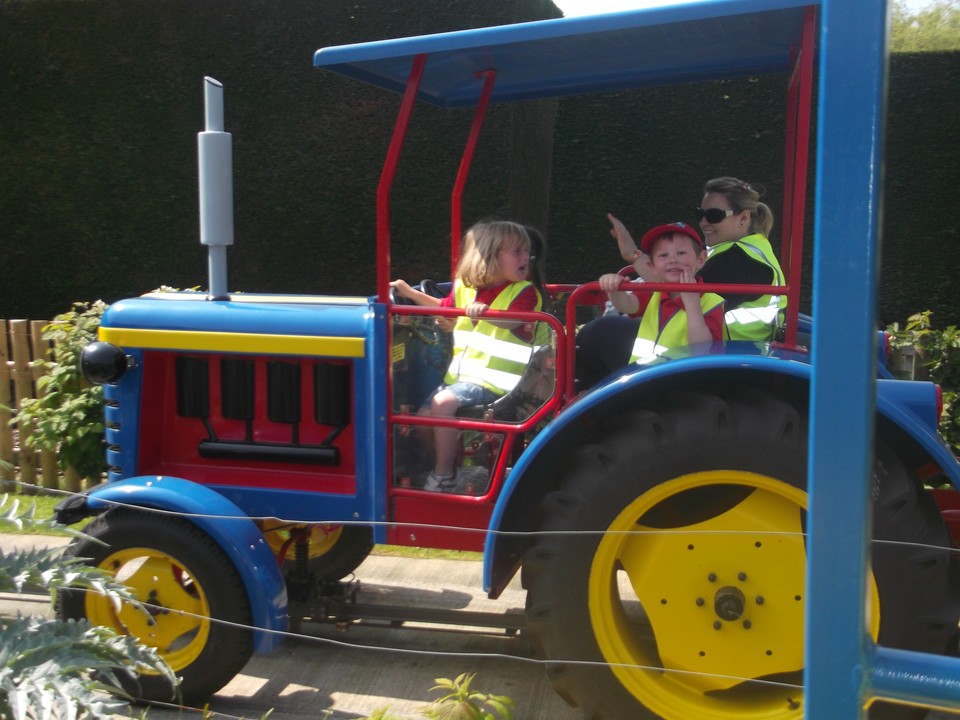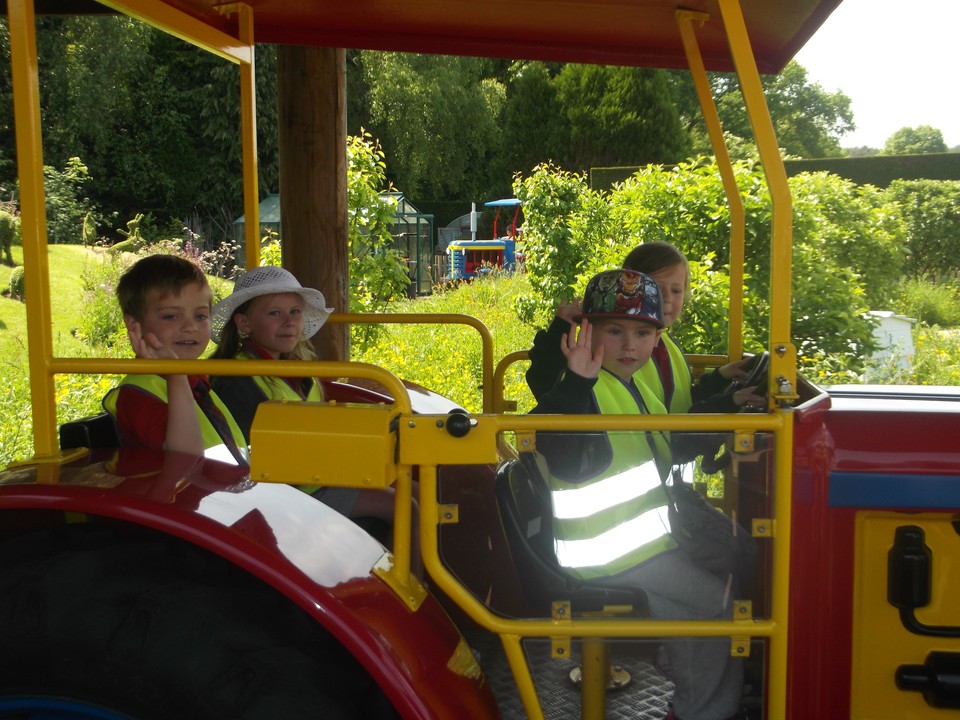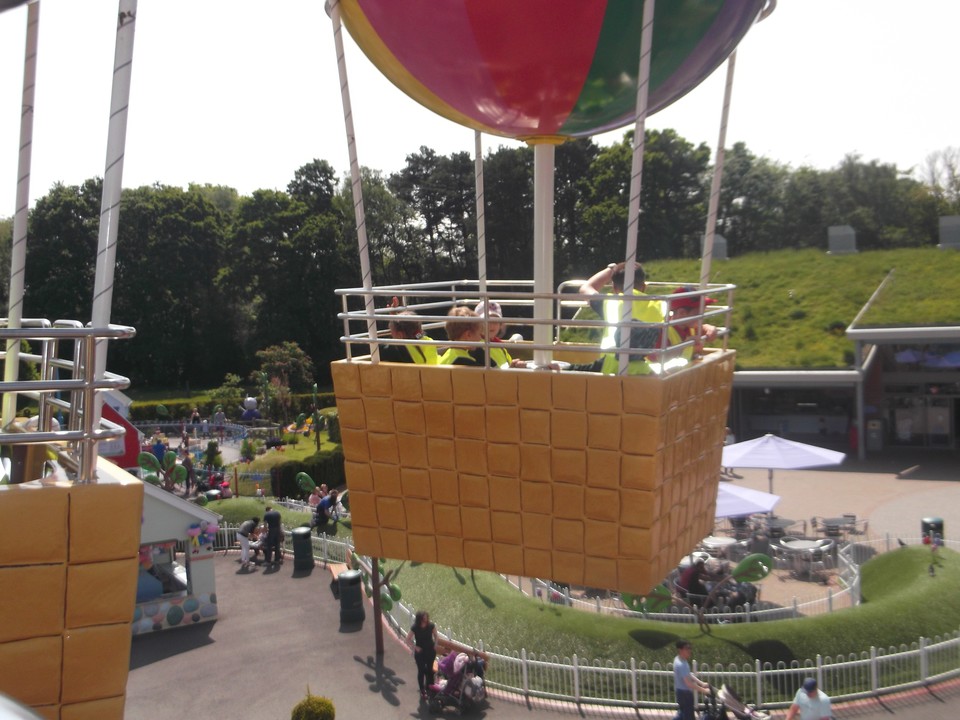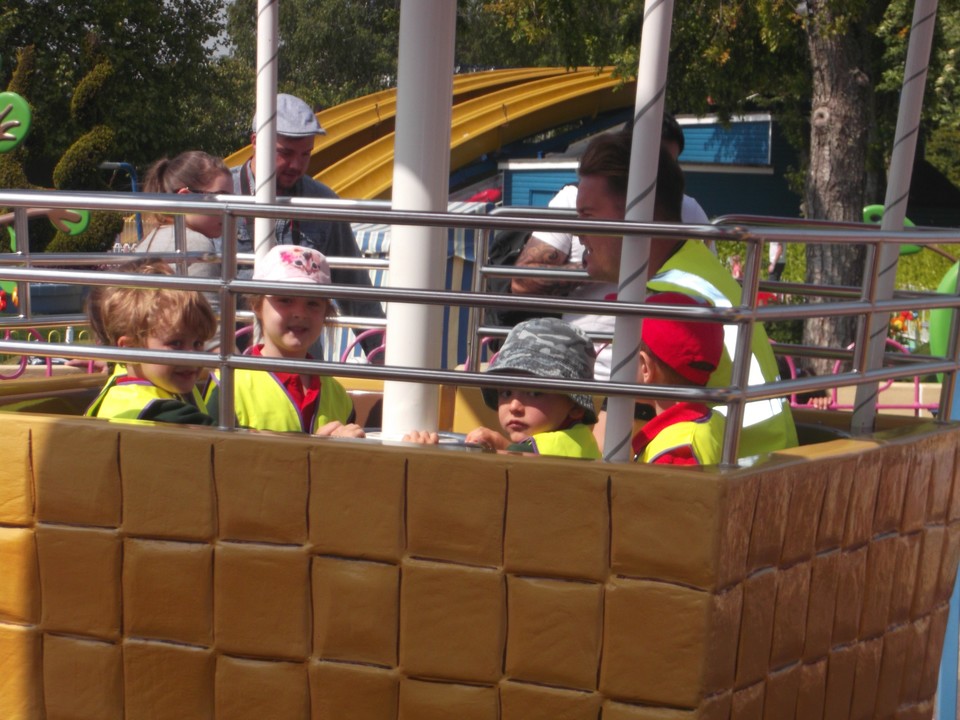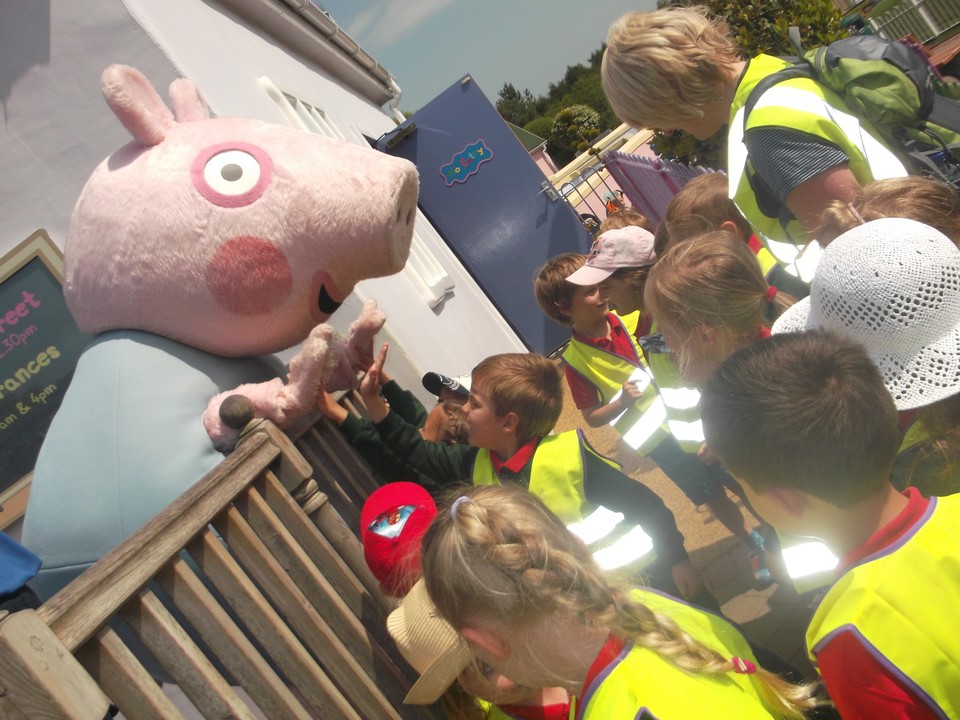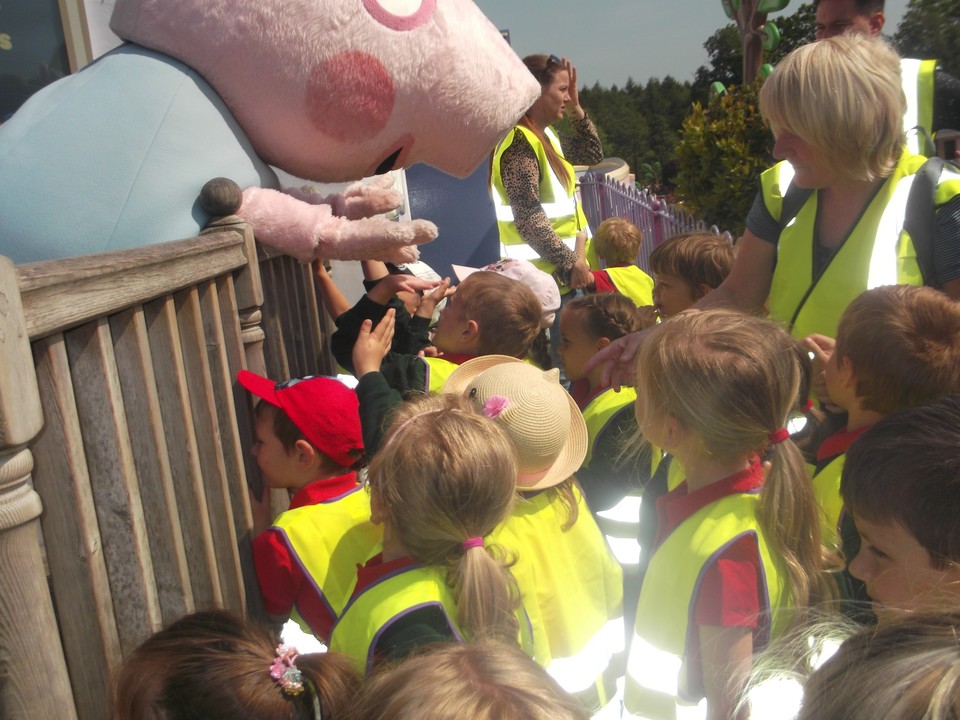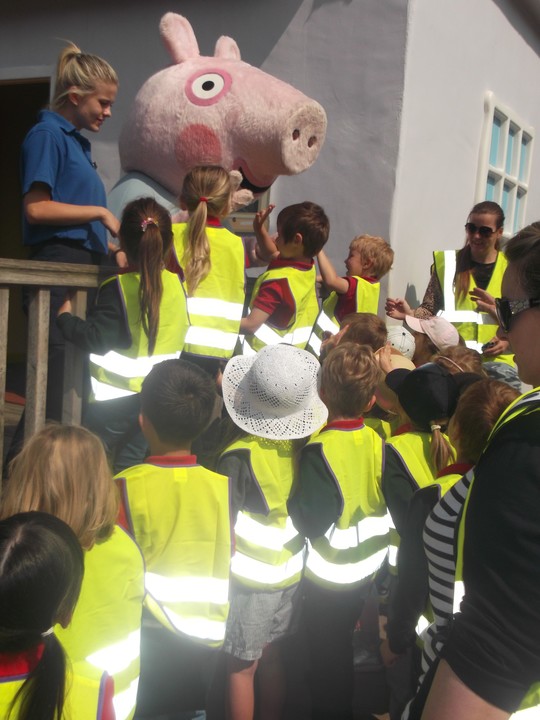 Unicef - Rights Respecting Award
Have you read our Unicef feedback yet?
Click here to read it. We are so proud to have achieved this prestigious award.
Follow these links for the most recent OFSTED report and school performance data;
Please click here for a capture of the Data dashboard with our 2015 data.
For information on Wiltshire Local Offer click on link below: