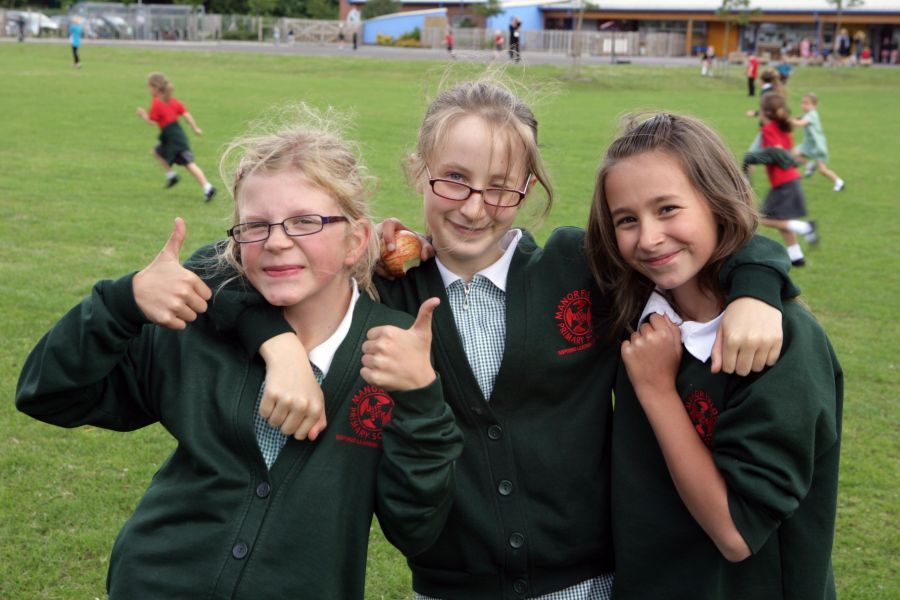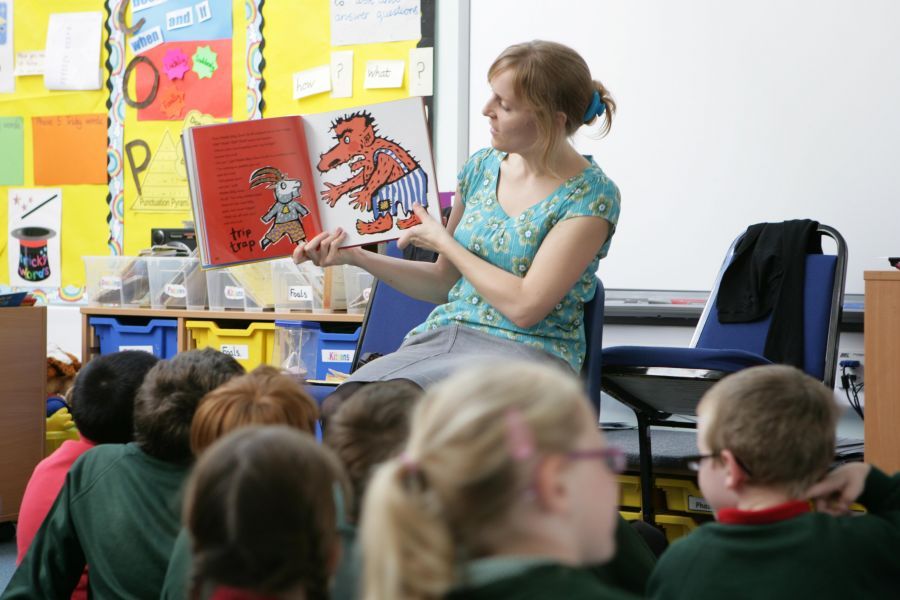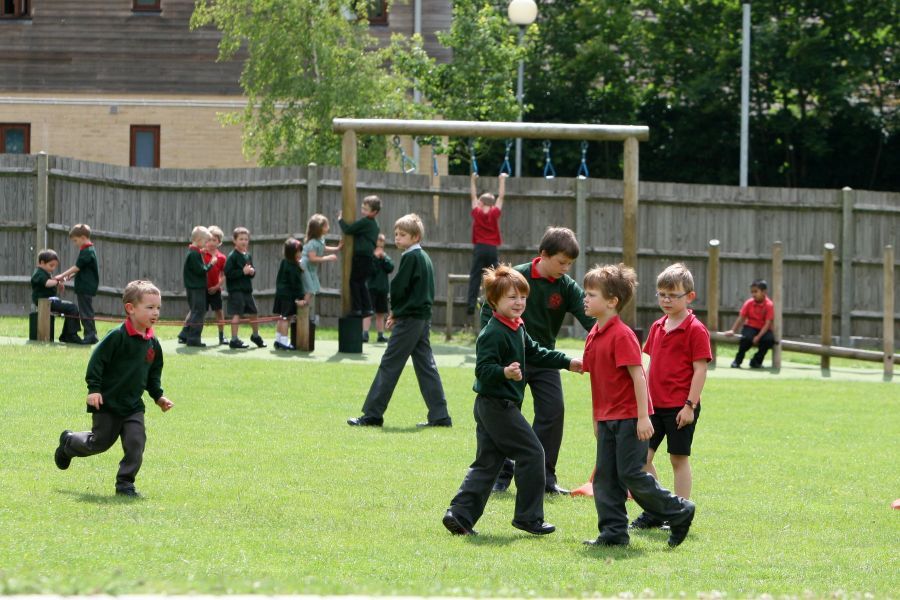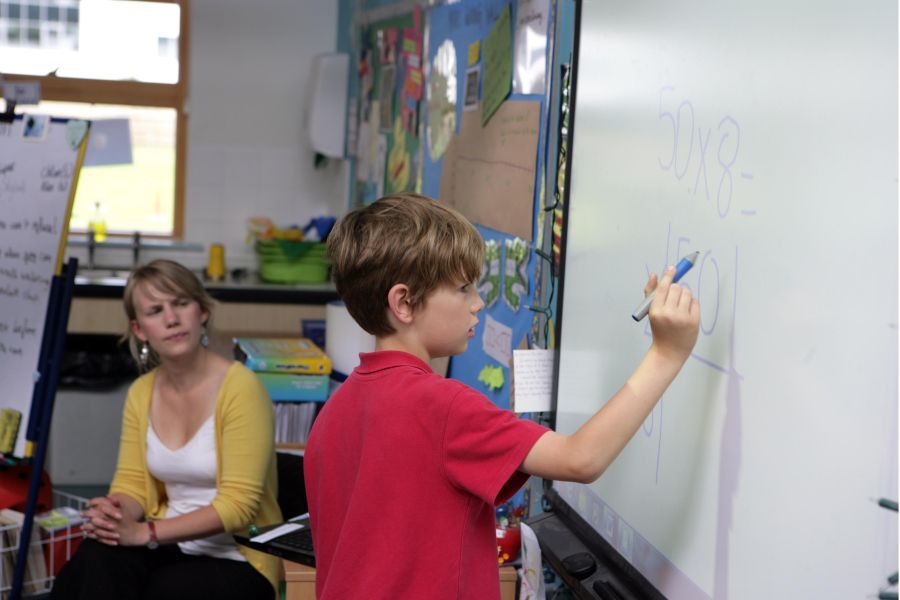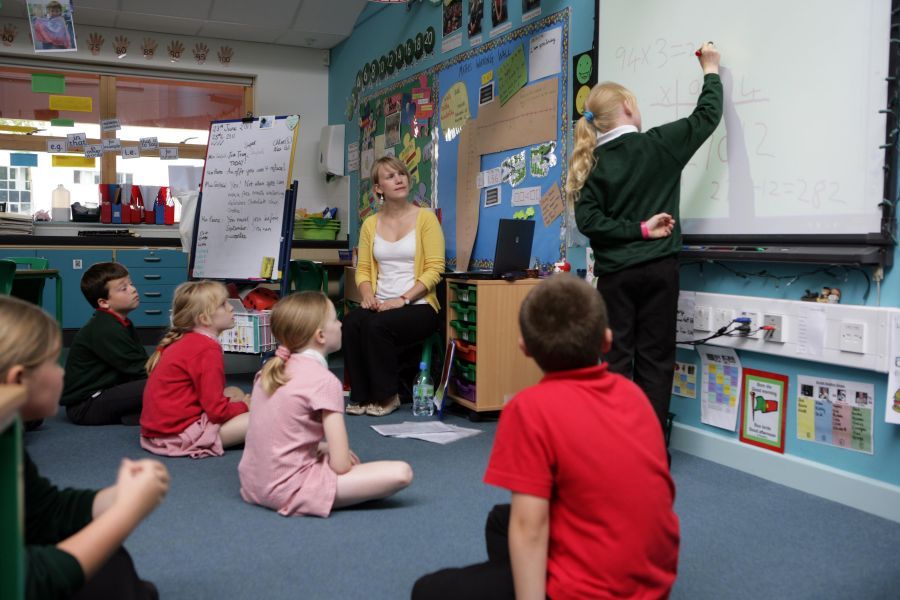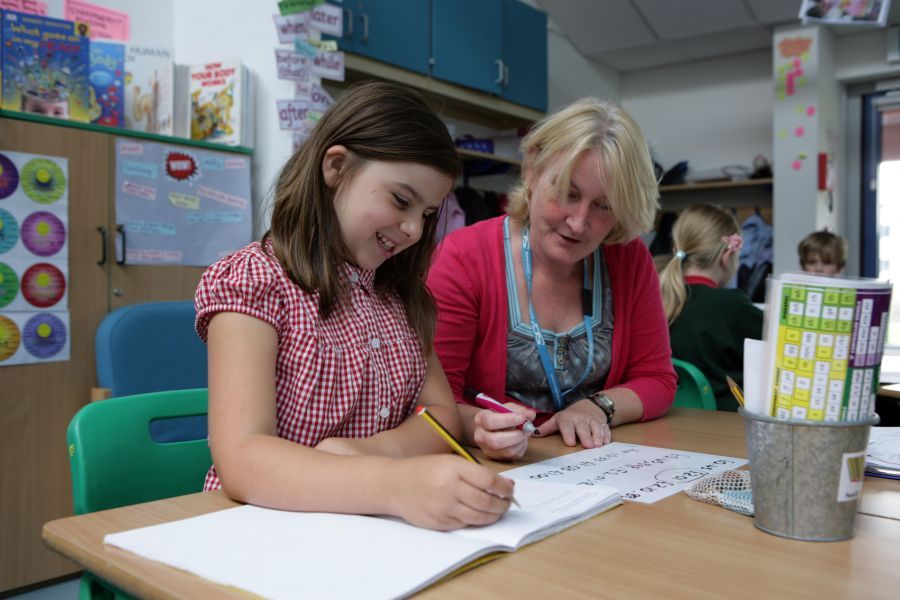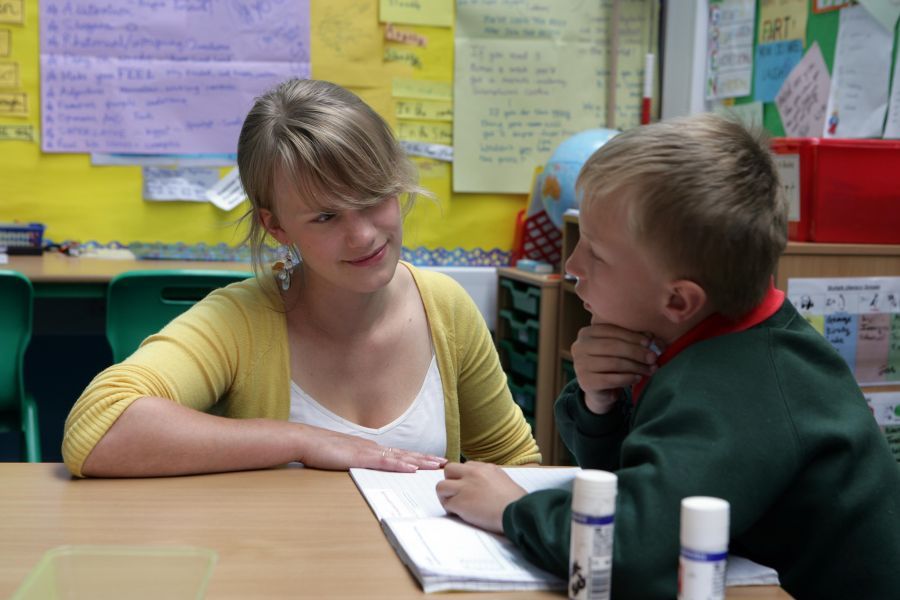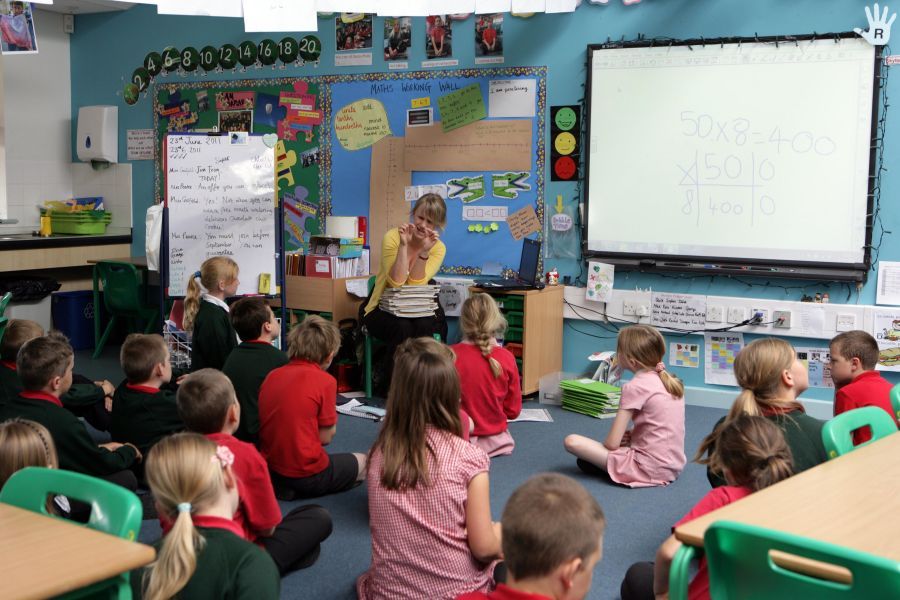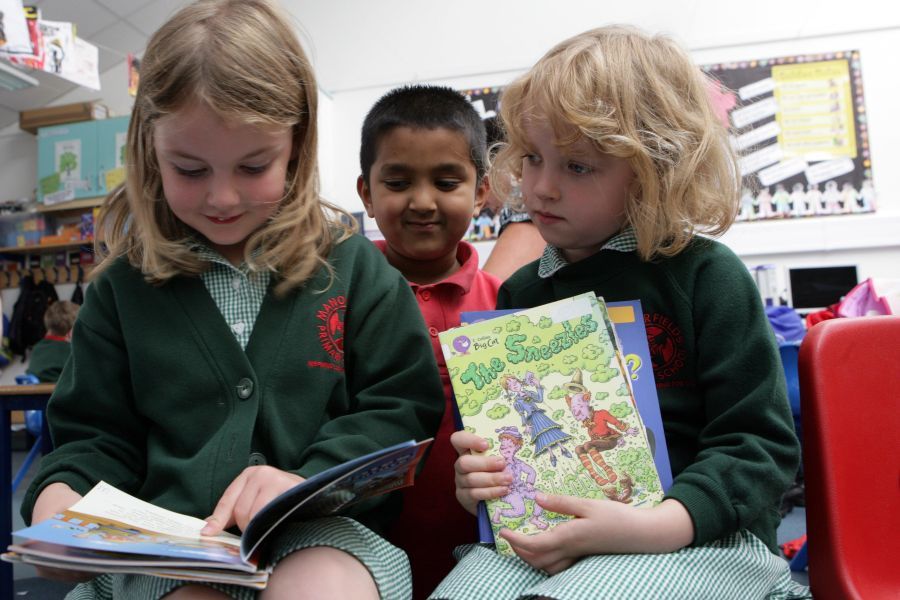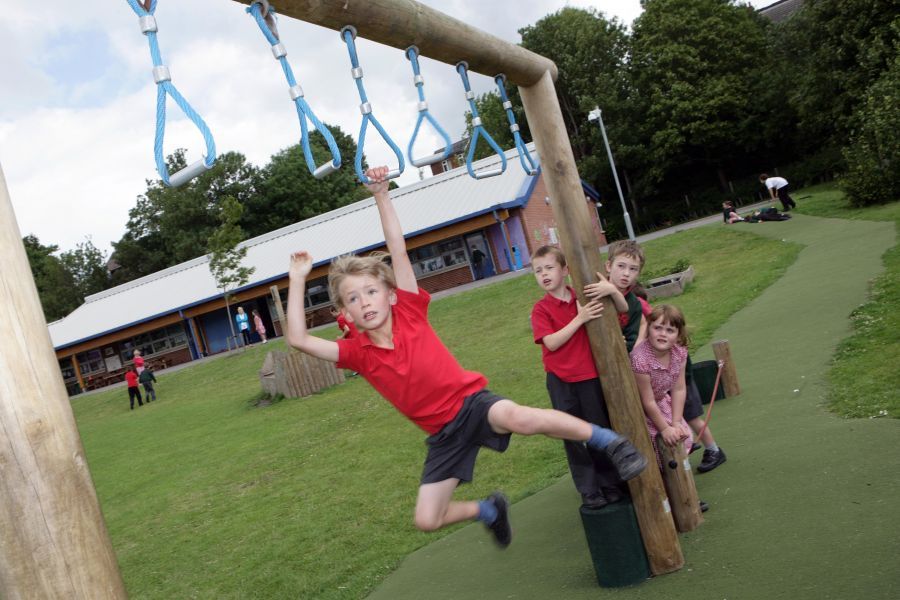 PLEASE NOTE THE SCHOOL IS CLOSED ON FRIDAY 22ND MAY FOR STAFF TRAINING.
18.5:
Our Kestrels had a superb SATs week and they are to be commended for their resilience and endeavour - well done!
The Mini Marathon on Saturday was, as usual, a great event. Over 25 children and adults represented Manor Fields by running the very hilly, and windy, course!
The coming week will be the finale to a tremendous term. We are looking forward to Key Stage 1's pop-up gallery at 2:30 on Wednesday and hope to see many of you there.
The whole school trip to Longleat on Thursday is causing much excitement: let's hope it is a suncream, not a wellies, sort of day!
Finally, school will be closed on Friday for staff training. We hope that you all enjoy a safe and happy half term break: see you on Monday 3rd June.
FA Skills
We are very fortunate to have Victoria Summerfield delivering the FA Skills programme this term to the children in Reception, Years 3 and 4. There will be an open session for families at the end of the coaching period to demonstrate the impact of the coaching.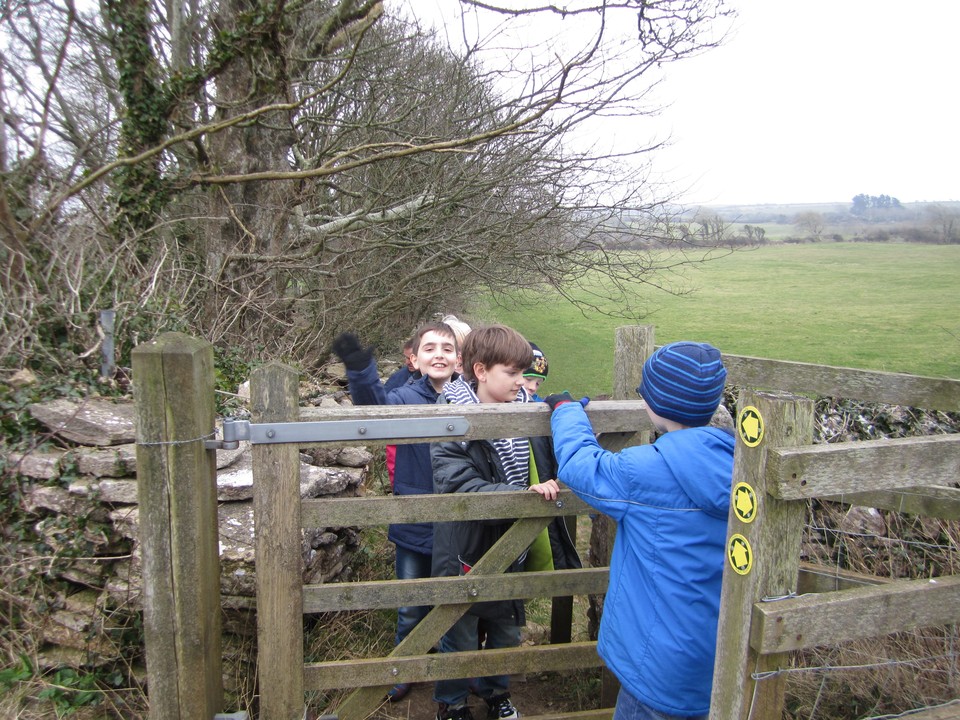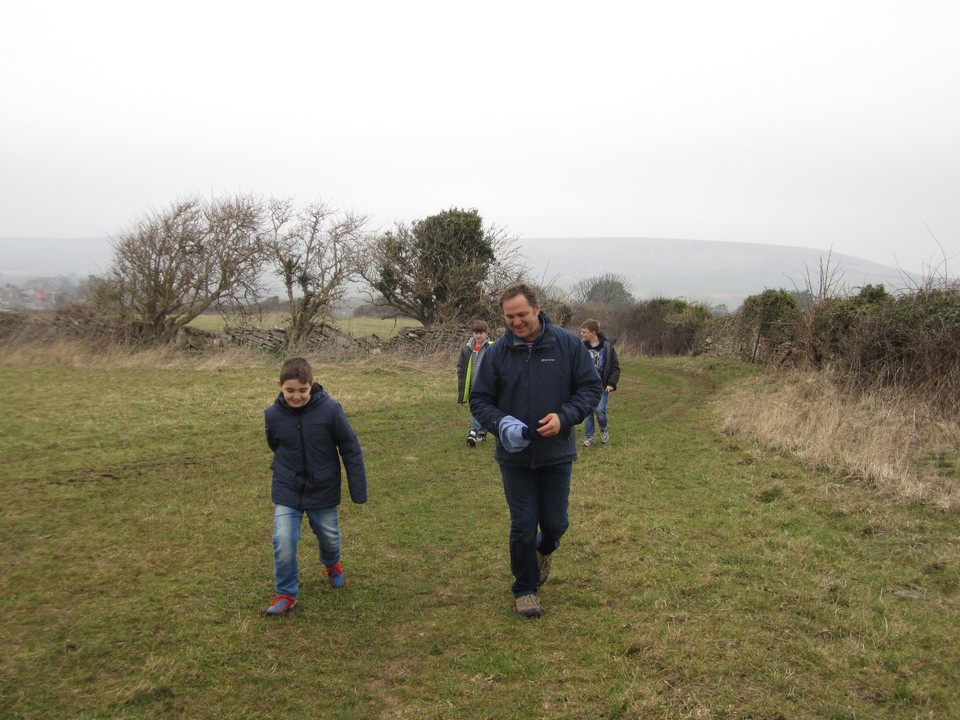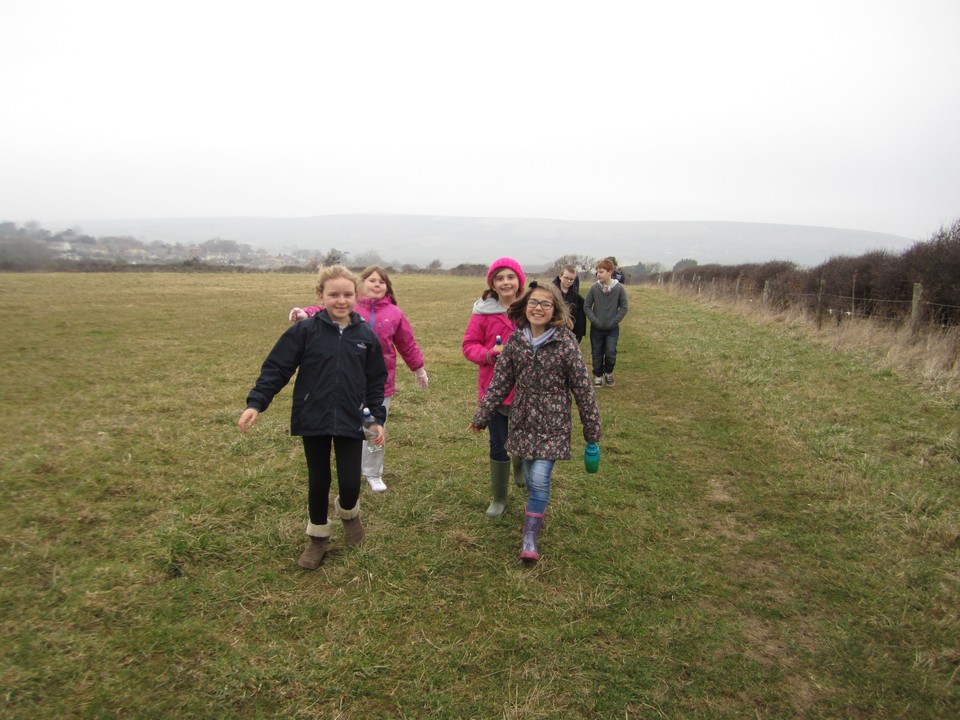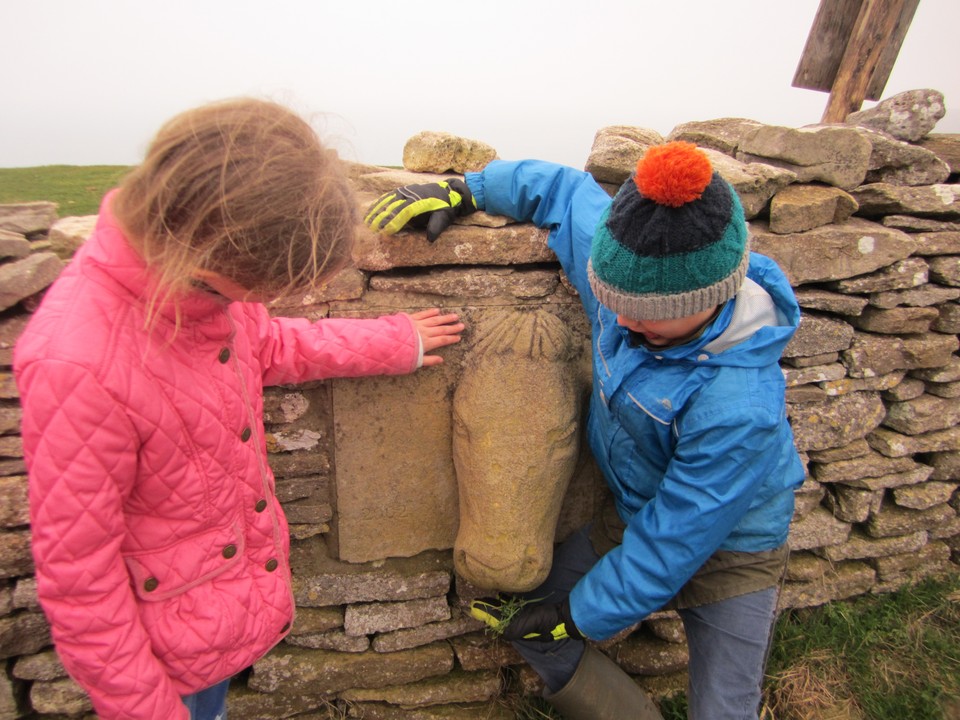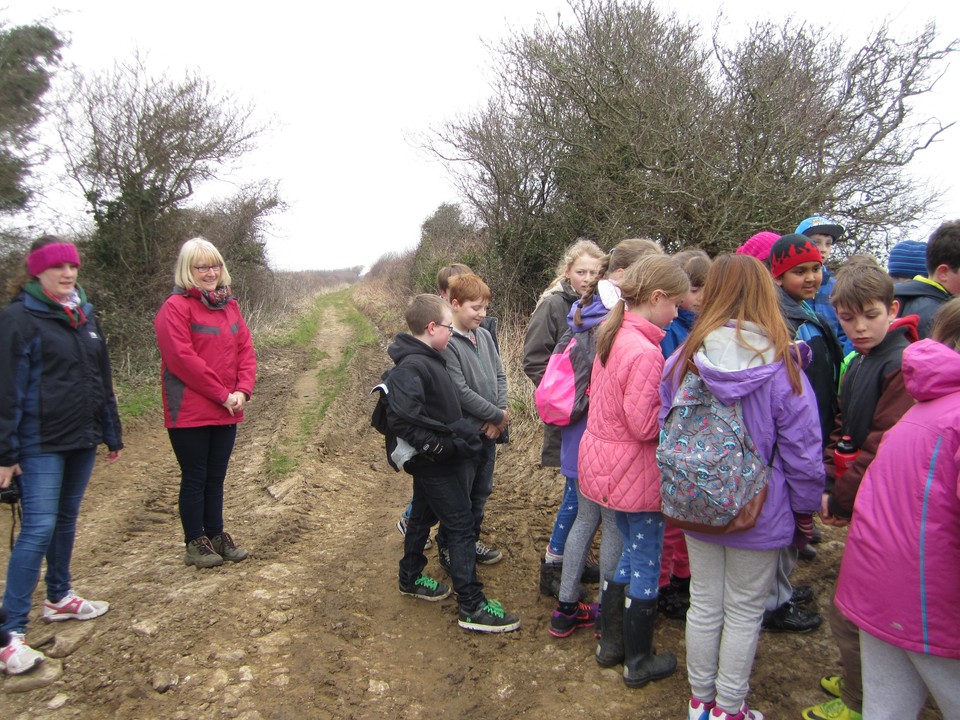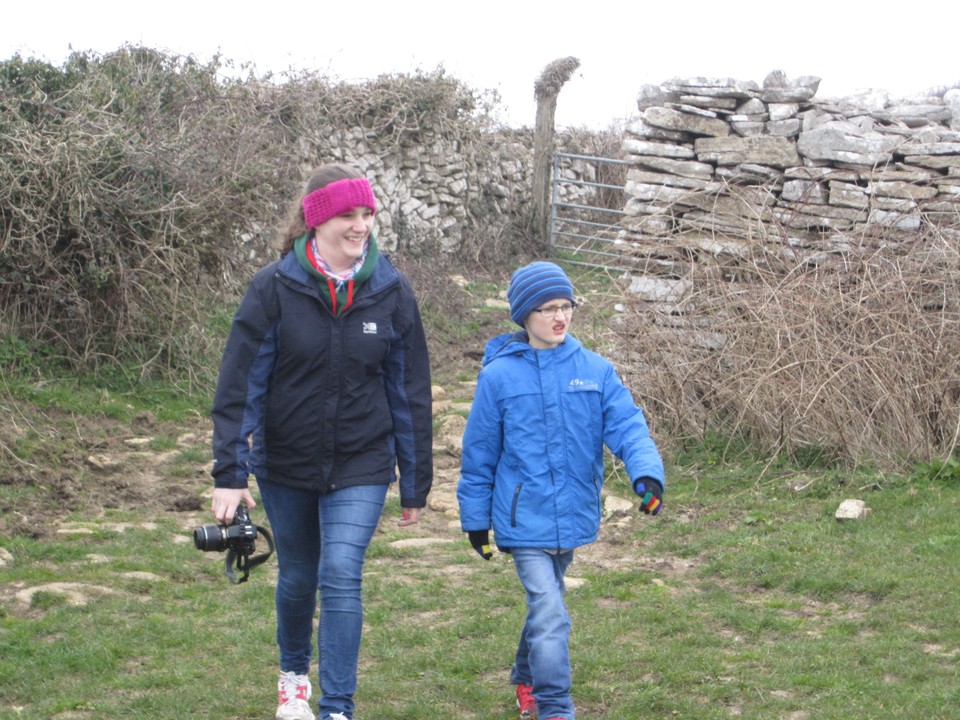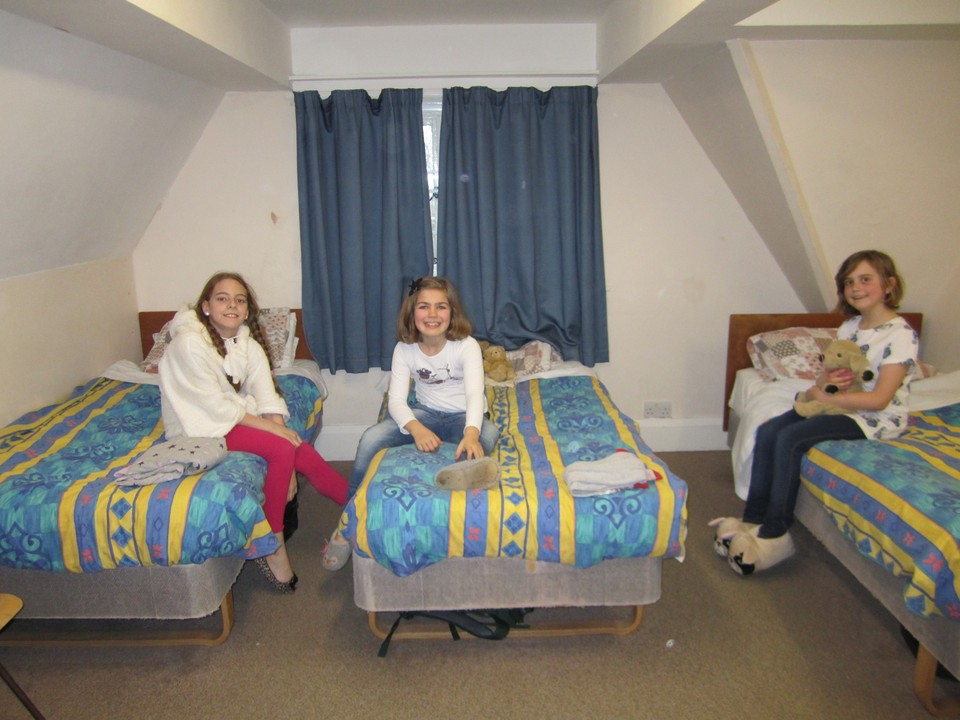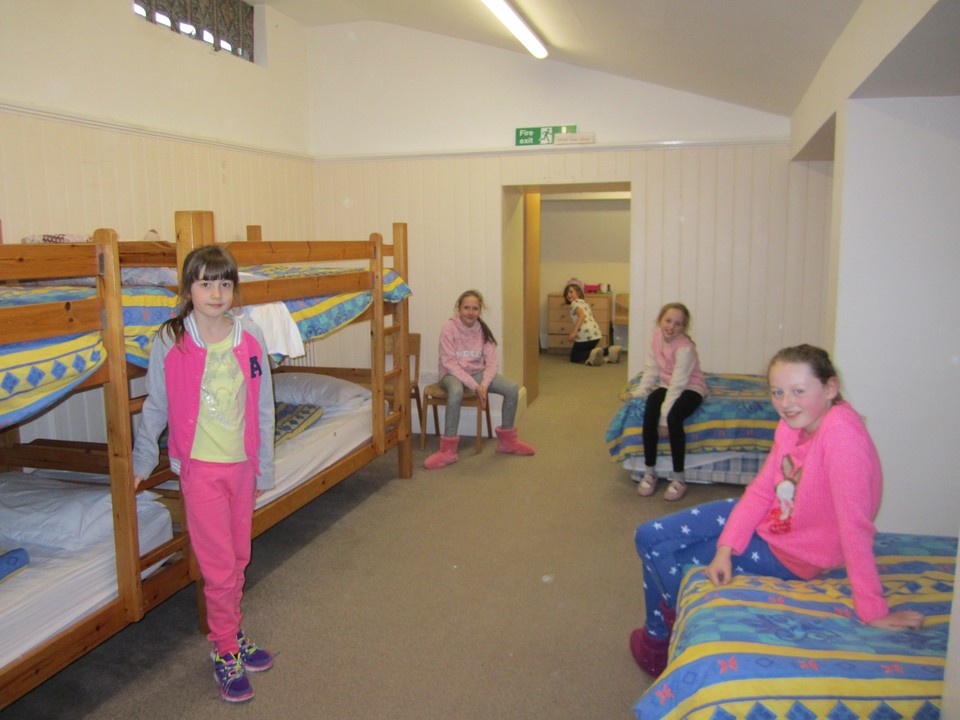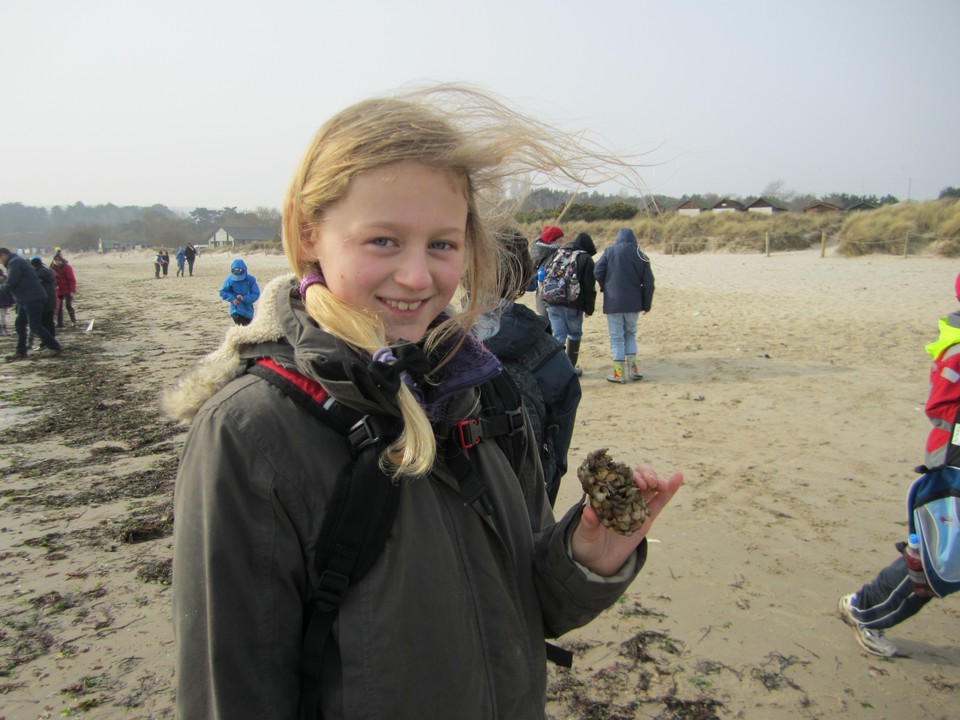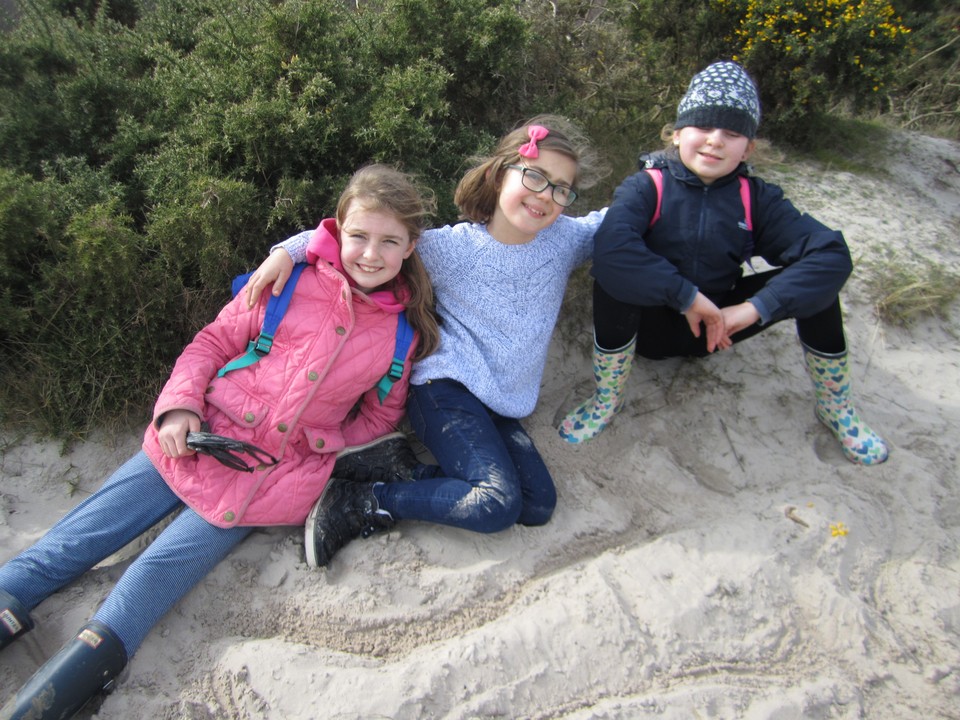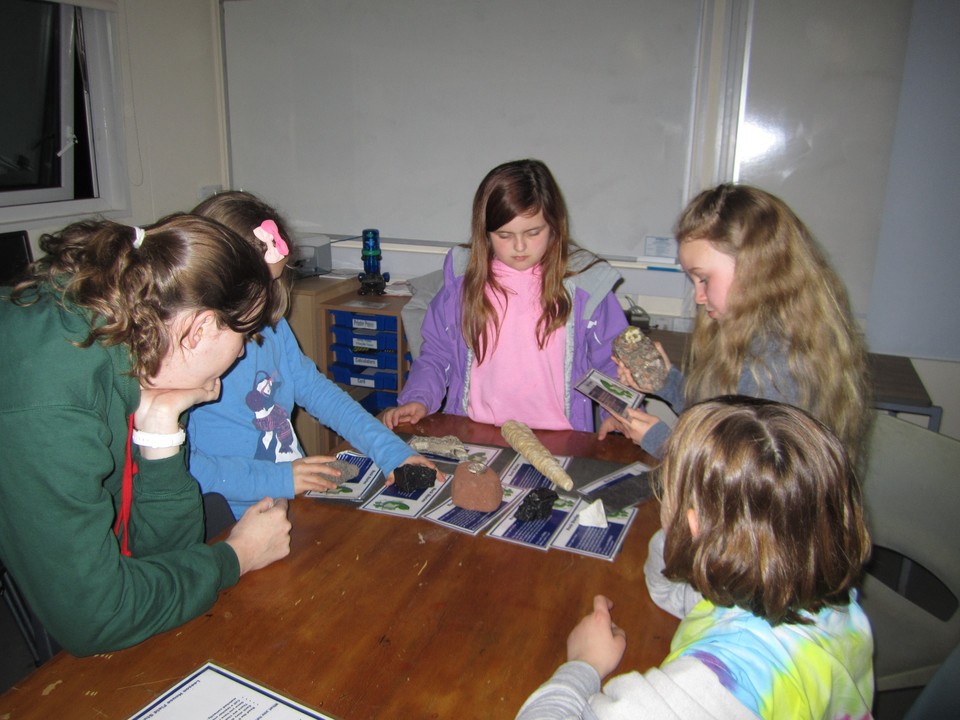 Year 5 had a fantastic visit to Leeson House in Dorset.
Scarlet Fever.
We have been advised by Public Health England of an increase in the number of Scarlet fever cases recently. Please take this opportunity to make yourself aware of the signs, symptoms and actions that need to be taken for this disease. The following link will provide this information :
Follow these links for the most recent OFSTED report and school performance data;
For information on Wiltshire Local Offer click on link below: