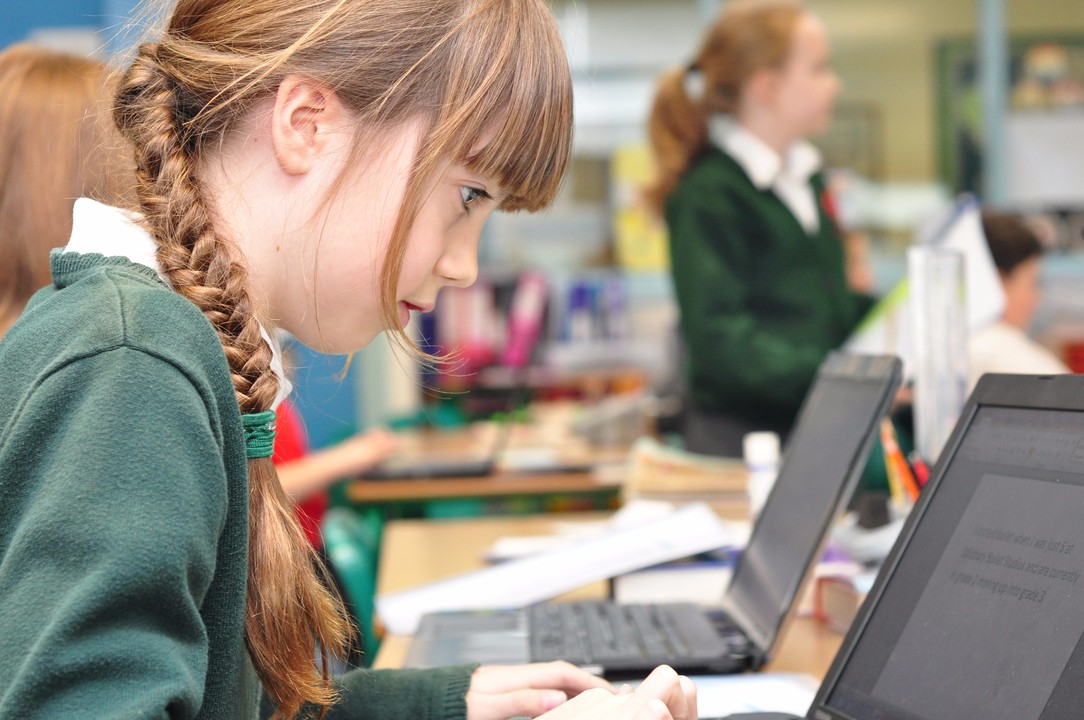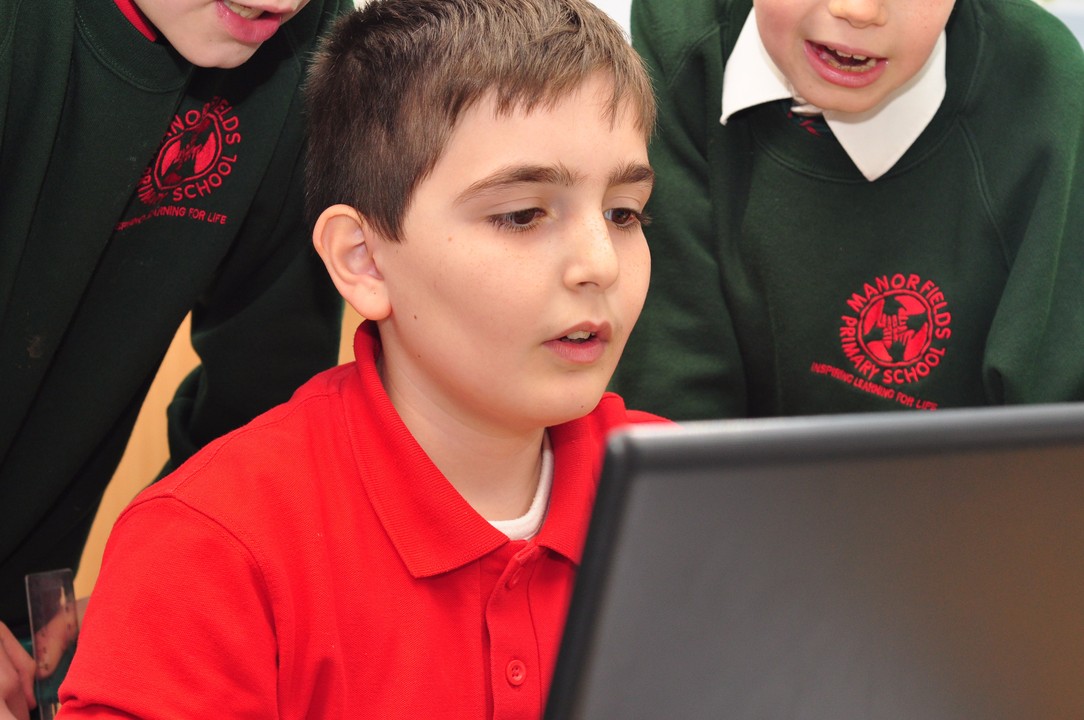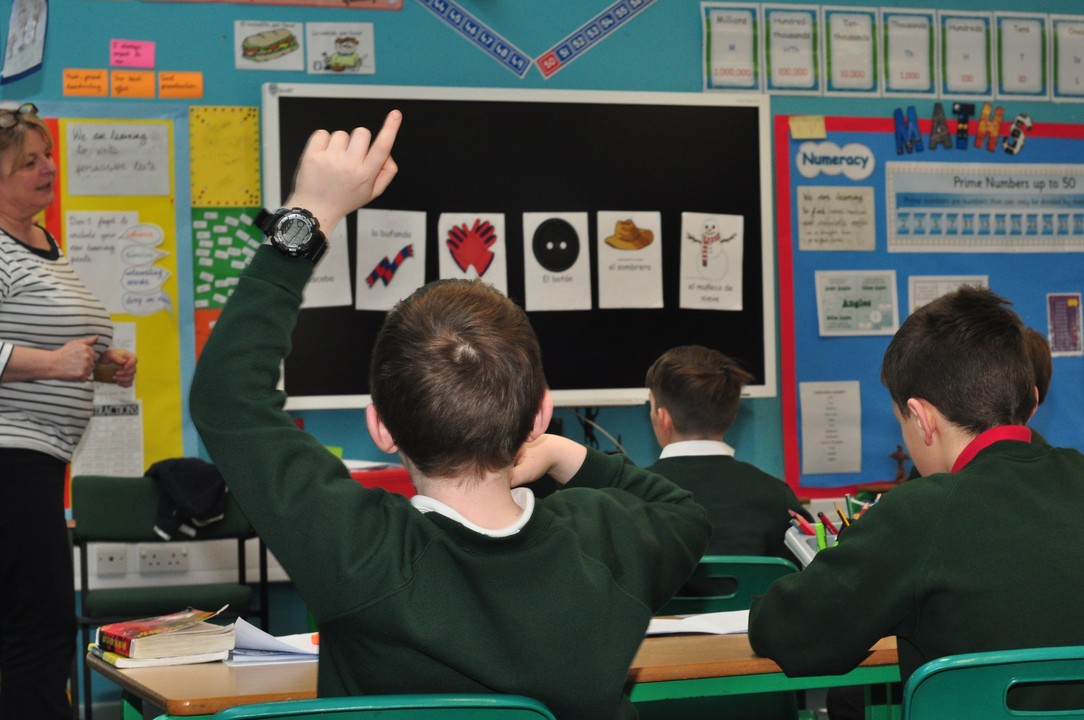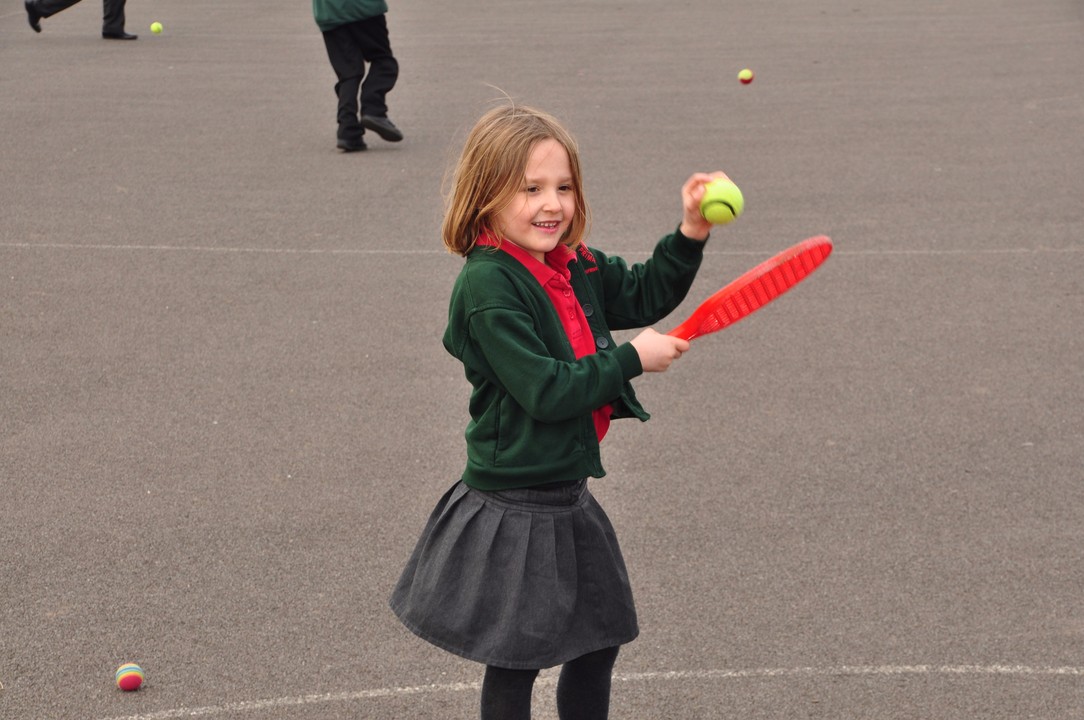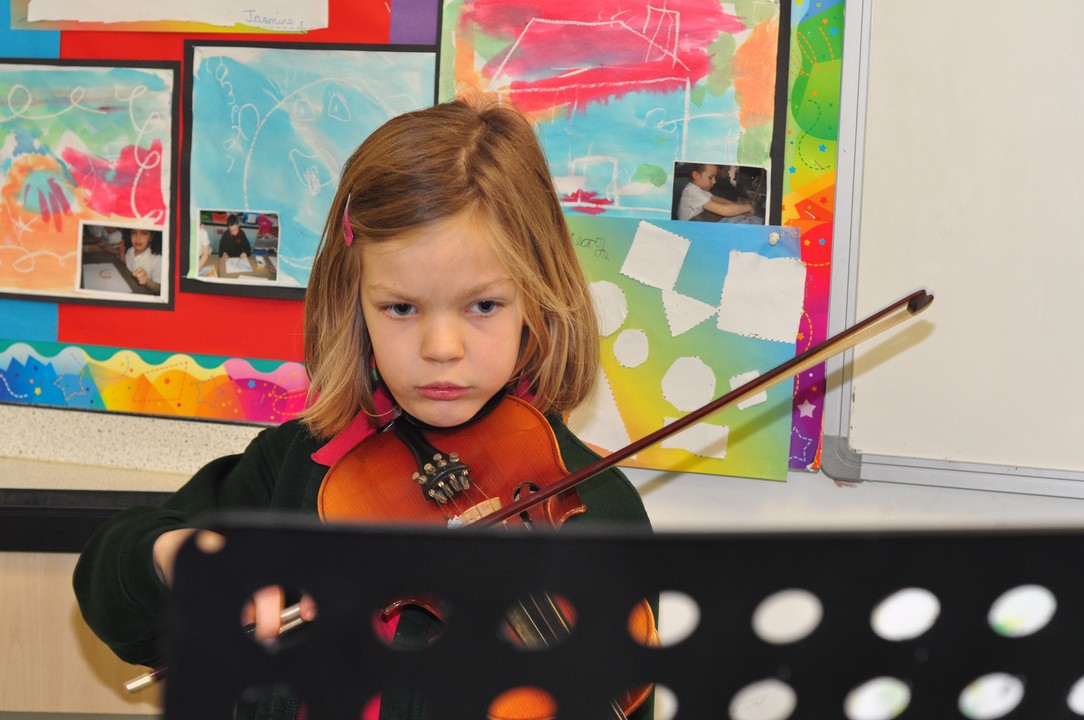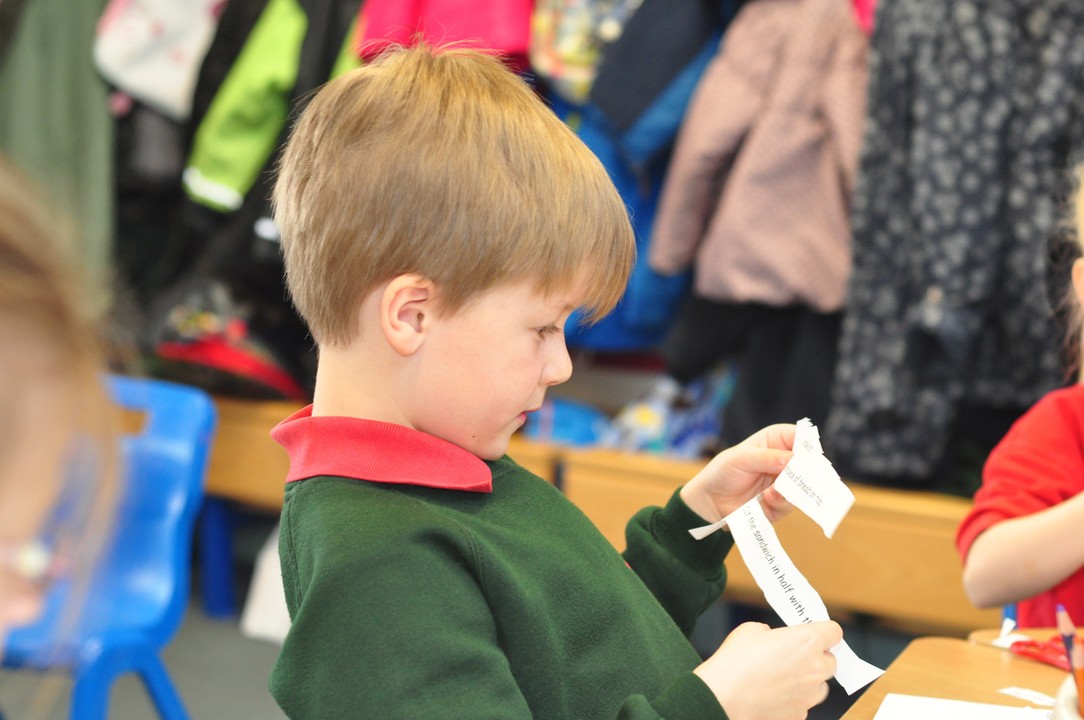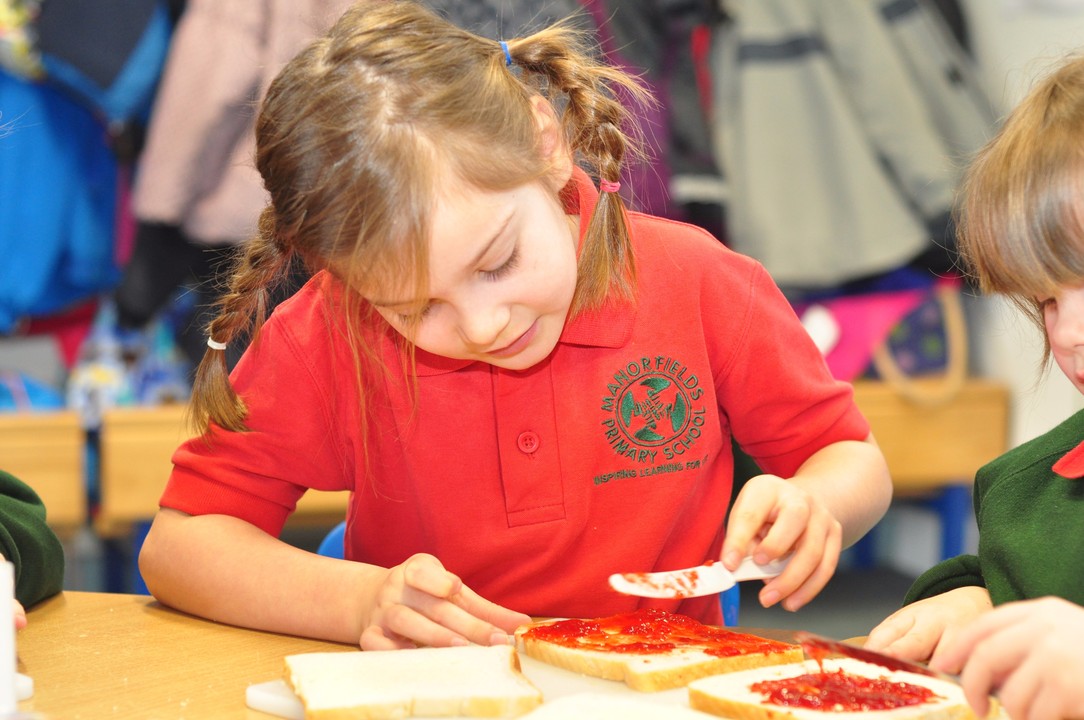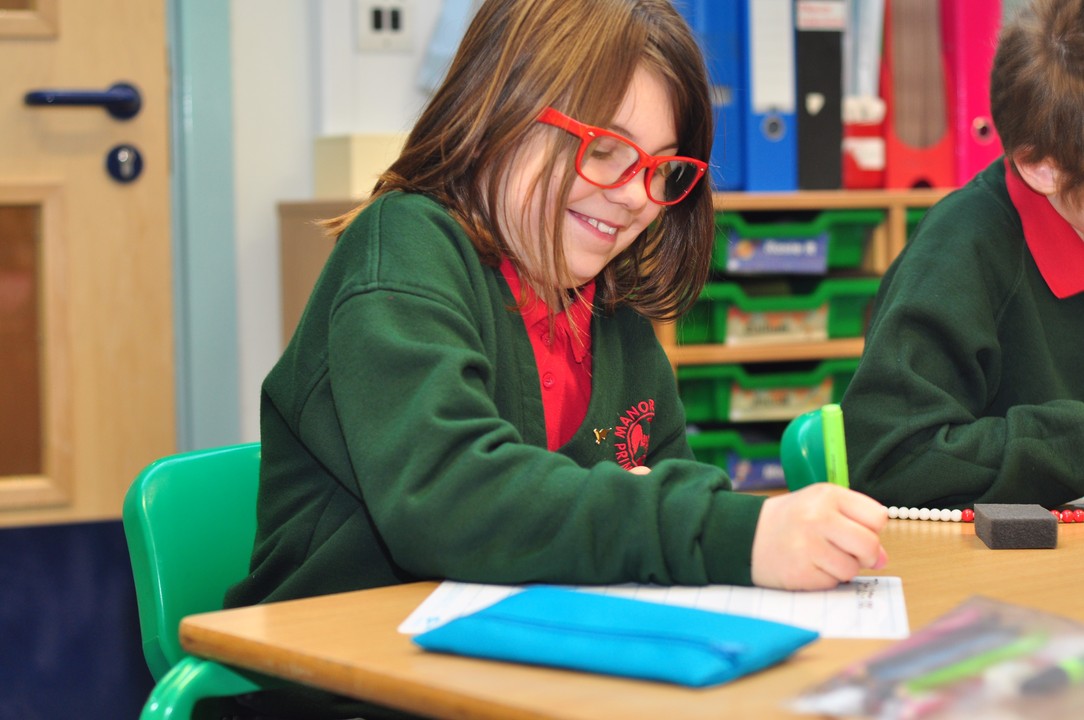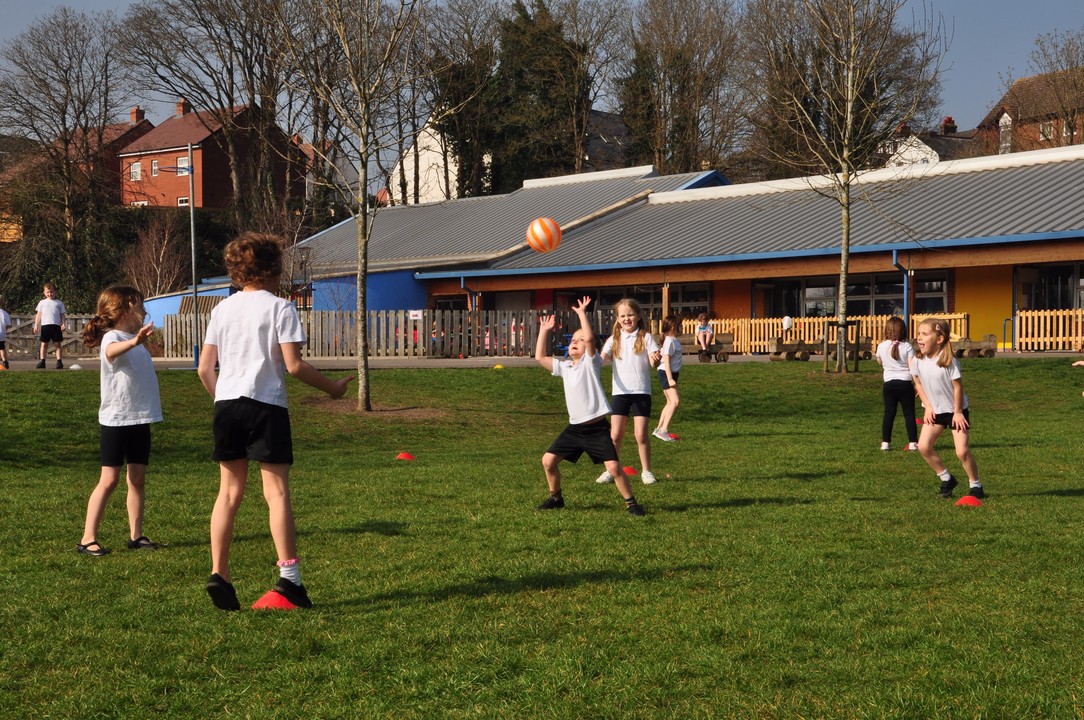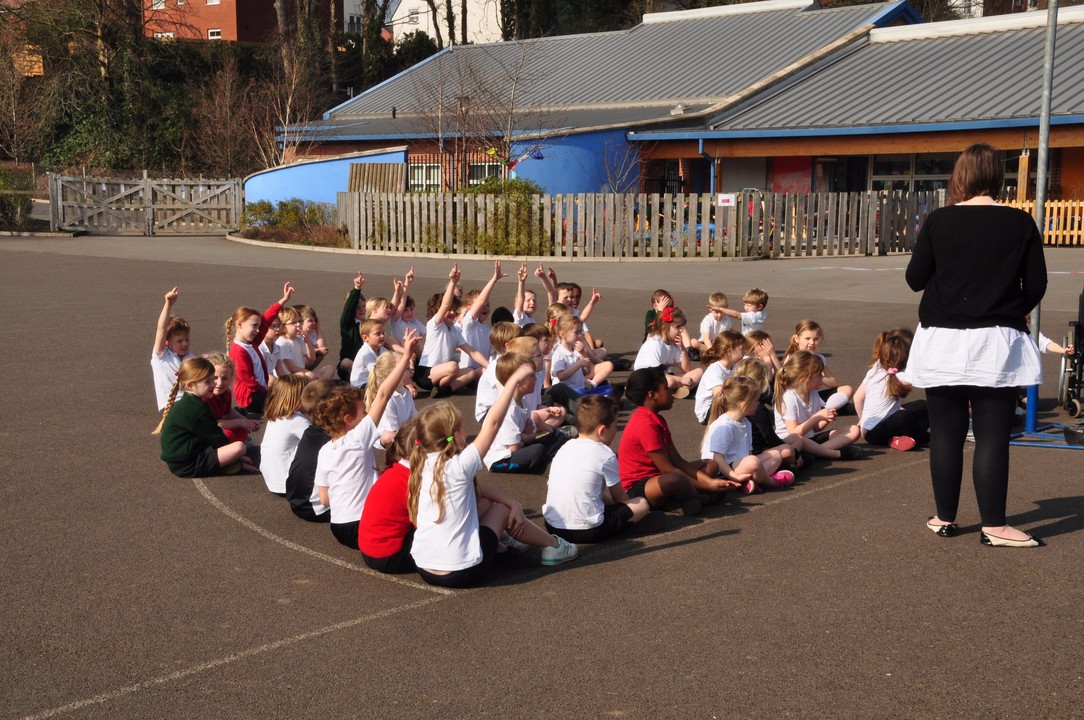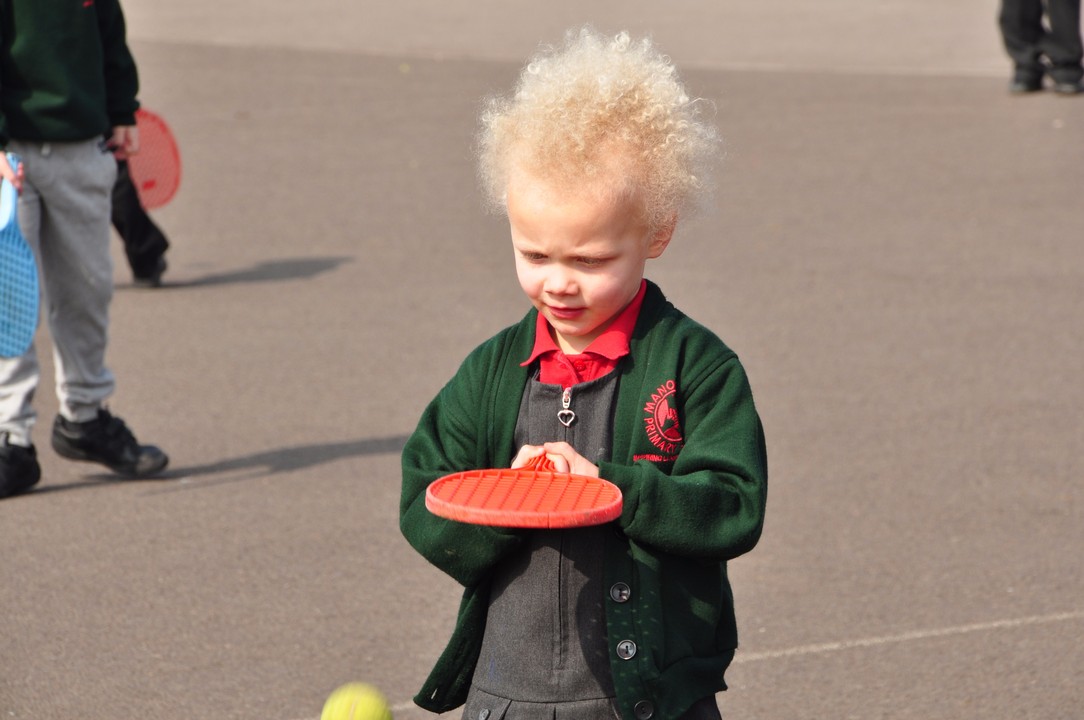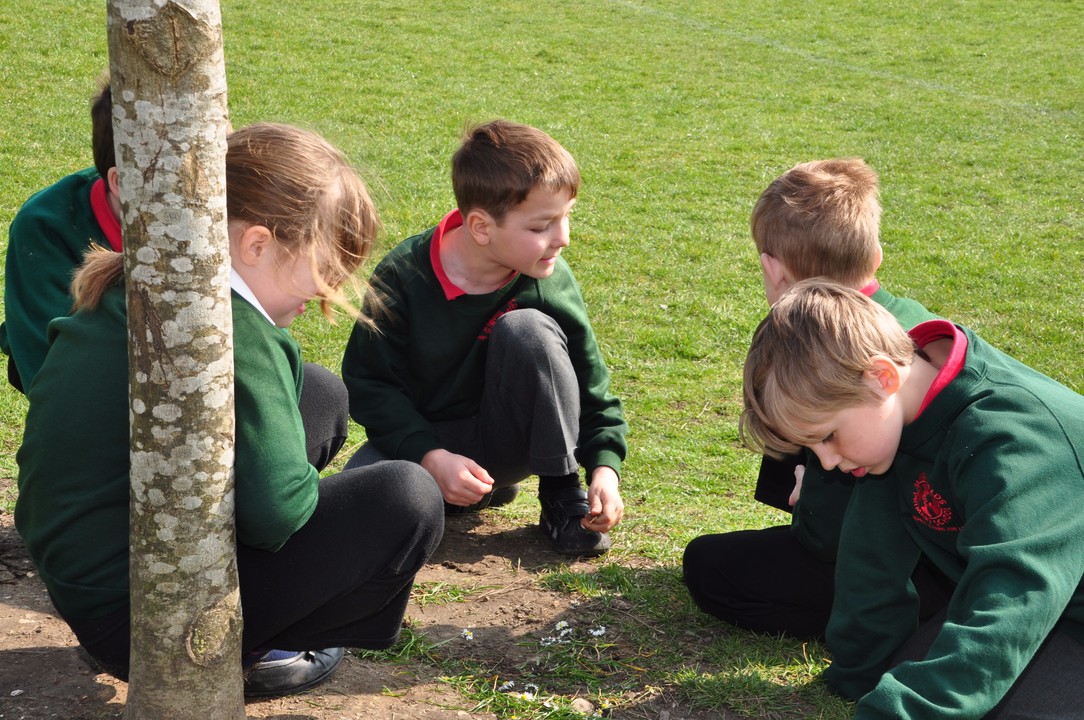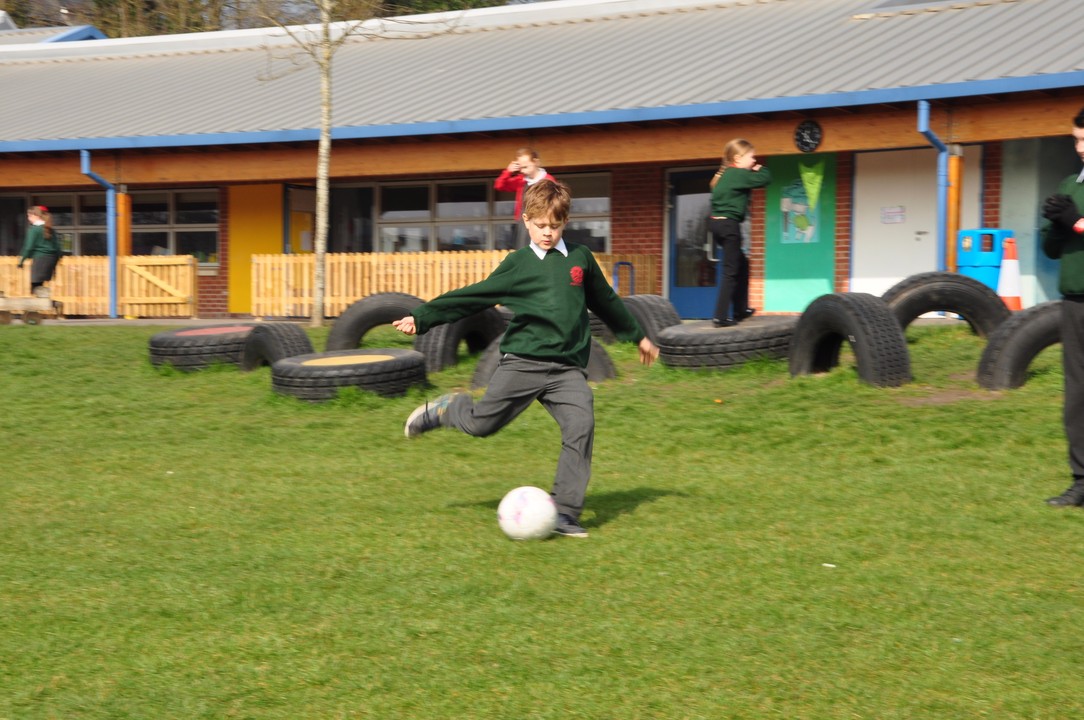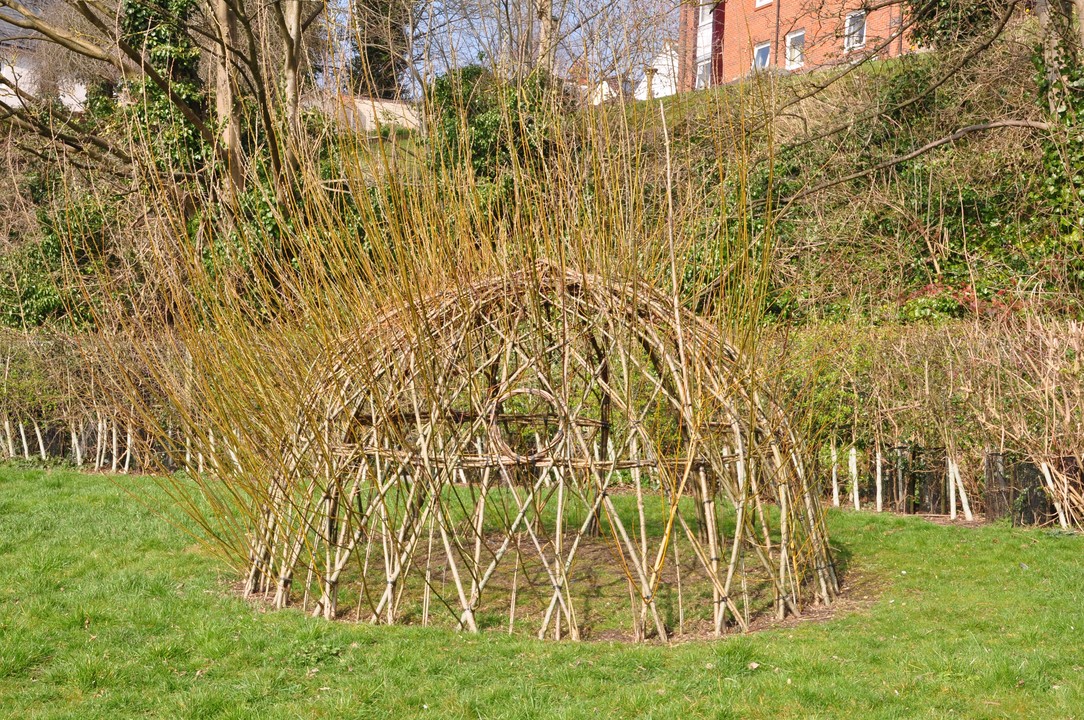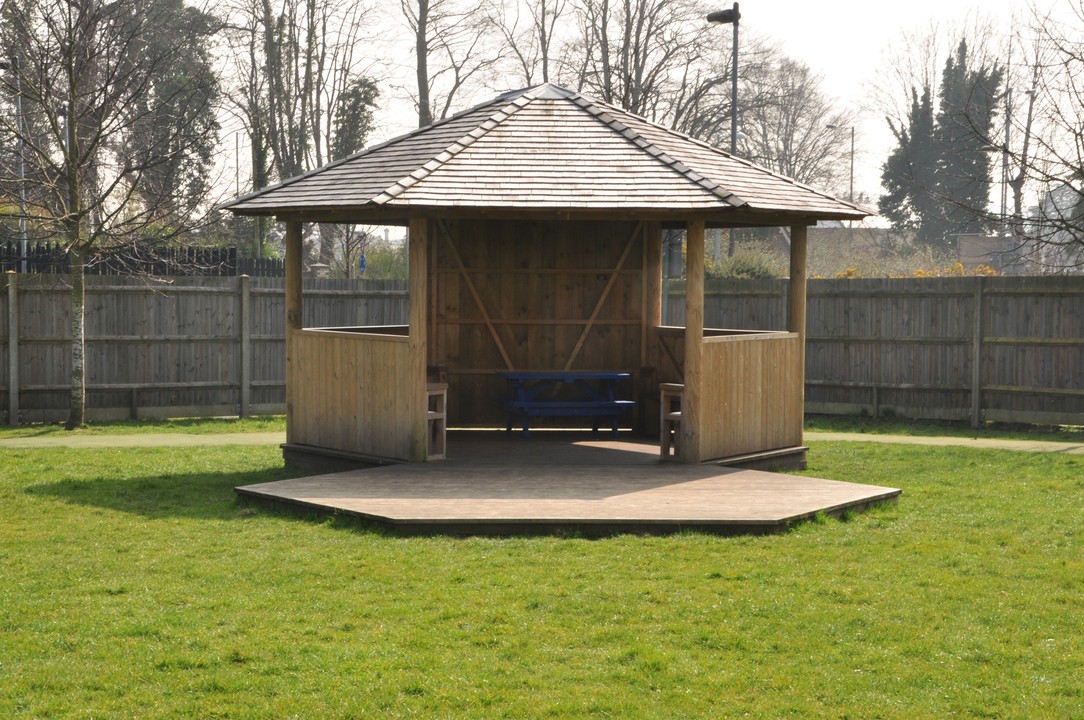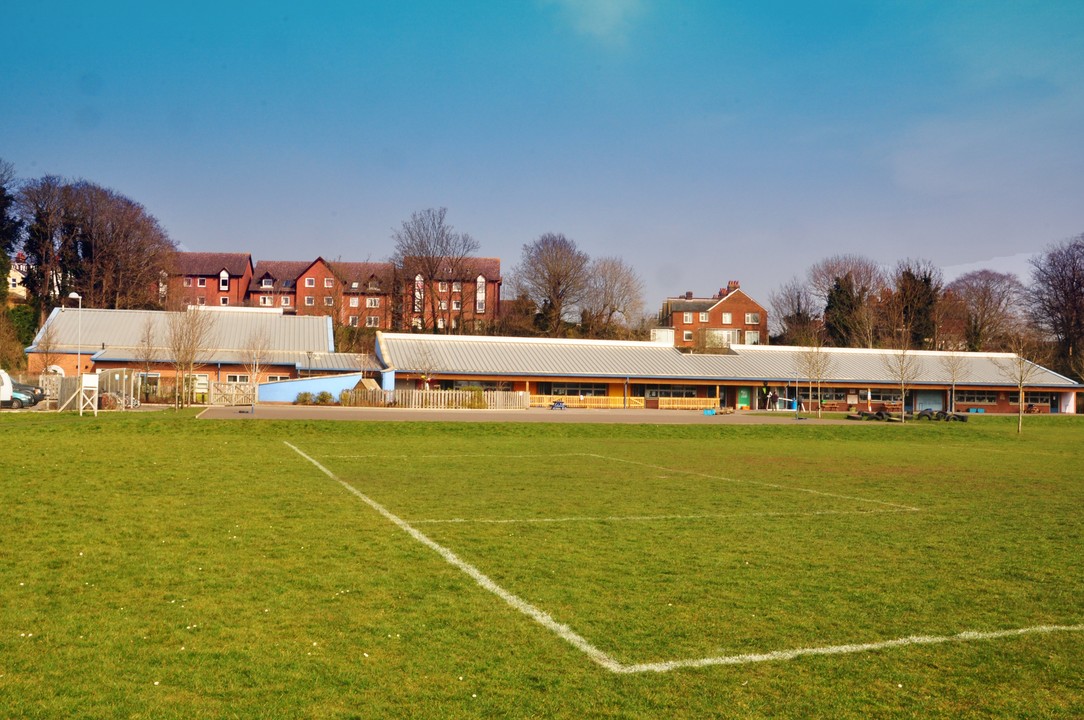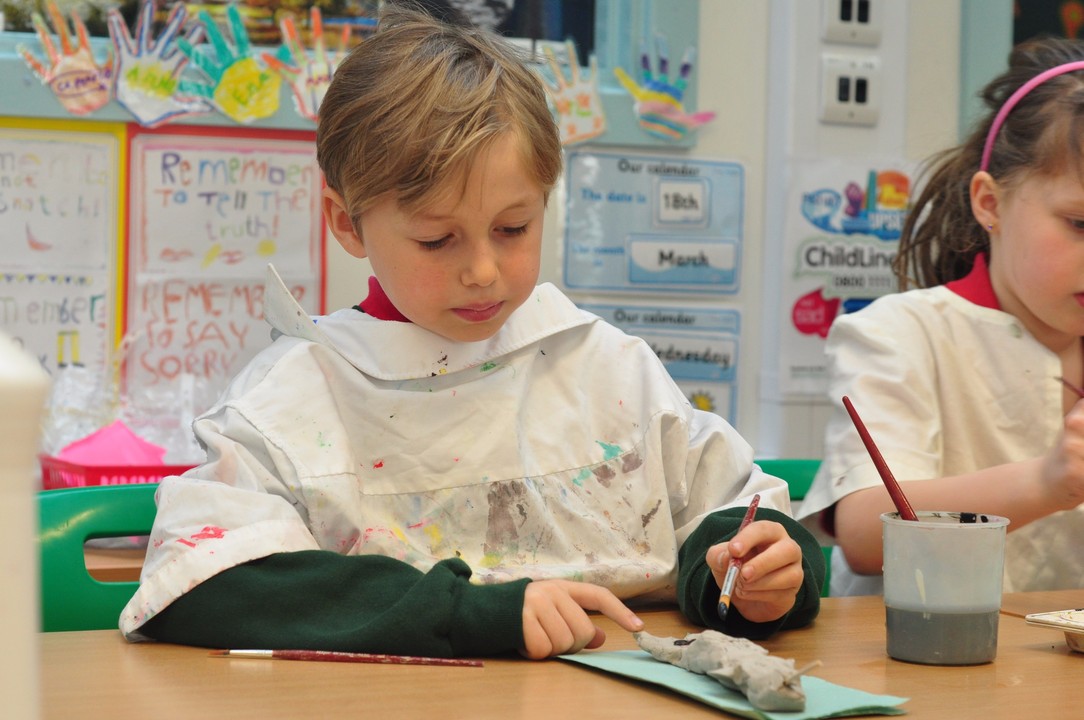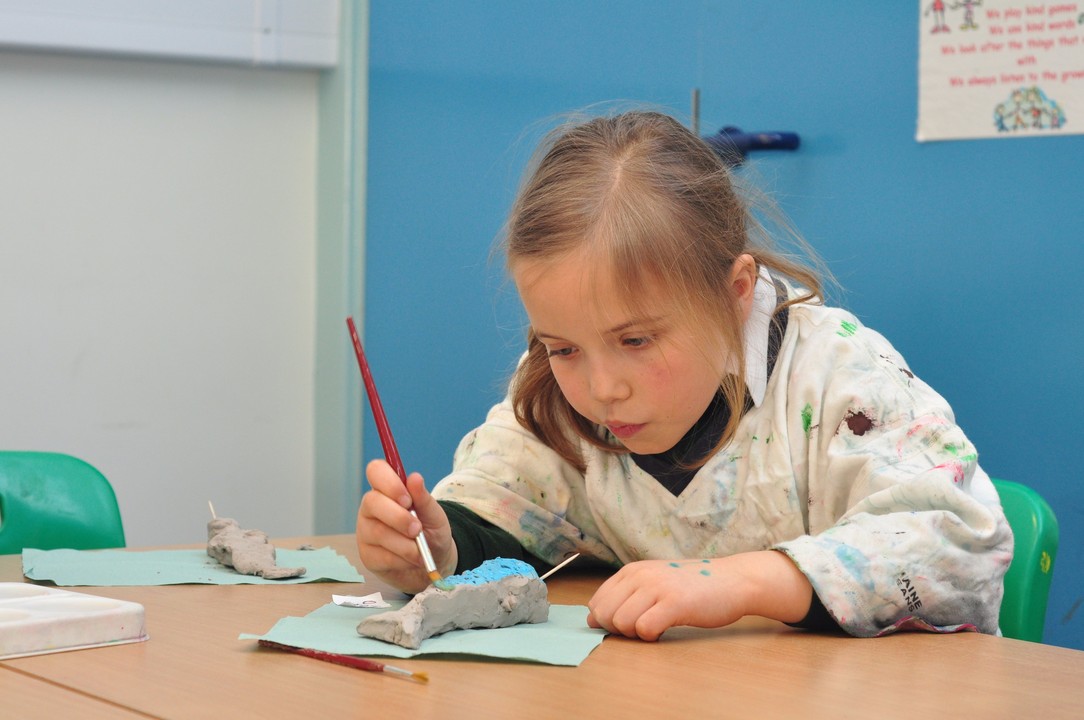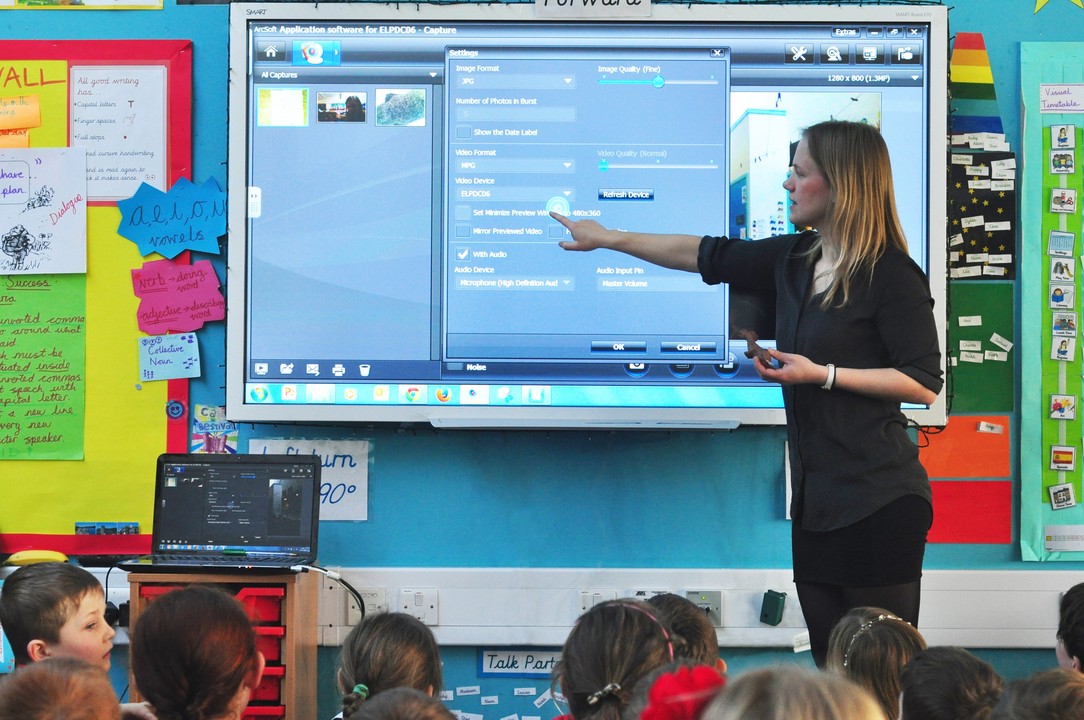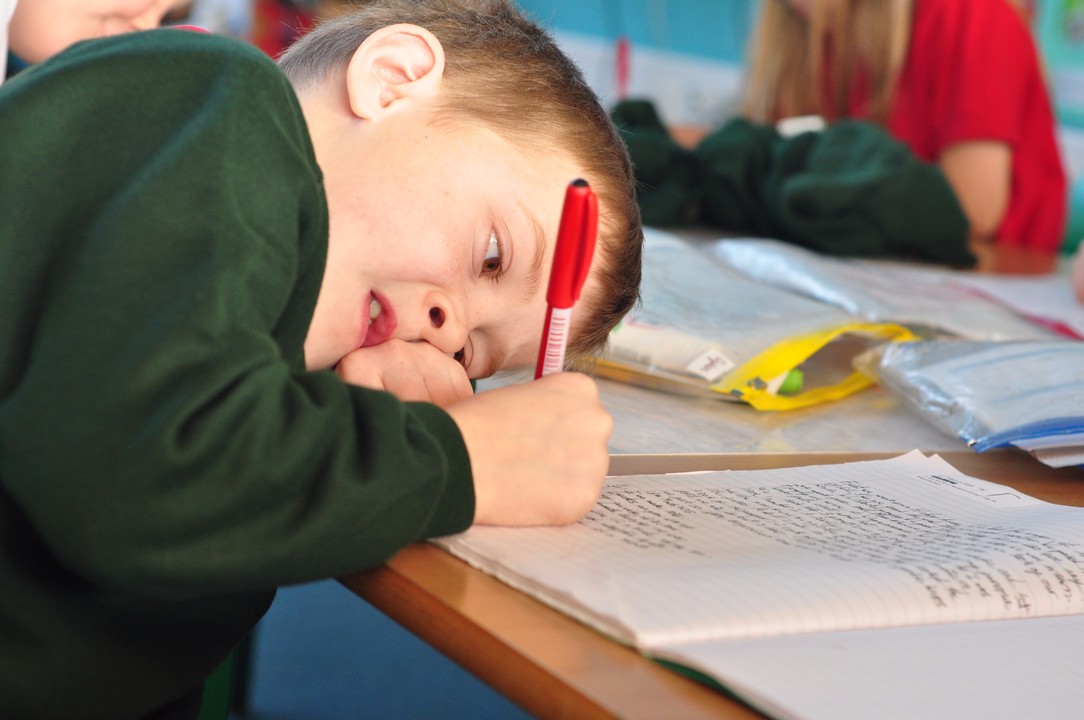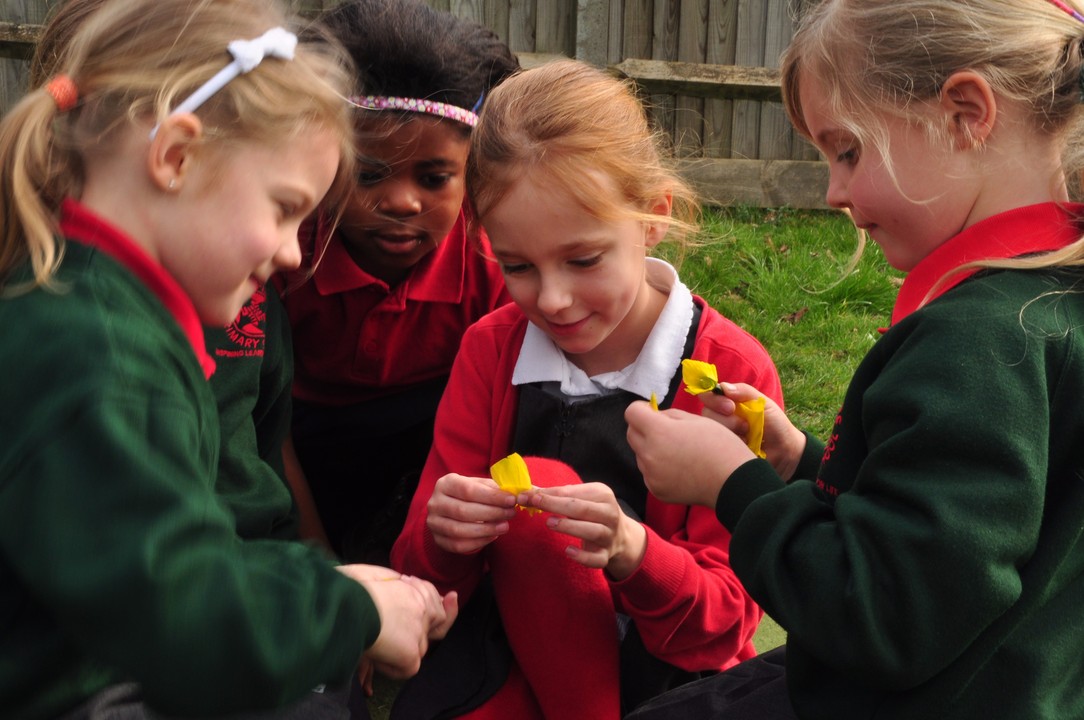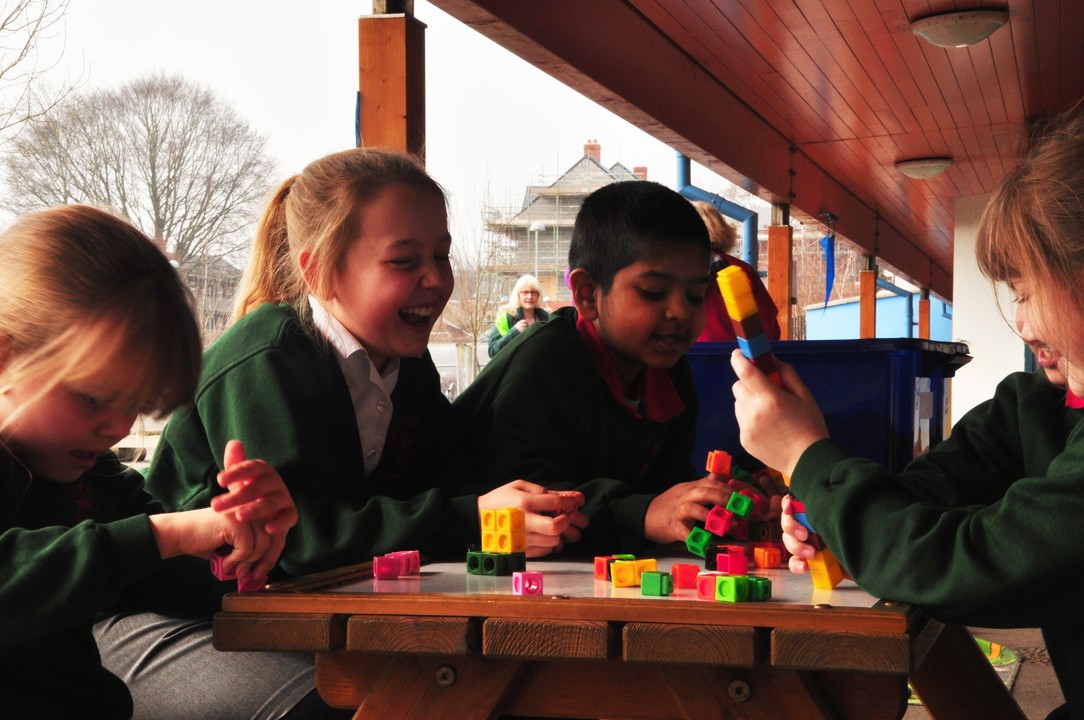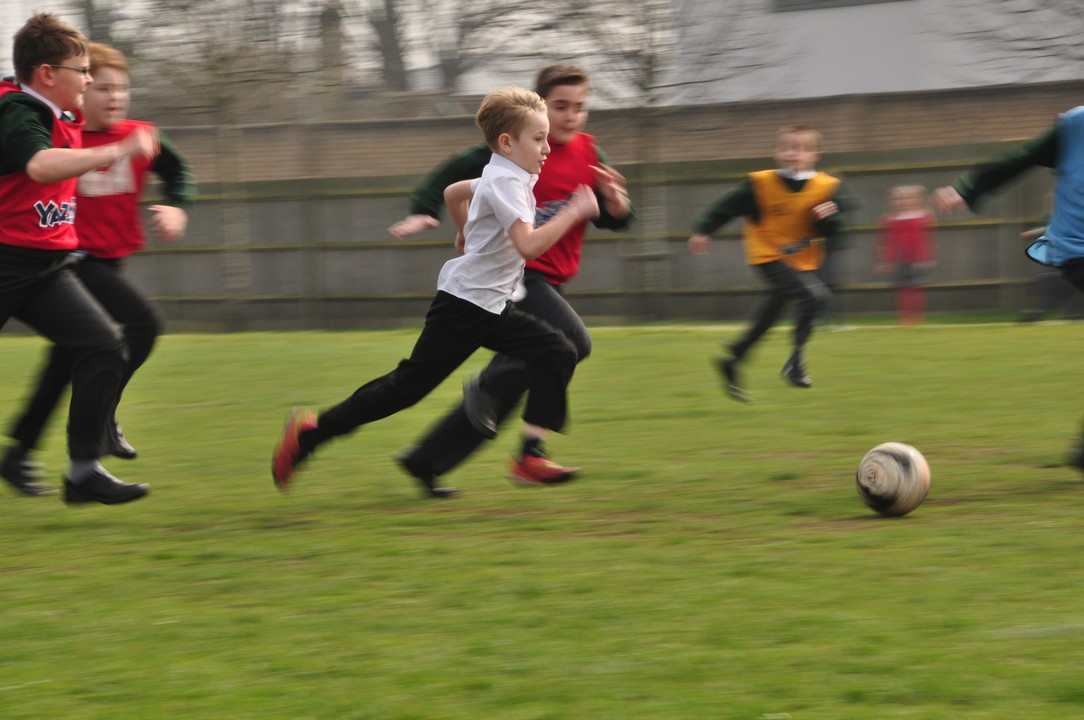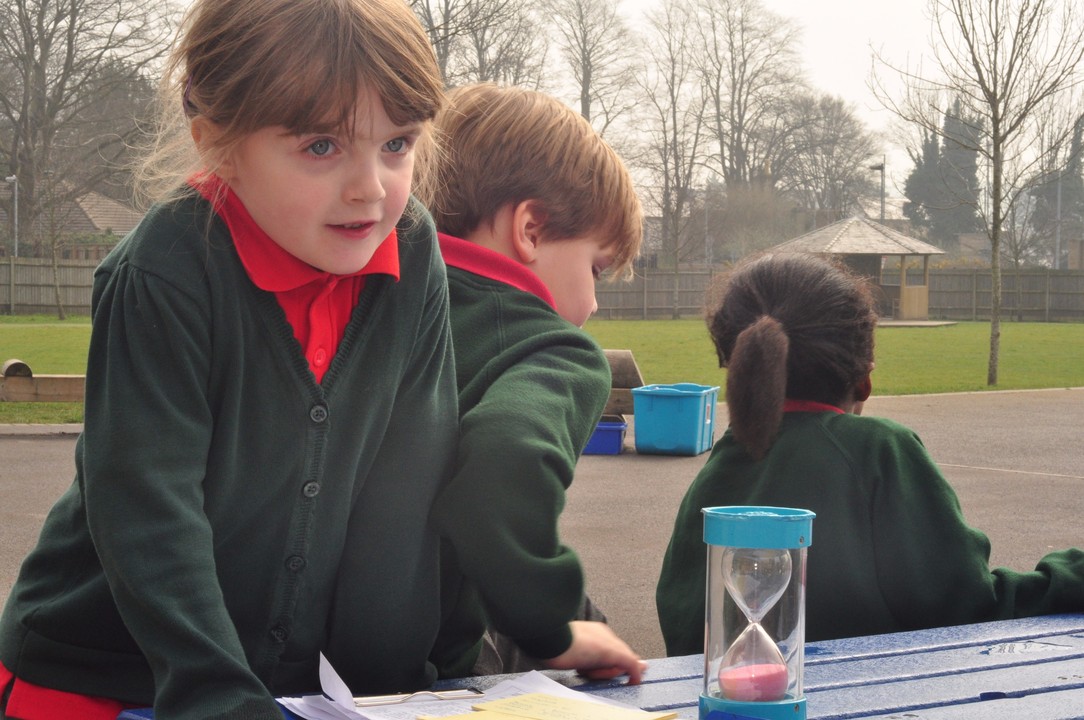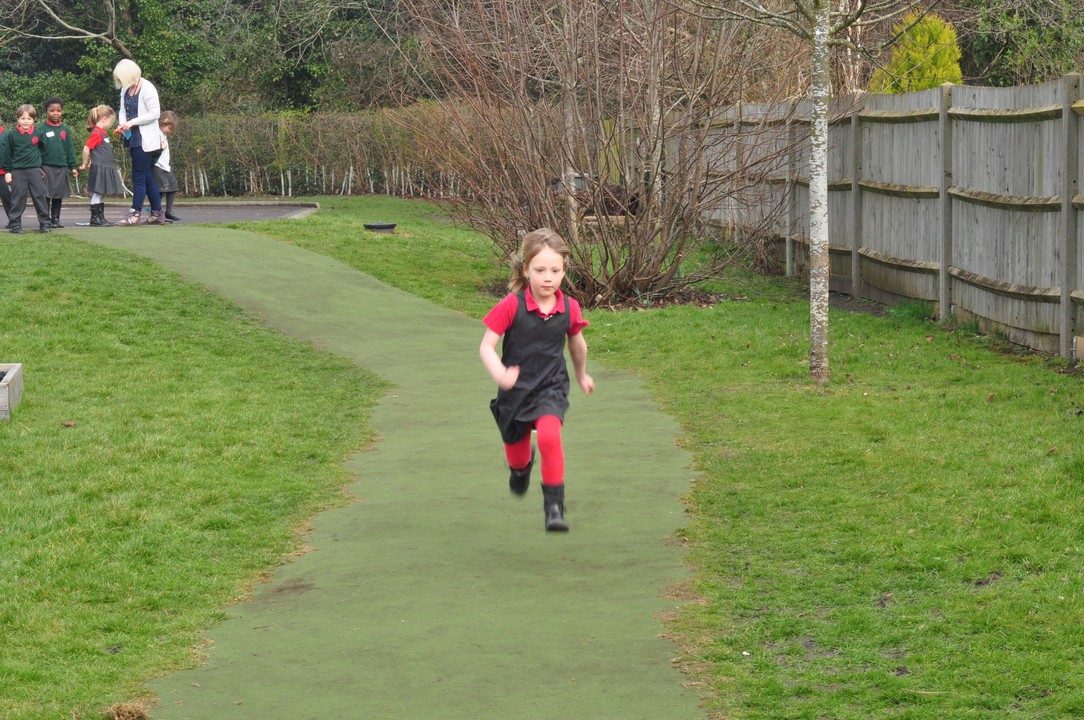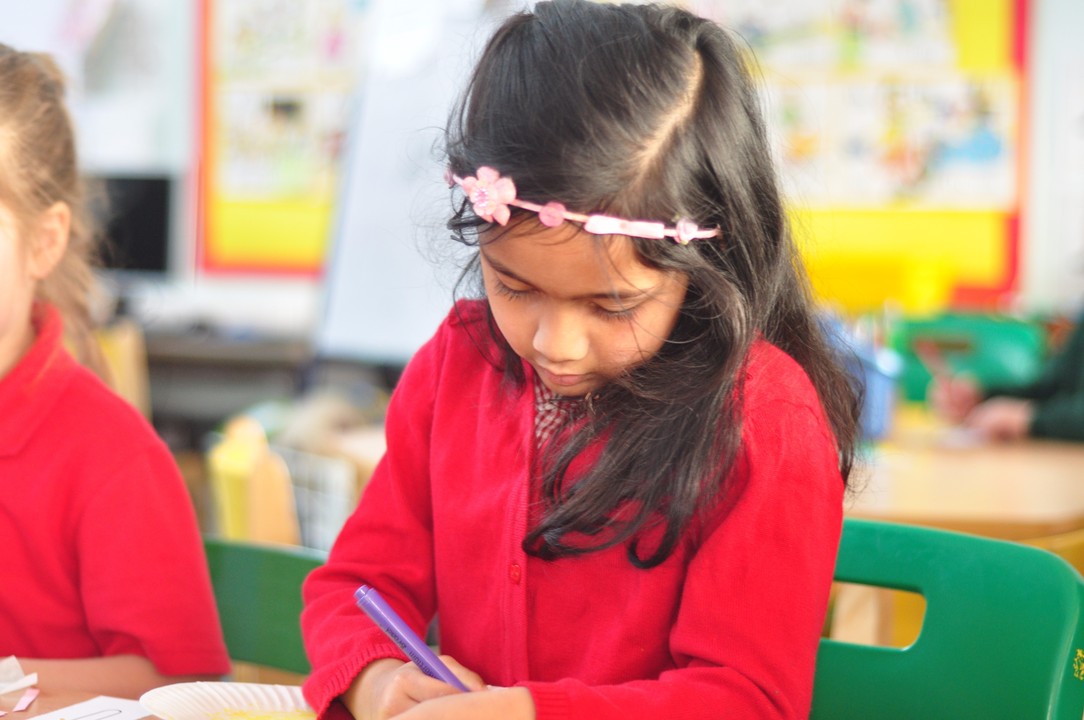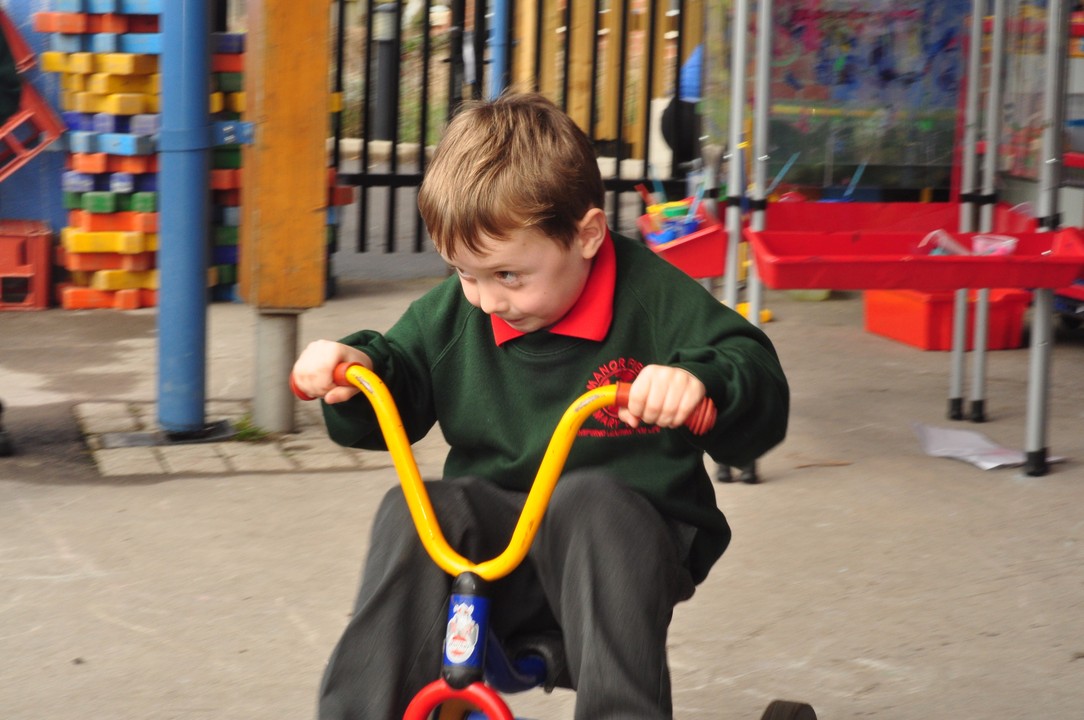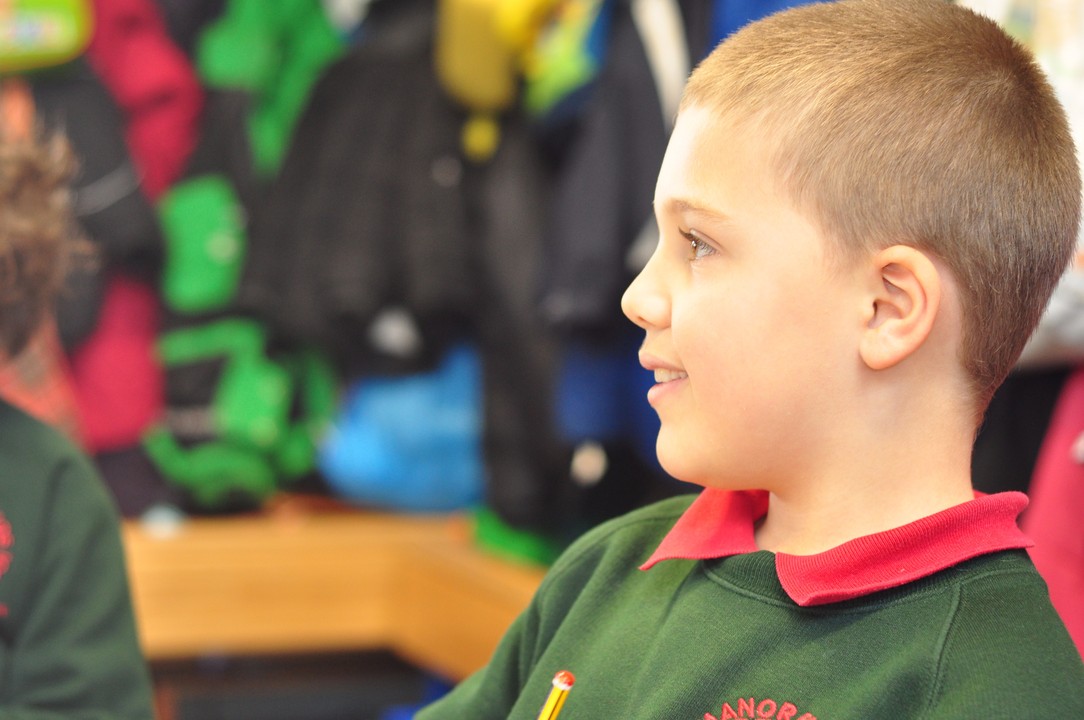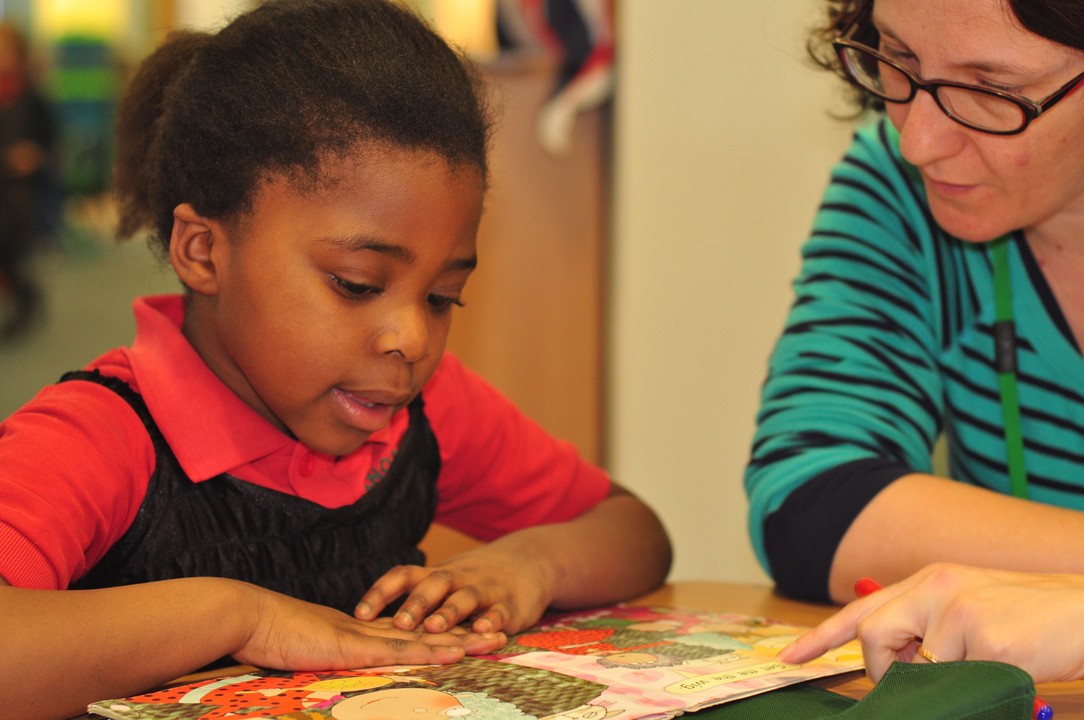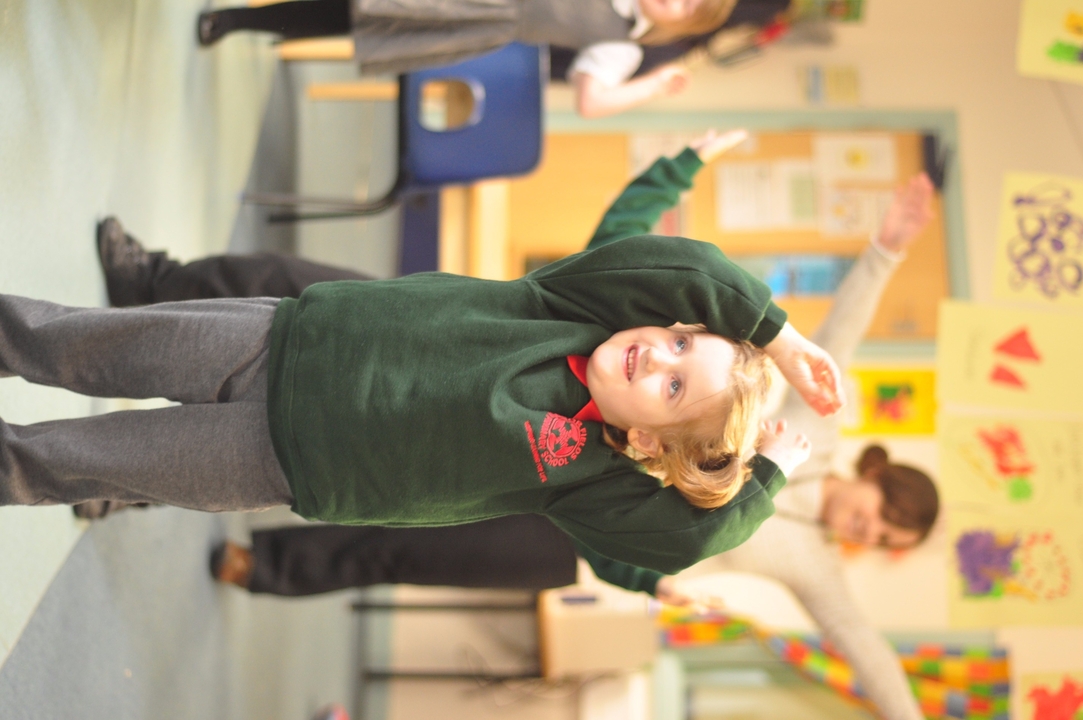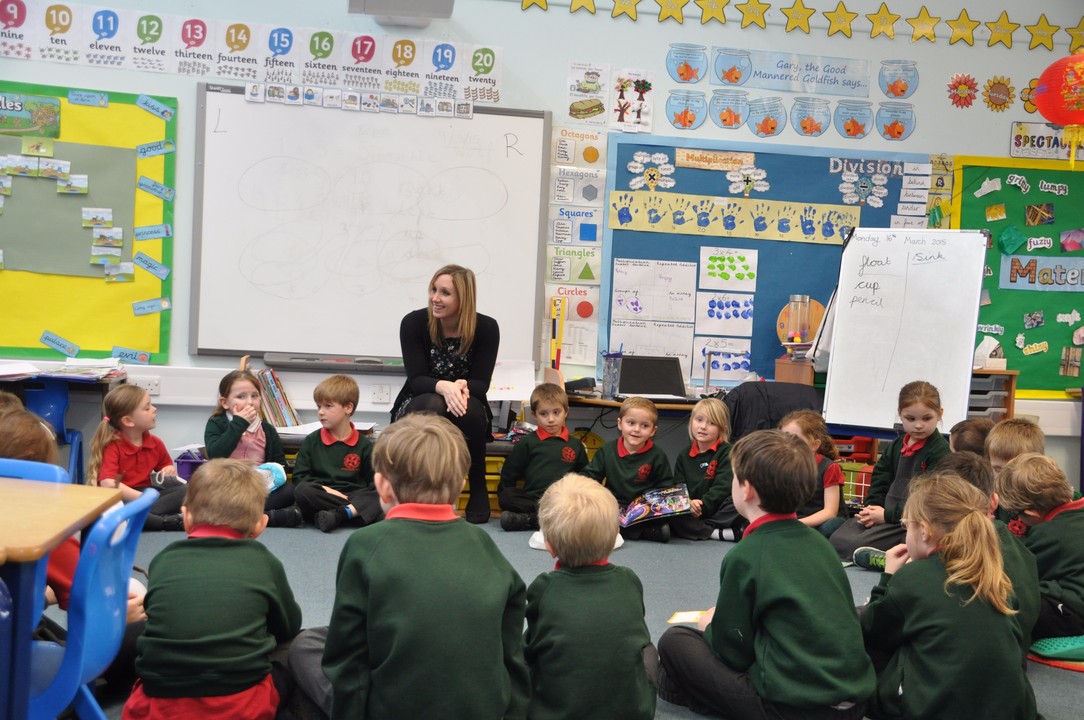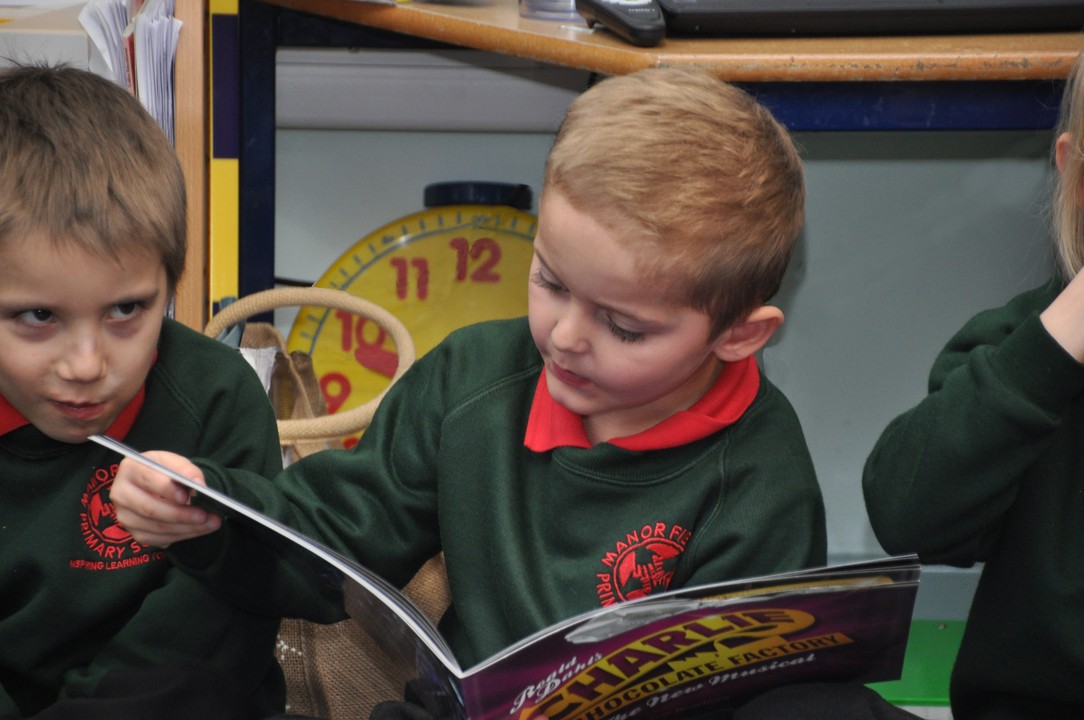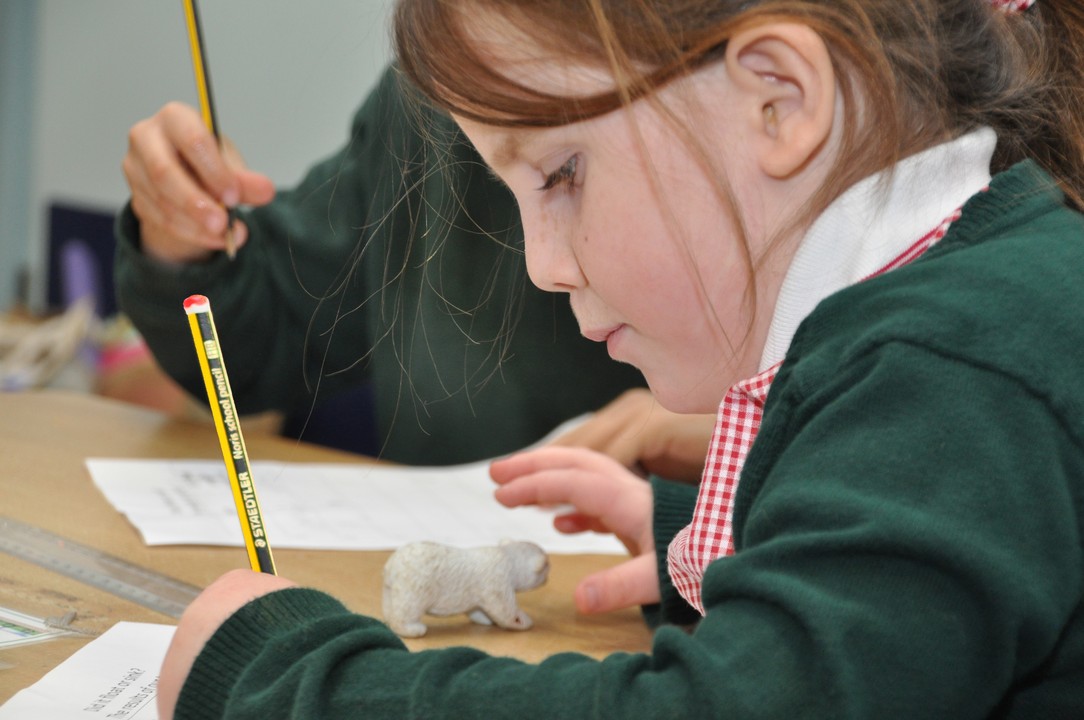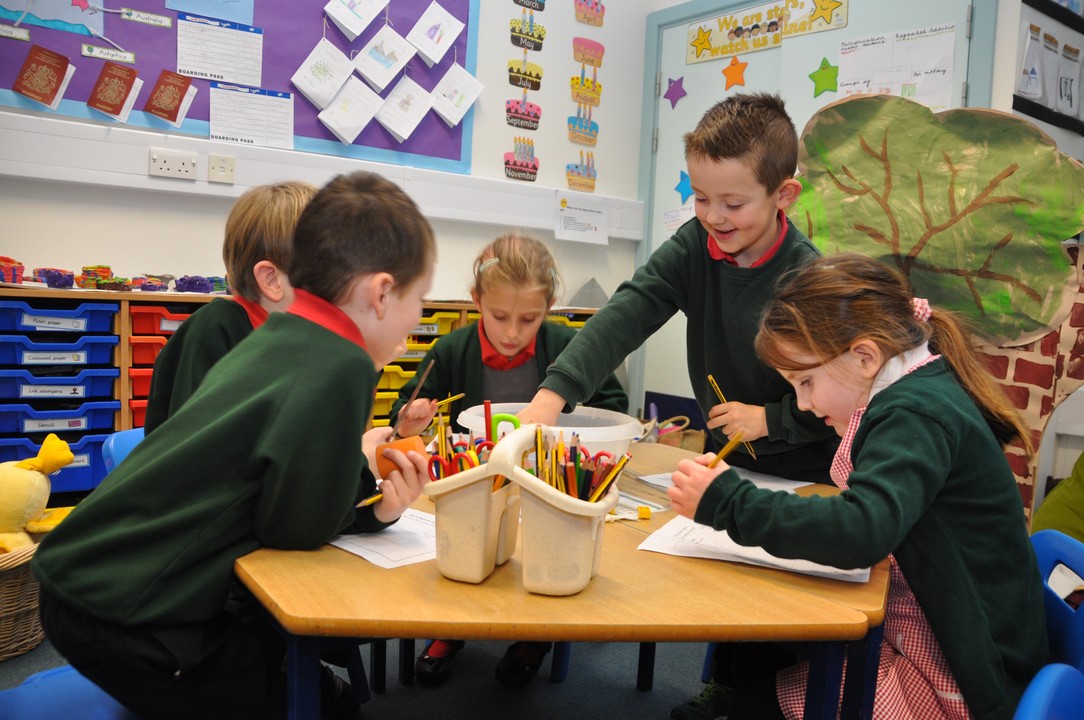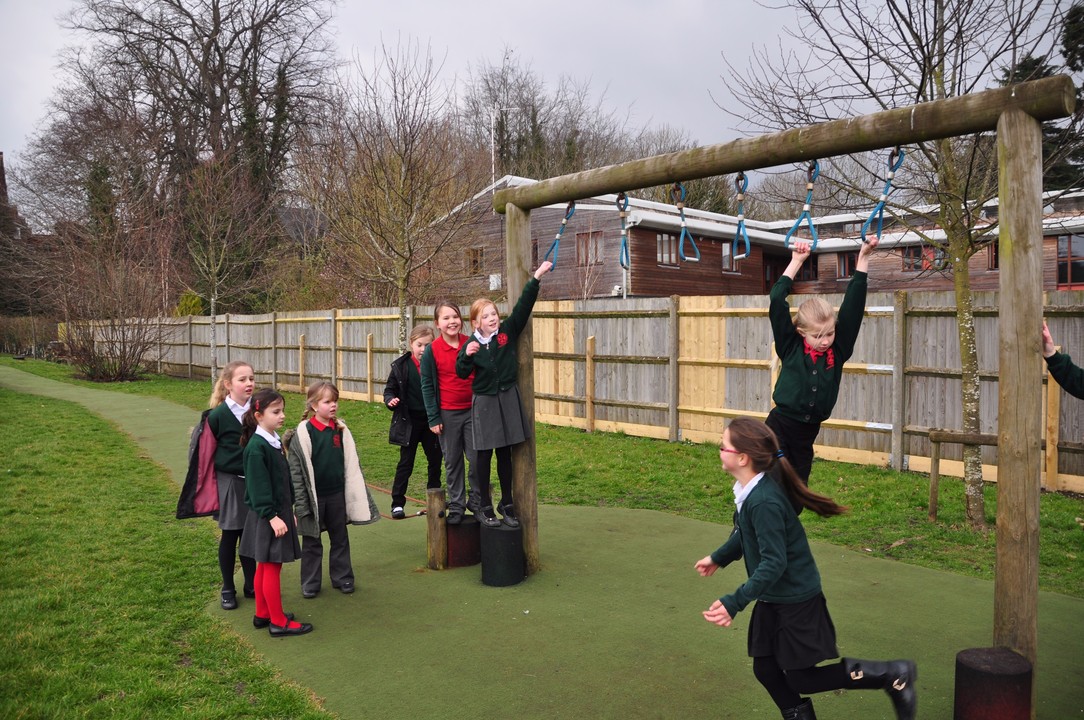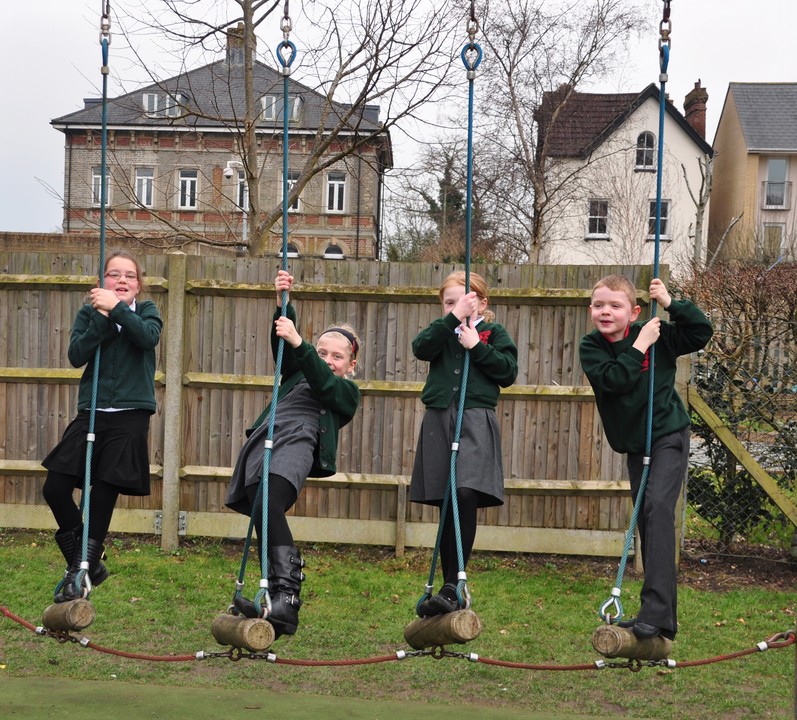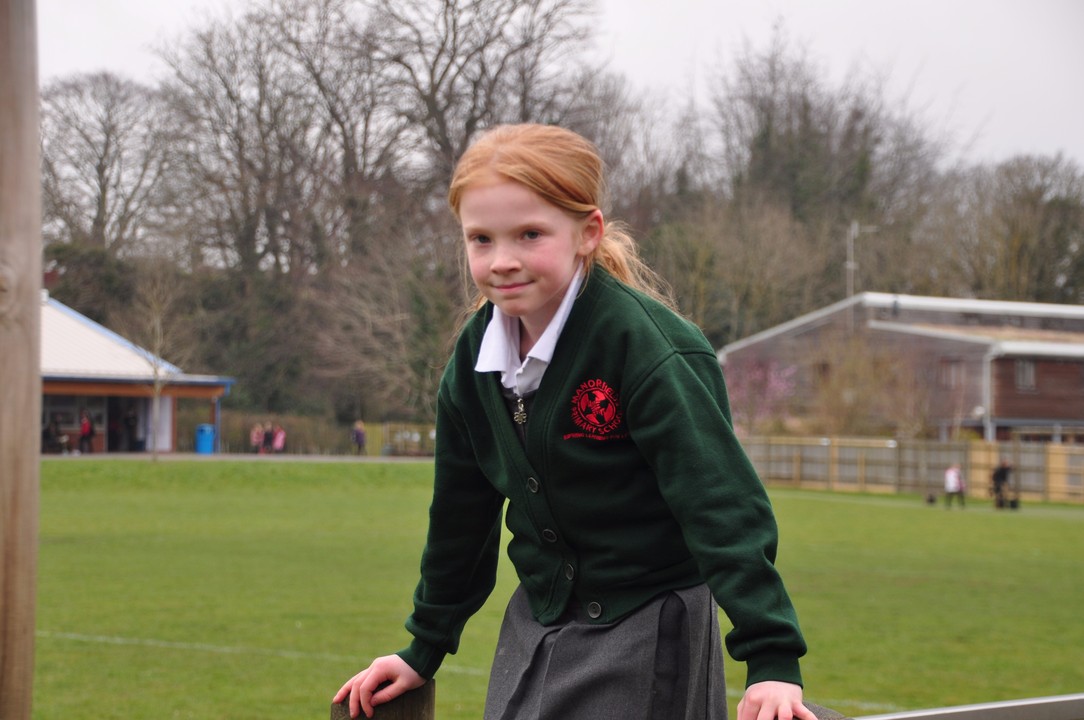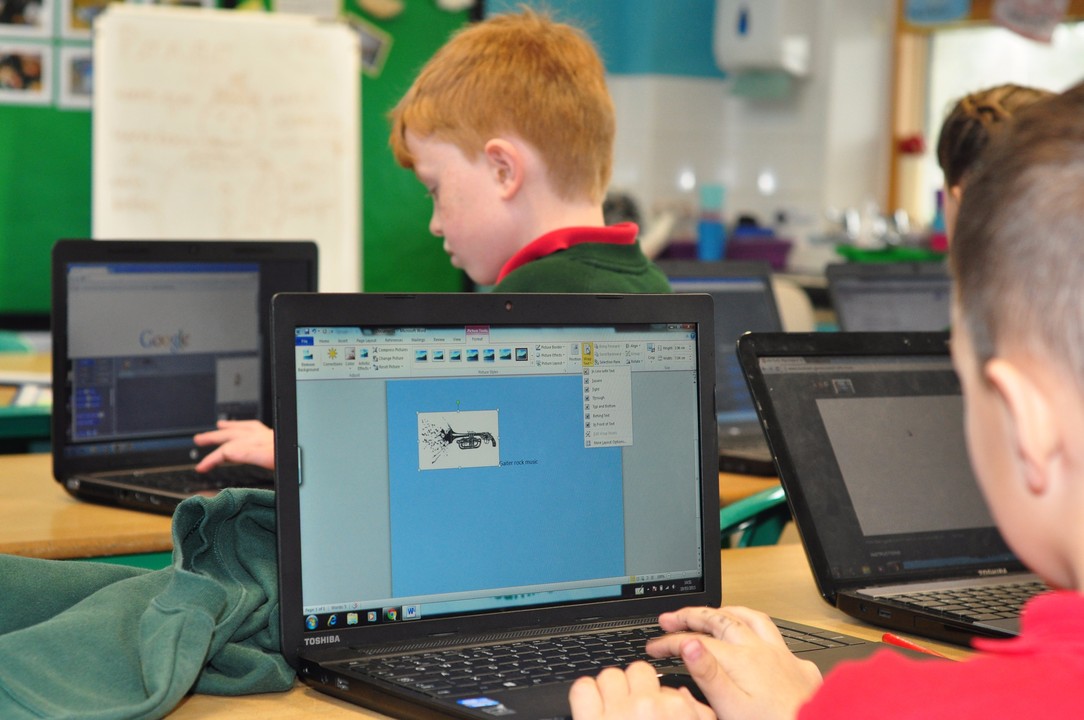 Our wonderful European Languages Day has been written about in the Salisbury Journal this week - click here to read the article and see the fantastic photos.
5.10 2015: A busy and exciting week lies ahead of us, culminating with our Harvest Festival on Friday at 2:15pm. All families are very welcome to watch each year group perform their Harvest offering.
The Year 3s will enjoy their annual 'Sleepover @ School' on Friday night. We must try to create a new name for this event as 'sleeping' tends not to feature largely!
Lastly, in the Year 6 exit questionnaires, the children said they wished that they had been given more opportunities to watch external sporting fixtures. So, helped by Jody, we have found a local, subsidised match that families may wish to enjoy: http://mobile.saintsfc.co.uk/news/article/20150930-tickets-southampton-aston-villa-capital-one-cup-round-4-2718825.aspx
Follow these links for the most recent OFSTED report and school performance data;
For information on Wiltshire Local Offer click on link below: