If you need any information on this website translated, please contact us. - আপনার যদি এই ওয়েবসাইটের কোনো তথ্যের অনুবাদ প্রয়োজন হয়, আমাদের সাথে যোগাযোগ করুন। - Proszę pytać, jeśli chciałbys, aby coś zostało na tej stronie przetłumaczone. - Burada tercuman lazimsa, lutfen bize bildirin - Если вы хотели бы что-нибудь на этом сайте переводе, пожалуйста, свяжитесь с нами - Nếu bạn muốn chúng tôi dịch bất cứ điều gì trên trang web này, xin vui lòng liên hệ với chúng tôi.
20.11.2017
On Monday morning, Spire FM recorded the children singing "24 sleeps to go….." as part of their festive launch. Though unusual to see so much tinsel so early in the year, it was an exciting morning and the singing was truly joyful!
On Thursday, Key Stage 2 enjoyed watching a film at the Odeon as part of the Nation Film Festival Week. Staff at the Odeon, and members of the public, commented on the children's fantastic self-control and superb behaviour; we could not be more proud of them.
Friday's 'Children in Need' event was great fun with spots-aplenty. The Kingfishers also raised money for Riding for the Disabled with a cake sale and thanks to the HSA, the children enjoyed Dion's disco.
This week:
On Friday, we would be grateful for any donations of bottles for the Christmas Fayre that is on 1st December.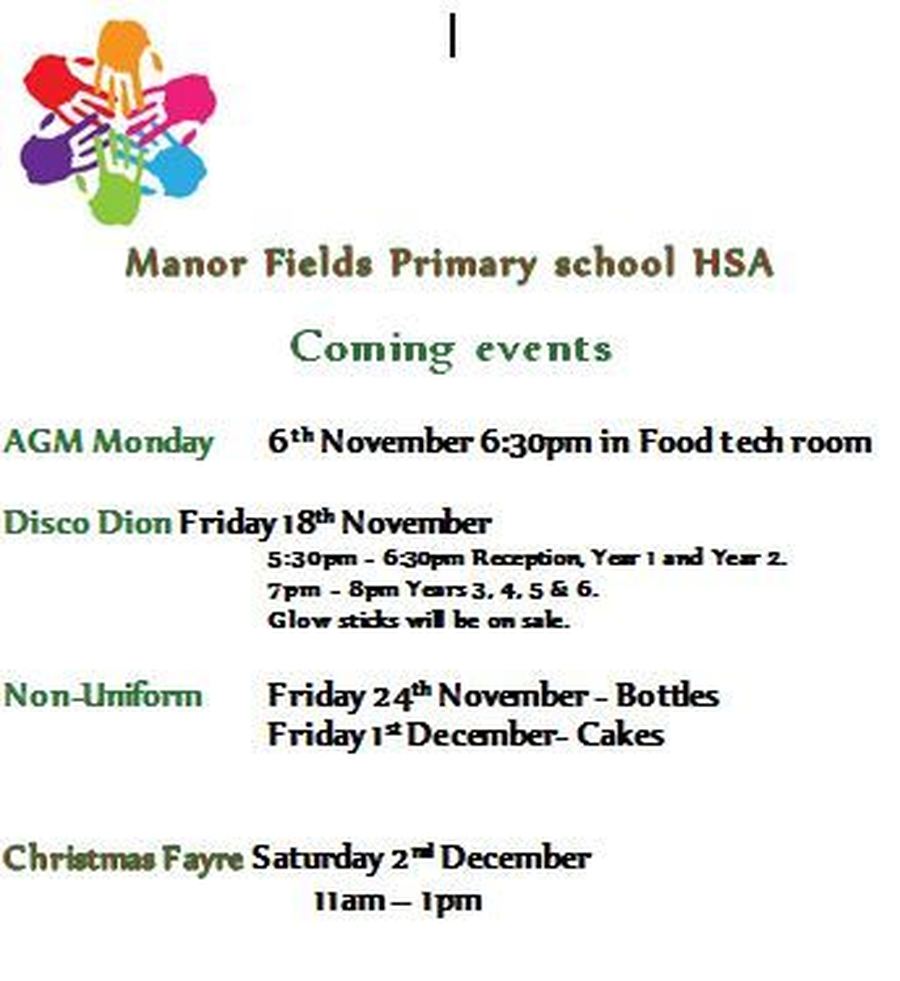 If you would like to pay for school dinners or trips online please ask at the office for an activation letter and login using this link - https://www.scopay.com/login.html
Please click here for a direct link to the online application for Free School Meals.
Kingfishers Trip to Adventure Wonderland June 2017
The Rotary kindly arranged a trip to Adventure Wonderland for the Kingfishers, they all had a great time and one Rotarian commented ;
"I thoroughly enjoyed being with your school group. They all seemed to have a great day out and were so happy and well behaved. A great credit to you all"
The NSPCC have launched a new whistleblowing campaign so please visit our safeguarding pages in the About Us section for more information.
Did you know that O2 offer a free "Parental Control" service to help families to protect their children while they're online? They can enable you to restrict children's web access via their mobile to a limited number of sites which are suitable for children.
For information on Wiltshire Local Offer click on link below: