If you need any information on this website translated, please contact us. - আপনার যদি এই ওয়েবসাইটের কোনো তথ্যের অনুবাদ প্রয়োজন হয়, আমাদের সাথে যোগাযোগ করুন। - Proszę pytać, jeśli chciałbys, aby coś zostało na tej stronie przetłumaczone. - Burada tercuman lazimsa, lutfen bize bildirin - Если вы хотели бы что-нибудь на этом сайте переводе, пожалуйста, свяжитесь с нами - Nếu bạn muốn chúng tôi dịch bất cứ điều gì trên trang web này, xin vui lòng liên hệ với chúng tôi.
22.7 19
The penultimate week of term was very busy and joyful. The children enjoyed the visit from the Dogs Trust and it was superb that nearly every family with a child in Years 1,3,4 and 5 was able to attend the consultations.
Years 5 and 6 performed their socks off at the playhouse and "Aladdin Trouble" was one the highlights of the year, despite all the jokes at Ms McMorrin's expense!
The response to "Dress-Down-for-Mrs-Tedd" was as generous as we would have expected. At the last count, over £210 had been collected for Breast Cancer, the charity of Mrs Tedd's choice.
The coming week is always one of mixed emotions. There is the joy of celebrating all that has been achieved throughout the year and the inevitable sadness that accompanies the departure of some members of our community.
At the sing-along on Wednesday, we shall say goodbye to Mrs Tedd as she is retiring after 30 years. We shall also say goodbye to a few younger children who are moving onto new schools.
On Thursday, we shall say "goodbye, good luck and thank you" to our outgoing Year 6 learners. It has been privilege to accompany them on this stage of their education and we shall wave them off with great pride and, inevitably, tears. All families with children in Year 6 are invited to Thursday's assembly and there will a tea party afterwards for children and their loved ones.
What a year it has been. Manor Fields continues to exemplify what can be done when an entire community is committed to the safety, happiness and success of its children. To have these needs met is our children's right and to meet these needs is our privilege.
We shall look forward to all that lies ahead in 2019-2020 and will see you on 3rd September.
Yr 6 Pinkery Trip
08.07.2019 @ 13:00 Children and staff arrived safely and had their lunch.
08.07.2019 @ 21:30 All is well following a superb sausage supper! The children had an amazing afternoon and there are plenty of photos to upload tomorrow. Ongoing excitement may delay sleep for tonight at least!
Thursday already! The children are having a fantastic time experiencing a broad range of experiences from archery to catching jelly fish! All is well on Exmoor and the staff could not be more proud of all of the children.
Friday 12th @ 15:30: All home safely - what a successful educational visit.
Beat The Street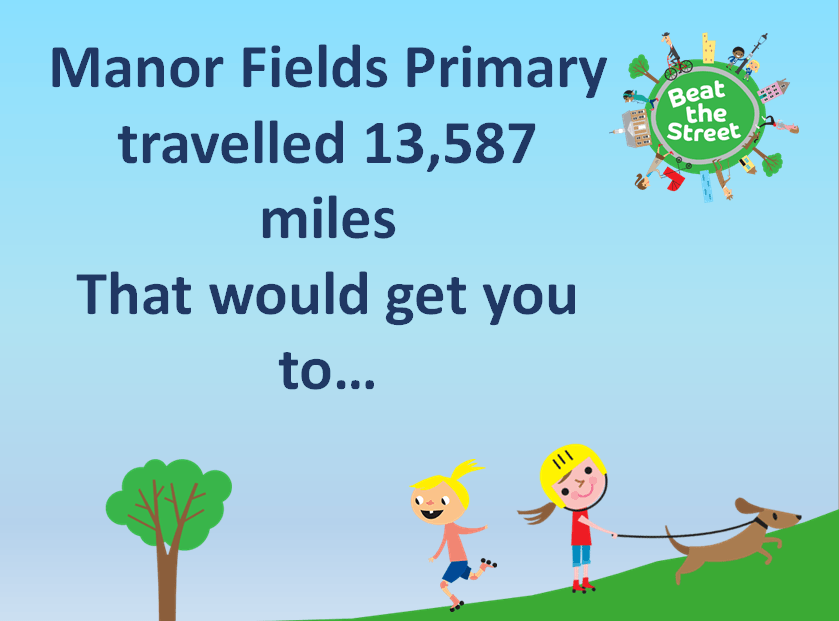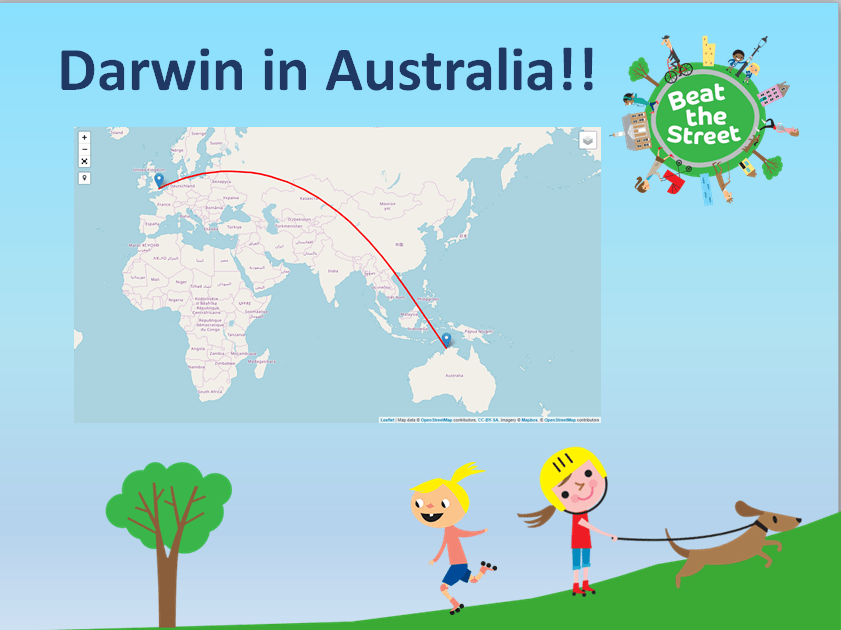 Community News
Please see our community page under the Parents and carers tab for ideas and information on things to do over the summer holidays.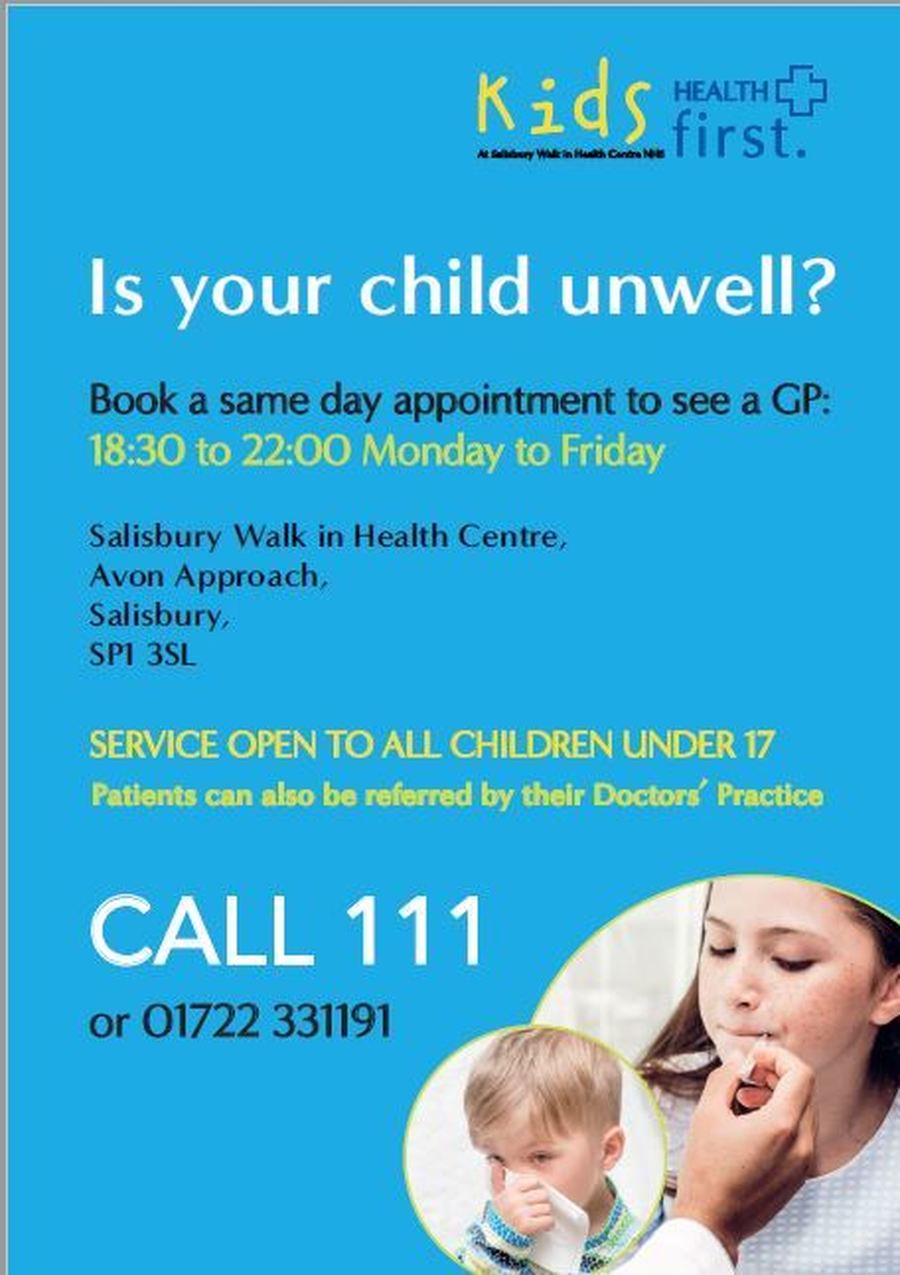 Manor Fields Data Autumn 2018
Please click here for the details of our school's performance data for 2018.
Please click here for a direct link to the online application for Free School Meals.
The NSPCC have launched a new whistleblowing campaign so please visit our safeguarding pages in the About Us section for more information.
Did you know that O2 offer a free "Parental Control" service to help families to protect their children while they're online? They can enable you to restrict children's web access via their mobile to a limited number of sites which are suitable for children.
Great resources
PANTS: https://learning.nspcc.org.uk/research-resources/schools/pants-teaching/
ShareAware: https://learning.nspcc.org.uk/research-resources/schools/share-aware-teaching/
Making Sense of Relationships (For Yr 6 onwards): https://learning.nspcc.org.uk/research-resources/schools/making-sense-relationships/
Other information: https://learning.nspcc.org.uk/safeguarding-child-protection-schools/
For information on Wiltshire Local Offer click on link below:
Latest School Events
Mufti for Winning House

22

Jul

2019

Reports sent home for Years R, 2 & 6

22

Jul

2019

Rounders match Yr 6 v Staff

23

Jul

2019

3:15 pm - 4:15 pm

End of Term Singalong

24

Jul

2019

9:15 am - 10:15 am

Year 6 Leavers' assembly

25

Jul

2019

9:15 am - 10:15 am