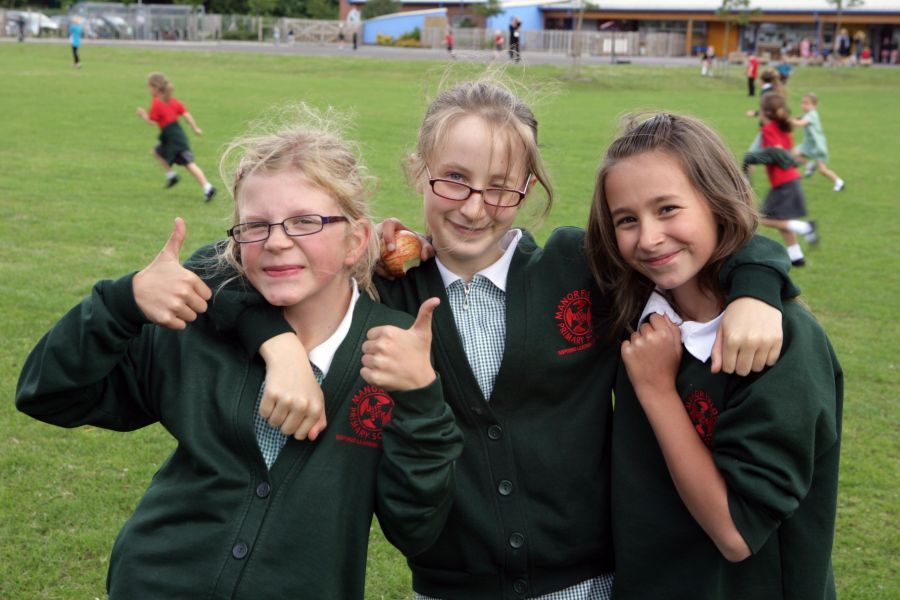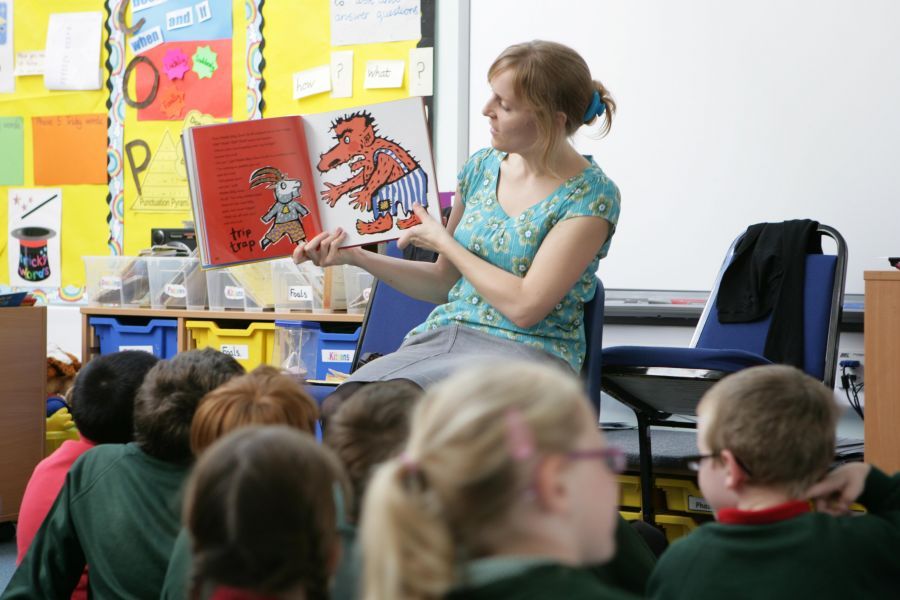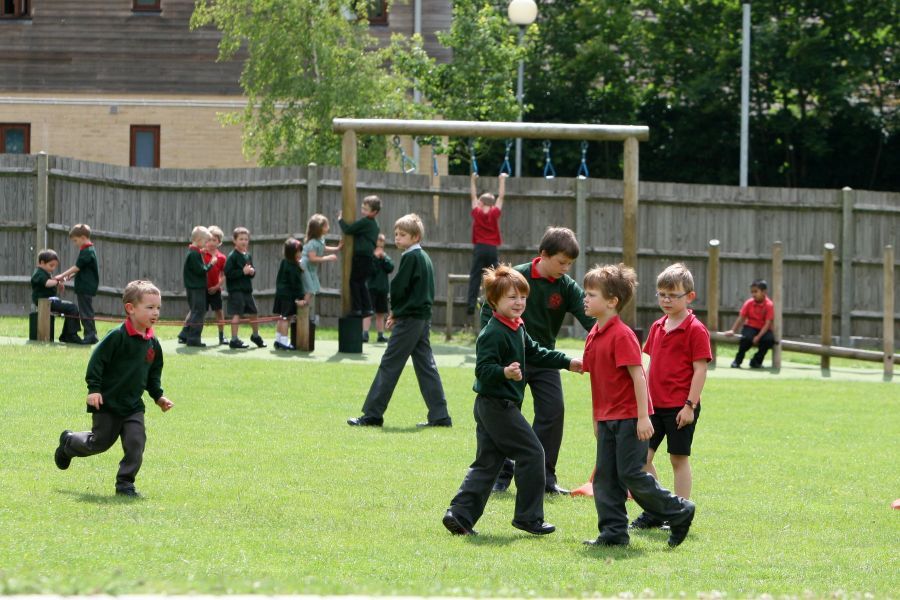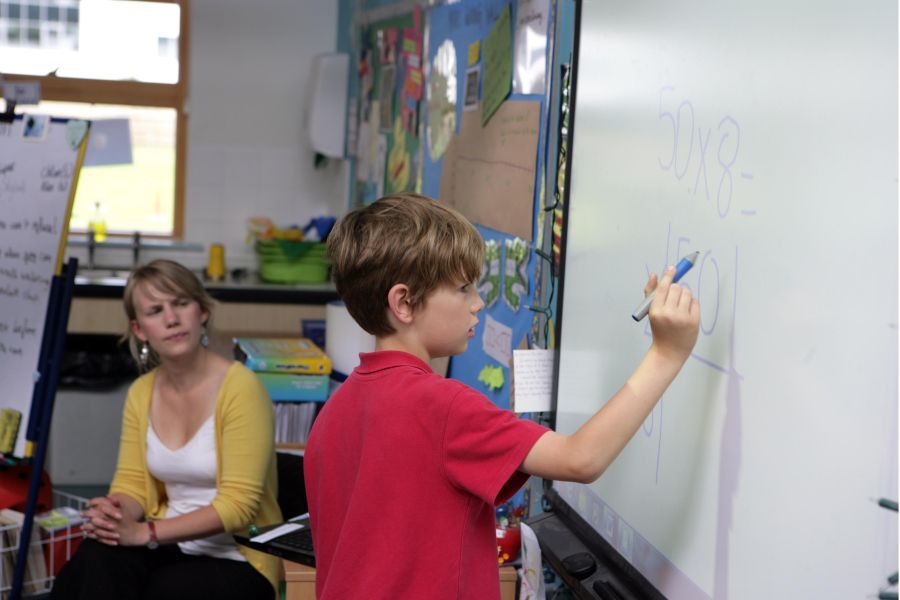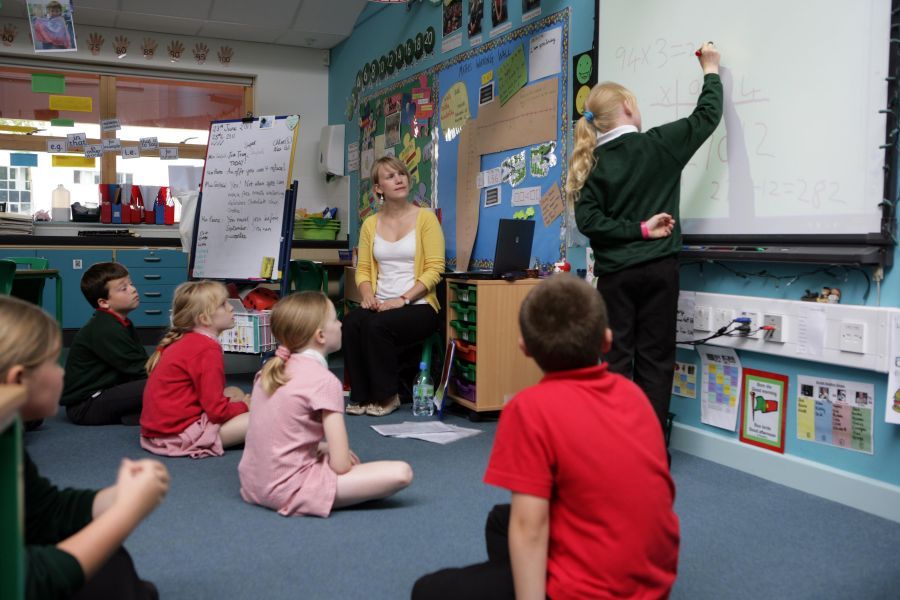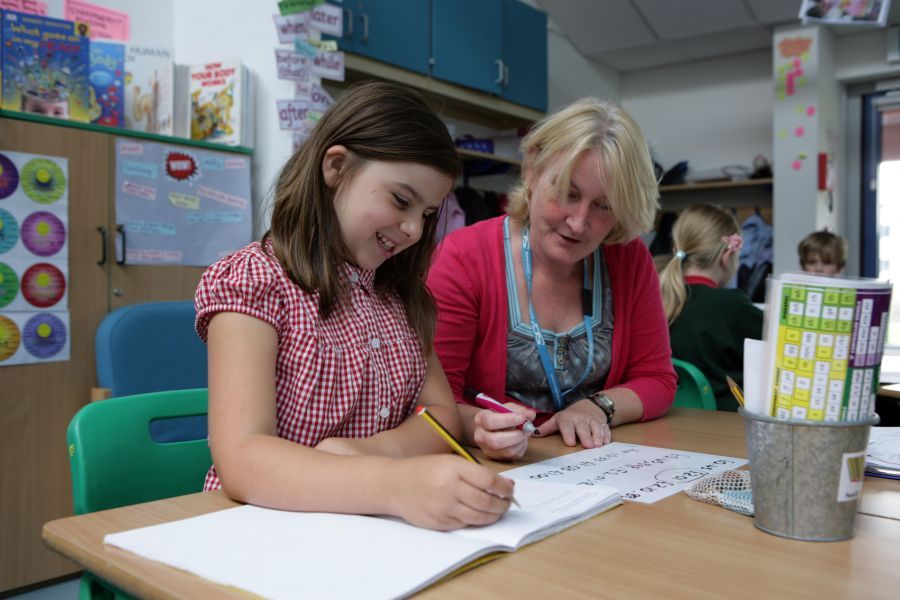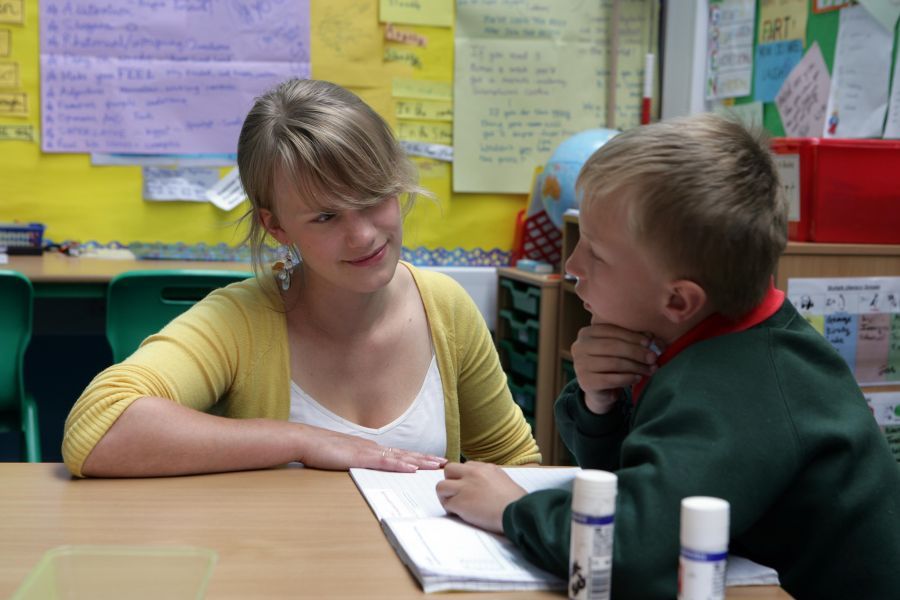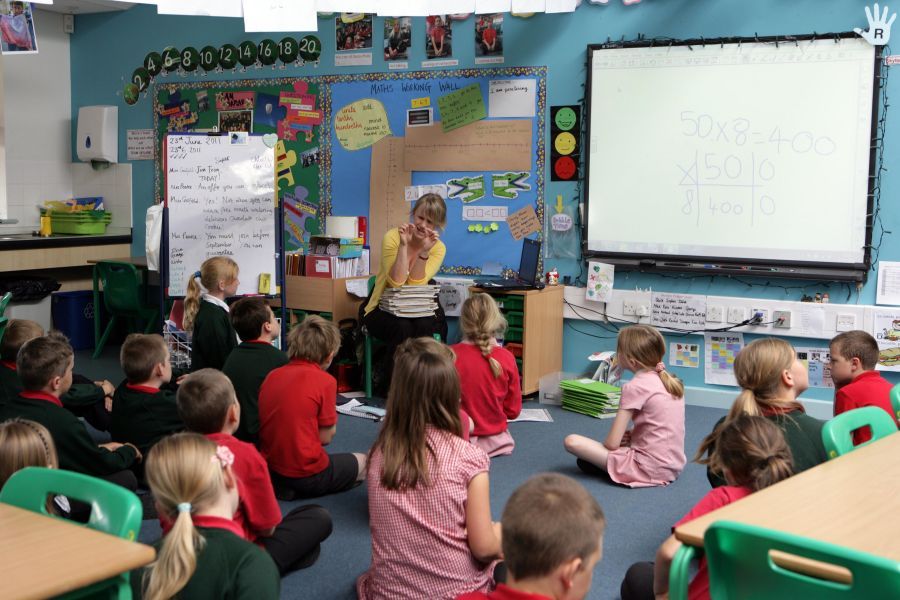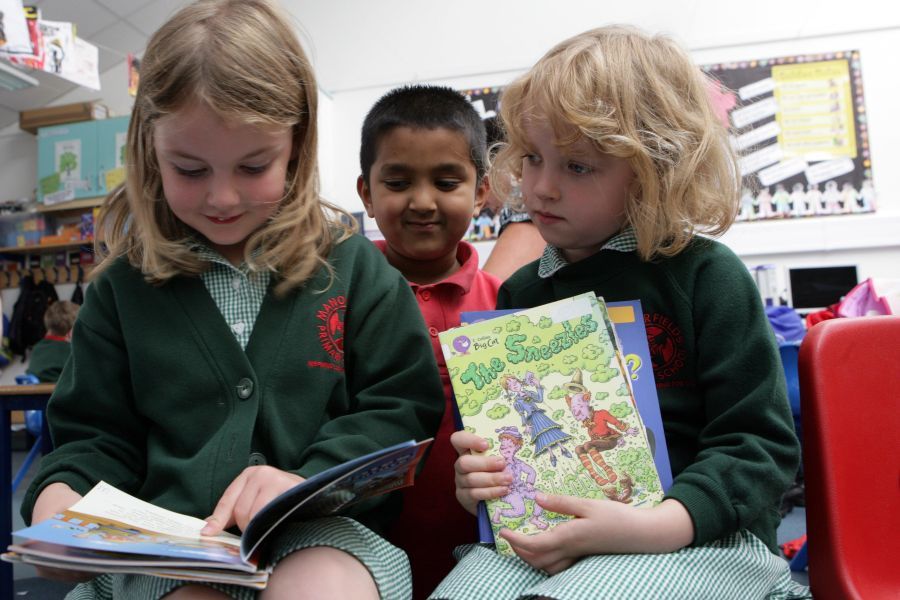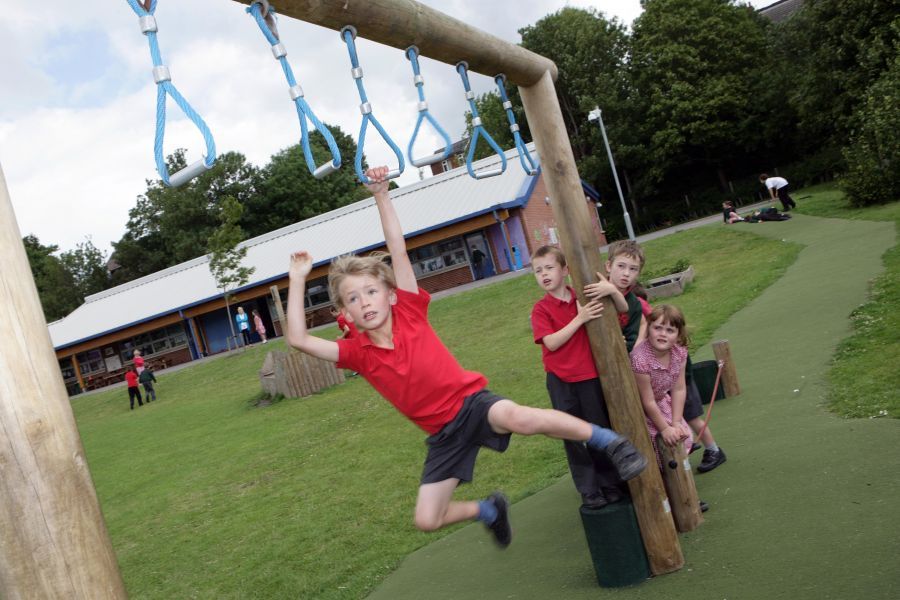 4.5: We hope that you all enjoyed a safe and restful Bank Holiday weekend: it seems unbelievable that it is May already!
April ended with Herons' fantastic educational visit to Butser Ancient Farm and on Friday, a few of our more- experienced musicians played in an newly-formed orchestra comprised of children from across our cluster. We are so proud of the children as they can always be relied upon to make the most of every possible learning opportunity.
Lastly, do remember that on Wednesday, the school photographer will be taking group and class photos: toothbrushes and combs at the ready!
We are very fortunate to have Victoria Summerfield delivering the FA Skills programme this term to the children in Reception, Years 3 and 4. There will be an open session for families at the end of the coaching period to demonstrate the impact of the coaching.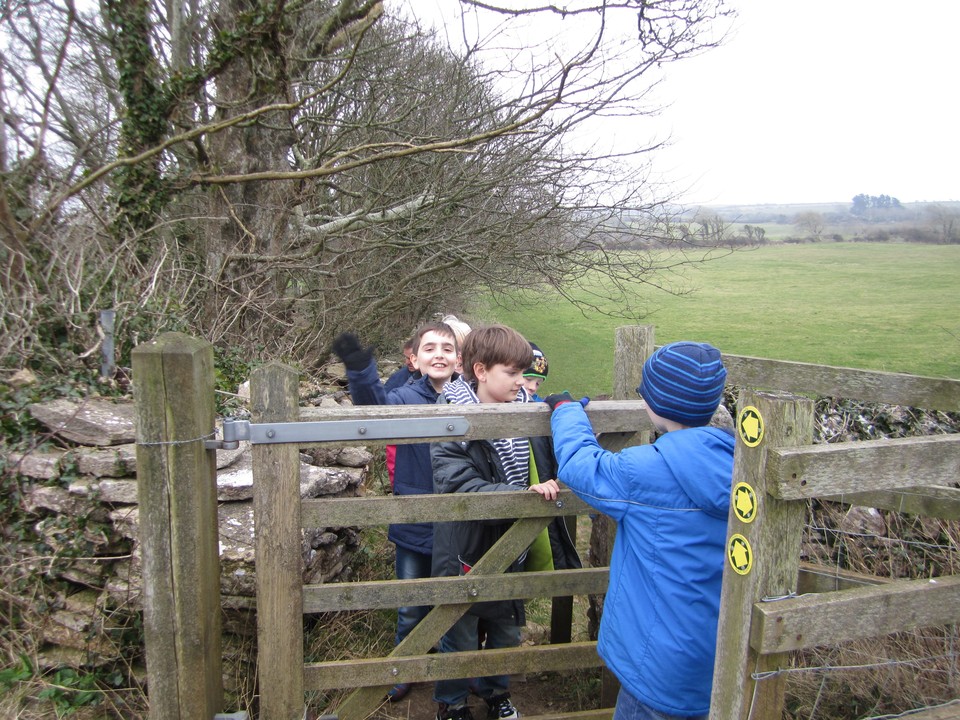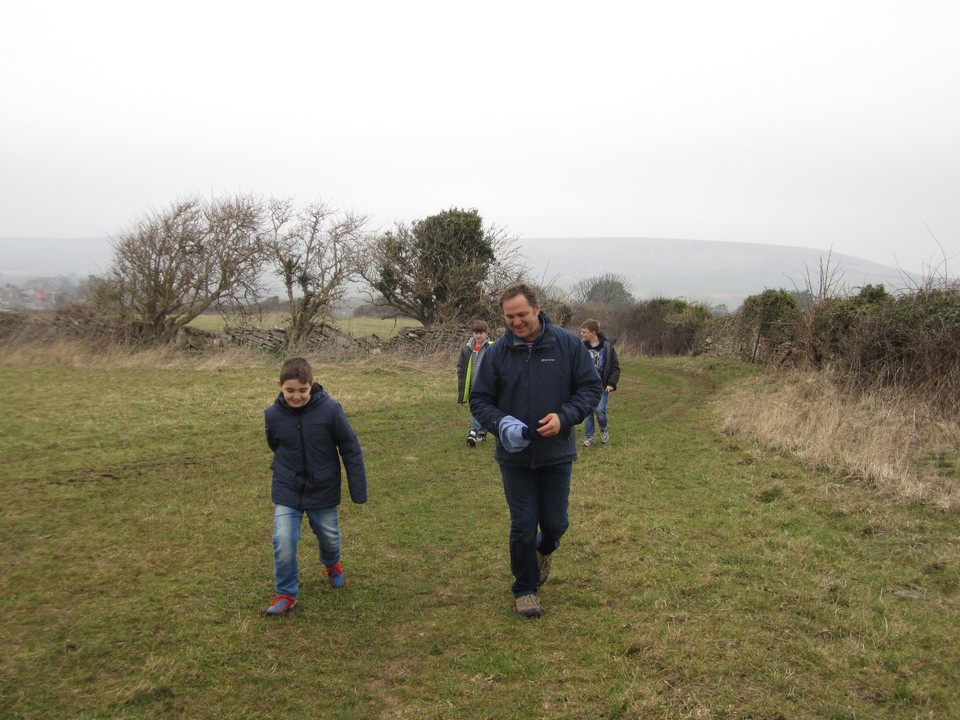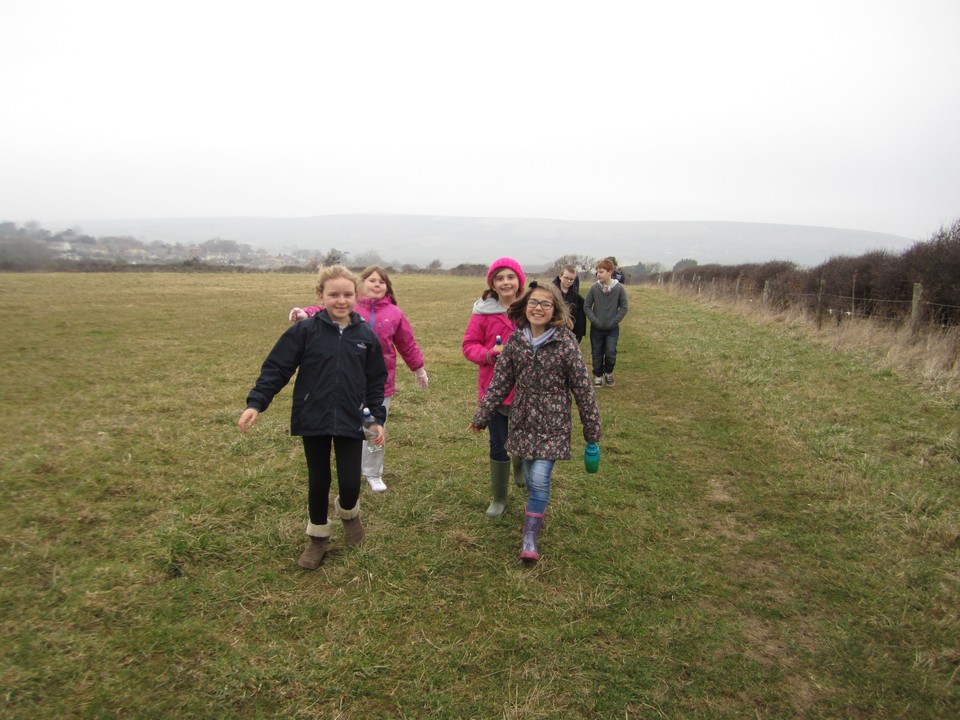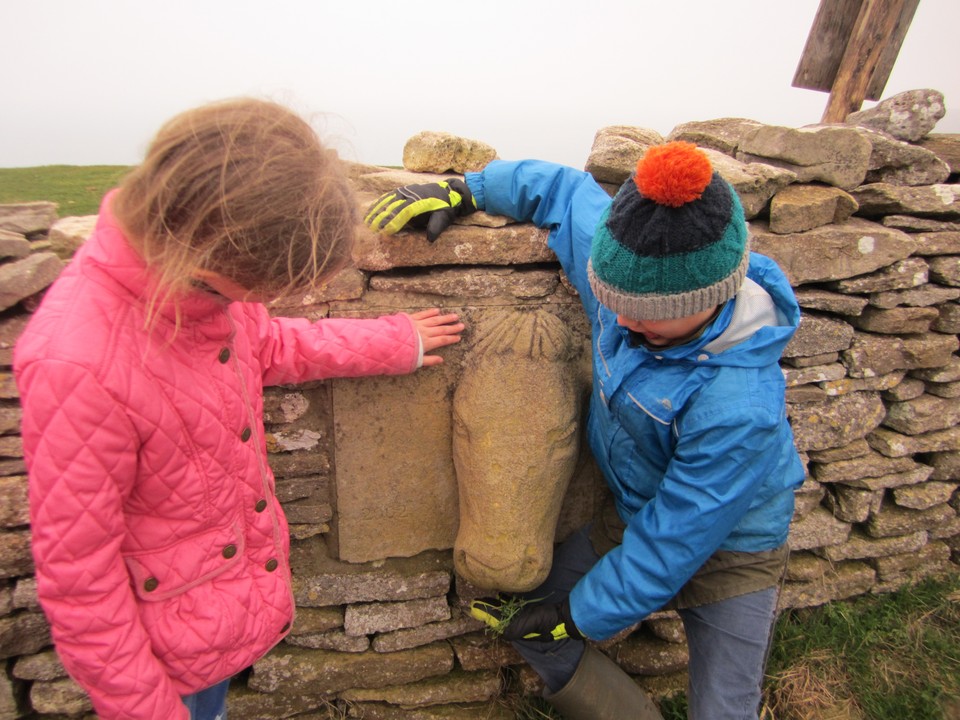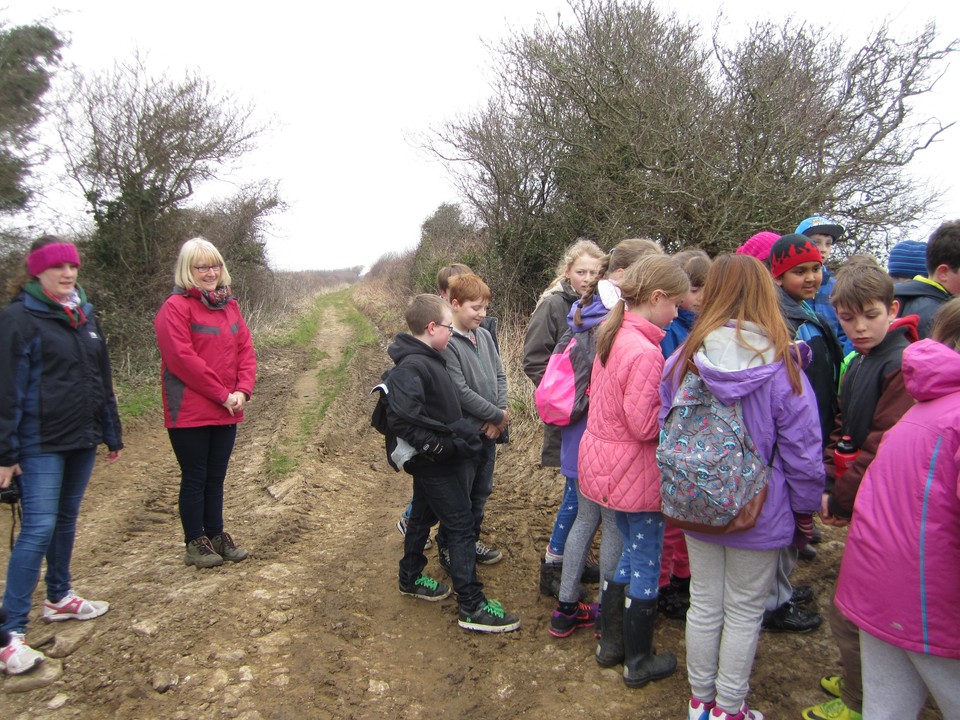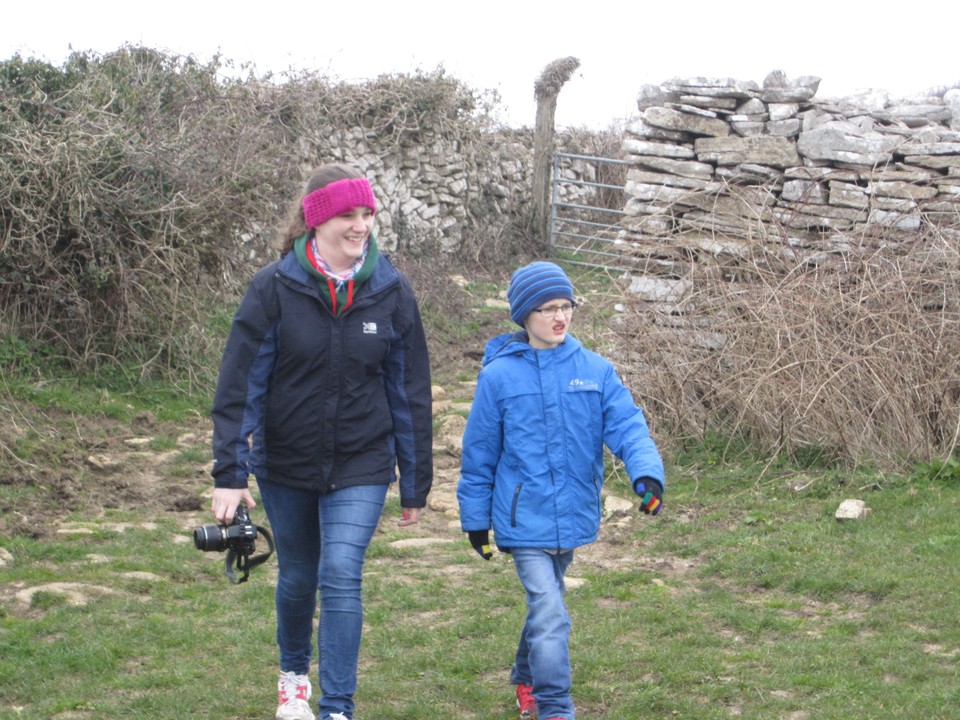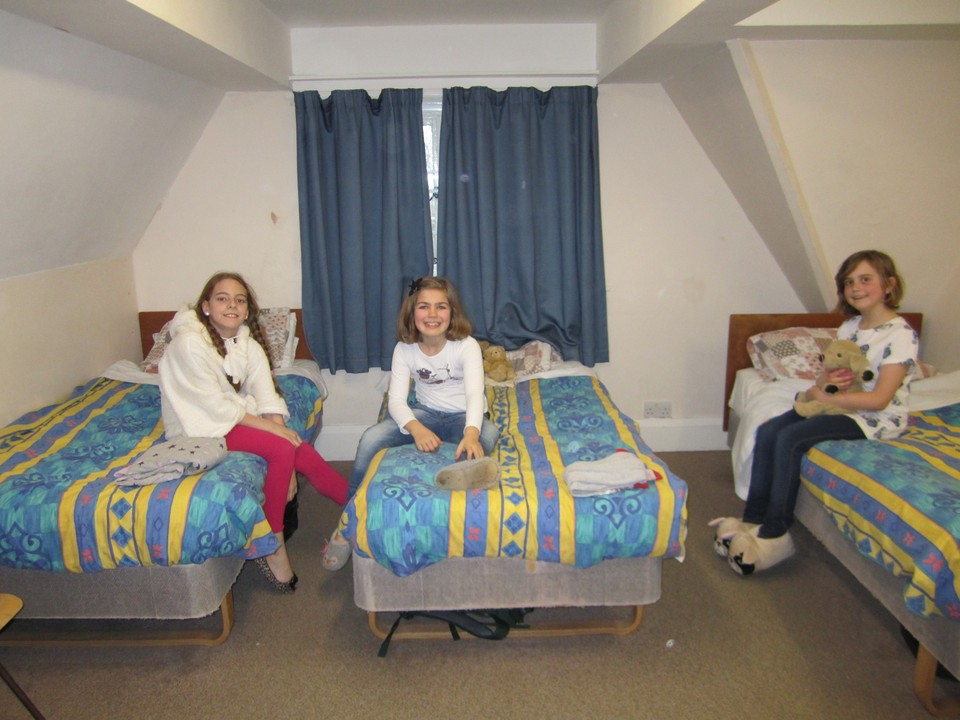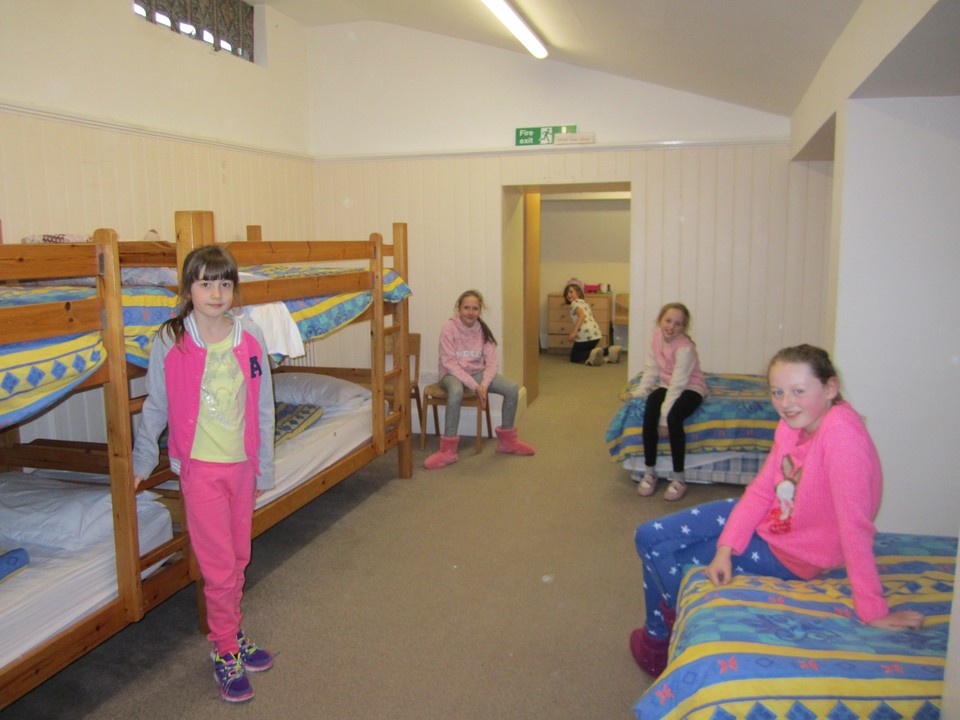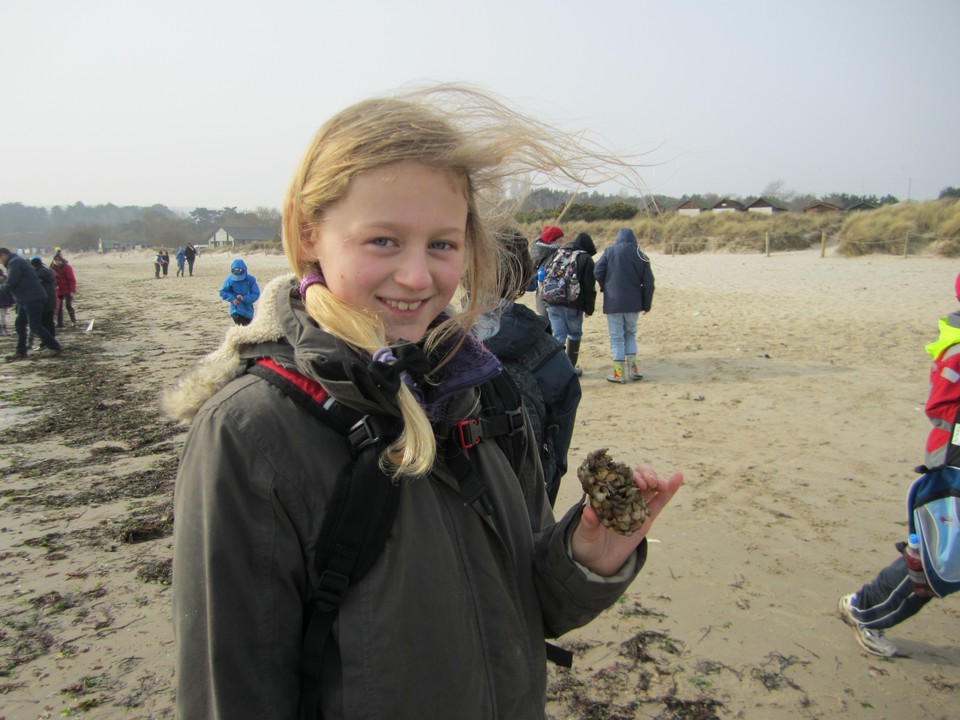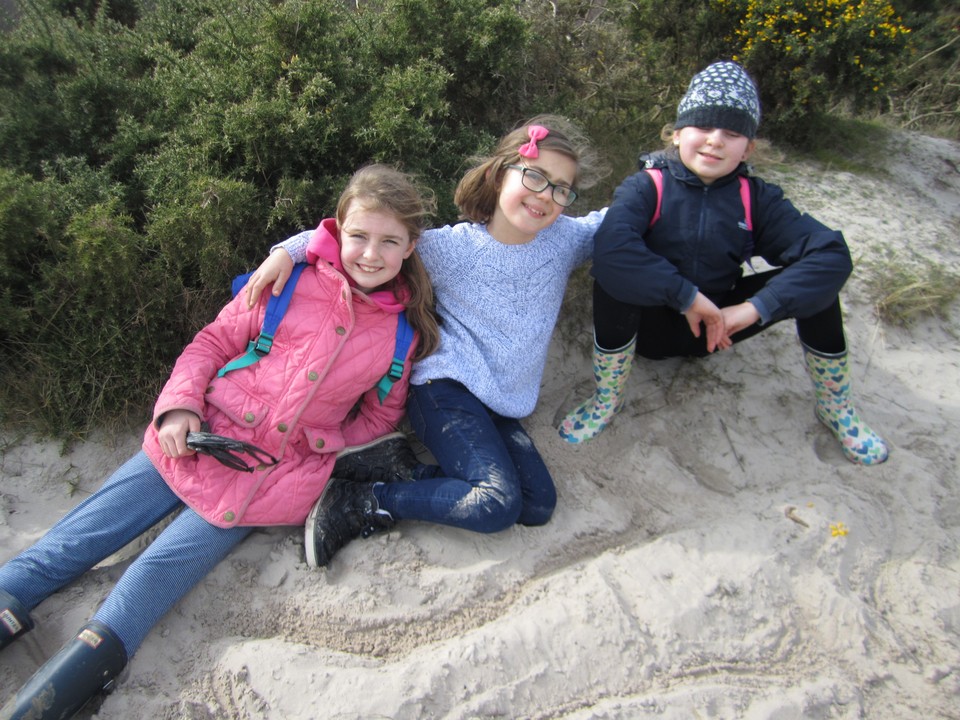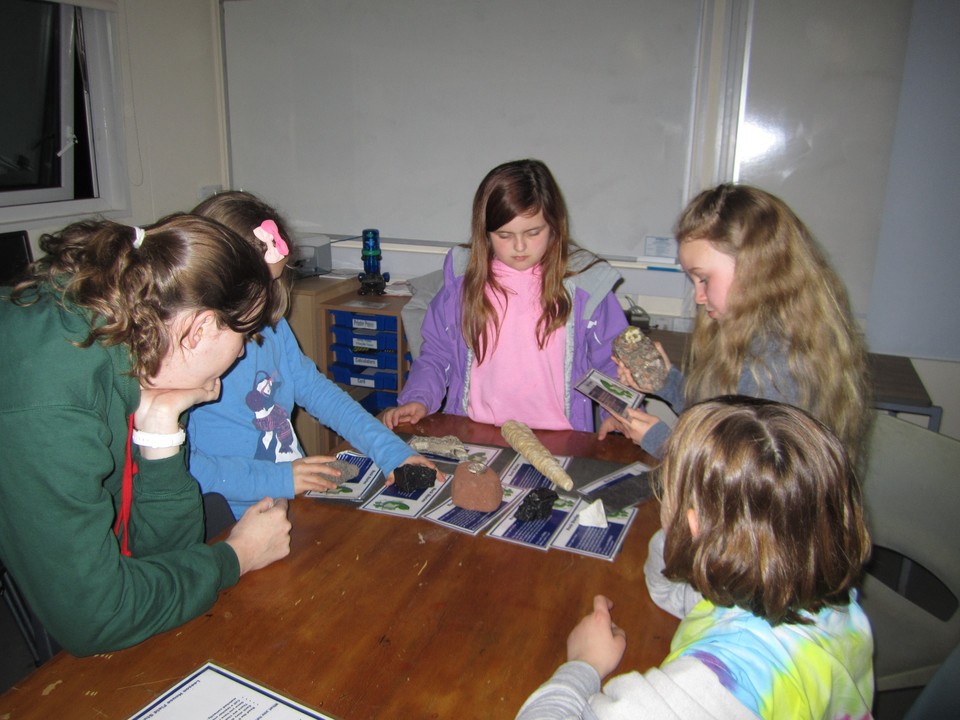 Year 5 had a fantastic visit to Leeson House in Dorset.
Scarlet Fever.
We have been advised by Public Health England of an increase in the number of Scarlet fever cases recently. Please take this opportunity to make yourself aware of the signs, symptoms and actions that need to be taken for this disease. The following link will provide this information :
Follow these links for the most recent OFSTED report and school performance data;
For information on Wiltshire Local Offer click on link below: