If you need any information on this website translated, please contact us. - আপনার যদি এই ওয়েবসাইটের কোনো তথ্যের অনুবাদ প্রয়োজন হয়, আমাদের সাথে যোগাযোগ করুন। - Proszę pytać, jeśli chciałbys, aby coś zostało na tej stronie przetłumaczone. - Burada tercuman lazimsa, lutfen bize bildirin - Если вы хотели бы что-нибудь на этом сайте переводе, пожалуйста, свяжитесь с нами - Nếu bạn muốn chúng tôi dịch bất cứ điều gì trên trang web này, xin vui lòng liên hệ với chúng tôi.
17.9.2018
The new traverse wall was installed last week and it was lovely to see the children making the most of it on Friday. As with all the other playground apparatus, please do not let your child play on it unsupervised, or before school, for safety's sake.
Over 50 families attended the Meet the Teacher events last week and combined with the curriculum letters, we hope that families have all the information they need to fully engage with this term's learning.
Tennis and violin lessons are underway and the Manor Fields Bank is open for business. Children can save any amount of money and as the bank is open weekly, they can save as often as they like.
Coming up:
On Tuesday and Thursday, the children will vote for the new House Captains and School Councillors. It is great to see democracy in action and the children demonstrate such courage when they speak to their peers to try to secure their votes

On Wednesday, Year 6 have been invited to spend the day learning new skills and making new friends at Sarum Academy

The whole community is invited to wear denim to school on Friday to show support for the Jeans for Genes appeal. Any donation to this worthy cause would be very much appreciated.
Down's Syndrome Association
Please see the letter below from the Down's Syndrome Association to thank us for the donations they received as a result of the Lots of Socks day.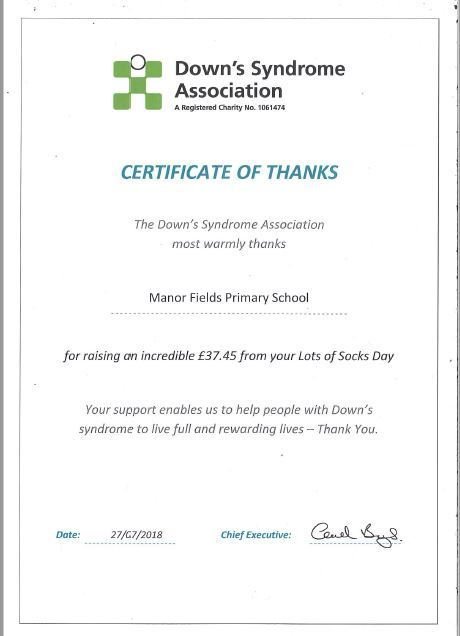 Summer Fayre 2018
As a community we raised an amazing £2,100 at the Summer Fayre. Thank you to everyone who helped, supported and joined us on the day, it was a huge success.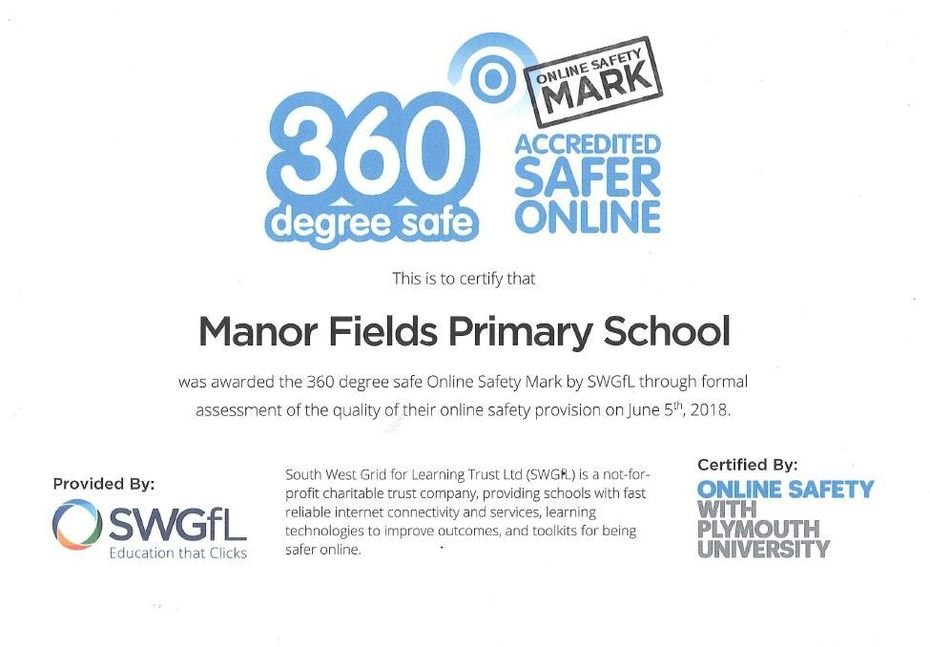 360 Degree Safe Online Safety Mark
This week Manor Fields have been awarded the above internet safety award, which demonstrates our school's commitment to internet safety. Mrs Castleman worked very hard for this award with help from staff, governors, parents and children.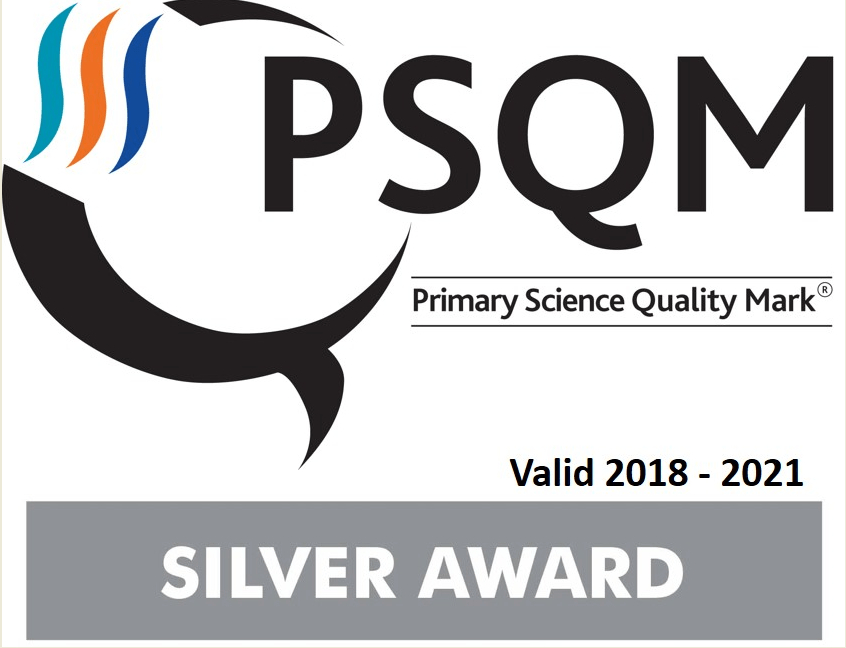 Primary Science Quality Mark - Silver Award
Manor Fields Primary School have been awarded the Primary Science Quality Mark. Mrs Fielding applied for this prestigious accreditation and last week we received confirmation that we have been awarded the Silver Level mark. Mrs Fielding will represent the school at an award ceremony in London later this year.
If you would like to pay for school dinners or trips online please ask at the office for an activation letter and login using this link - https://www.scopay.com/login.html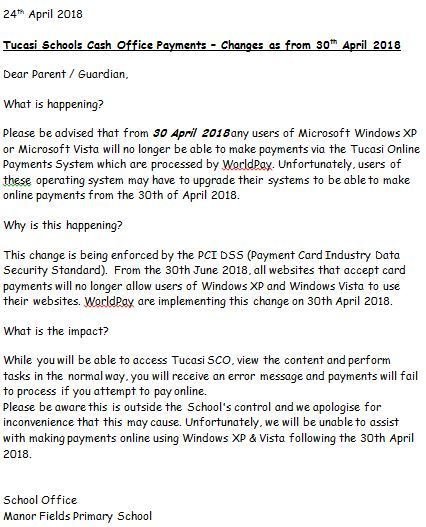 Please click here for a direct link to the online application for Free School Meals.
The NSPCC have launched a new whistleblowing campaign so please visit our safeguarding pages in the About Us section for more information.
Did you know that O2 offer a free "Parental Control" service to help families to protect their children while they're online? They can enable you to restrict children's web access via their mobile to a limited number of sites which are suitable for children.
For information on Wiltshire Local Offer click on link below: