If you need any information on this website translated, please contact us. - আপনার যদি এই ওয়েবসাইটের কোনো তথ্যের অনুবাদ প্রয়োজন হয়, আমাদের সাথে যোগাযোগ করুন। - Proszę pytać, jeśli chciałbys, aby coś zostało na tej stronie przetłumaczone. - Burada tercuman lazimsa, lutfen bize bildirin - Если вы хотели бы что-нибудь на этом сайте переводе, пожалуйста, свяжитесь с нами - Nếu bạn muốn chúng tôi dịch bất cứ điều gì trên trang web này, xin vui lòng liên hệ với chúng tôi.
5.12.2016
Last week was truly joyful and it is lovely to see the children becoming so excited about the coming seasonal activities.
Our Christmas events start this week and we are all very excited about seeing the Infants' "Wriggly Nativity" for the first time;
Monday – Nativity dress rehearsal for the whole school

Tuesday @ 9:30: Nativity performance

Wednesday @ 9:30: Nativity performance – DVD version! In the afternoon, Year 5 are going to sing at Gracewell

Thursday @ 6:30: Final Nativity performance.

Friday – Christmas Dinner
Adapted Cycling
On Monday 21st November the children from Kingfisher 2 went to Five Rivers Leisure Centre for a morning of adapted cycling. All of the children had good fun and it was great exercise.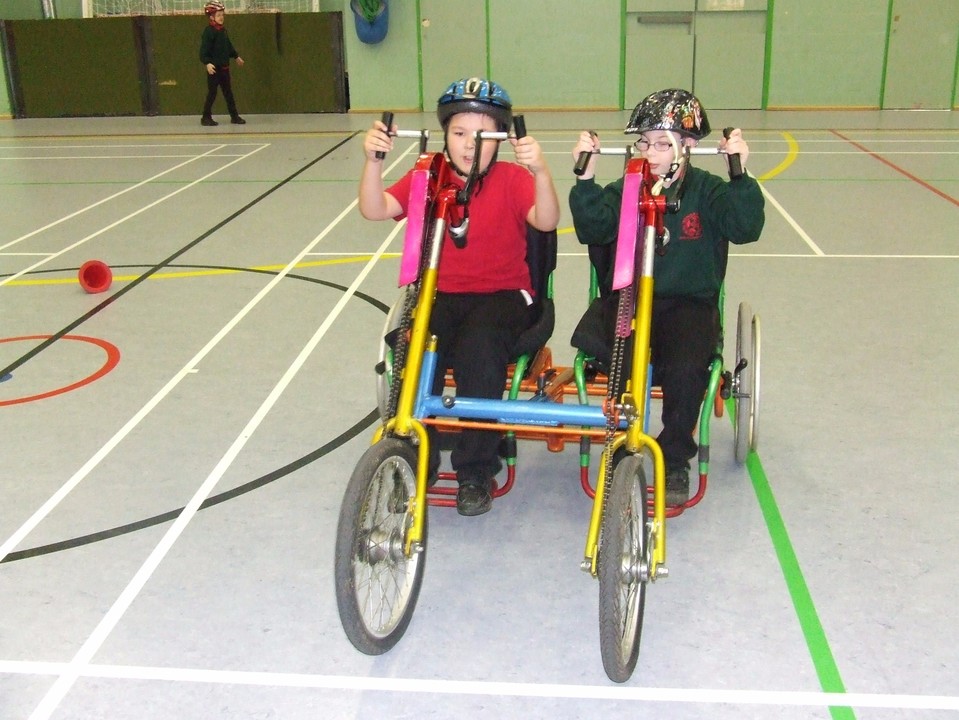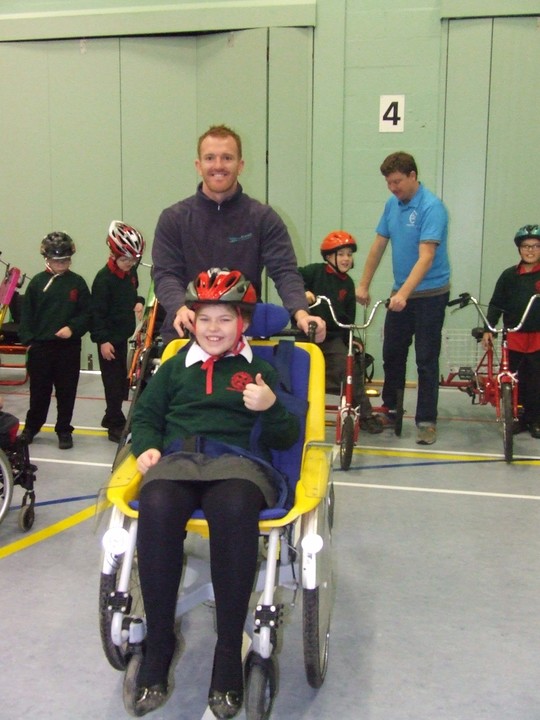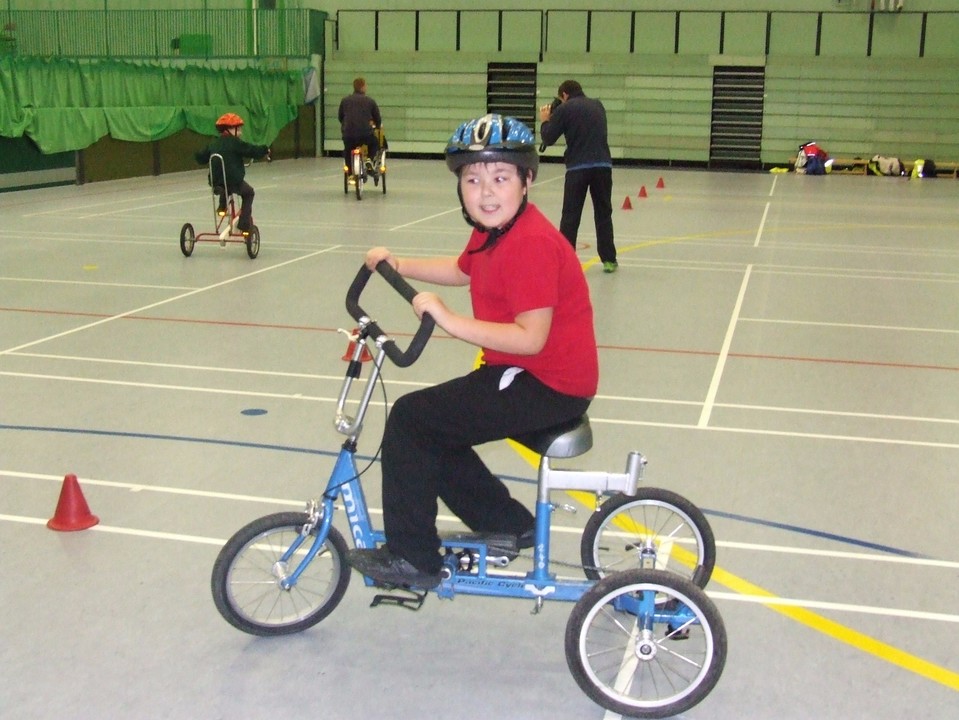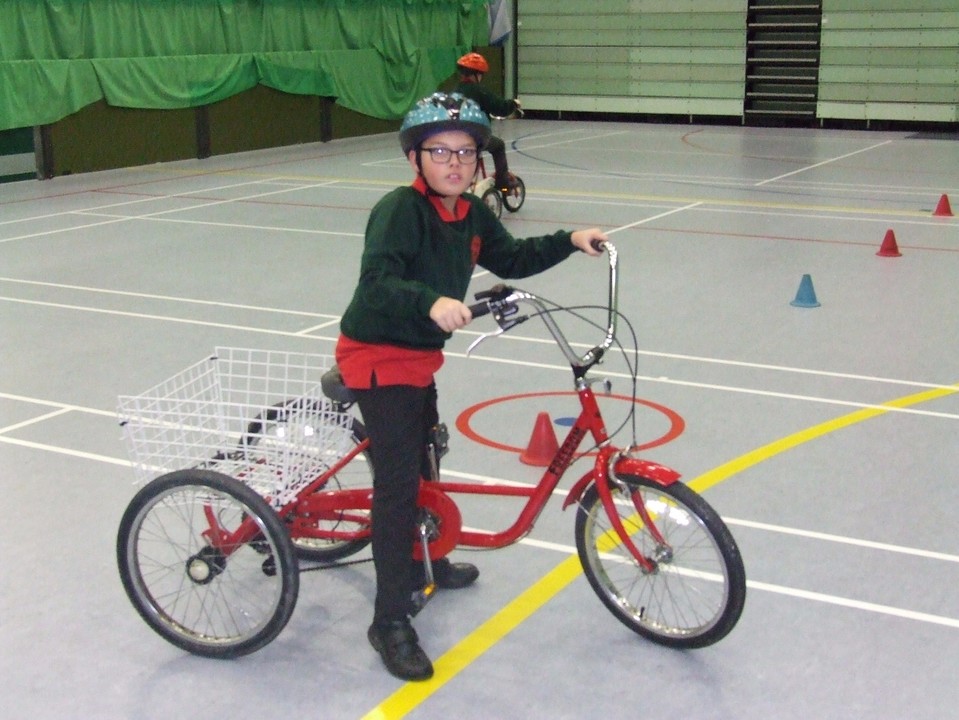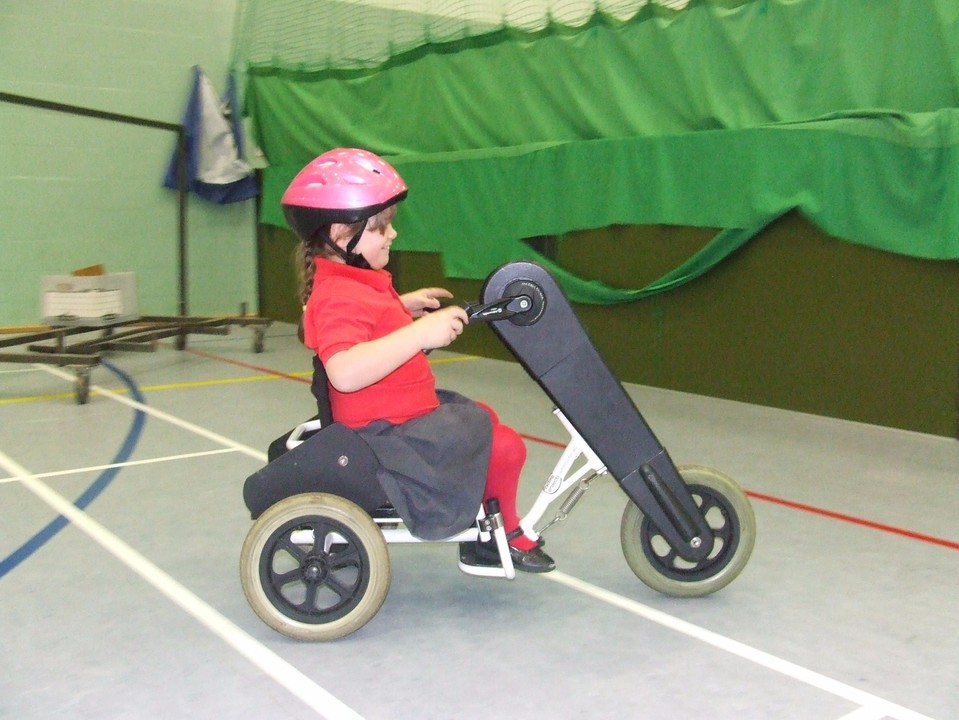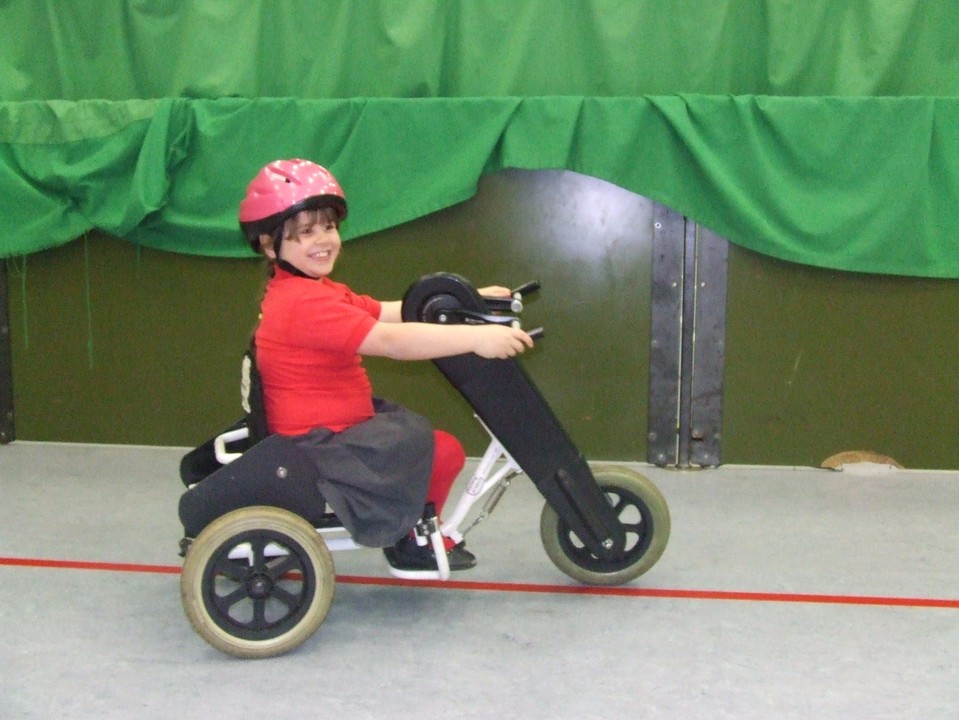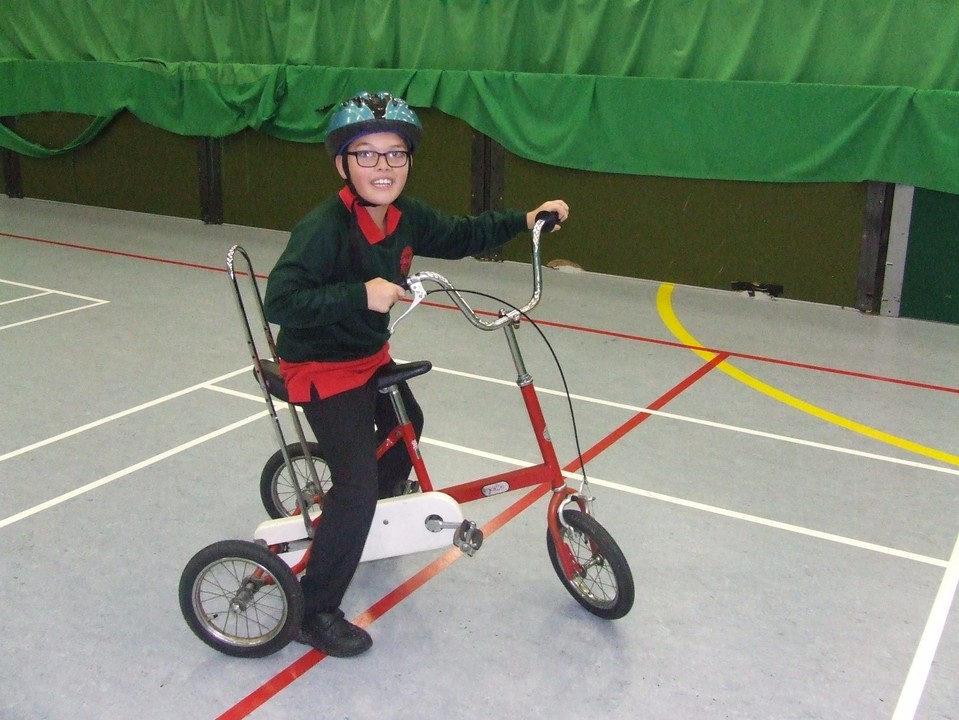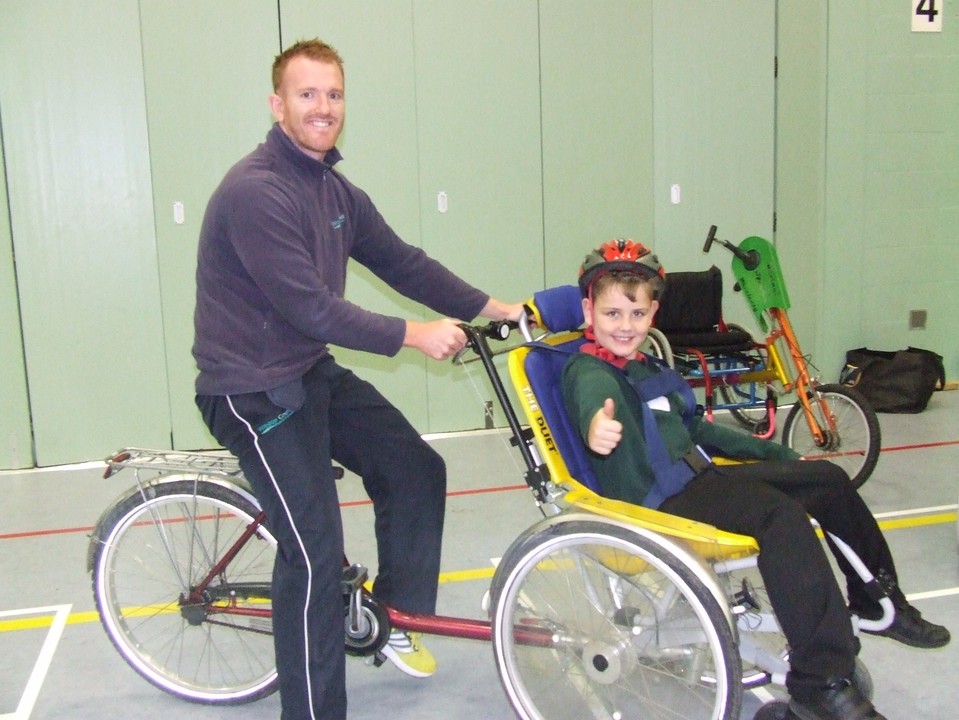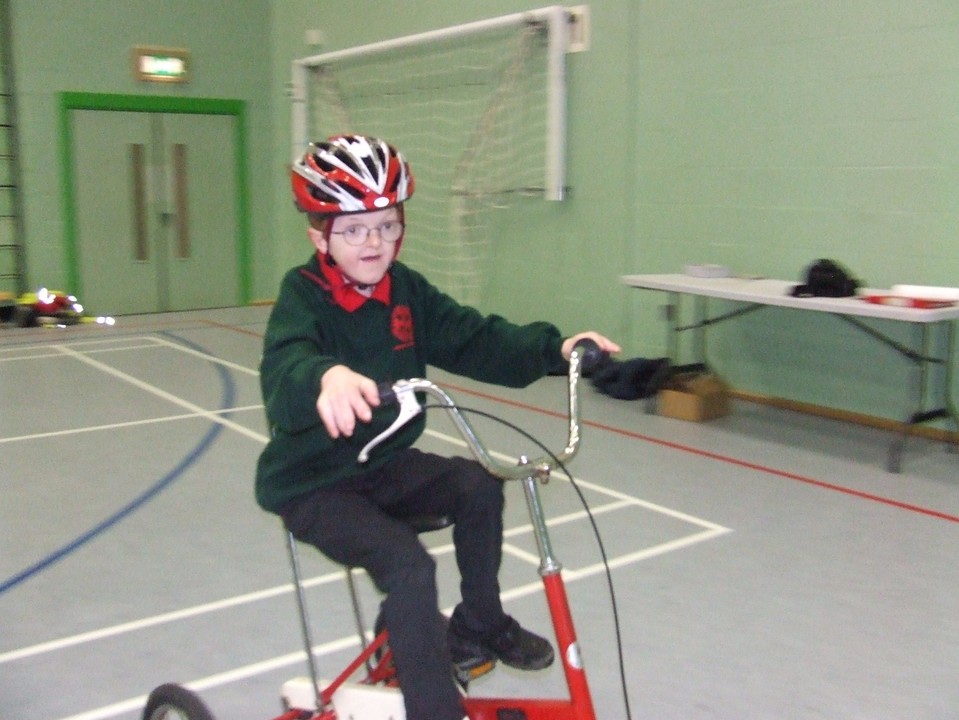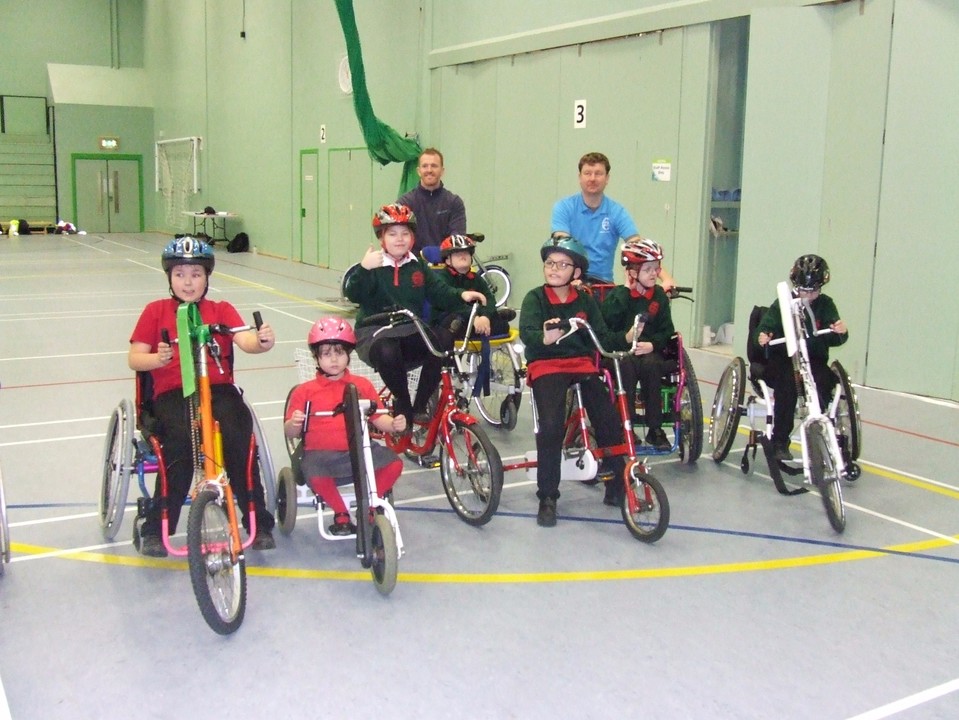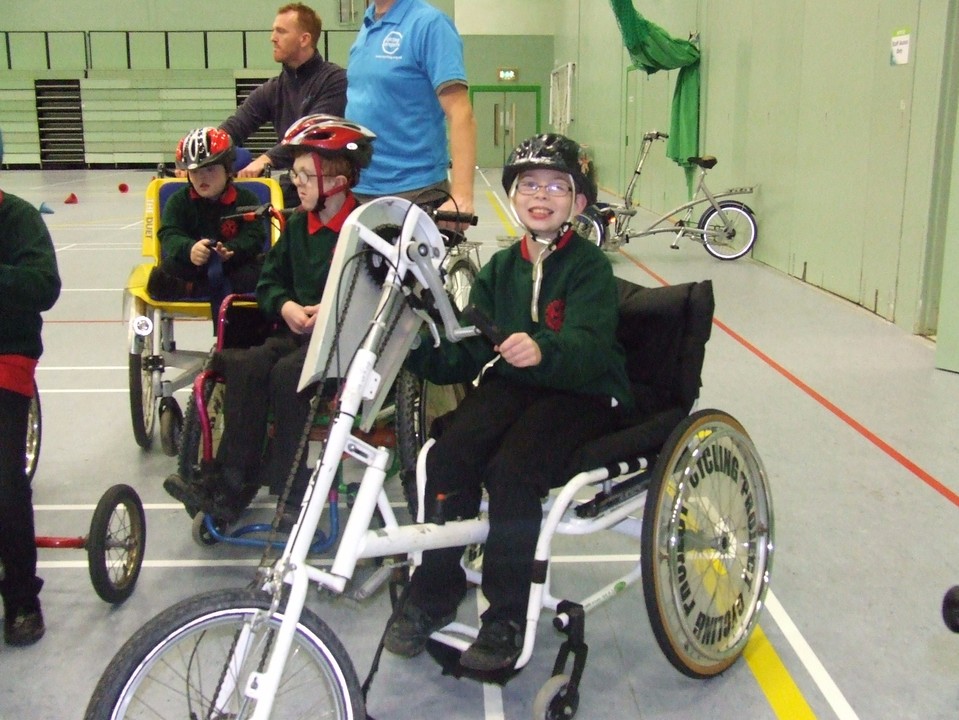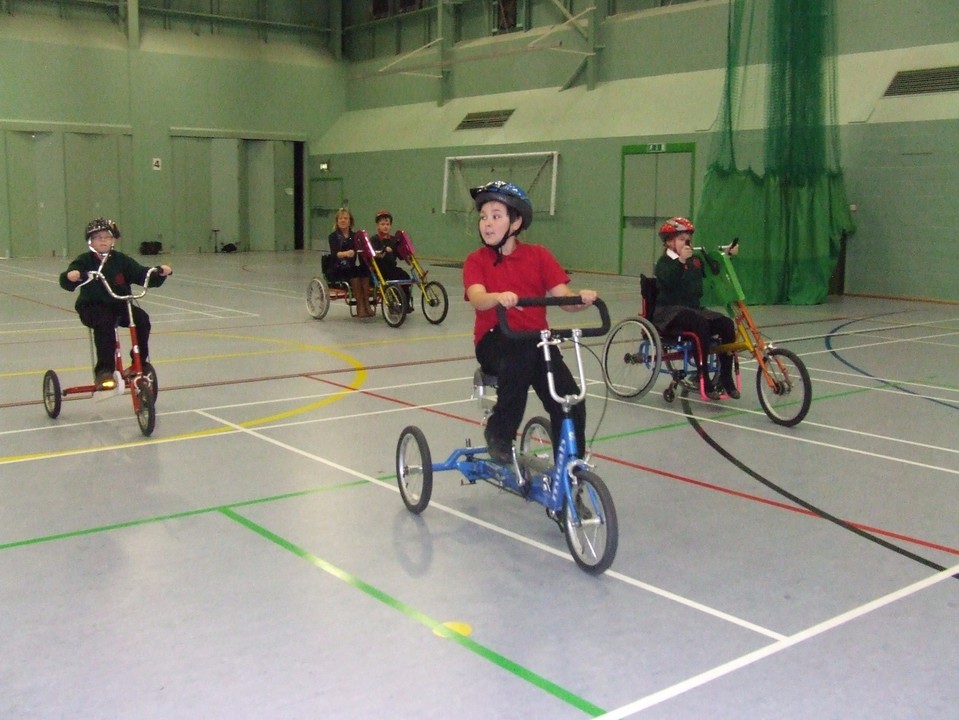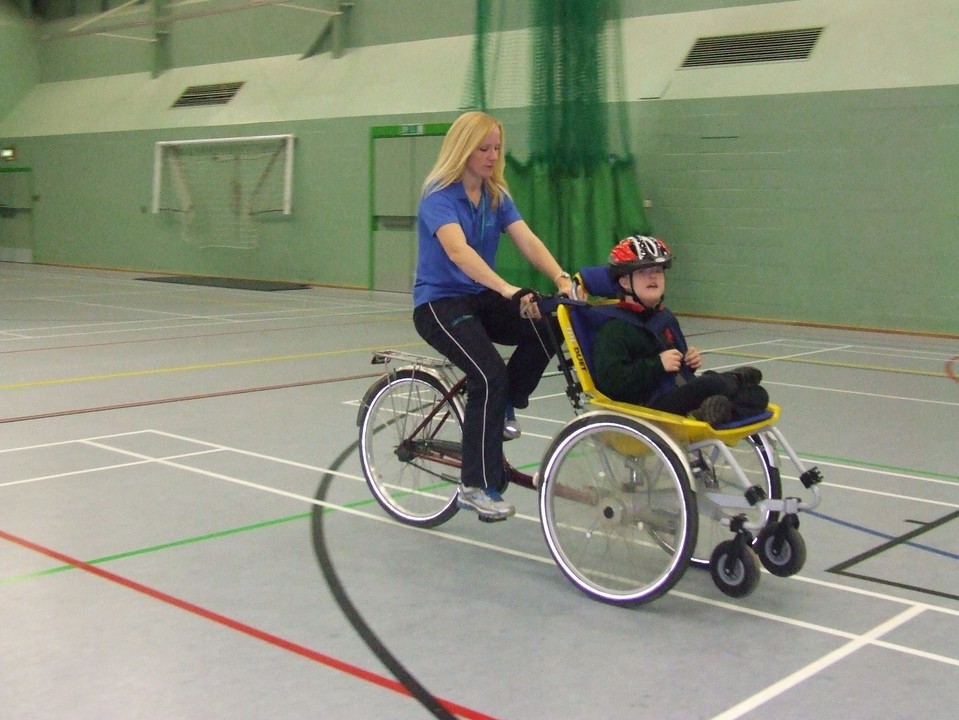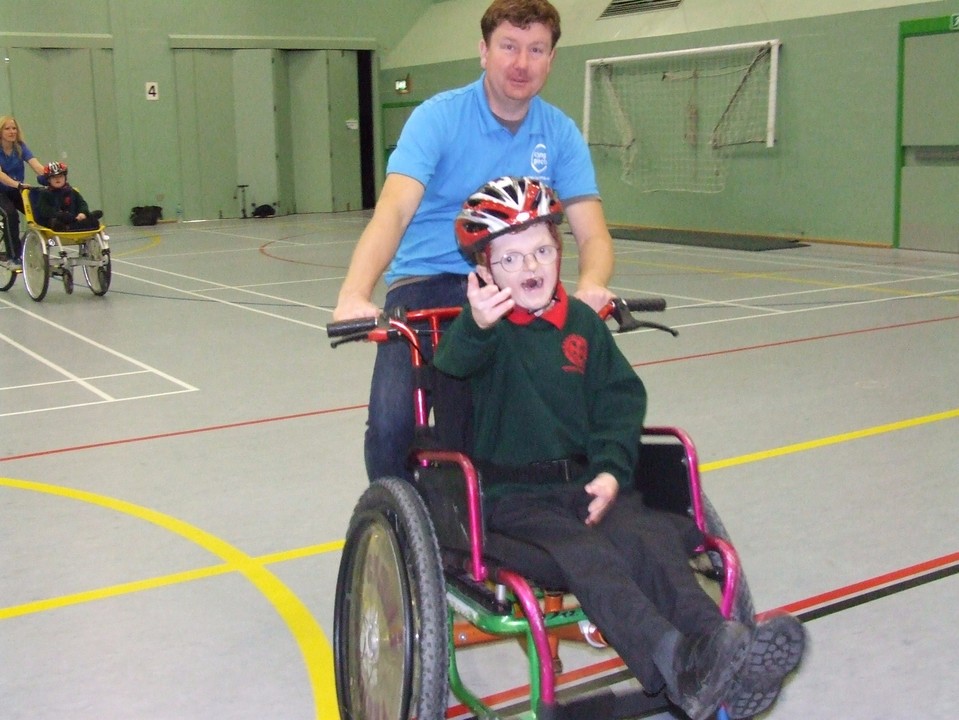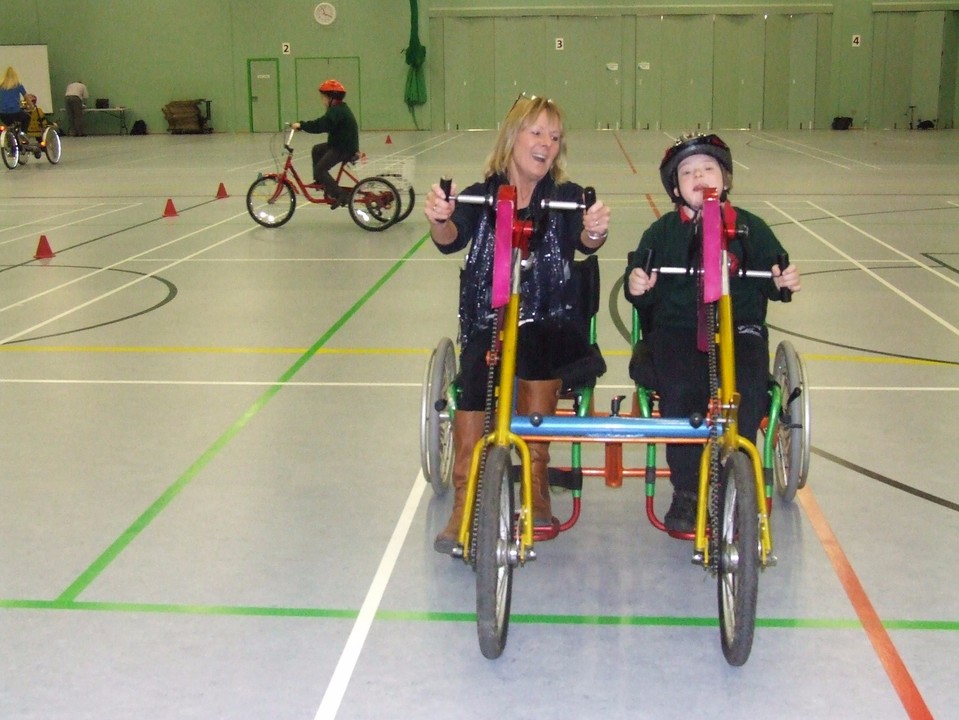 The NSPCC have launched a new whistleblowing campaign so please visit our safeguarding pages in the About Us section for more information.
Children In Need 2016
Year 6 performed in the Children in Need choir on Friday 18th November. We were all so delighted when Pudsey popped into visit us on 3rd November.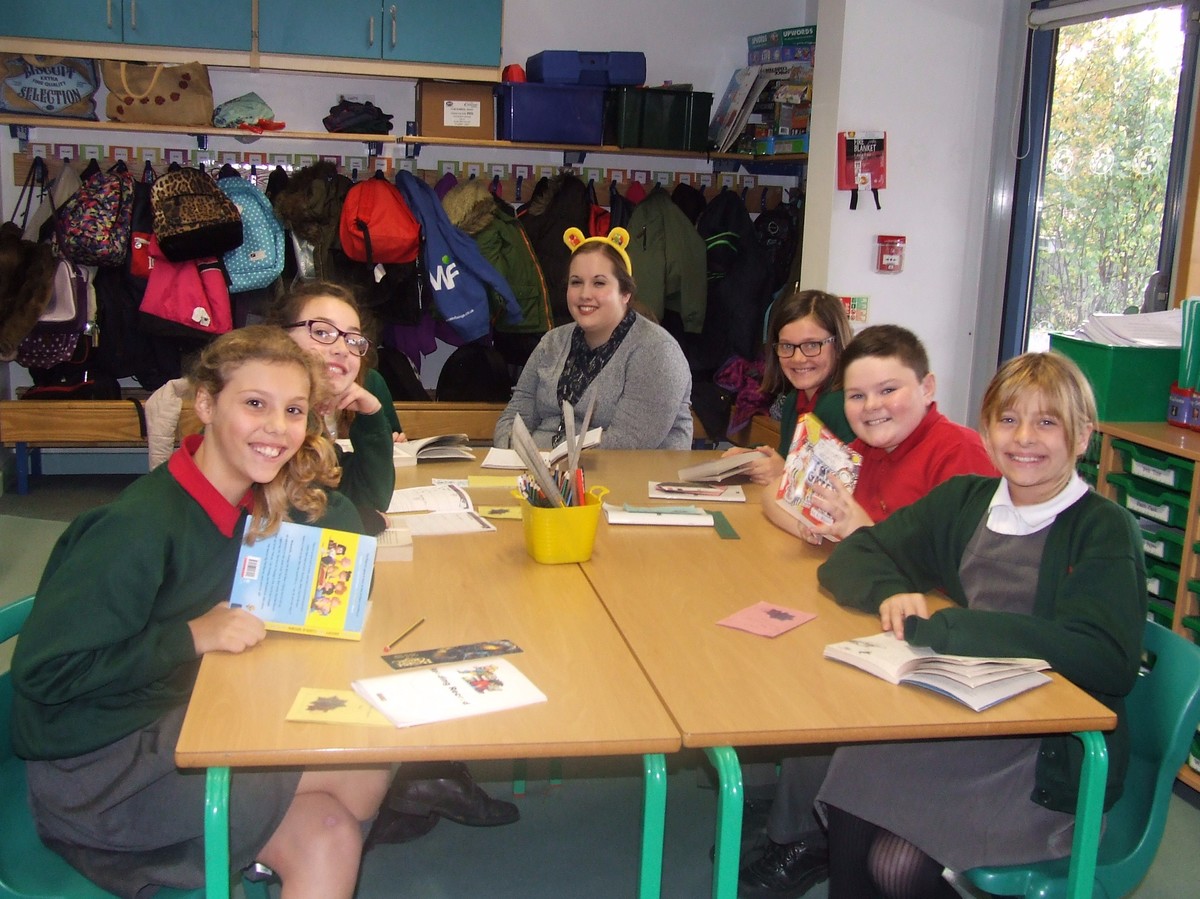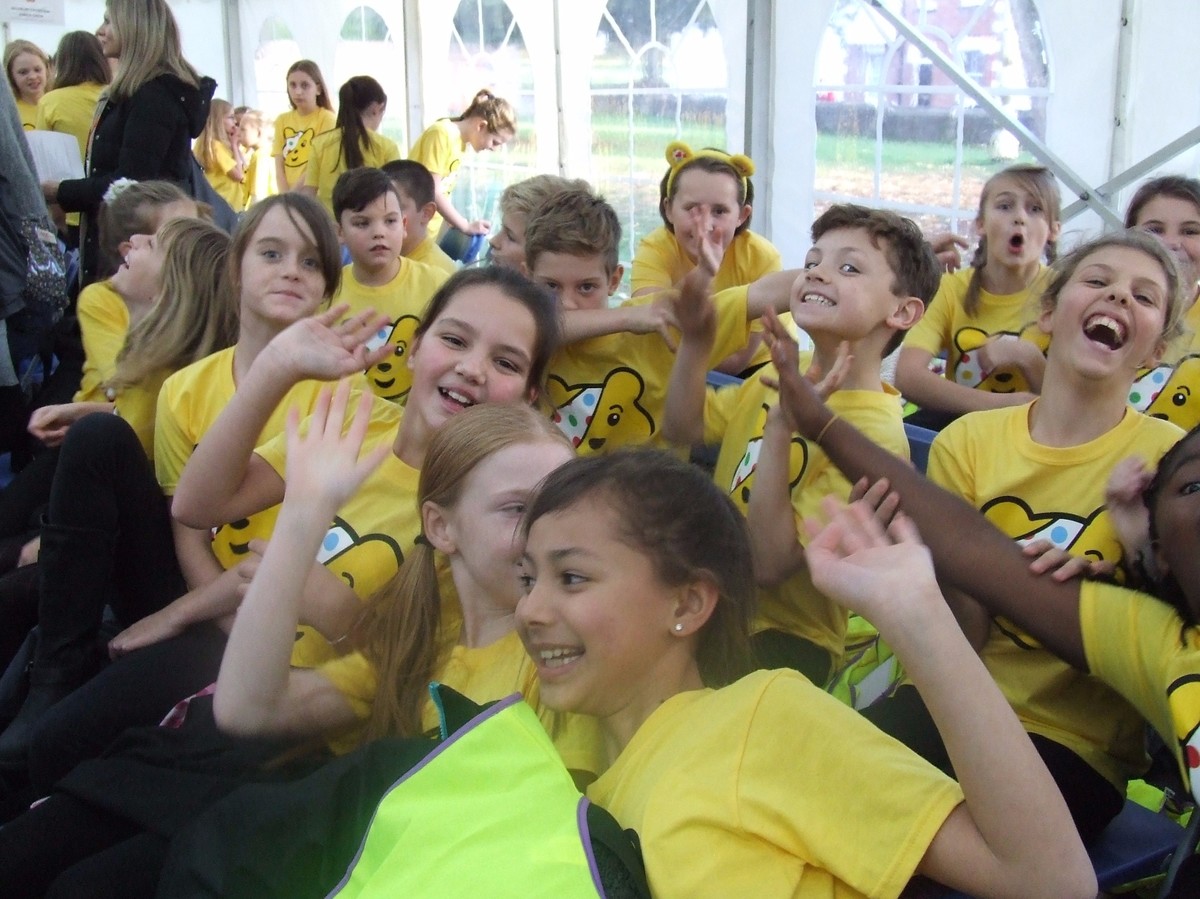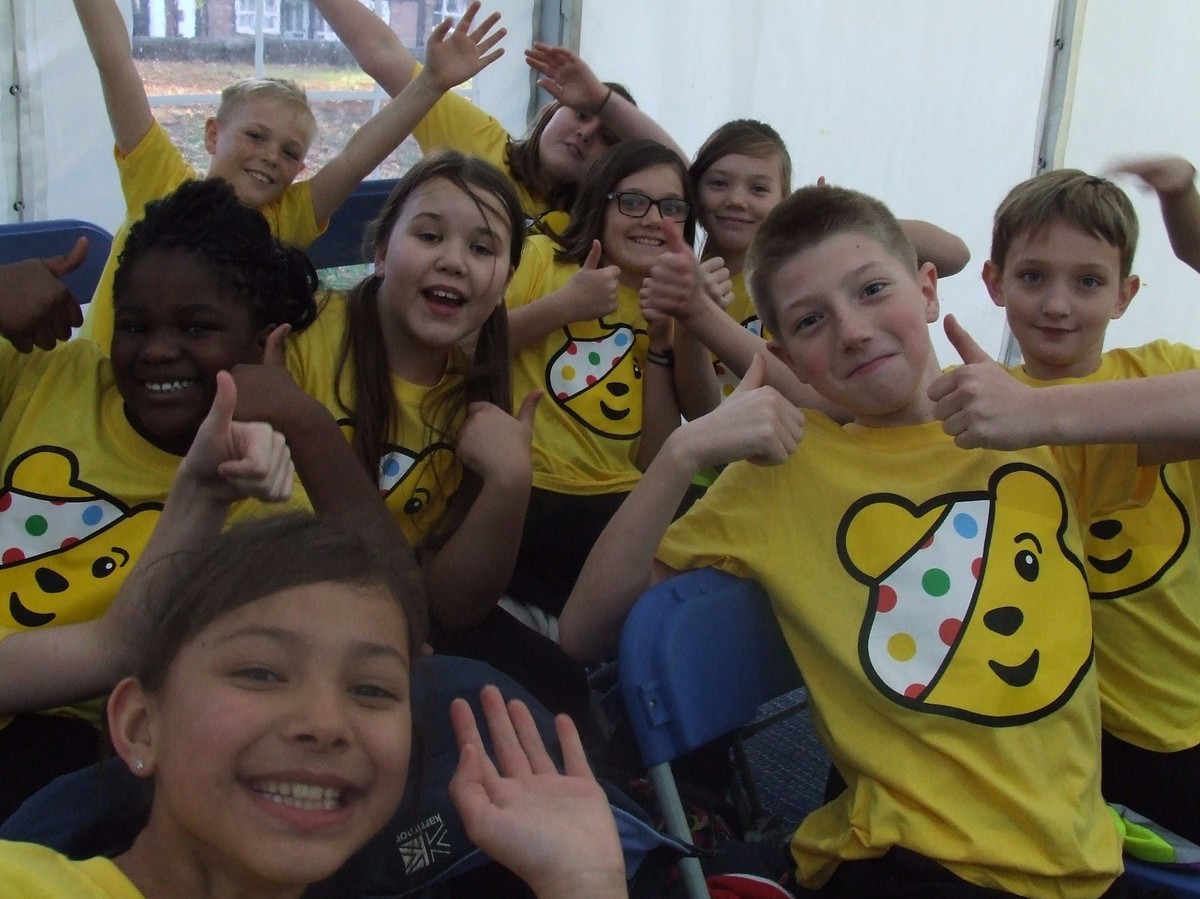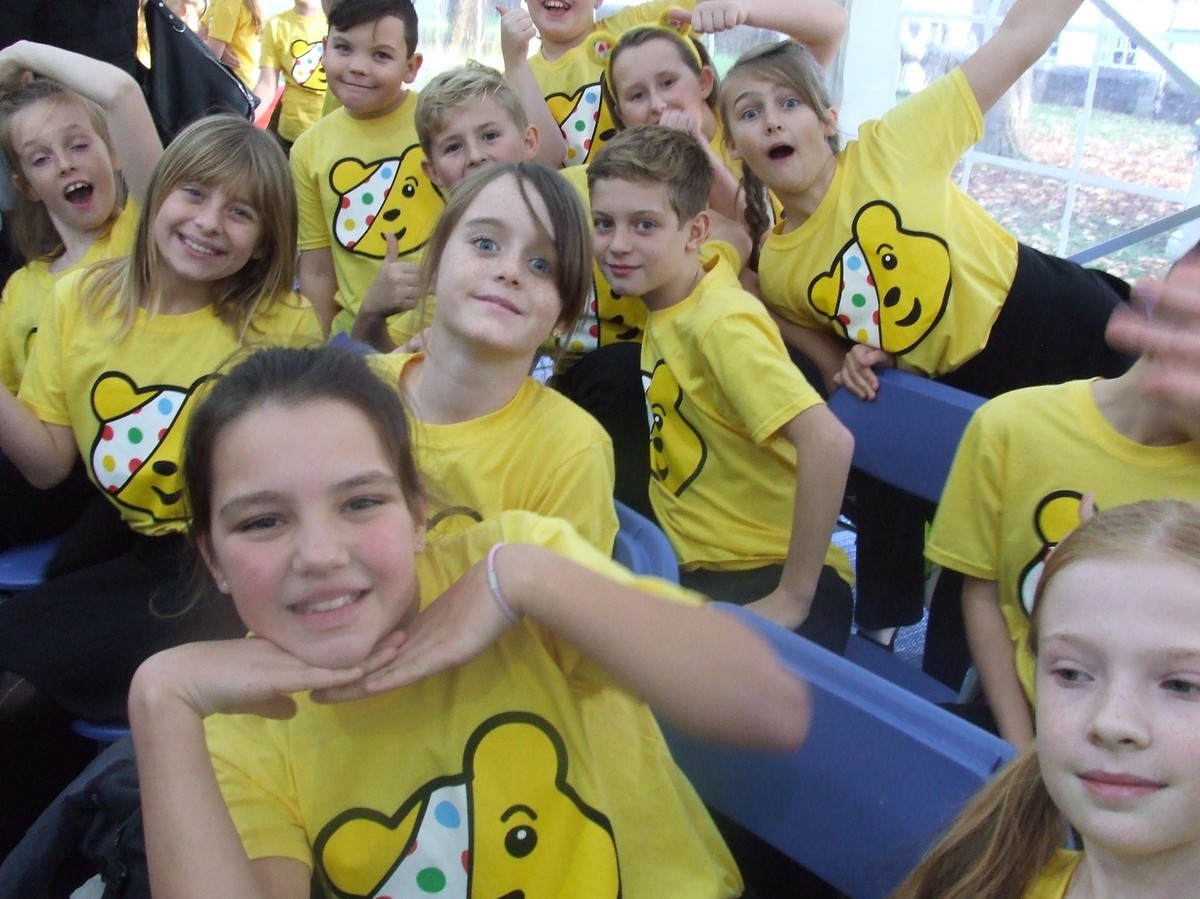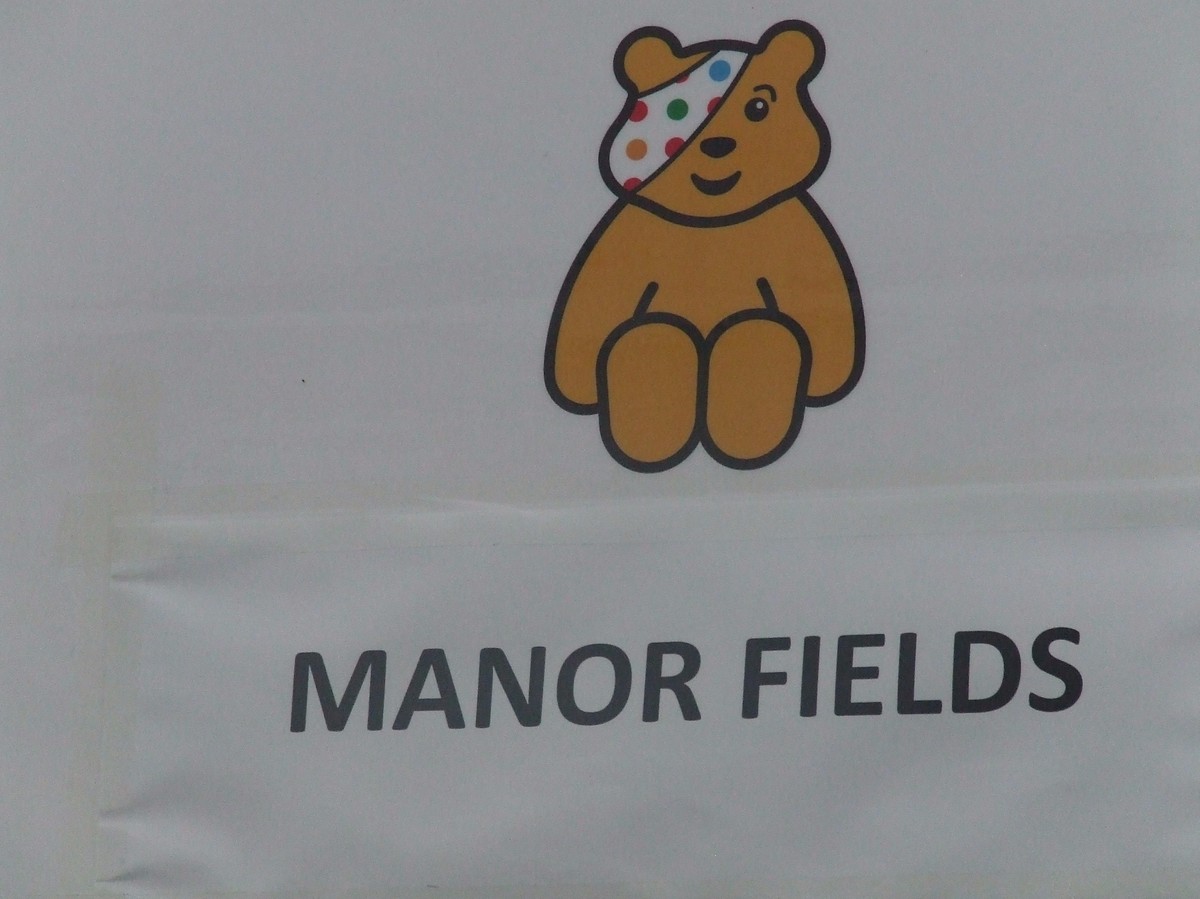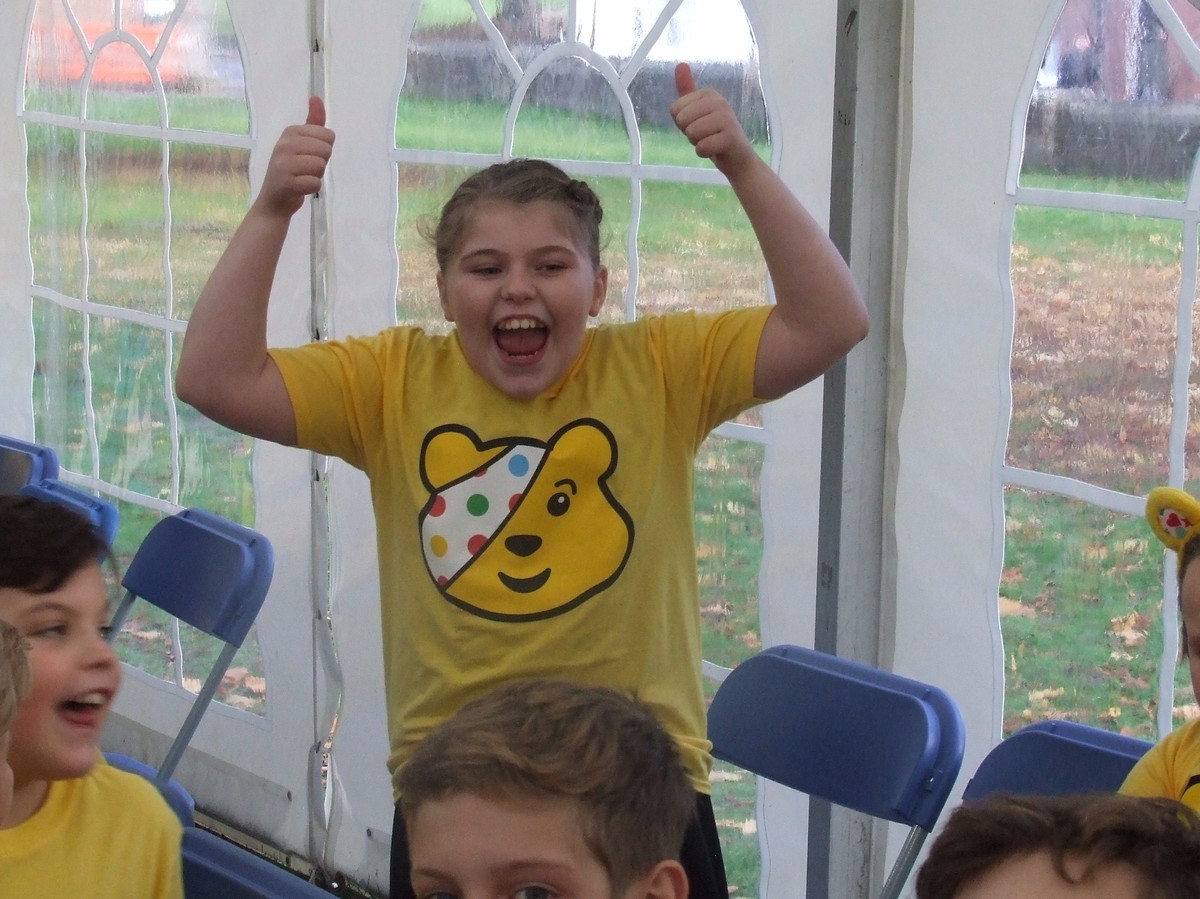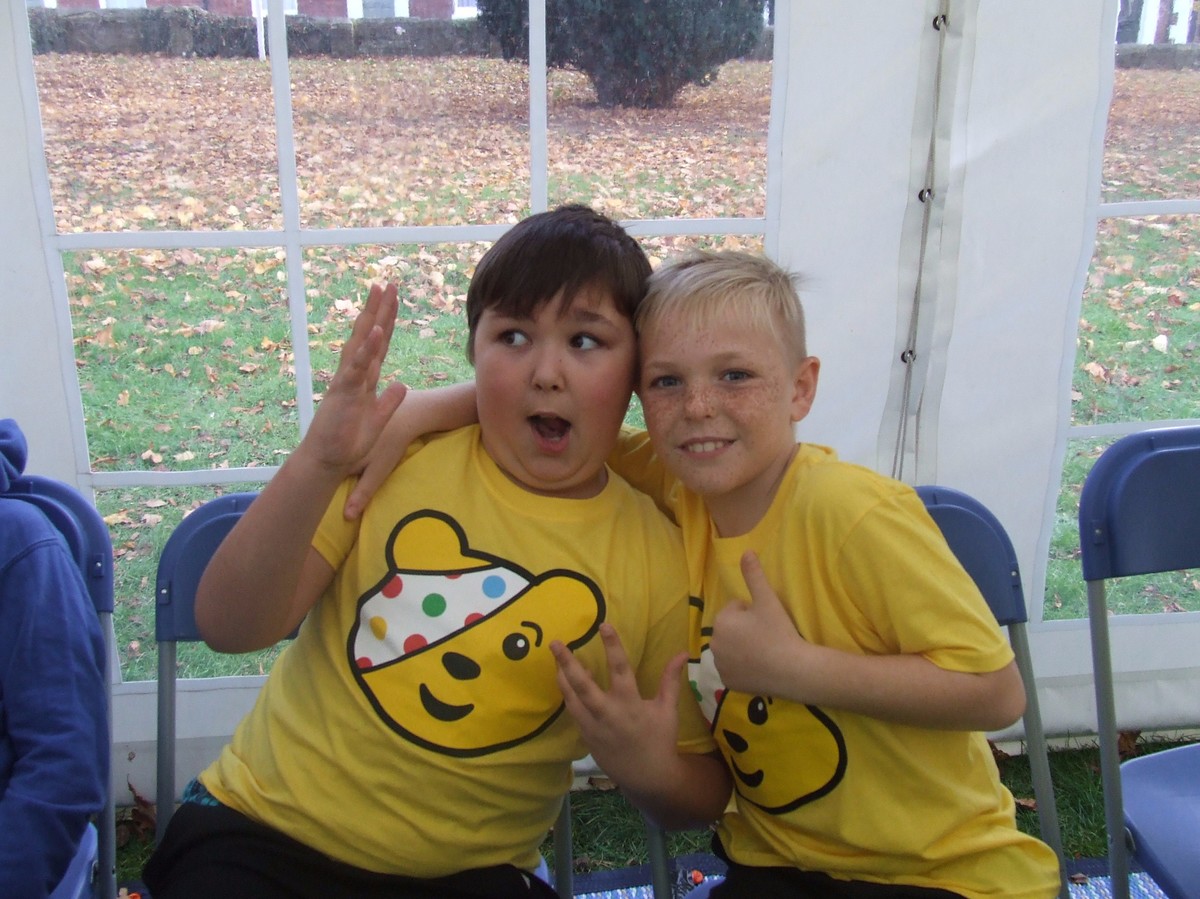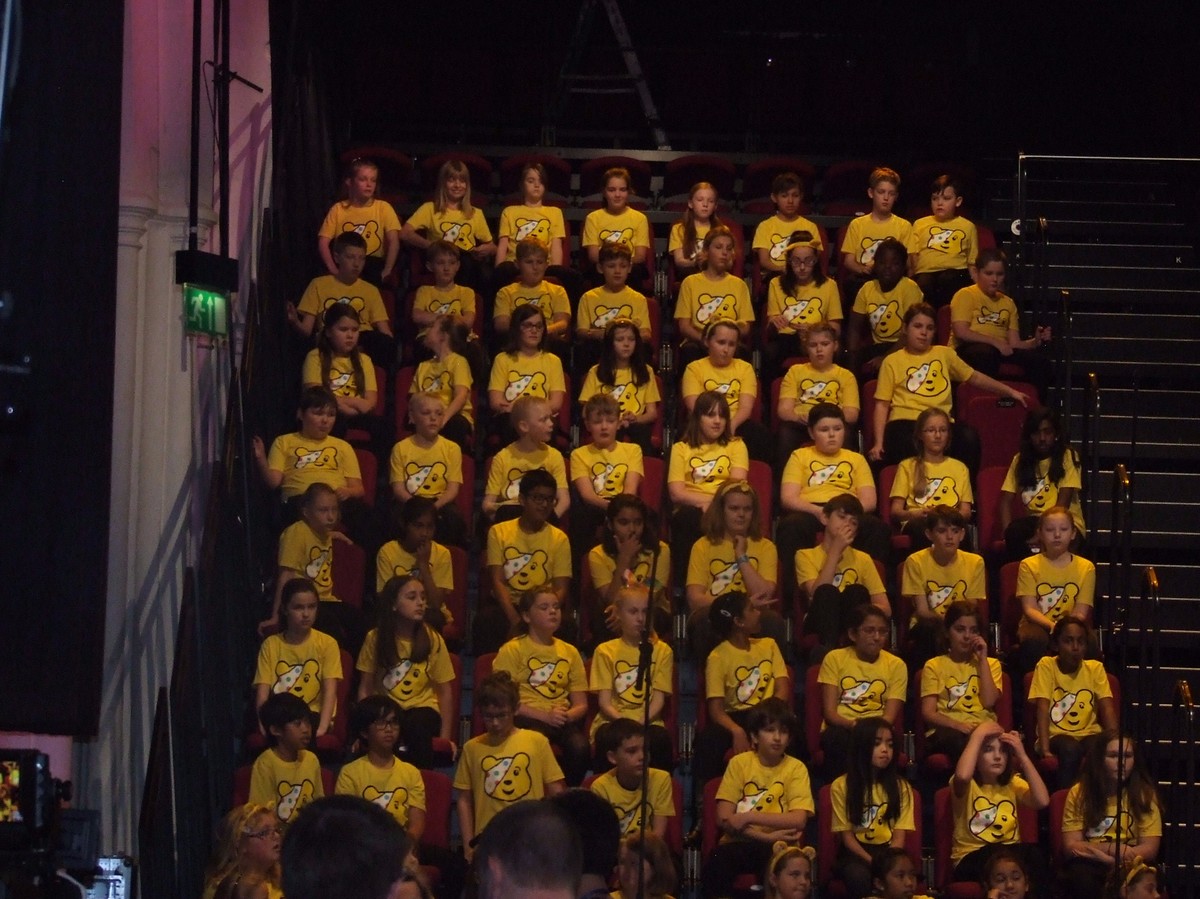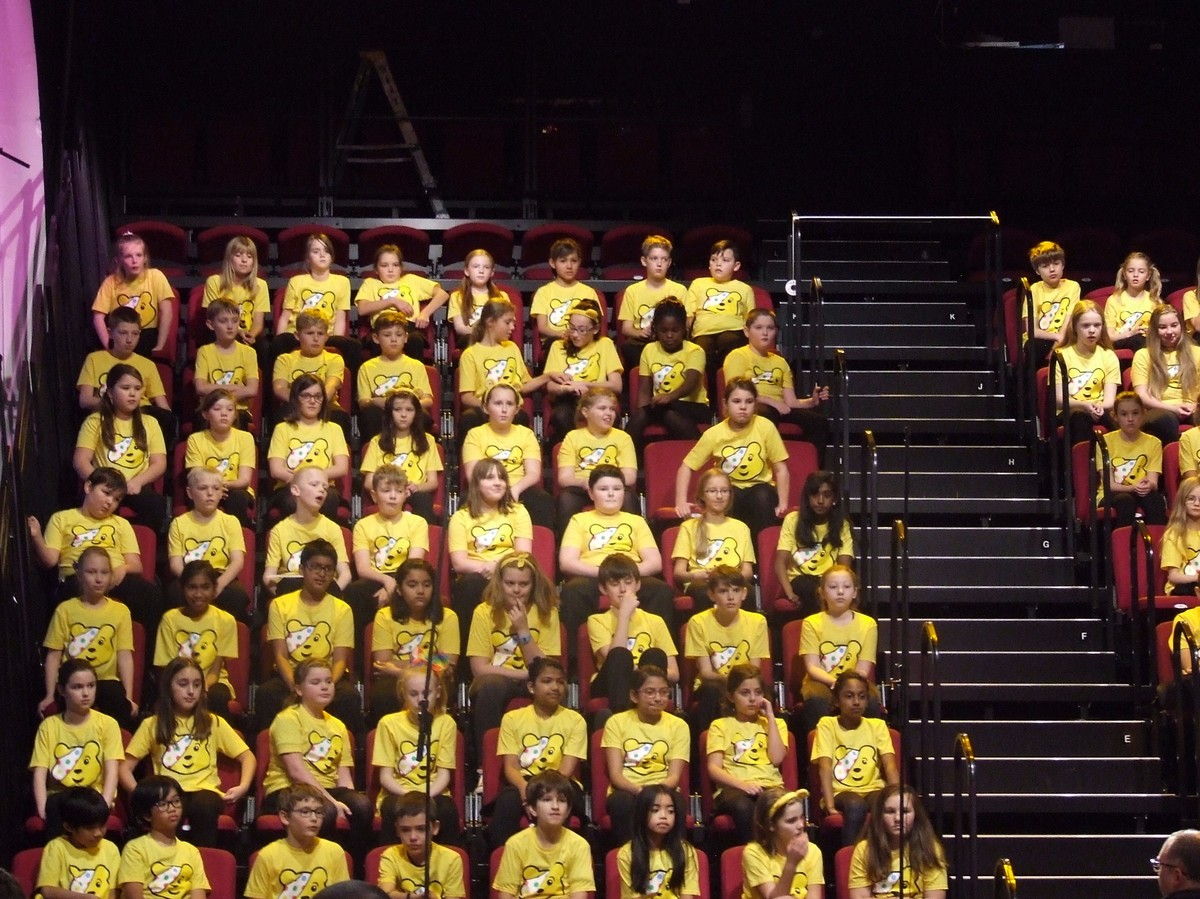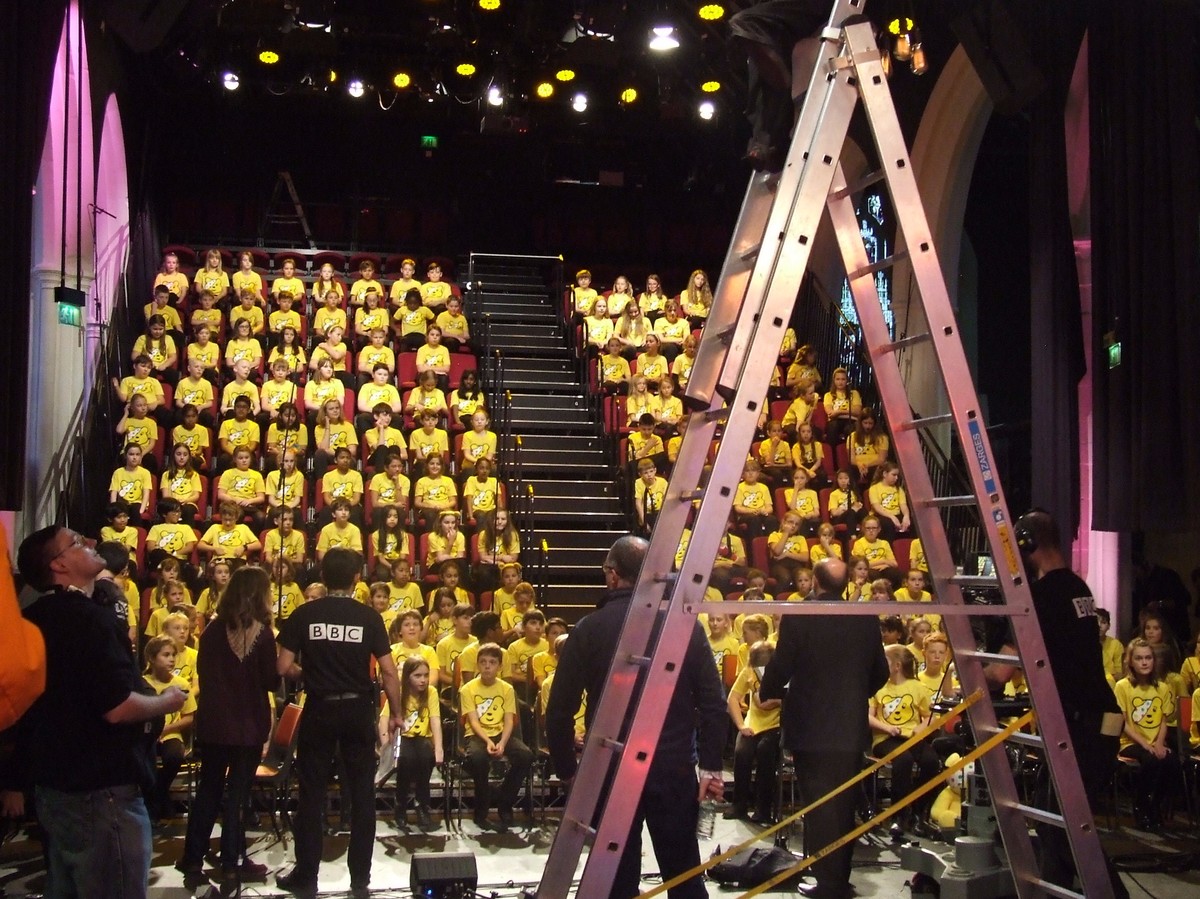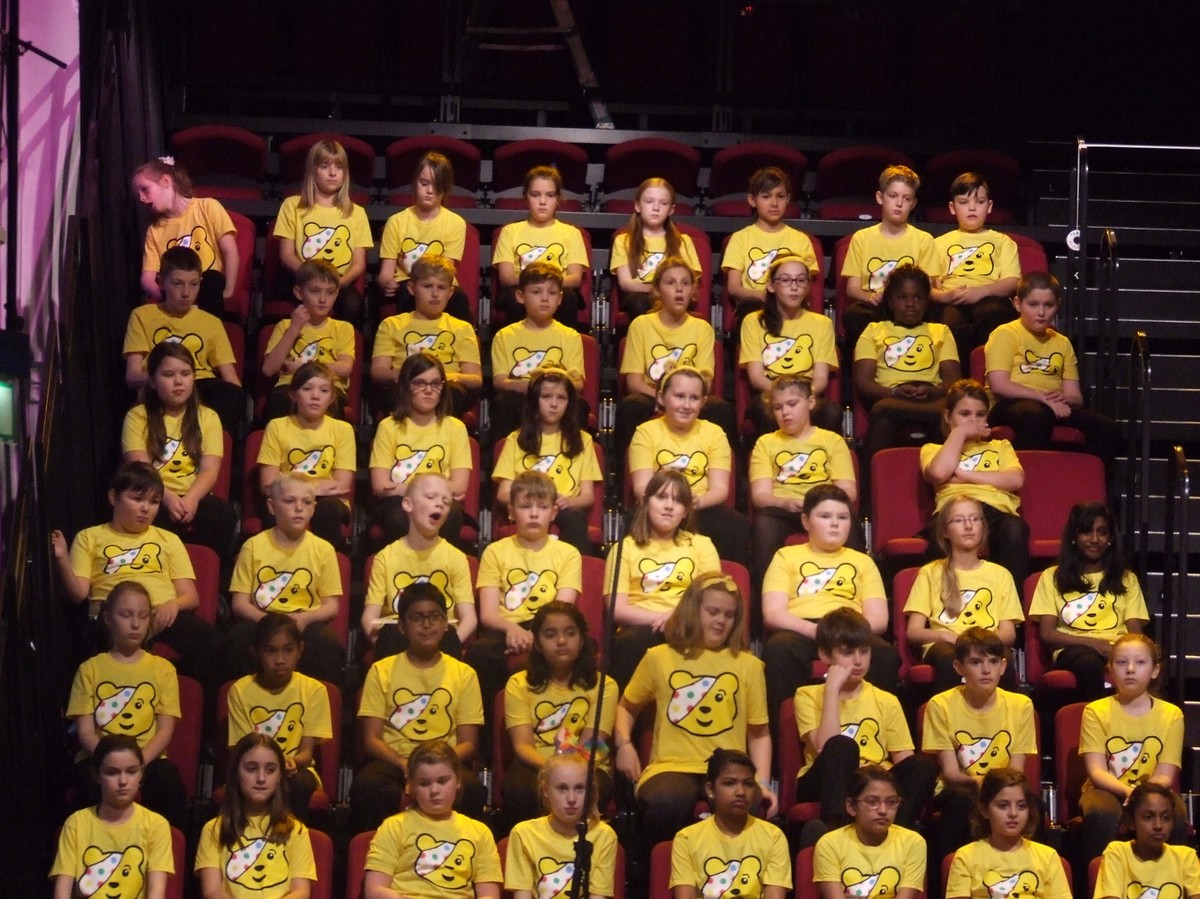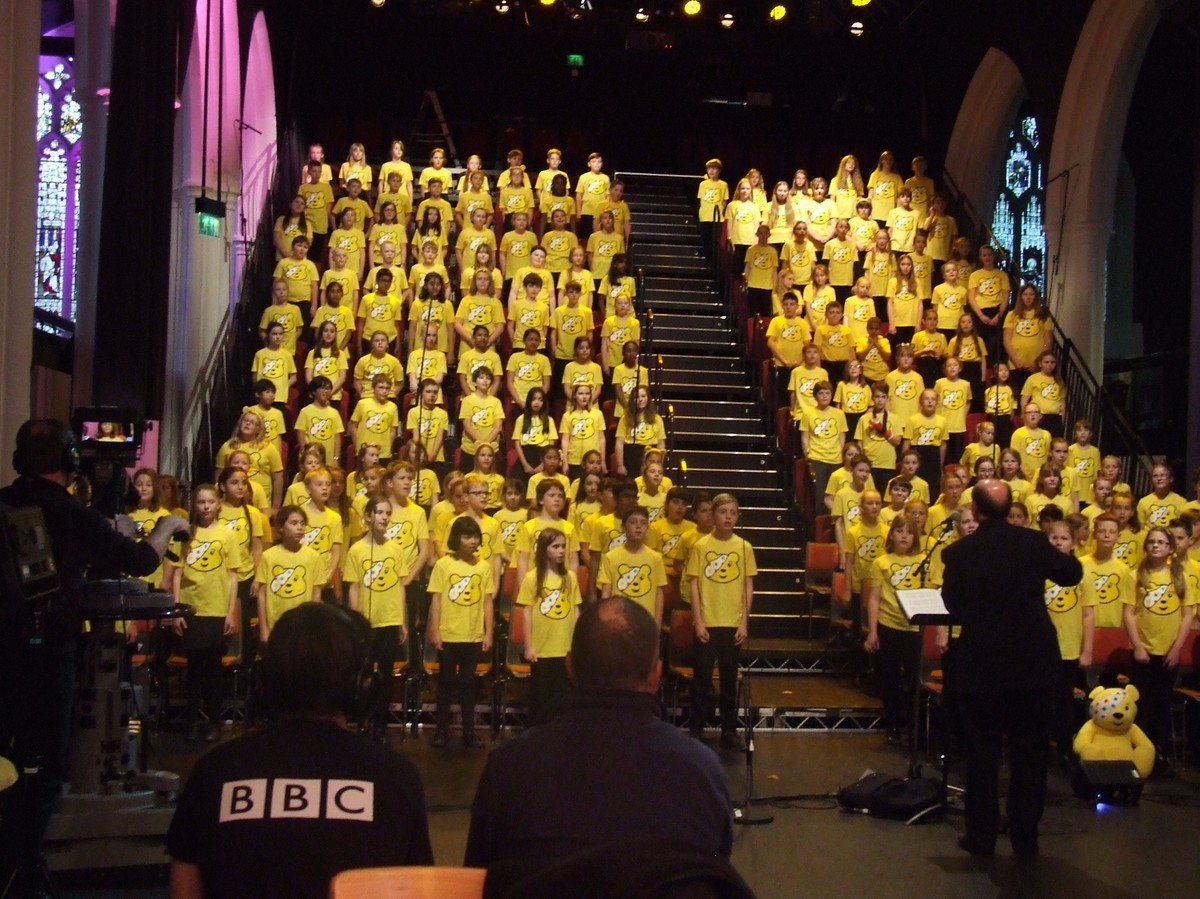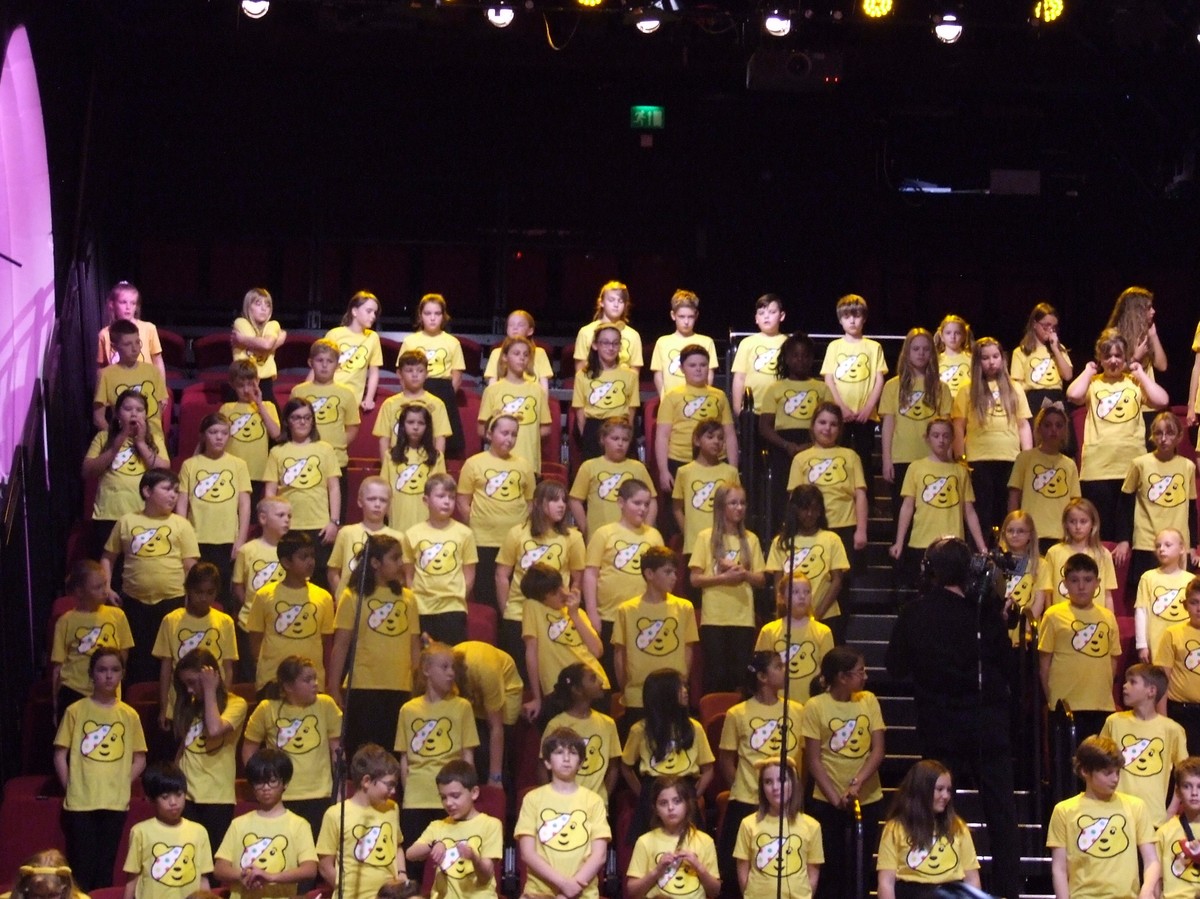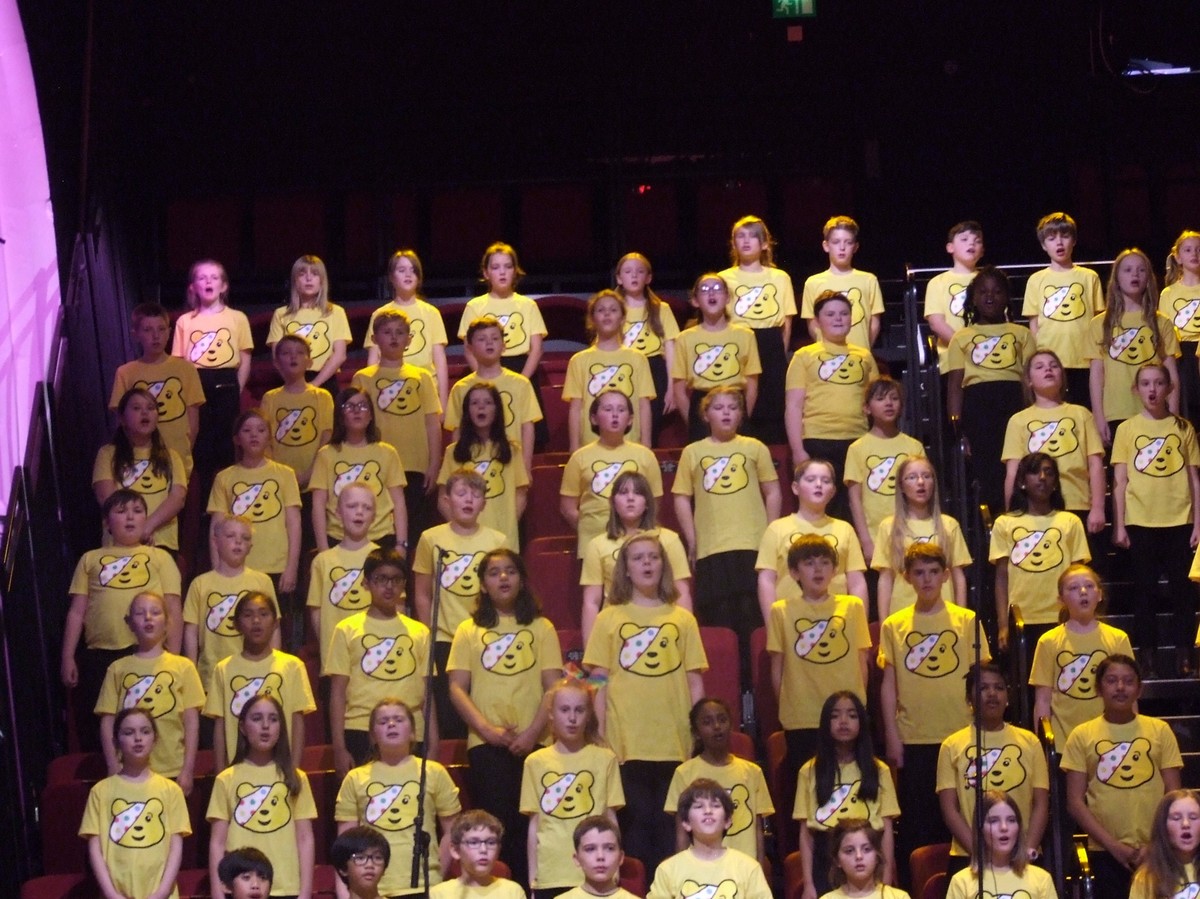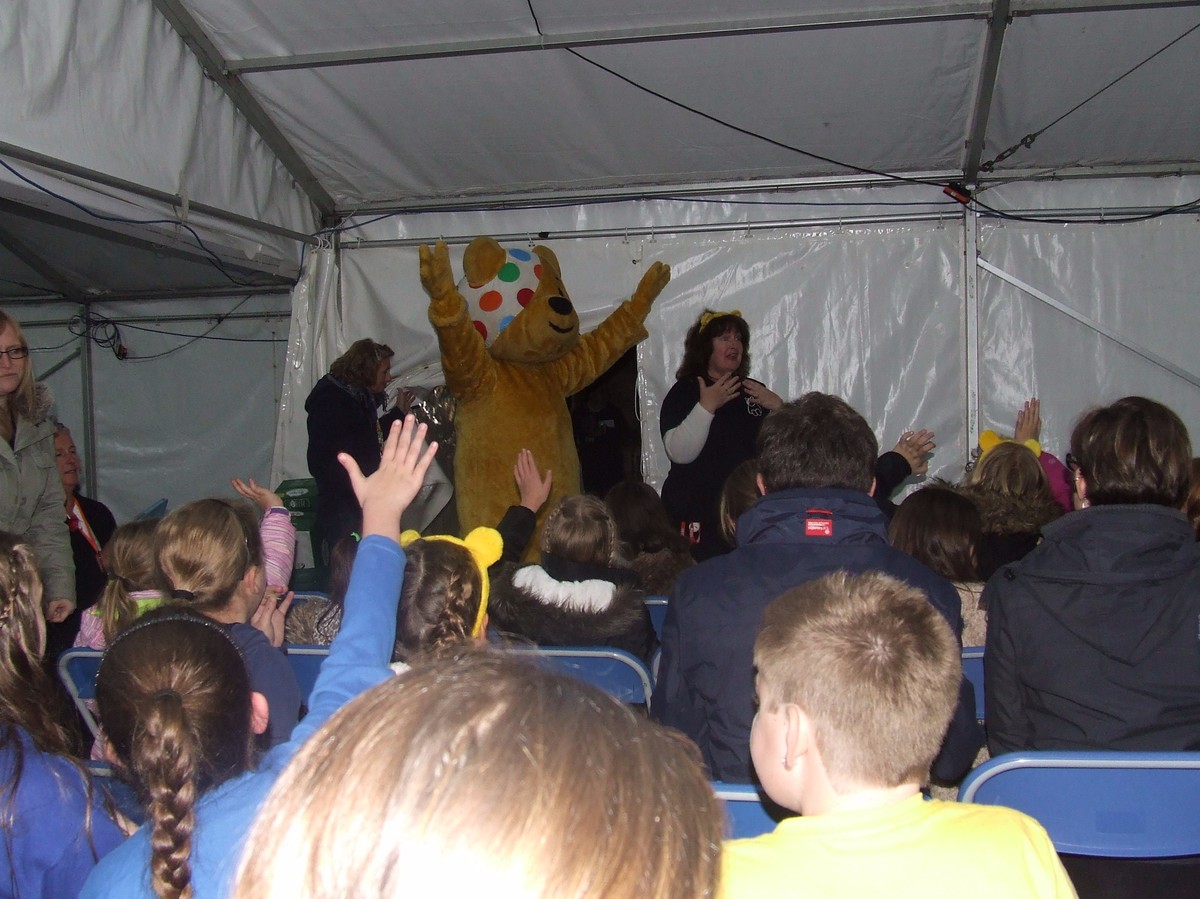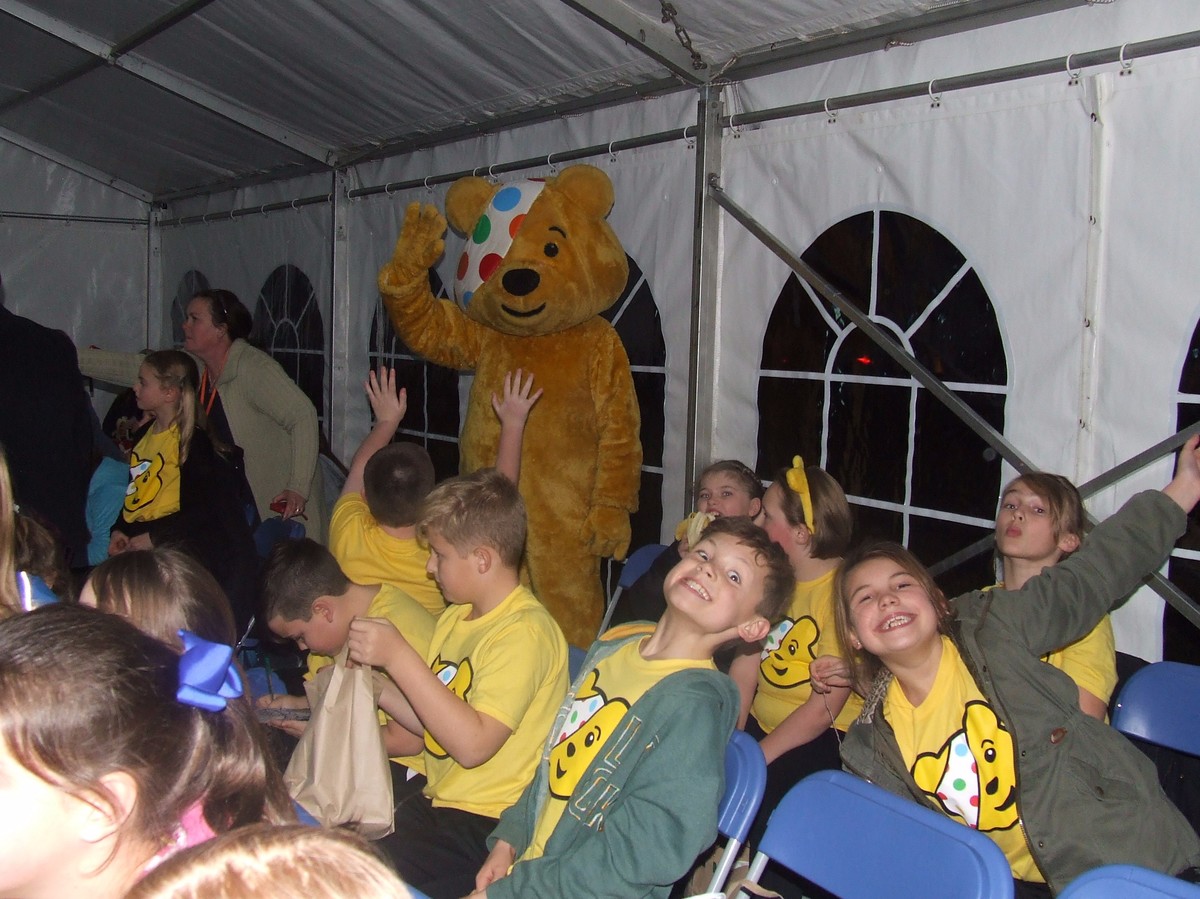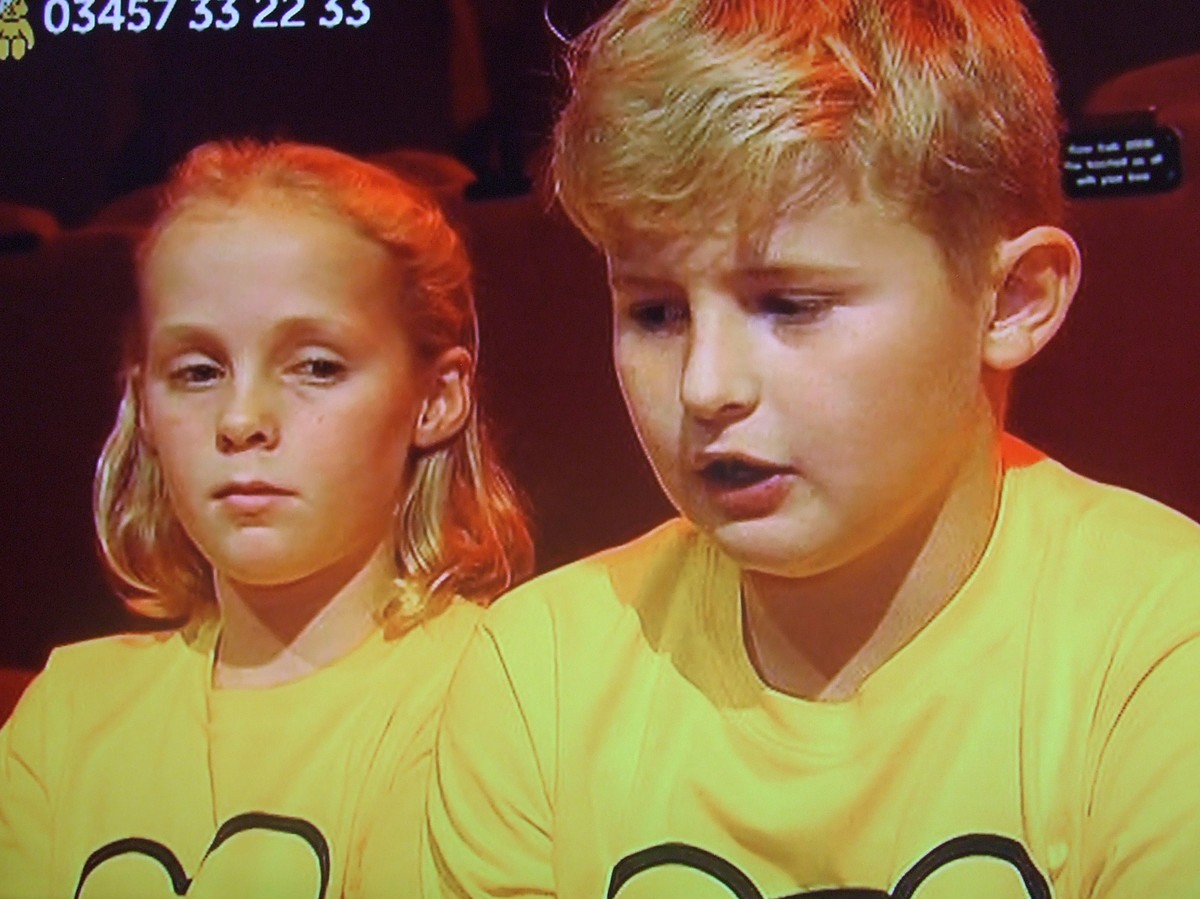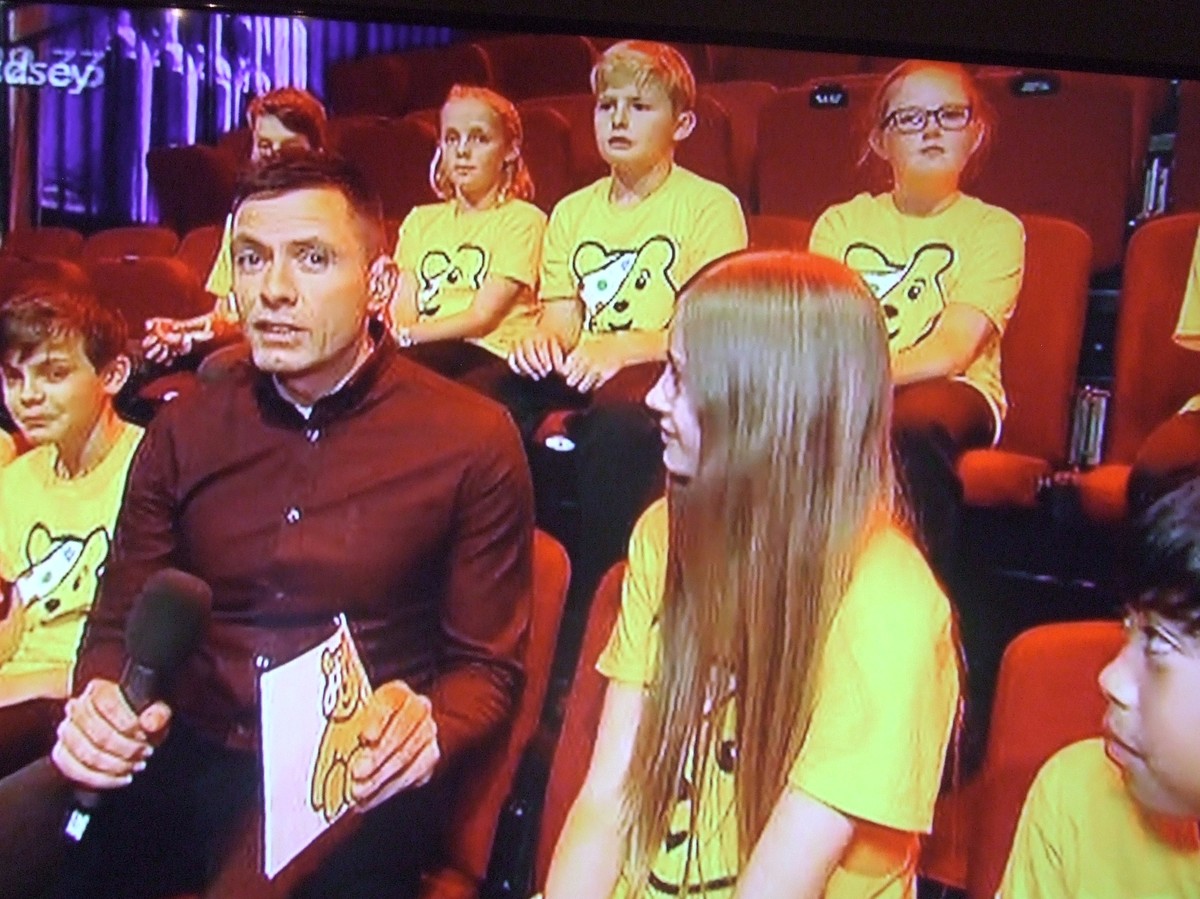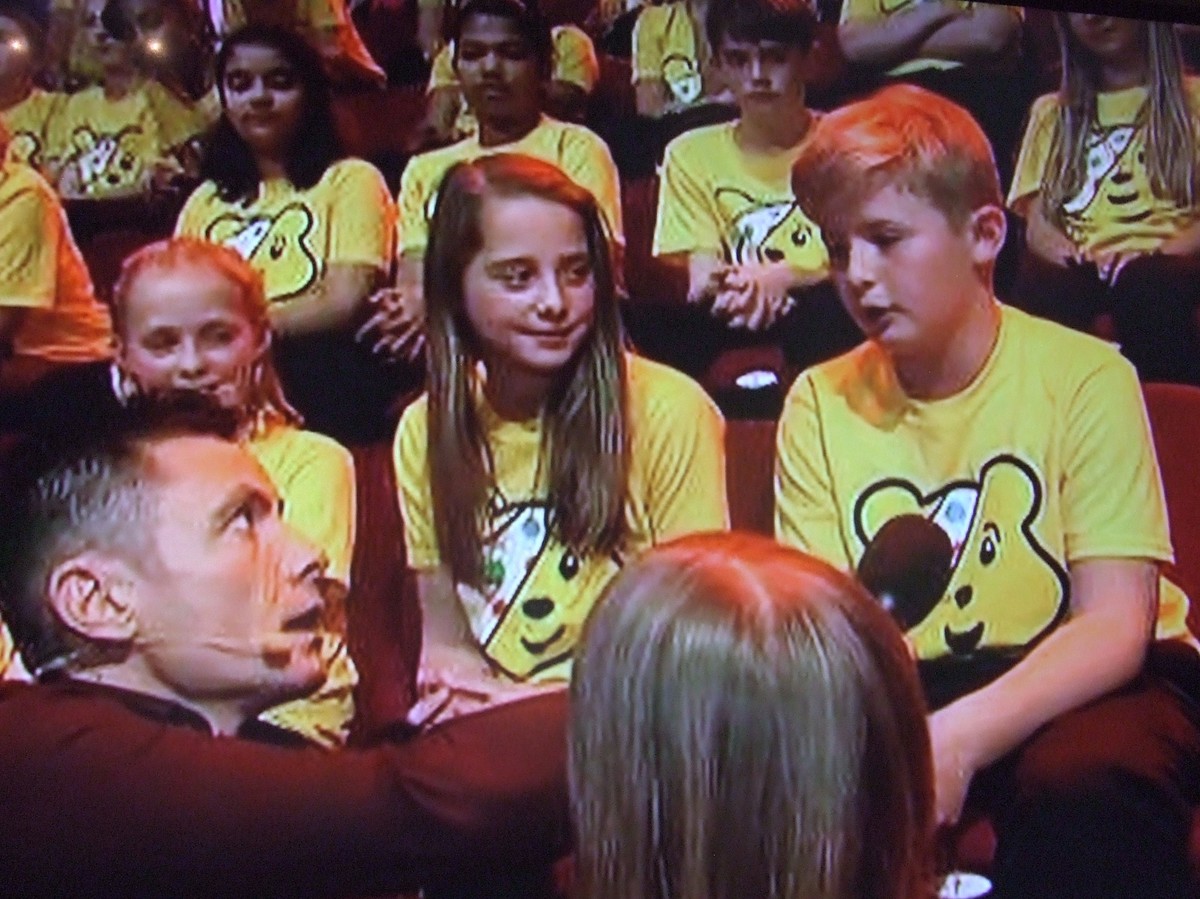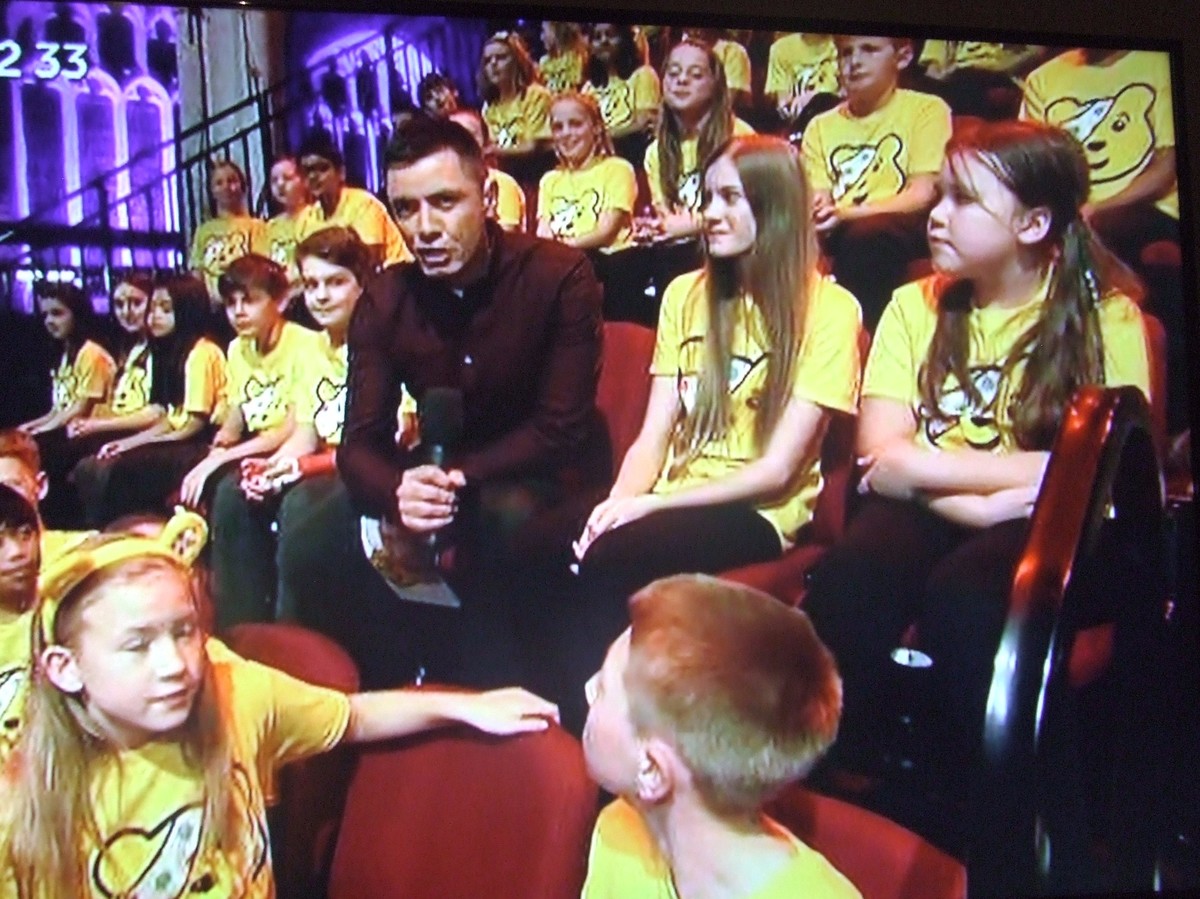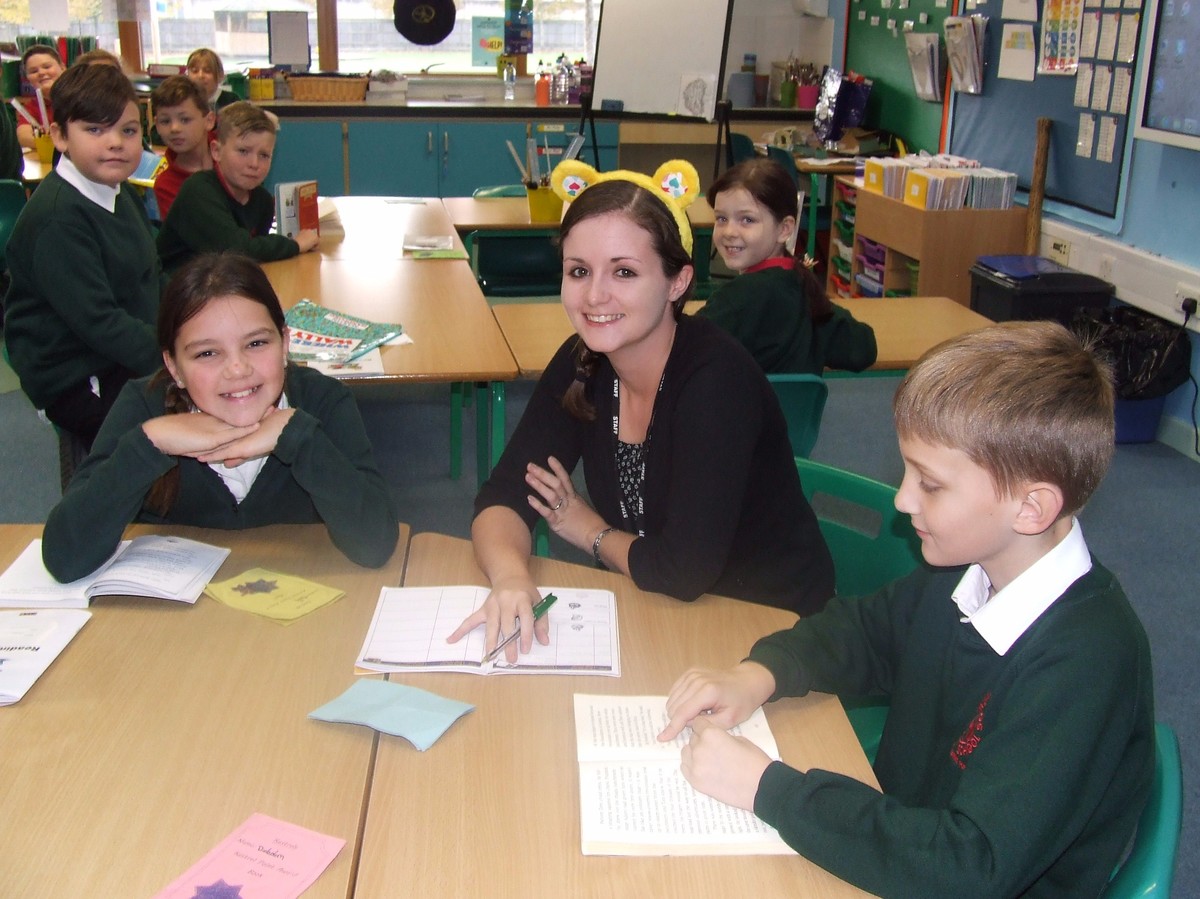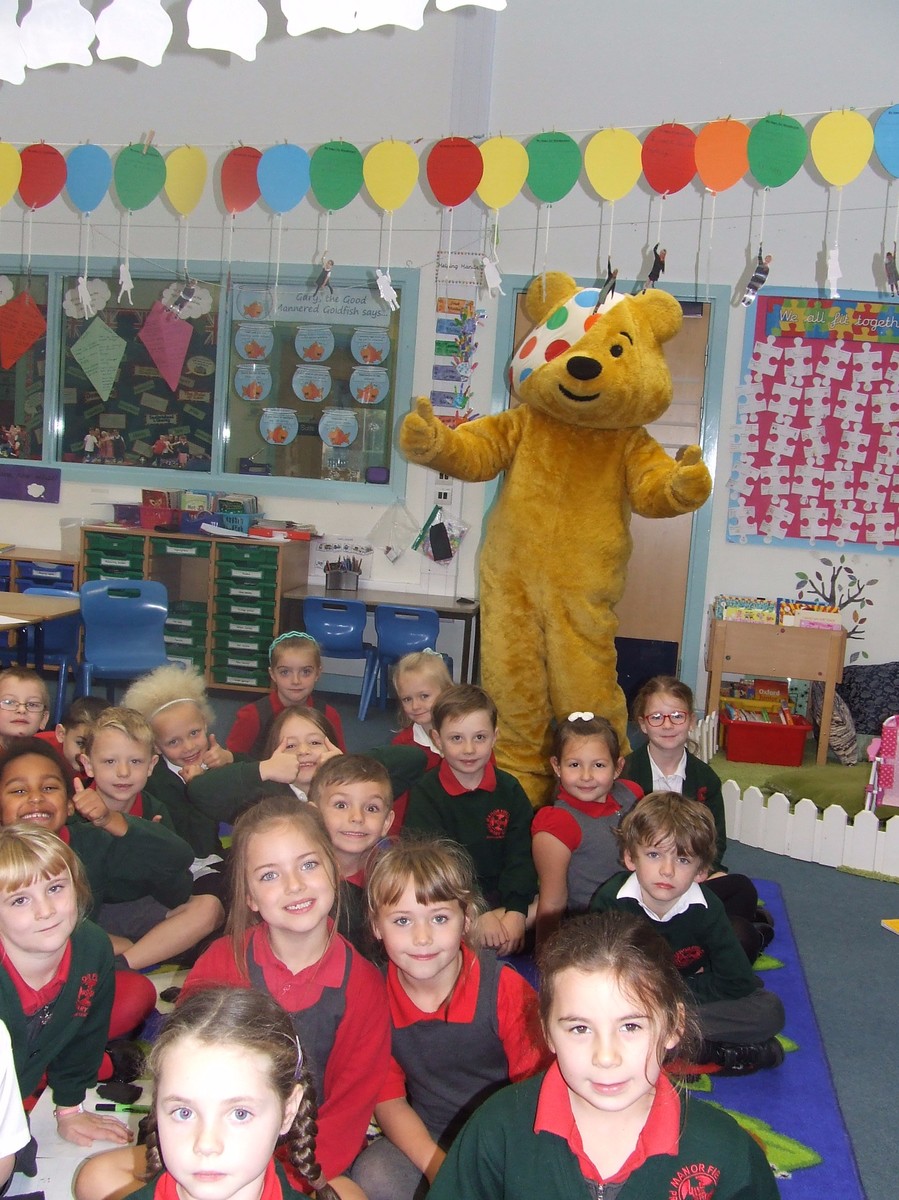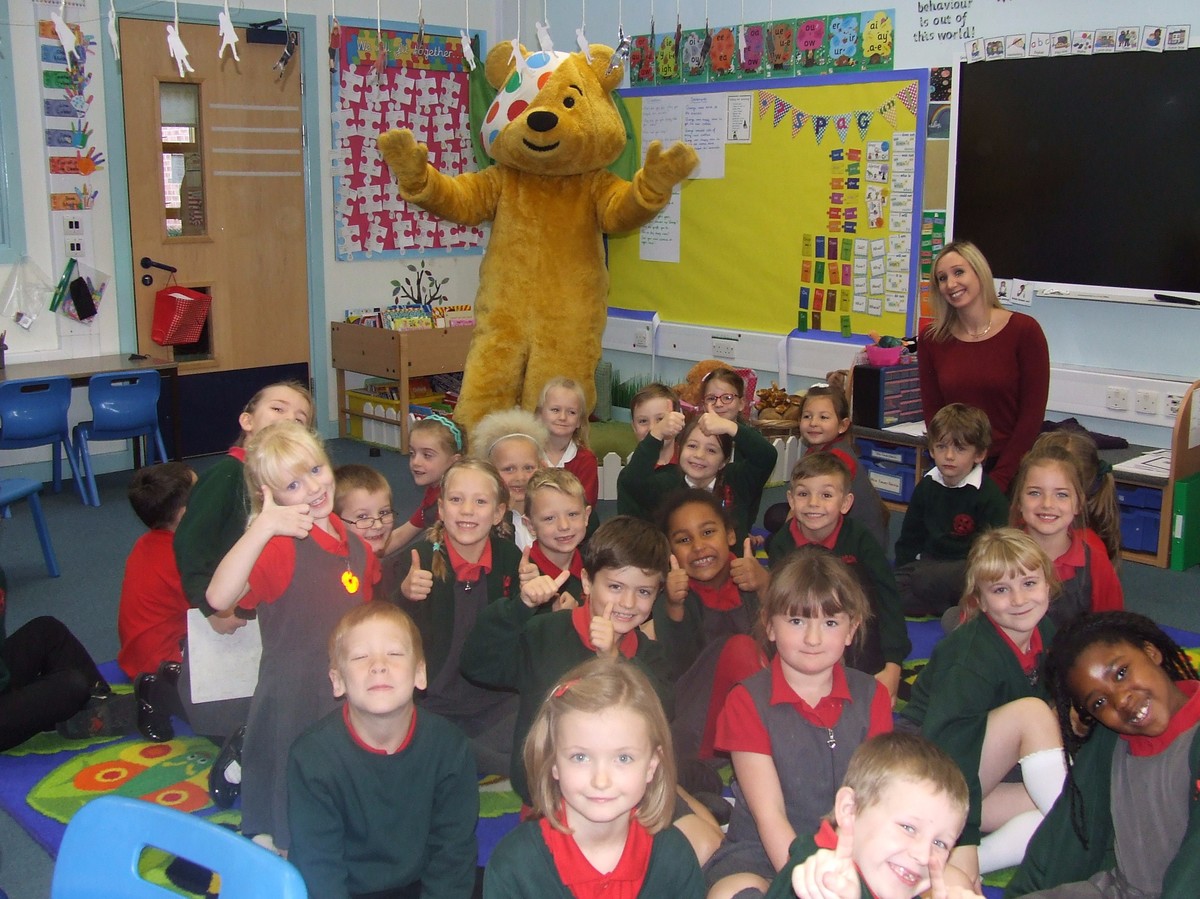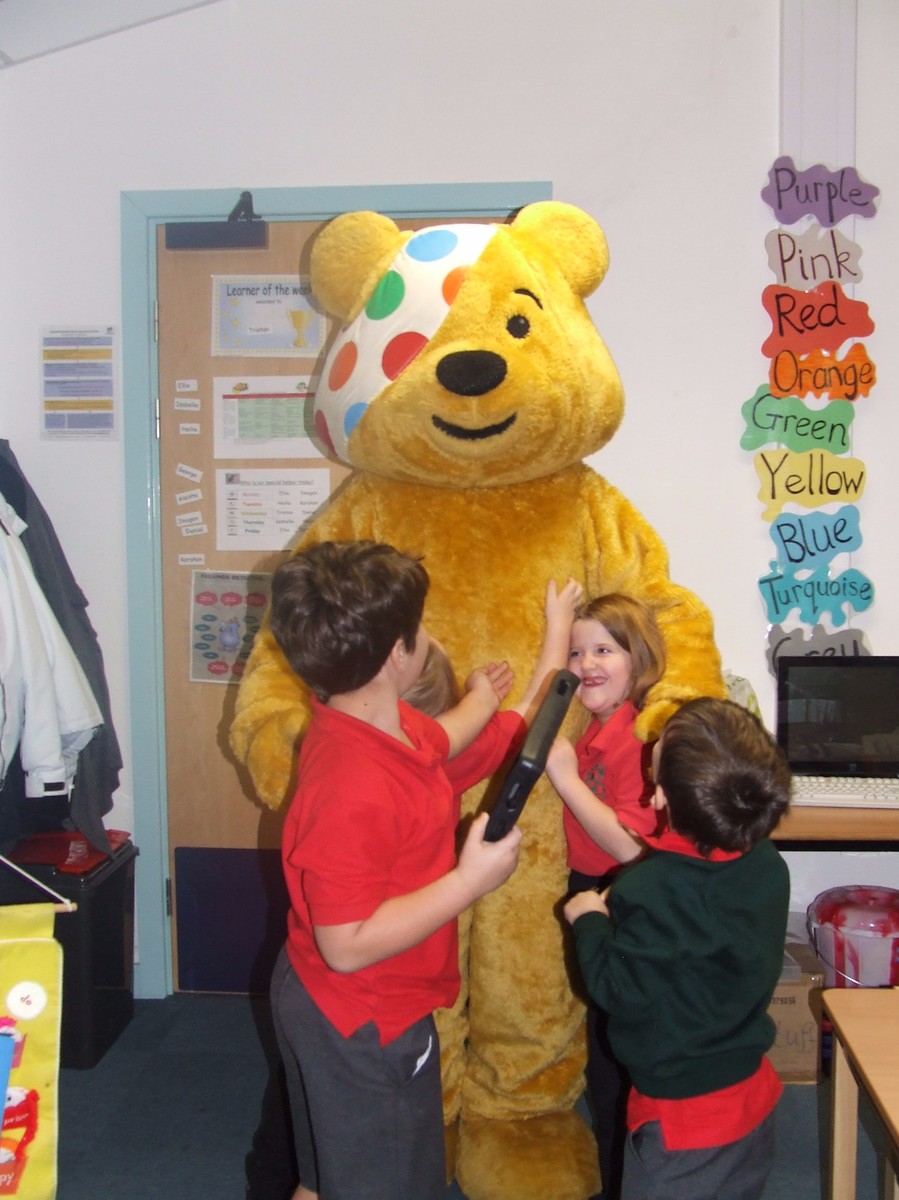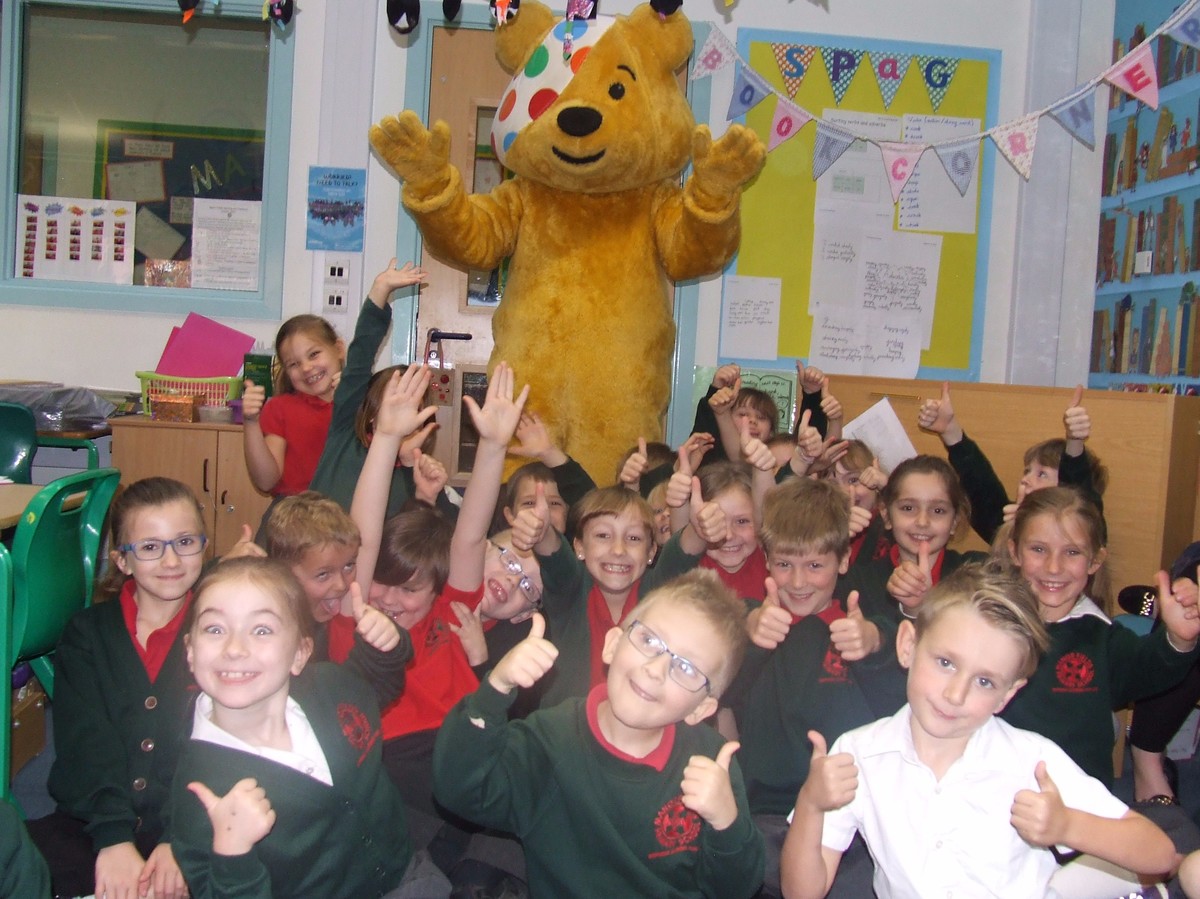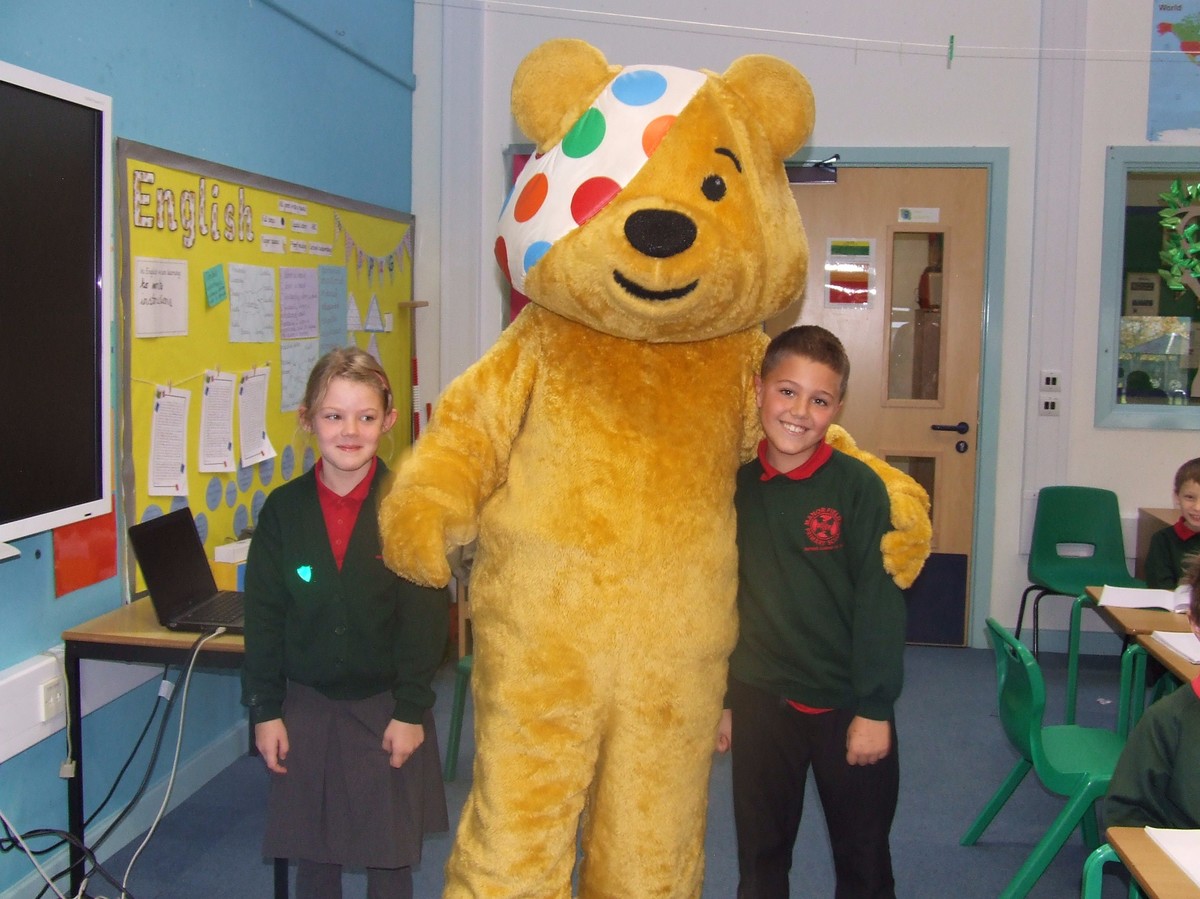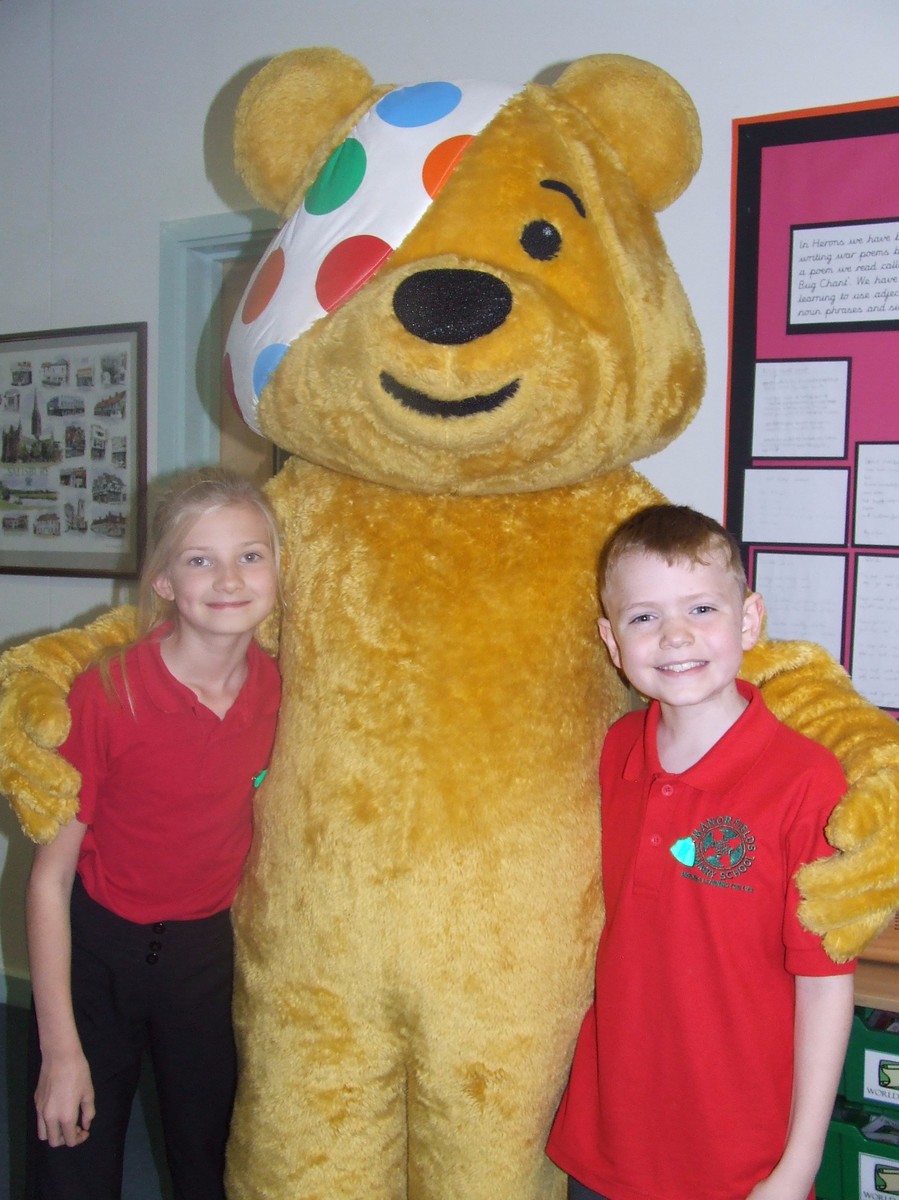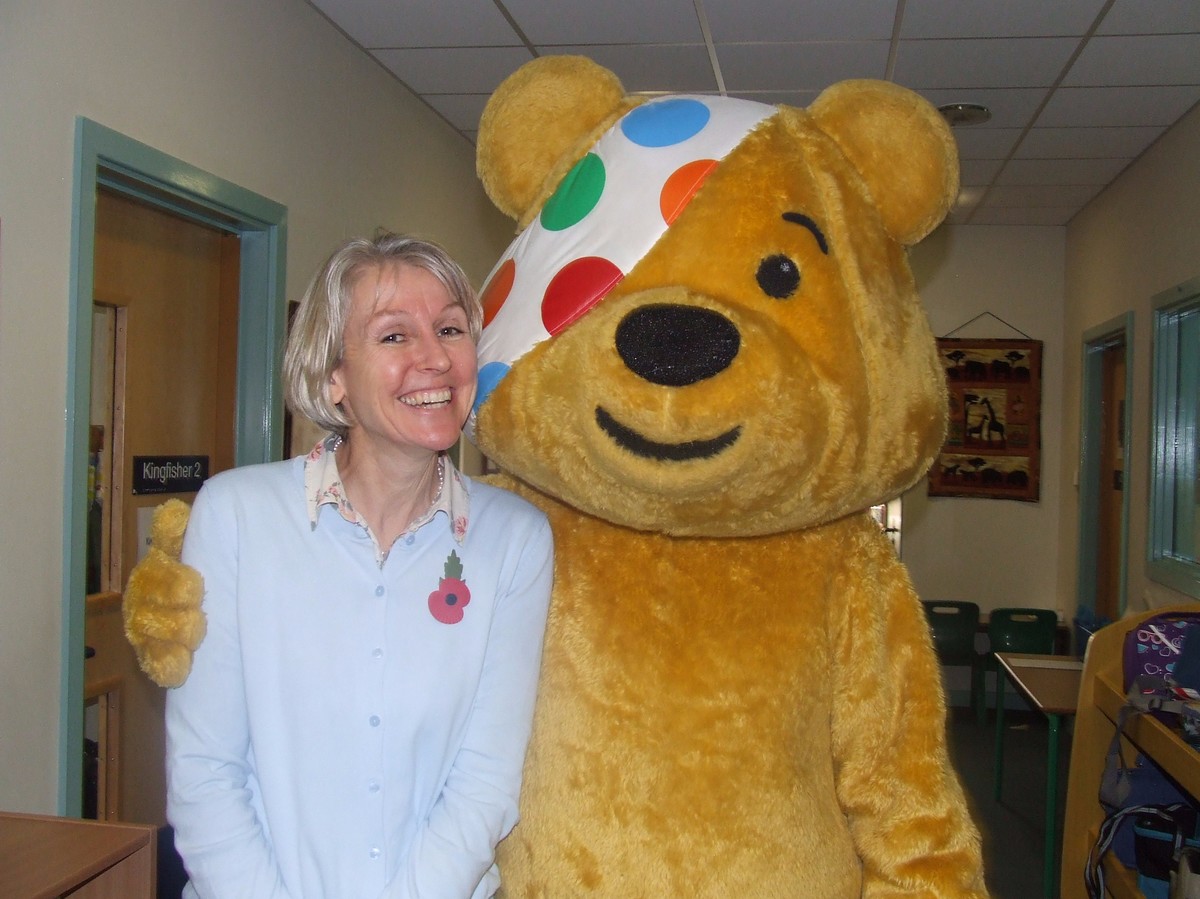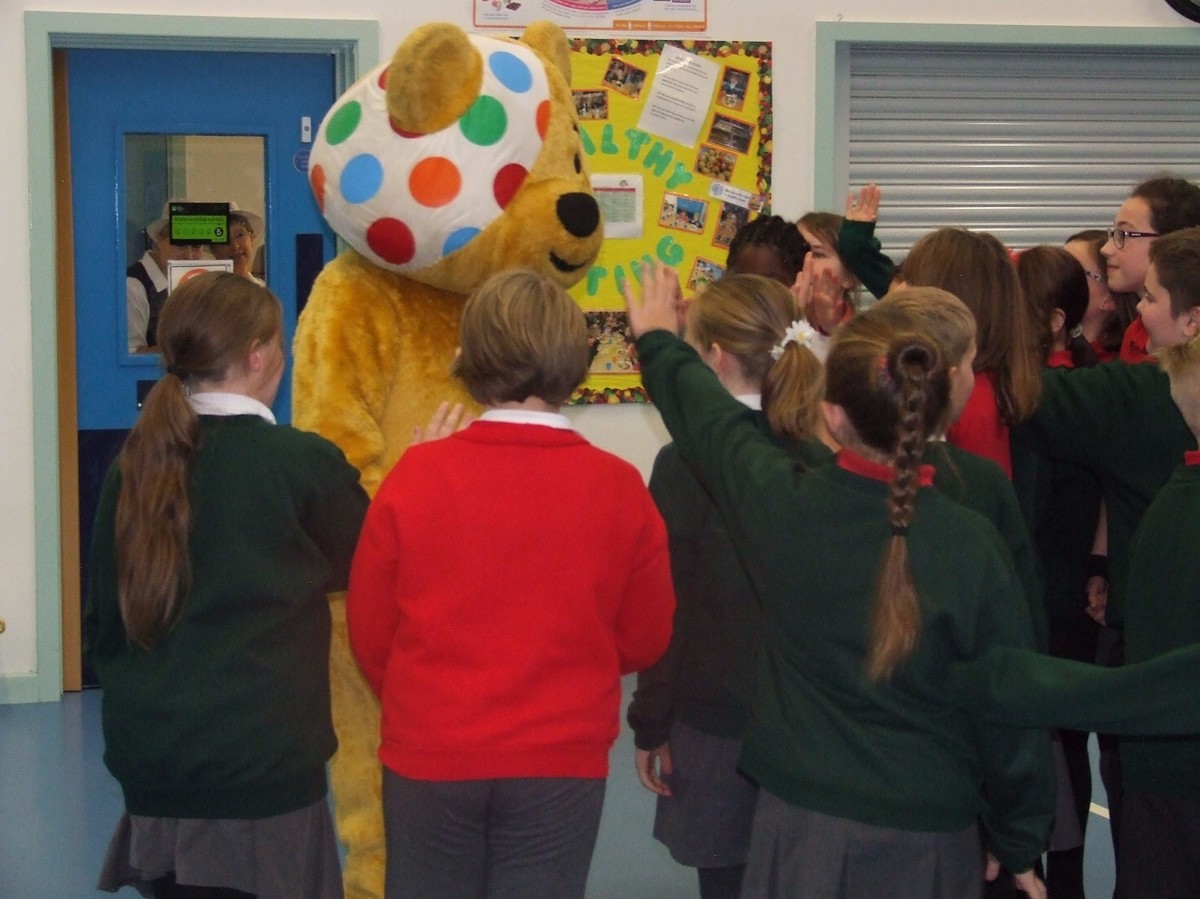 School Council
The school council have all agreed that they would like to raise funds to support the Dogs Trust. They have set themselves the huge target of £200. They aspire to try and raise this before Christmas.
Follow these links for the most recent OFSTED report and school performance data;
The following data captures are taken from Perspective Lite 2016:
GLoD - Good Level of Development data
Please click here for a capture of the Data dashboard with our 2015 data.
For information on Wiltshire Local Offer click on link below: