If you need any information on this website translated, please contact us. - আপনার যদি এই ওয়েবসাইটের কোনো তথ্যের অনুবাদ প্রয়োজন হয়, আমাদের সাথে যোগাযোগ করুন। - Proszę pytać, jeśli chciałbys, aby coś zostało na tej stronie przetłumaczone. - Burada tercuman lazimsa, lutfen bize bildirin - Если вы хотели бы что-нибудь на этом сайте переводе, пожалуйста, свяжитесь с нами - Nếu bạn muốn chúng tôi dịch bất cứ điều gì trên trang web này, xin vui lòng liên hệ với chúng tôi.
23.4.2019
Welcome back! We hope that you all enjoyed safe and enjoyable holidays and that you are rested in readiness for the term ahead.
This week's newsletter will contain information about the important dates and events that are planned for this term. Curriculum letters will be shared imminently and these will outline the objectives that will be covered in "The past, present and future" learning theme. Swimming lessons will also start this week and children from Early Years, Year 3 and the Resource Base will all participate in weekly sessions at Five Rivers.
We are so looking forward to the term ahead and all of the magic that it will inevitably bring. Working in partnership is crucial to the children's success so please do not hesitate to contact us if you need clarification or support.
Leeson 2019
27.3.@ 13:50: Year 5 have landed! The weather is utterly glorious and the children are on their first exploratory walk, looking for fossils and dinosaurs.
28.3.@ 9:40: The day has got off to a great start and the children were asleep by 11pm last night. News to follow as it arrives....
29.3. @ 9:40 All is well in Dorset and the weather has been superb. The children enjoyed a session on the beach yesterday and Mrs Griffiths said they are a pleasure...praise indeed
29.3 @ 15:15: All safely home with many exciting tales to tell!
| | |
| --- | --- |
| Thank you Manor Fields! | |
Dear Ms McMorrin, We're so grateful you've chosen to help children by making a donation of £250.00.

Around 90% of our funding comes from our supporters, and thanks to people like you our volunteers, counsellors and practitioners can be on hand to help children every single day of the year, whether that's visiting schools to teach children abuse is never OK or being there to answer a call to our helpline from someone worried about a child.

Thank you for standing up for children, your gift will help change children's lives.

Shauna Honey Supporter Experience Manager NSPCC
Fundraising
Thank you so much for all of the donations made for Children In Need, we raised £145.99 as a community.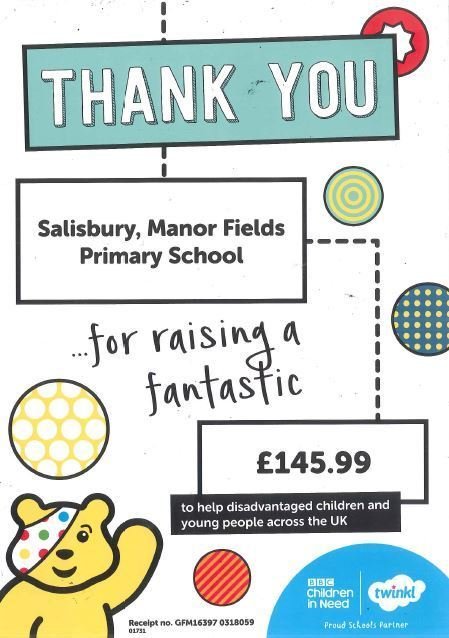 We also raised £104.45 for Save the Children by wearing our Christmas Jumpers to school.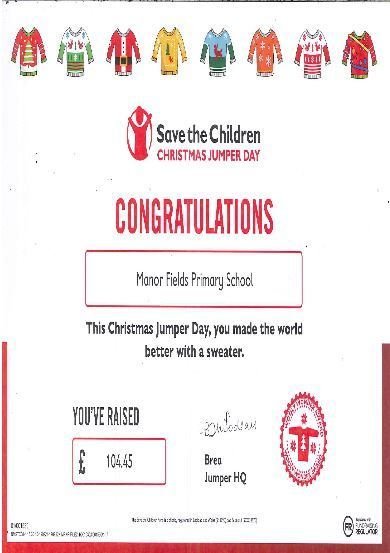 We made and donated 42 Christmas boxes.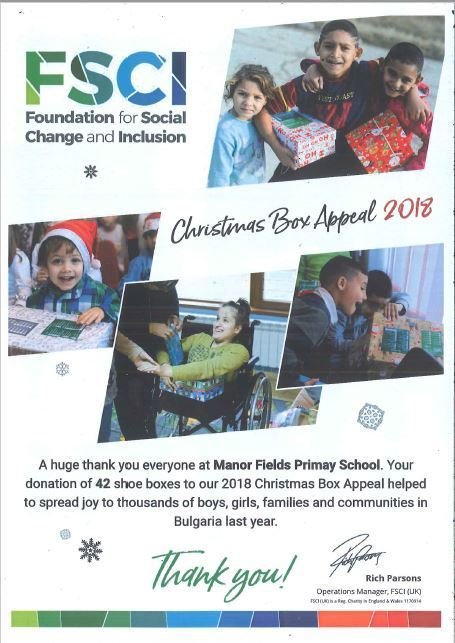 Thank you all for your generosity.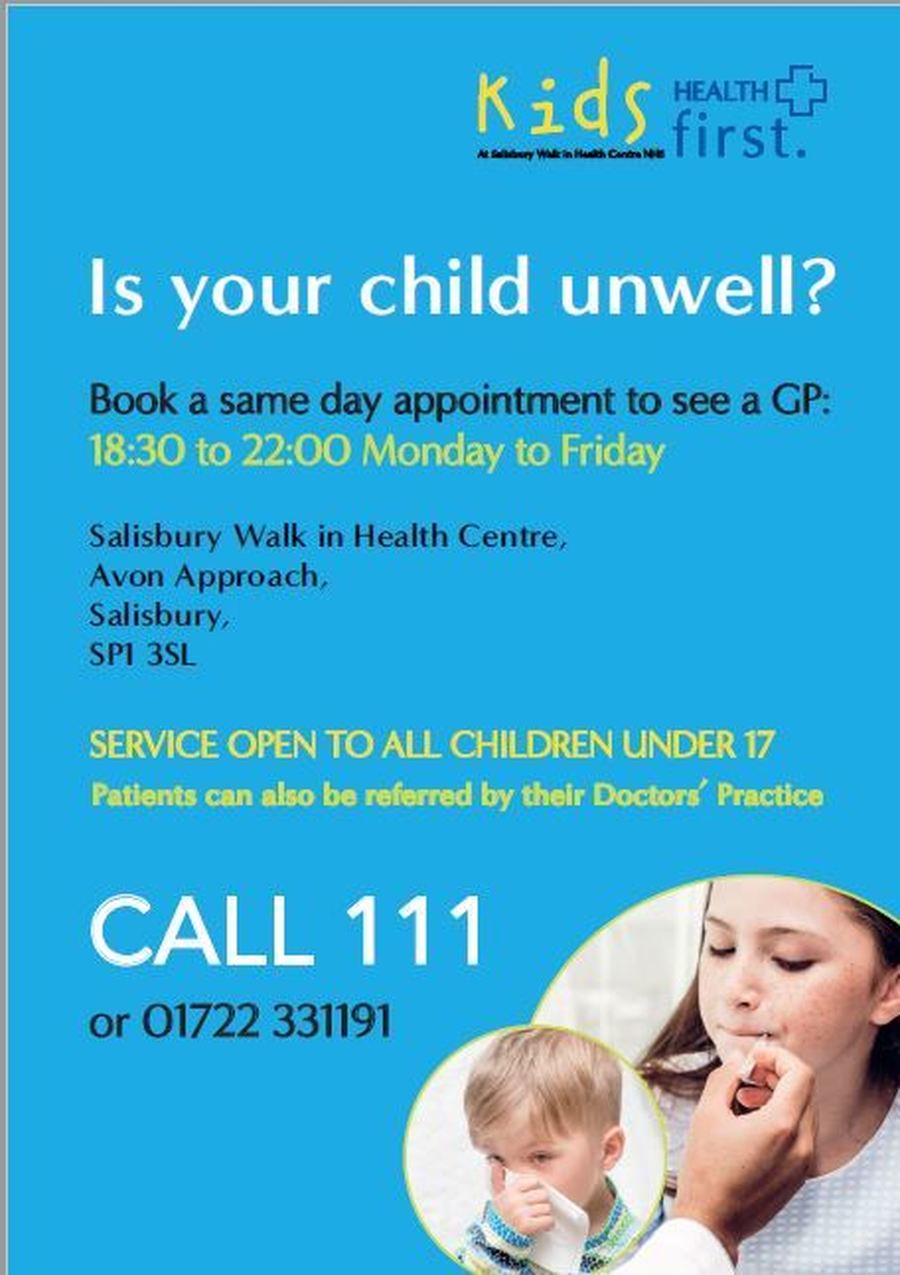 Manor Fields Data Autumn 2018
Please click here for the details of our school's performance data for 2018.
Please click here for a direct link to the online application for Free School Meals.
The NSPCC have launched a new whistleblowing campaign so please visit our safeguarding pages in the About Us section for more information.
Did you know that O2 offer a free "Parental Control" service to help families to protect their children while they're online? They can enable you to restrict children's web access via their mobile to a limited number of sites which are suitable for children.
Great resources
PANTS: https://learning.nspcc.org.uk/research-resources/schools/pants-teaching/
ShareAware: https://learning.nspcc.org.uk/research-resources/schools/share-aware-teaching/
Making Sense of Relationships (For Yr 6 onwards): https://learning.nspcc.org.uk/research-resources/schools/making-sense-relationships/
Other information: https://learning.nspcc.org.uk/safeguarding-child-protection-schools/
For information on Wiltshire Local Offer click on link below:
Latest School Events
Term 5 starts

23

Apr

2019

8:45 am - 9:00 am

Yr 3 Swimming

23

Apr

2019

1:45 pm - 2:15 pm

Reception swimming

25

Apr

2019

2:00 pm - 3:00 pm

Disco Dion

26

Apr

2019

12:00 am - 1:00 am

Kingfishers swimming

26

Apr

2019

10:00 am - 11:00 am