If you need any information on this website translated, please contact us. - আপনার যদি এই ওয়েবসাইটের কোনো তথ্যের অনুবাদ প্রয়োজন হয়, আমাদের সাথে যোগাযোগ করুন। - Proszę pytać, jeśli chciałbys, aby coś zostało na tej stronie przetłumaczone. - Burada tercuman lazimsa, lutfen bize bildirin - Если вы хотели бы что-нибудь на этом сайте переводе, пожалуйста, свяжитесь с нами - Nếu bạn muốn chúng tôi dịch bất cứ điều gì trên trang web này, xin vui lòng liên hệ với chúng tôi.
European Day of Languages 30.09.2016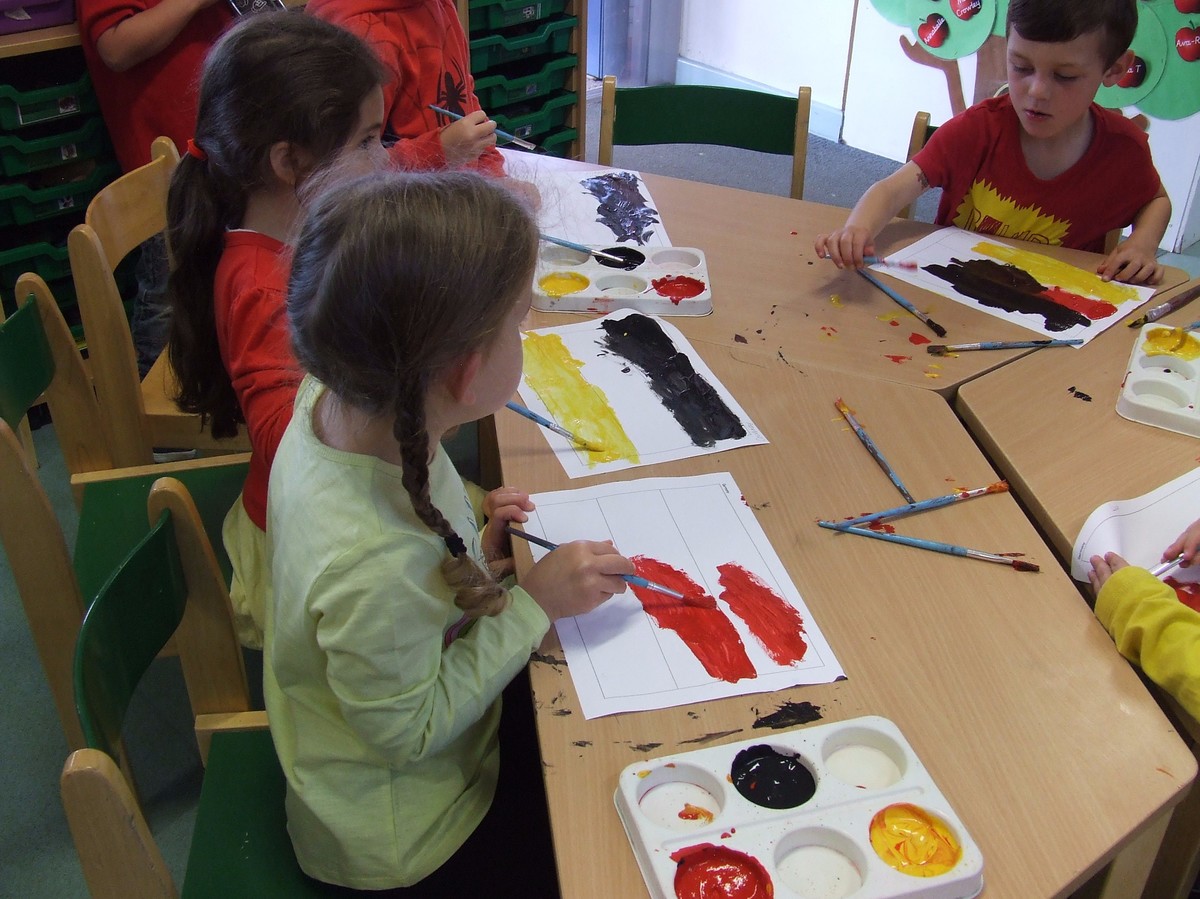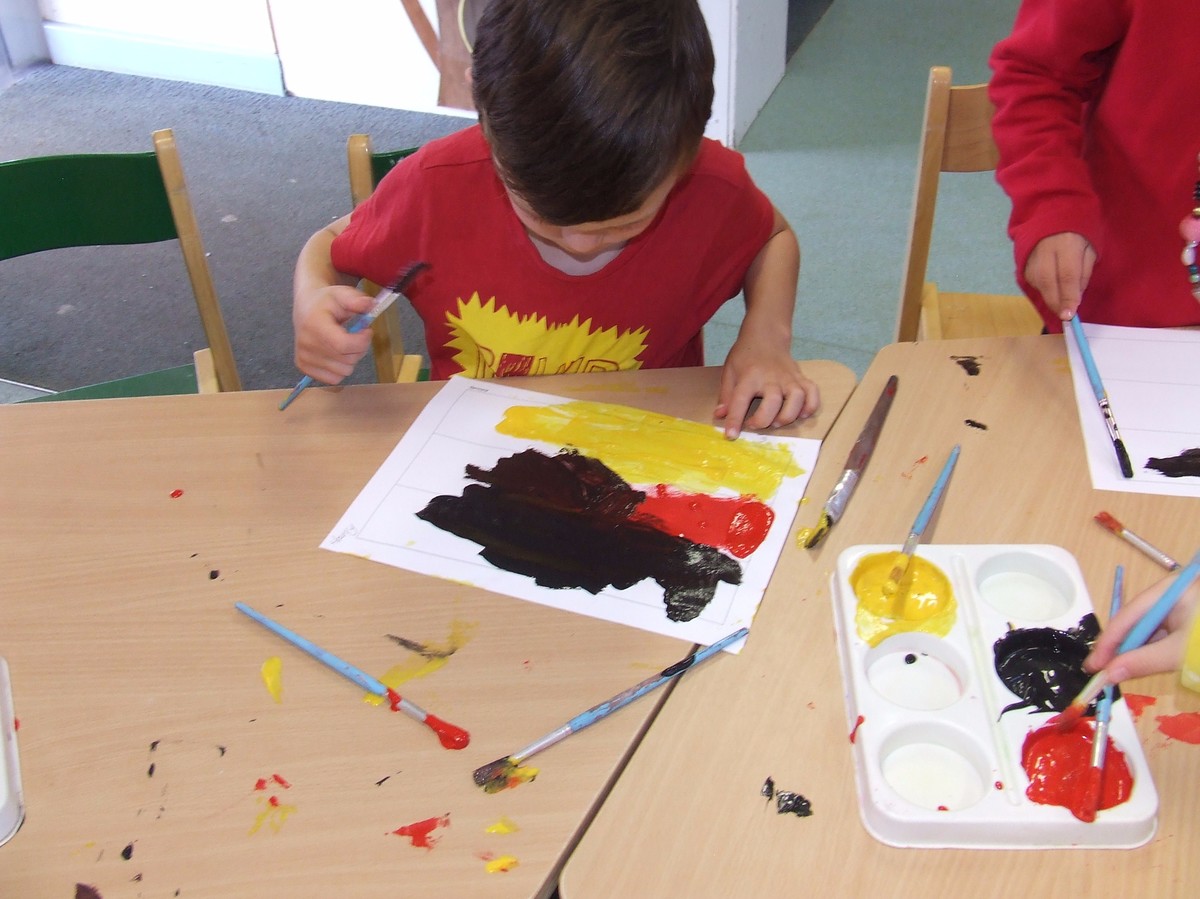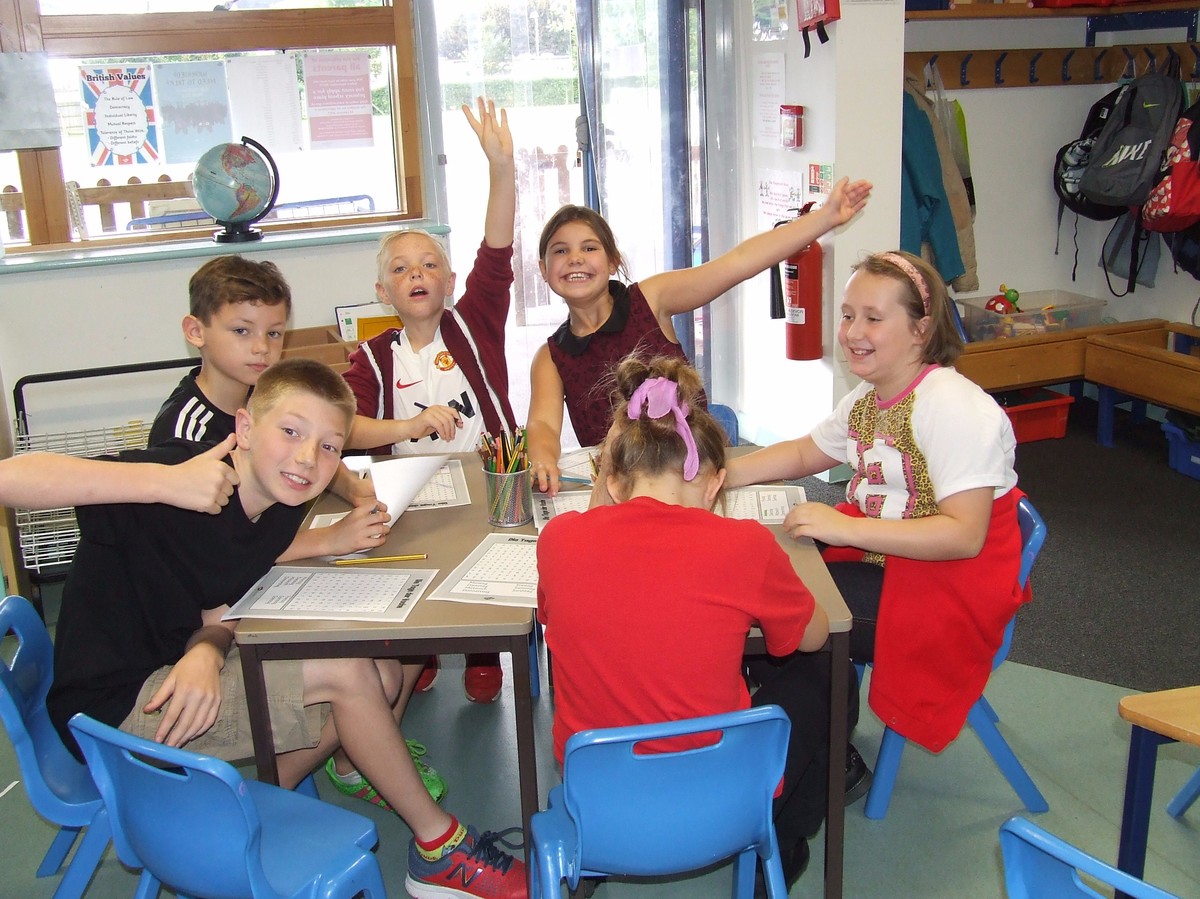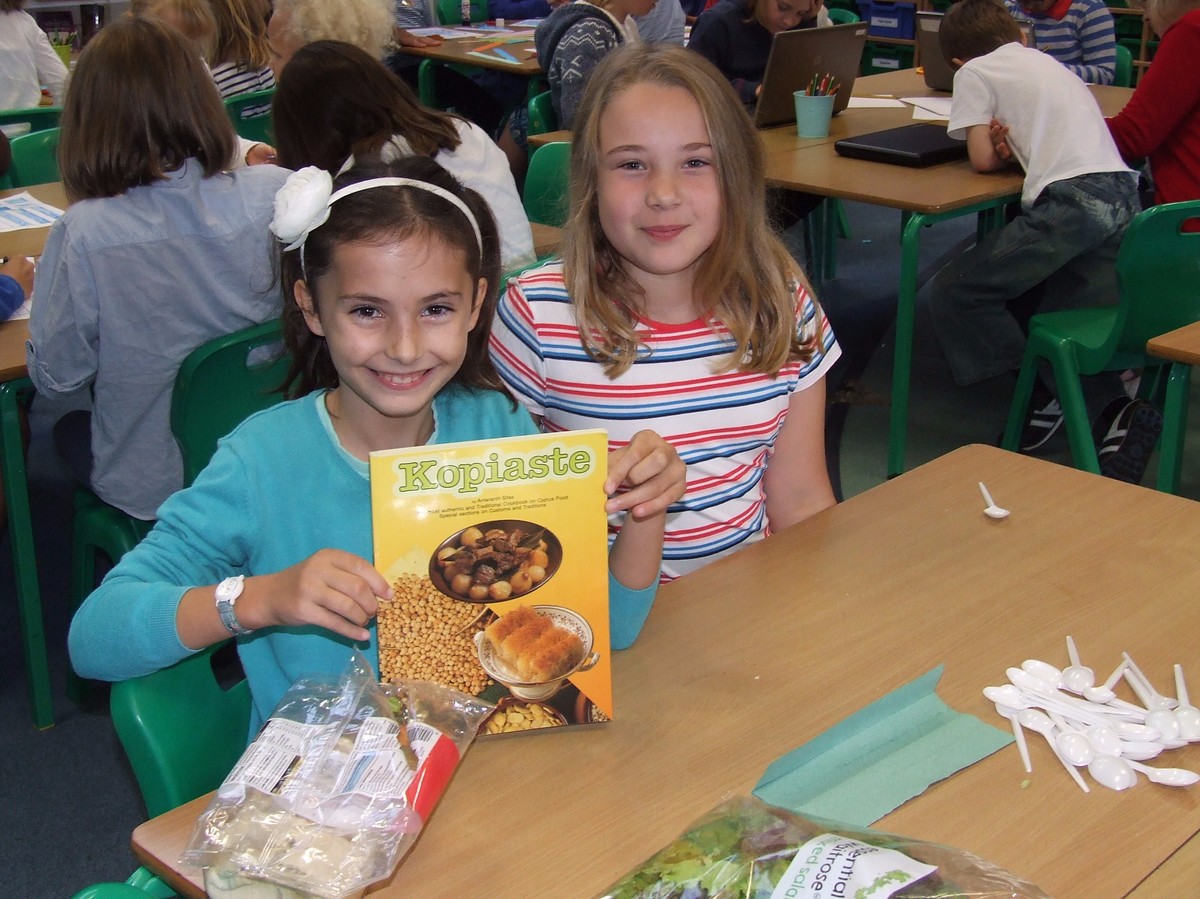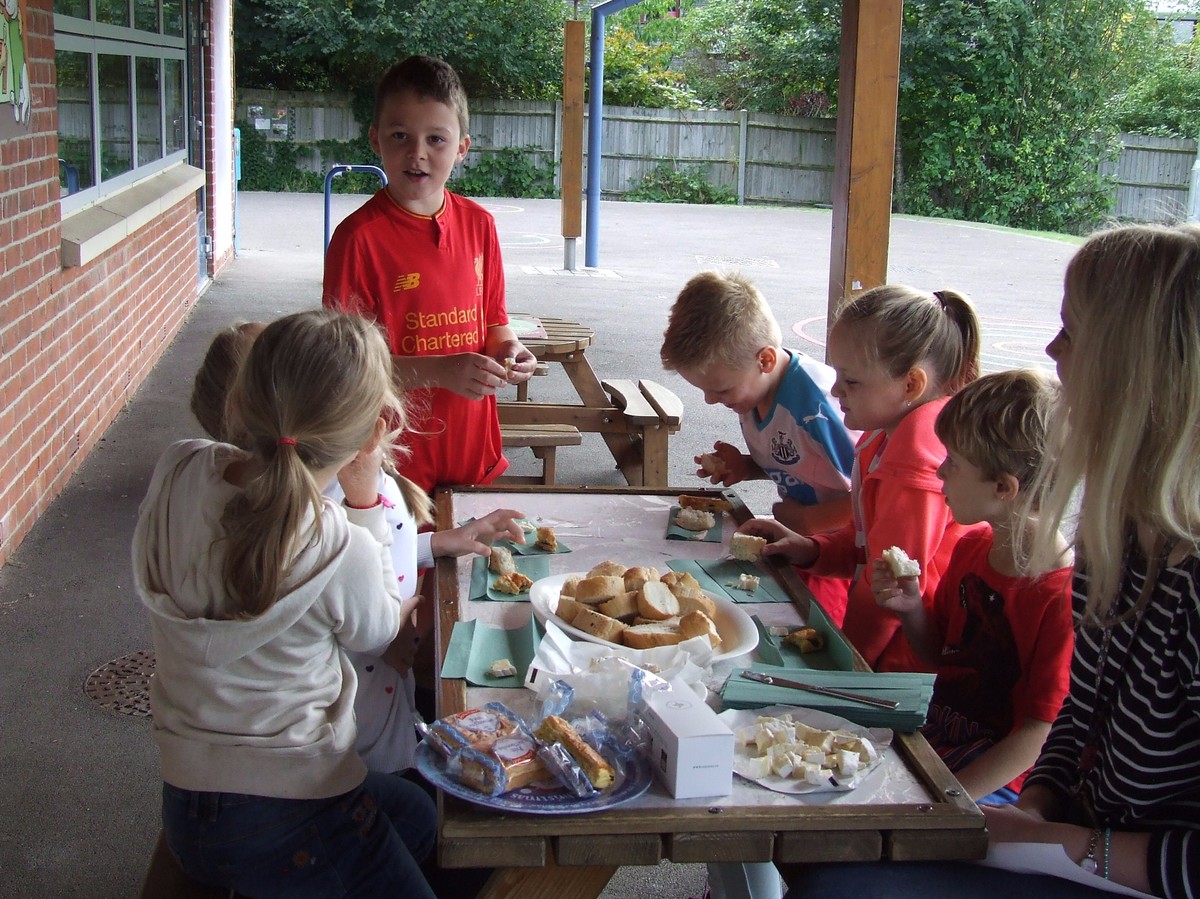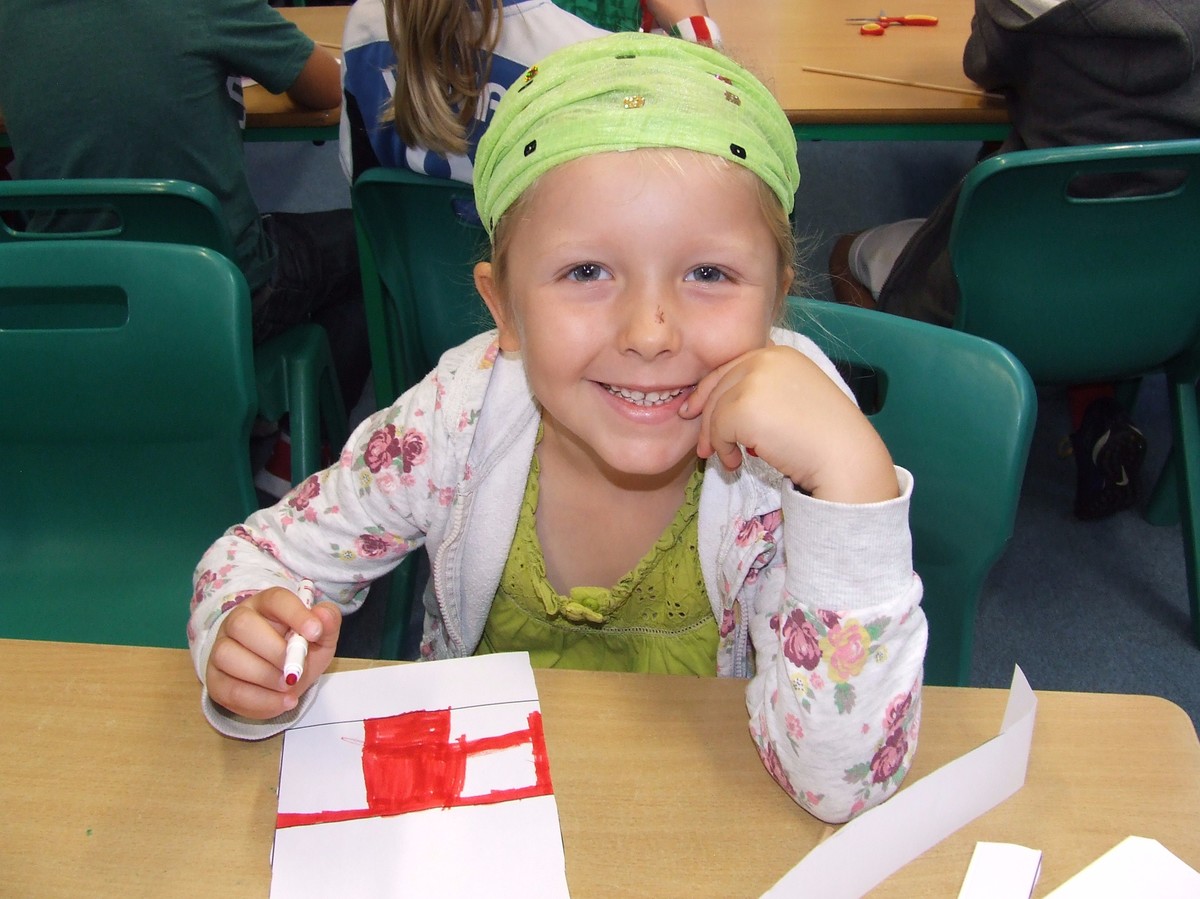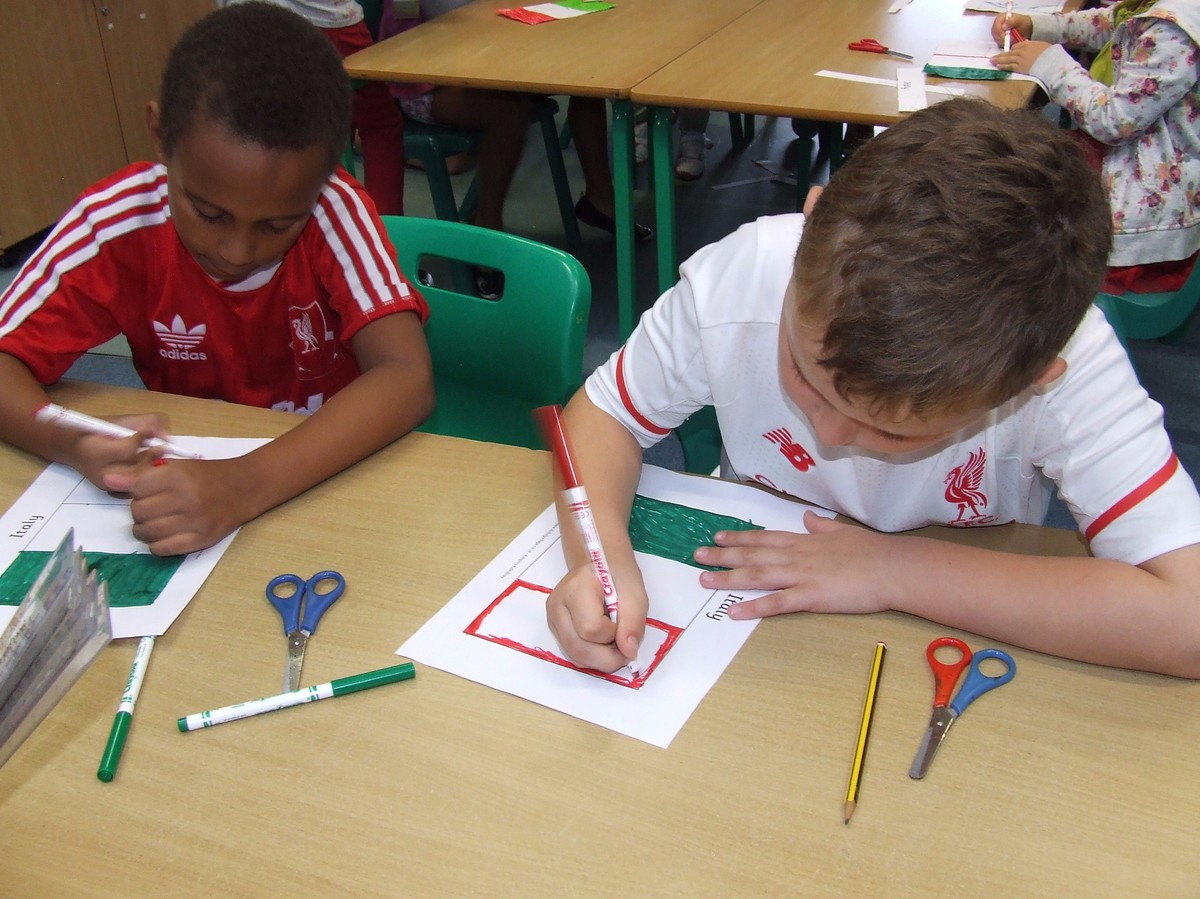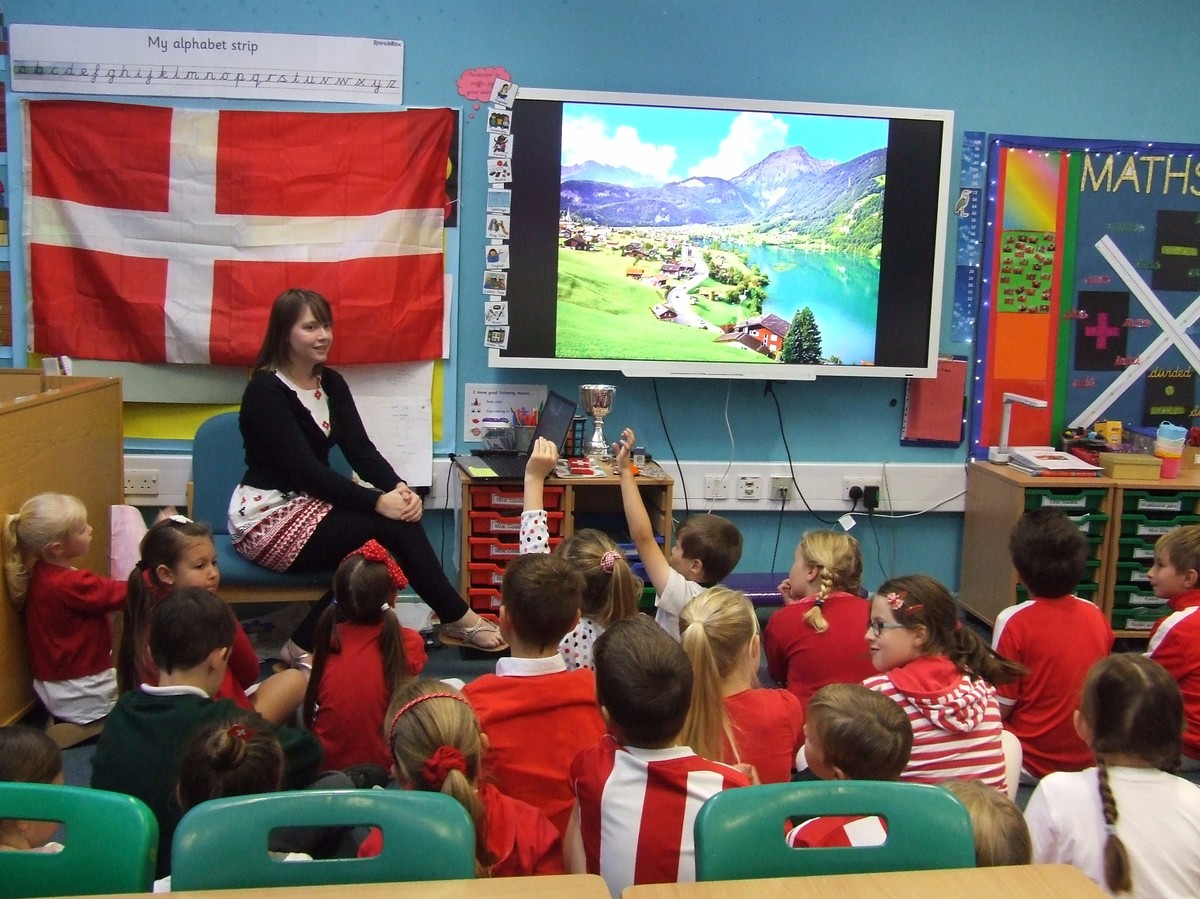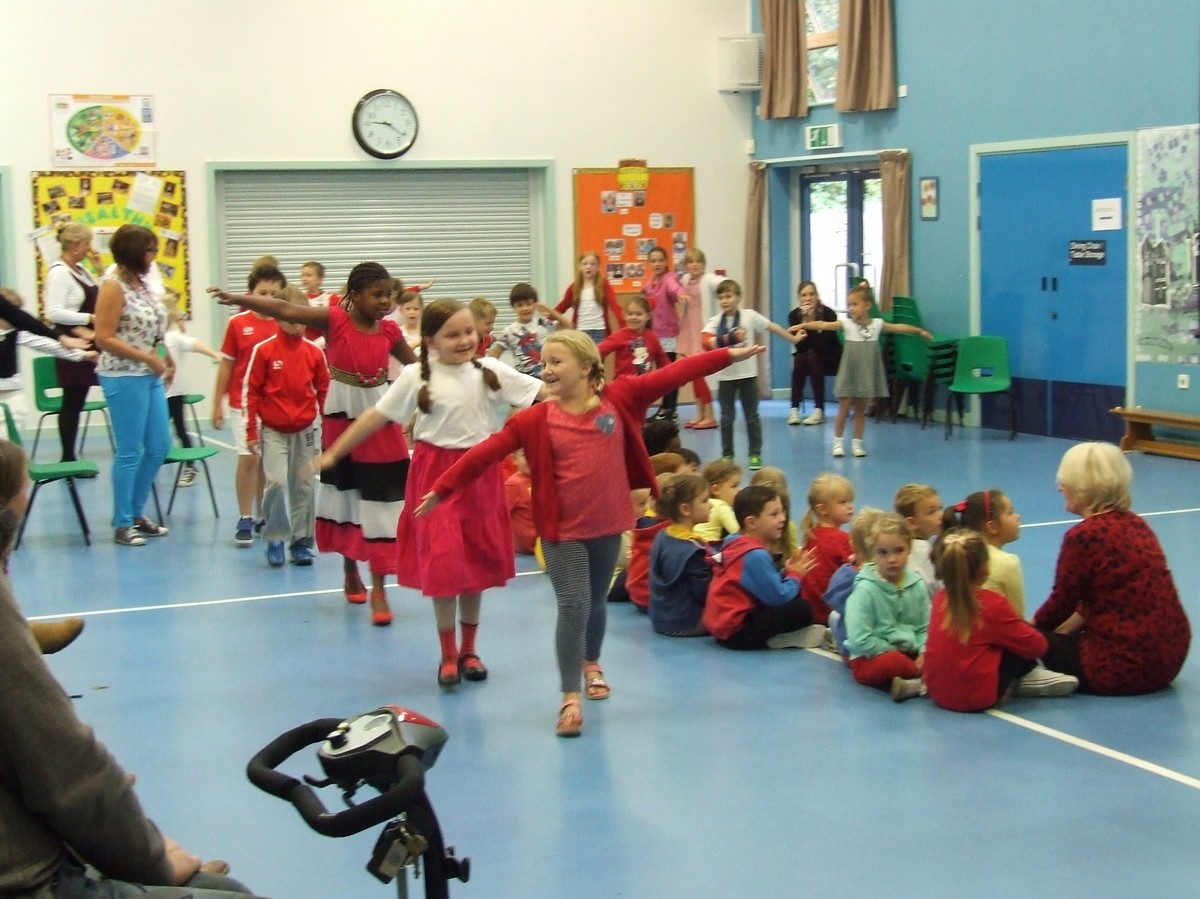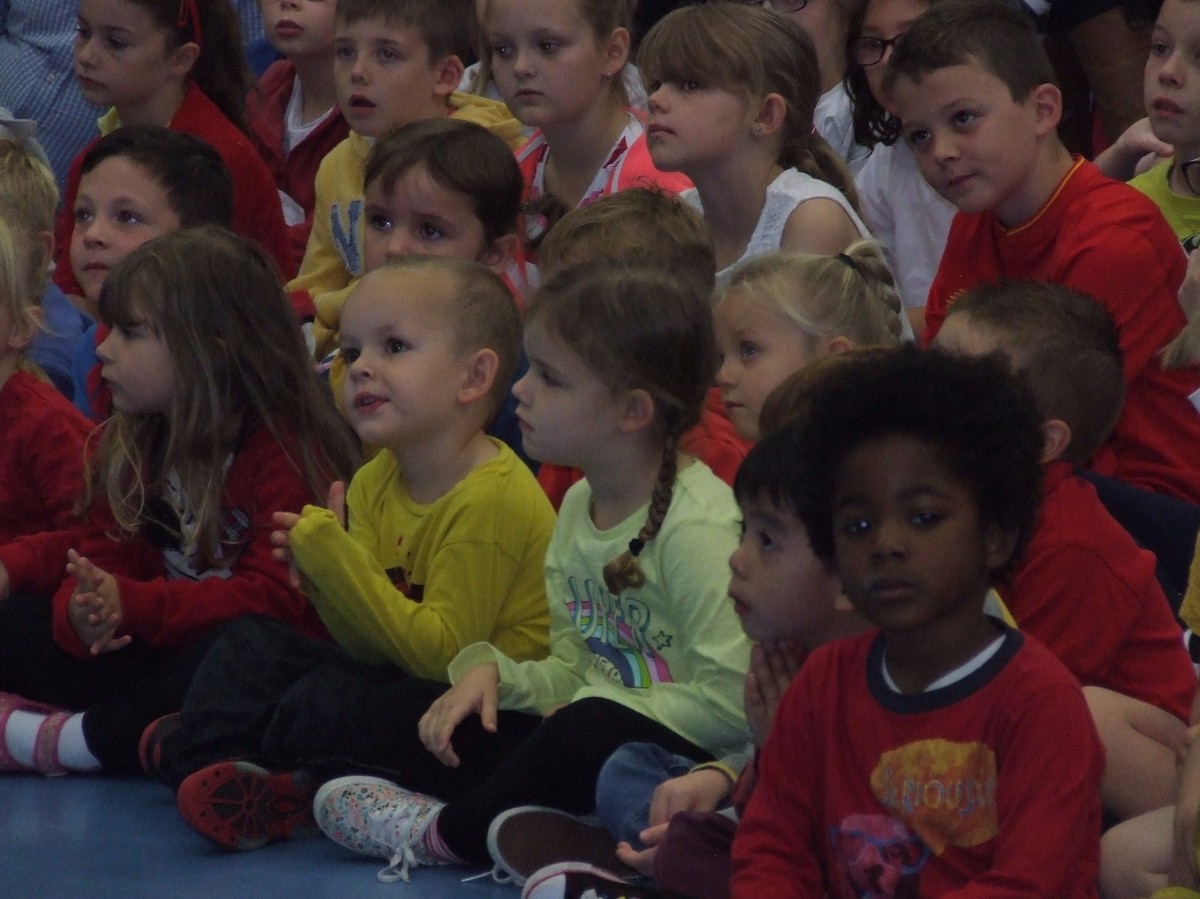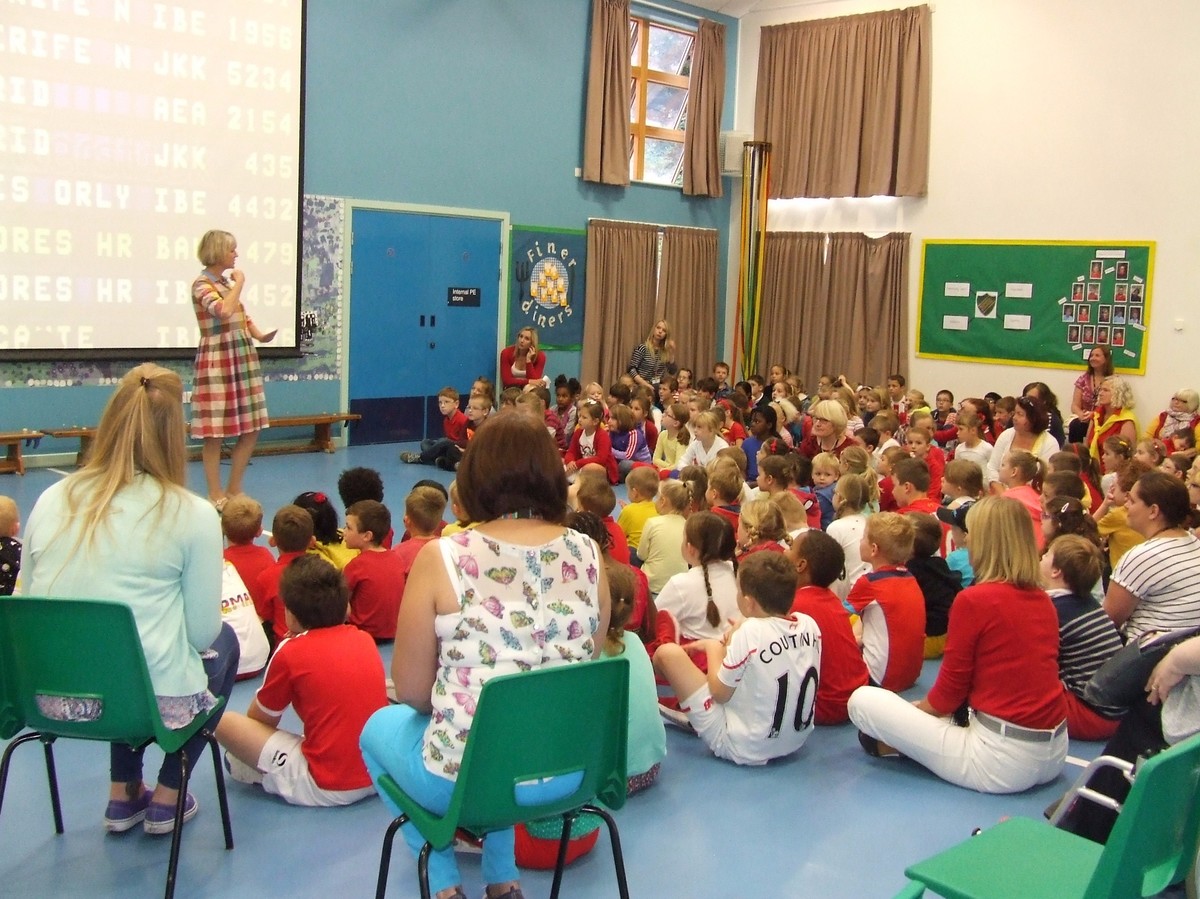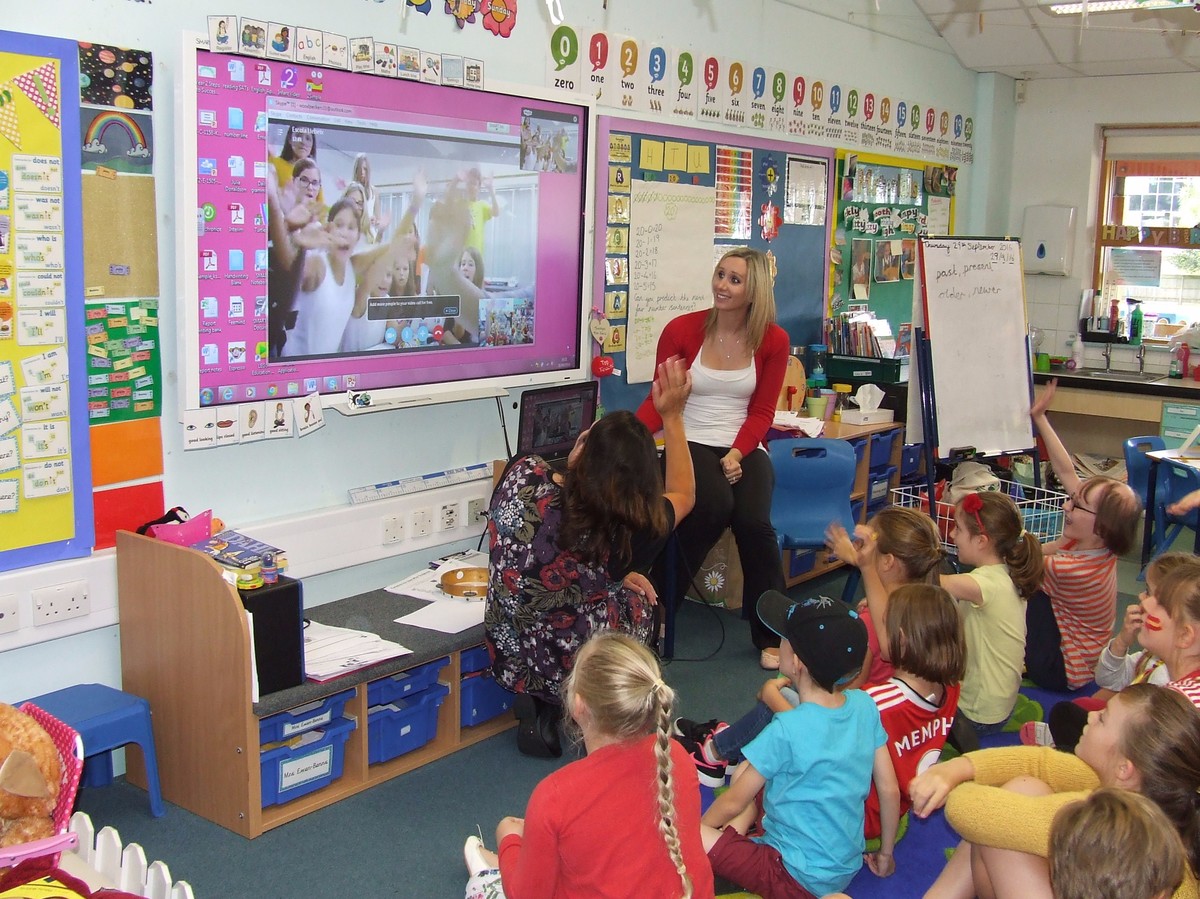 Click here to see the wonderful article and photos on the Salisbury Journal about the European Day of Languages.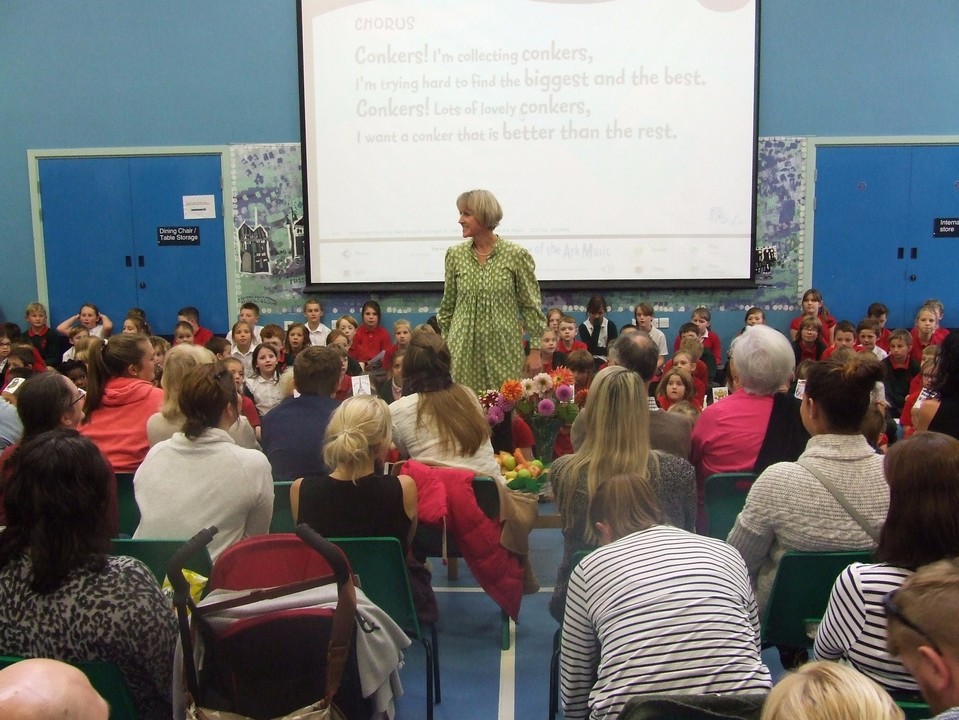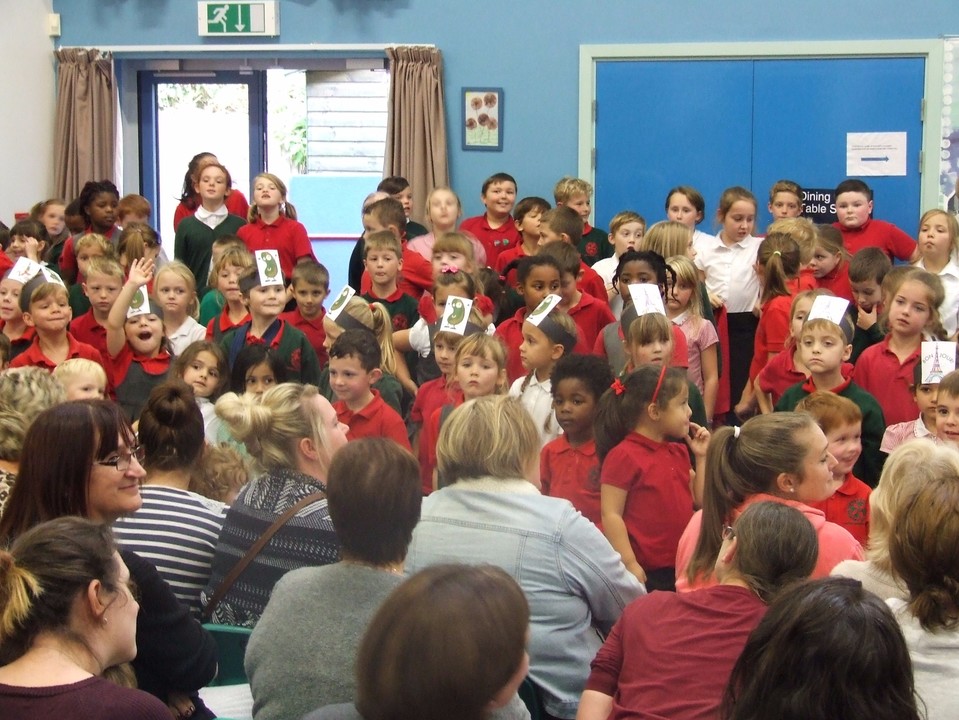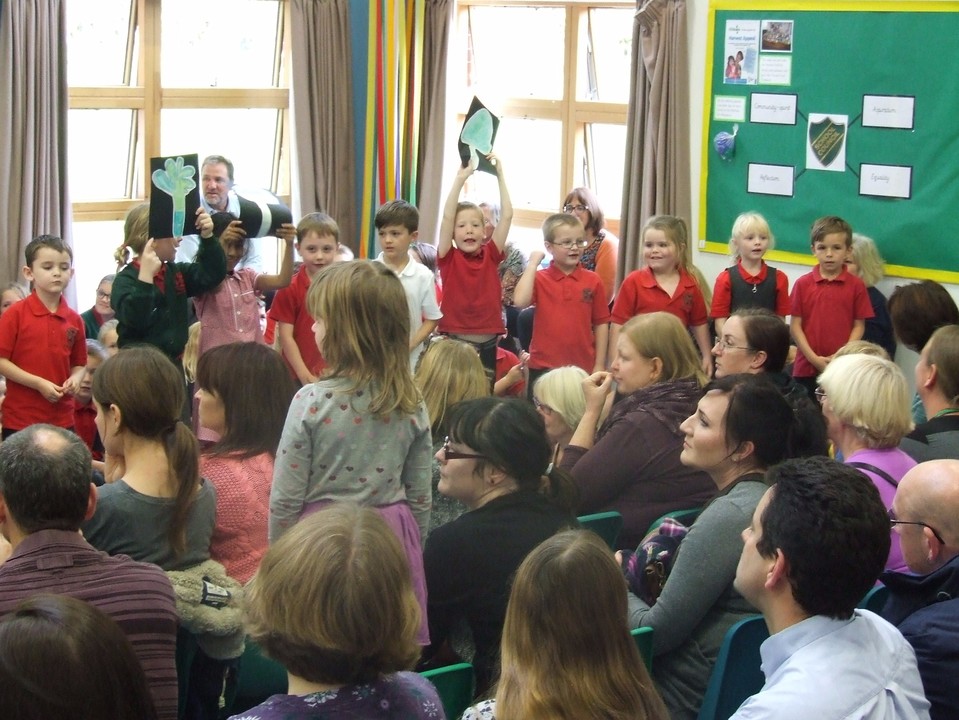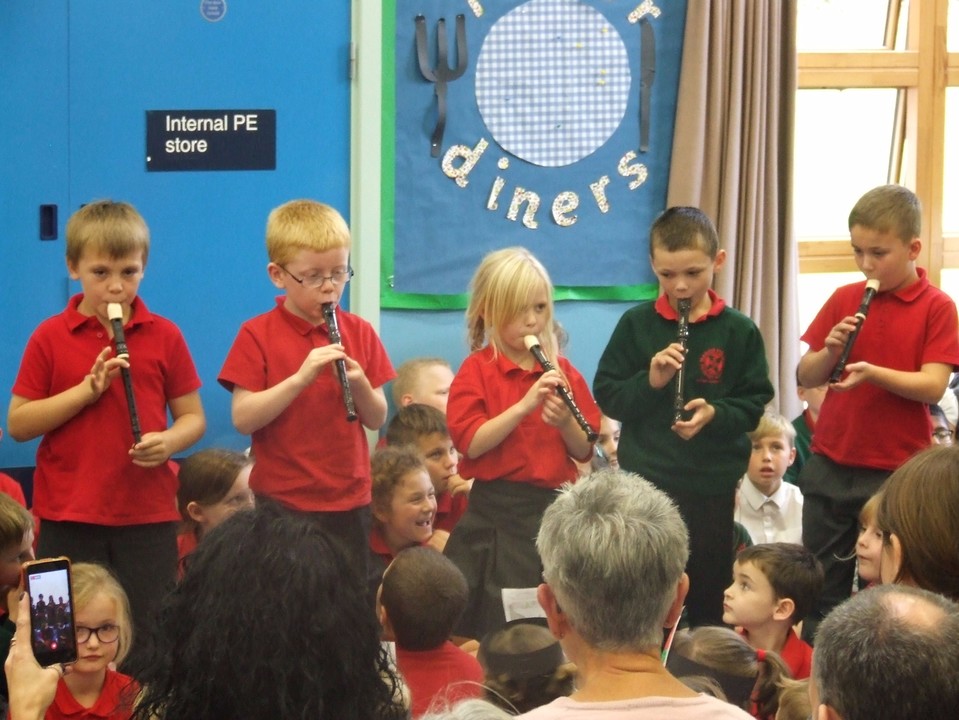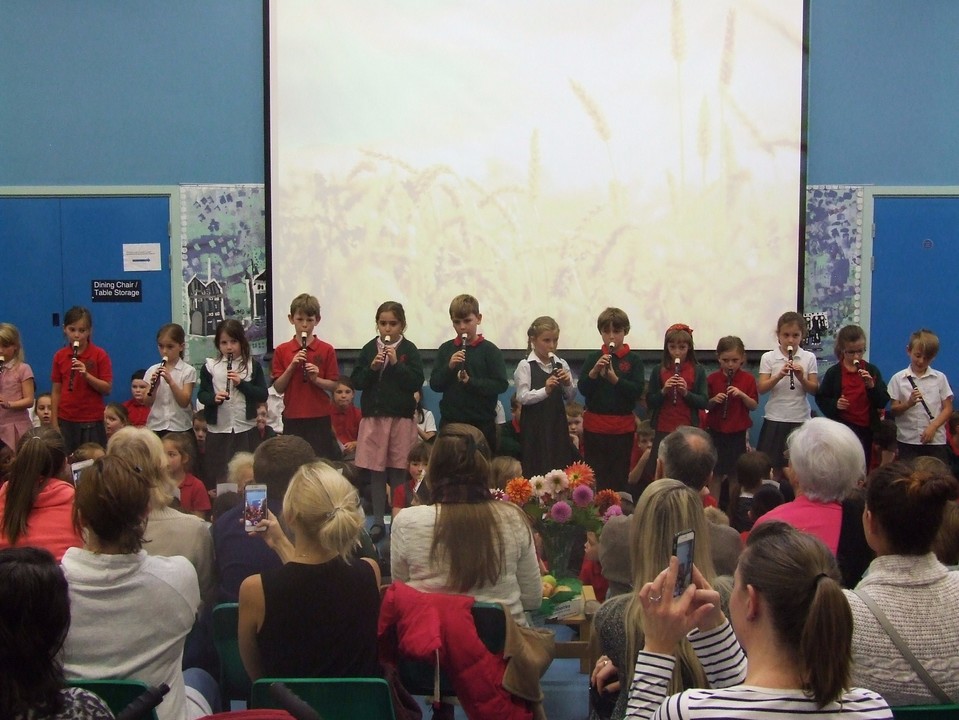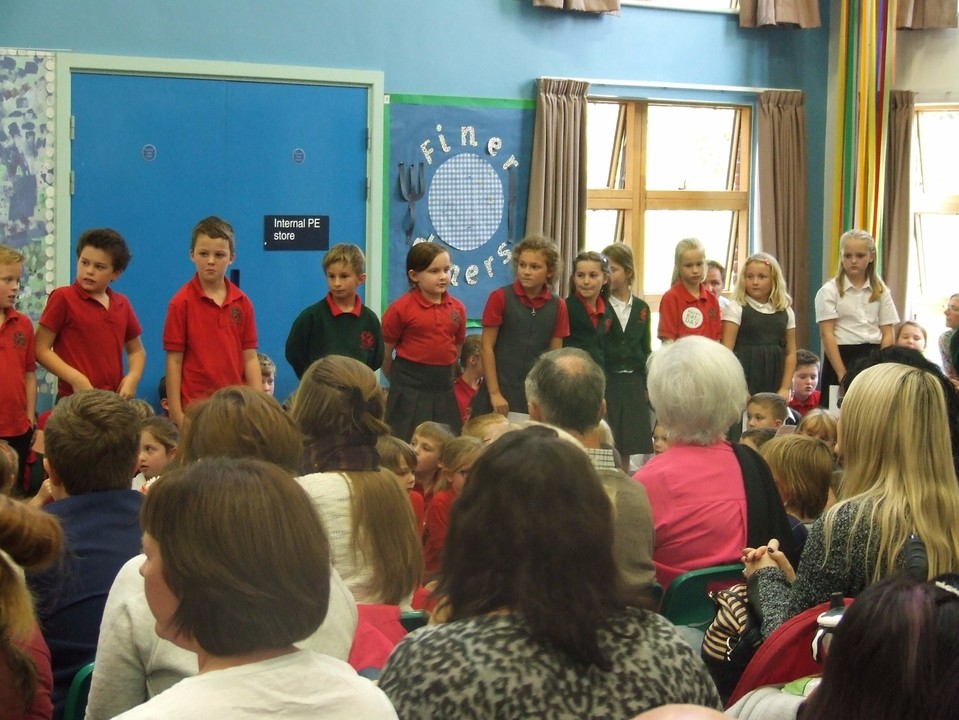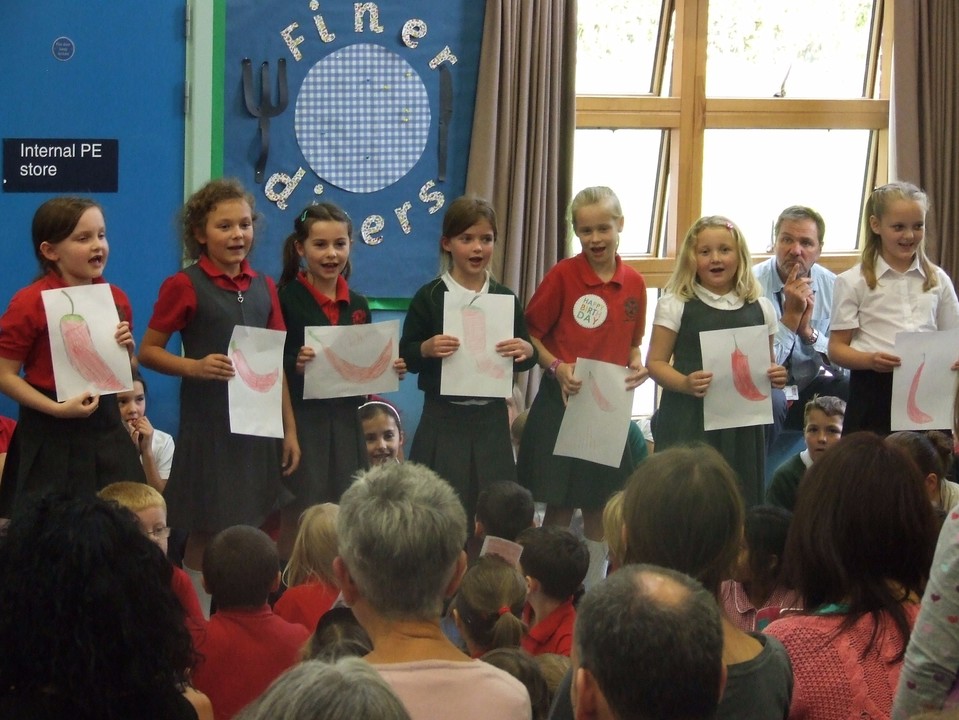 31.10.2016
We hope that you enjoyed a restful break and that are ready for all that lies ahead this term. It will be as busy as ever so if you need any support with reminders, please just ask the office staff as they will be very happy to help. The latest newsletter (20.10) lists this term's important dates and times and hard copies are always available in the foyer.
The coming week:
From Monday 31st, all families can book an appointment to meet their child's teacher on 9th or 10th November. Appointments are 15 minutes long and they can be booked in person, on the phone or online. The online system is easy and convenient to use and if you need support to embrace this new system, do let us know.

After school on Friday, Mini Marathon Club will be running at the track at South Wilts. This session will be instead of the usual Thursday run.
School Council
The school council have all agreed that they would like to raise funds to support the Dogs Trust. They have set themselves the huge target of £200. They aspire to try and raise this before Christmas.
Therefore to get our fundraising off to a festive start they will be holding a stall on Thursday and Friday morning before school. This will be, weather permitting, by the entrance to the playground.
All items/gifts will cost £2.00 each.
We hope to see you there. Thank you for your support.
Parenting Support - Triple P Evening Course starting 28.09.2016 - See the Family Link Partner page for more information.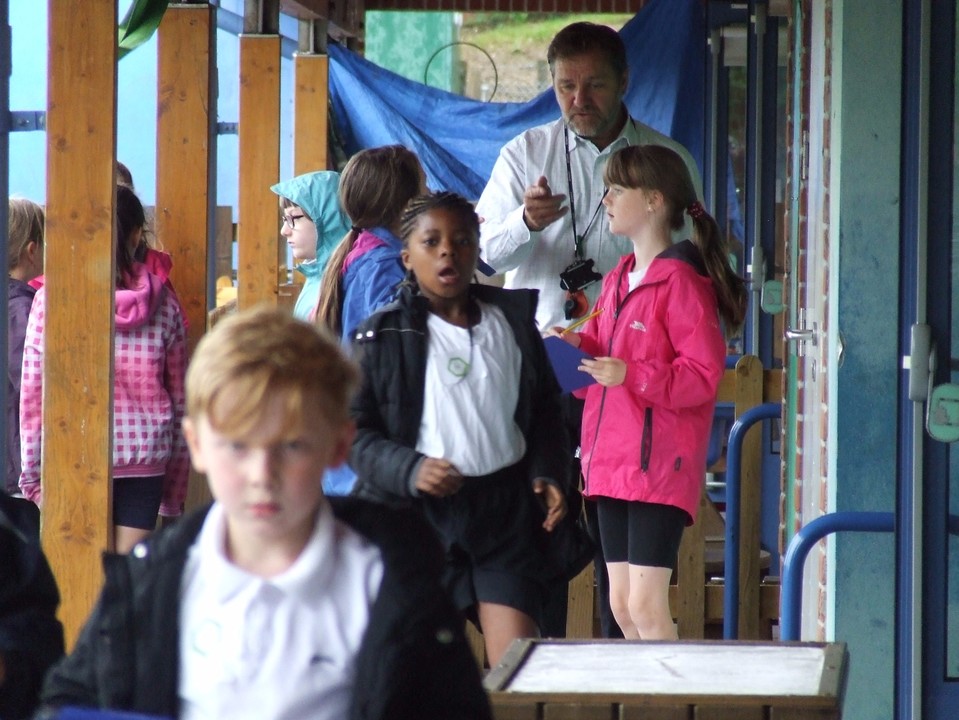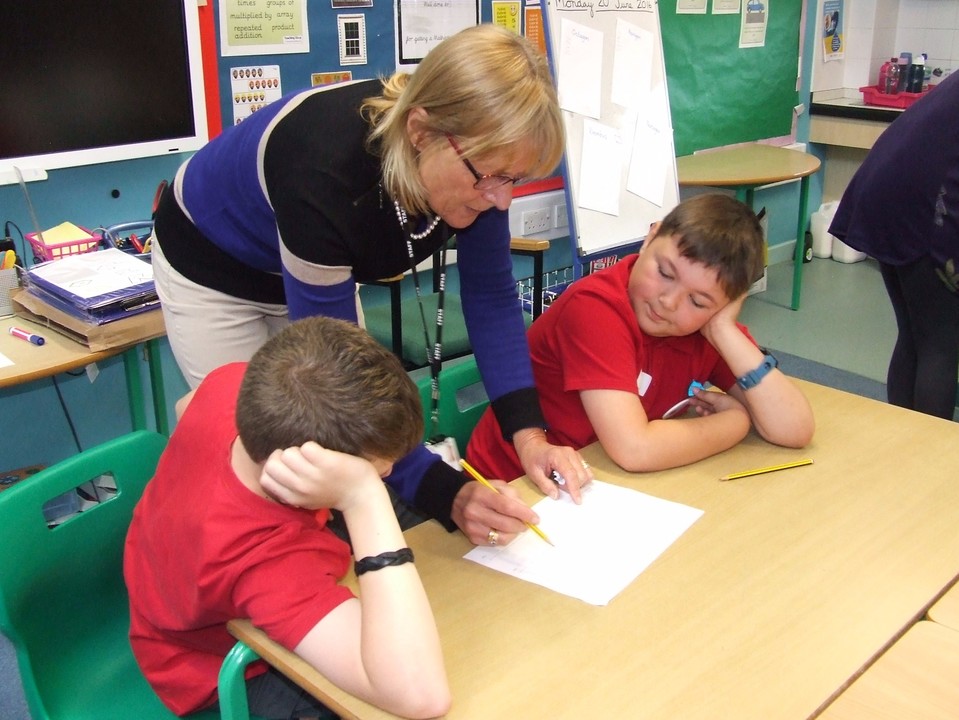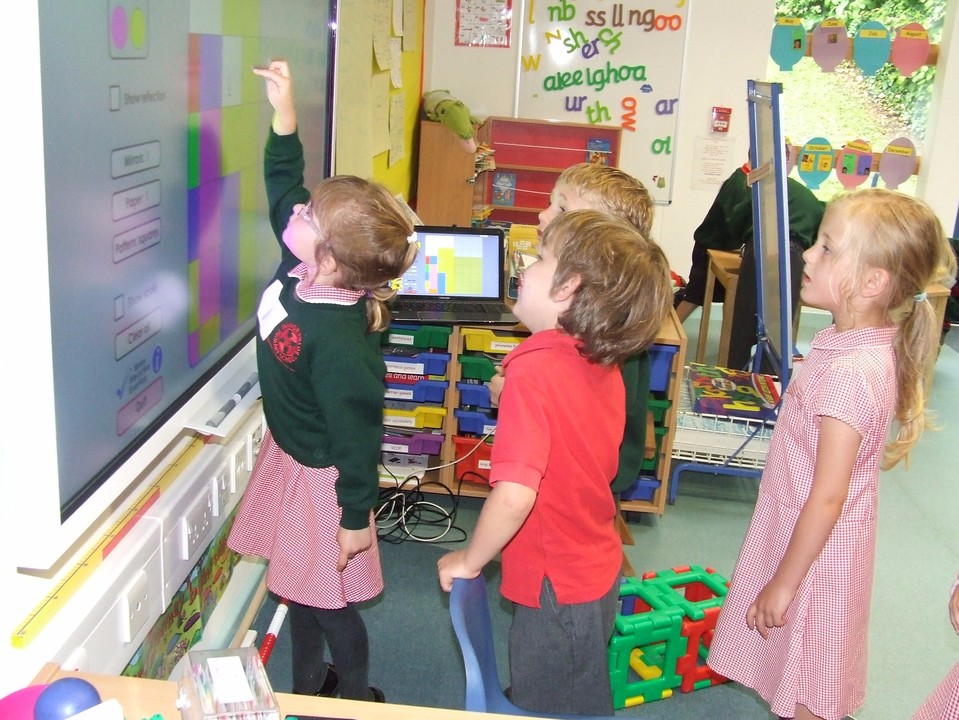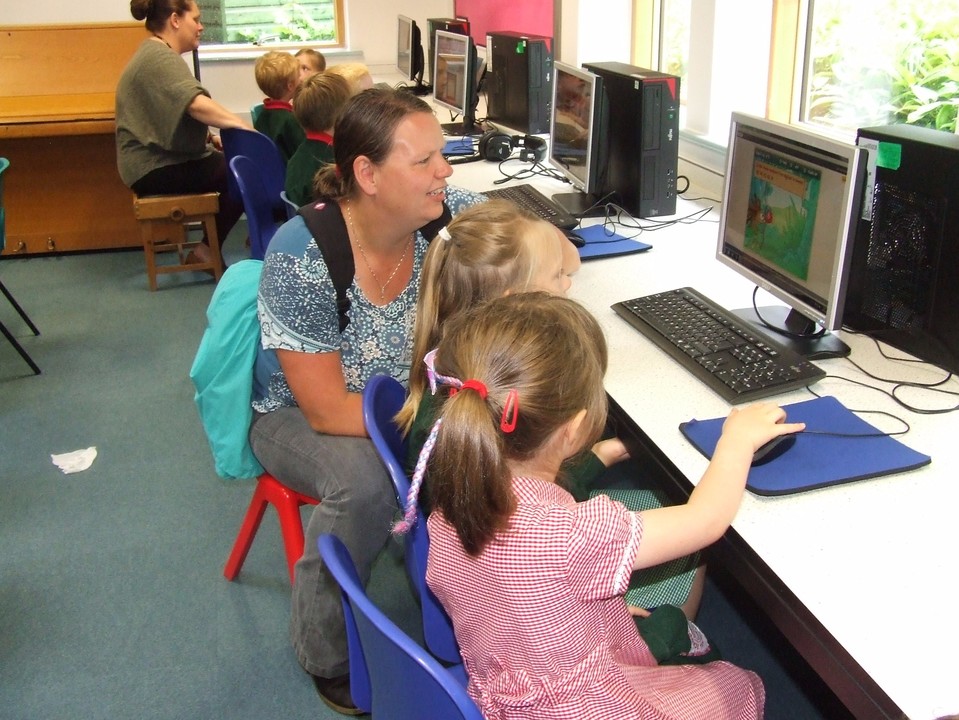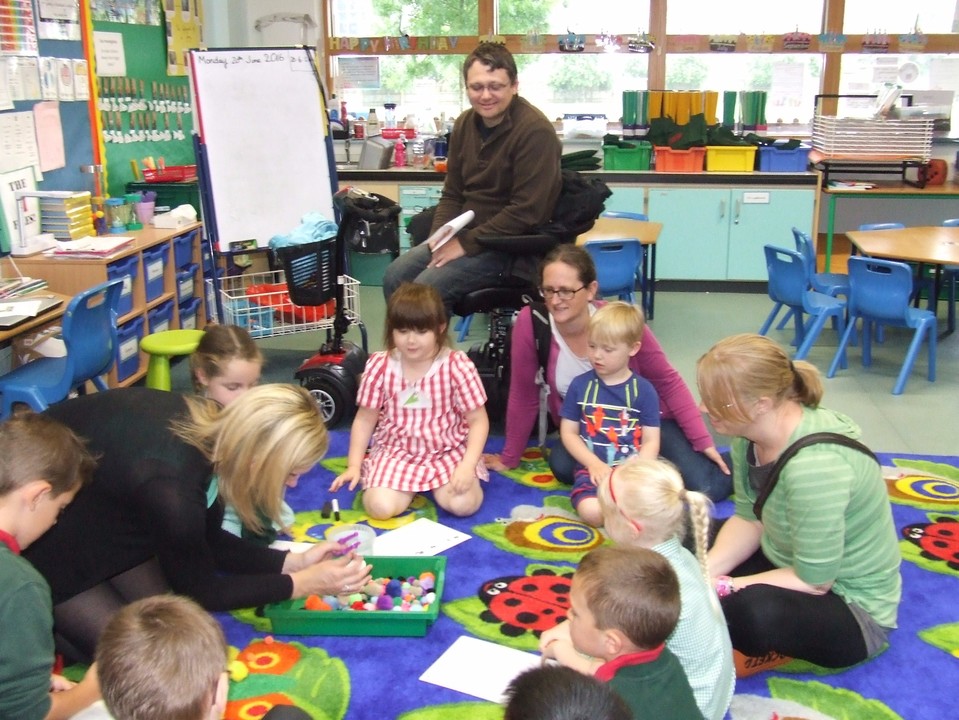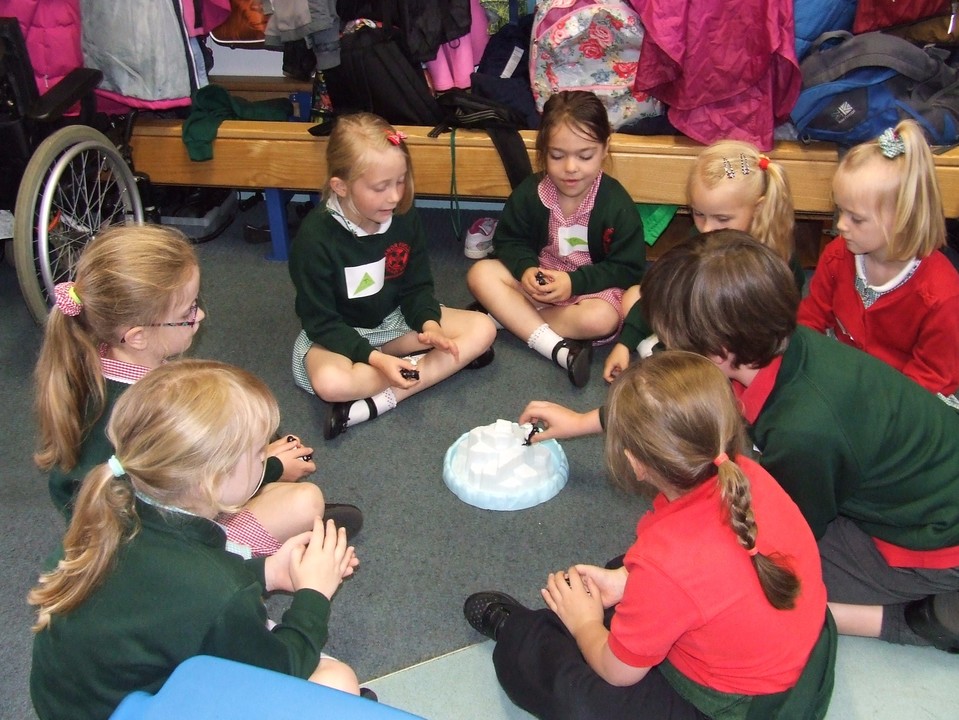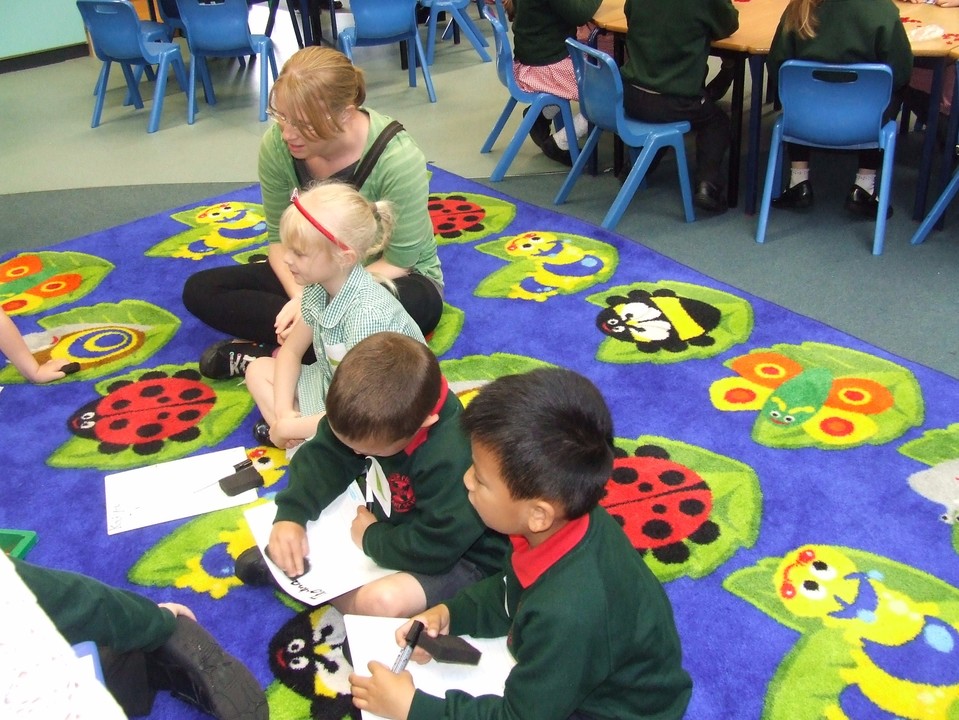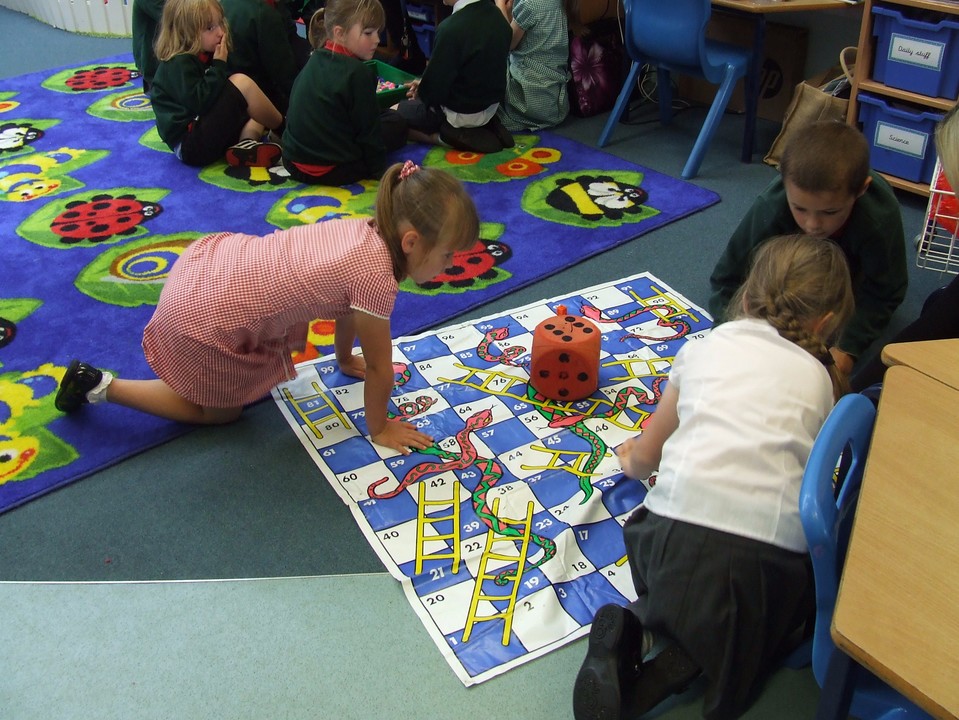 Paultons Park - Whole School Trip 27.05.2016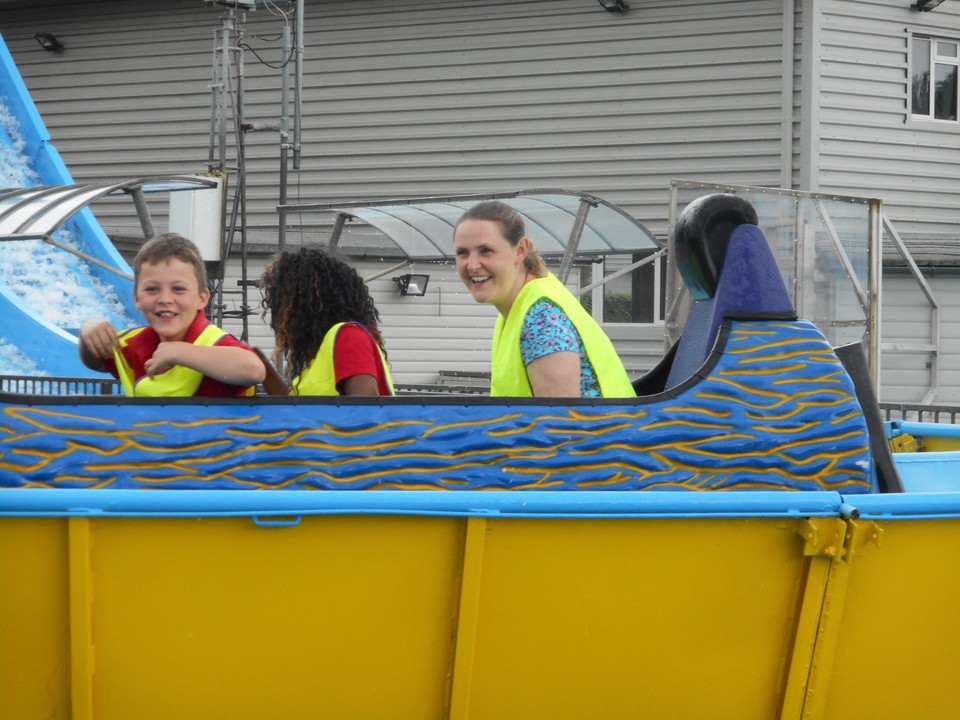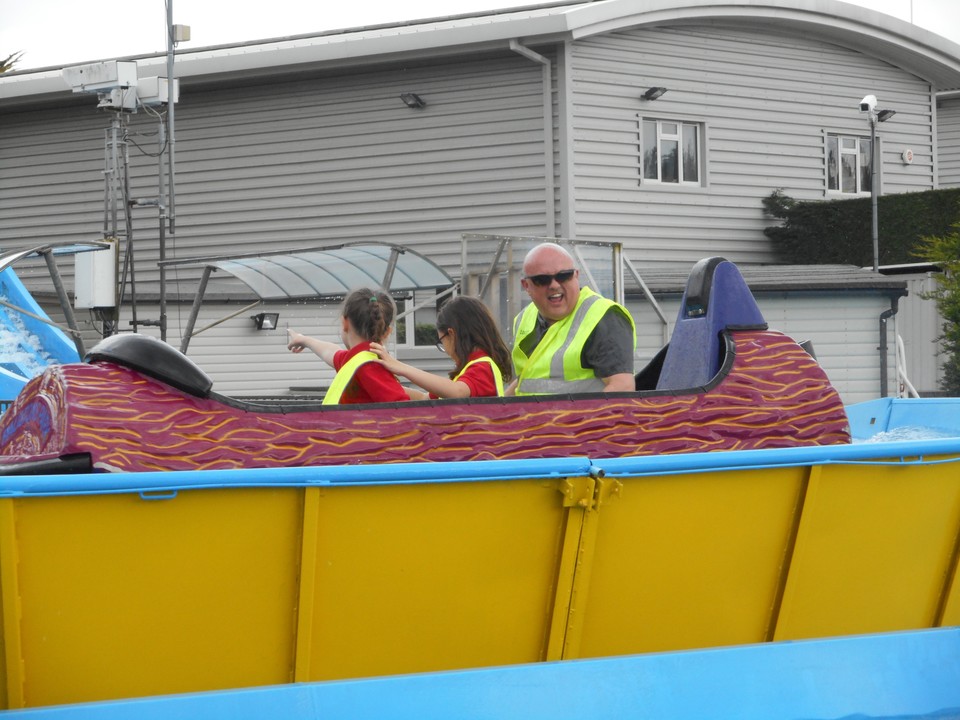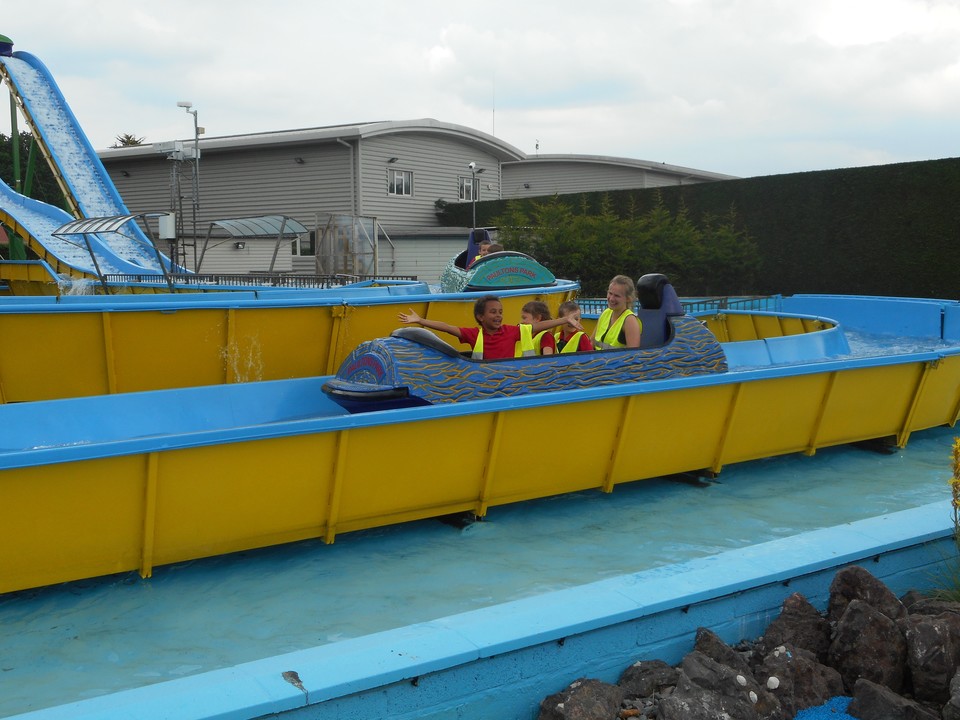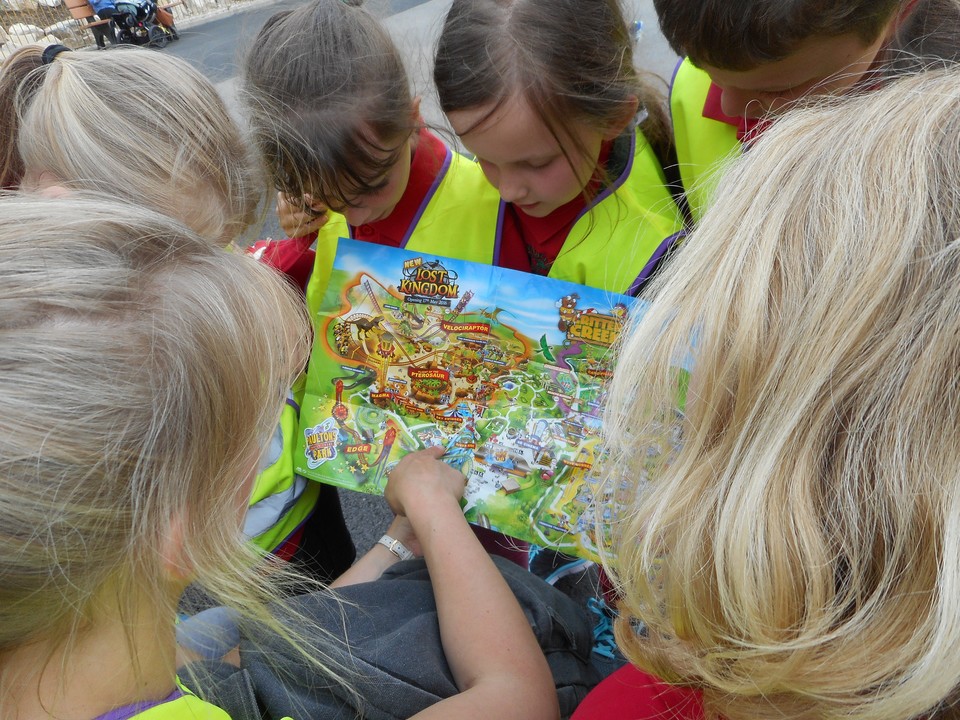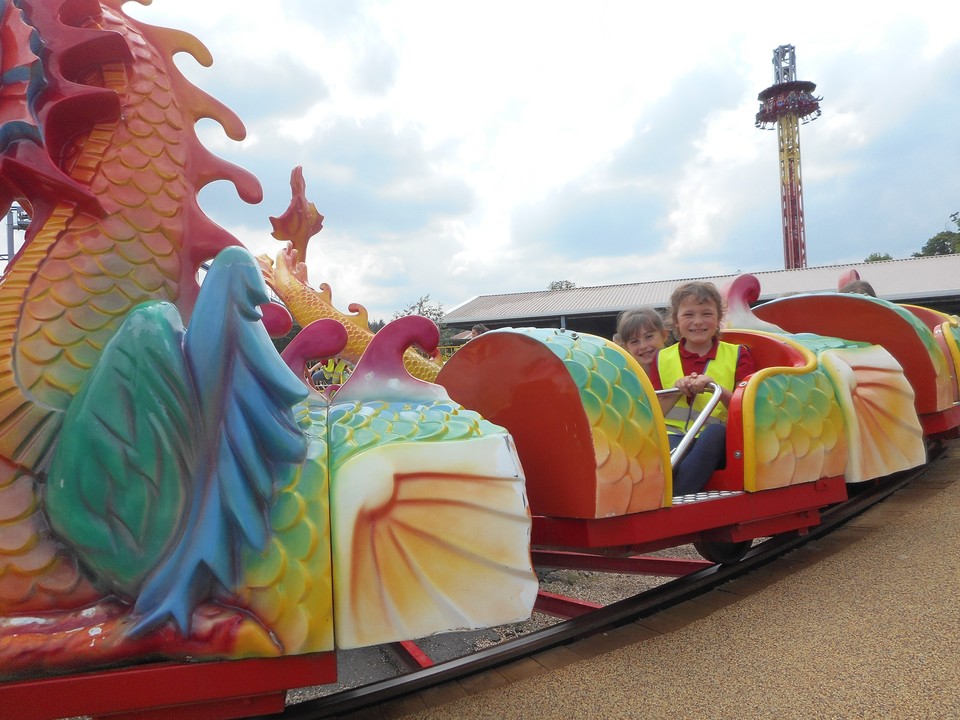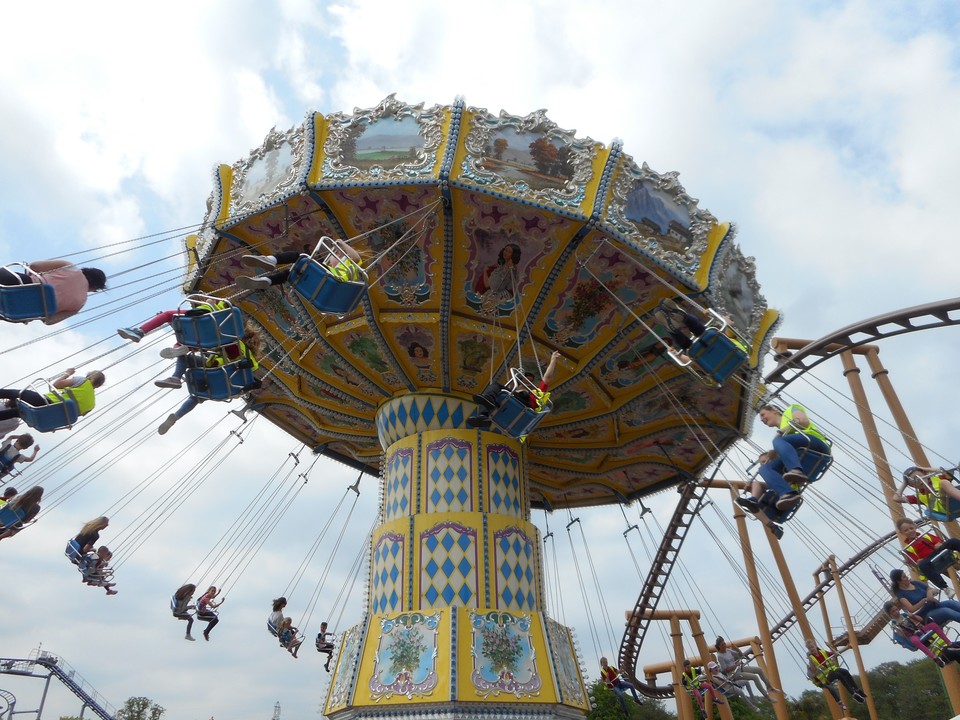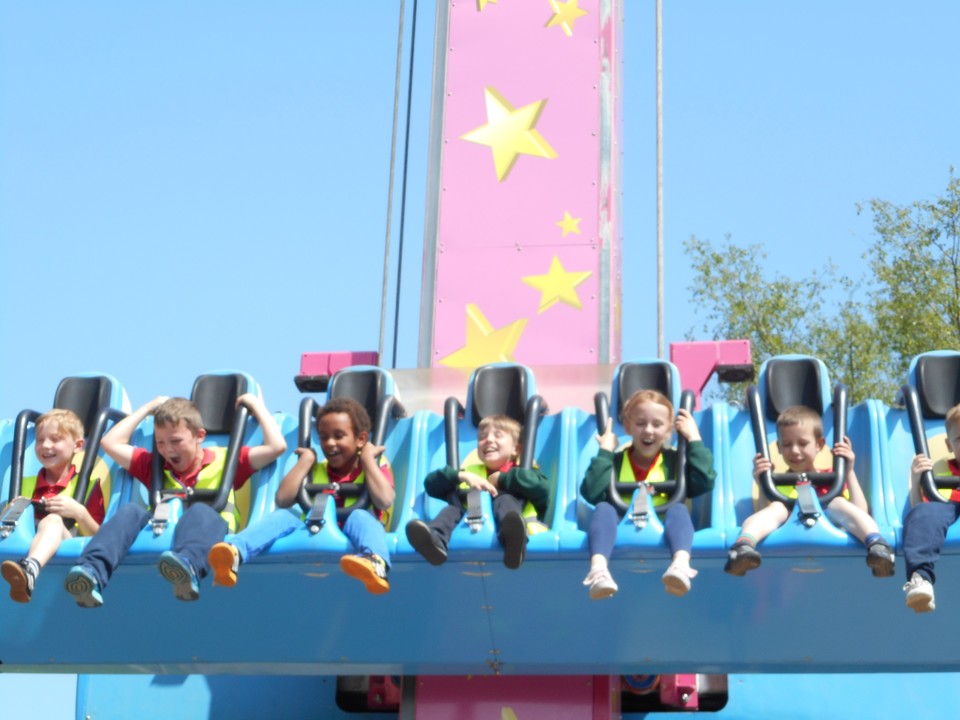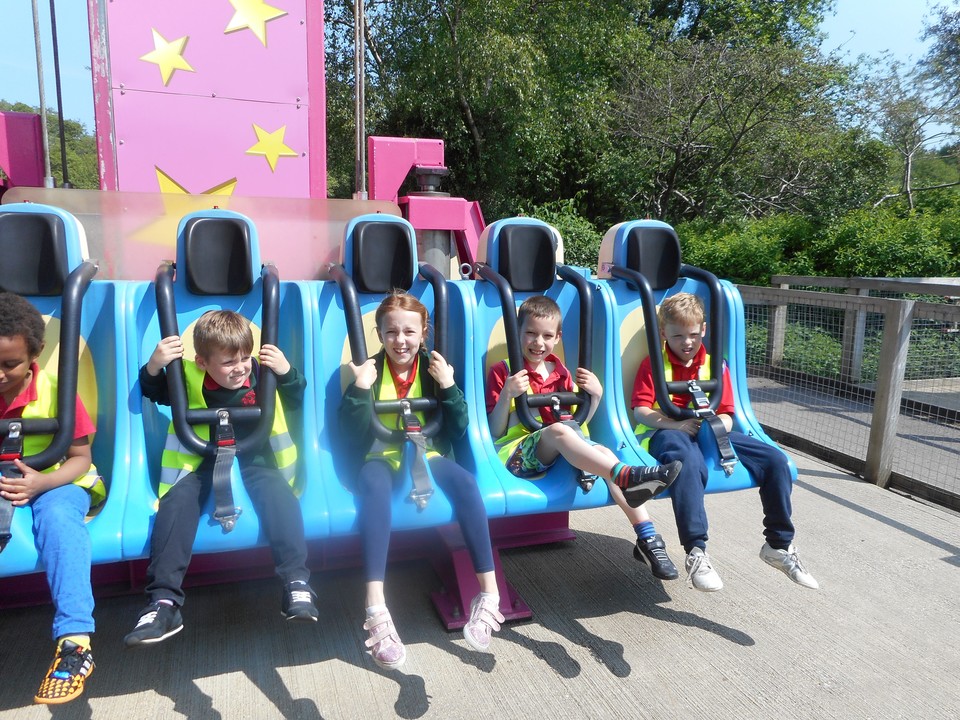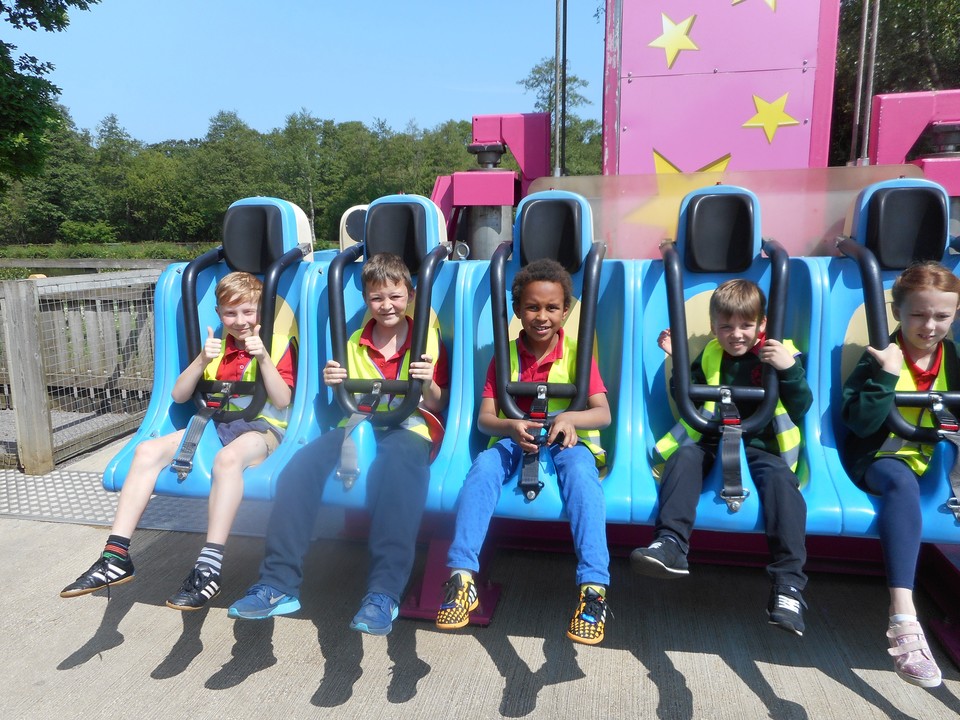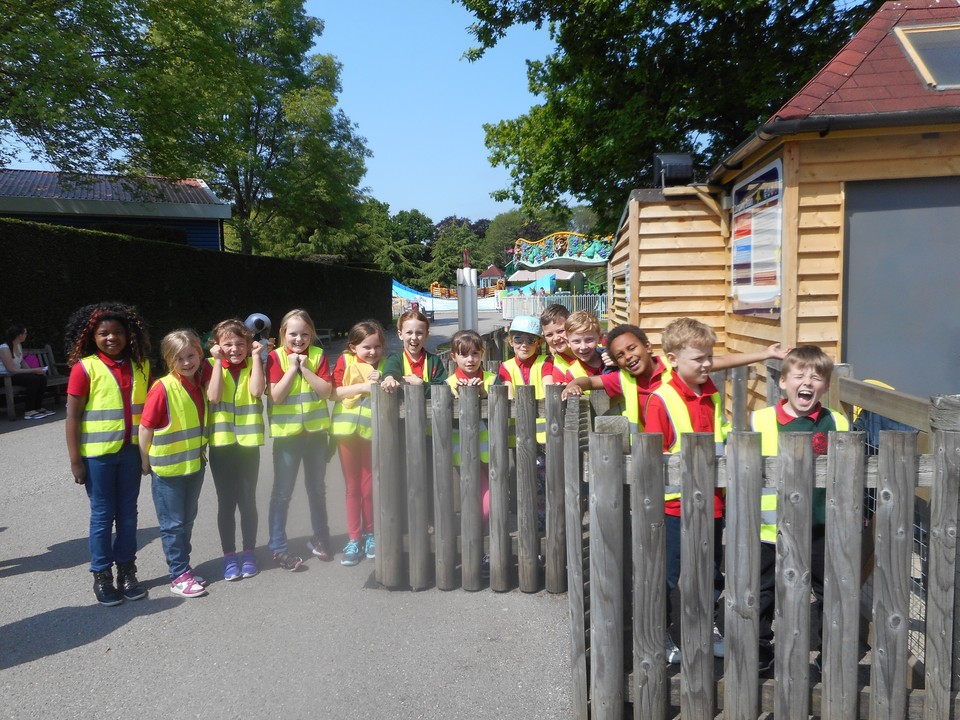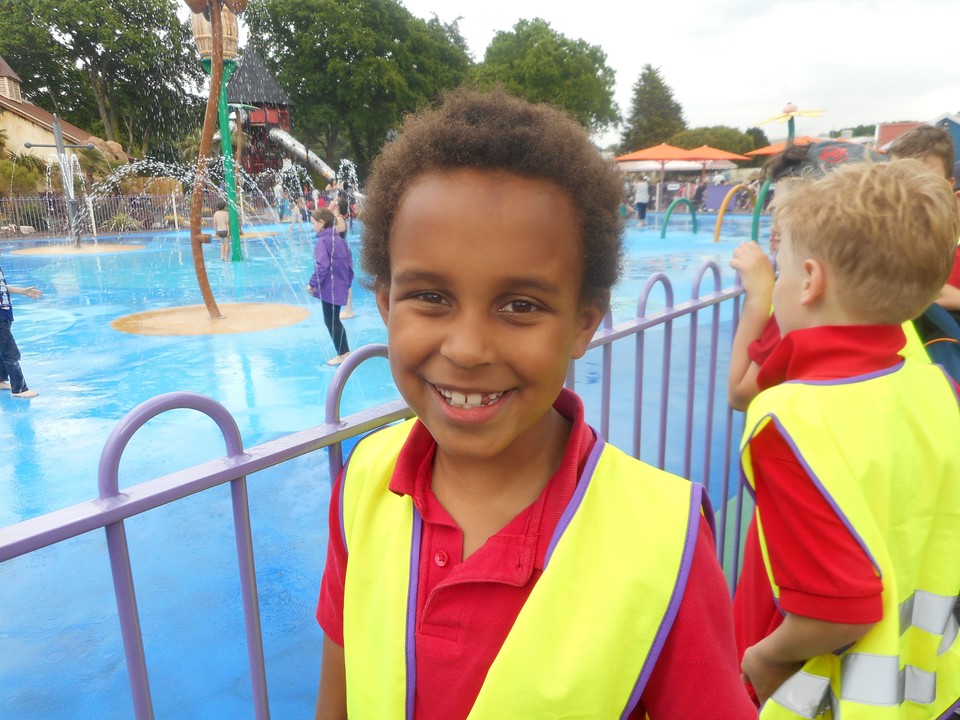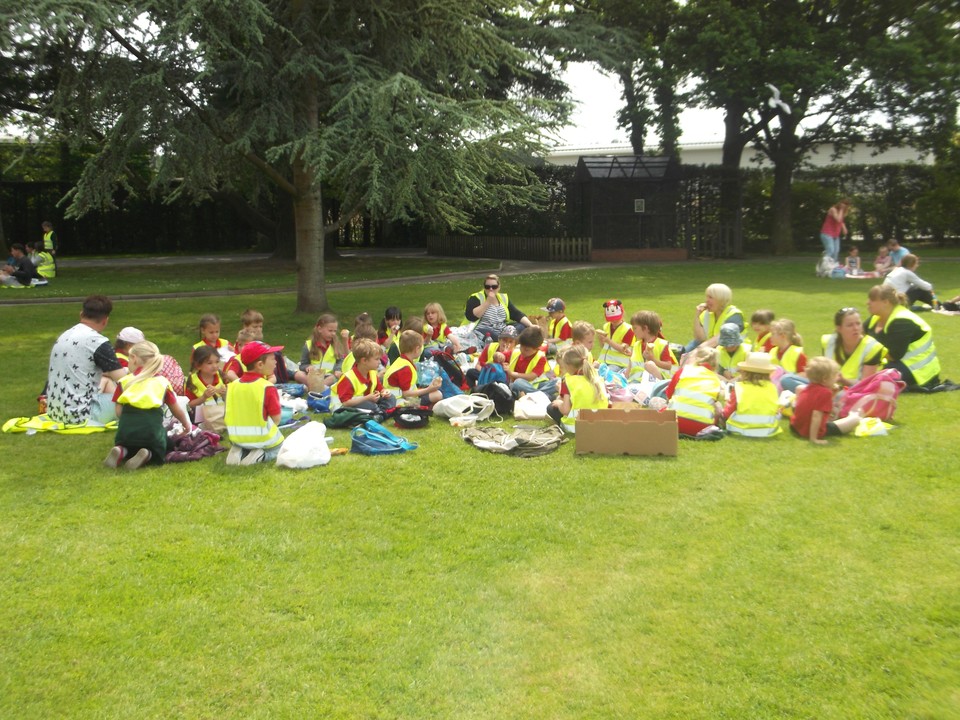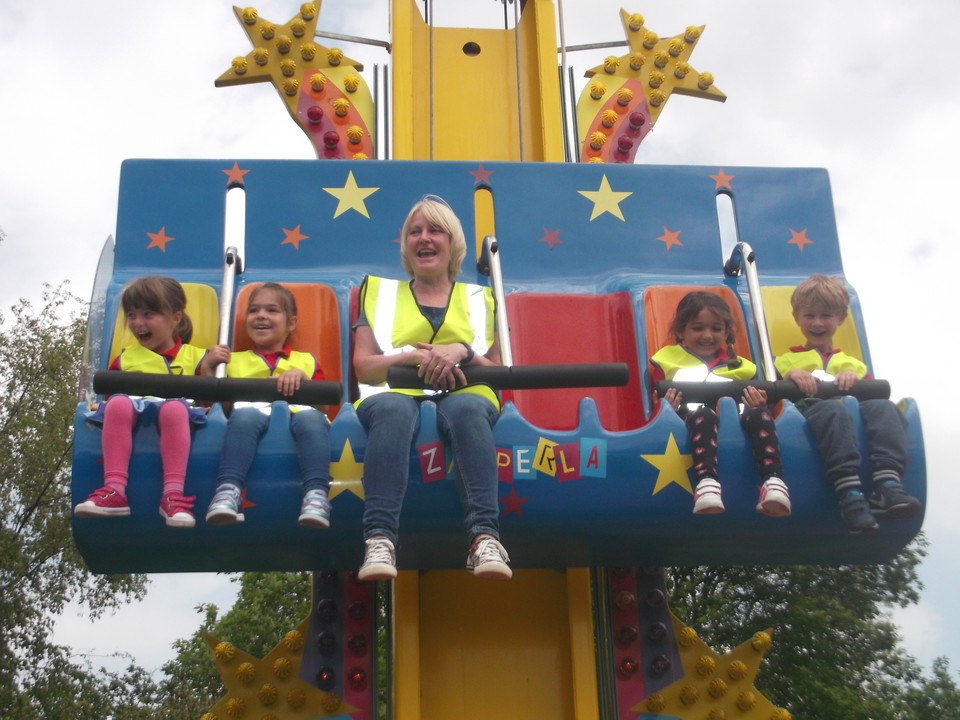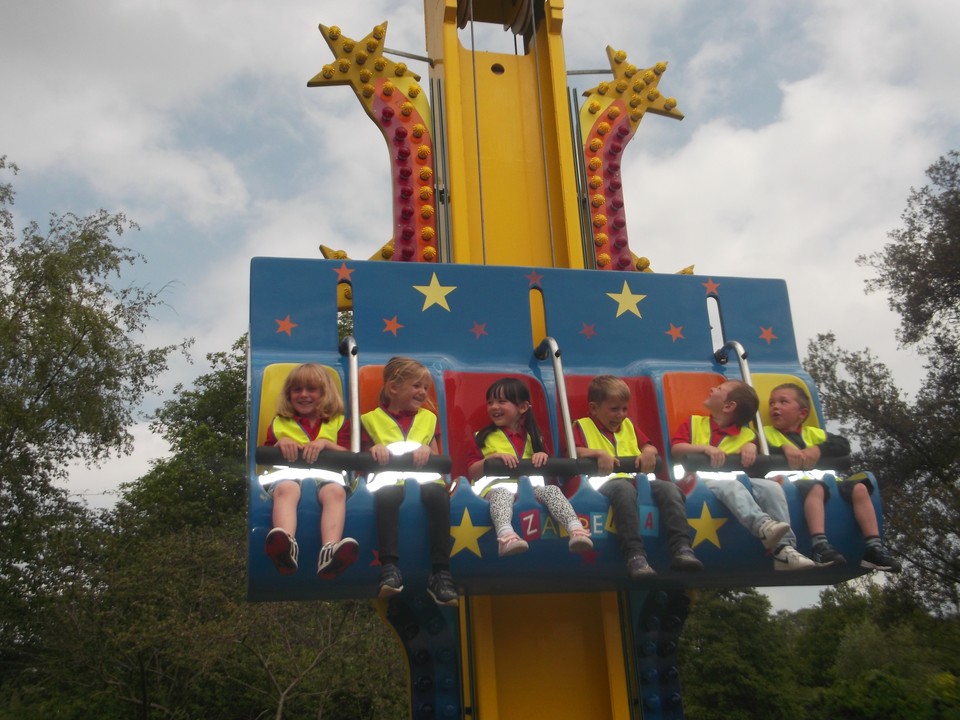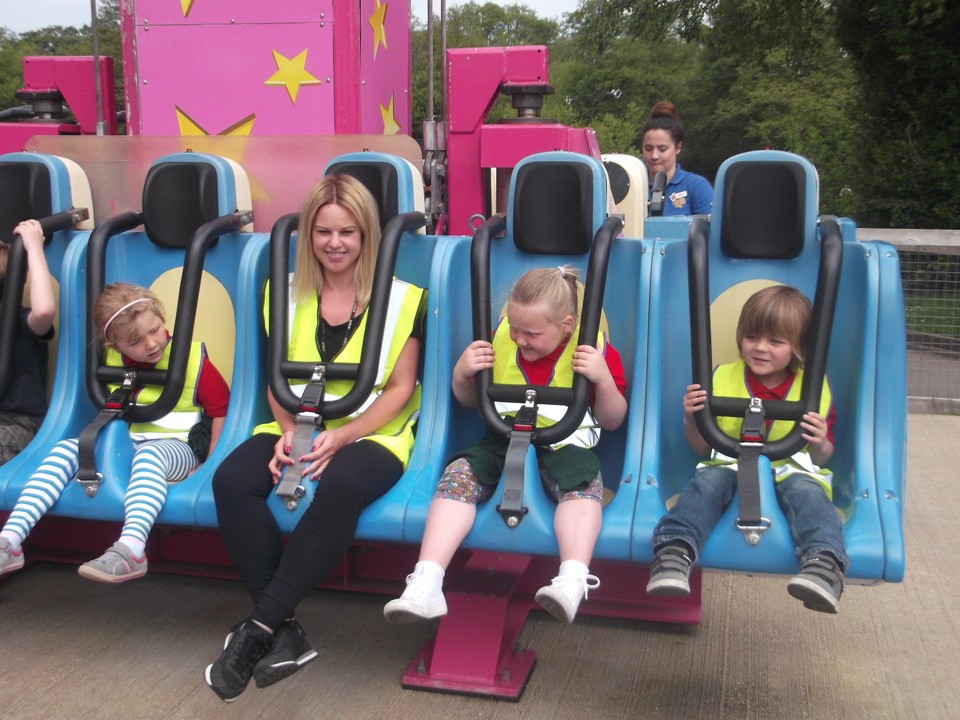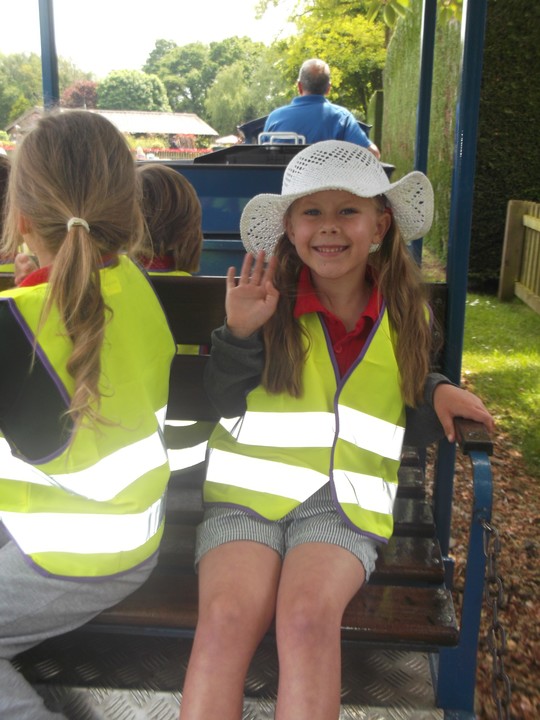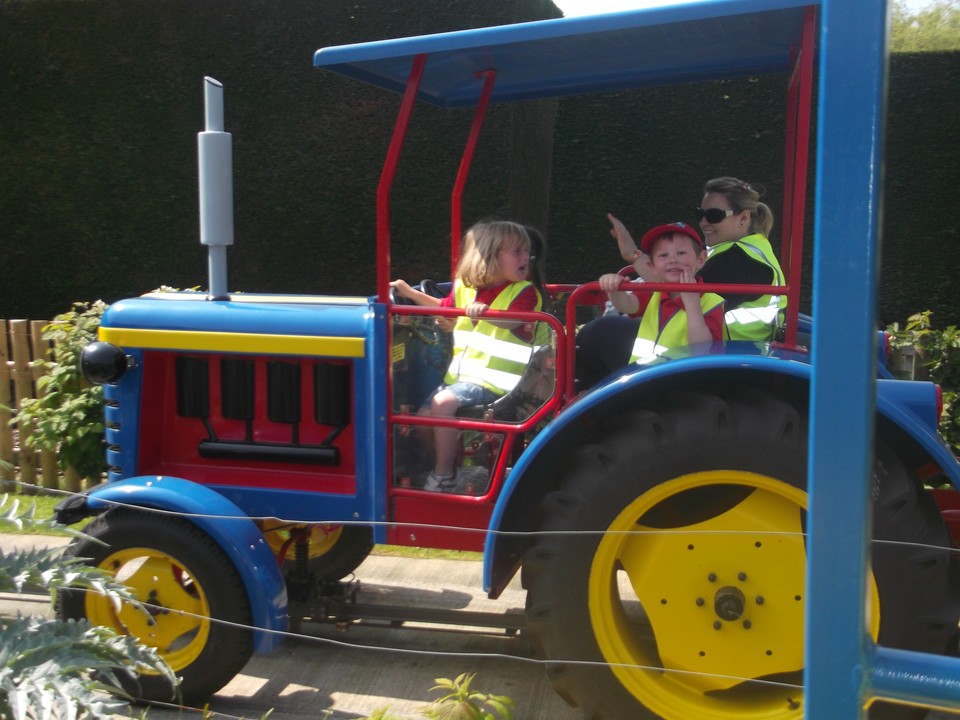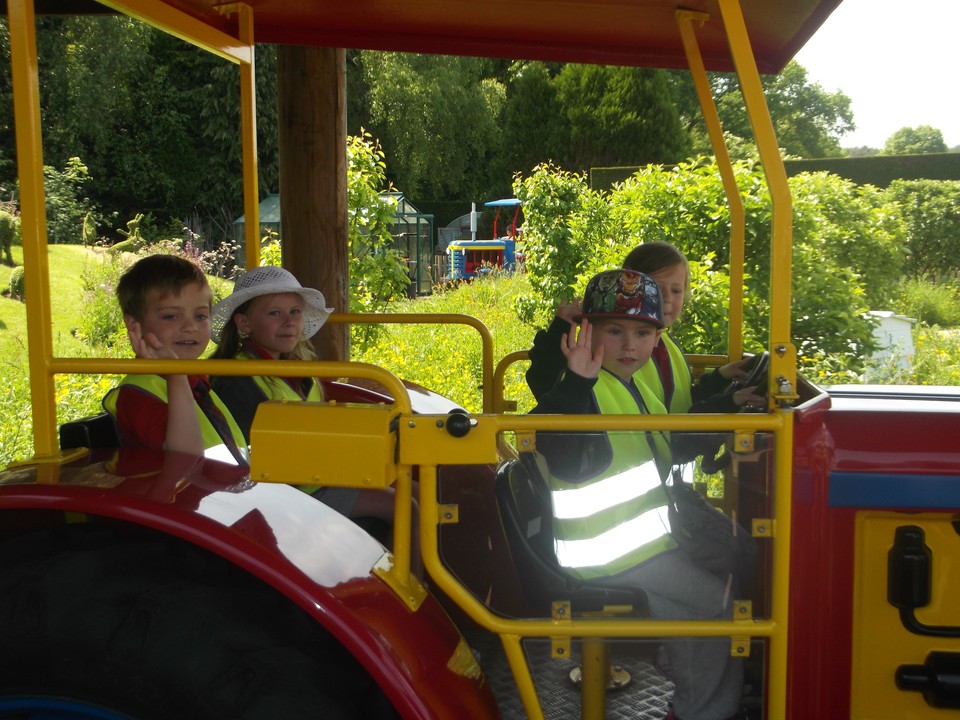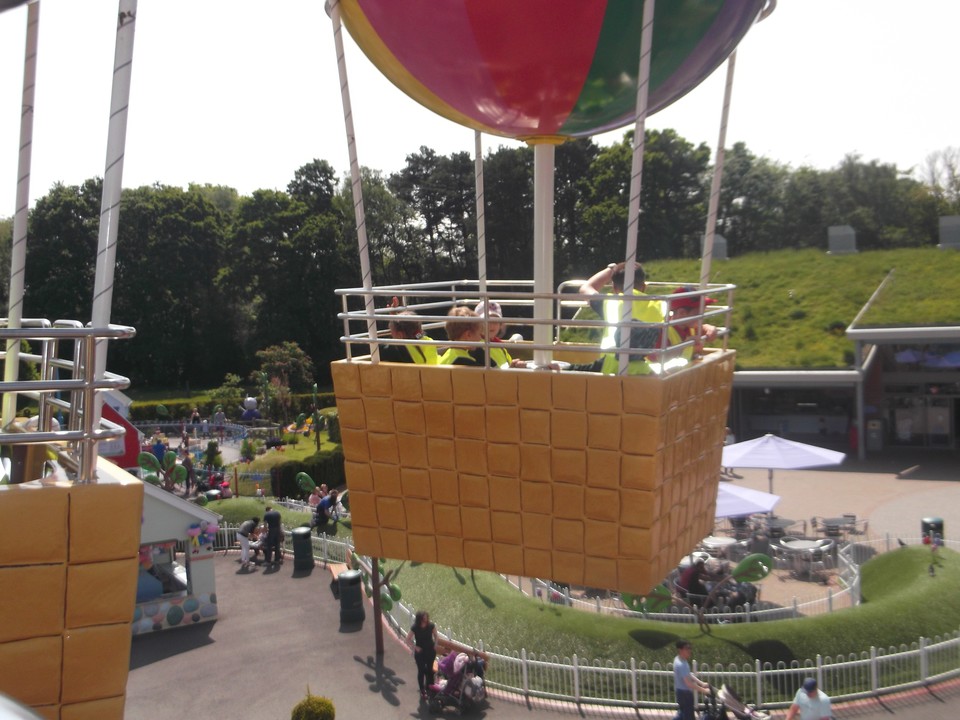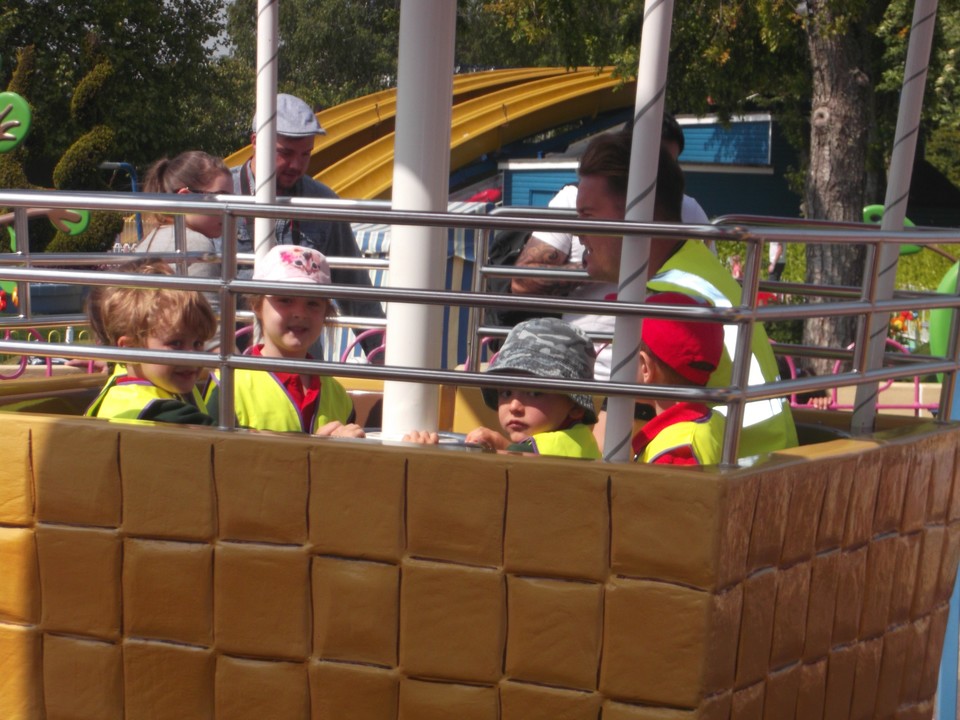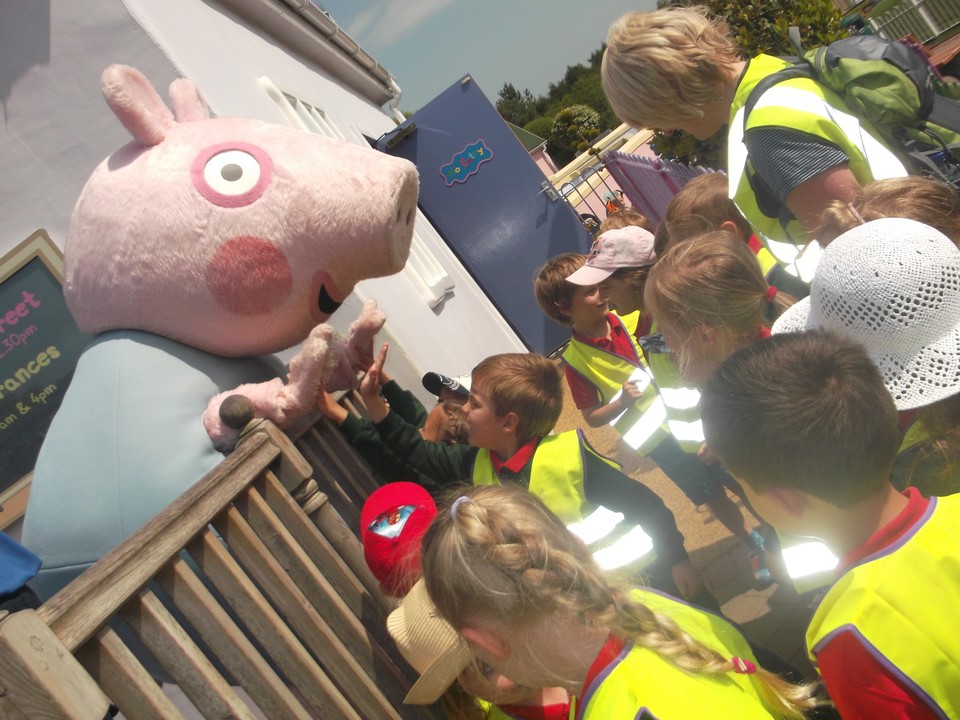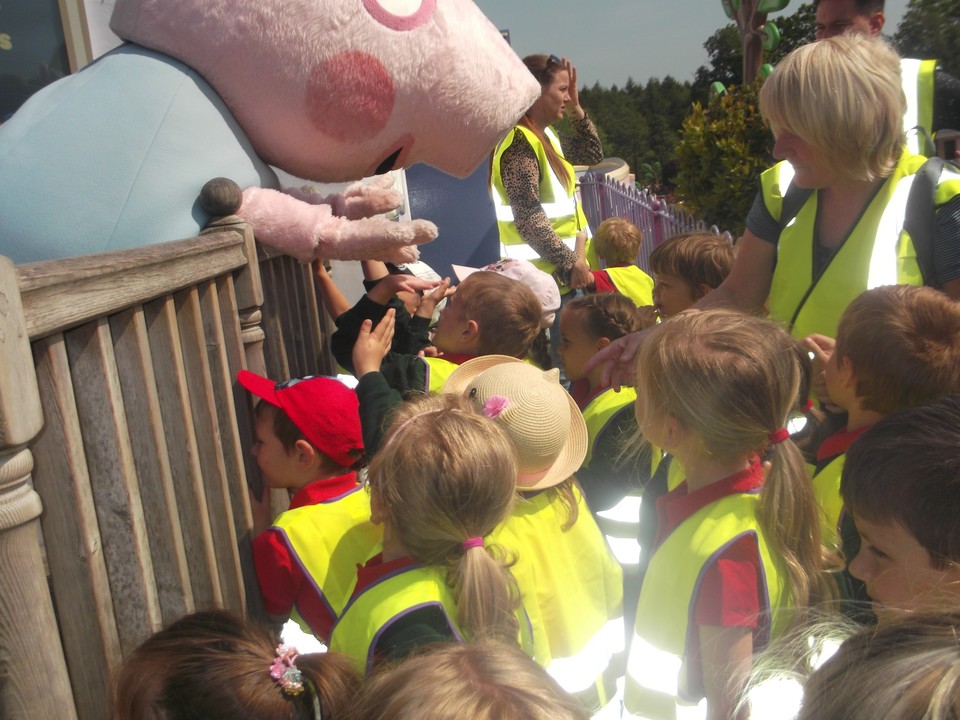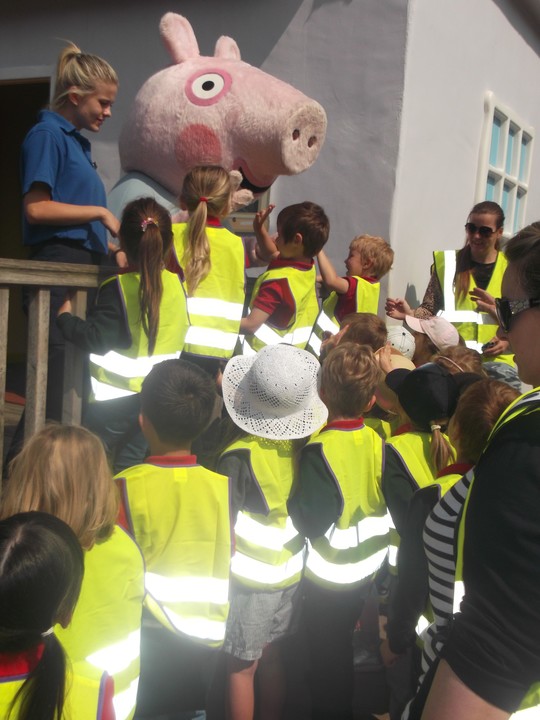 Follow these links for the most recent OFSTED report and school performance data;
Please click here for a capture of the Data dashboard with our 2015 data.
For information on Wiltshire Local Offer click on link below: