If you need any information on this website translated, please contact us. - আপনার যদি এই ওয়েবসাইটের কোনো তথ্যের অনুবাদ প্রয়োজন হয়, আমাদের সাথে যোগাযোগ করুন। - Proszę pytać, jeśli chciałbys, aby coś zostało na tej stronie przetłumaczone. - Burada tercuman lazimsa, lutfen bize bildirin - Если вы хотели бы что-нибудь на этом сайте переводе, пожалуйста, свяжитесь с нами - Nếu bạn muốn chúng tôi dịch bất cứ điều gì trên trang web này, xin vui lòng liên hệ với chúng tôi.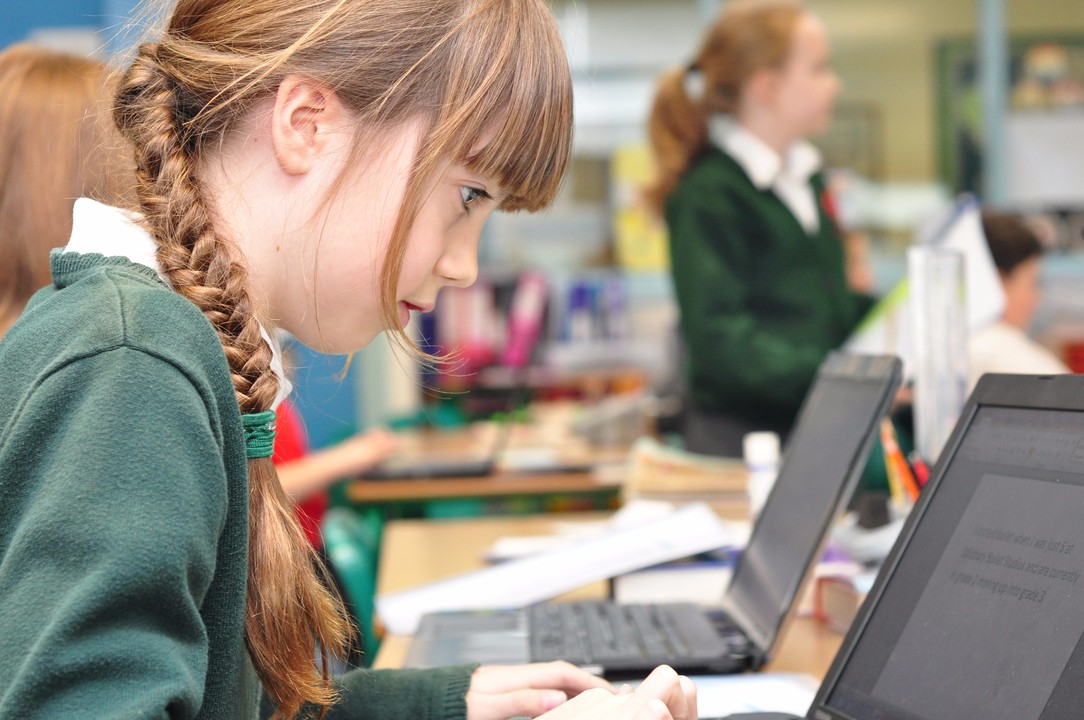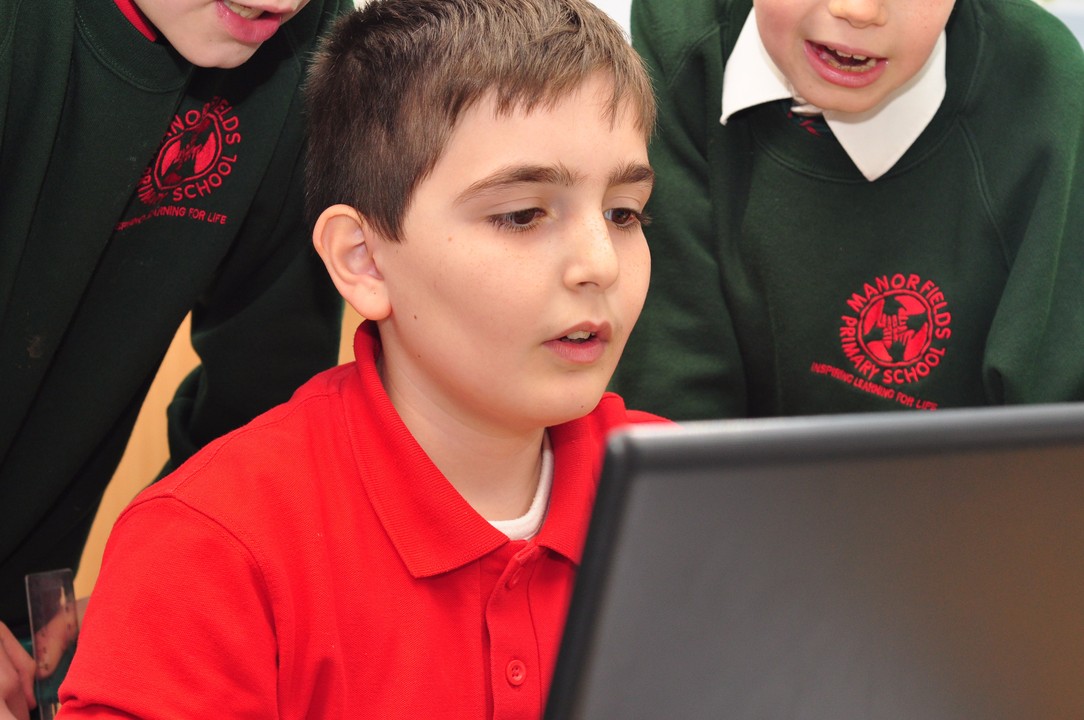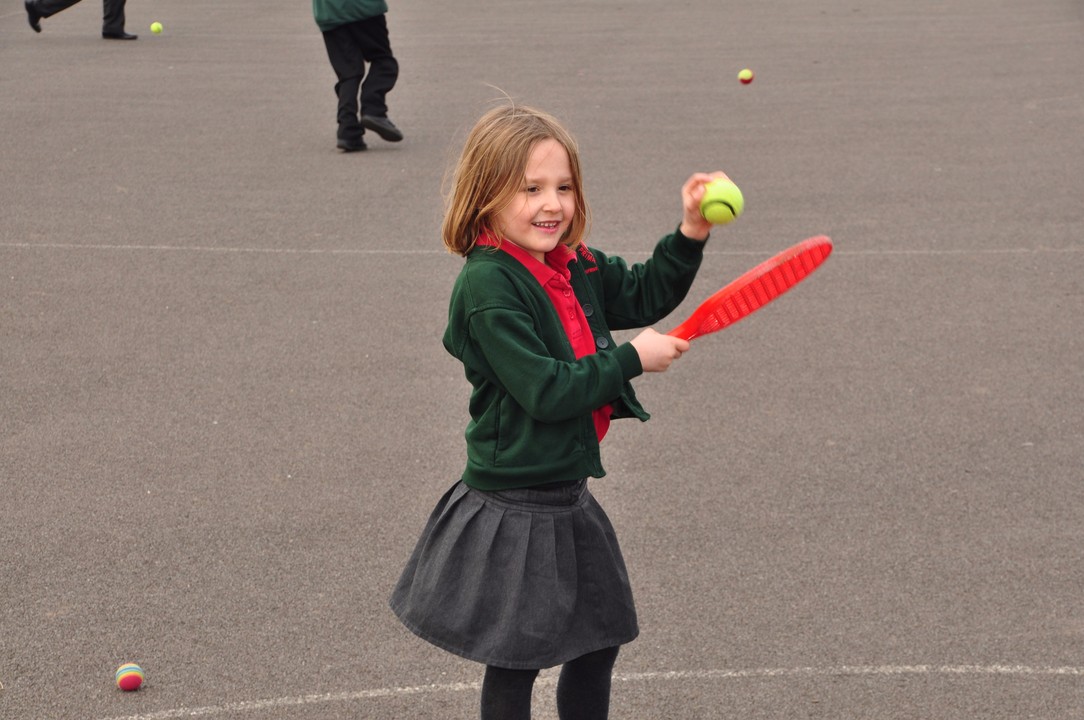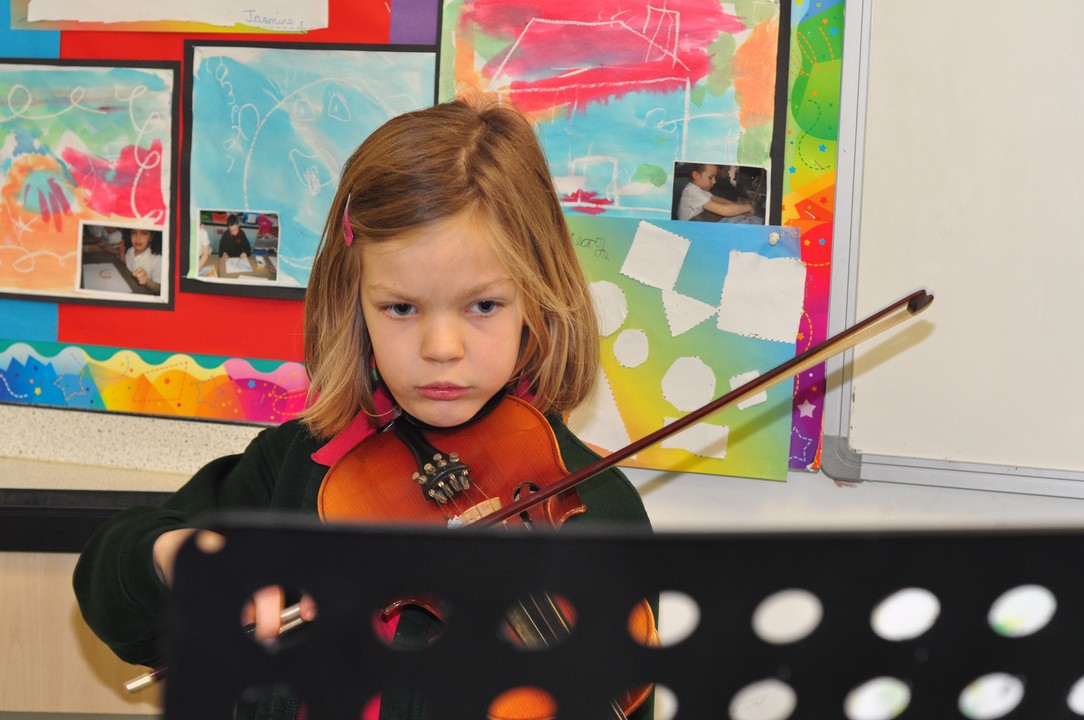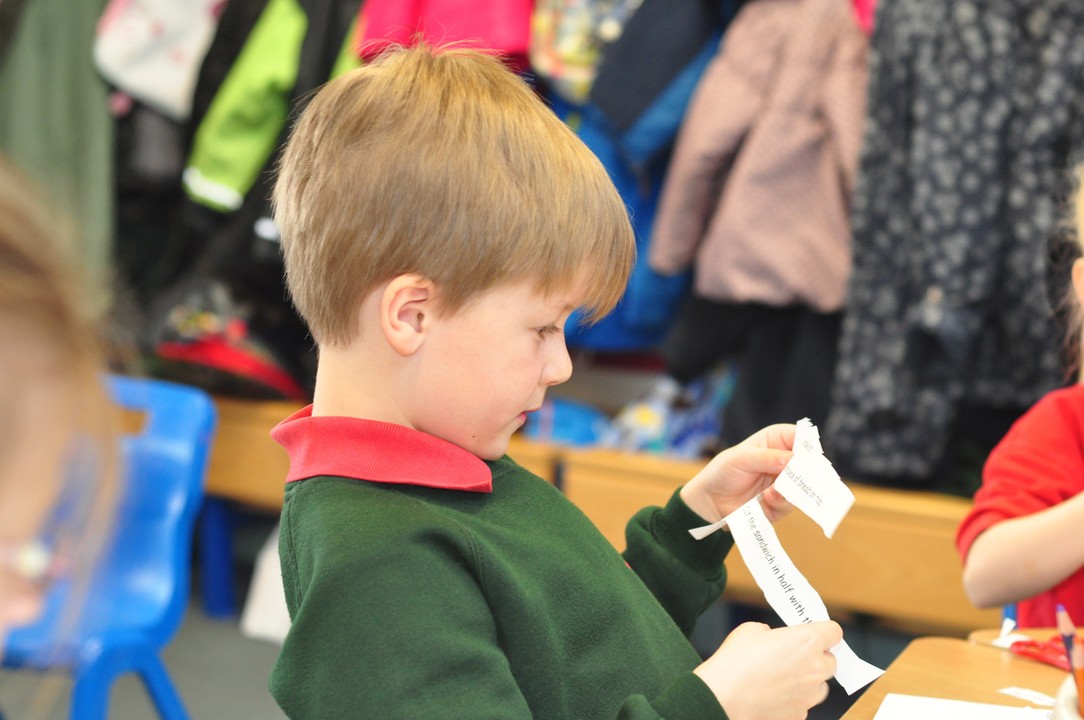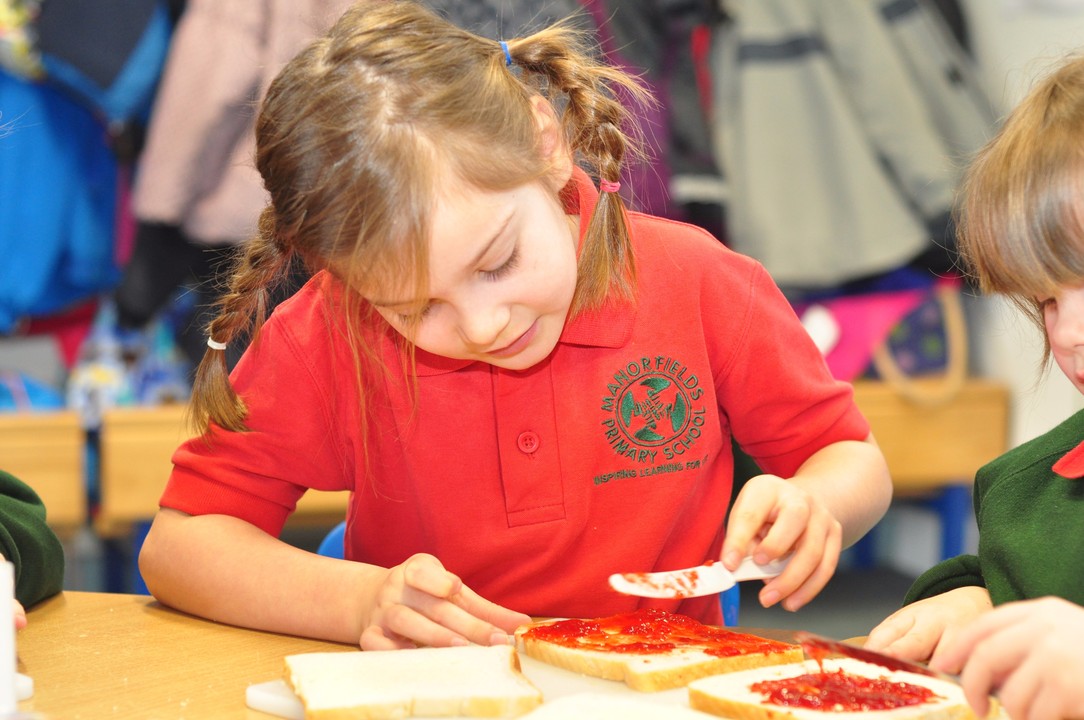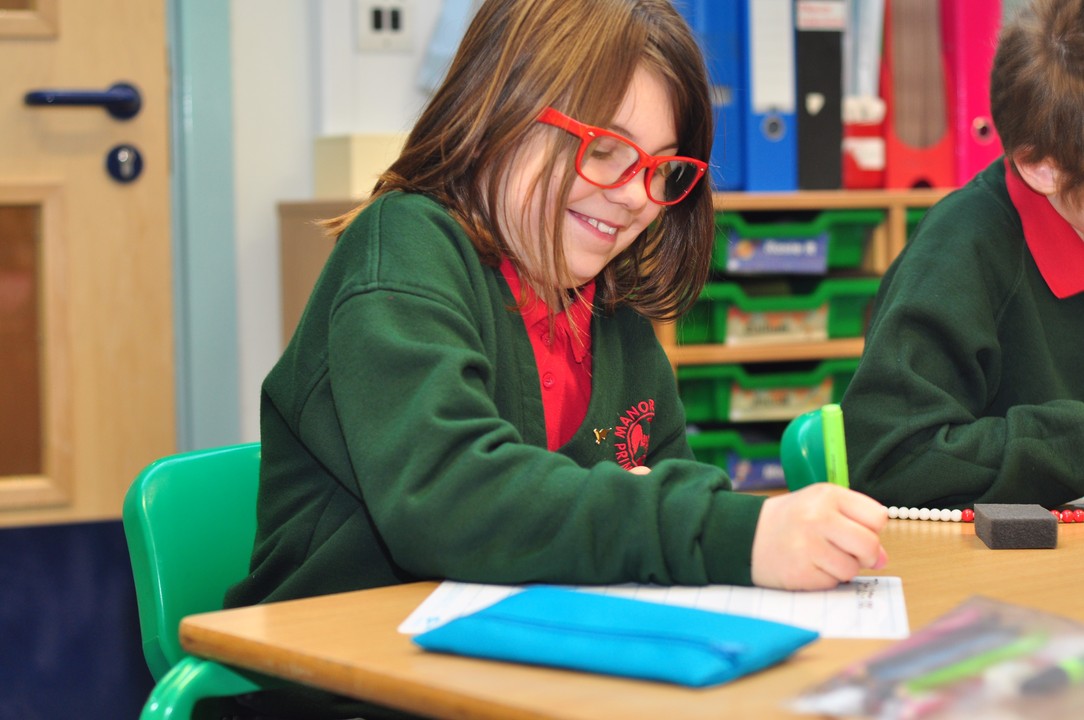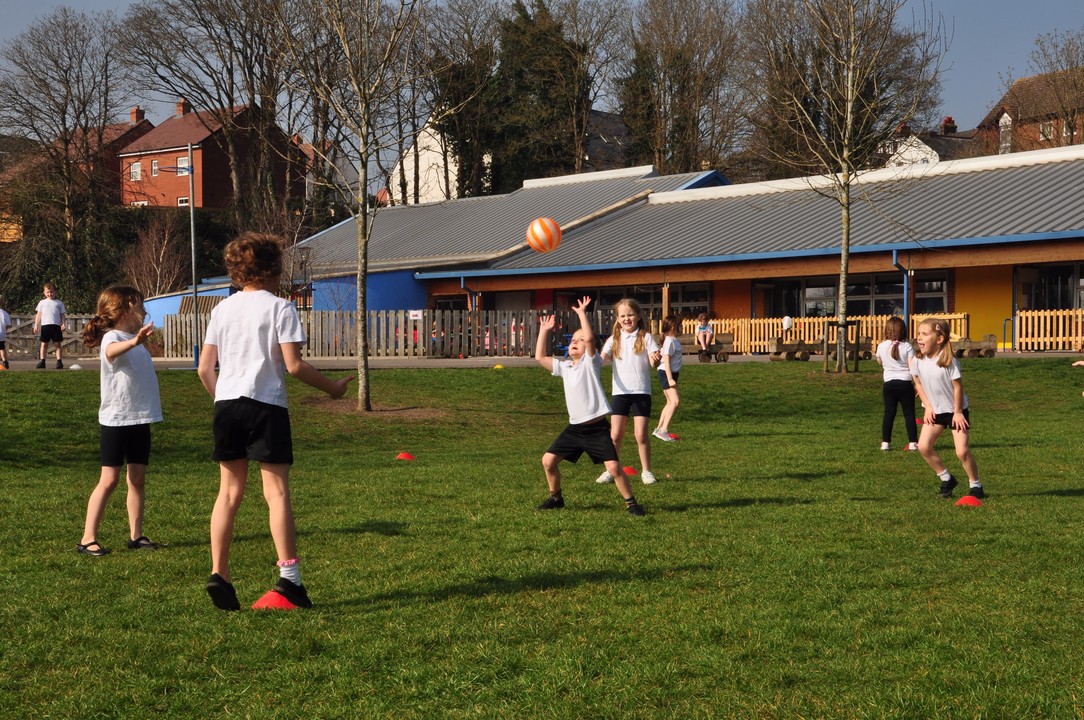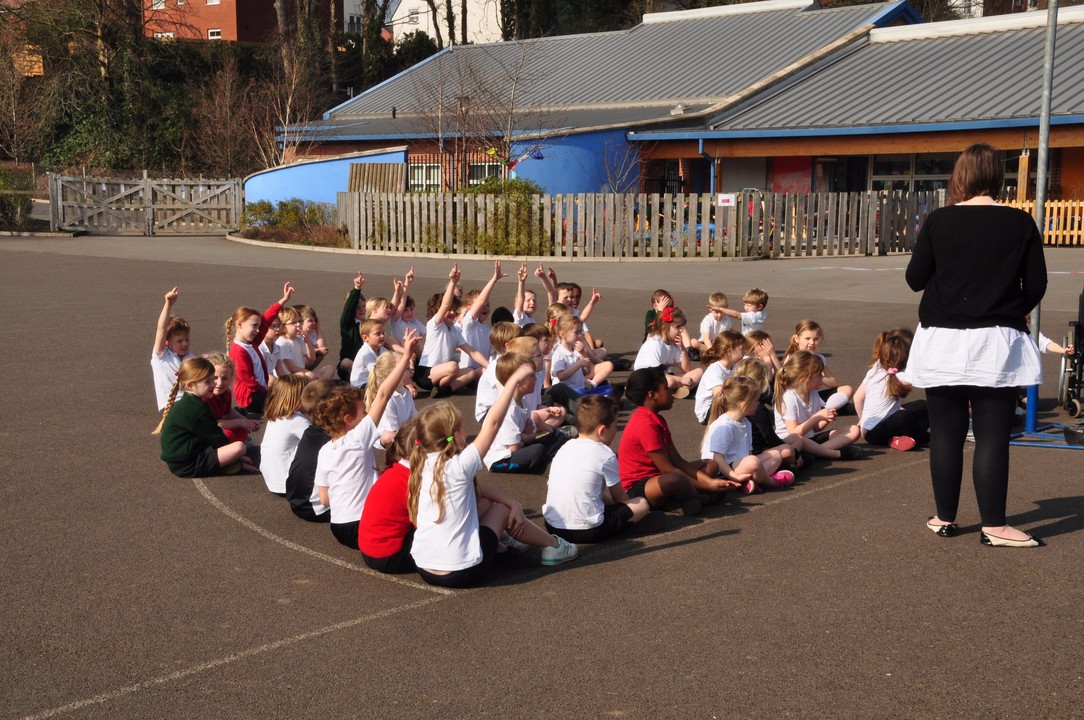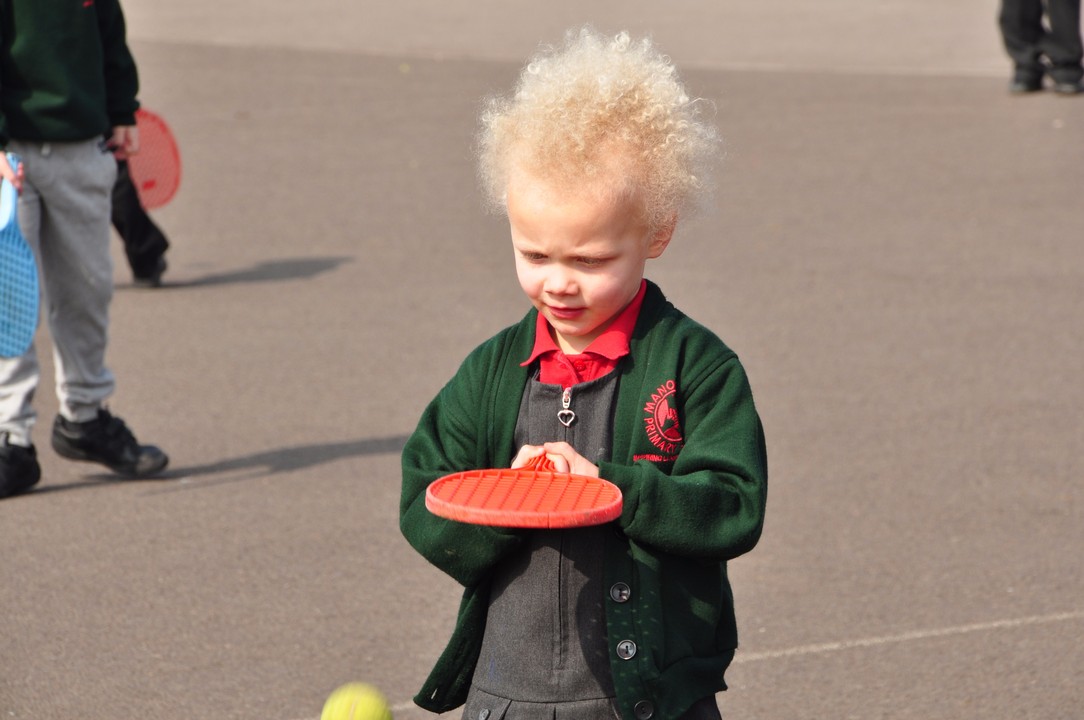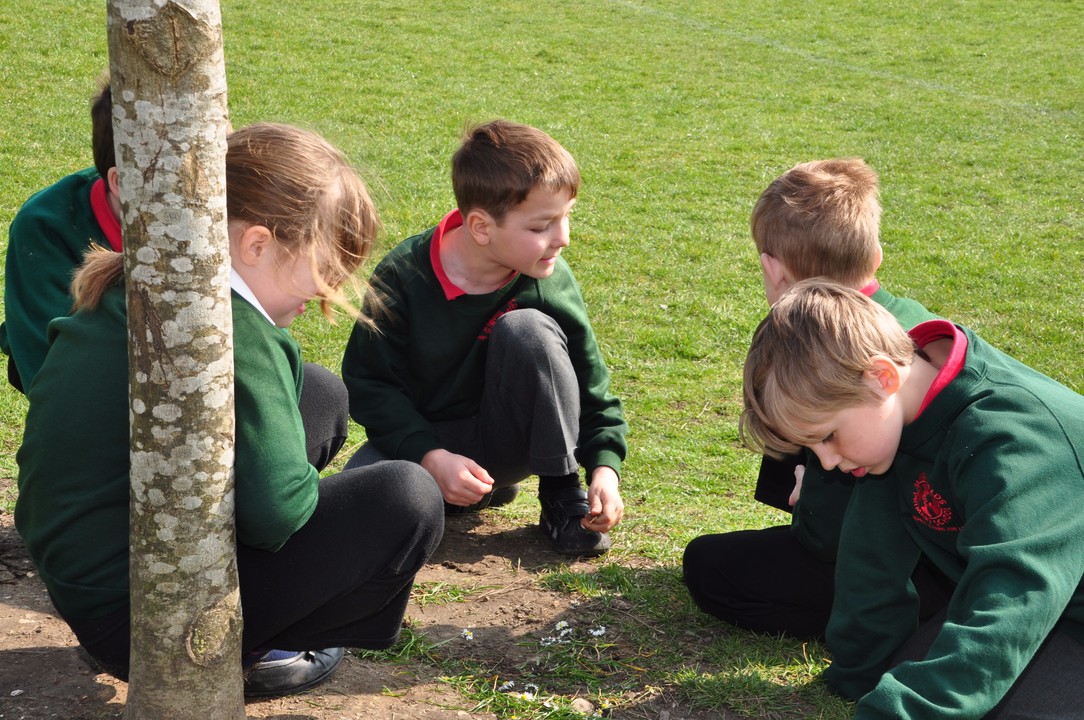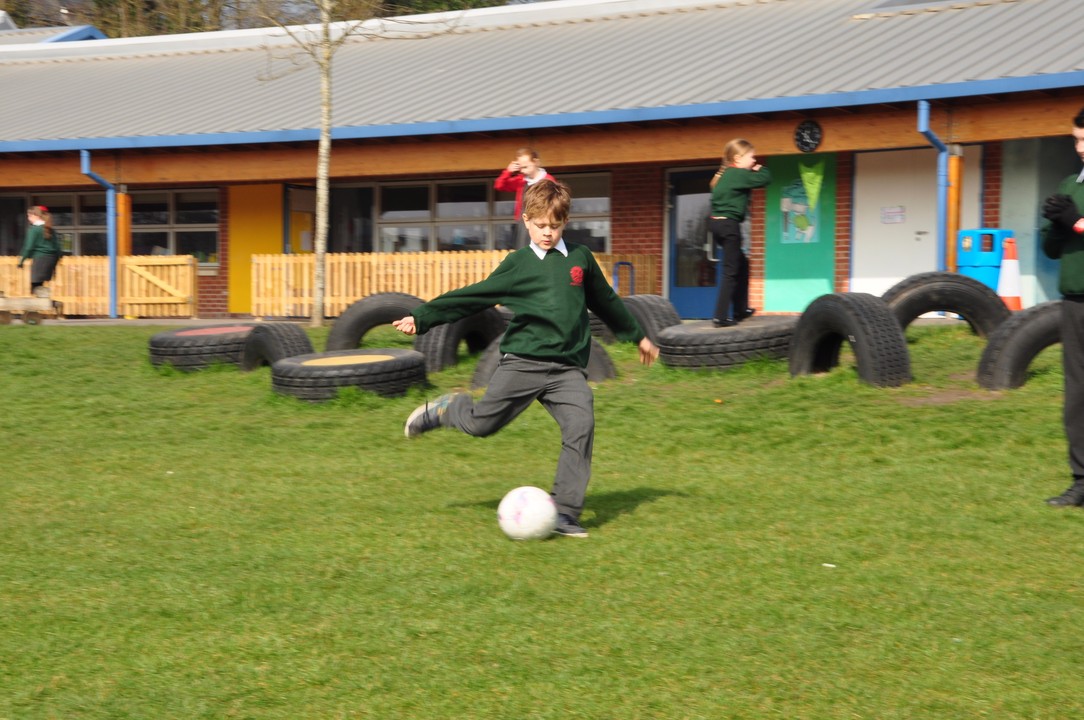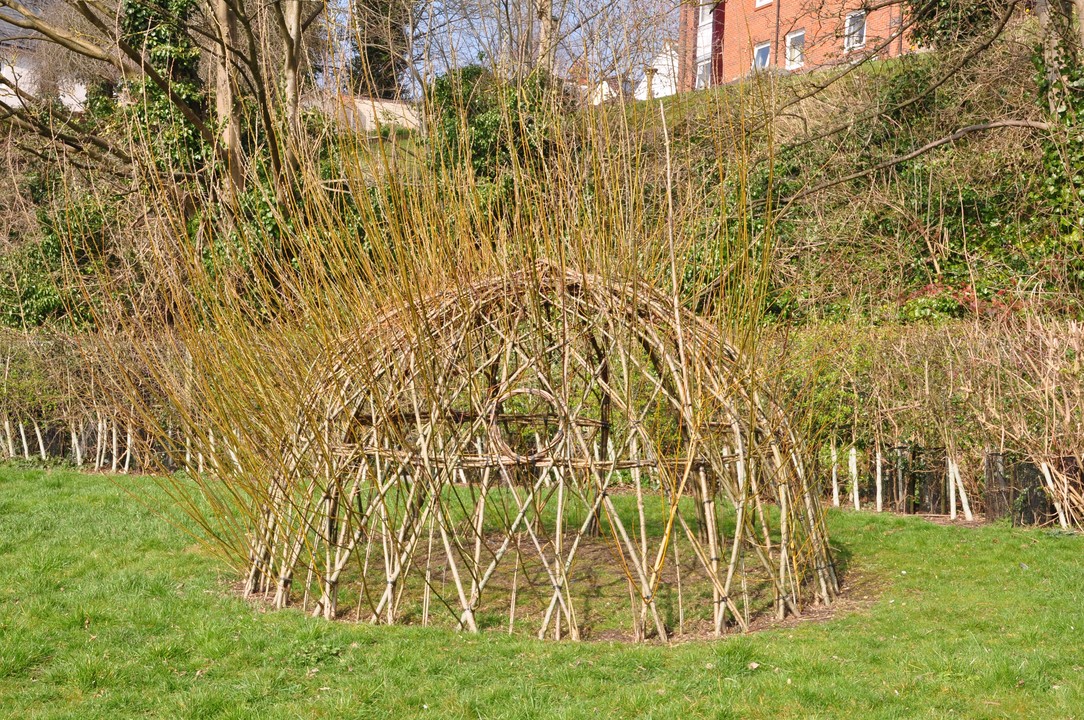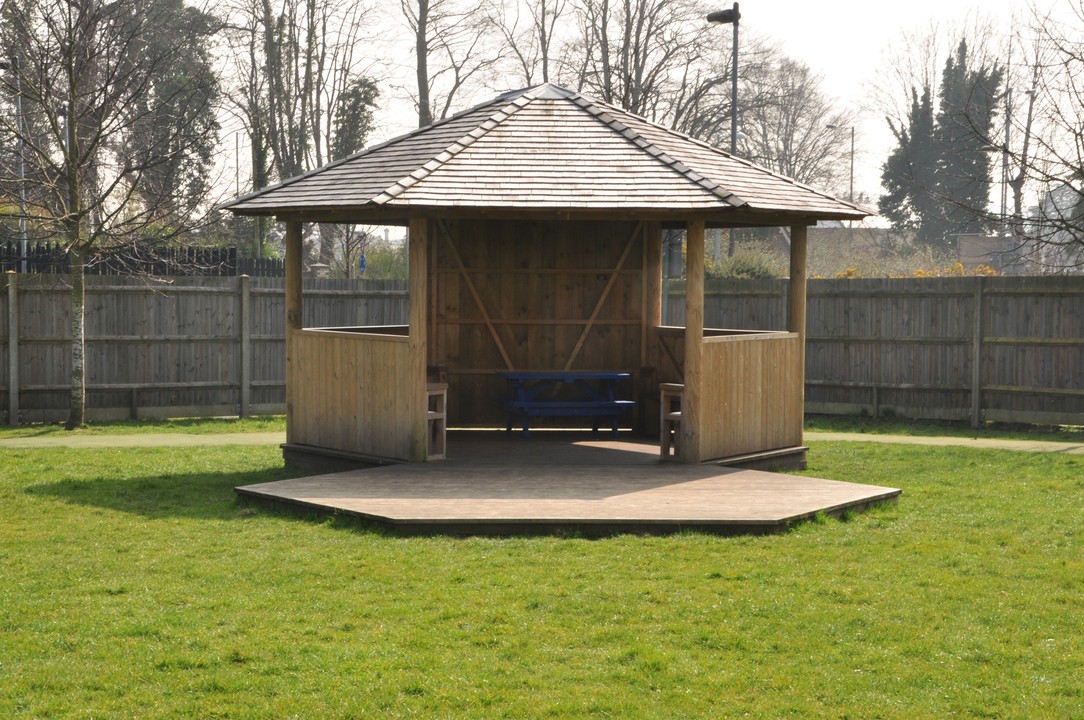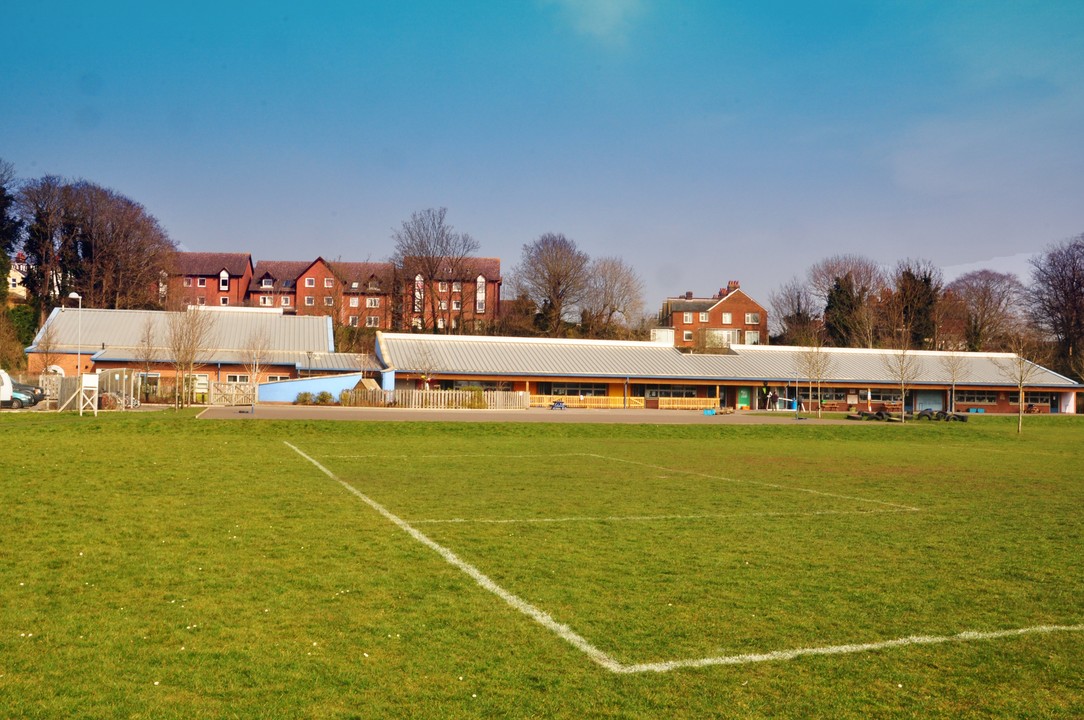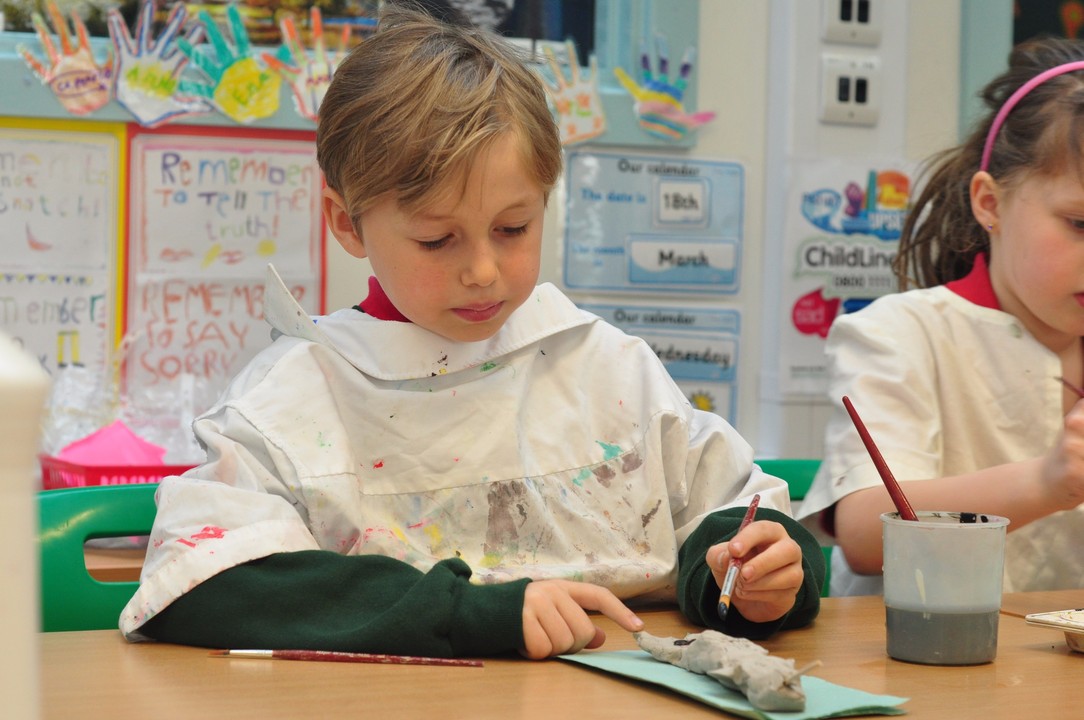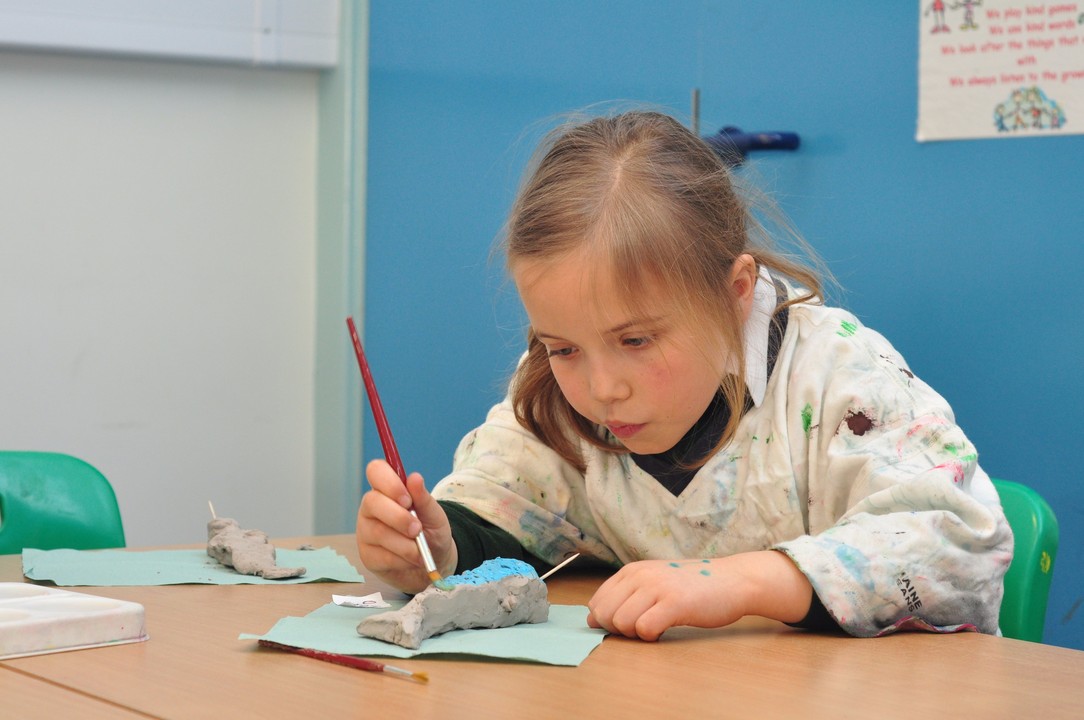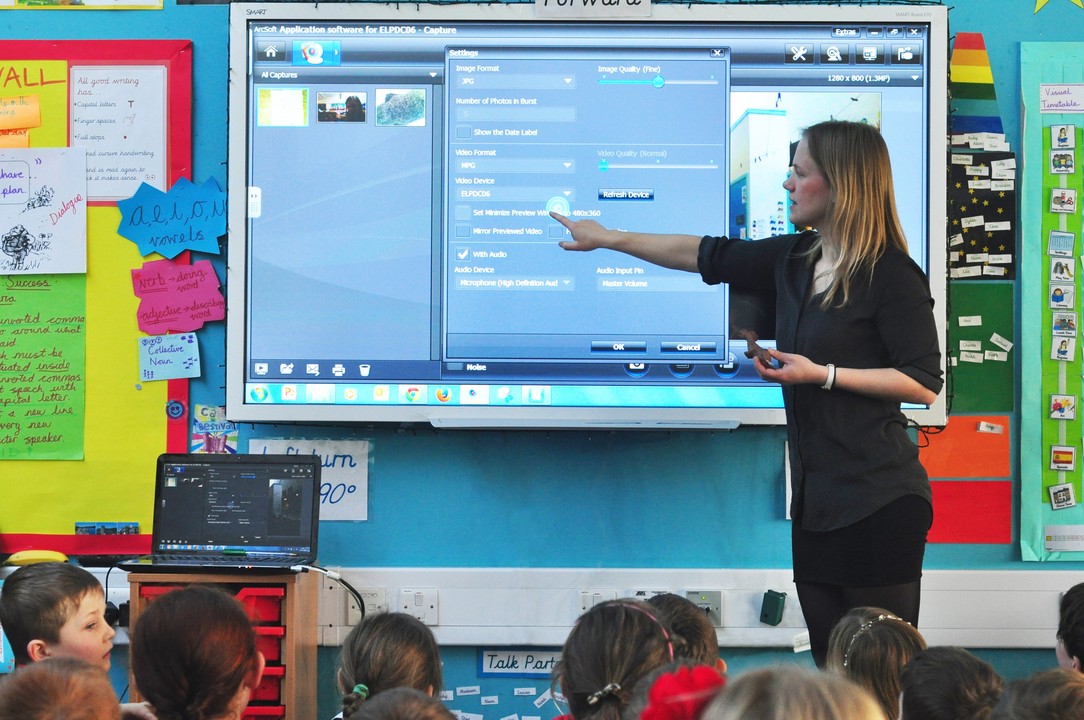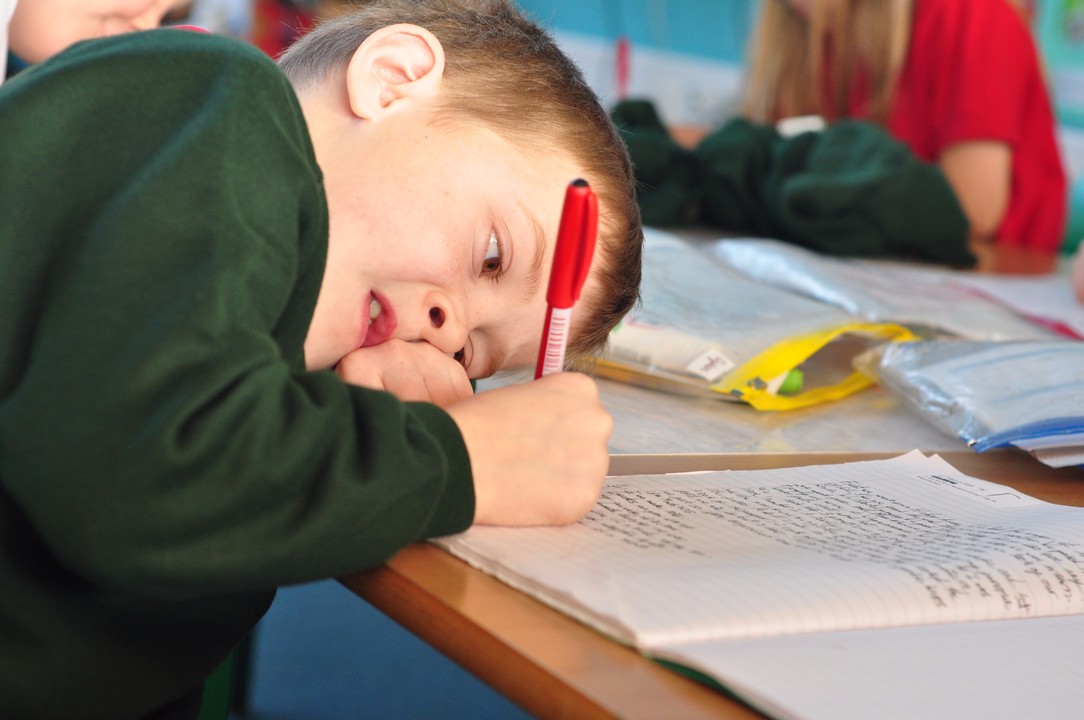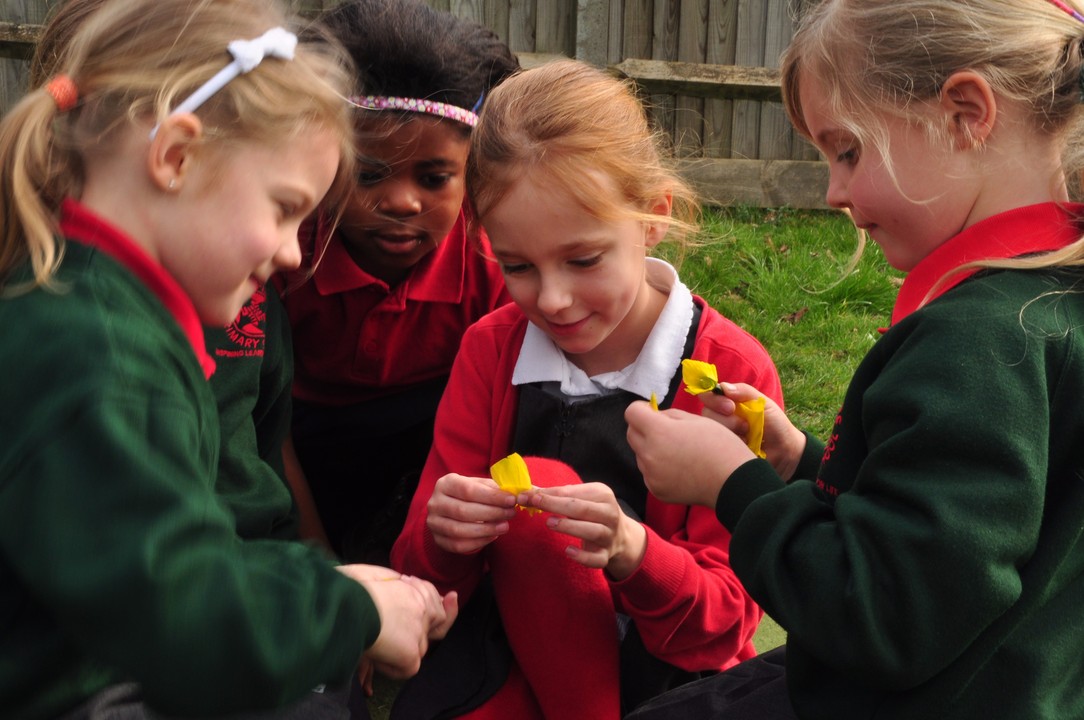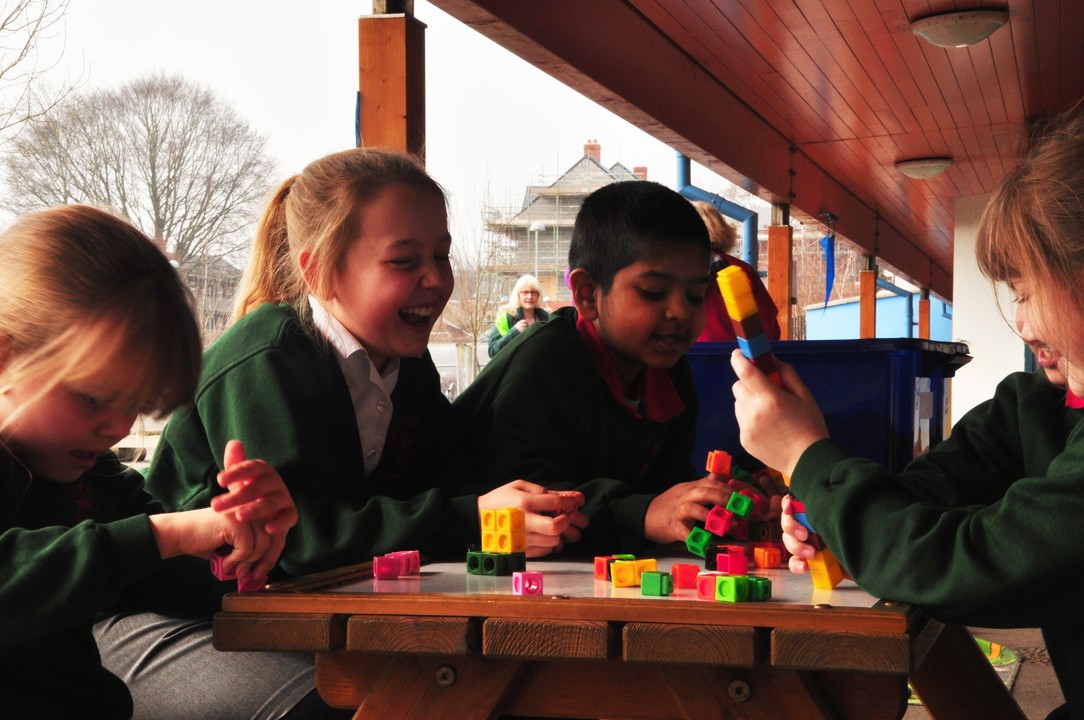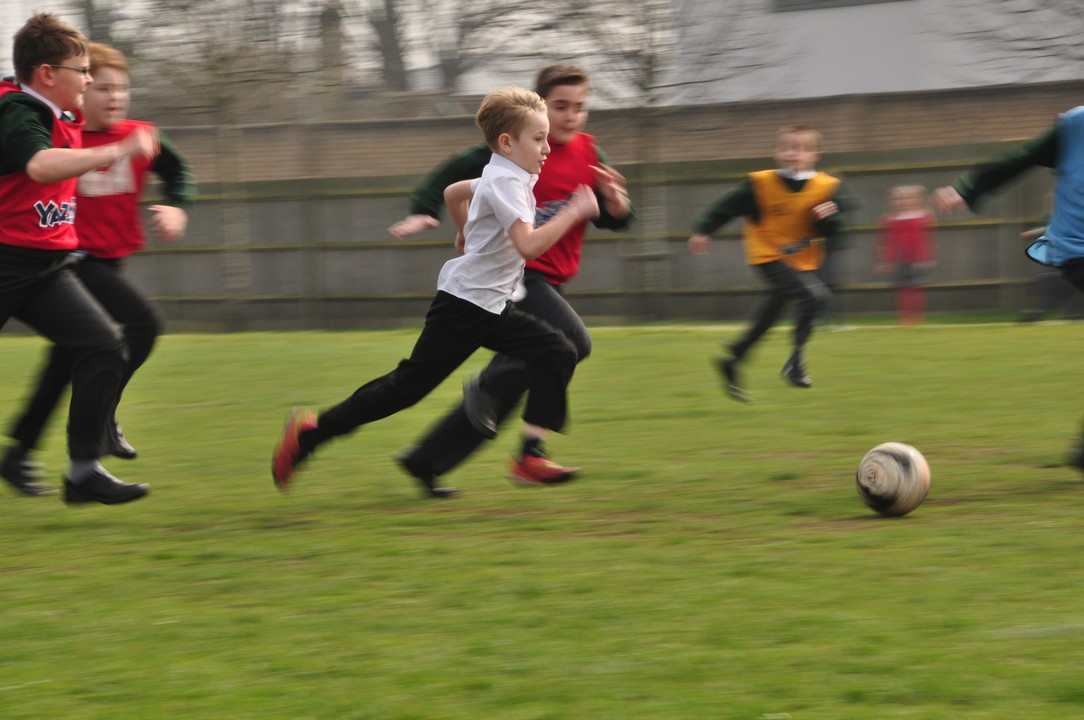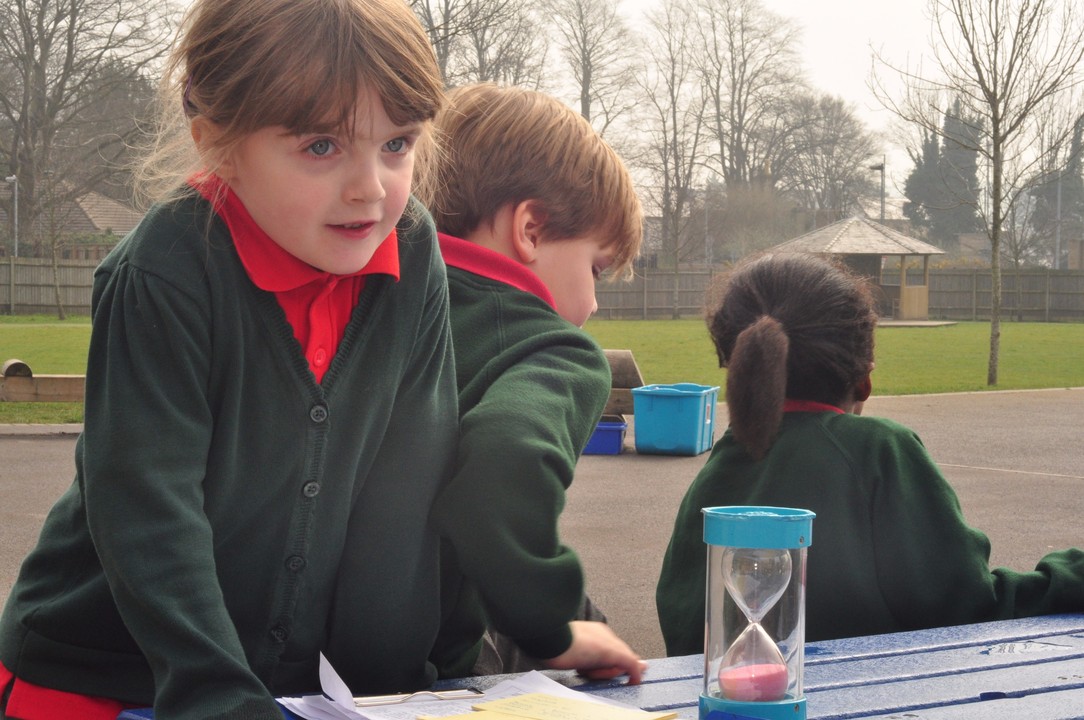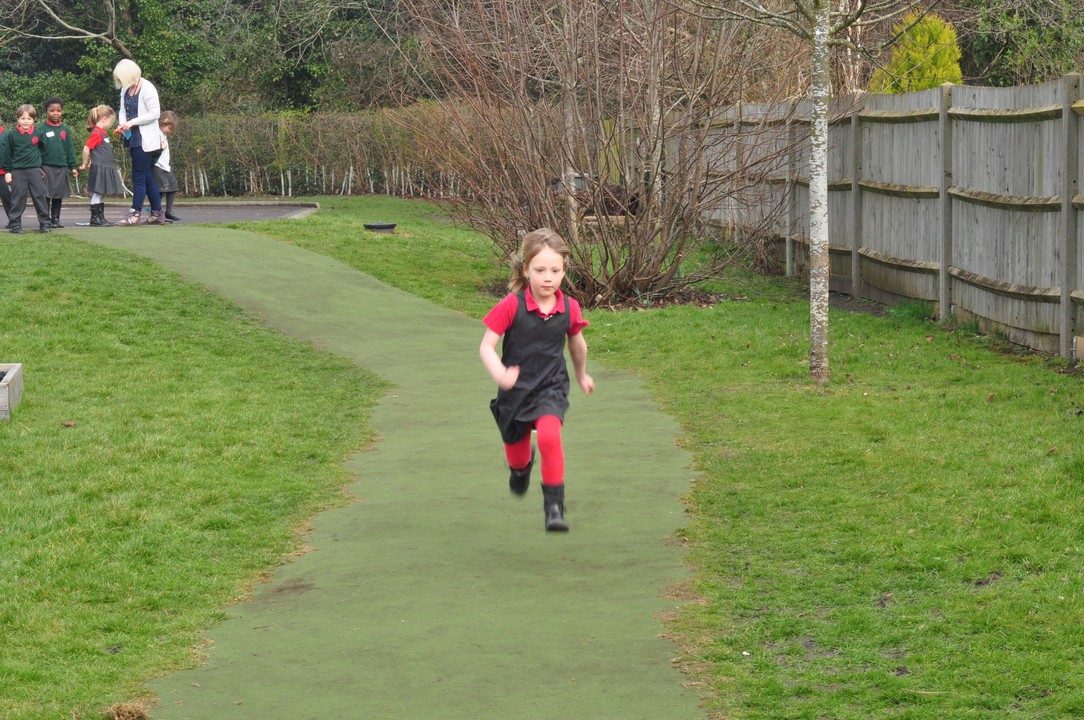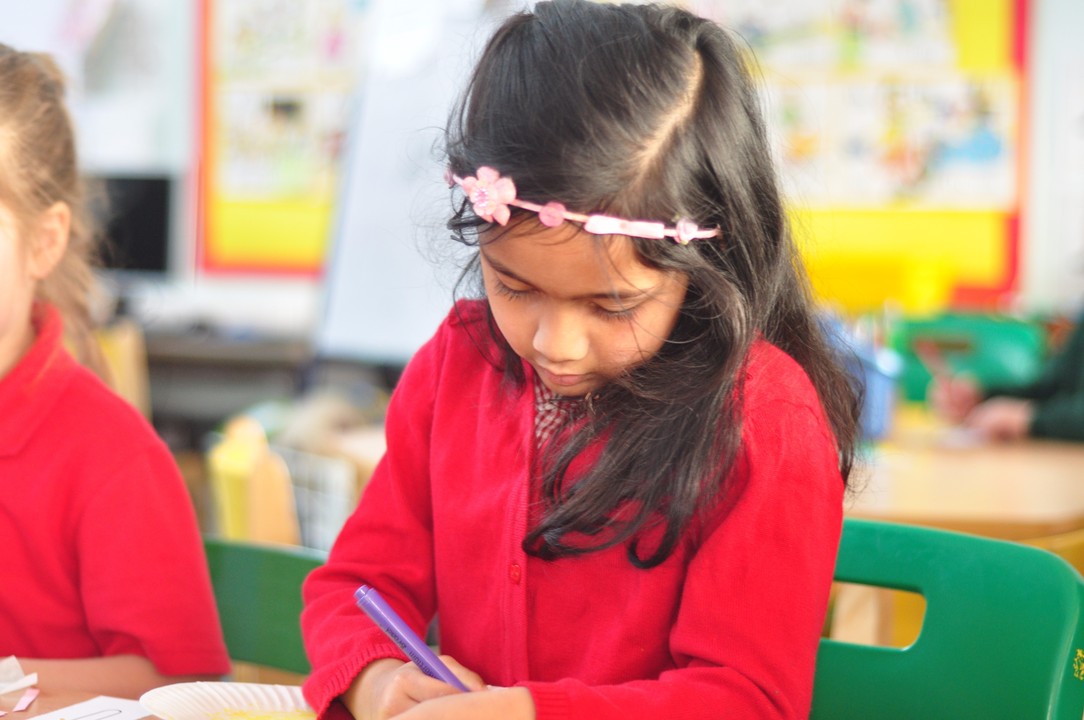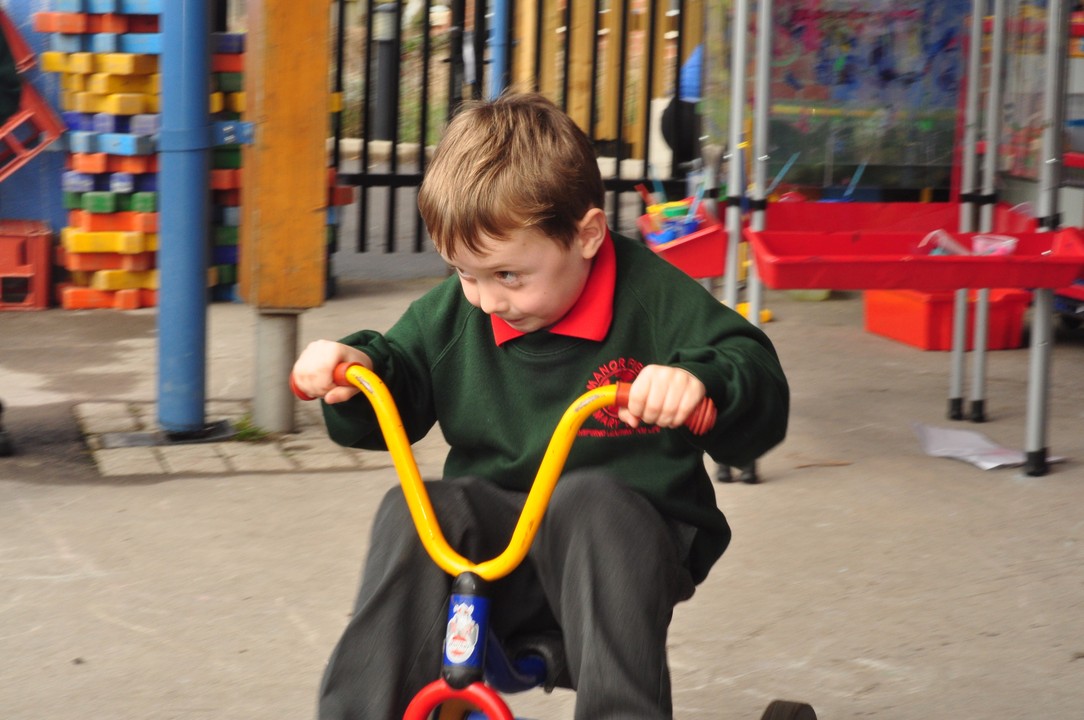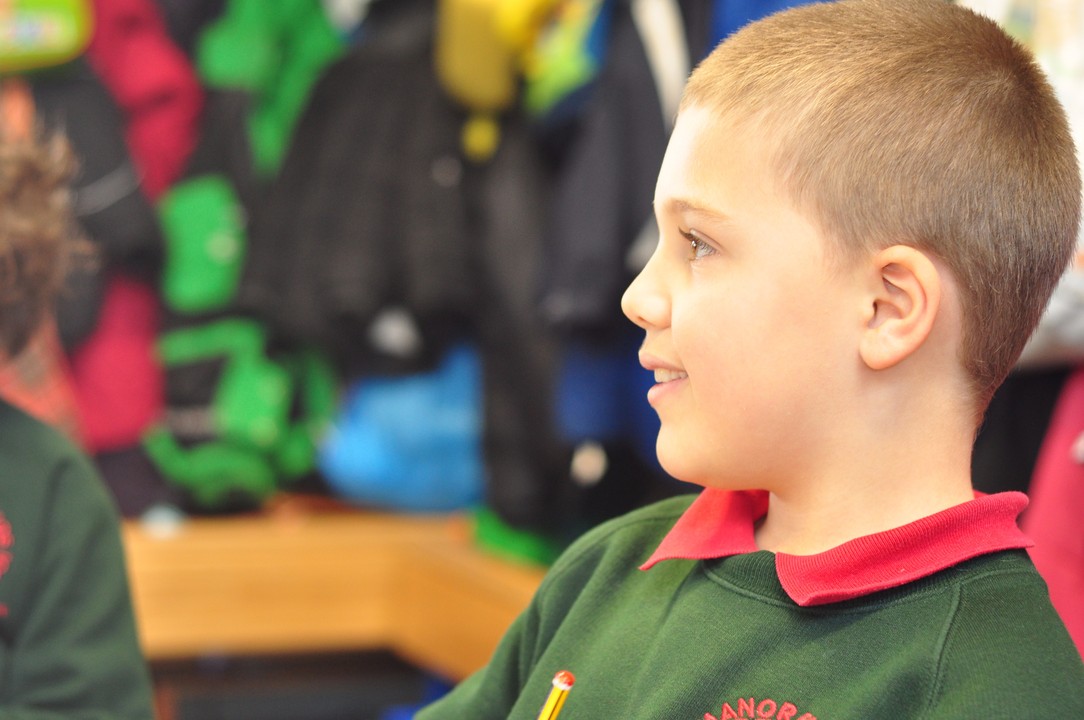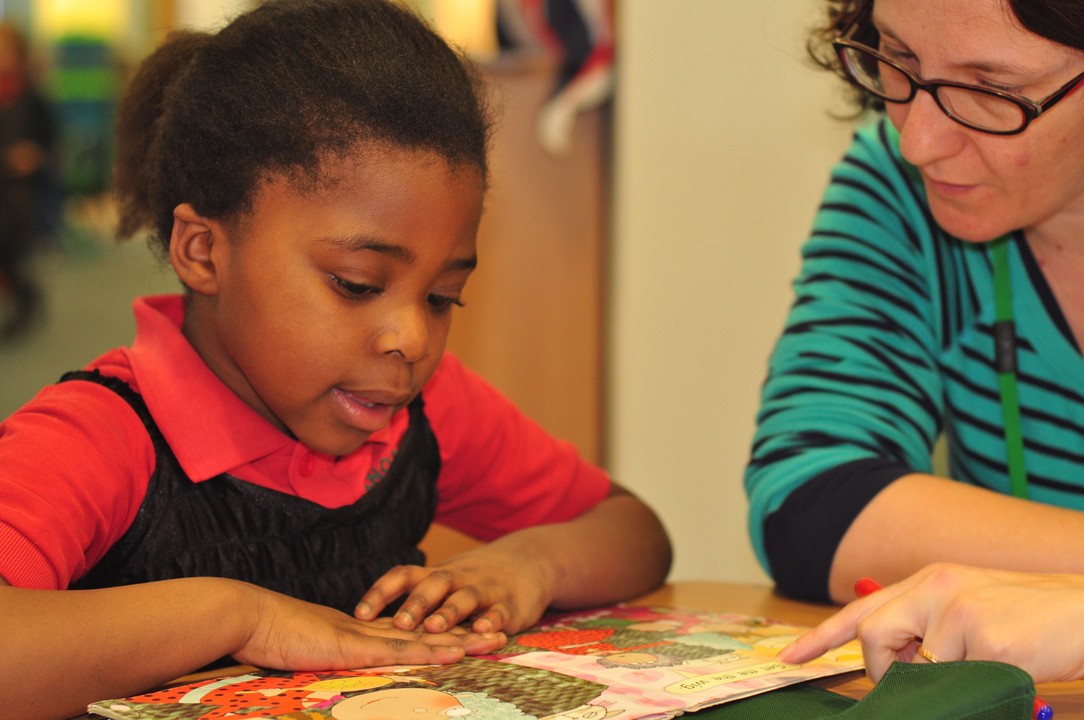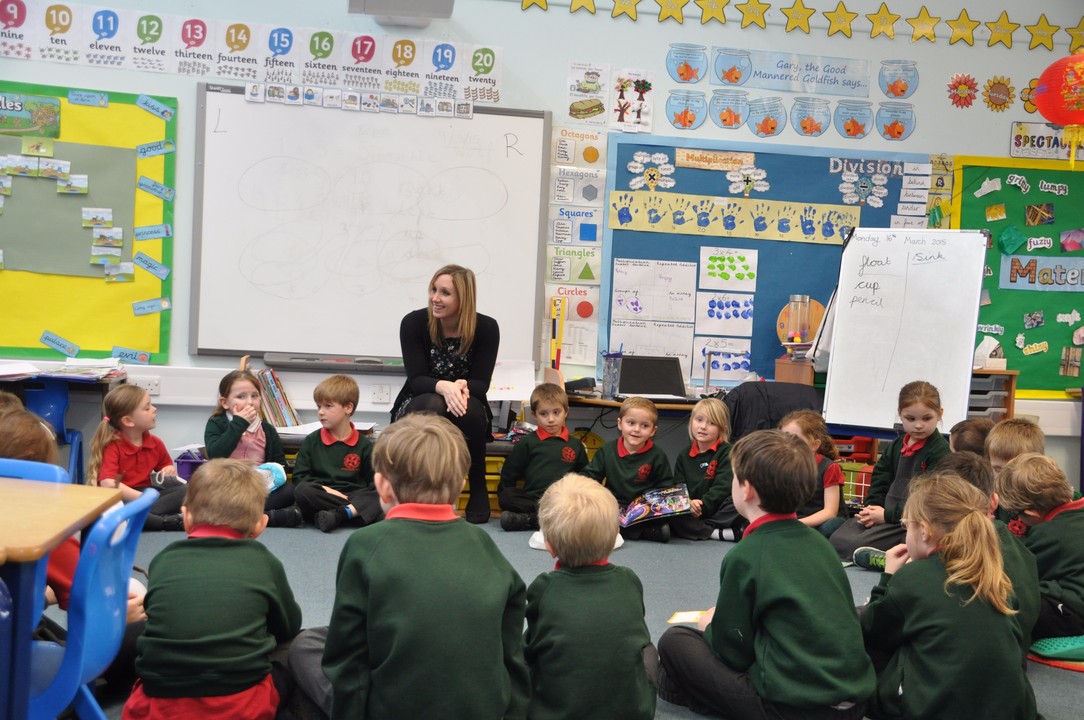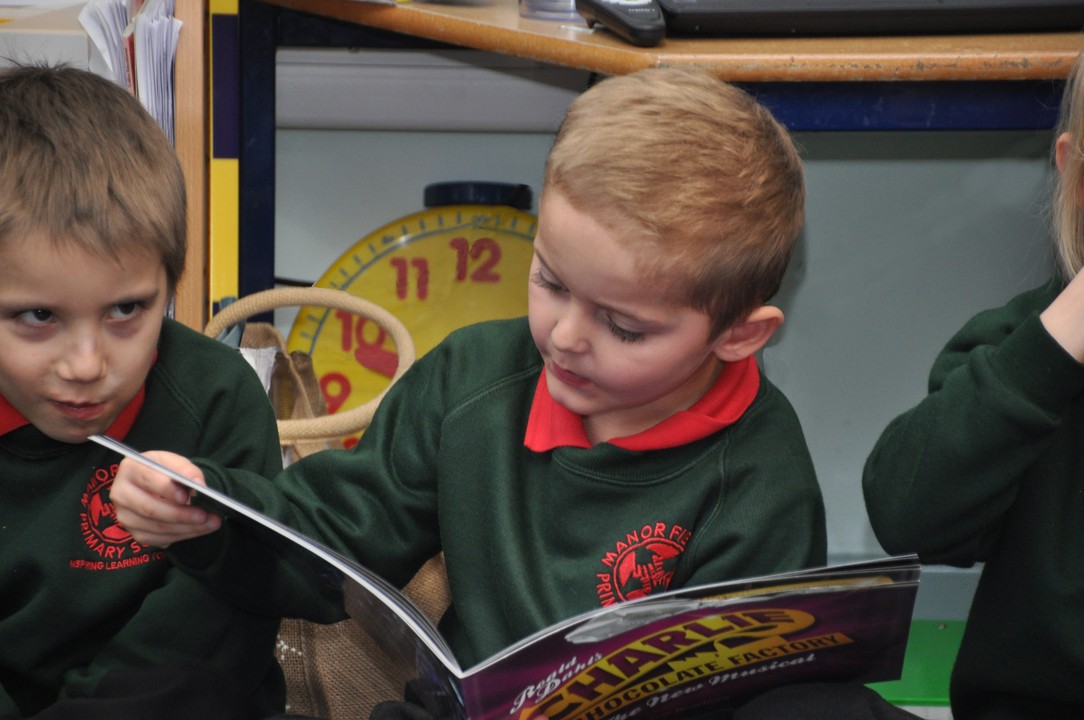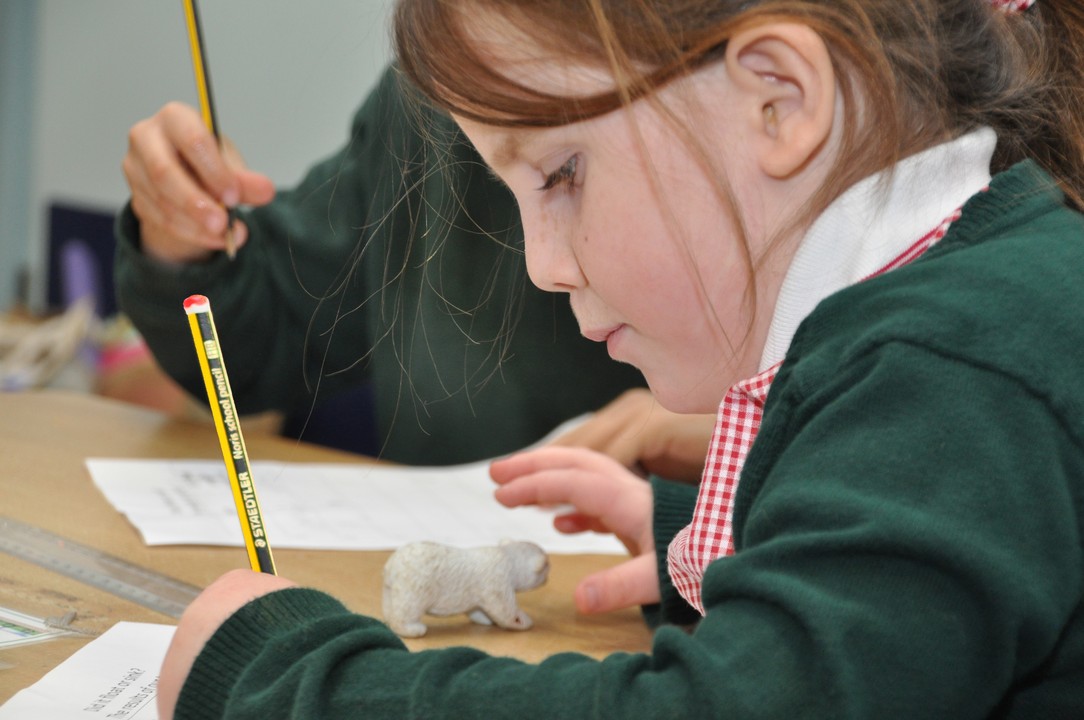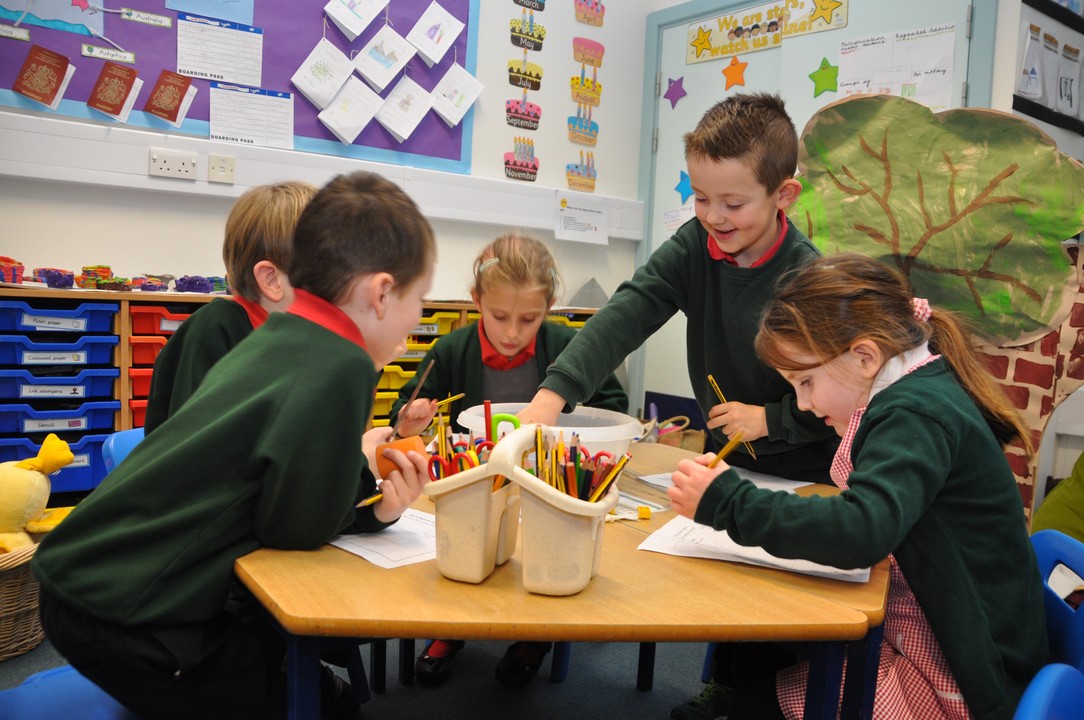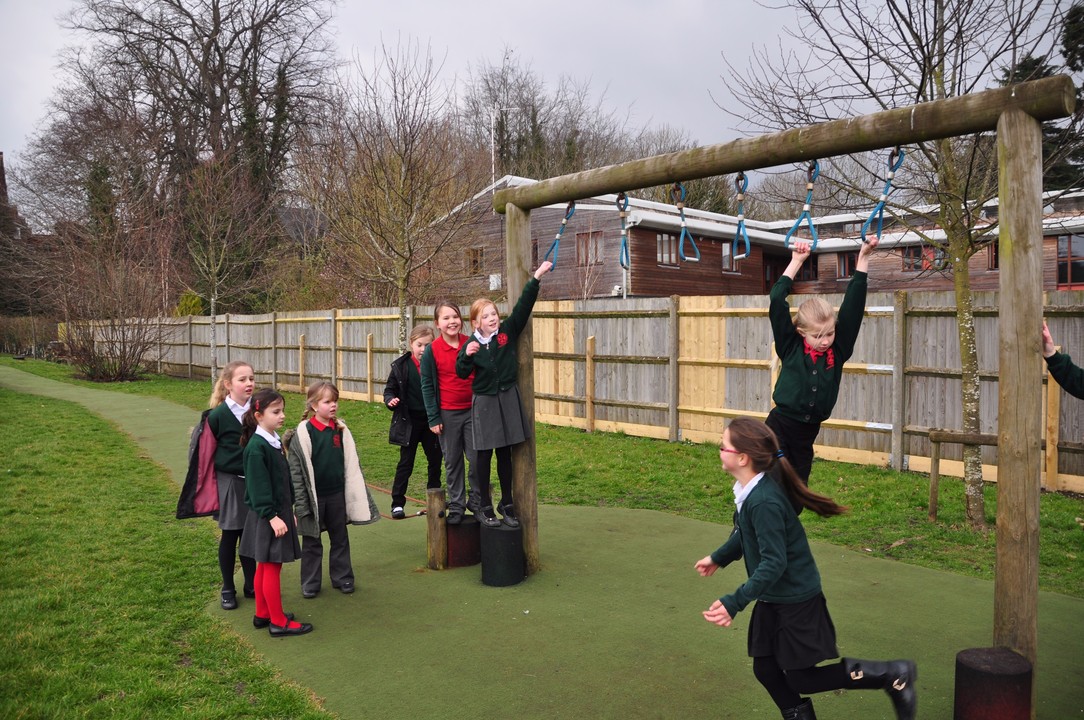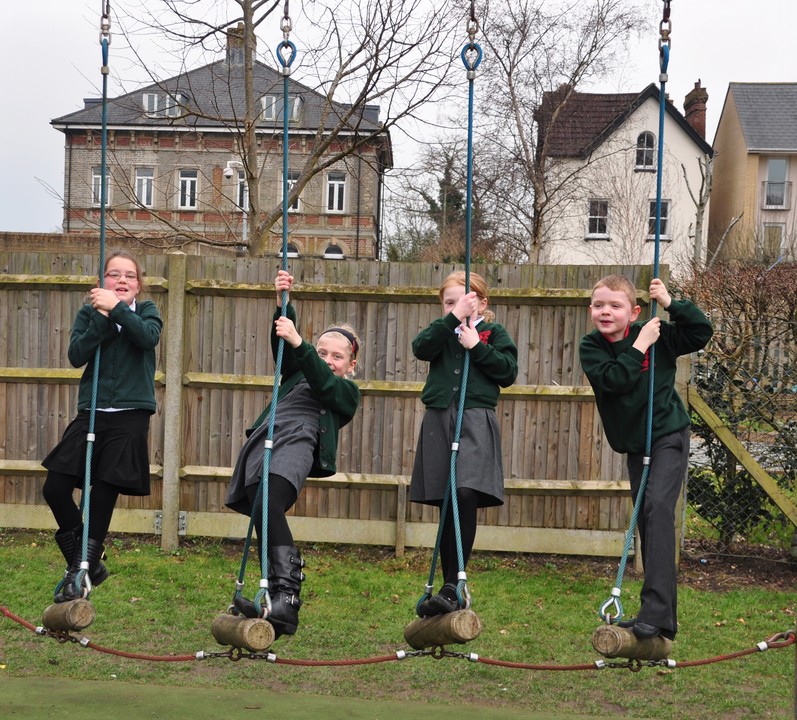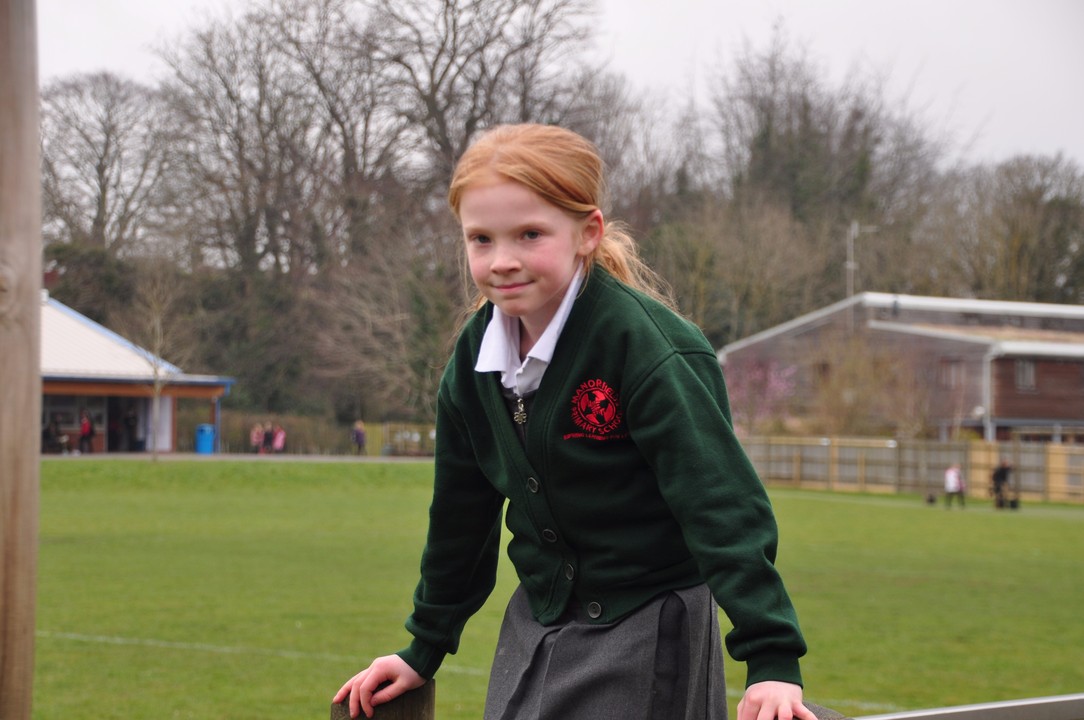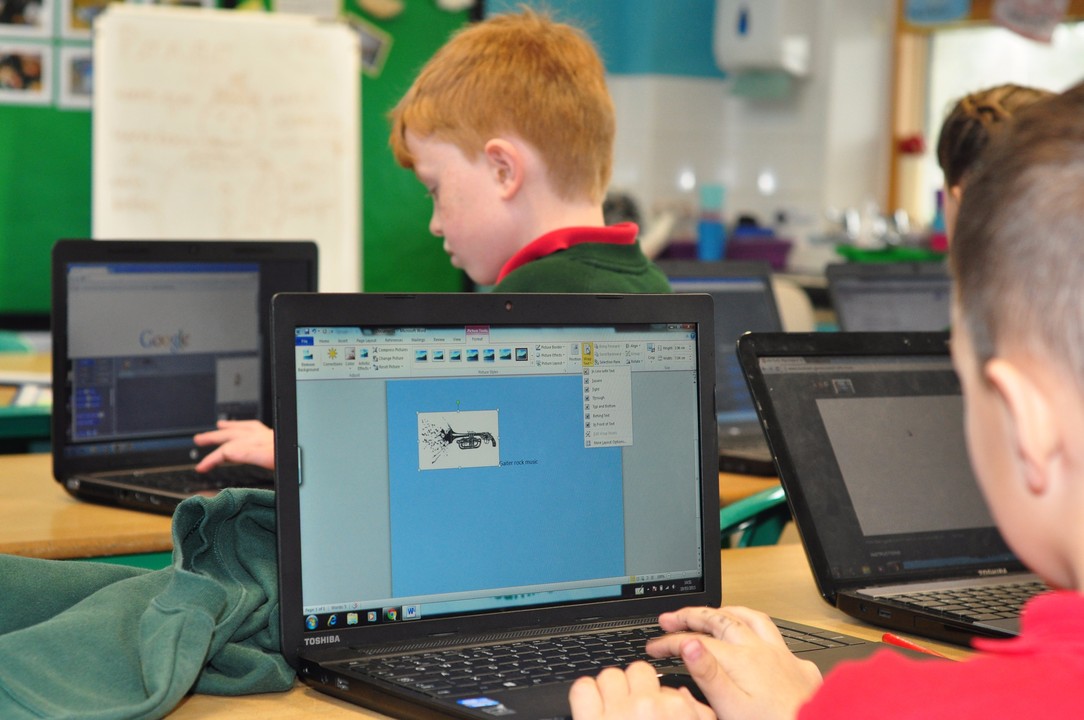 18.7.2016
Thank you for embracing the online booking system for this week's Consultation Event. We are looking forward to seeing you to celebrate your children's achievements.
We hope that you will be able to join us for the traditional 'sing along' on Thursday @ 2pm: it is always a joyful way to conclude a term.
On Friday at 1:45, we shall say 'goodbye and good luck' to our leavers as they move on to secondary school.
Lastly, thank you for a truly splendid year. The Manor Fields community is special indeed and it is a privilege for the staff to have shared another year with your precious children.
We hope you have a safe and pleasurable holiday. We will look forward to hearing all about it on Monday 5th September.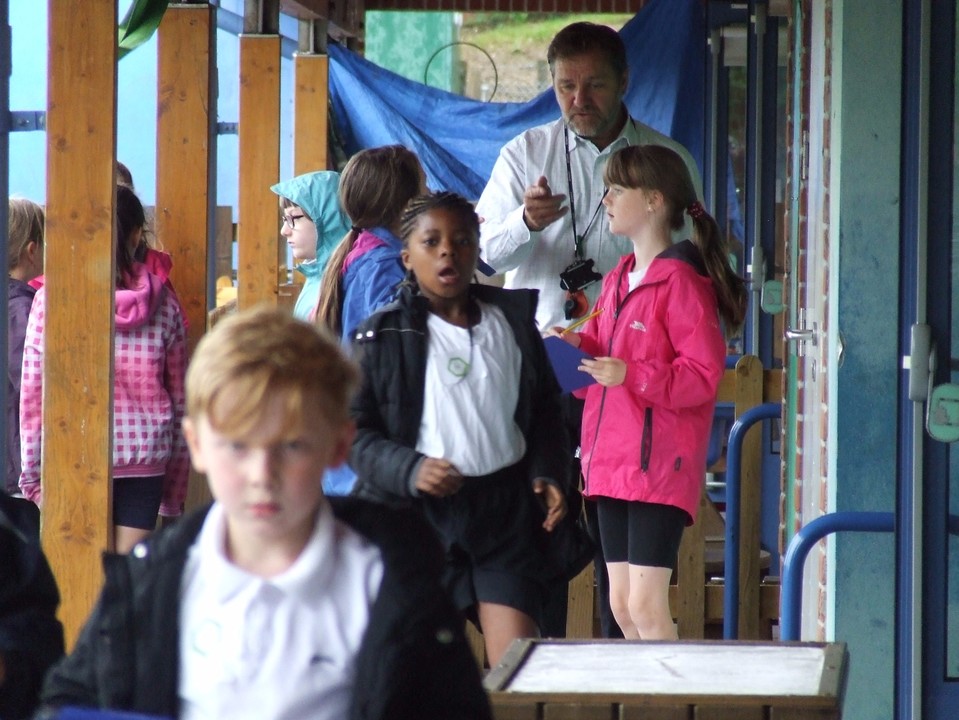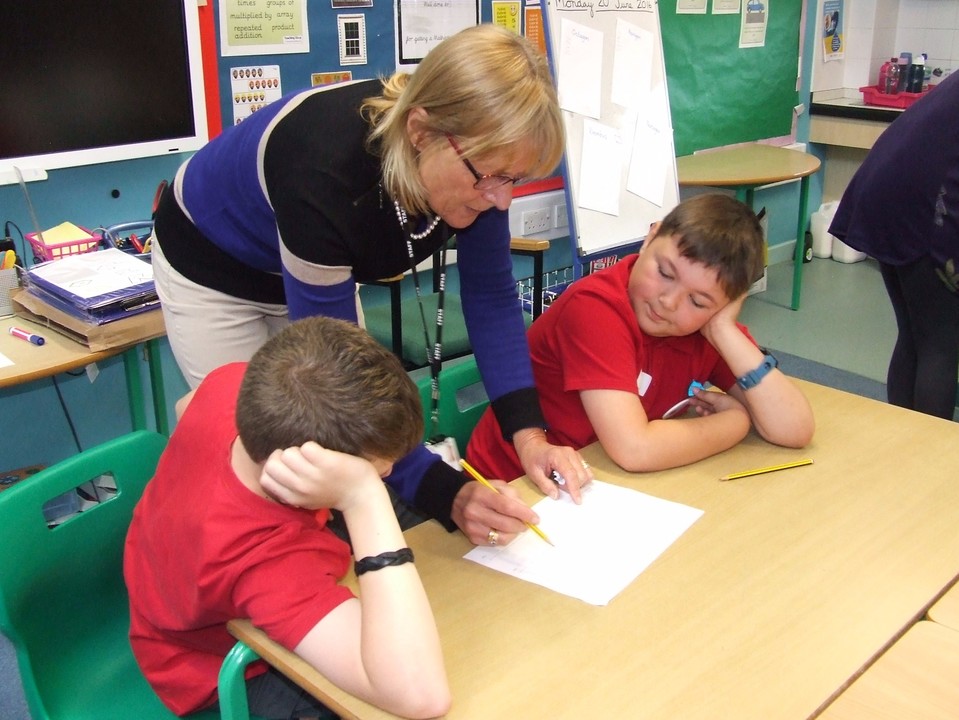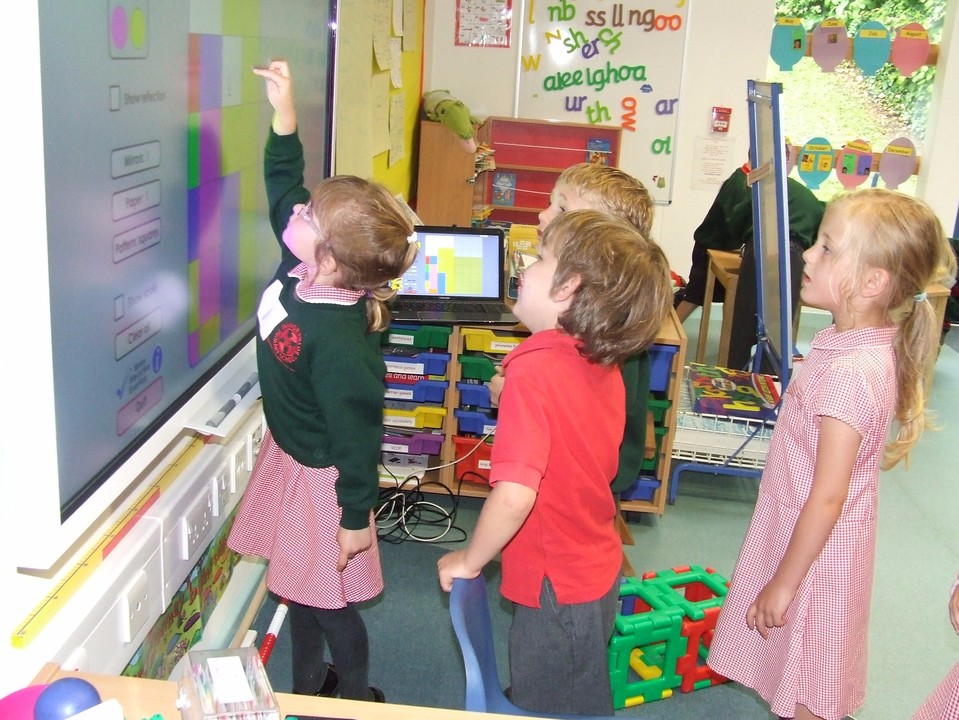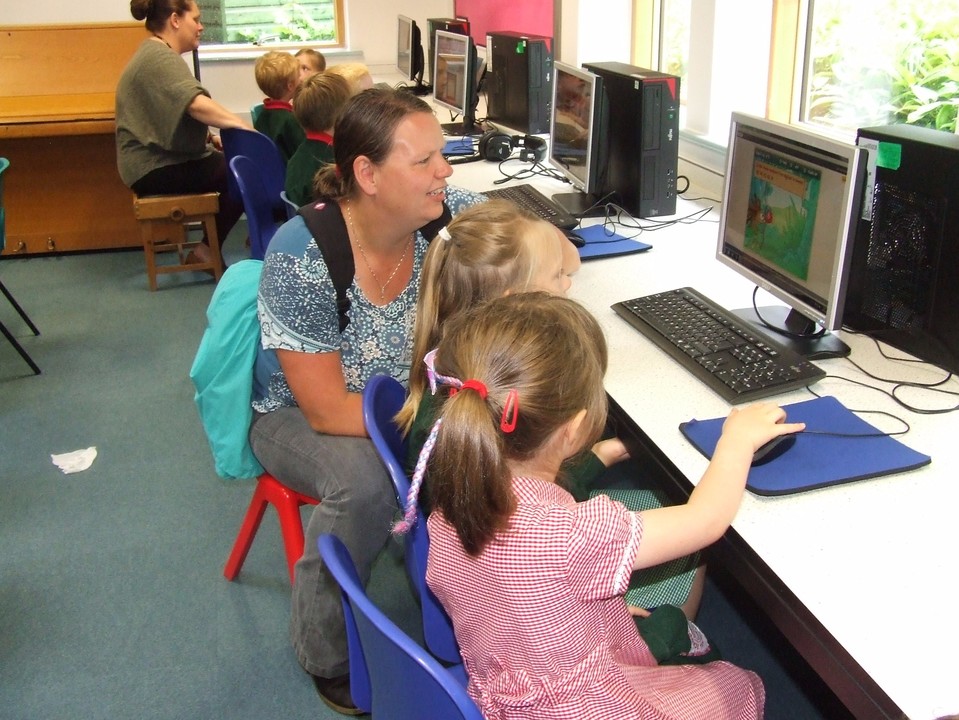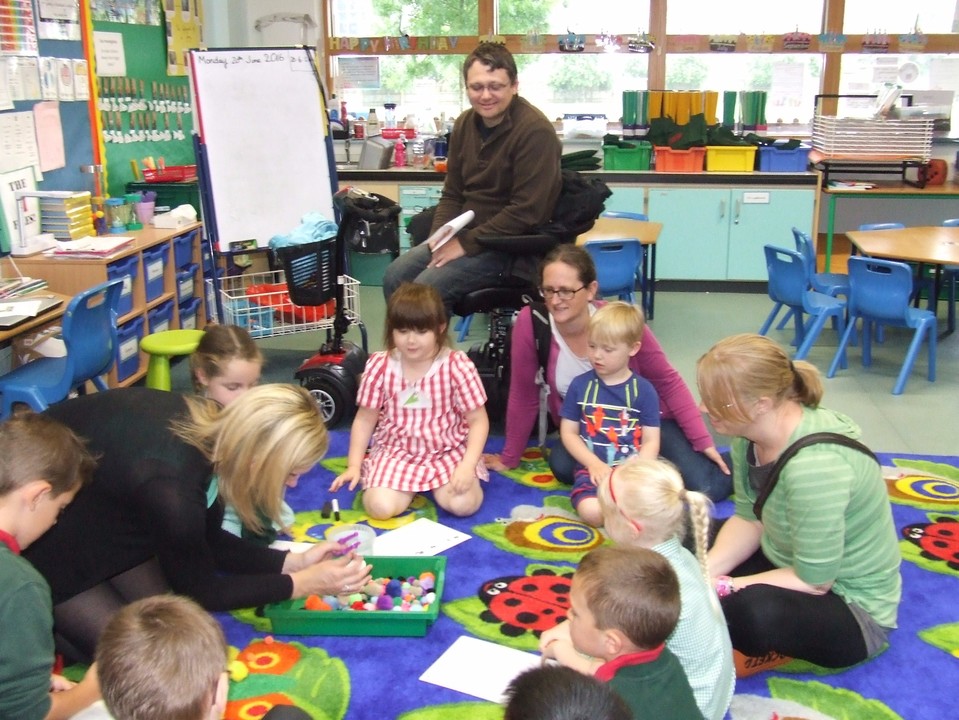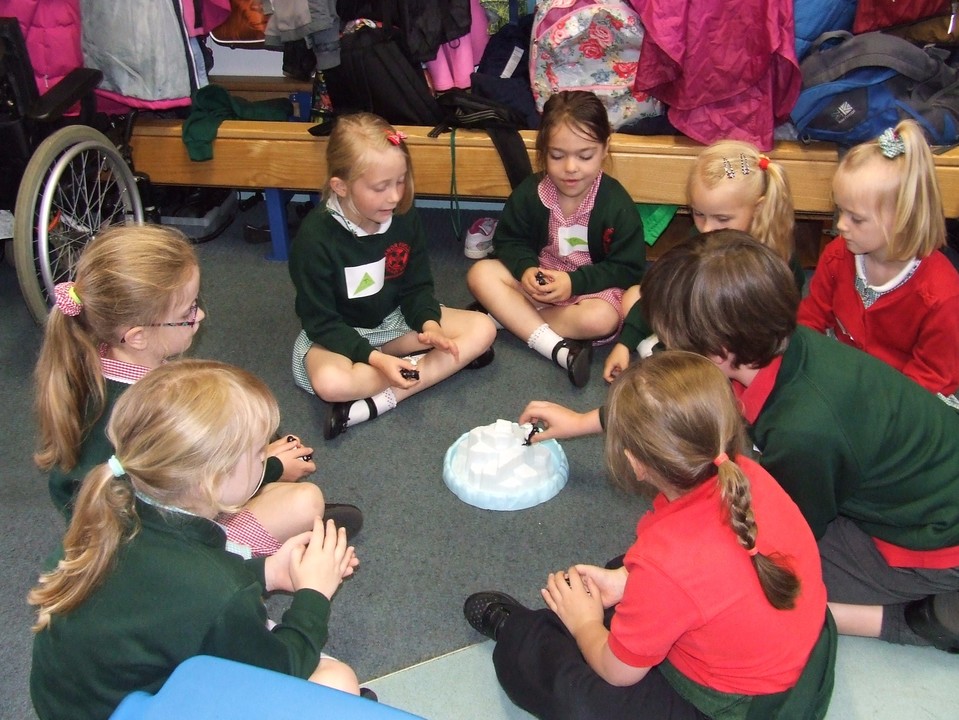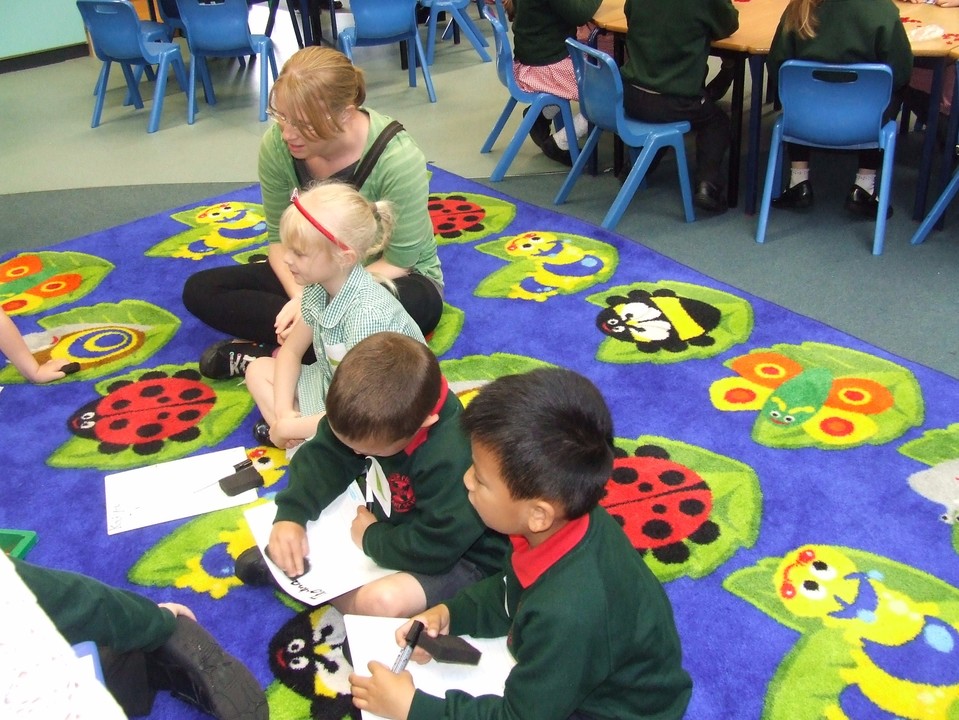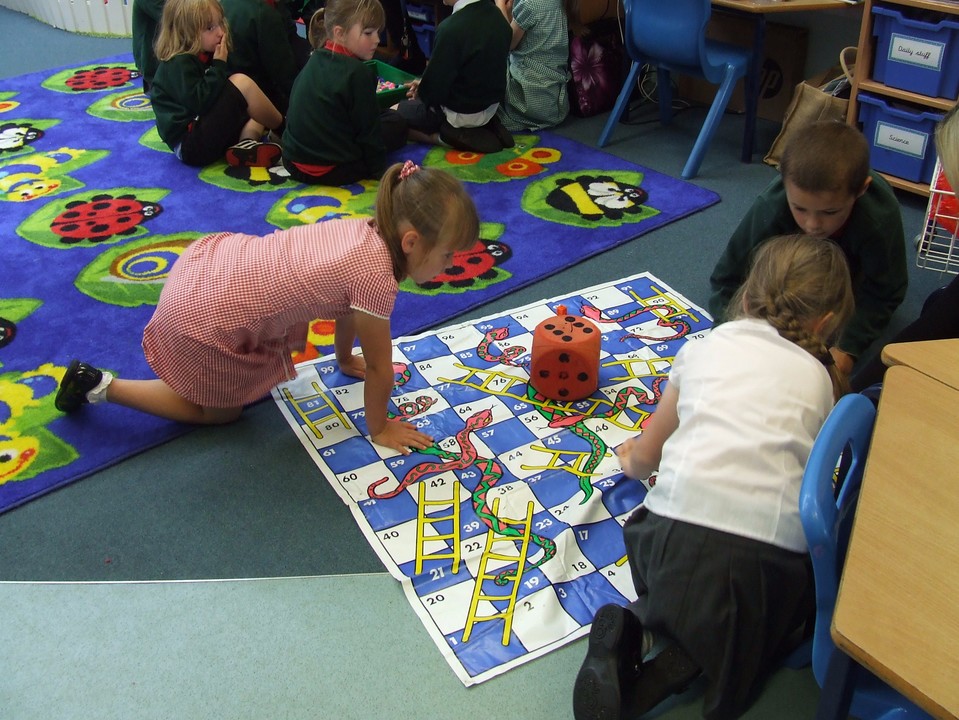 Summer Fayre 2016
So far, an amzing £1724 has been collected - thank you very, very much for your support.
Paultons Park - Whole School Trip 27.05.2016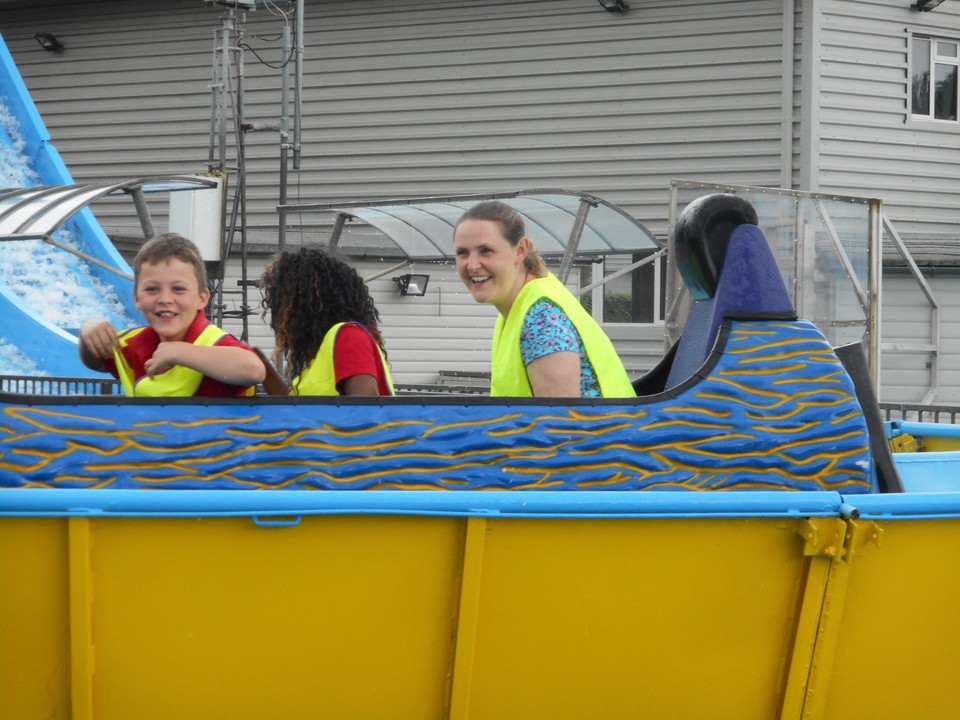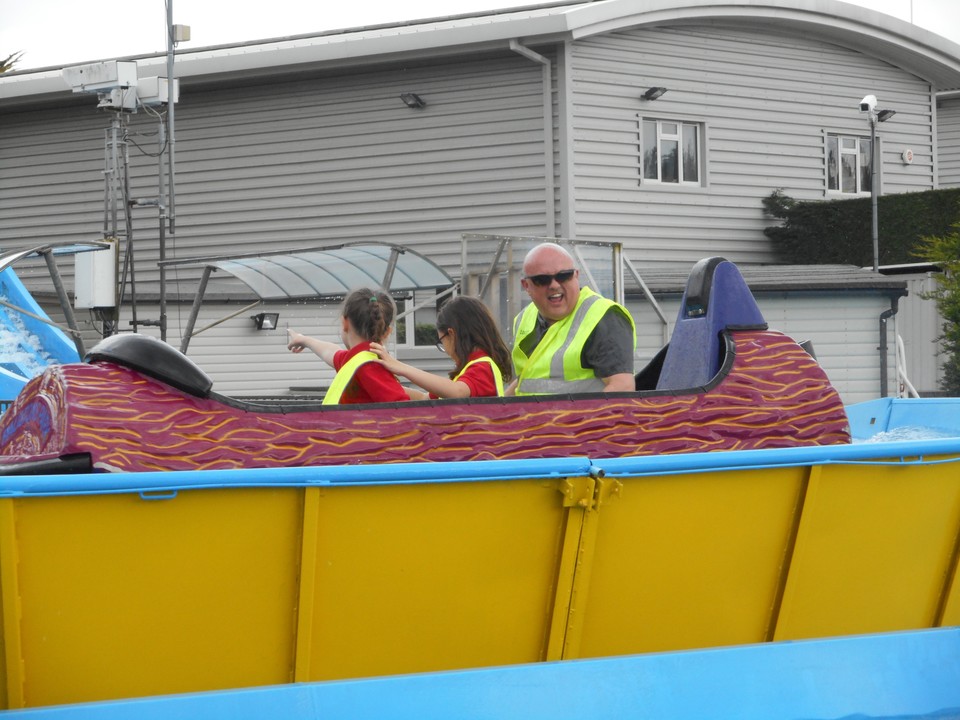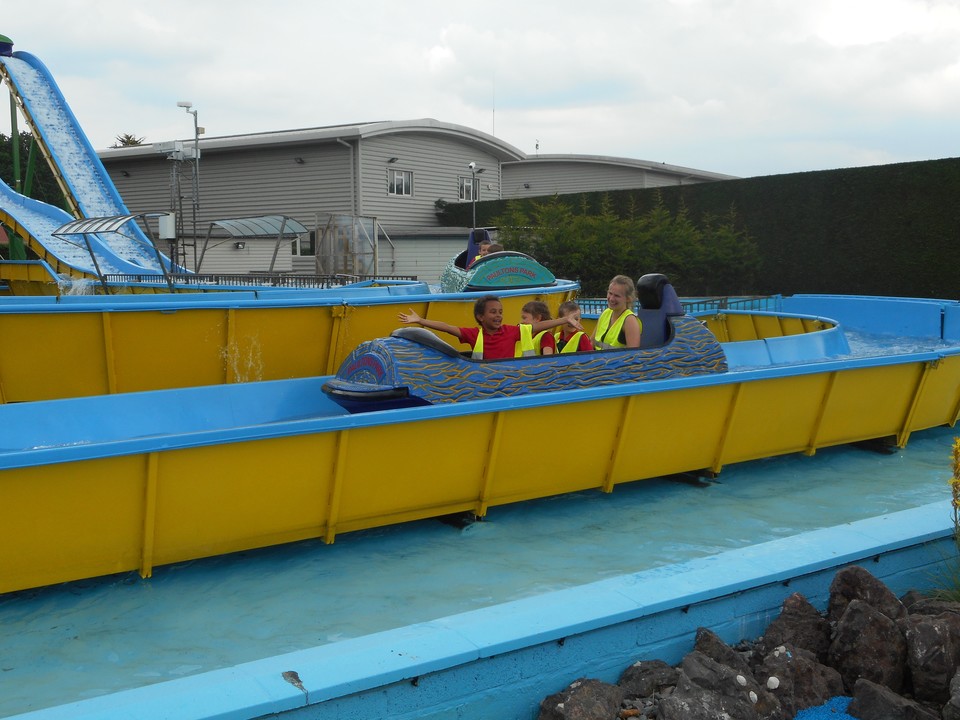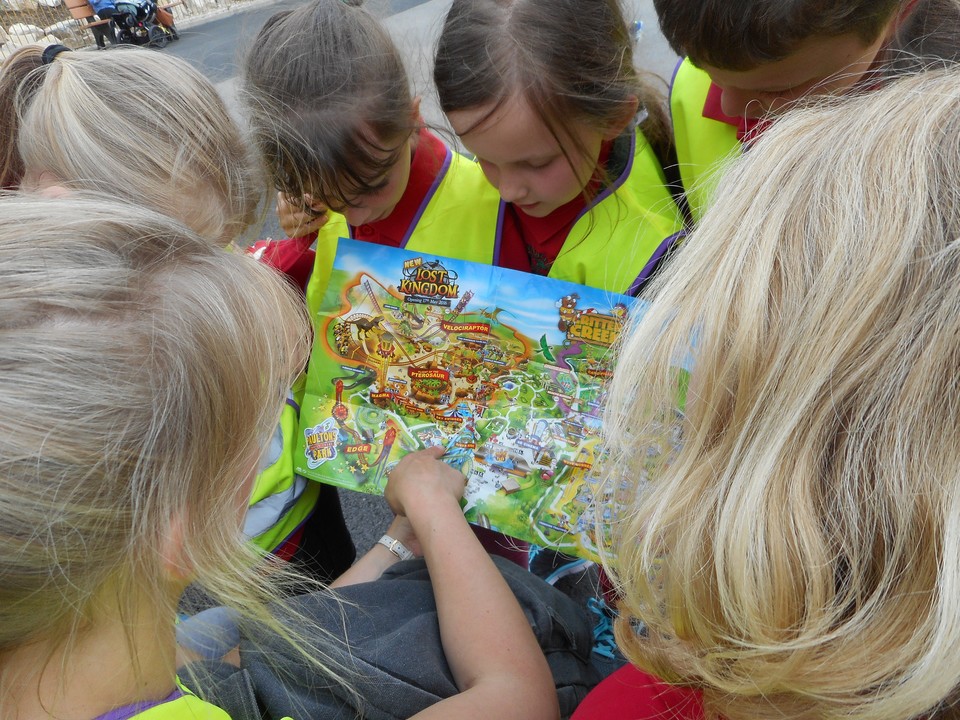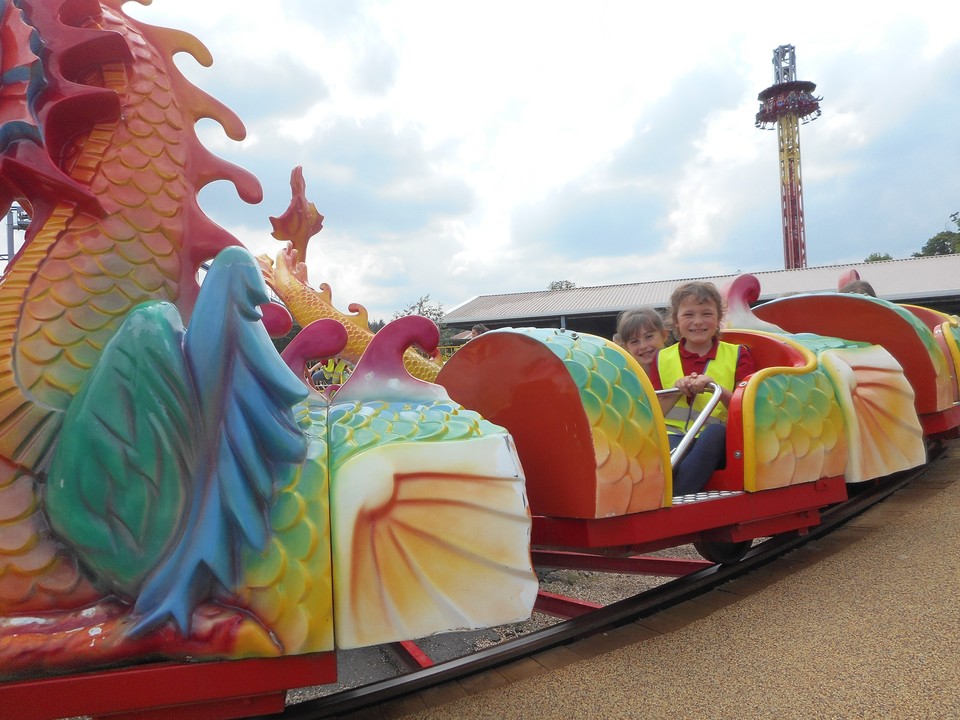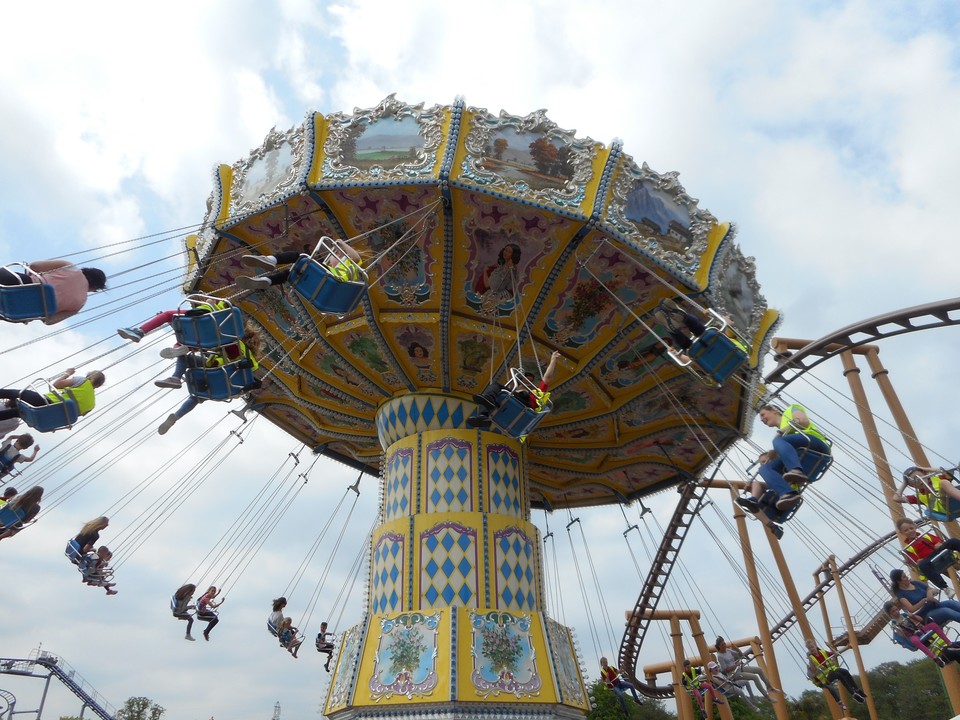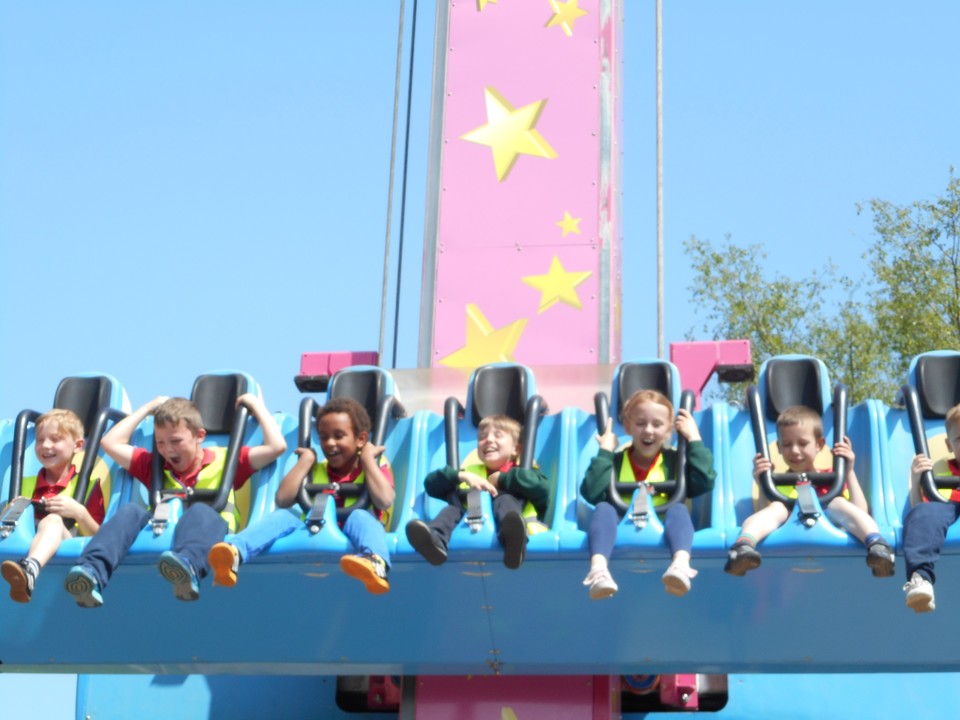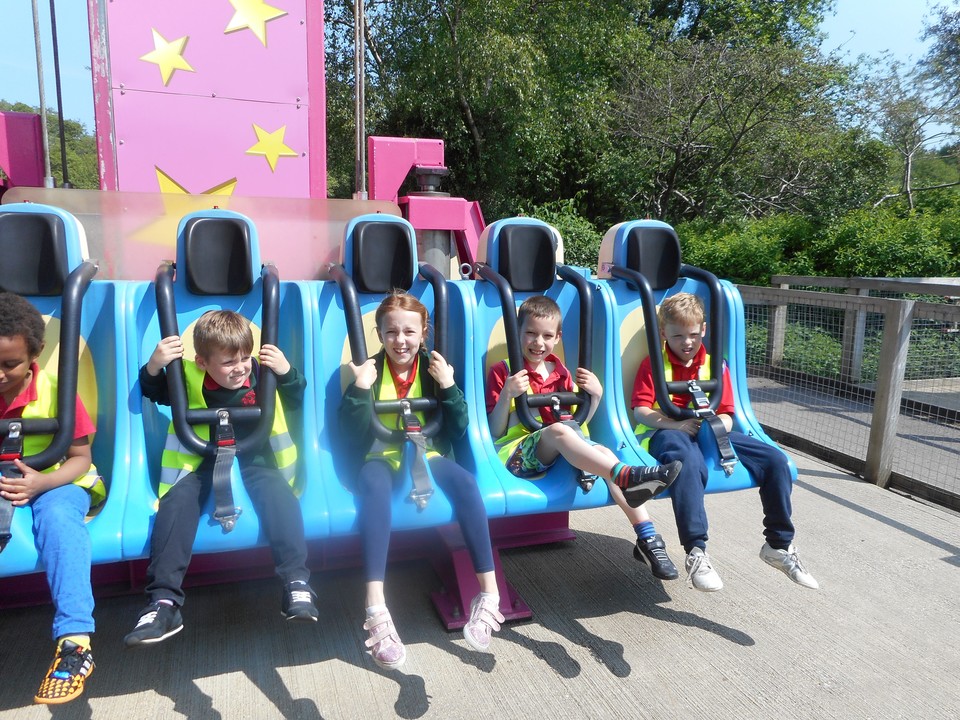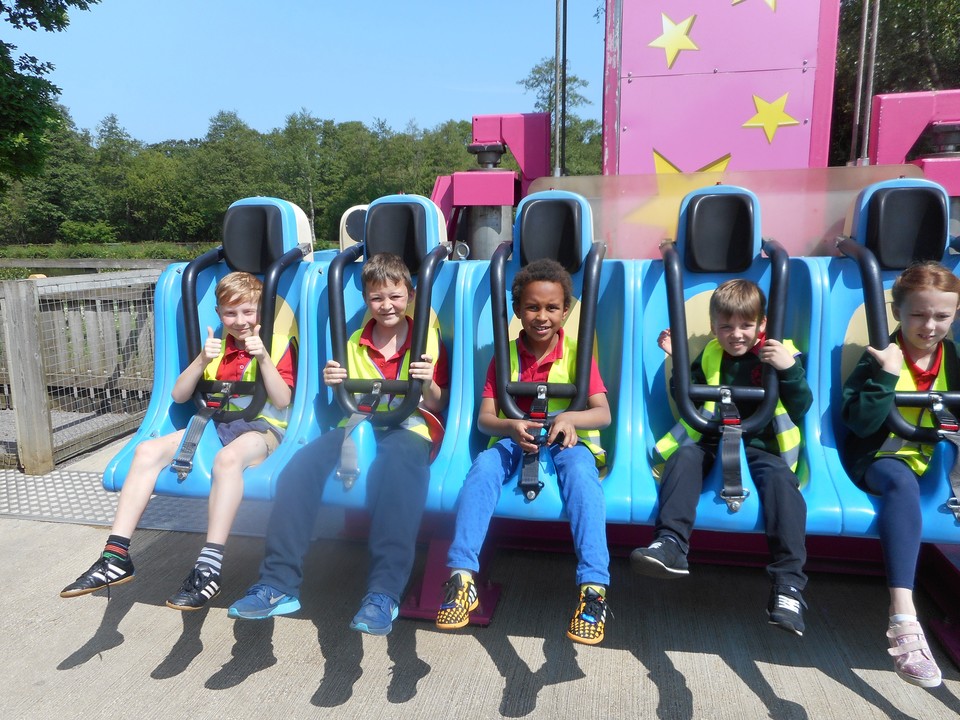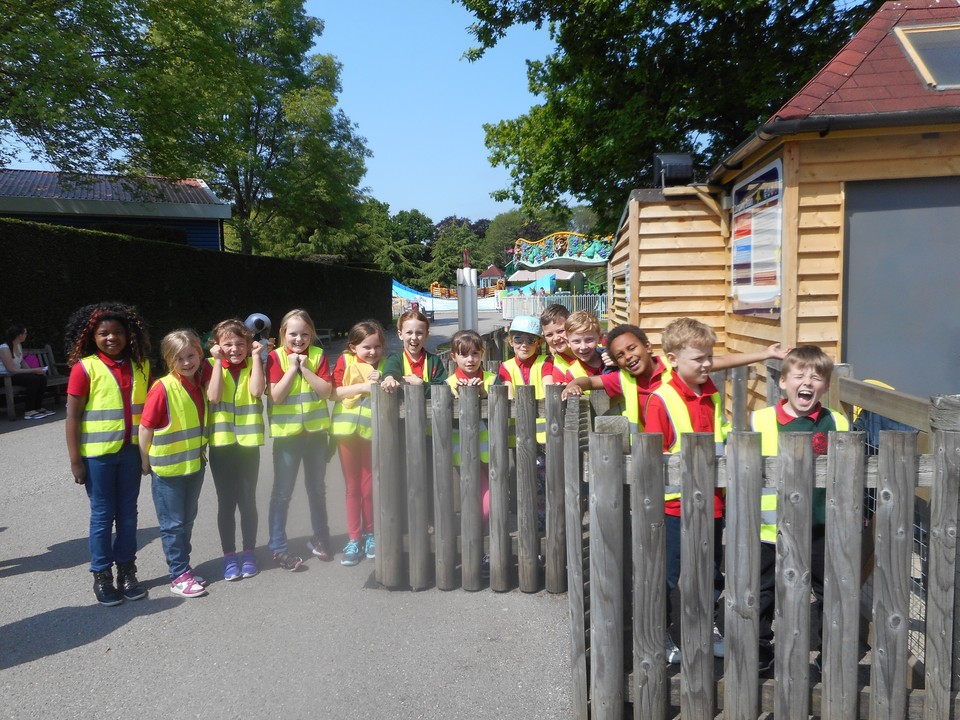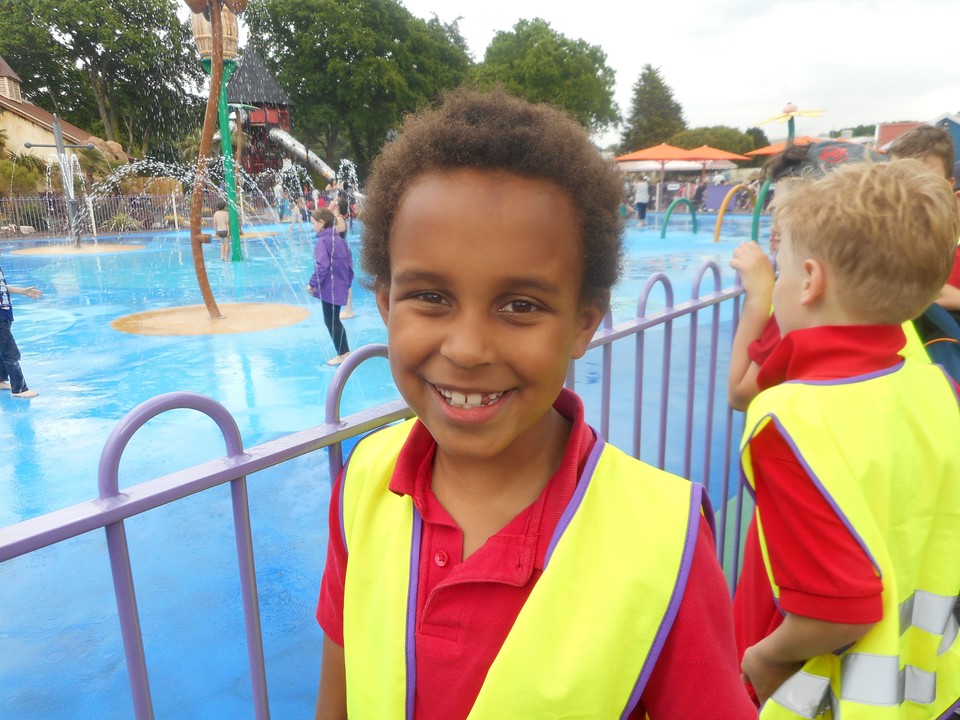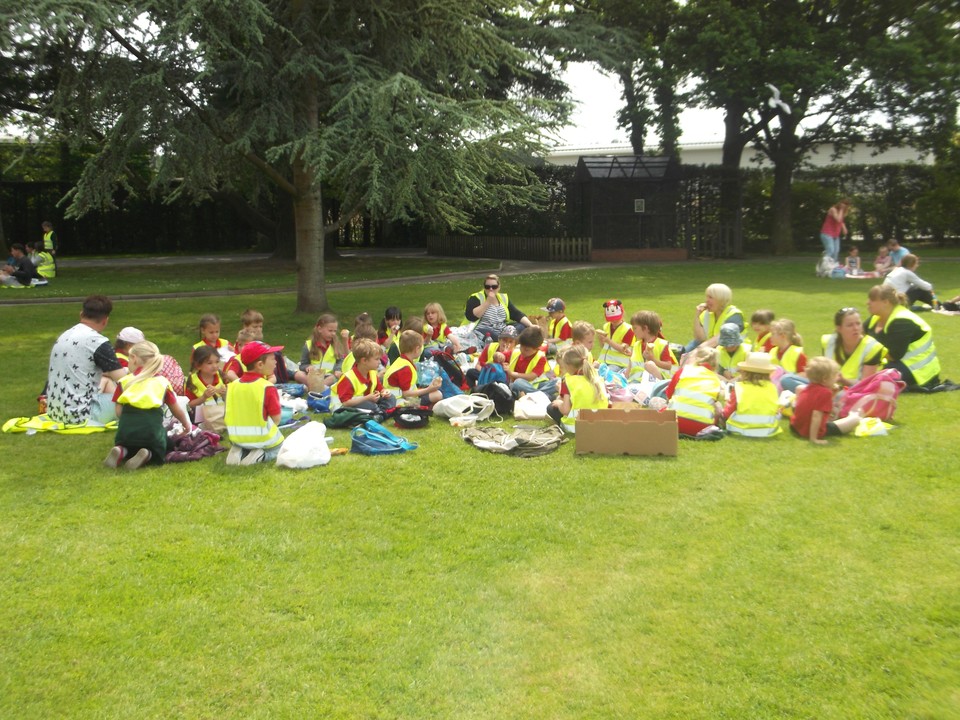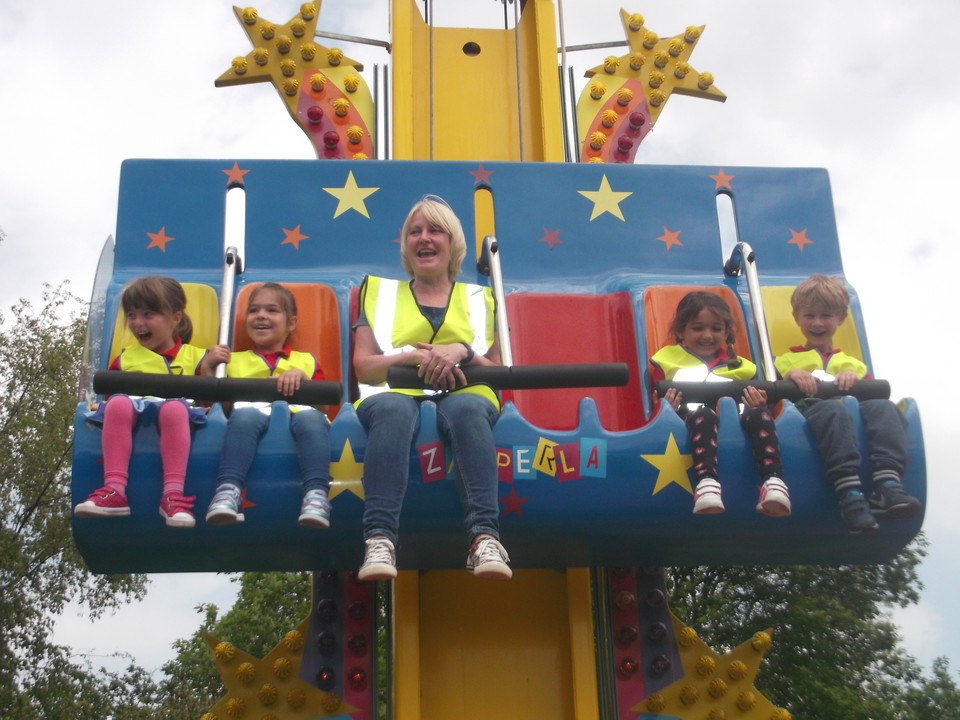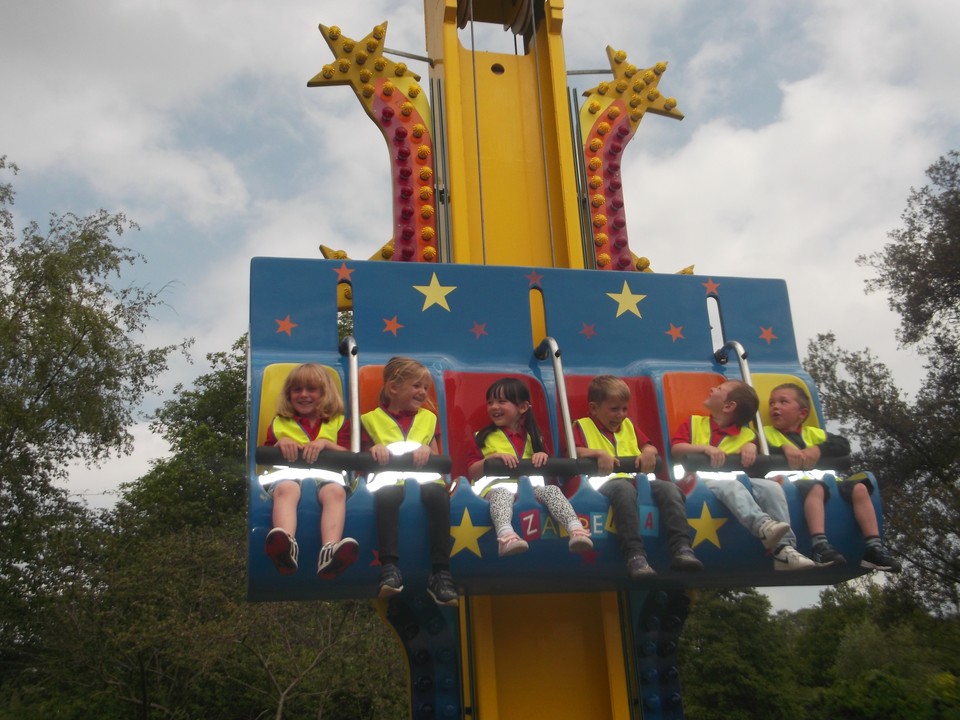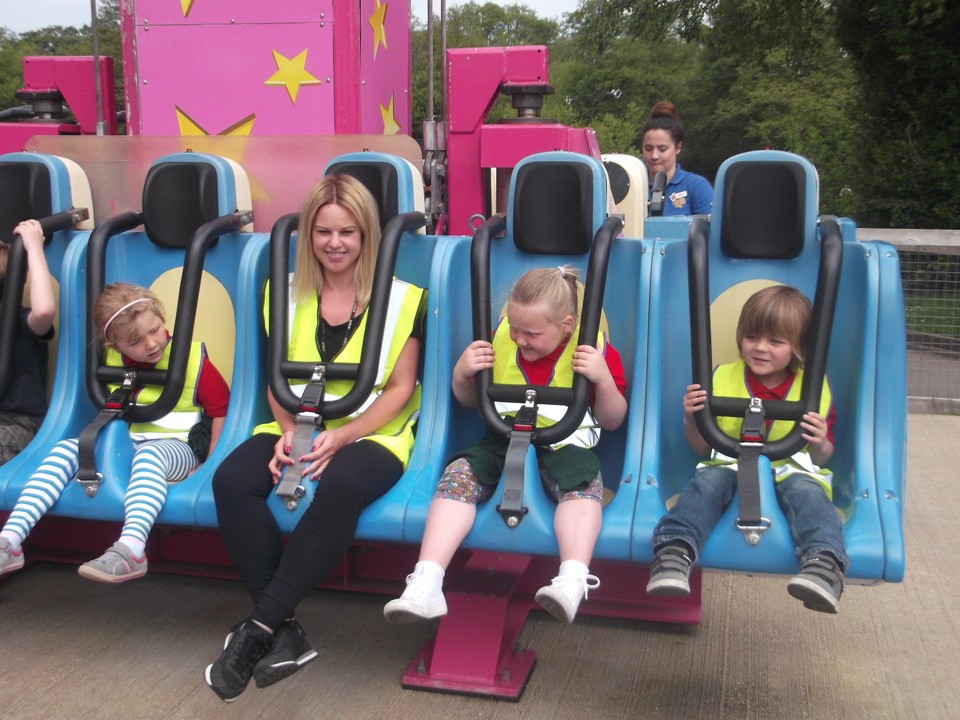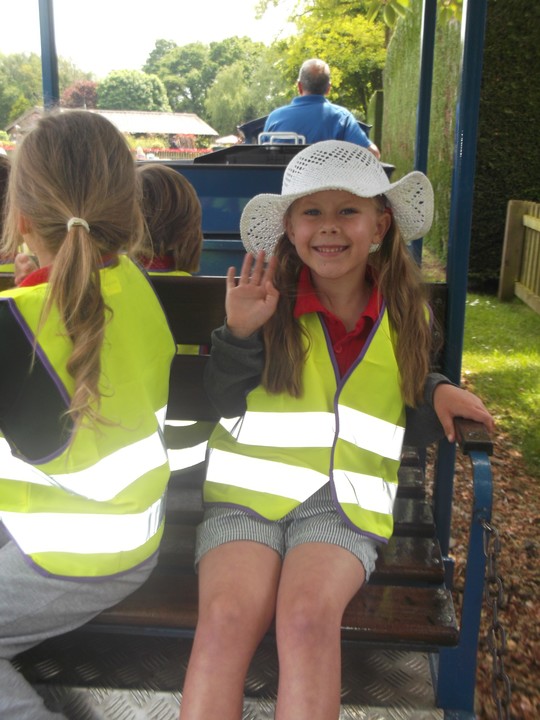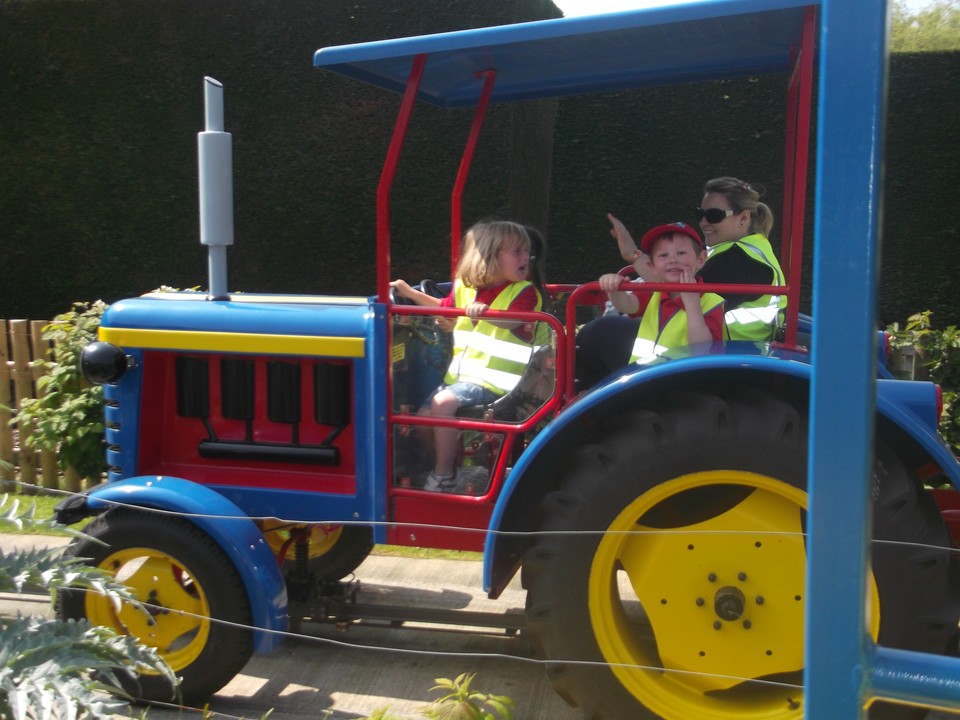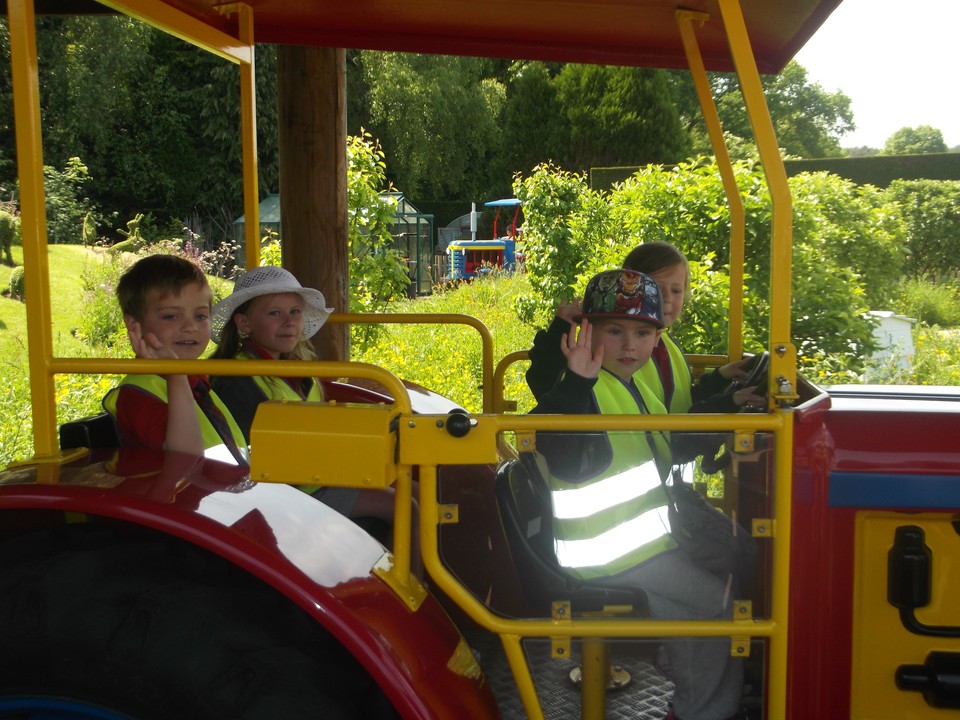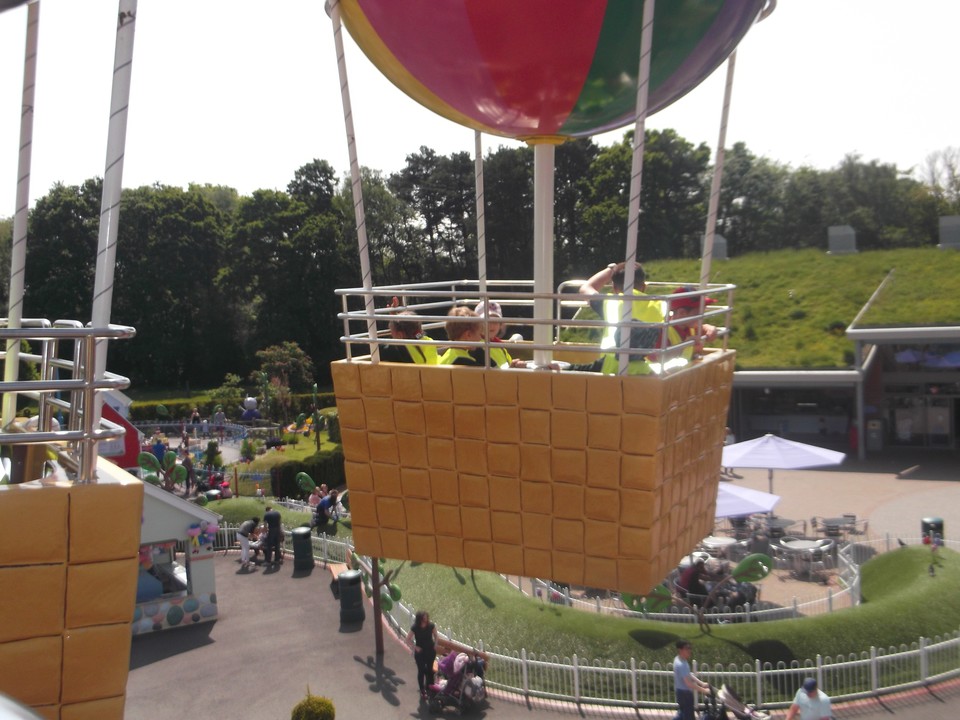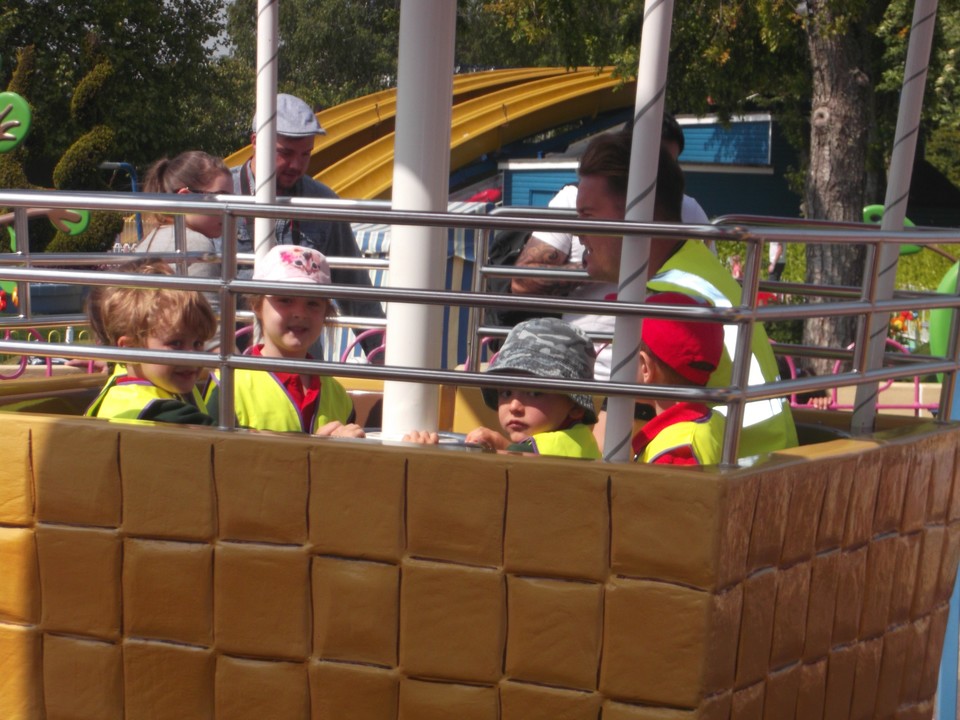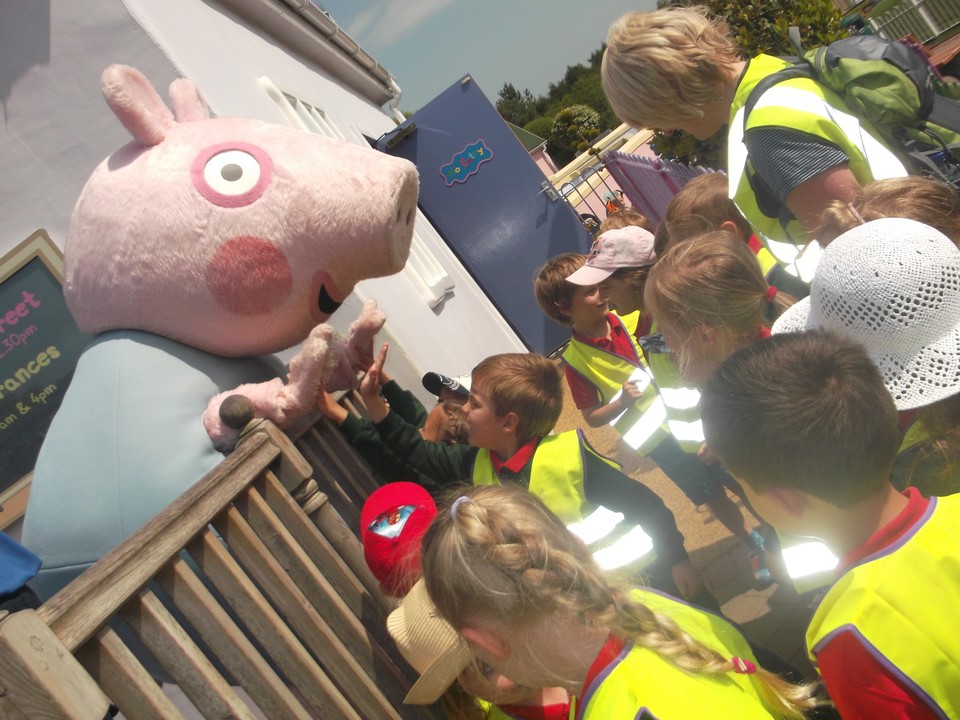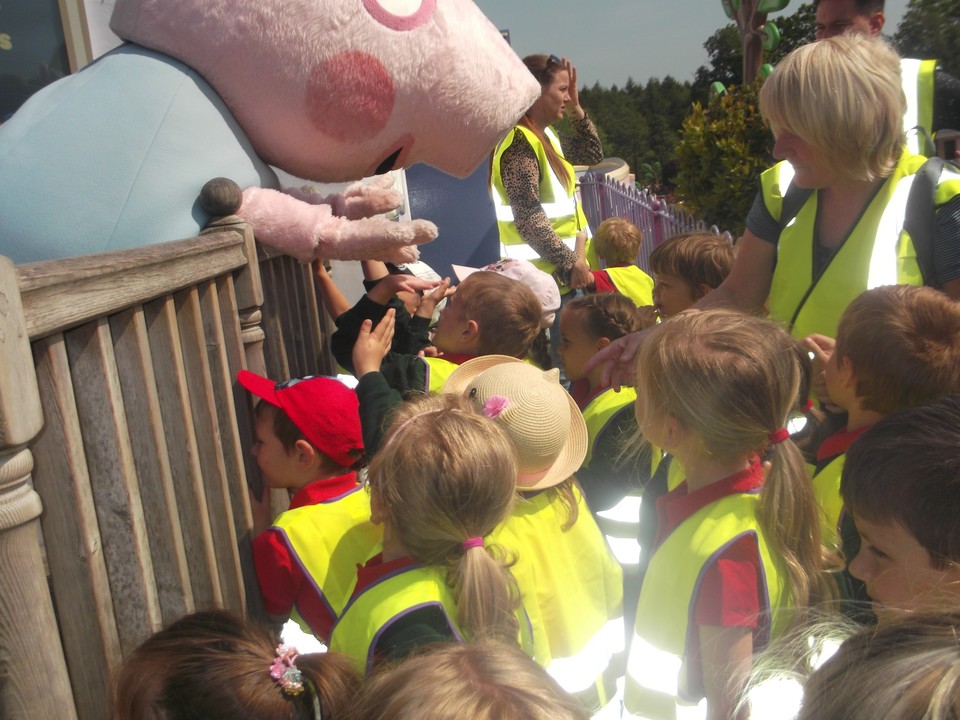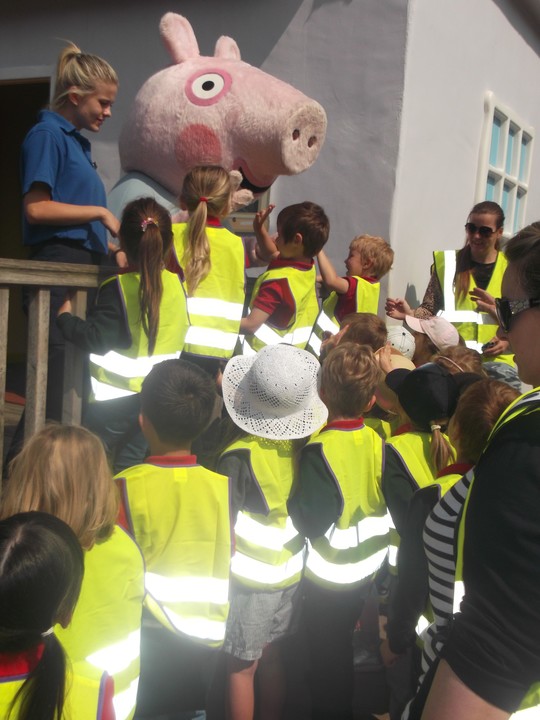 Singing Together - Email from Salisbury Festival 07.06.2016
Dear Singing Together Schools,
I hope that you managed to tune in to listen to the radio play yesterday. If you missed it then here is a link to the BBC Wiltshire website; this will be live for the next 28 days.
http://www.bbc.co.uk/programmes/p03x4wcb
Many congratulations to you and all of the children – the singing sounds fantastic and we were all quite emotional when we listened to it yesterday.
We'd love to hear your thoughts and comments about the play when you get a chance.
Best wishes.
Sophie
Learning and Participation Manager
Ageas Salisbury International Arts Festival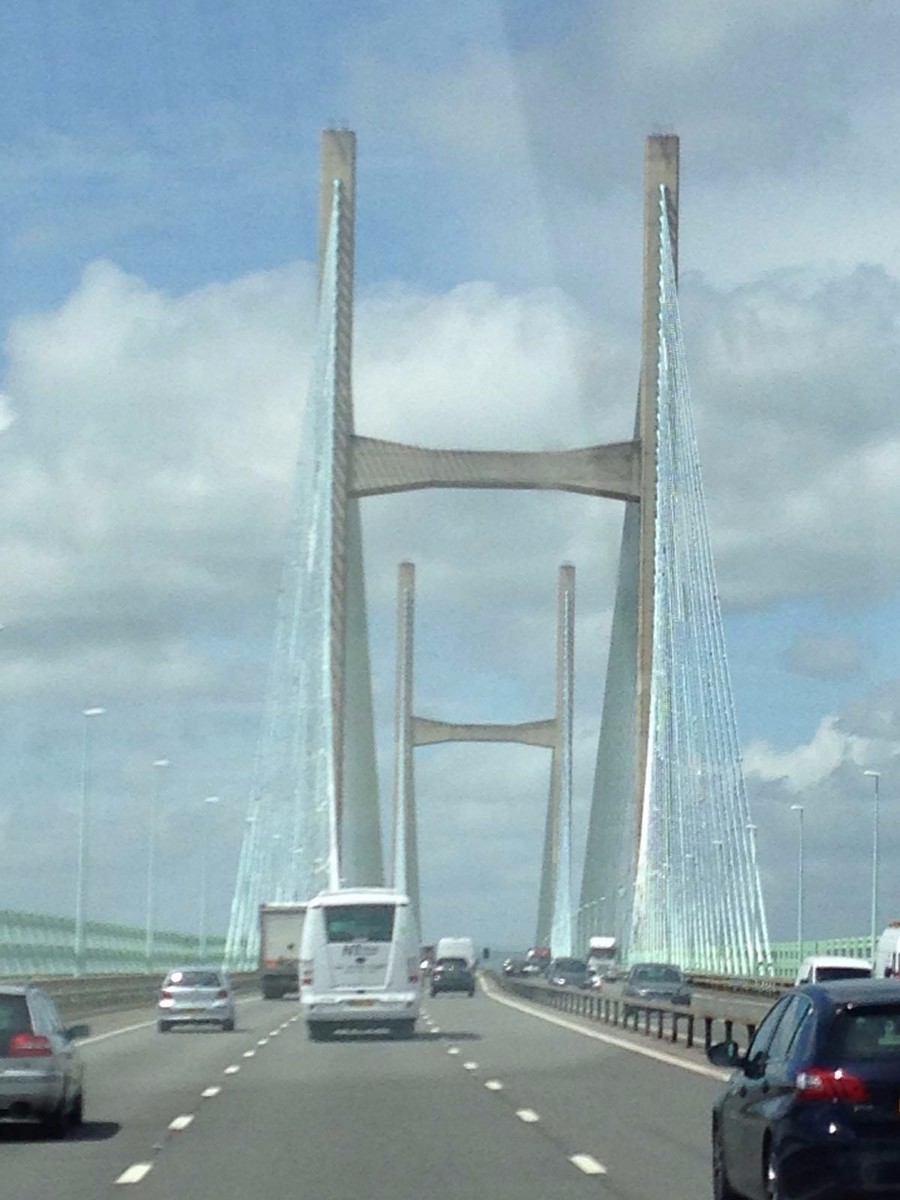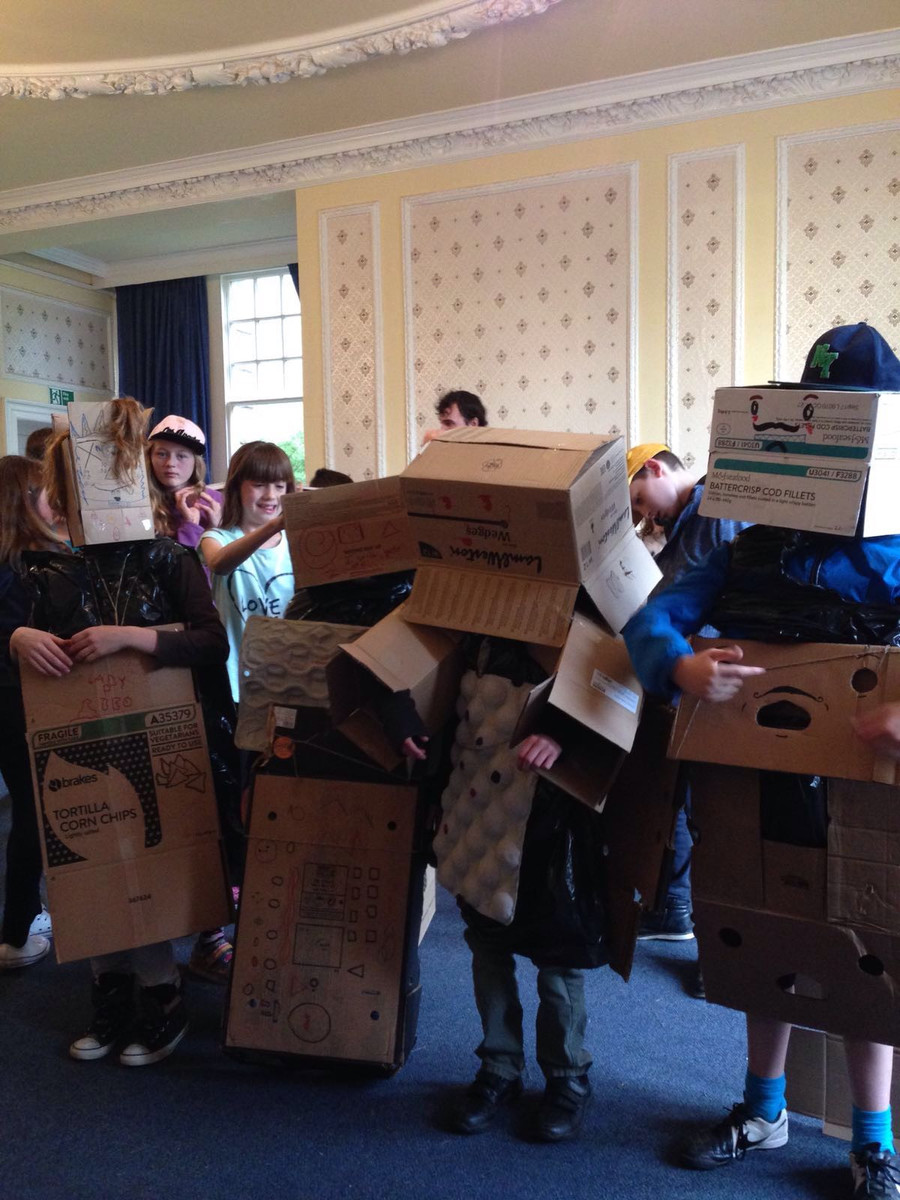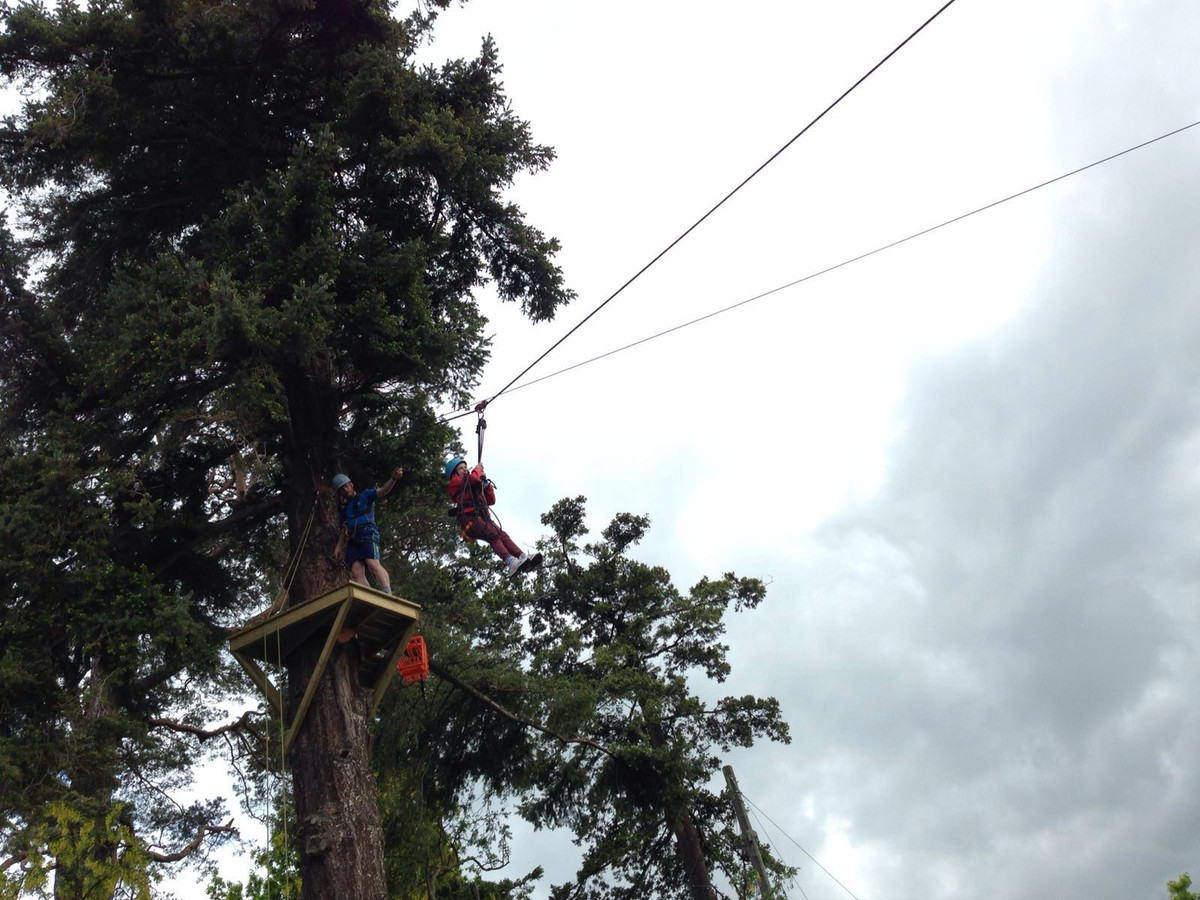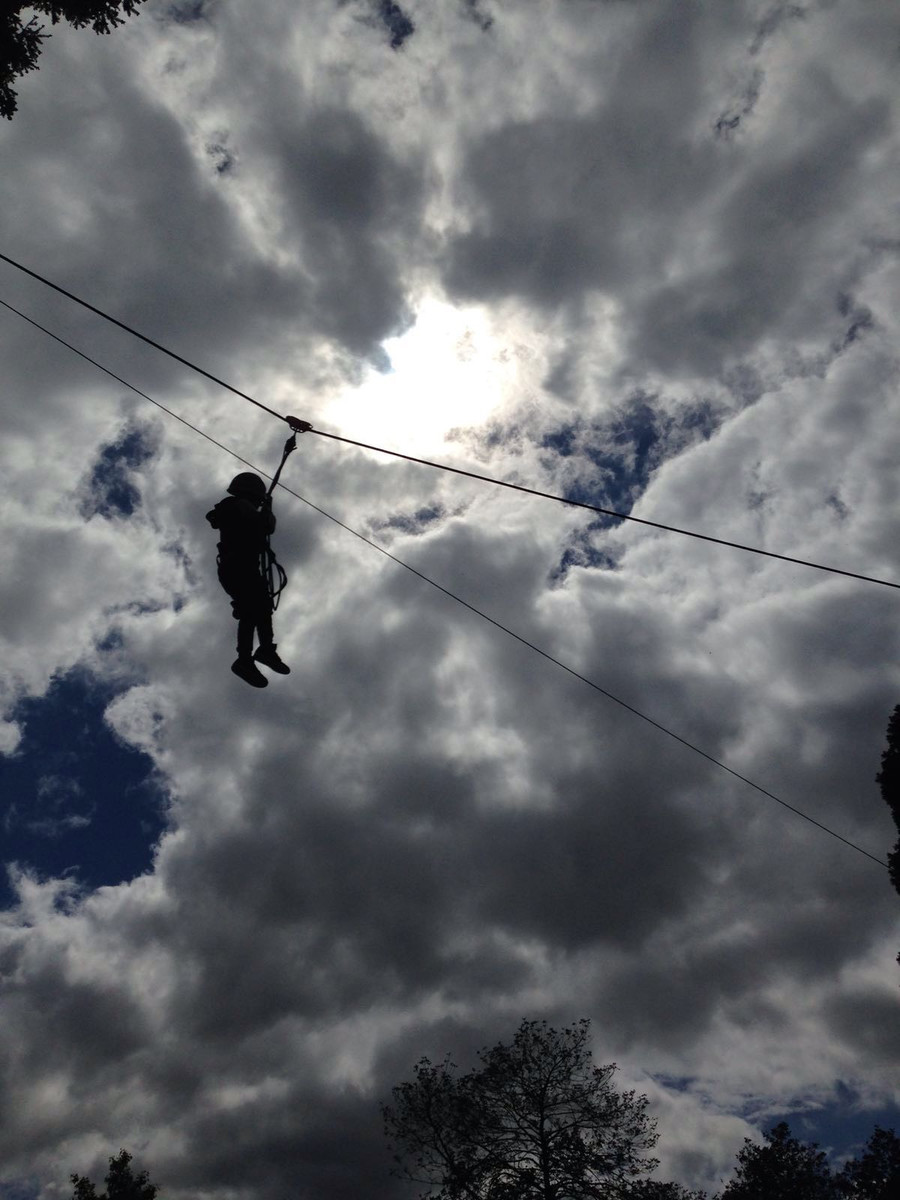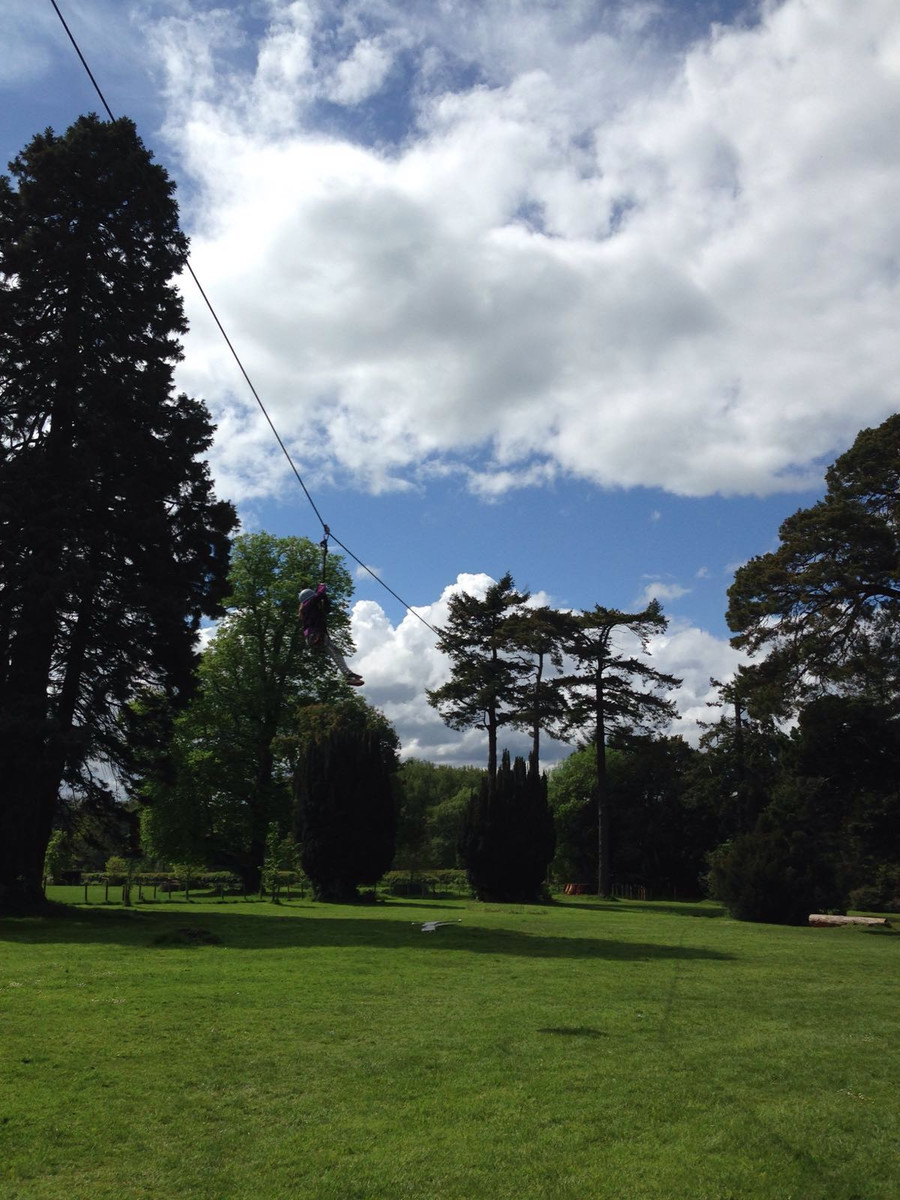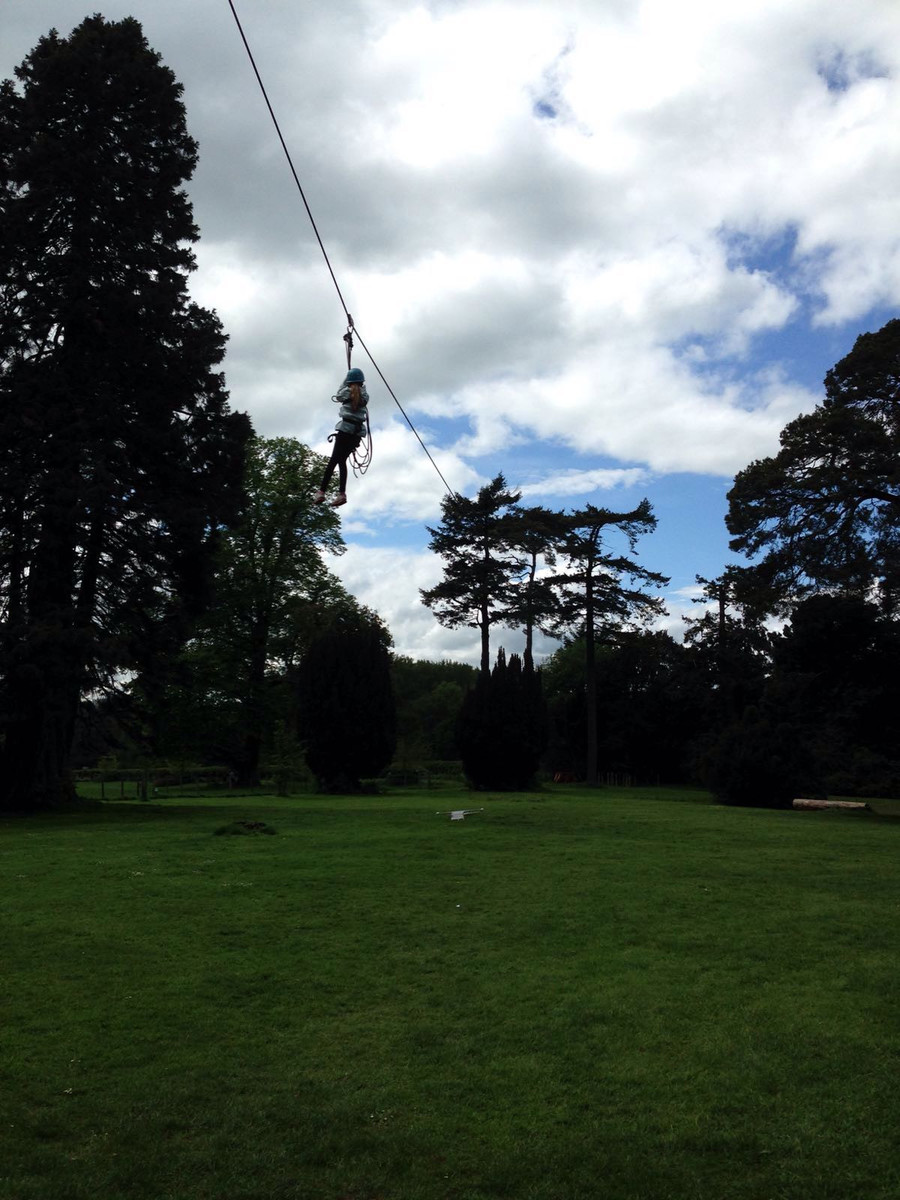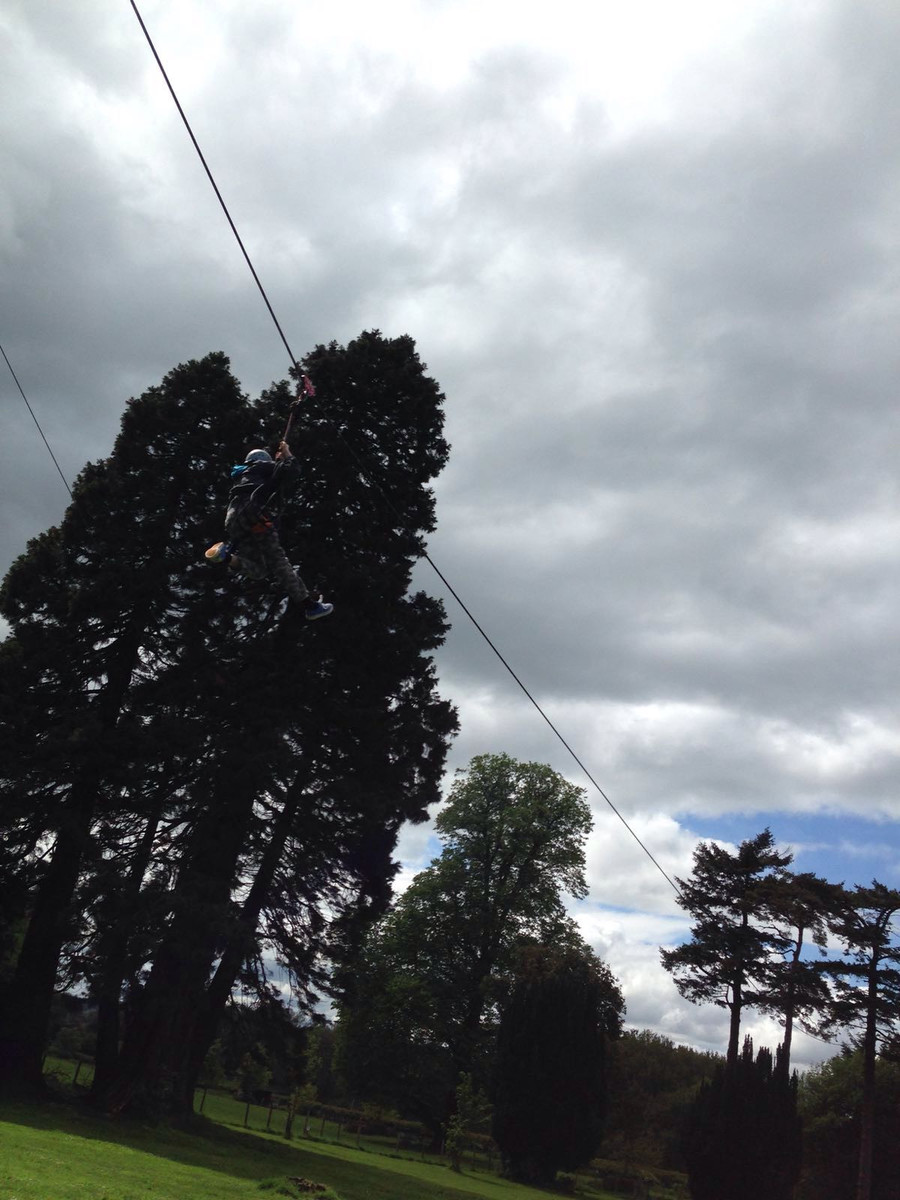 Unicef - Rights Respecting Award
Have you read our Unicef feedback yet?
Click here to read it. We are so proud to have achieved this prestigious award.
Follow these links for the most recent OFSTED report and school performance data;
Please click here for a capture of the Data dashboard with our 2015 data.
For information on Wiltshire Local Offer click on link below: