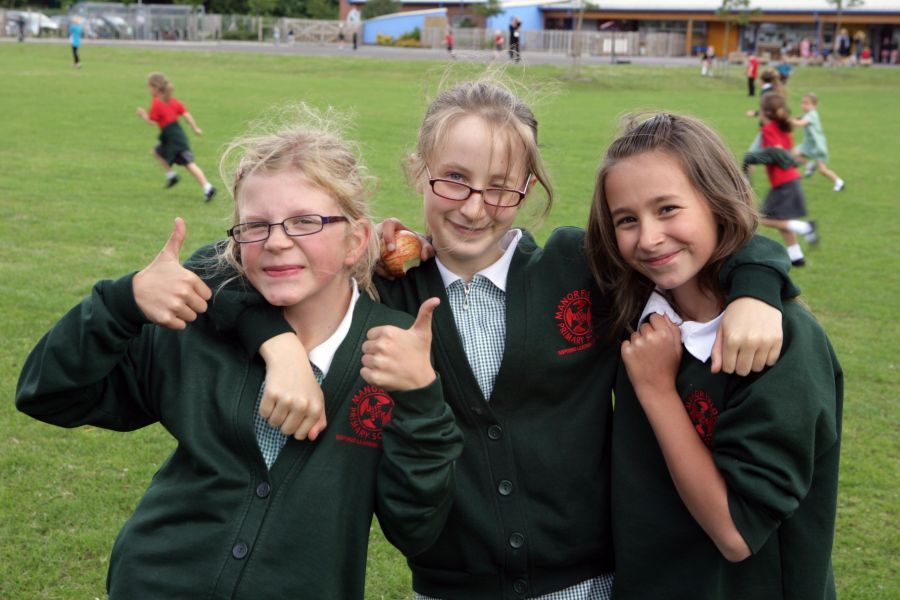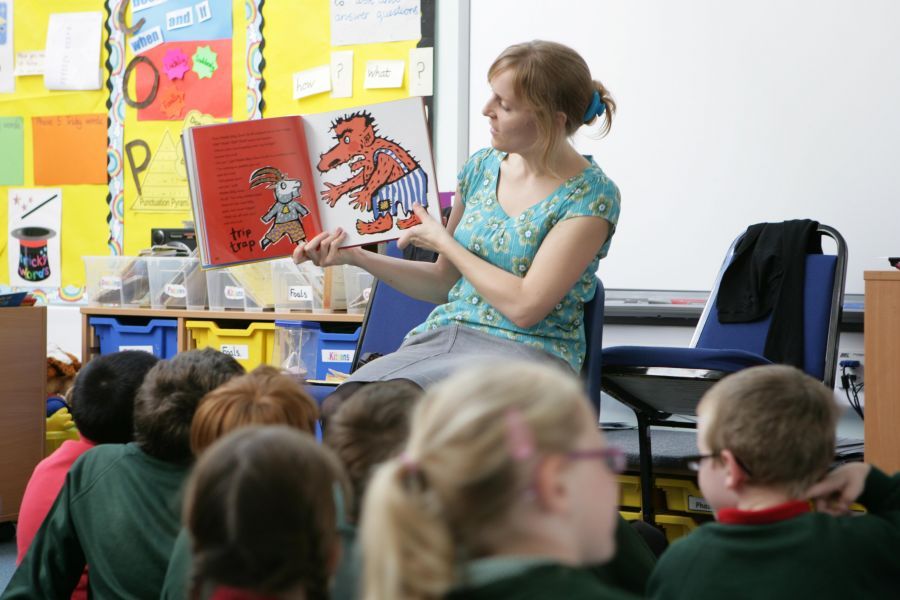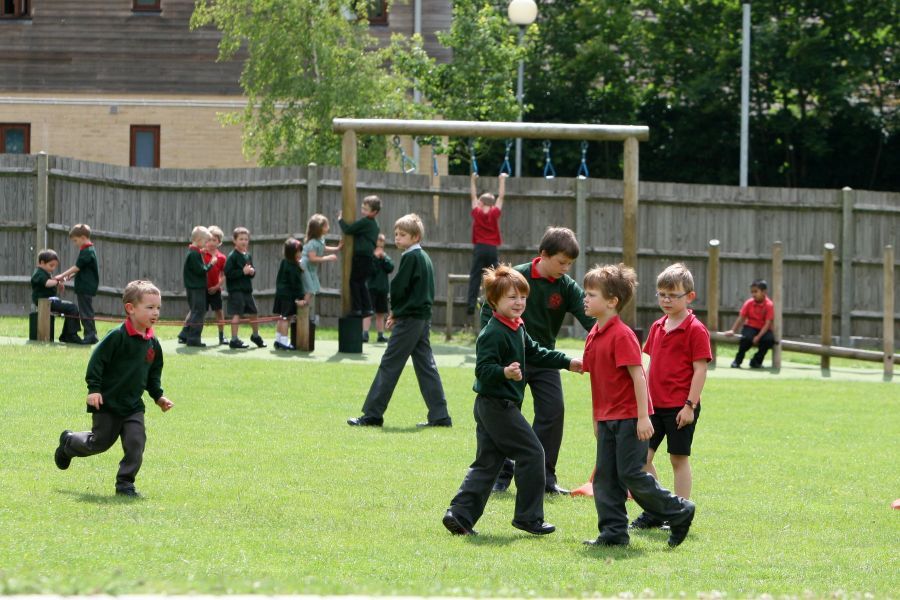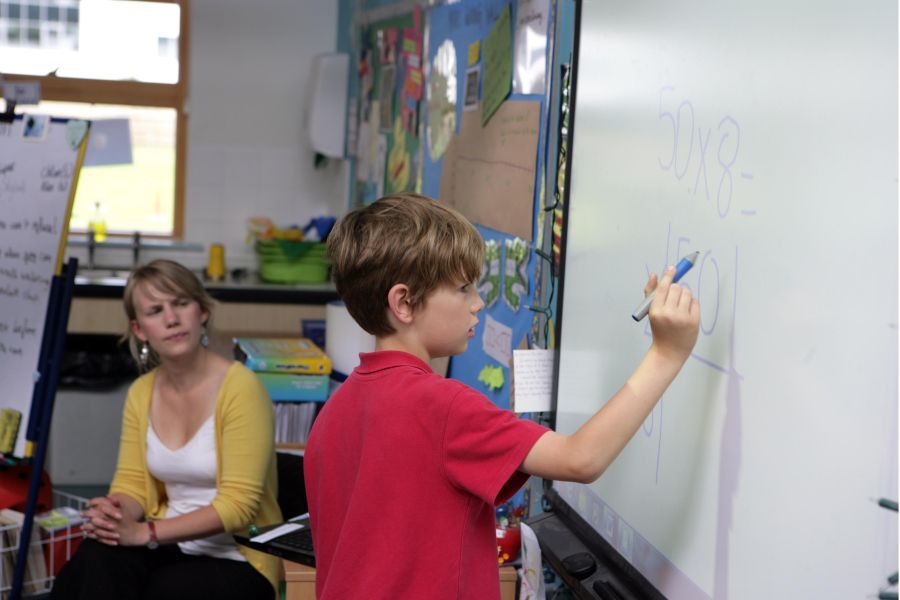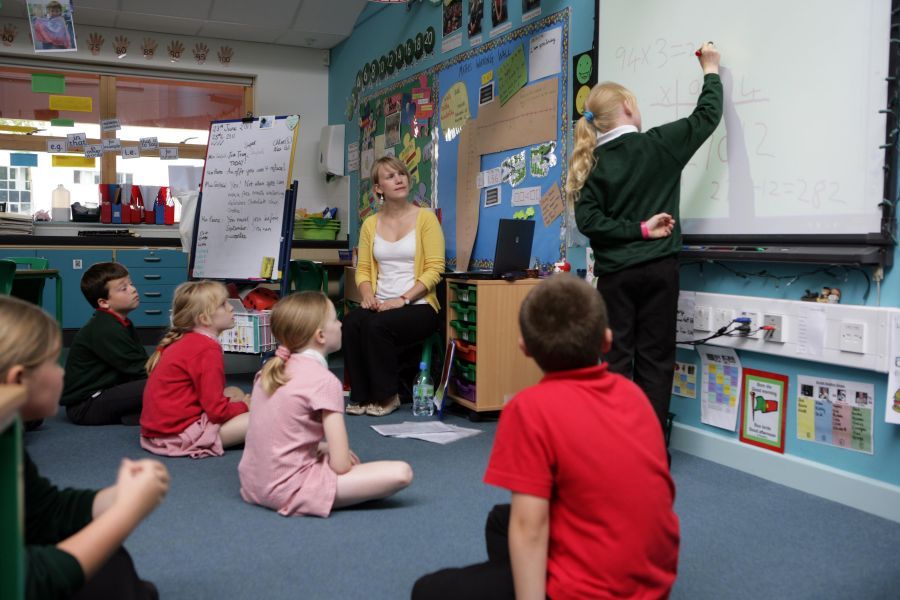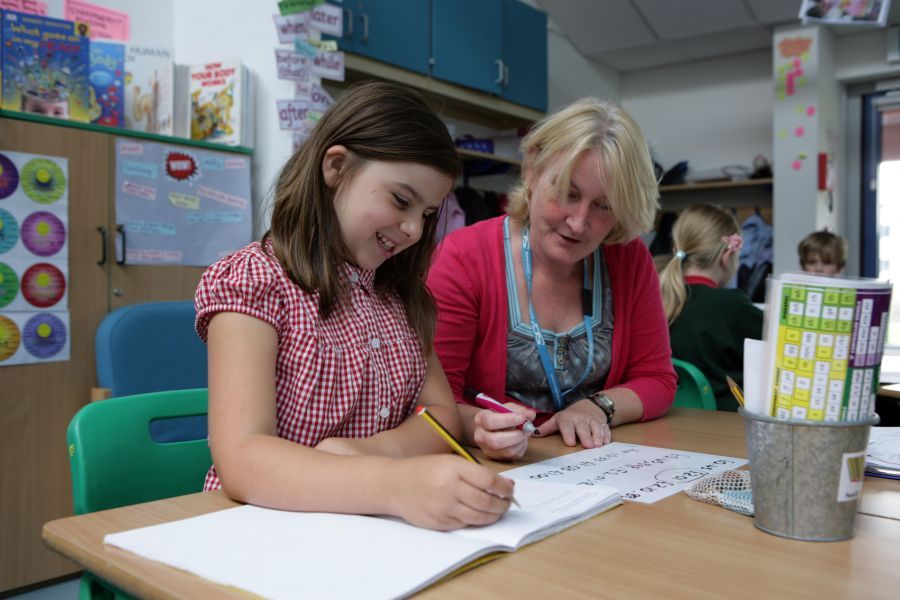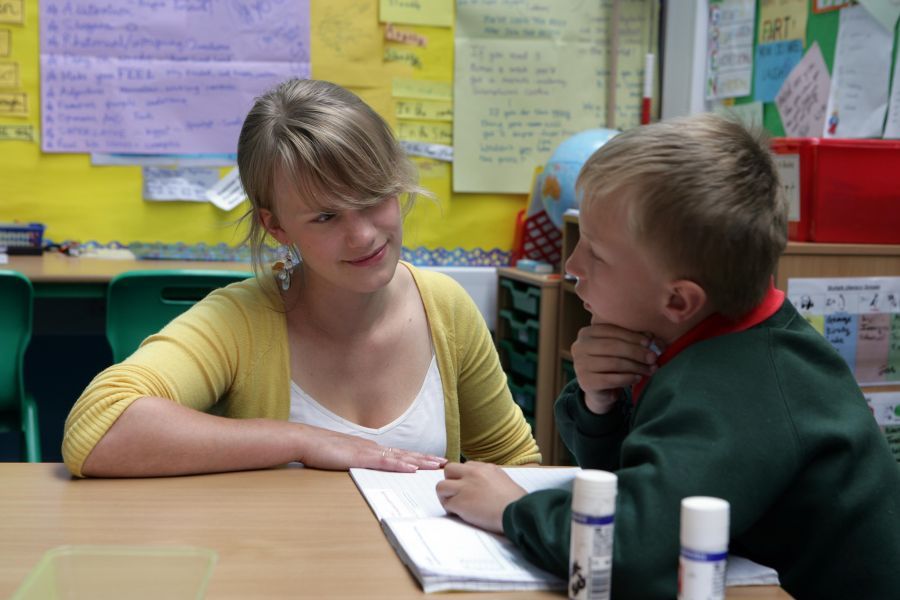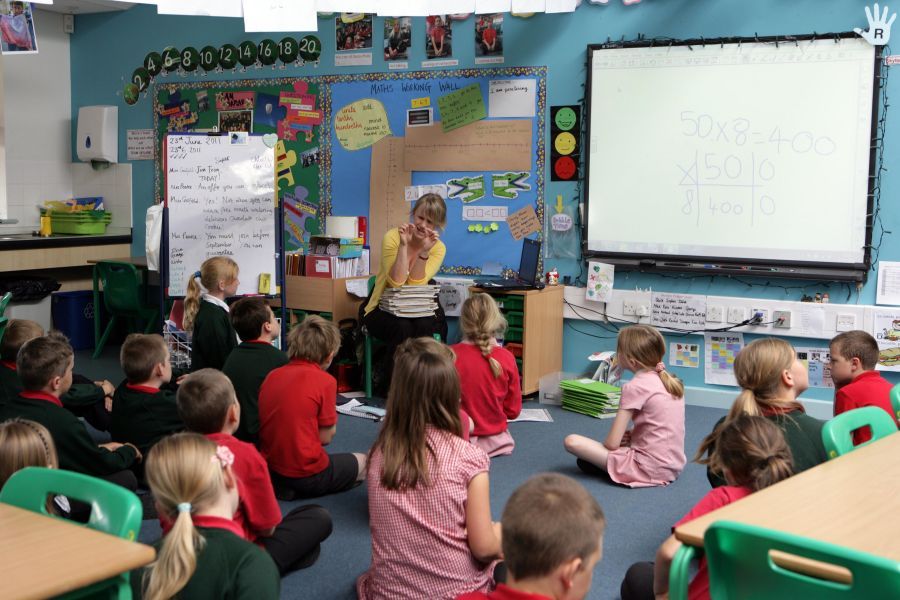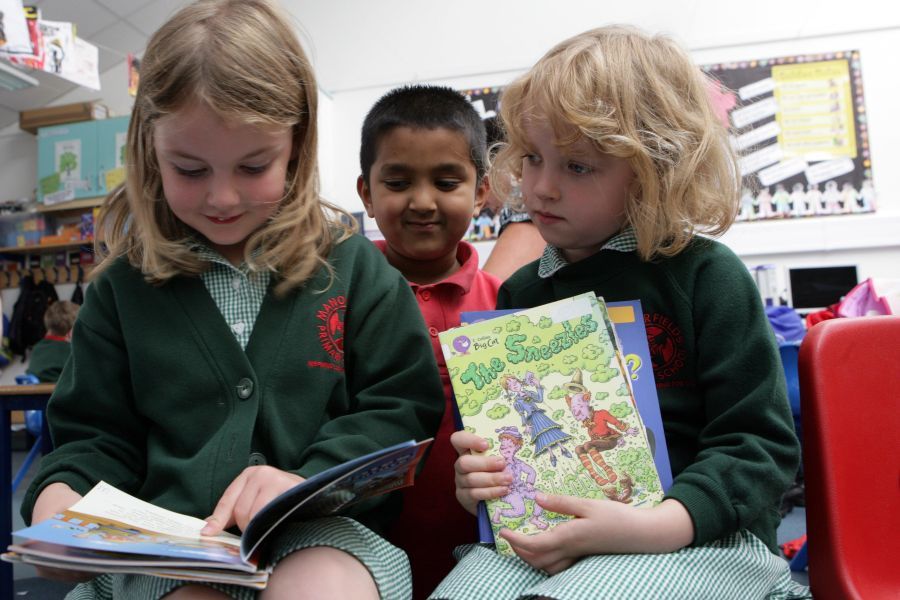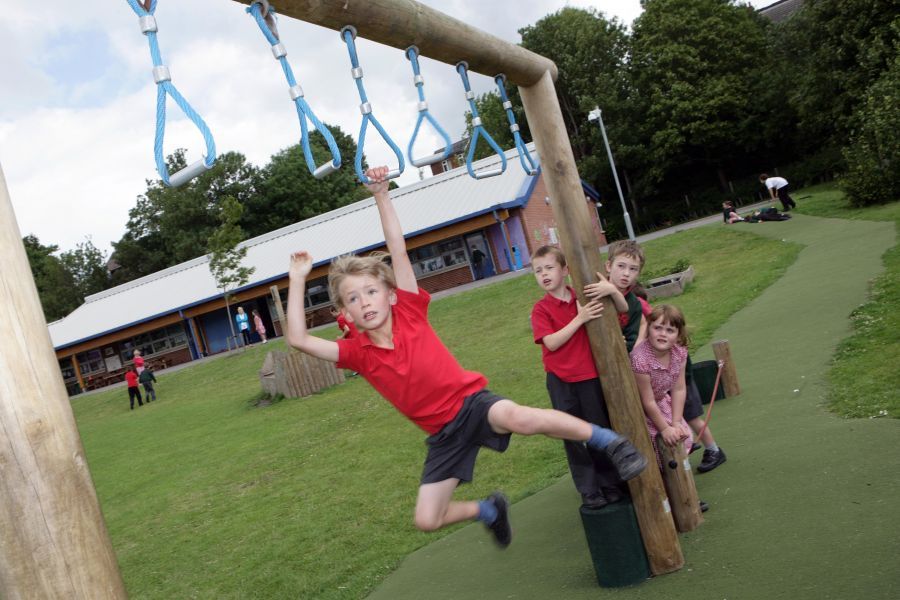 29.6.2015: Thank you for making the Summer Fun Day such an enjoyable event. The races were a joy and it was heart-warming to see all children competing with genuine joy and team spirit. Following some very tasty-looking picnics, £1710.13 was raised at the school fayre! Your feedback on the Facebook page was very positive with many families commenting upon the great atmosphere. There are plans afoot to have a celebratory end-of-term BBQ and we shall keep you posted.
This week, we have invited the Local Authority to audit our Safeguarding processes and policies and we shall share the outcome of their visit as soon as possible.
Lastly, school-run clubs end on Friday. This term, 13 clubs were voluntarily run by staff: 229 places were filled by children from every class in the school - what a joyful achievement!
Level 3 Heat Health Alert
A level 3 Heat Health Alert has been issued by the Met Office as attached indicating a 90% chance of the heatwave threshold being reached between 7am Wednesday and 9am on Thursday.

Public Health England has produced a guide (attached) for schools and early year's for looking after children during heatwaves. Please review this and ensure that your school is prepared.

Protecting Children Outdoors
During periods of high temperature the following steps should be taken:
• Children should not take part in vigorous physical activity on very hot days (e.g. temperatures in excess of 30oC
• Encourage children playing outdoors to stay in the shade as much as possible
• Children should wear loose, light-coloured clothing to help keep cool and sunhats with wide brims to avoid sunburn
• Use sunscreen (at least factor 15 with UVA protection) to protect skin if children are playing or taking lessons outdoors for more than 20 minutes
• Provide children with plenty of water (such as water from a cold tap) and encourage them to drink more than usual when conditions are hot

Protecting Children Indoors
During periods of high temperature the following steps should be taken:
• Open windows as early as possible in the morning before children arrive
• Almost close windows when the outdoor air becomes warmer than the air indoors
• Close indoor blinds / curtains but do not let them block window ventilation
• Keep the use of electric lighting and equipment to a minimum and switch of when not in use
• Fans can be used to increase air movement if temperatures are below 35oC
• If necessary, consider rearranging school start, finish and play times to avoid teaching during very hot conditions
• Encourage children to eat normally and drink plenty of cool water
FA Skills
We are very fortunate to have Victoria Summerfield delivering the FA Skills programme this term to the children in Reception, Years 3 and 4. There will be an open session for families at the end of the coaching period to demonstrate the impact of the coaching.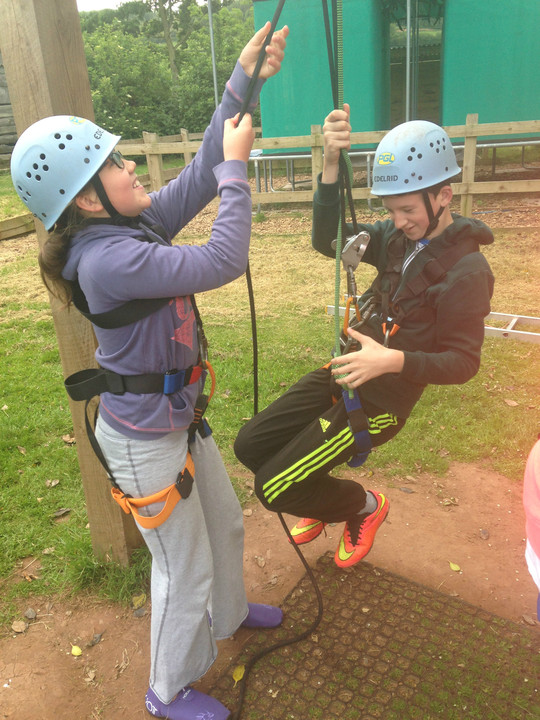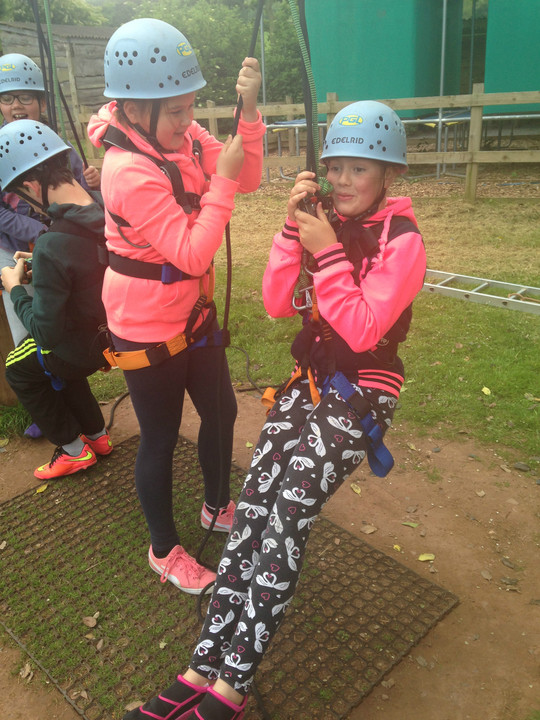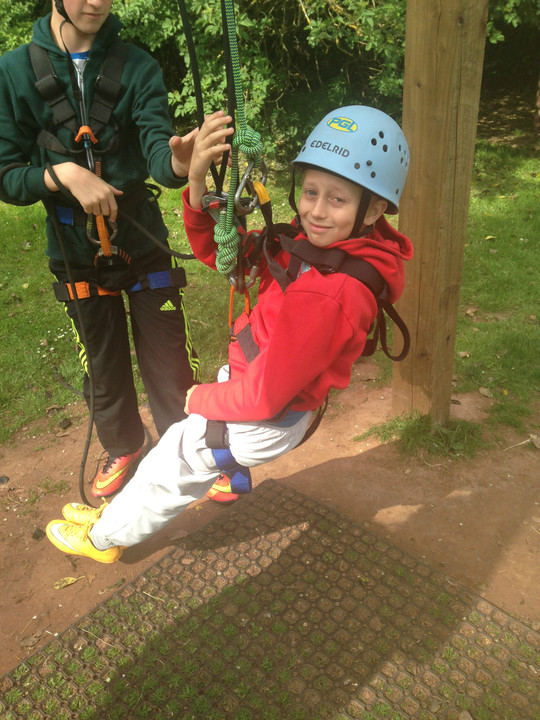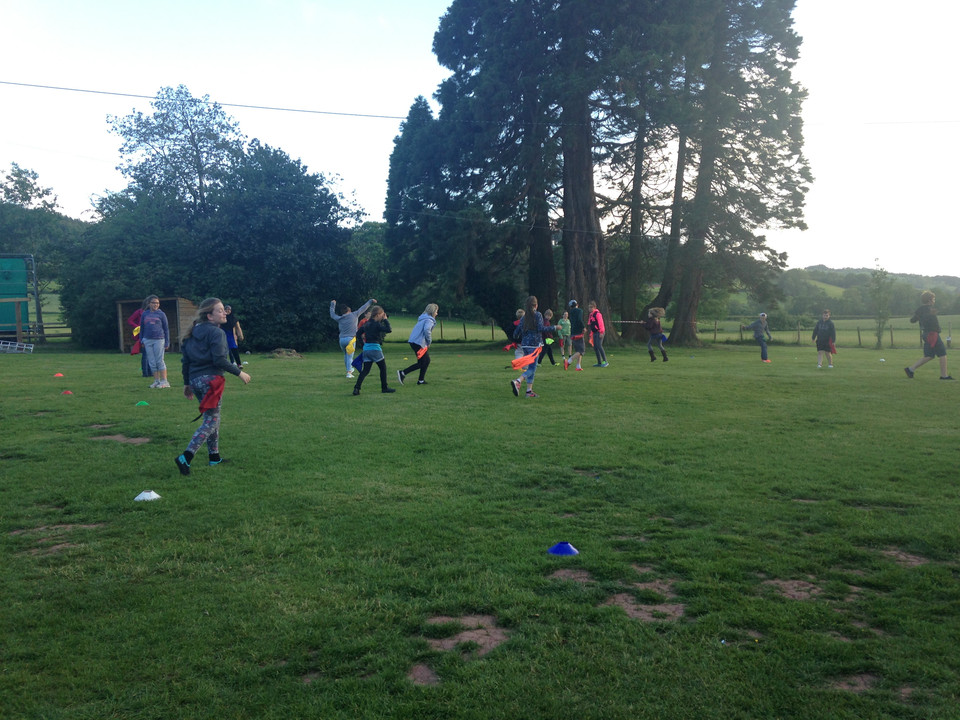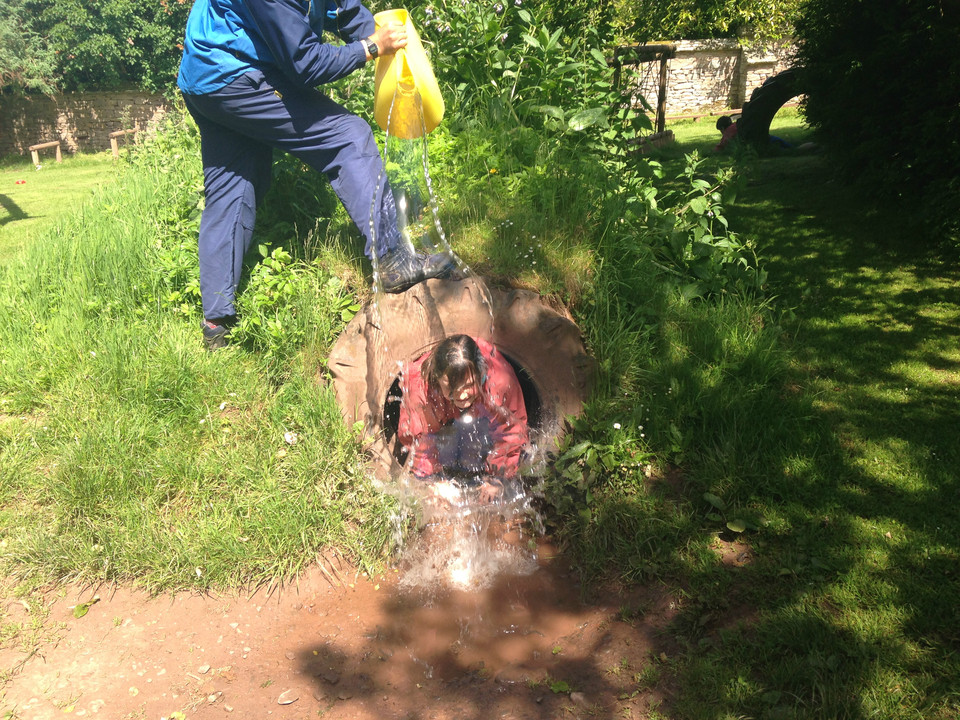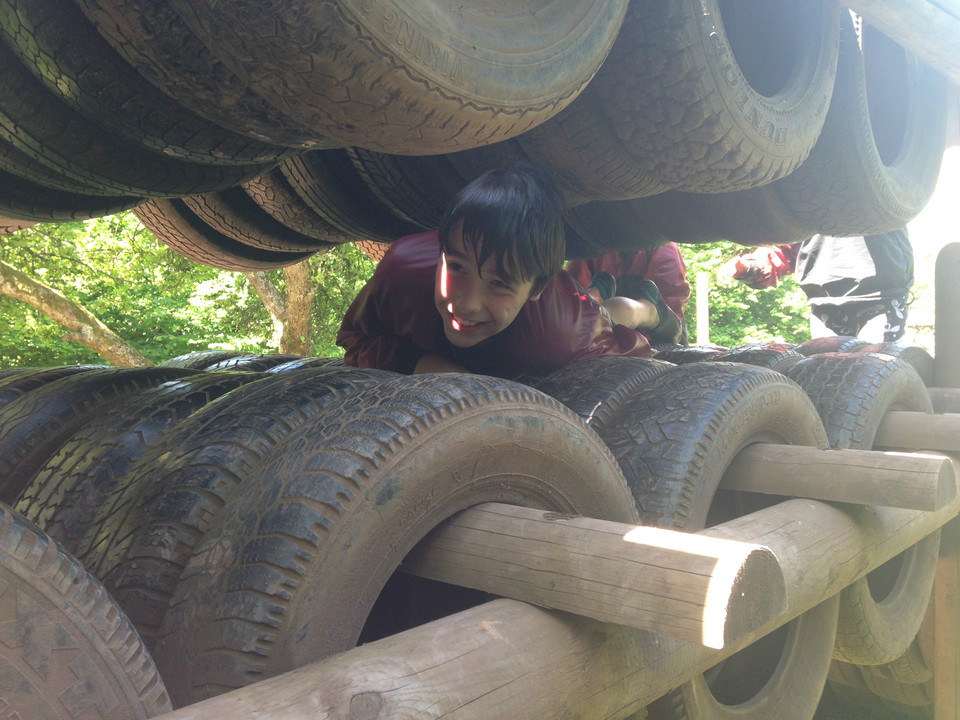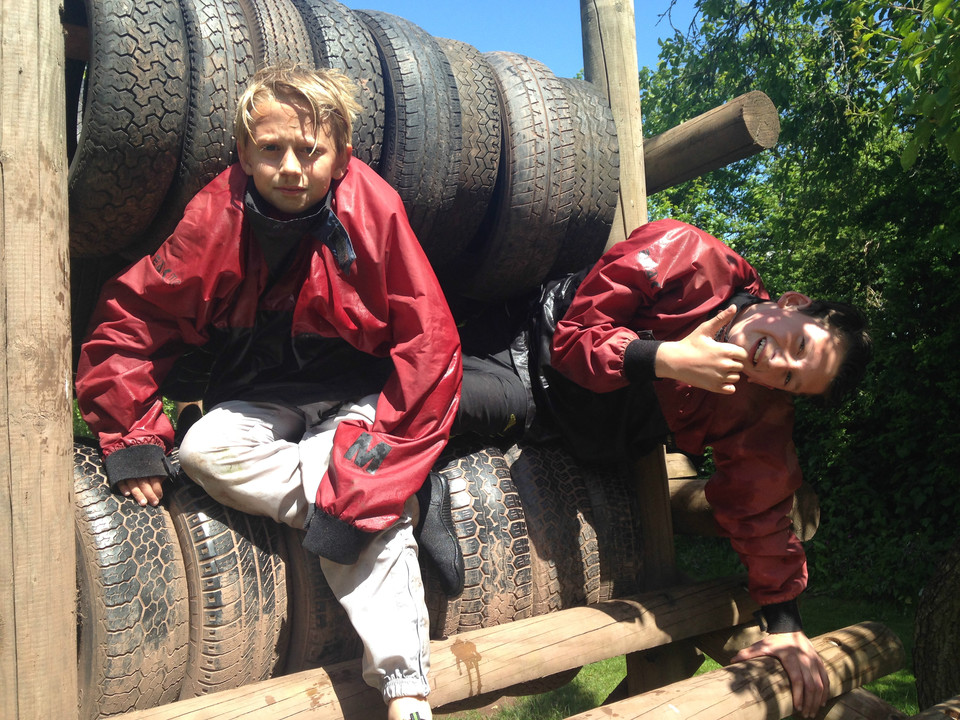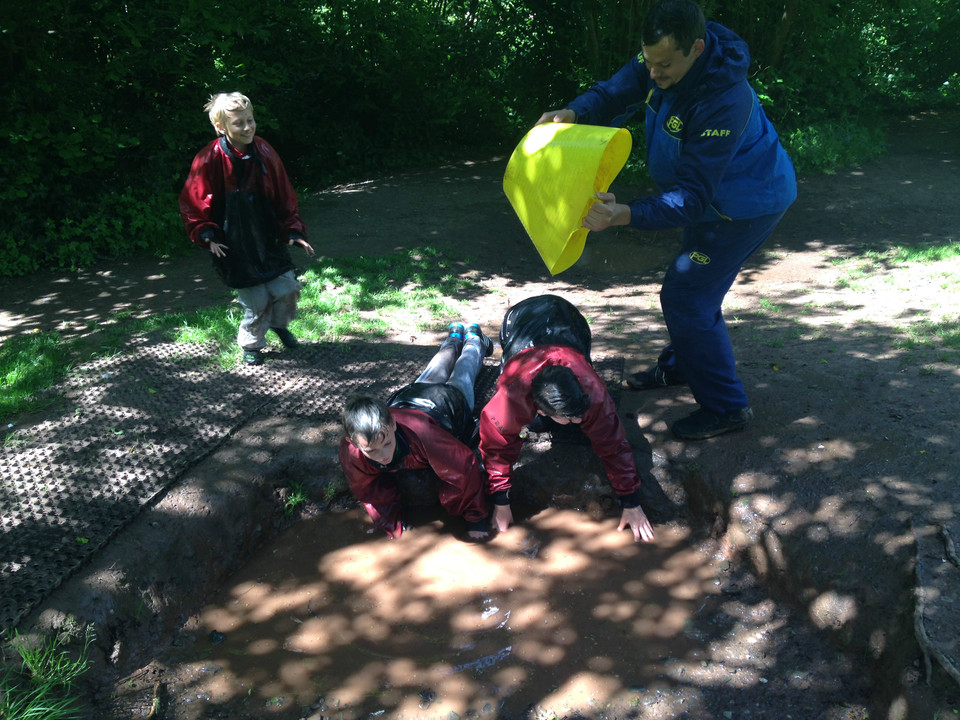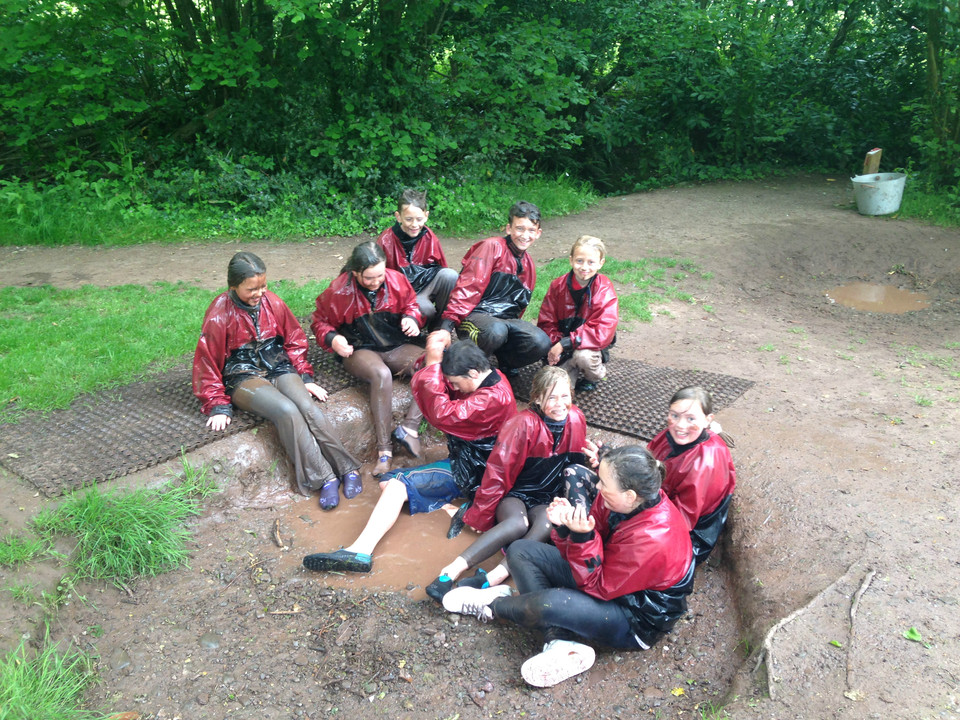 Kestrels are having a fantastic time in Wales.
Scarlet Fever.
We have been advised by Public Health England of an increase in the number of Scarlet fever cases recently. Please take this opportunity to make yourself aware of the signs, symptoms and actions that need to be taken for this disease. The following link will provide this information :
Follow these links for the most recent OFSTED report and school performance data;
For information on Wiltshire Local Offer click on link below: