If you need any information on this website translated, please contact us. - আপনার যদি এই ওয়েবসাইটের কোনো তথ্যের অনুবাদ প্রয়োজন হয়, আমাদের সাথে যোগাযোগ করুন। - Proszę pytać, jeśli chciałbys, aby coś zostało na tej stronie przetłumaczone. - Burada tercuman lazimsa, lutfen bize bildirin - Если вы хотели бы что-нибудь на этом сайте переводе, пожалуйста, свяжитесь с нами - Nếu bạn muốn chúng tôi dịch bất cứ điều gì trên trang web này, xin vui lòng liên hệ với chúng tôi.
11.2.2019
The penultimate week of term was as busy as ever and the children excelled themselves on Safer Internet Day. We were joined by NSPCC and Creative Computing who lead interactive, inclusive and engaging sessions on how to stay safe online. Mrs Rebbeck and Mrs Olivier (governors who ensure that we are safeguarding our children from harm) also participated in the day and they were so impressed by the children's contributions and attitudes.
The NSPCC will work with Years 5 and 6 on Tuesday, leading age-appropriate online safety sessions and we would be delighted if as many families as possible could join us for the NSPCC/O2 workshop.
NSPCC Parent/Carer Workshop Tuesday 12th February 3.15pm
Click here for details of the family workshop
NSPCC Visit 05.02.2019
Please read the attached letter regarding today's visit by the NSPCC - click here
Fundraising
Thank you so much for all of the donations made for Children In Need, we raised £145.99 as a community.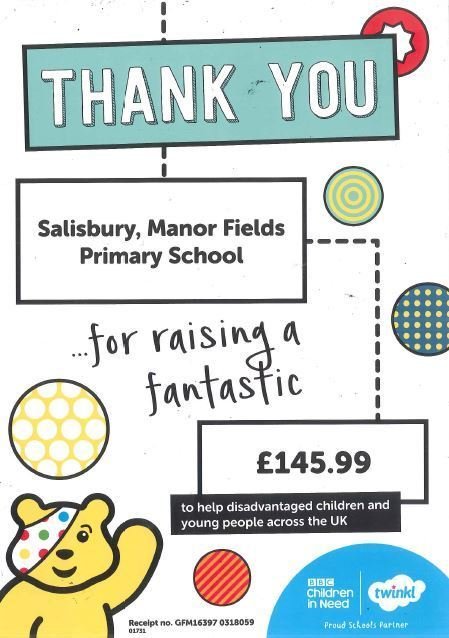 We also raised £104.45 for Save the Children by wearing our Christmas Jumpers to school.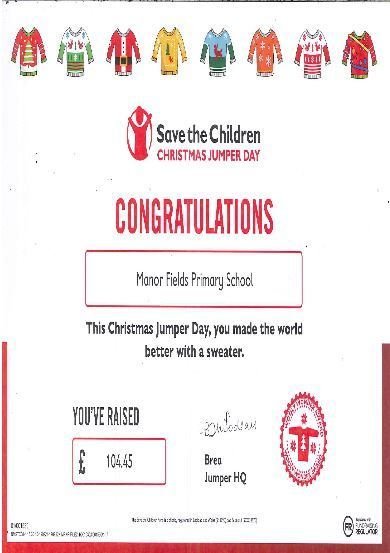 We made and donated 42 Christmas boxes.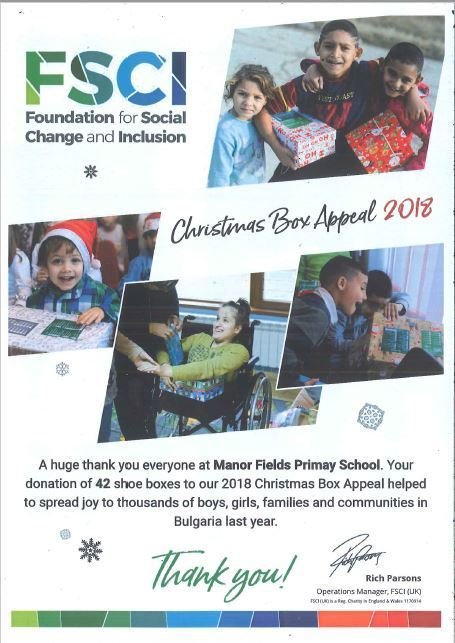 Thank you all for your generosity.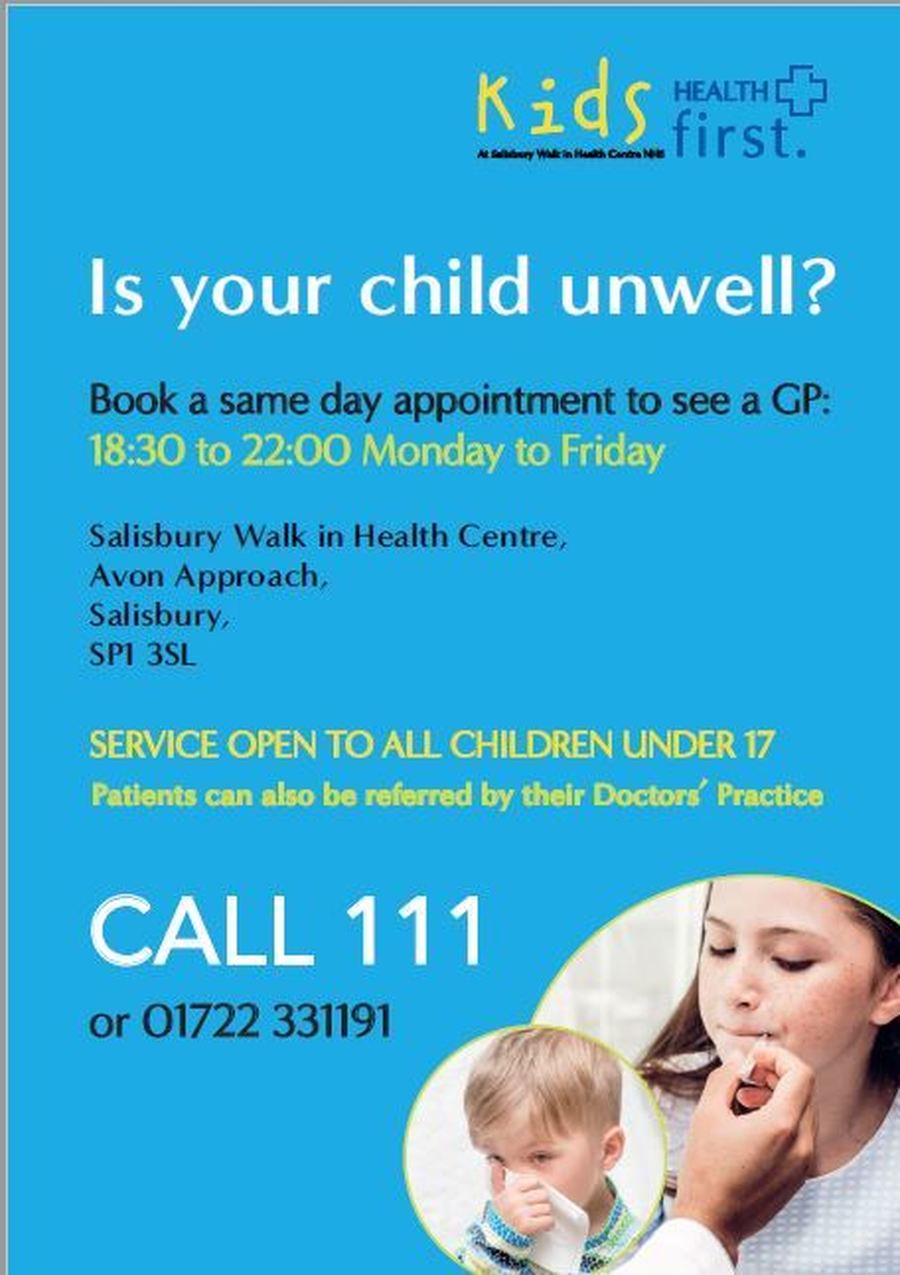 Manor Fields Data Autumn 2018
Please click here for the details of our school's performance data for 2018.
Please click here for a direct link to the online application for Free School Meals.
BREAKING NEWS! The NSPCC will visit Manor Fields on 5th and 12th February. There is a workshop for families on 12th - details to follow....
The NSPCC have launched a new whistleblowing campaign so please visit our safeguarding pages in the About Us section for more information.
Did you know that O2 offer a free "Parental Control" service to help families to protect their children while they're online? They can enable you to restrict children's web access via their mobile to a limited number of sites which are suitable for children.
For information on Wiltshire Local Offer click on link below:
Latest School Events
Term 4 starts

25

Feb

2019

Book Fayre arrives

26

Feb

2019

World Book Day

01

Mar

2019

Come & Read Session for Families - Join your child for a good book

01

Mar

2019

2:50 pm - 3:15 pm

Red Nose Day

15

Mar

2019