If you need any information on this website translated, please contact us. - আপনার যদি এই ওয়েবসাইটের কোনো তথ্যের অনুবাদ প্রয়োজন হয়, আমাদের সাথে যোগাযোগ করুন। - Proszę pytać, jeśli chciałbys, aby coś zostało na tej stronie przetłumaczone. - Burada tercuman lazimsa, lutfen bize bildirin - Если вы хотели бы что-нибудь на этом сайте переводе, пожалуйста, свяжитесь с нами - Nếu bạn muốn chúng tôi dịch bất cứ điều gì trên trang web này, xin vui lòng liên hệ với chúng tôi.
Welcome to Manor Fields School
This website aims to give you some insight into what it means to be part of the Manor Fields Primary School community; our aspirations for our children and the wider community.
Every child deserves the best possible start to their education and we foster an enthusiasm for learning that is designed to provide a solid foundation for the rest of each child's school career and beyond. The values that we foster (aspiration, community-spirit, curiosity, equality, reflection, resilience, resourcefulness, responsibility and self–esteem) permeate everything that we do at Manor Fields. These values are promoted by all members of our community (children, their families, staff, governors and volunteers alike) ensuring that our school is a safe, happy and purposeful place.
At Manor Fields, our major strength is the highly skilled and dedicated team of staff, professionals and volunteers who serve our school and its community. We strive to challenge and inspire through excellent provision in a wholly accessible learning environment. Through our 'open door' policy, we ensure that we are always available to listen and to provide support and guidance whenever it is needed. We believe that working in partnership with families is a privilege and that it is one of the most important determinants of the success of any child.
Visitors to our school are always impressed by the vibrant atmosphere and the positive attitude that our children display, so do take the time to come and see us. We are always proud to share the joyfulness and high quality of learning that characterise our school.
16.1.2017
Last week was packed with great learning opportunities. Our Robins started tennis lessons and Kingfisher 1 enjoyed their riding session at Wilton. We are also delighted to announce that there is now a Smartphone app for the Early Years Learning Journeys to make it even easier for families to share in their children's learning. As always, we welcome your feedback about this innovation.
This week, we witnessed democracy in action as we launched our house system and the children elected their house captains. The children who put themselves forward for election all acted with great dignity. It takes a lot of courage to speak to over 55 of your peers and staff and they are all to be congratulated for their spirit and commitment to our community.
After all votes were counted, the following children were elected…well done all!
Mars

Venus

Mercury

Jupiter

Millie Elshaw

Lewi Reakes

Jasmin Wild

Reece Bailey

Hannah Ball

Frankie Kennedy

Layla Ball

Matthew Scott

Pheobe Stolton

Zayn Mohaghegzadeh

Josie Clark

Callum Wohler

Daisy Bowler

Isaac Tunney

Lola Tunney

Scott Lawton
This week:
For your information, Salisbury Rovers FC provide FREE Football Coaching every Monday at Sarum Academy for 5-11 year olds between 5pm - 6pm. There is no cost thanks to the club's Community Foundation Grant funding so to sign up please email Debbie Sayers at salisburyroversfc@outlook.com

On Friday at 3:15, there is a Tregoyd meeting for Year 6 families.
New Parenting Course - Starting Wednesday 25.01.2017.
See Parents and Carers page and click on Family Link Partner section for full information and how to book.
Adapted Cycling
On Monday 21st November the children from Kingfisher 2 went to Five Rivers Leisure Centre for a morning of adapted cycling. All of the children had good fun and it was great exercise.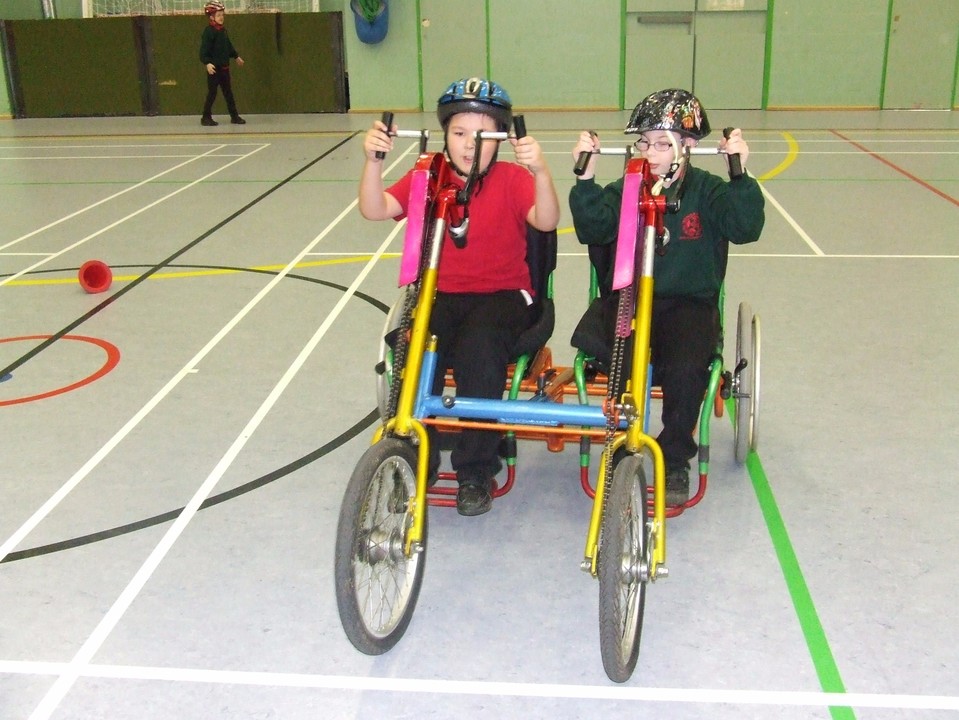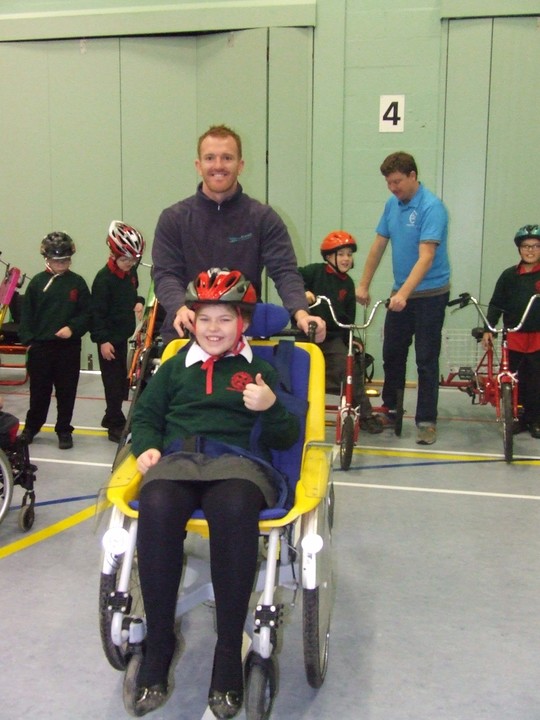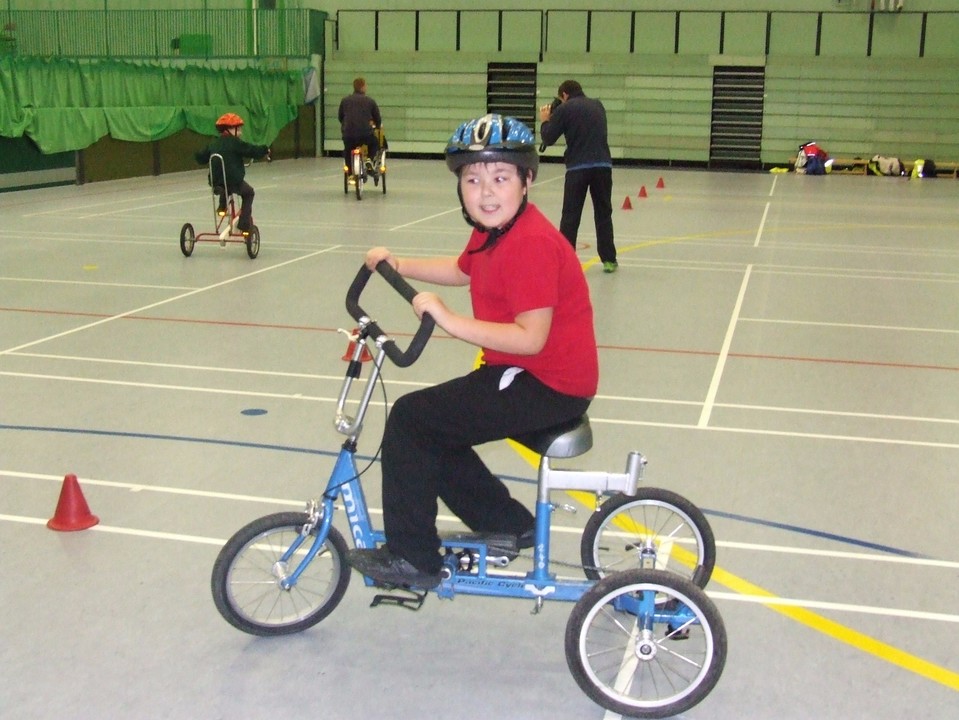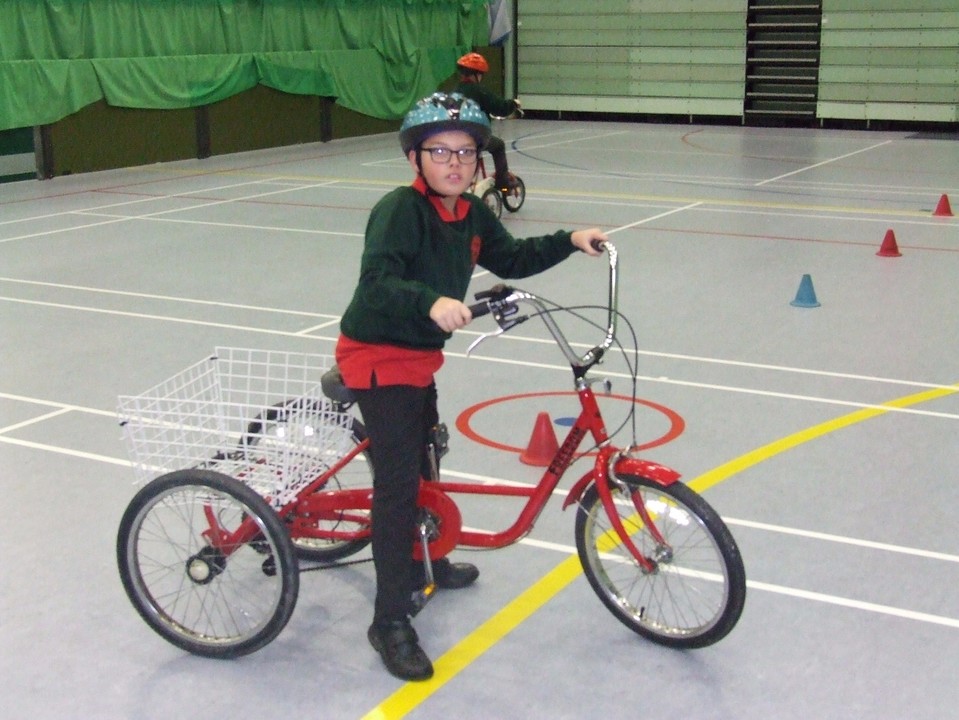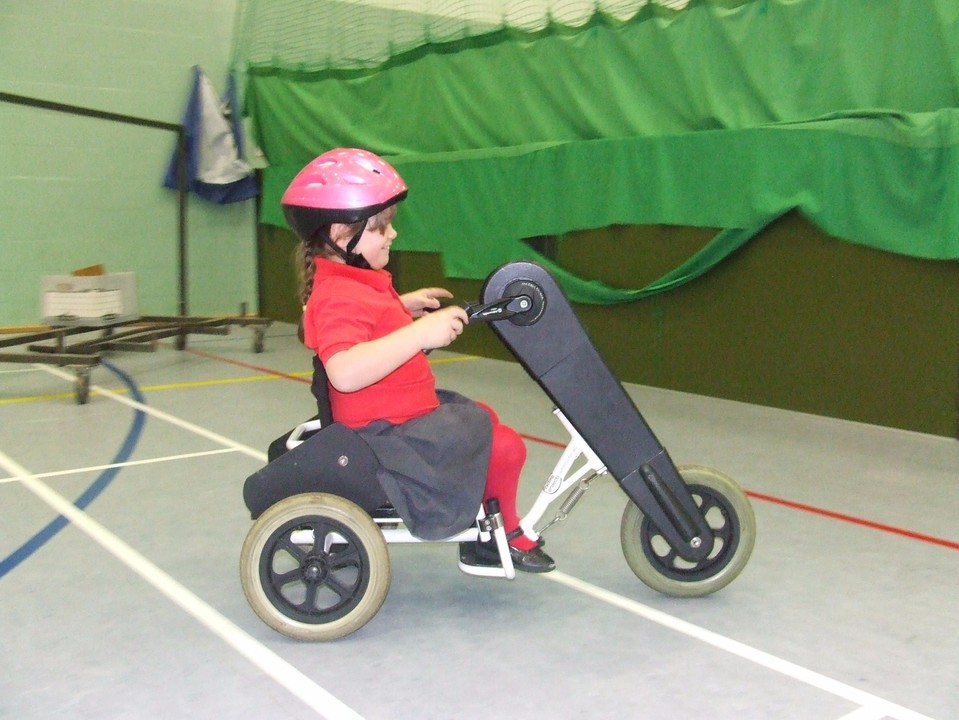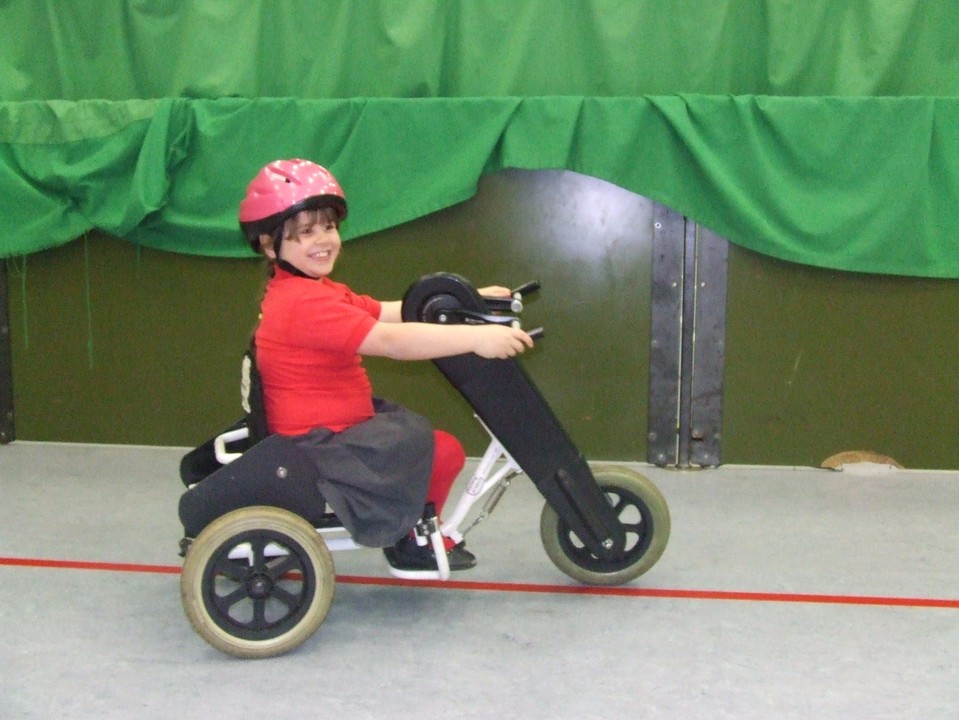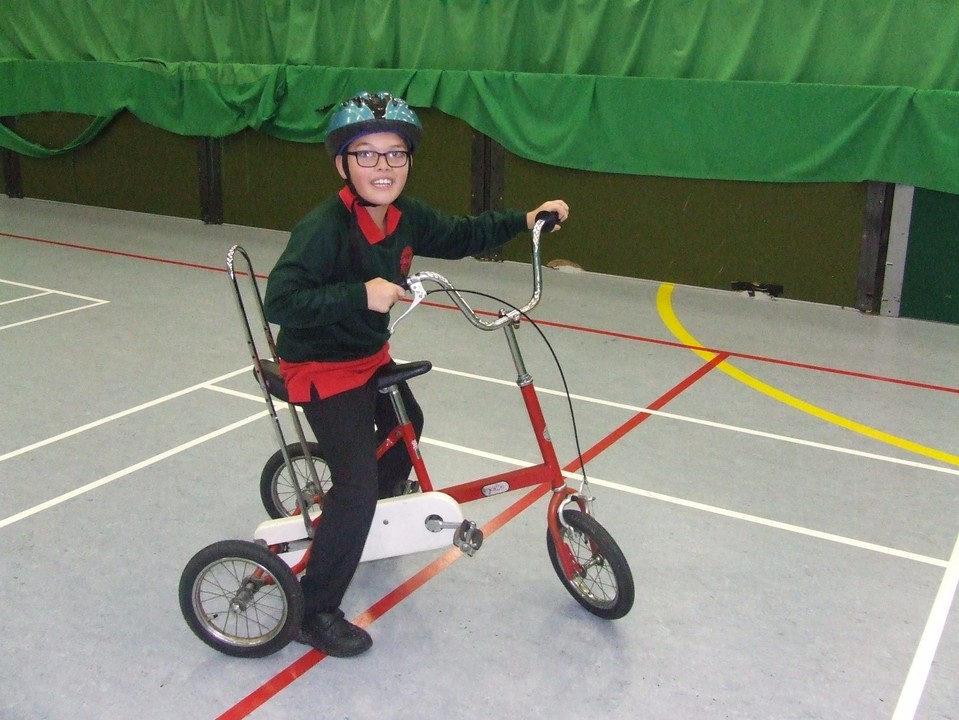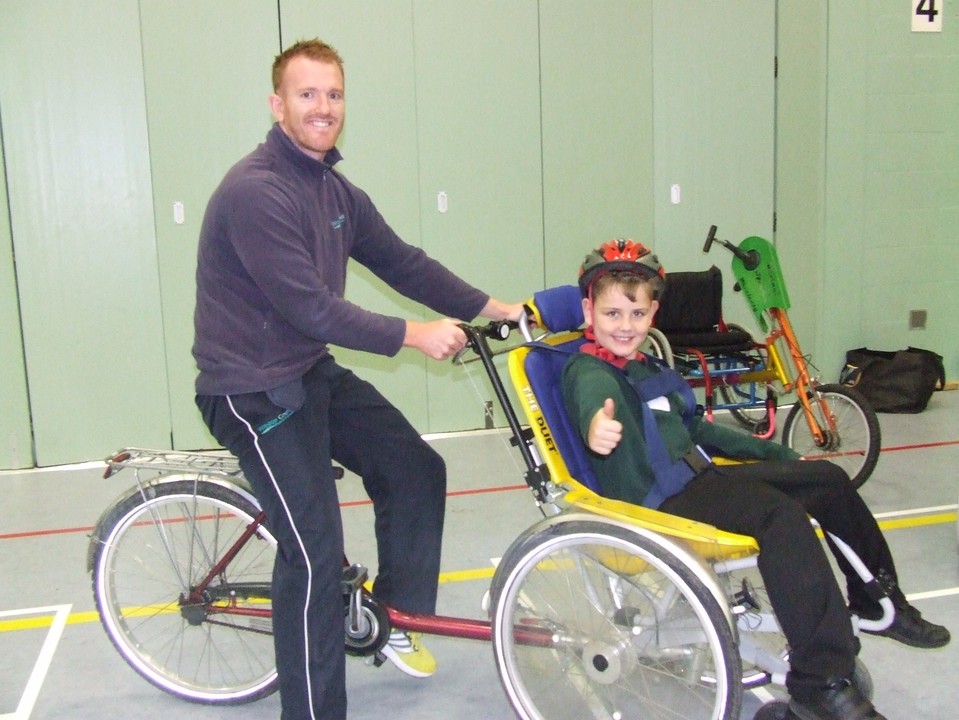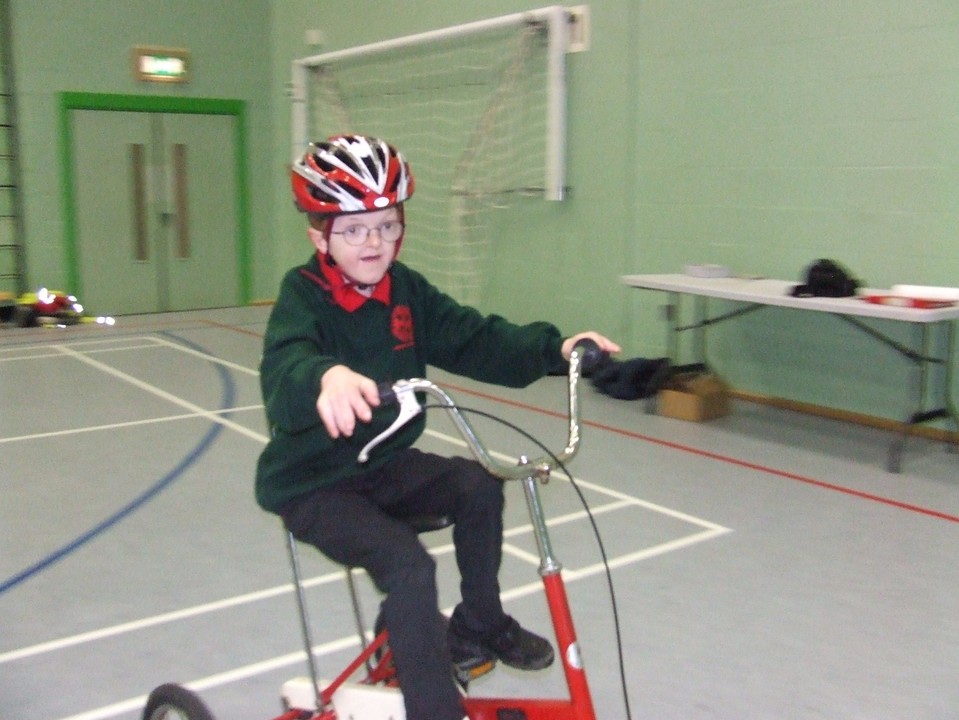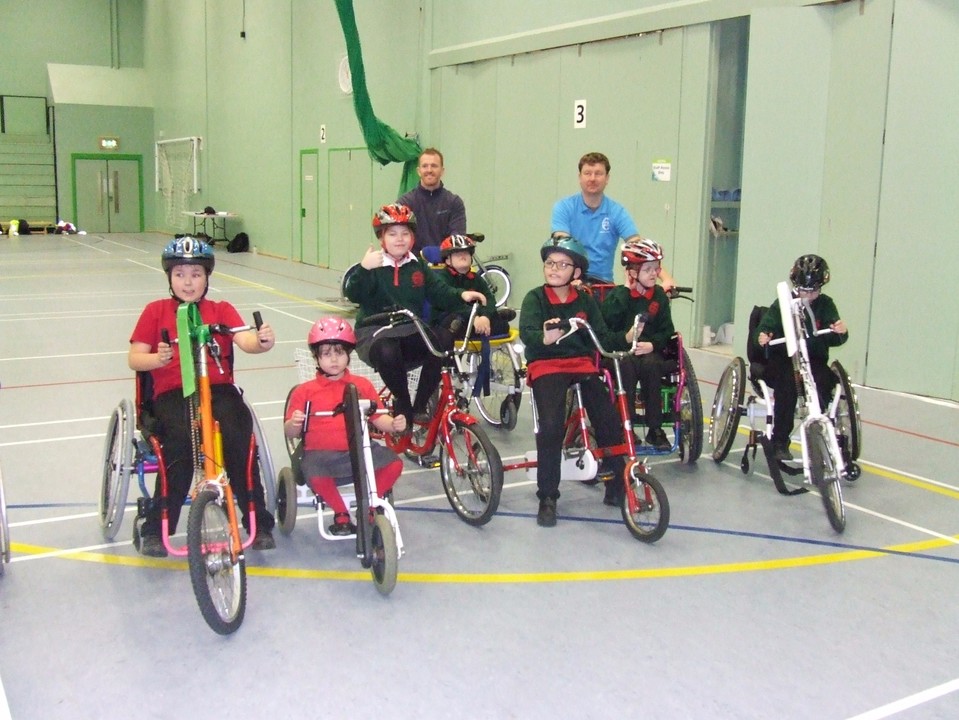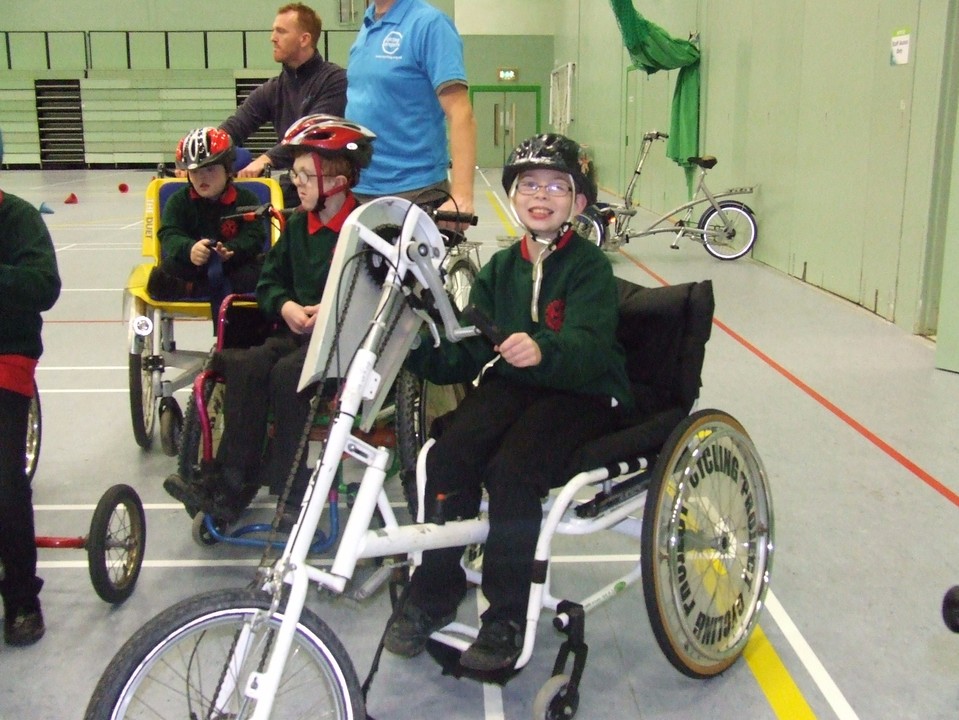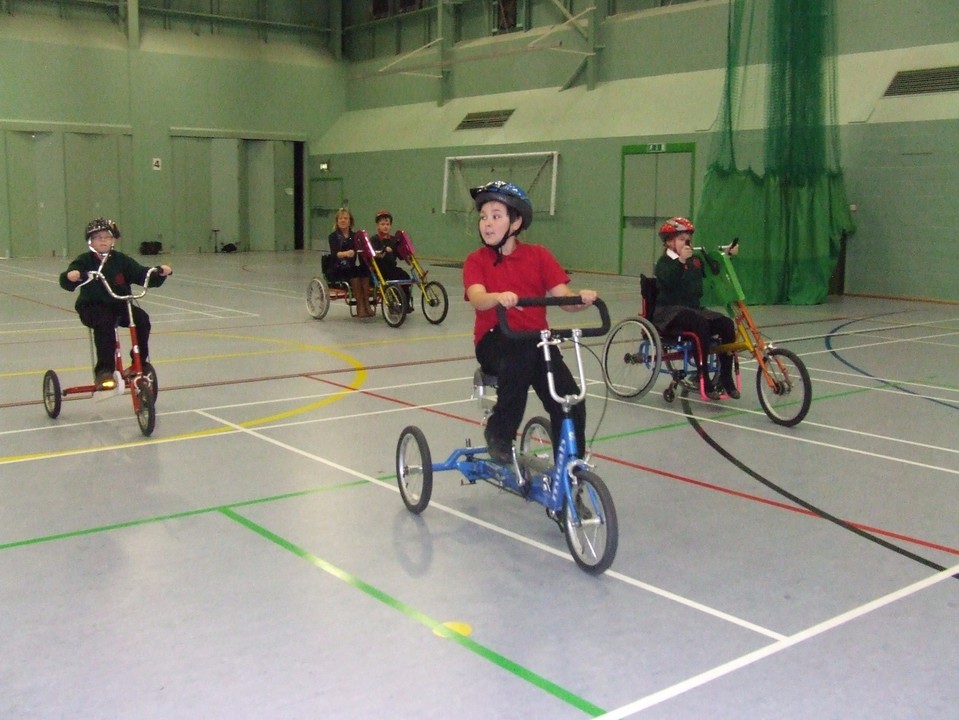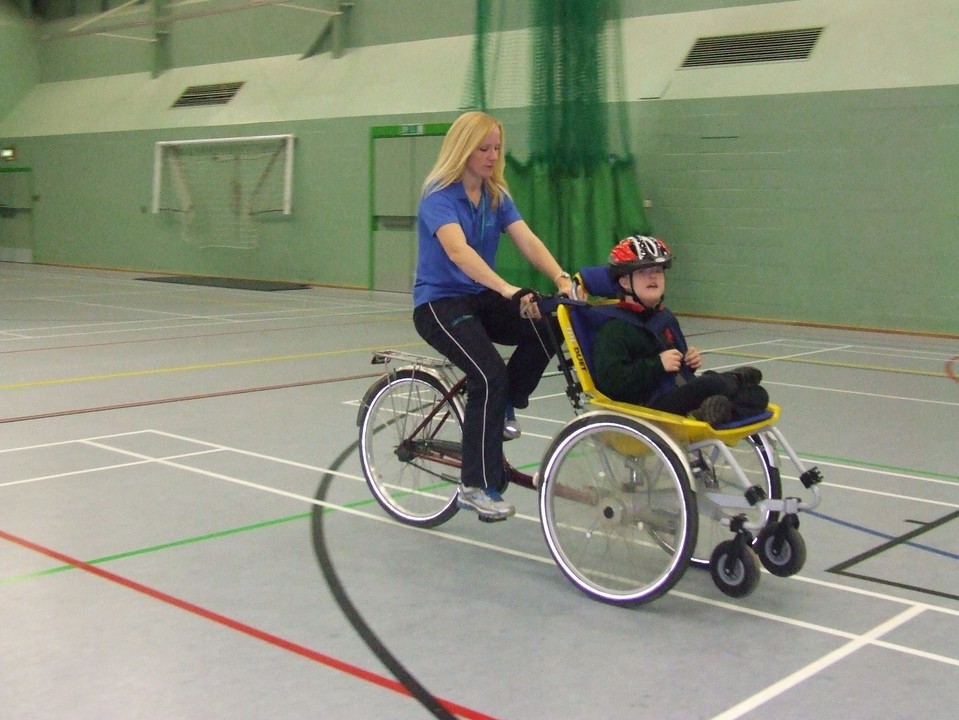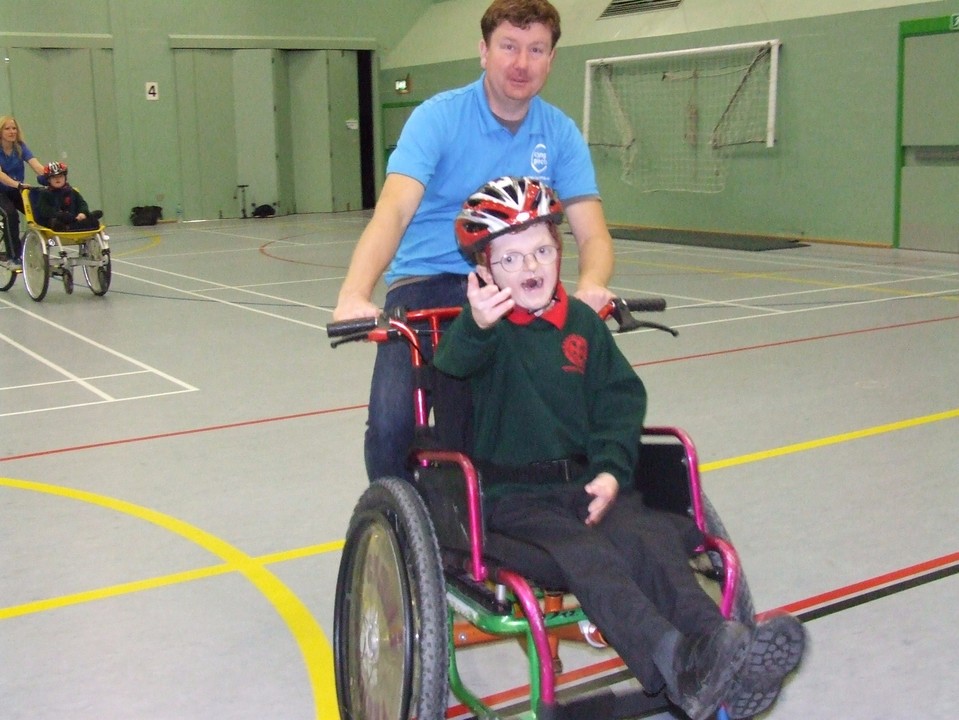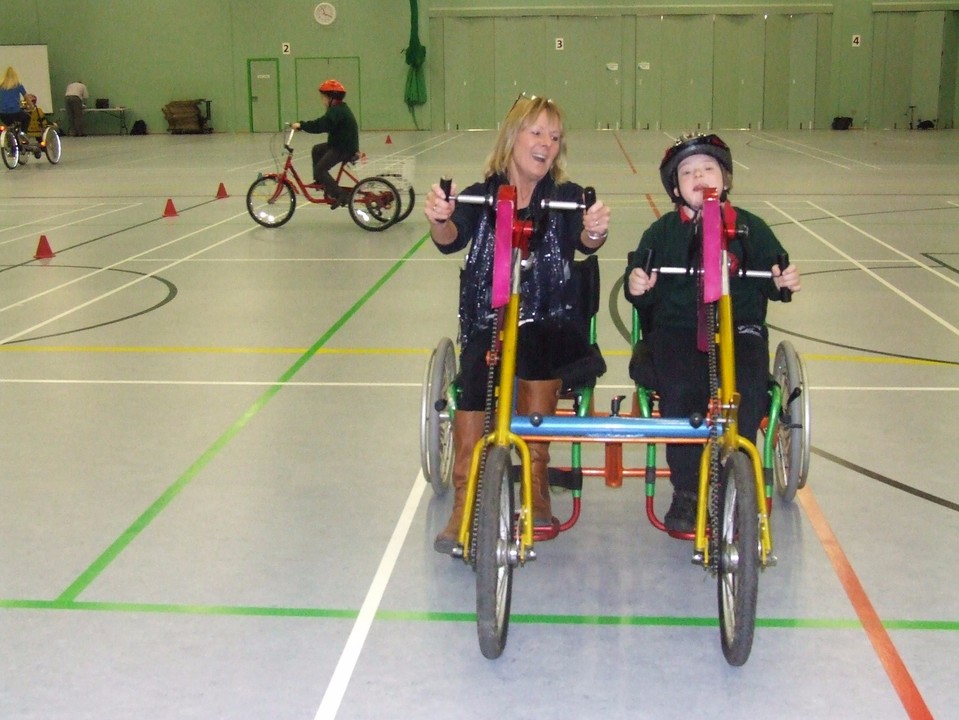 The NSPCC have launched a new whistleblowing campaign so please visit our safeguarding pages in the About Us section for more information.
Follow these links for the most recent OFSTED report and school performance data;
The following data captures are taken from Perspective Lite 2016:
GLoD - Good Level of Development data
Please click here for a capture of the Data dashboard with our 2015 data.
For information on Wiltshire Local Offer click on link below: