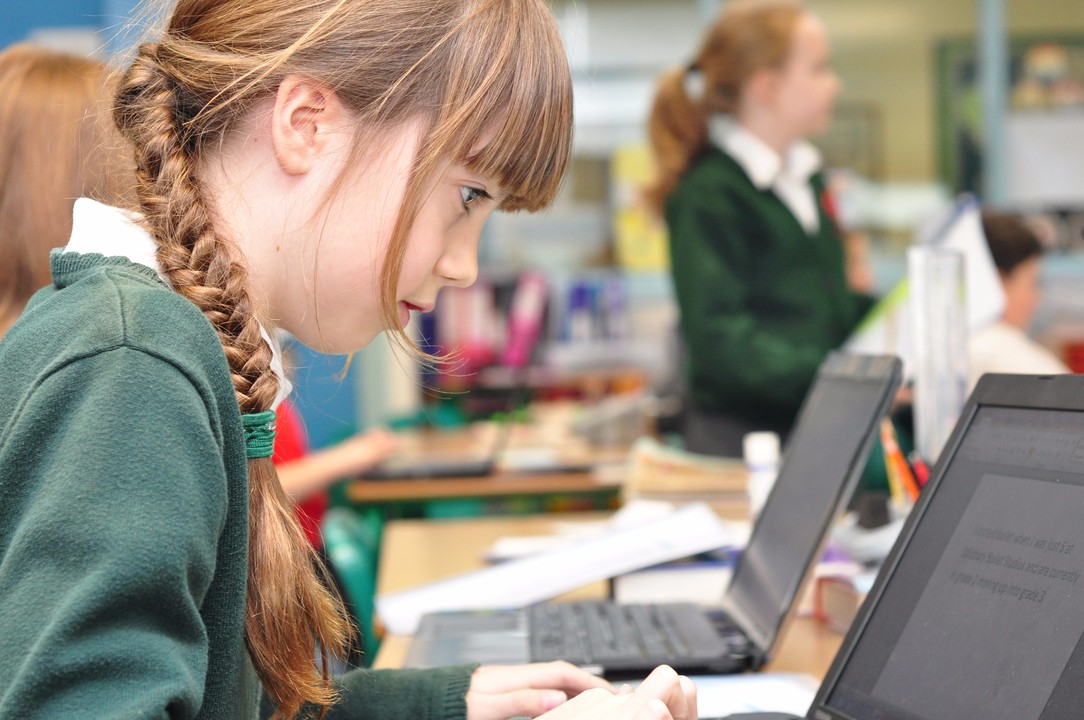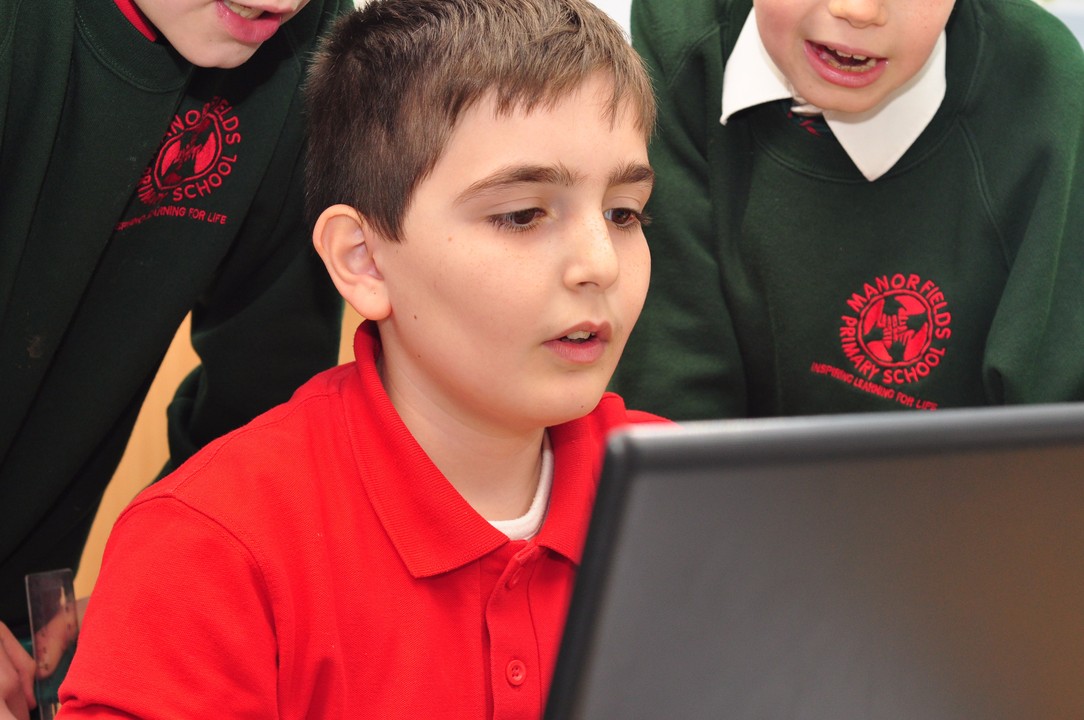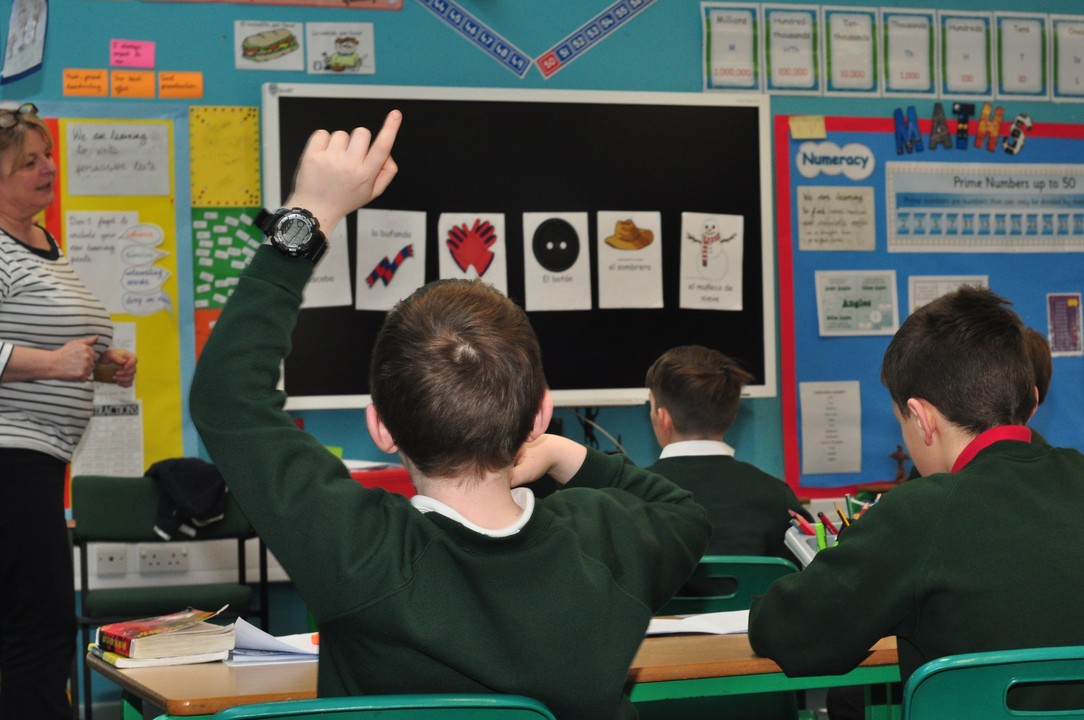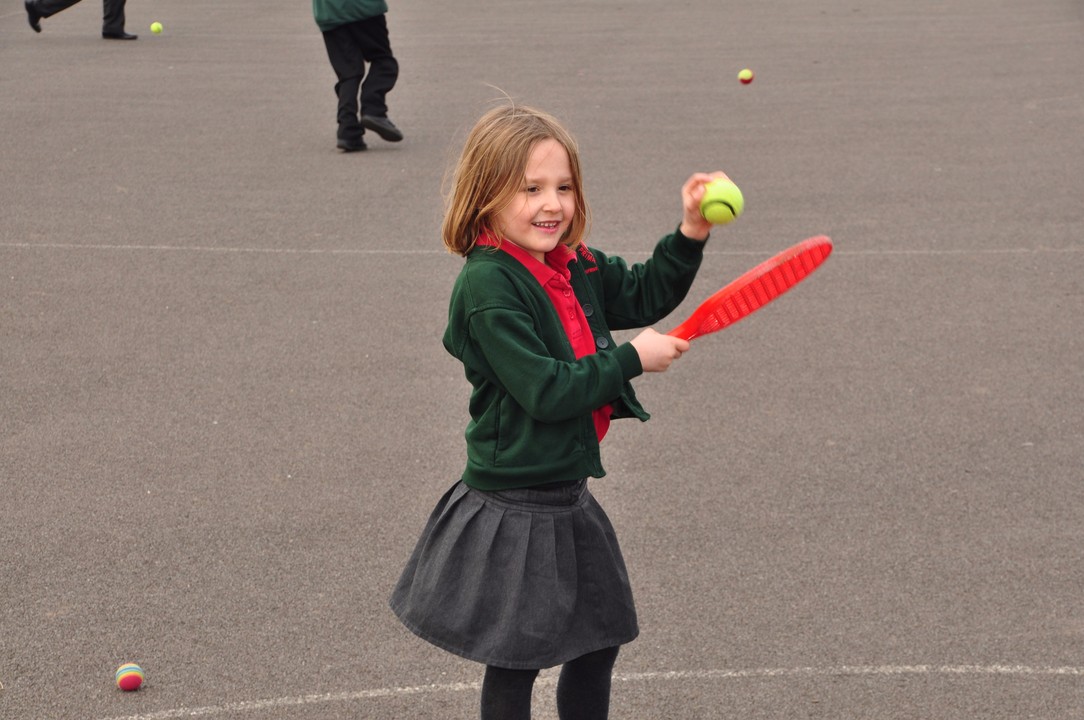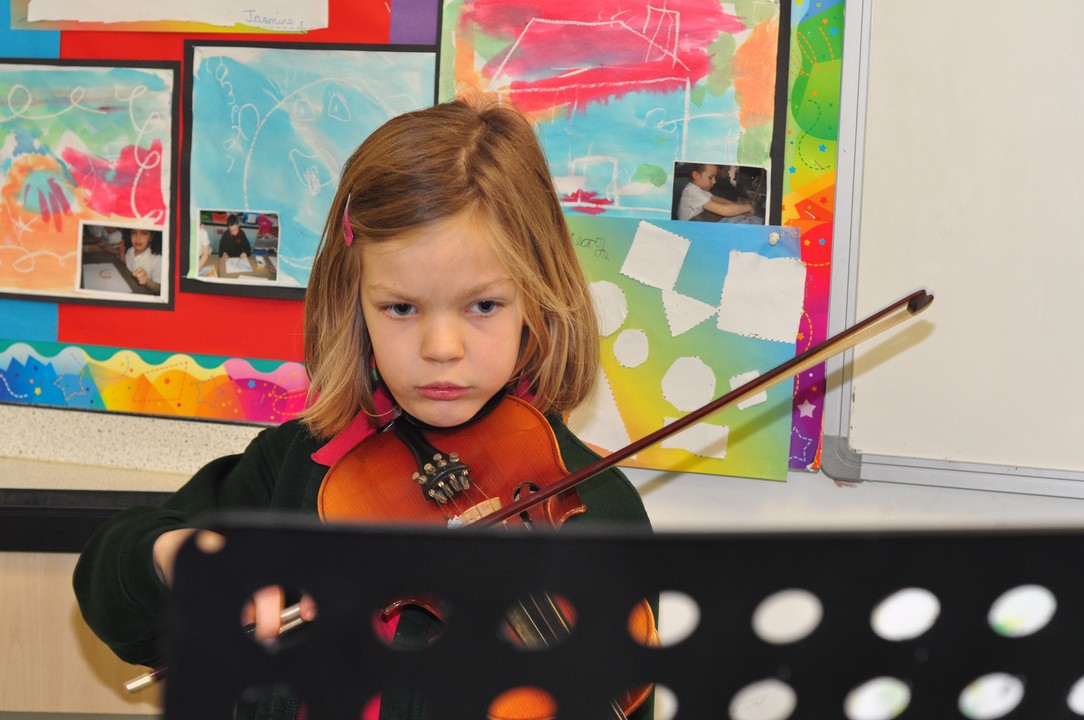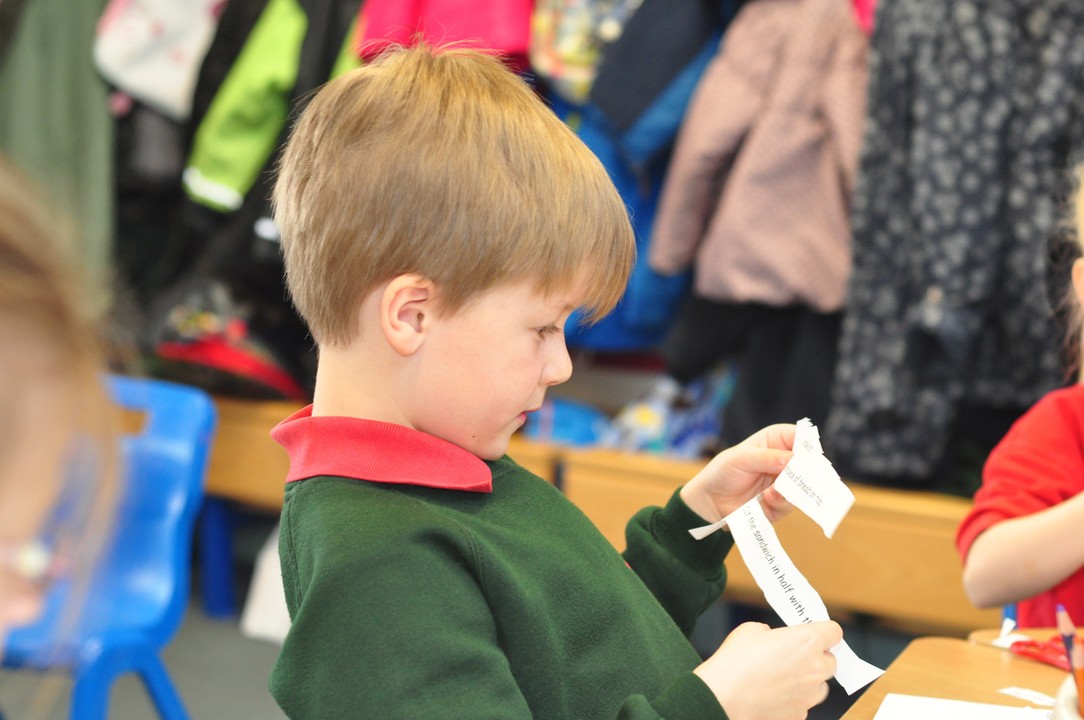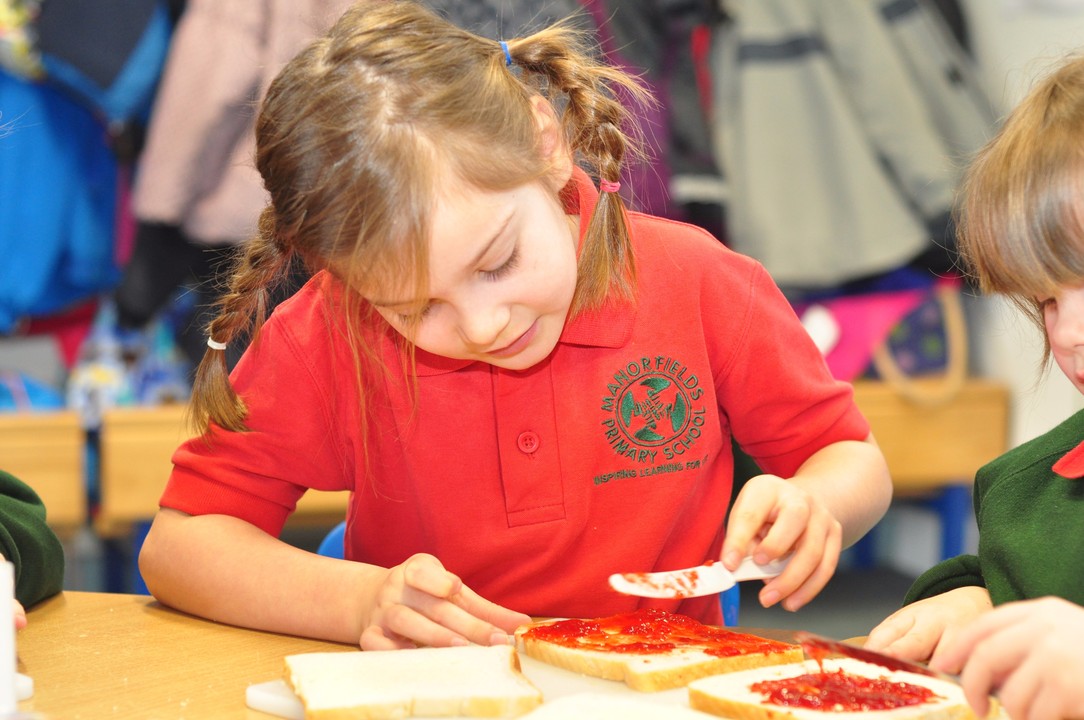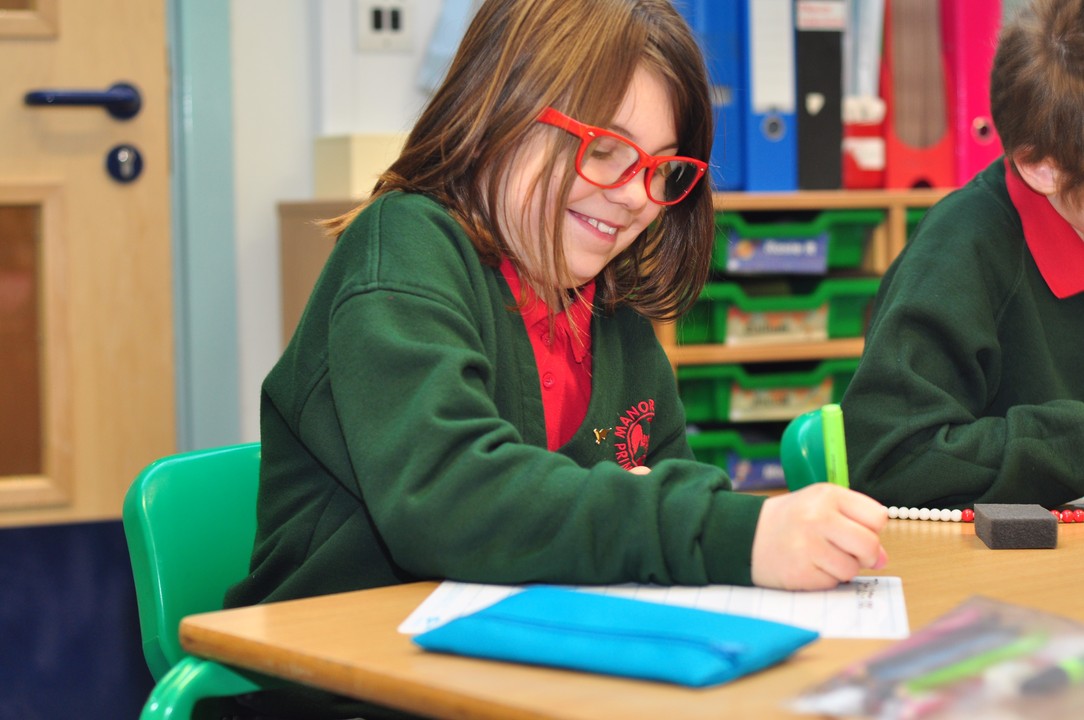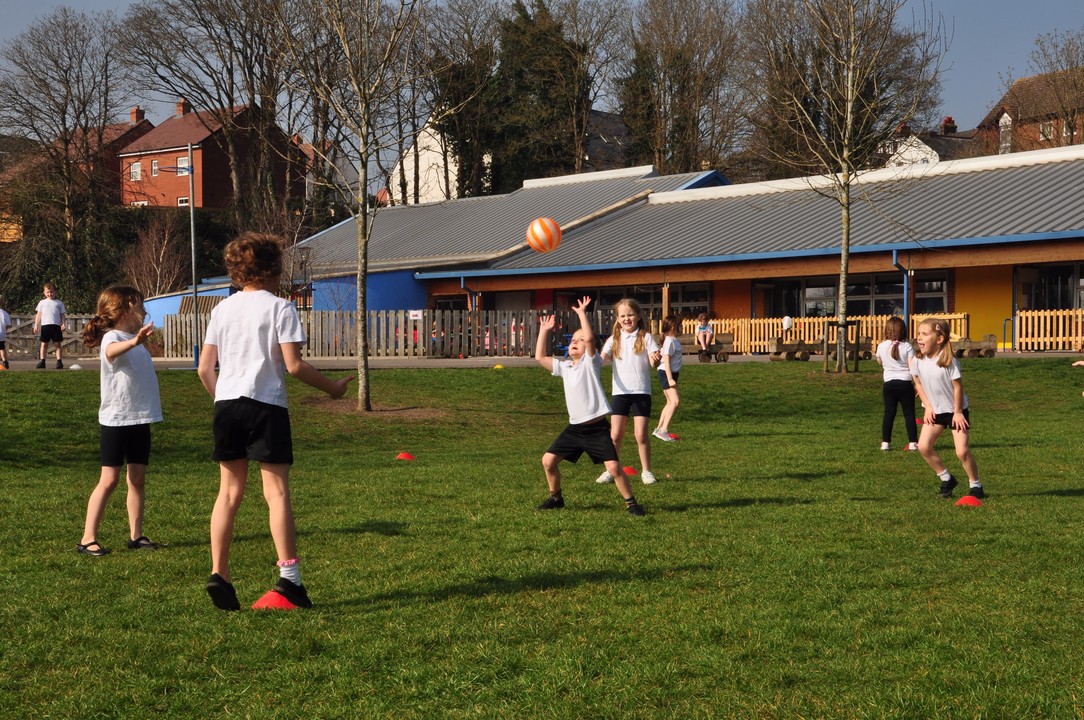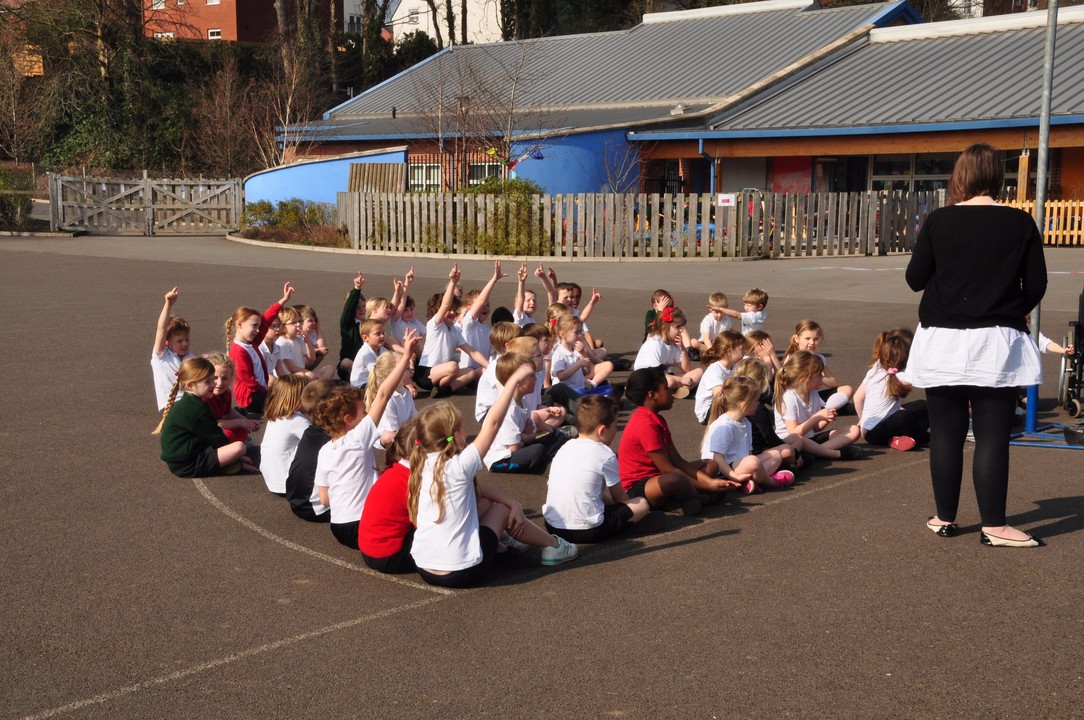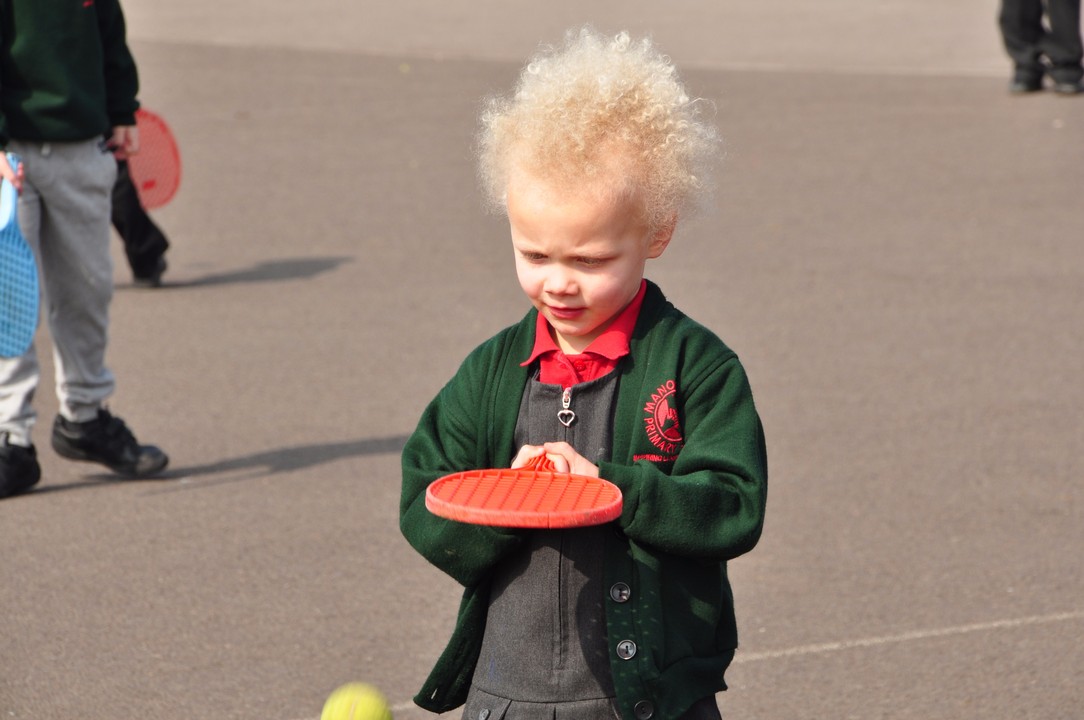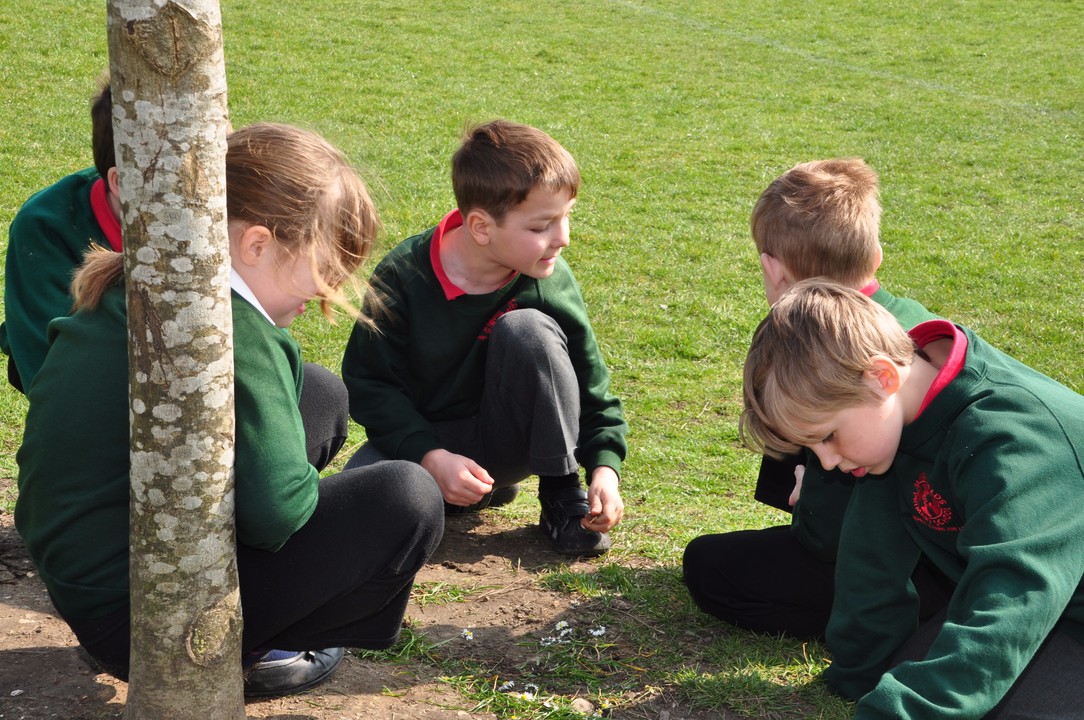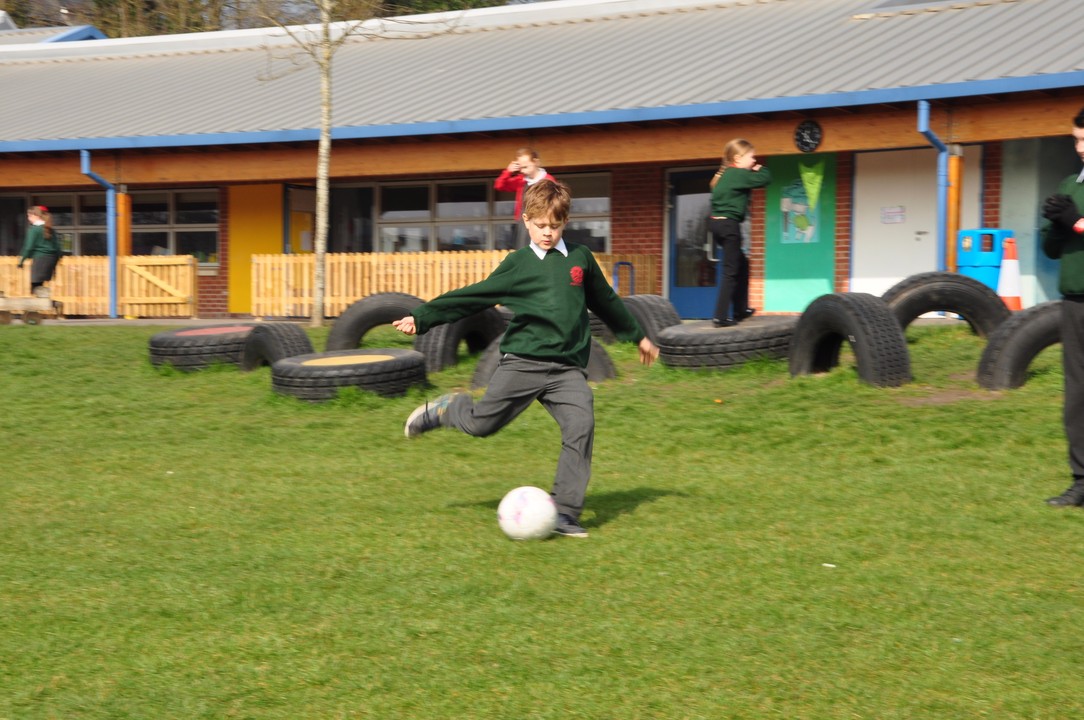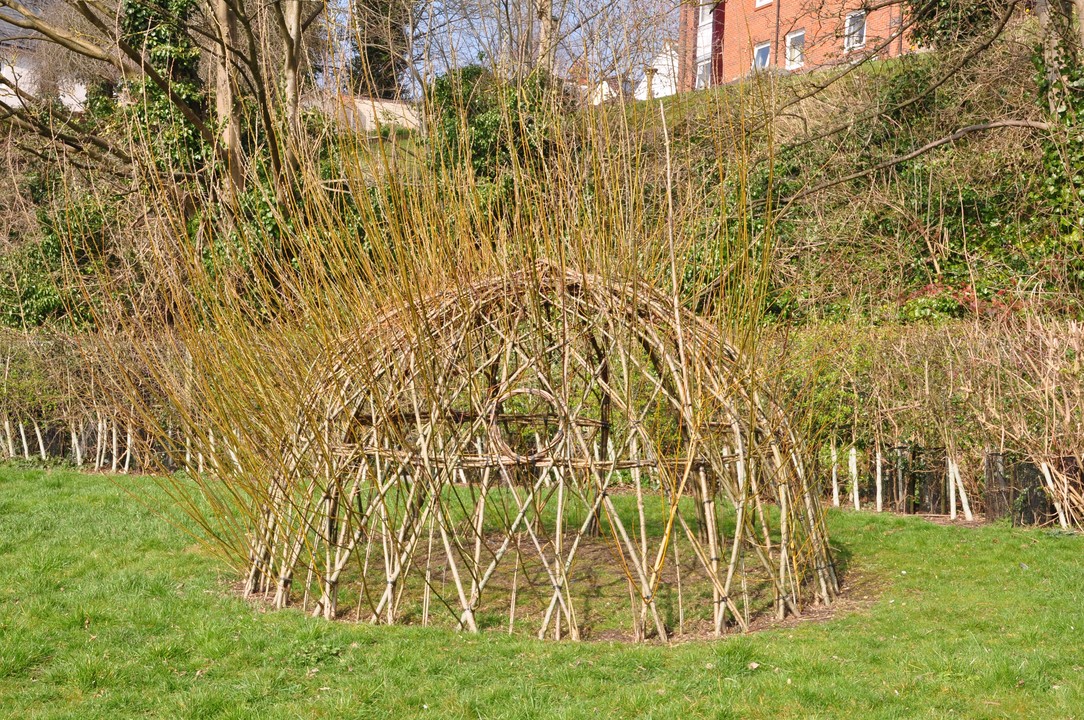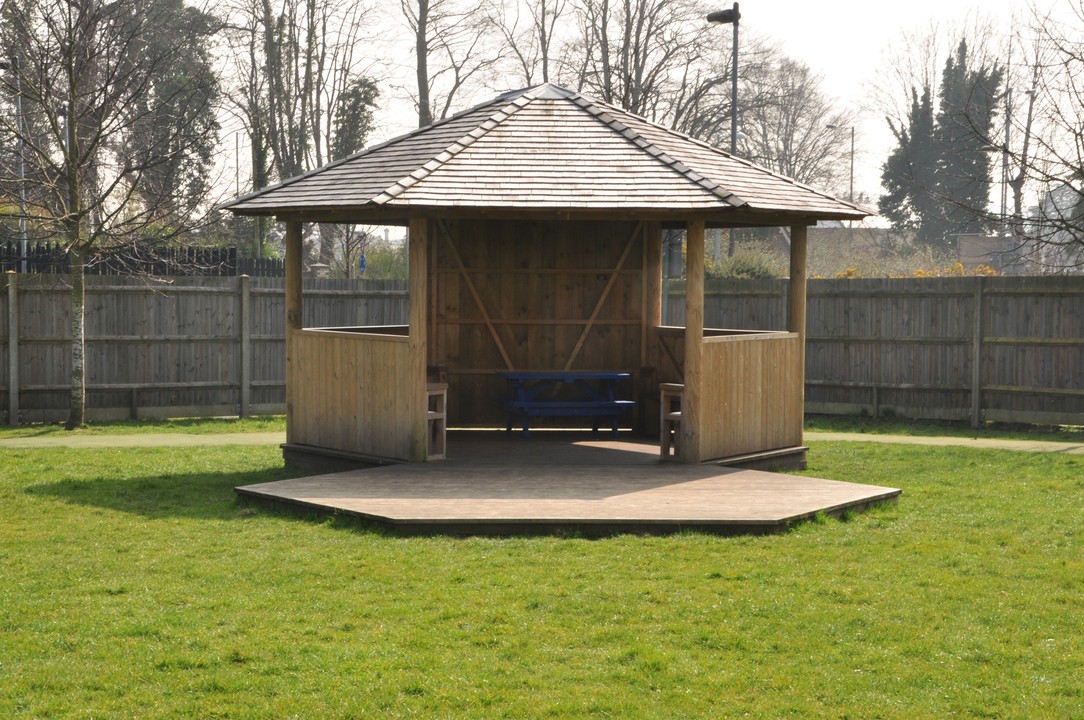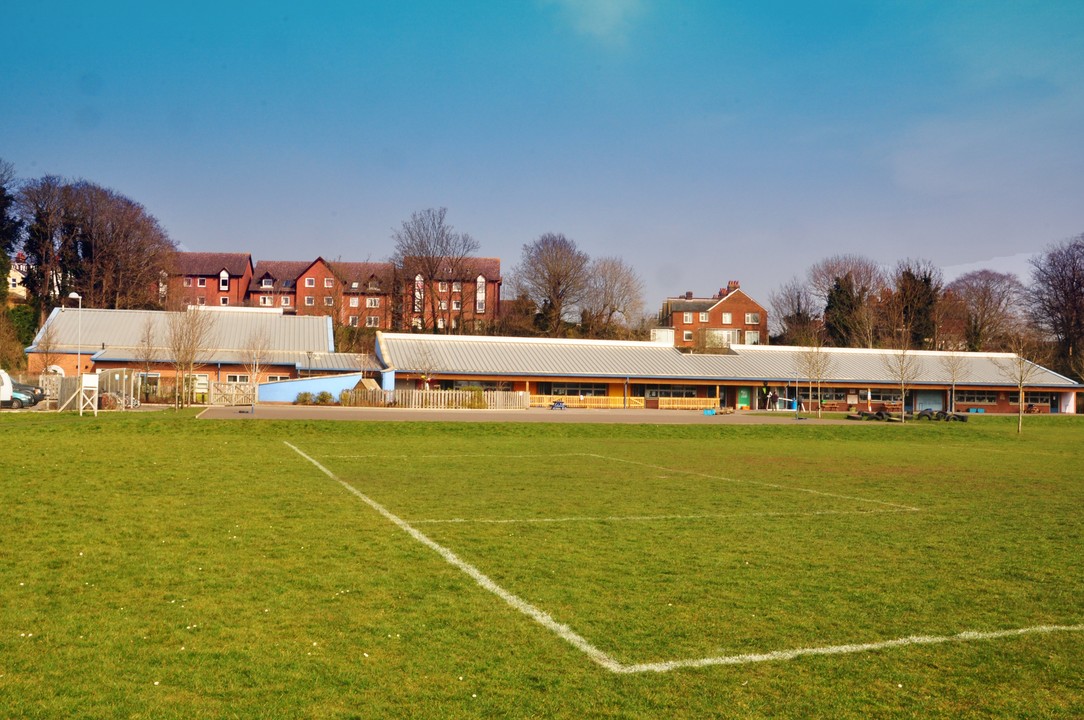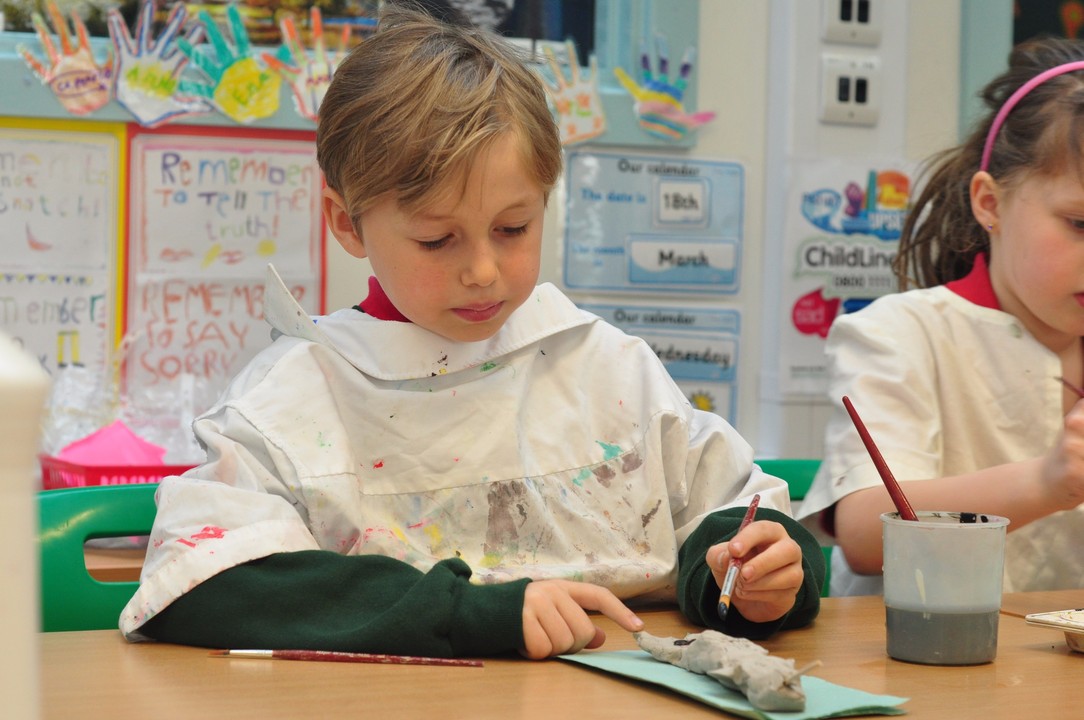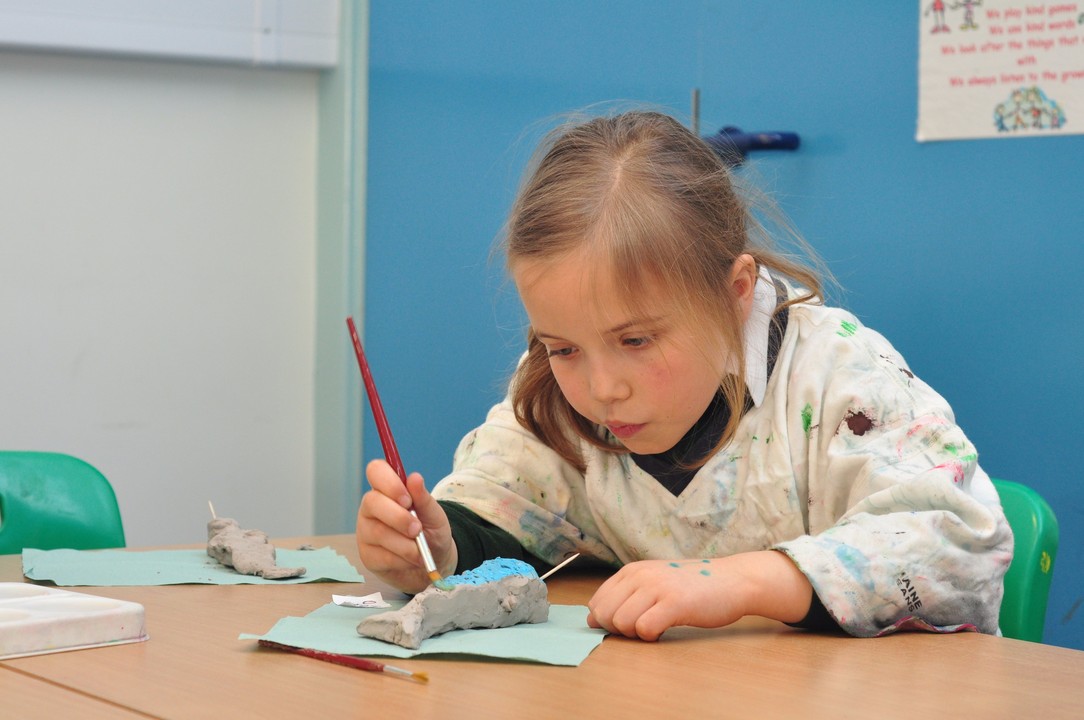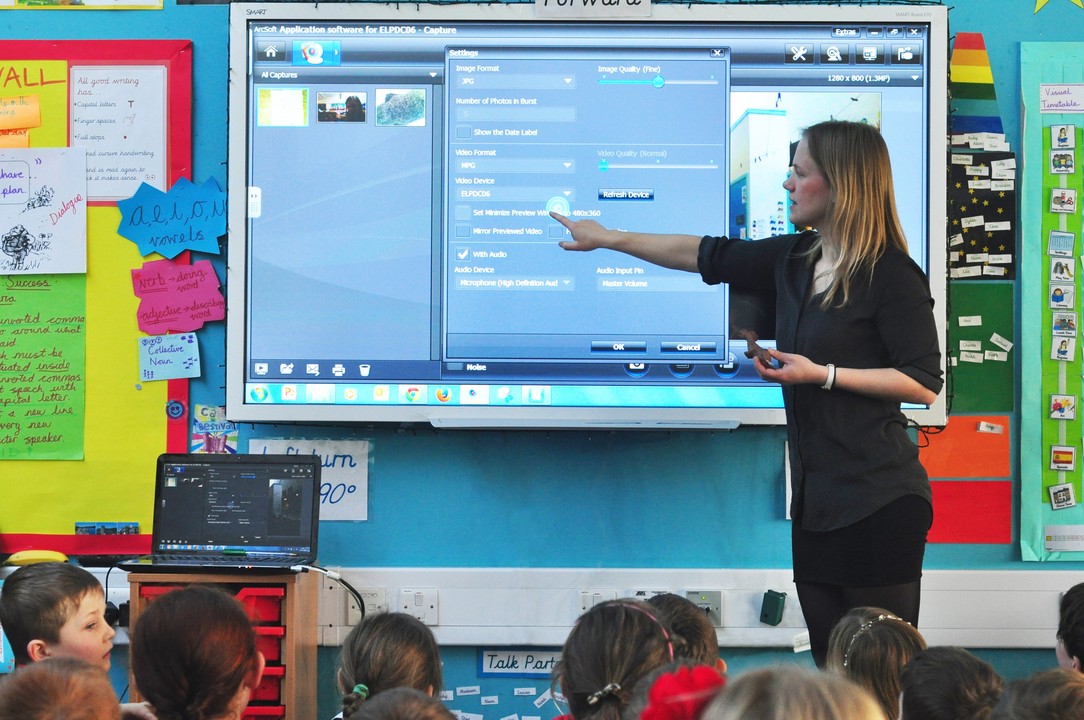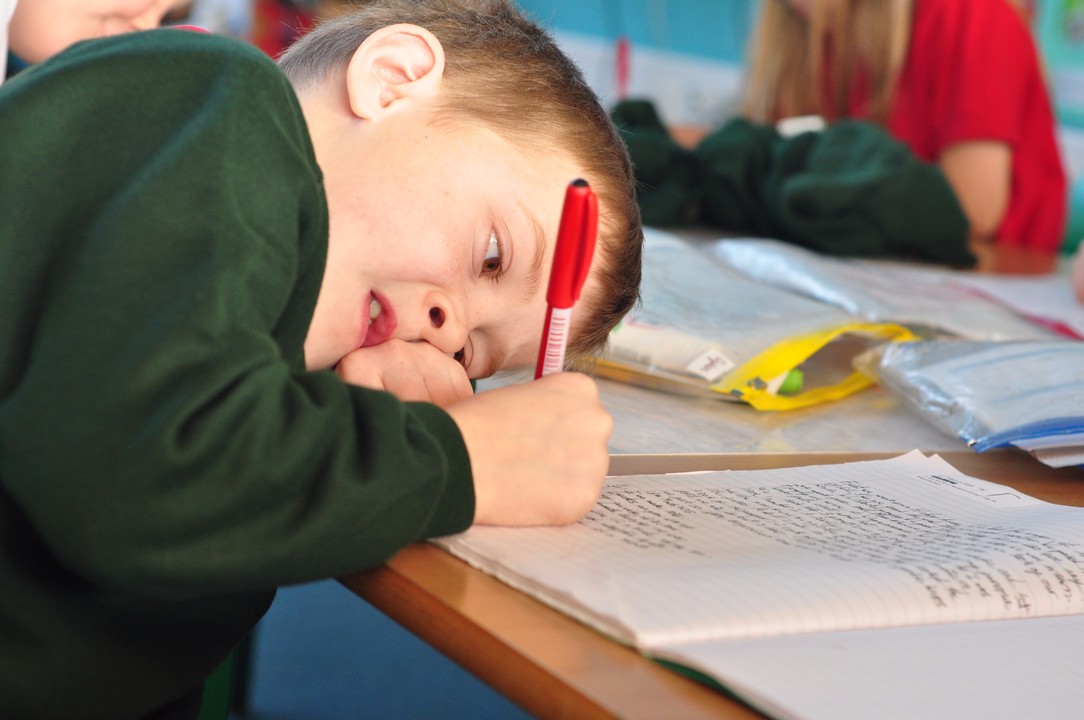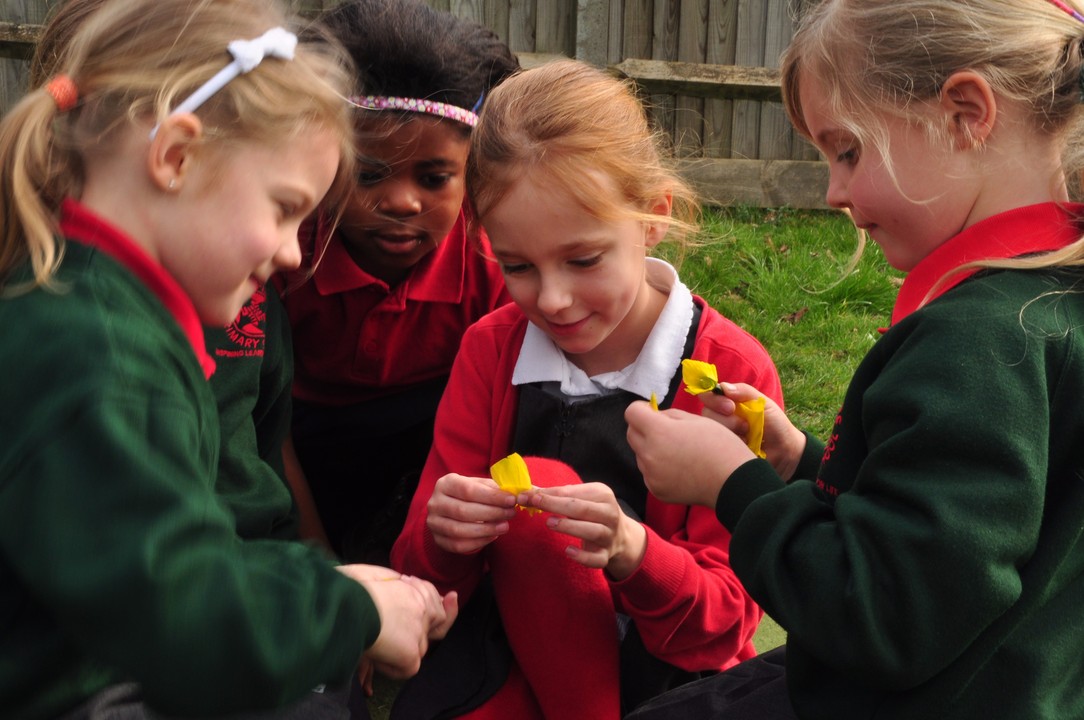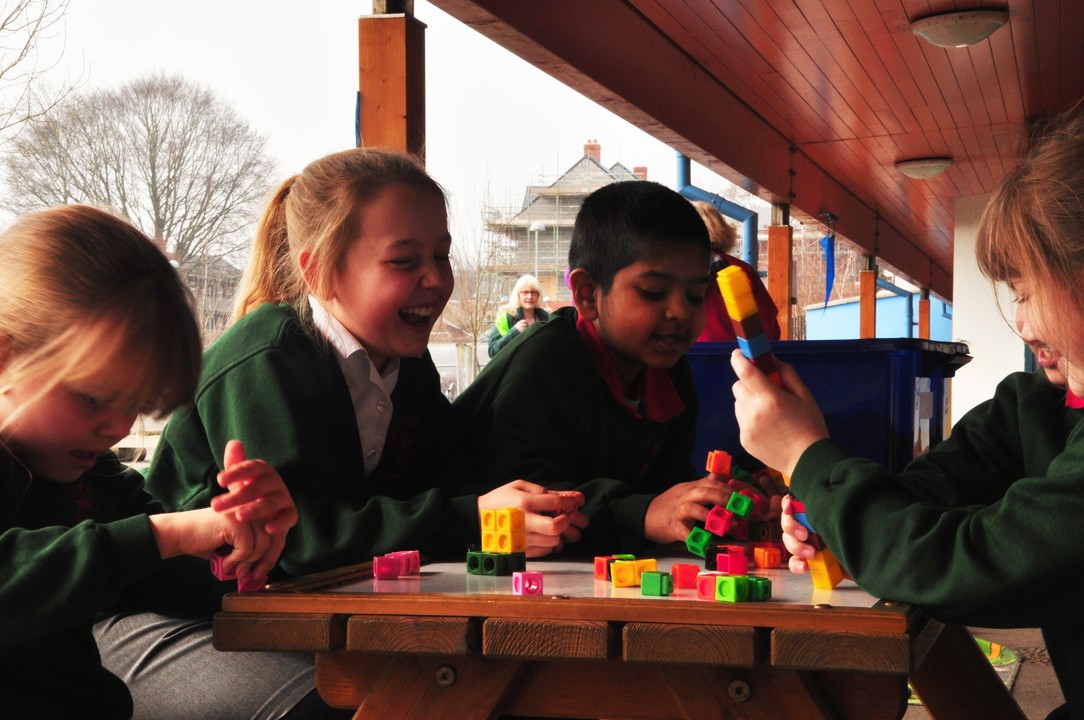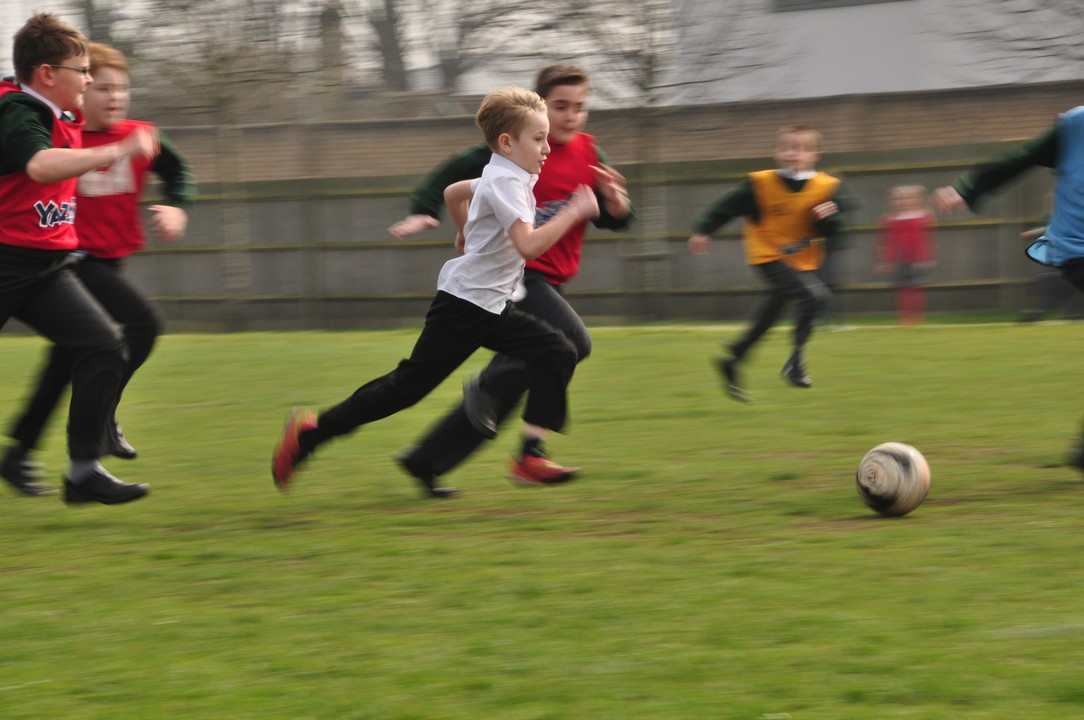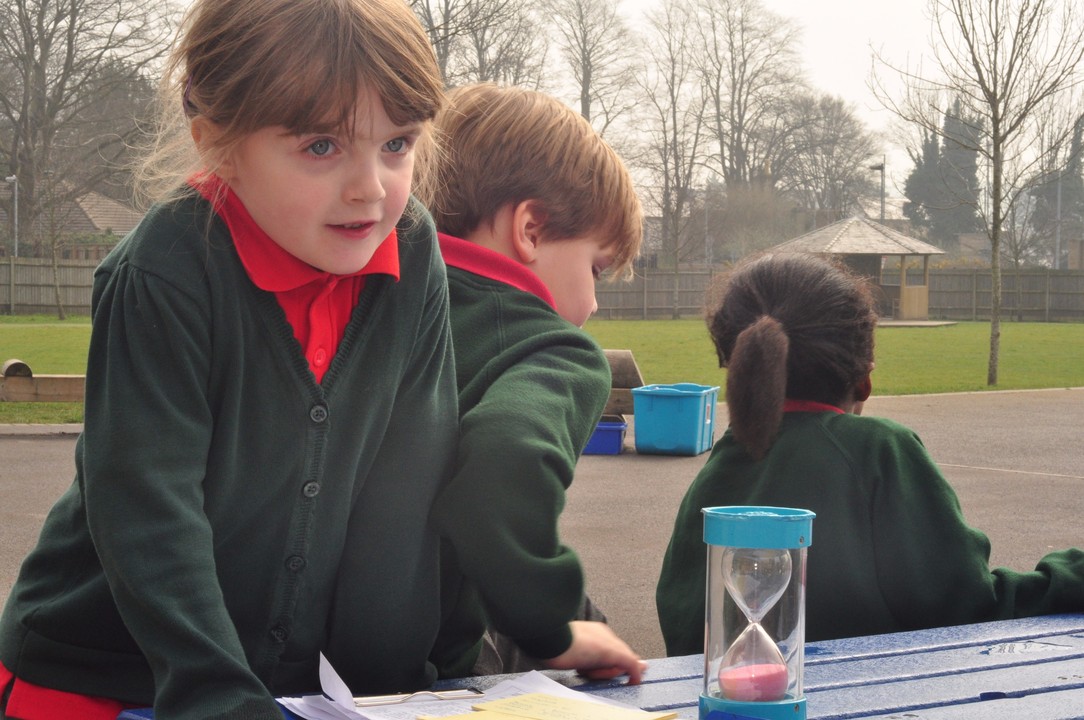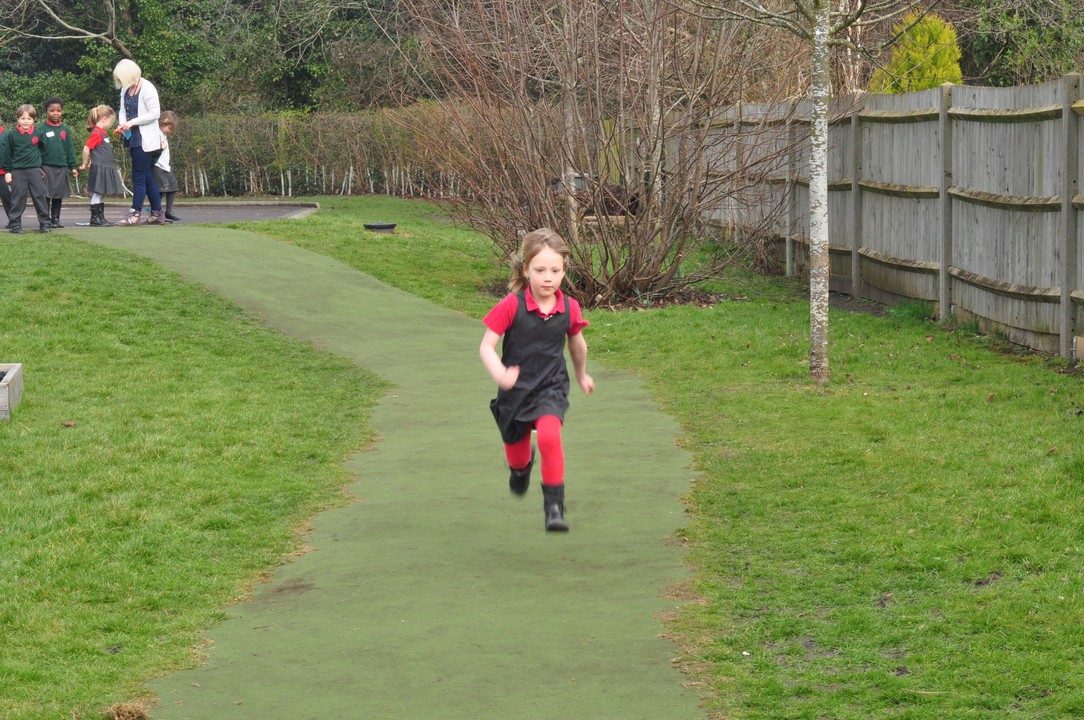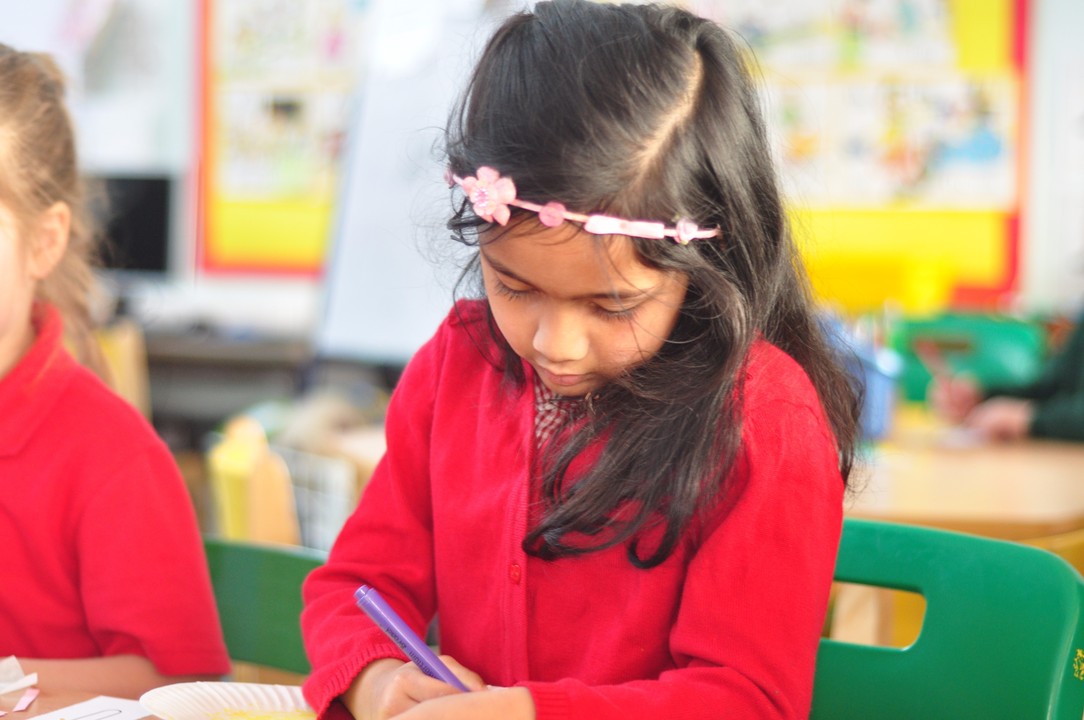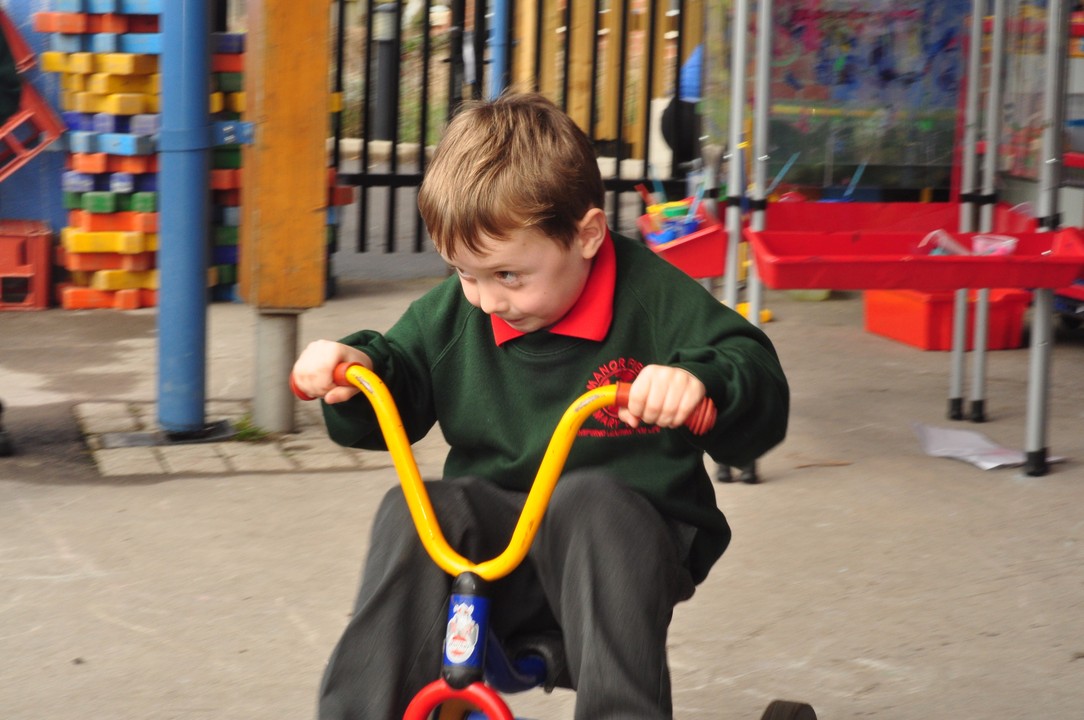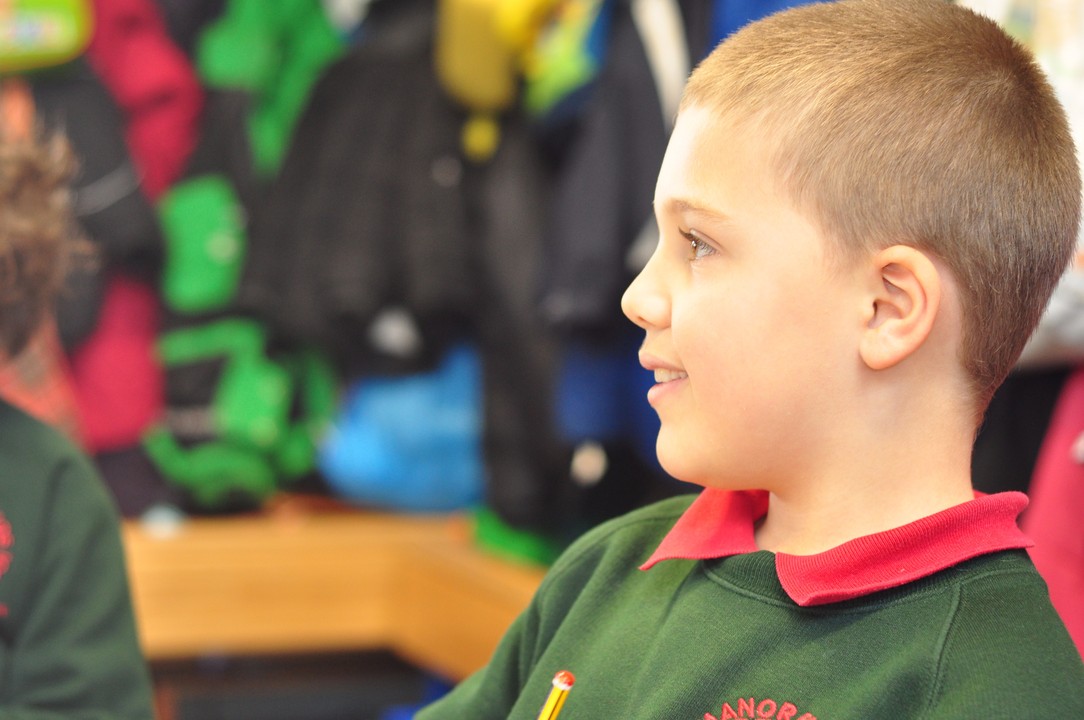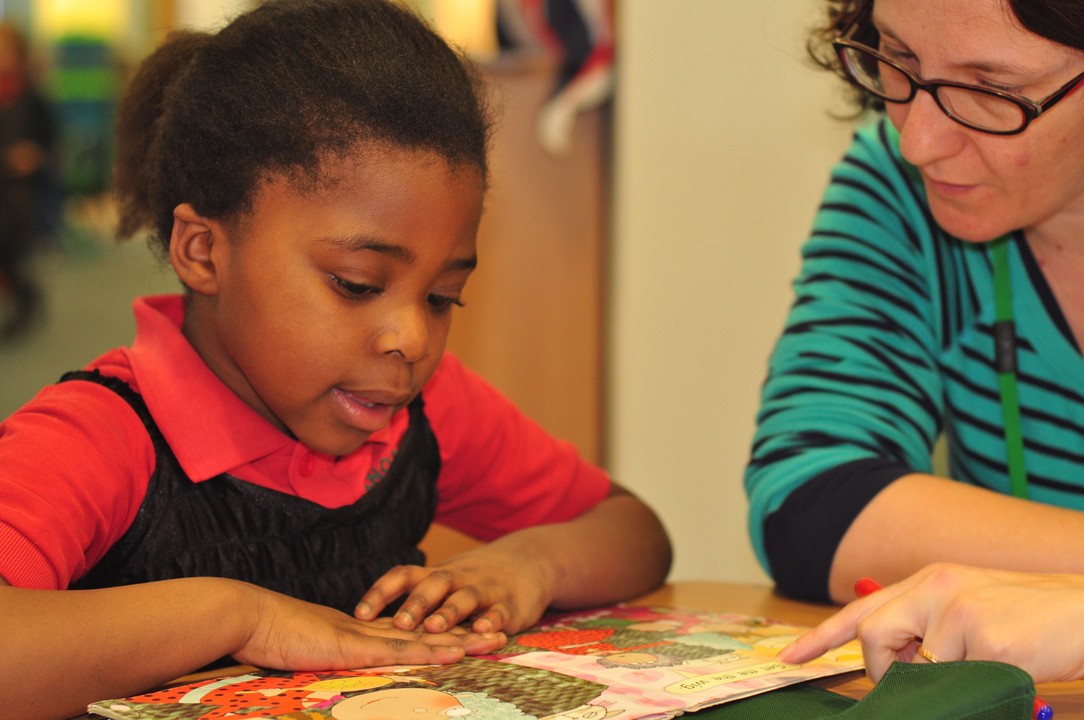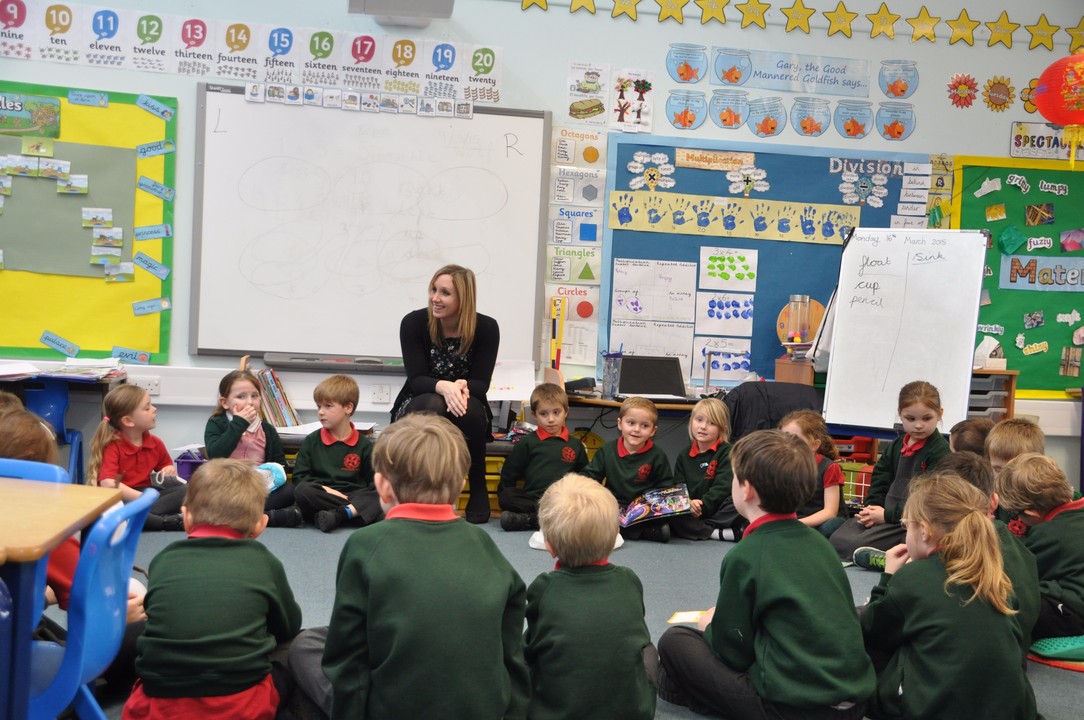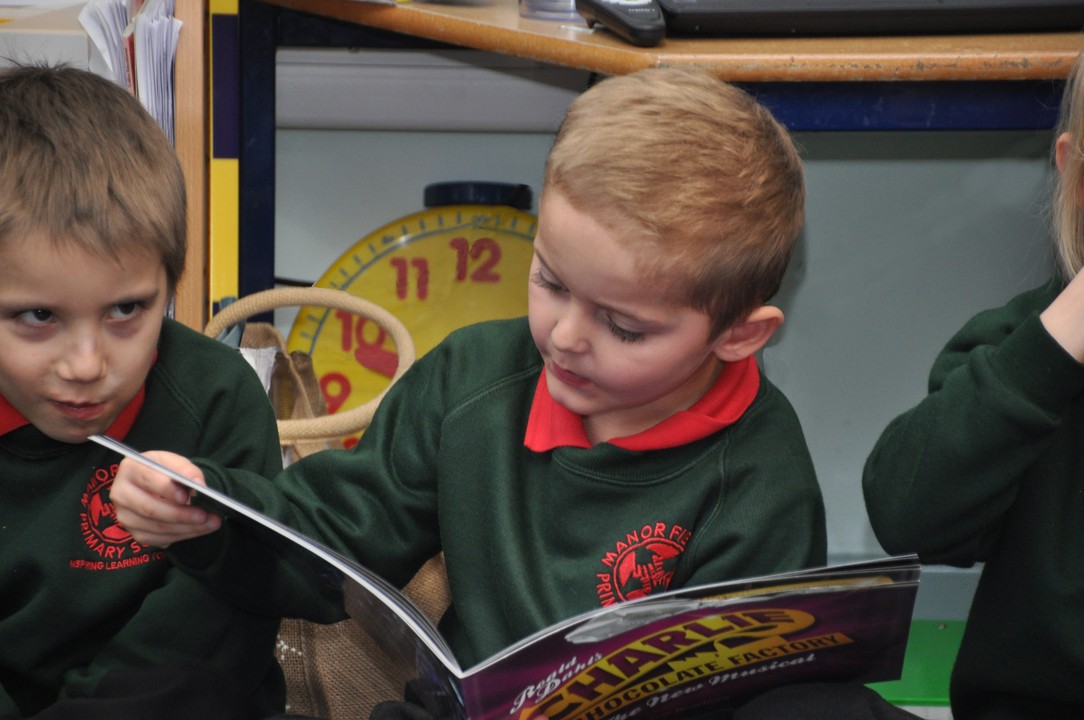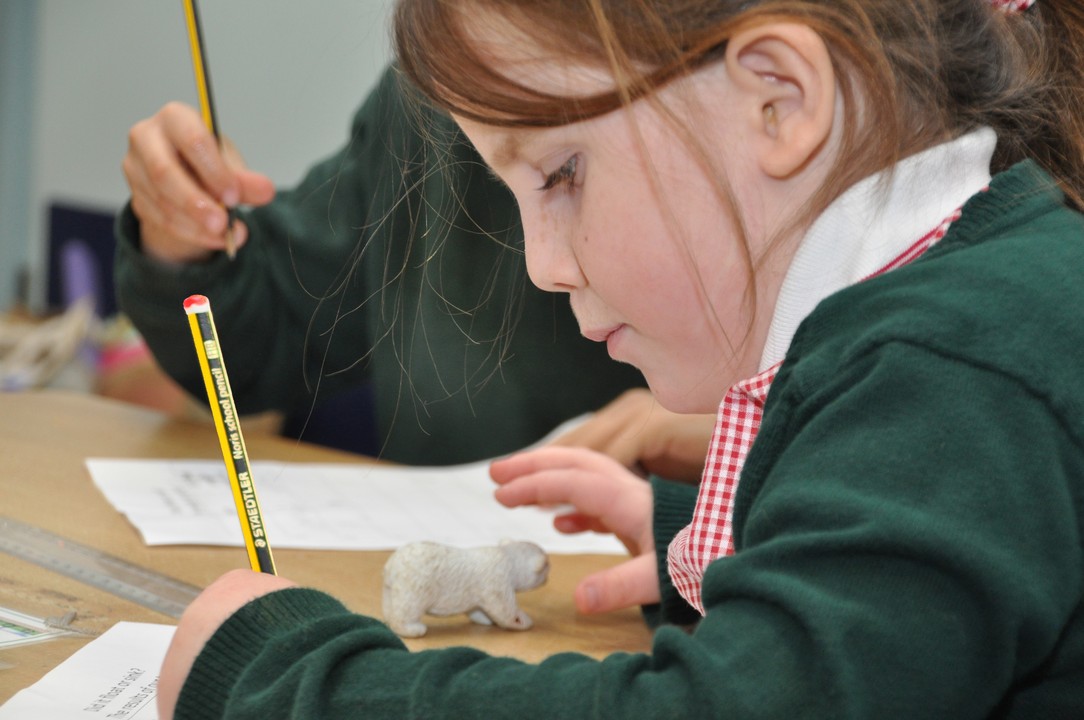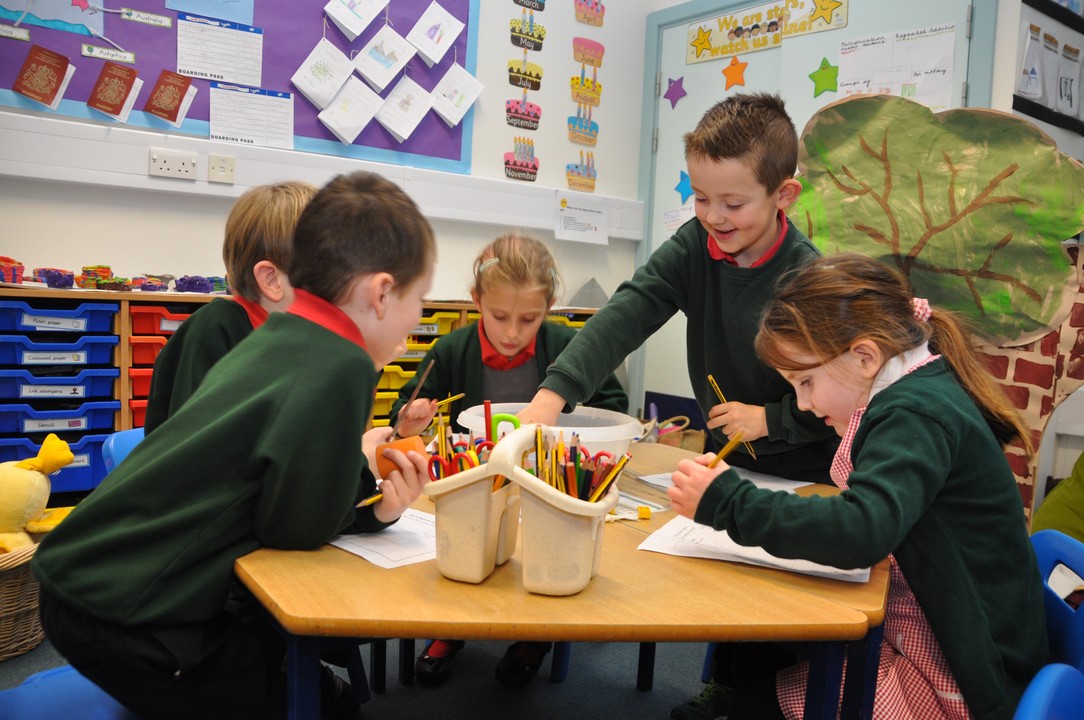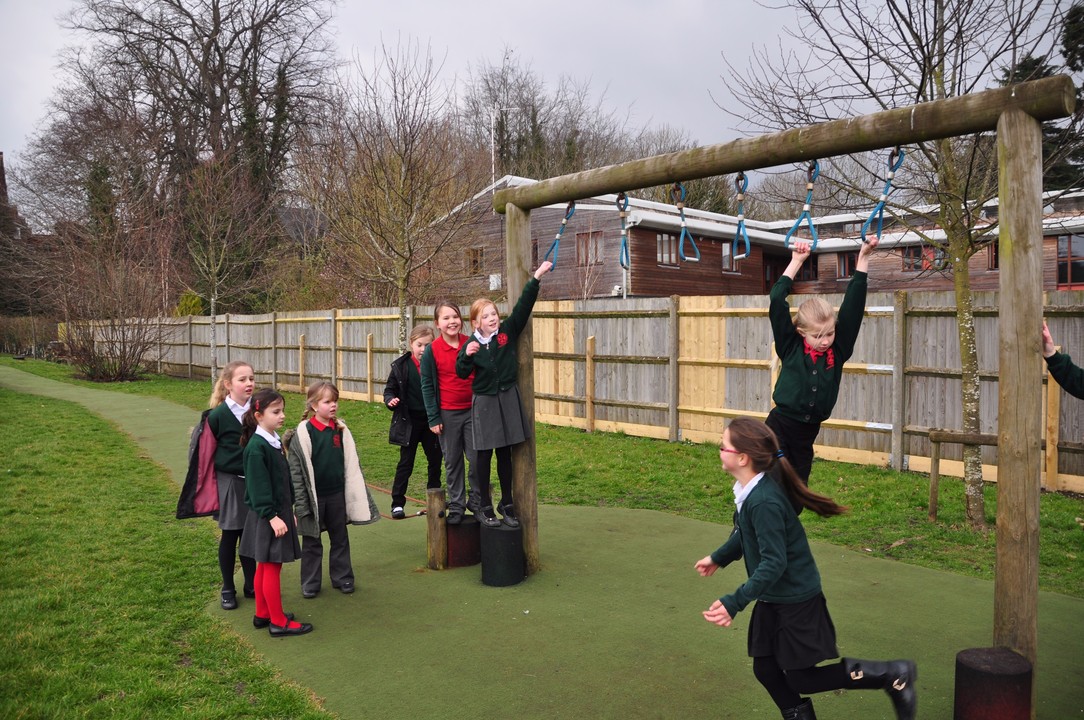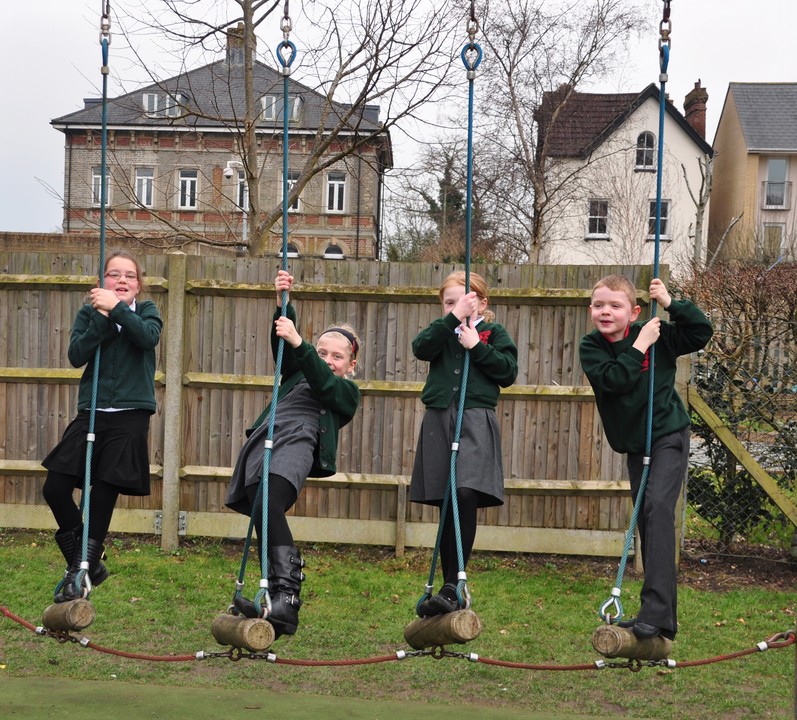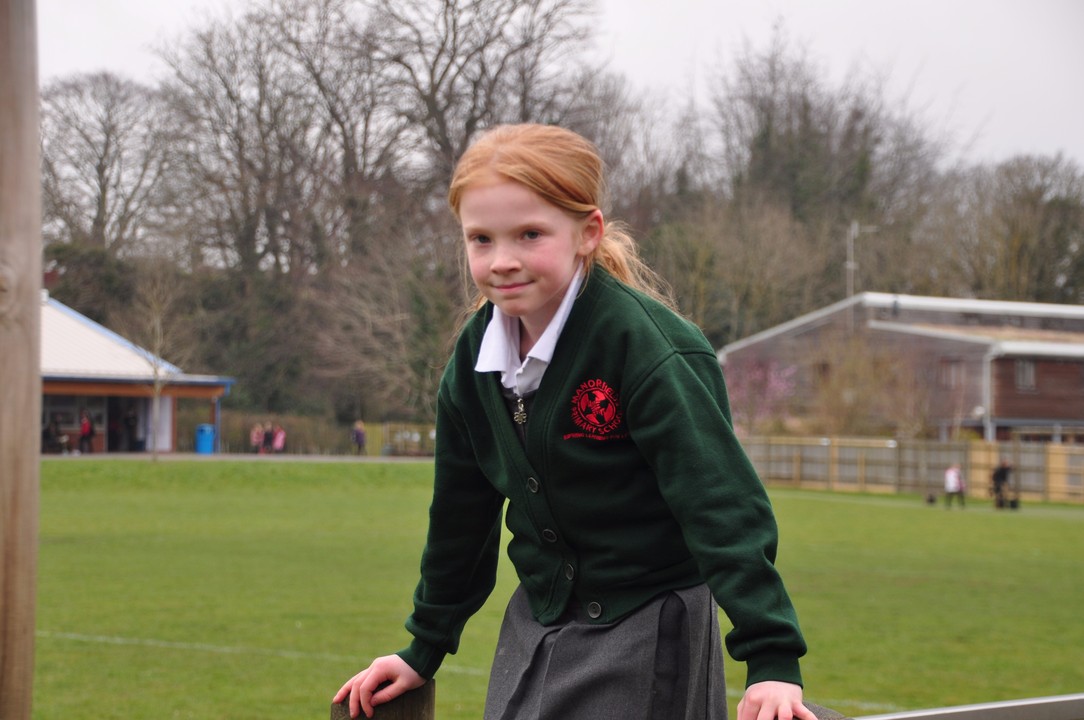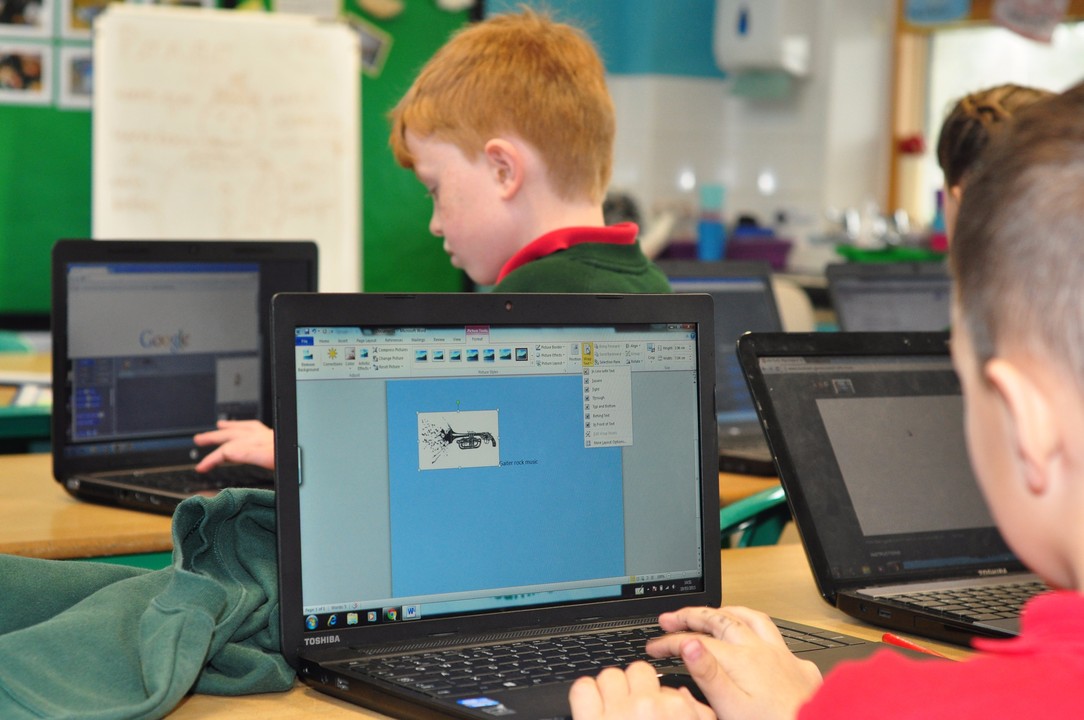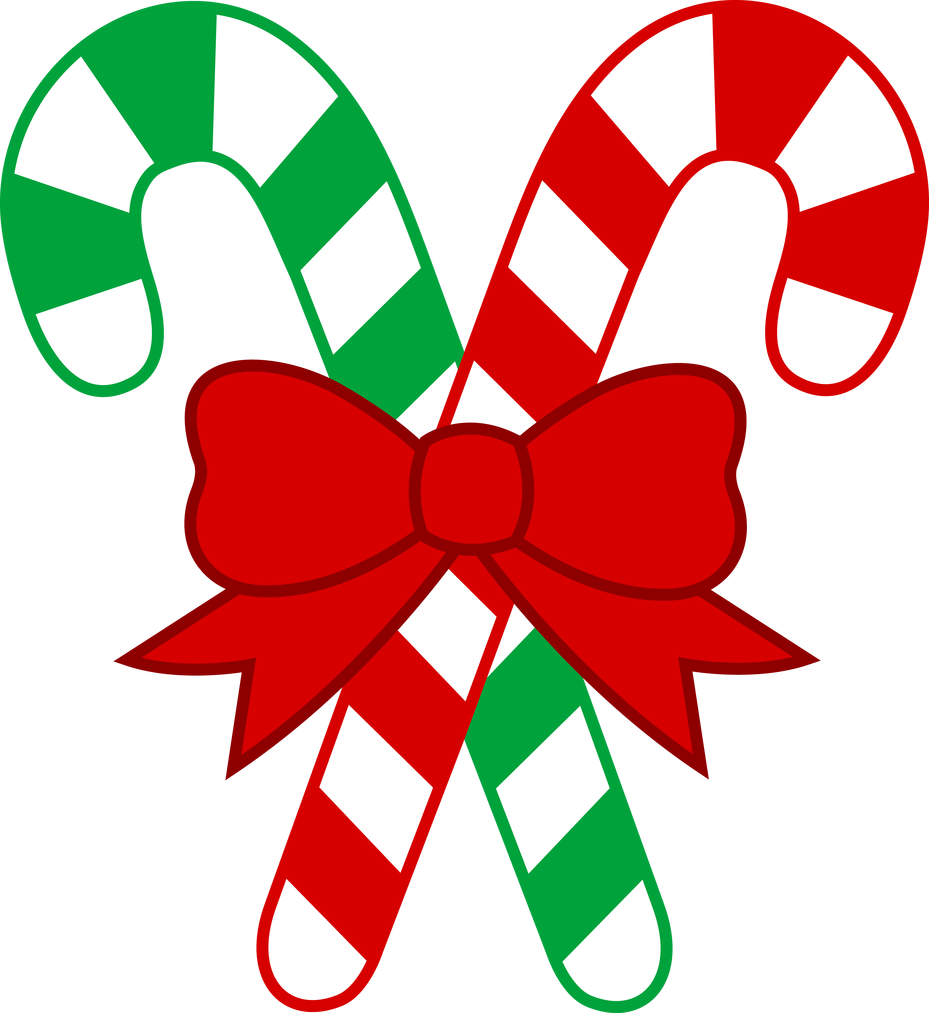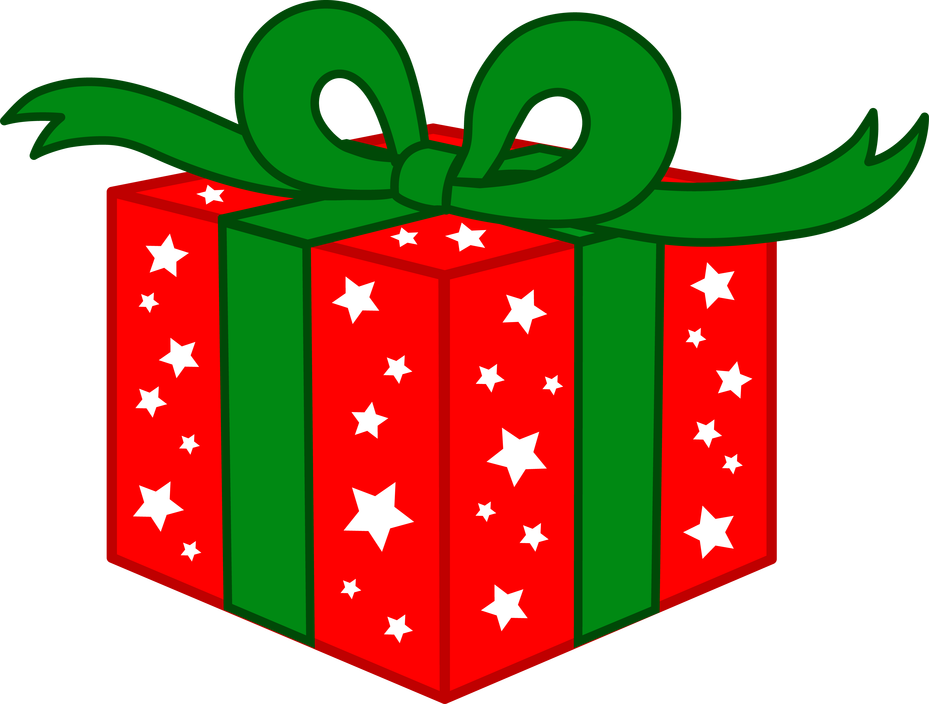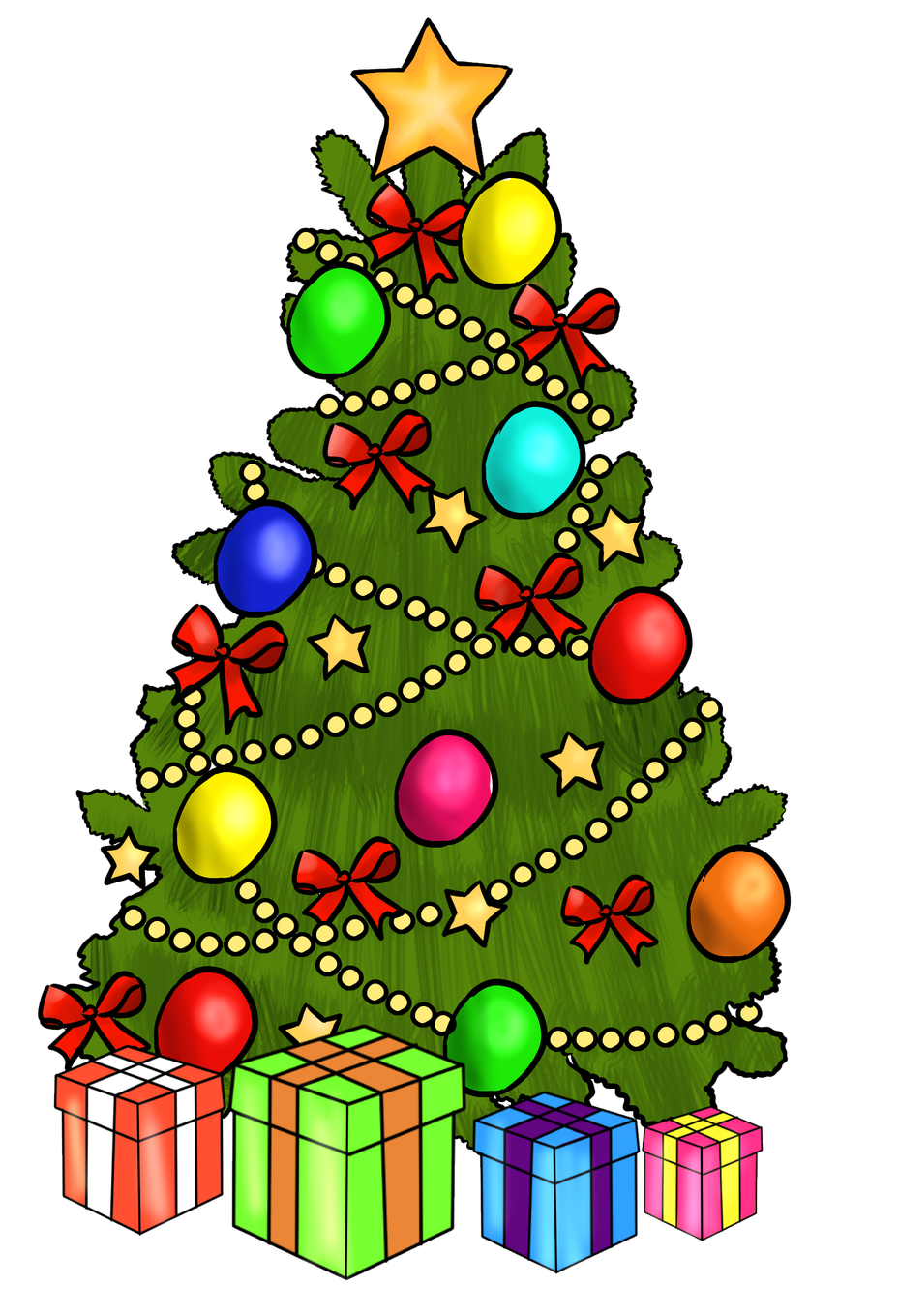 DON'T FORGET OUR CHRISTMAS FAYRE SATURDAY 28TH NOVEMBER 2015 11AM TO 1PM - WE LOOK FOWARD TO SEEING YOU ALL THERE !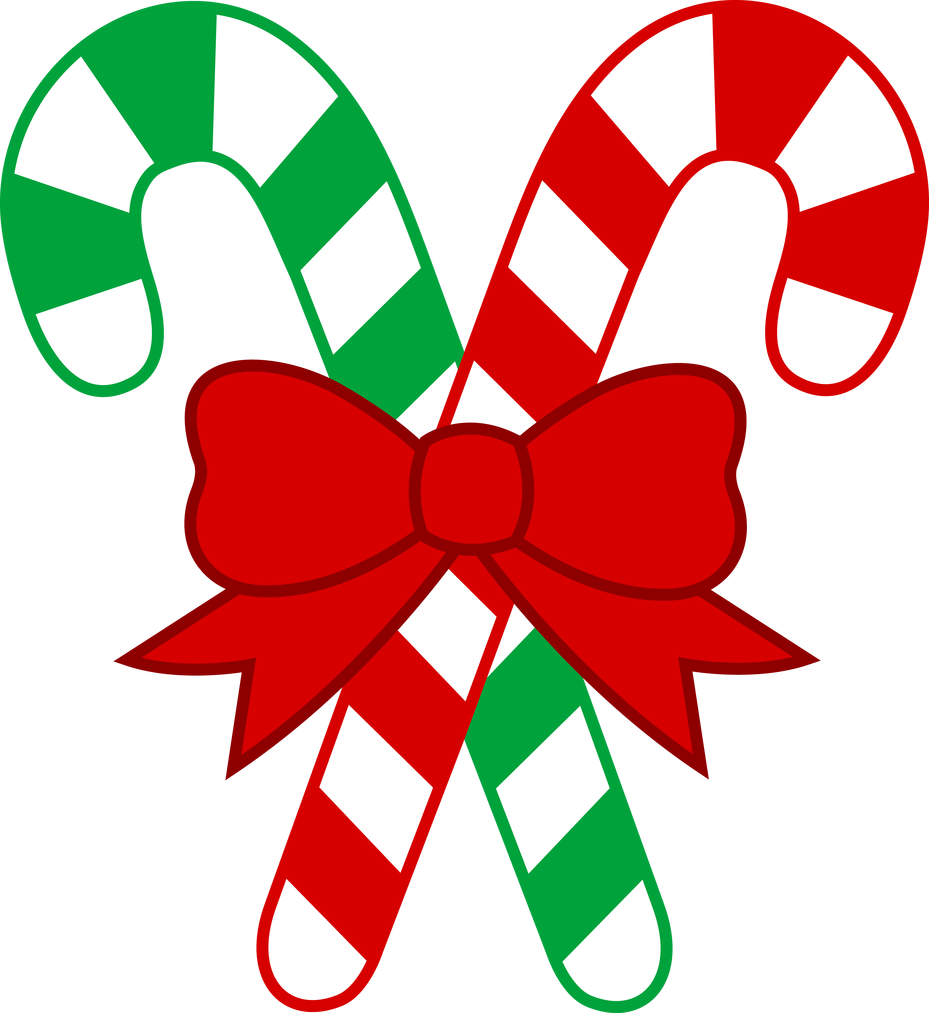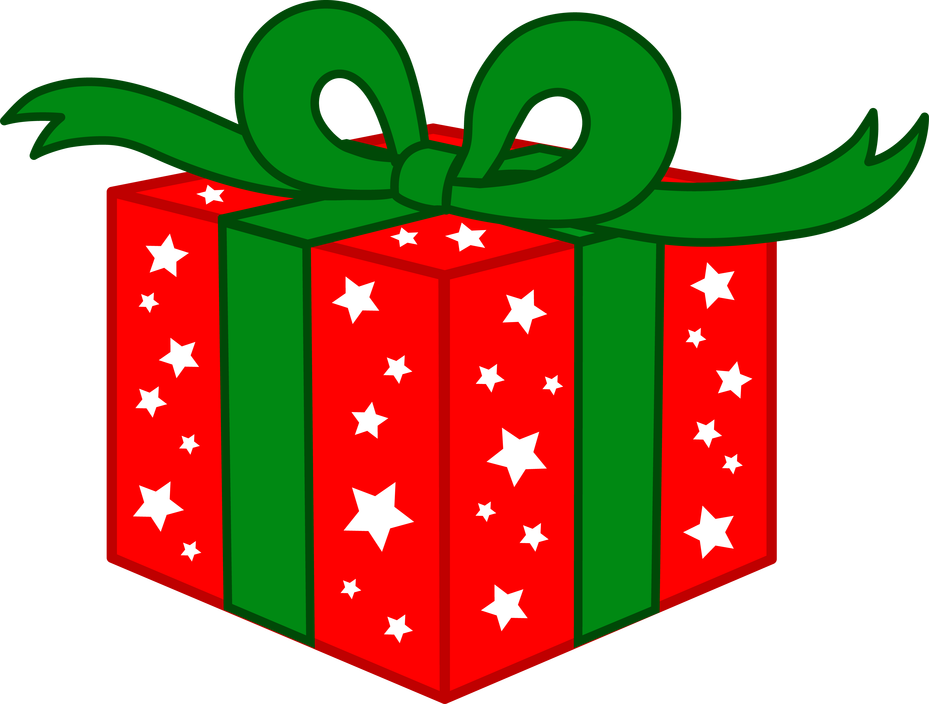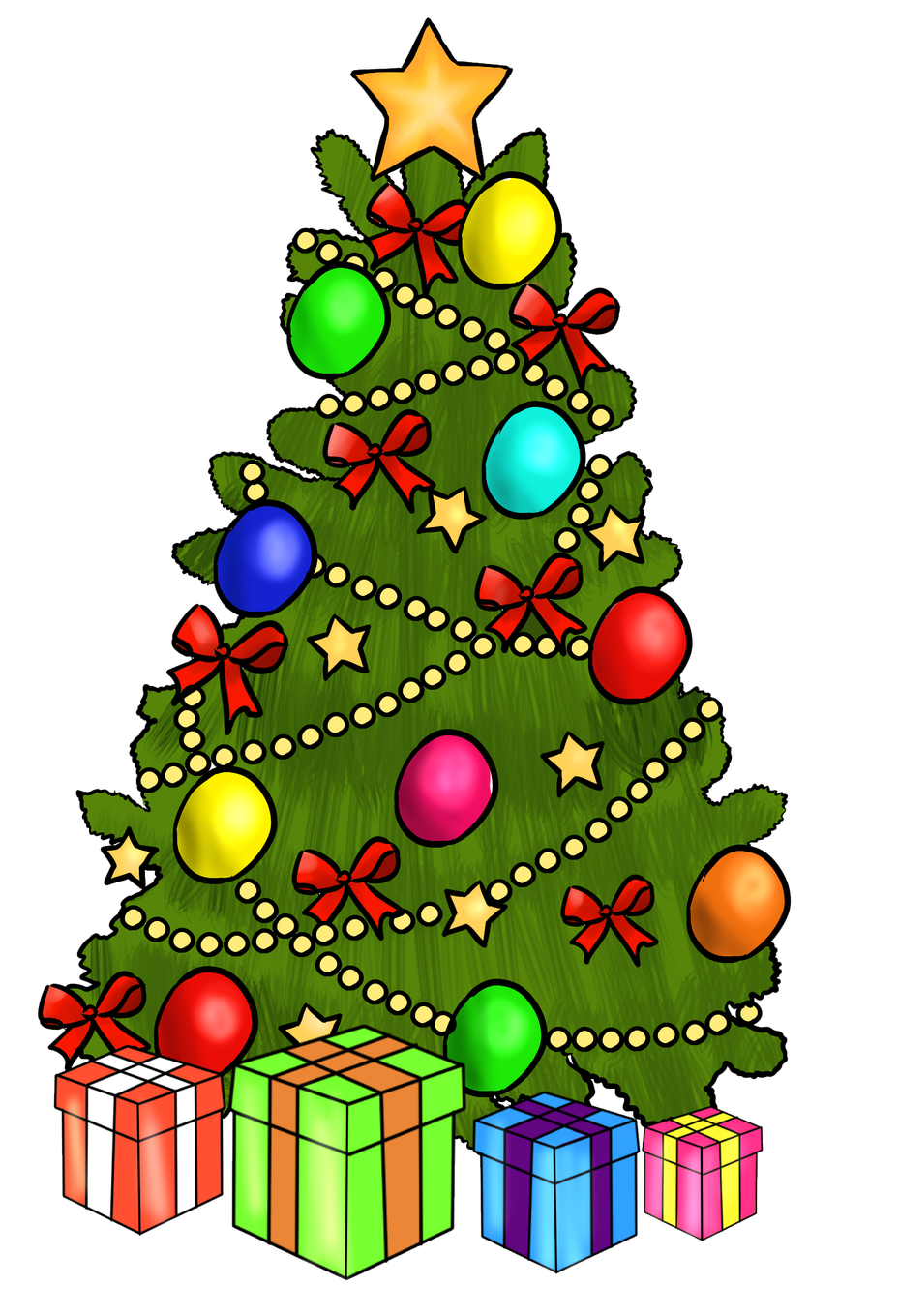 27.11.2015 The children have had a busy day Christmas making, getting ready to sell their goodies at the Christmas Fayre.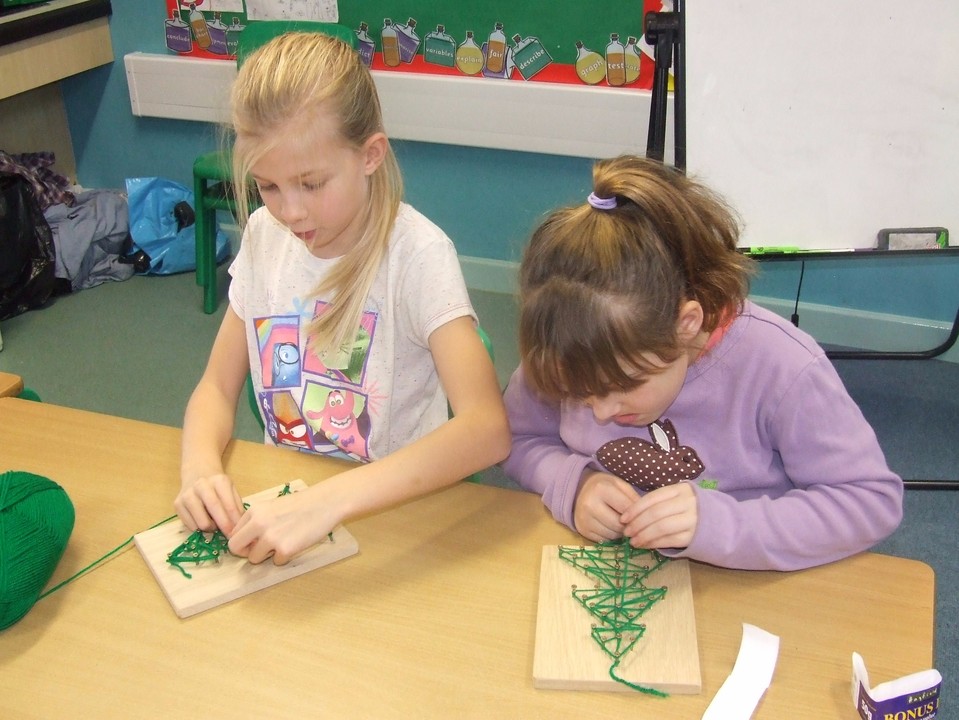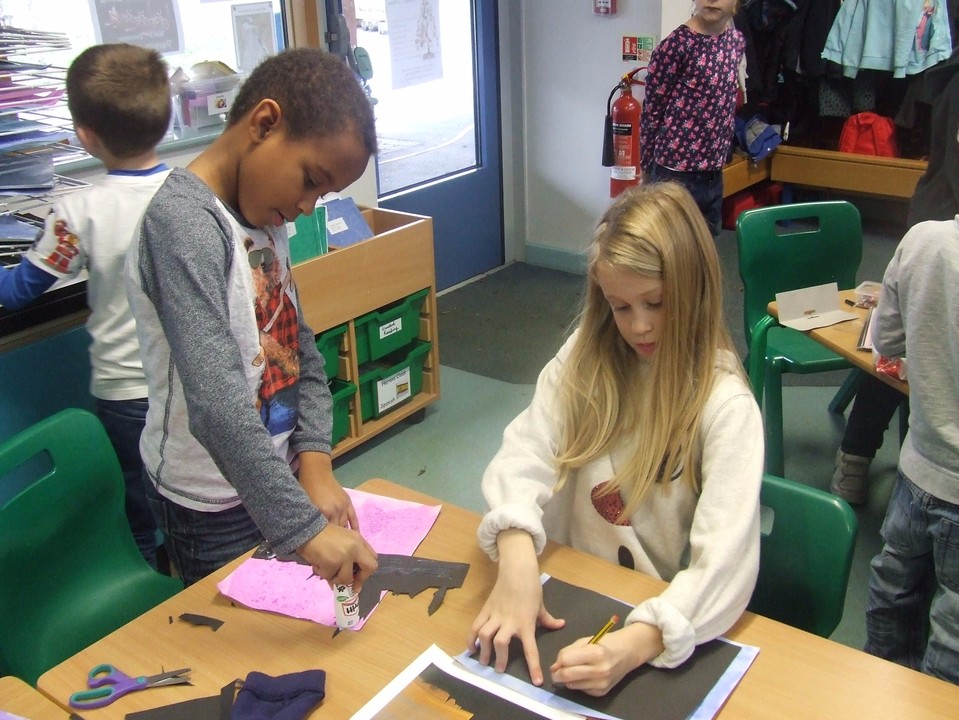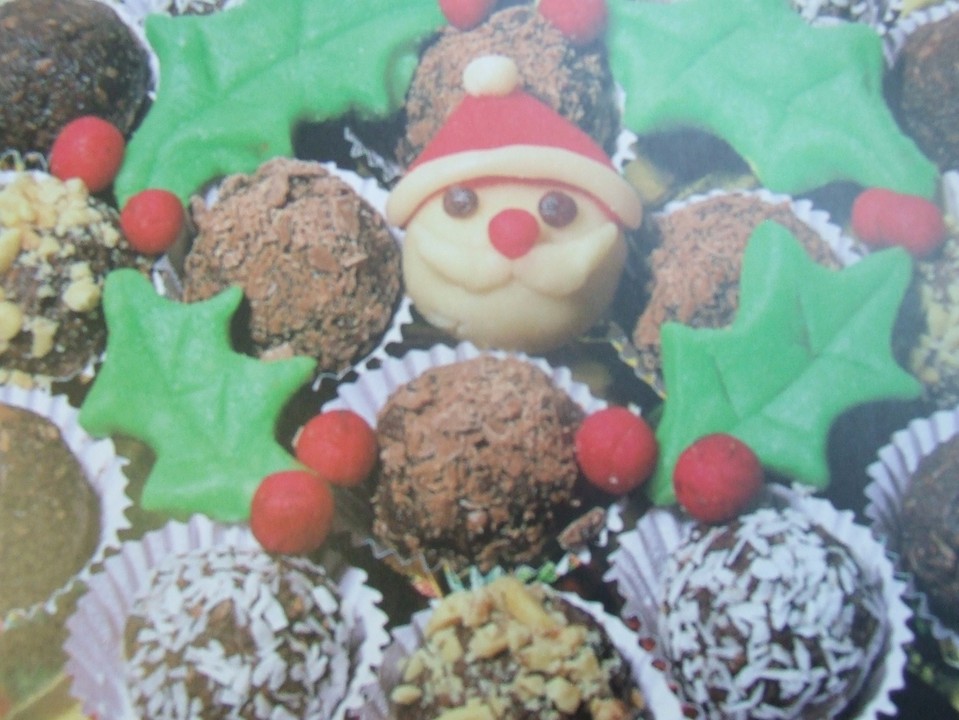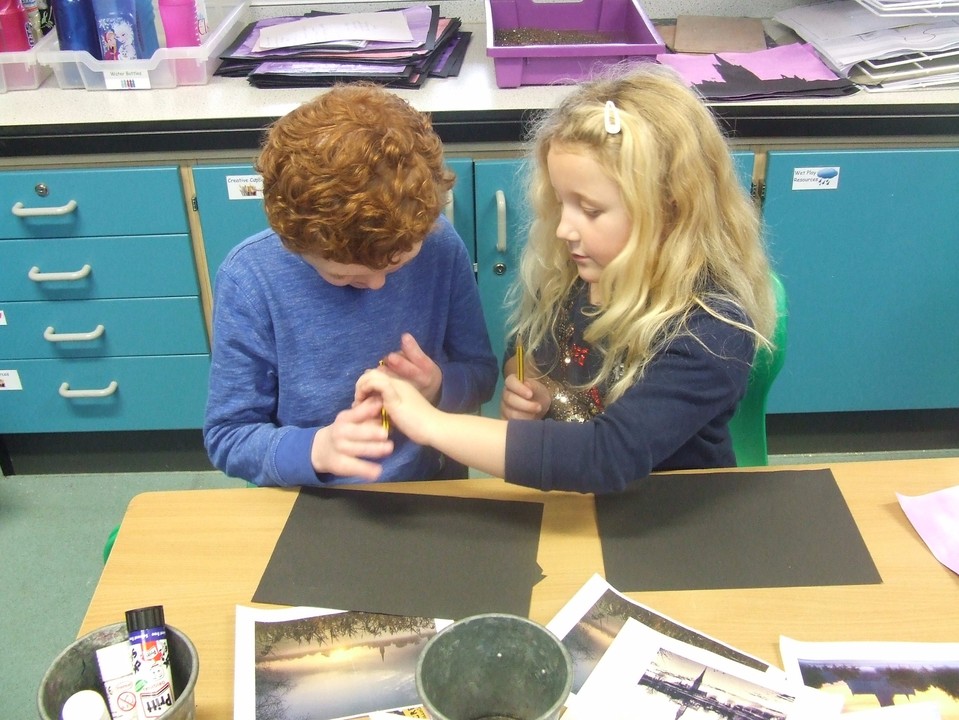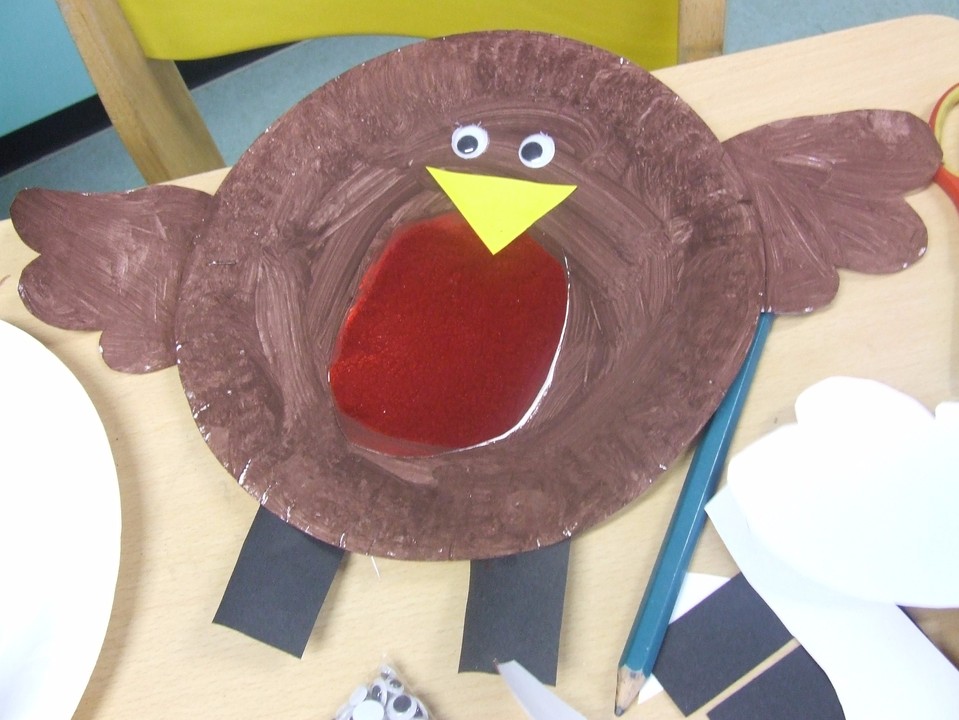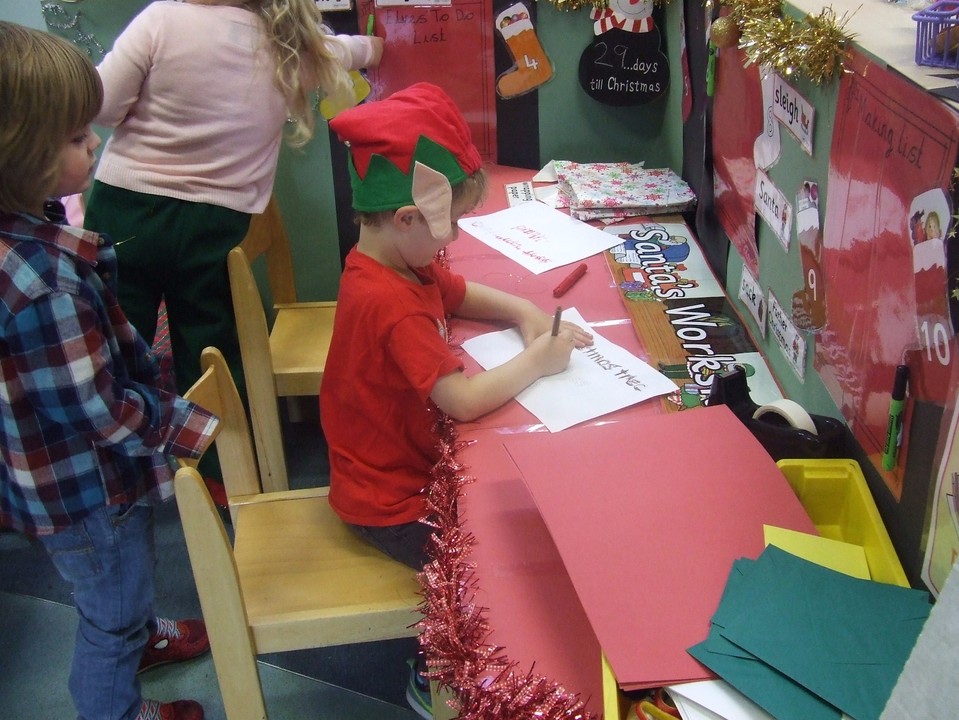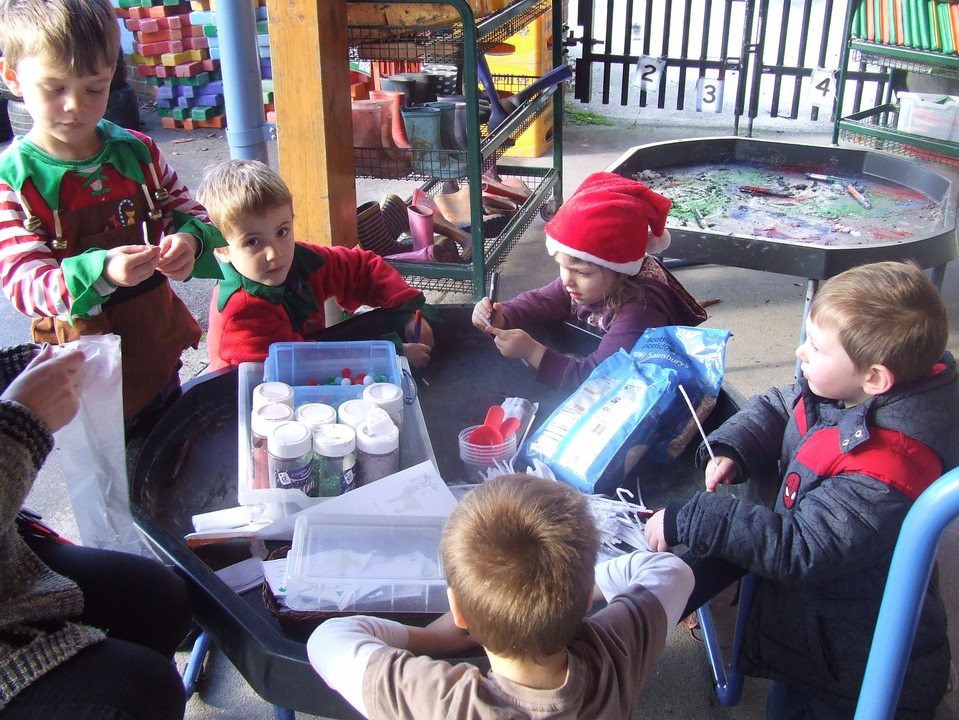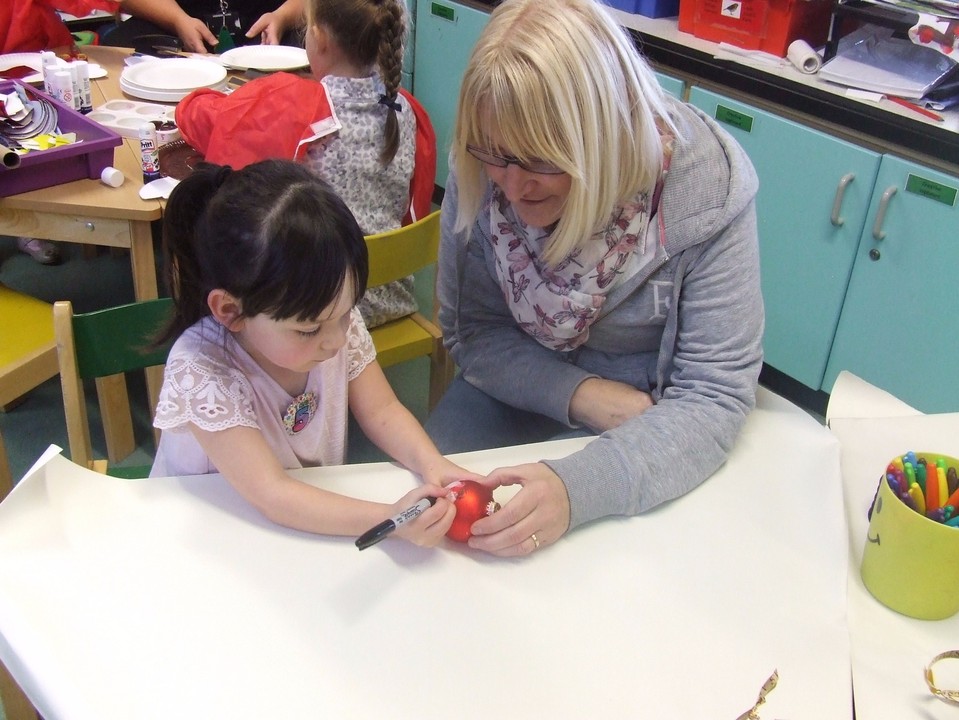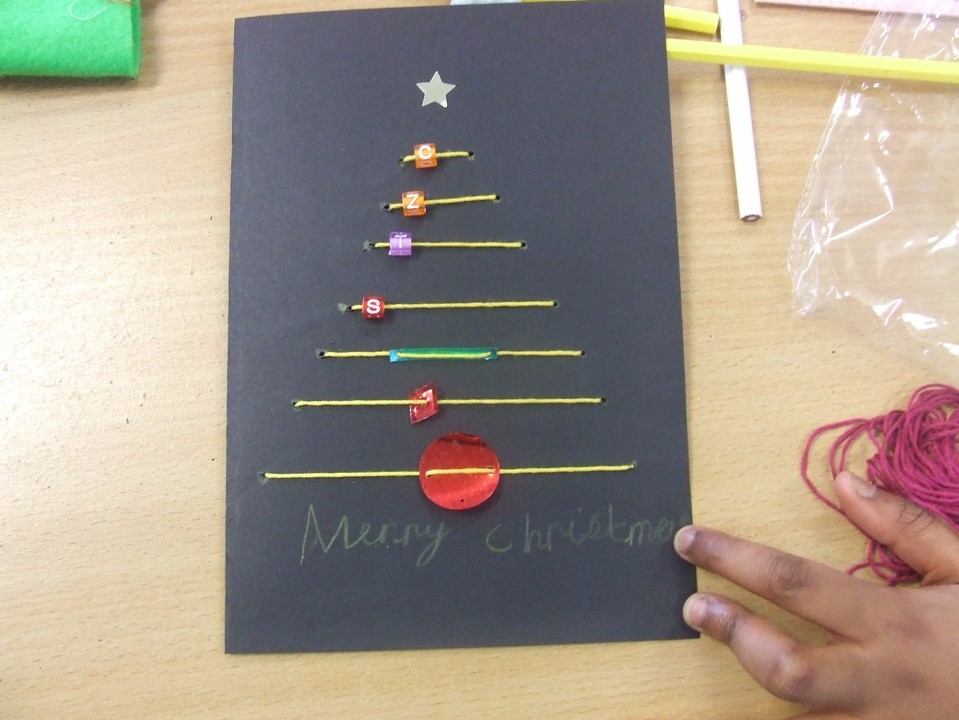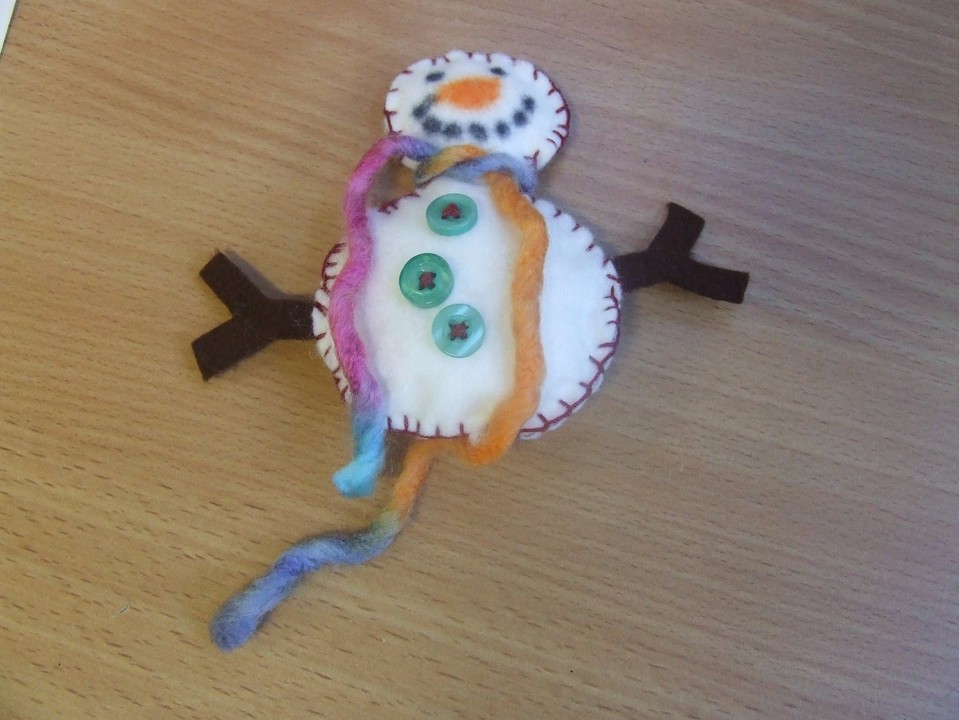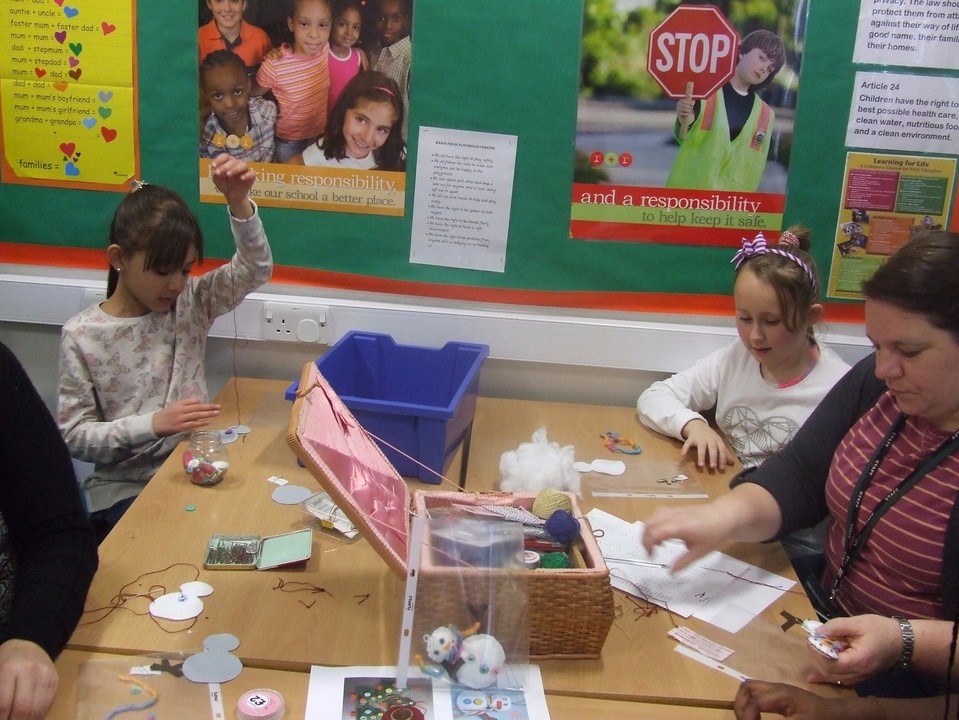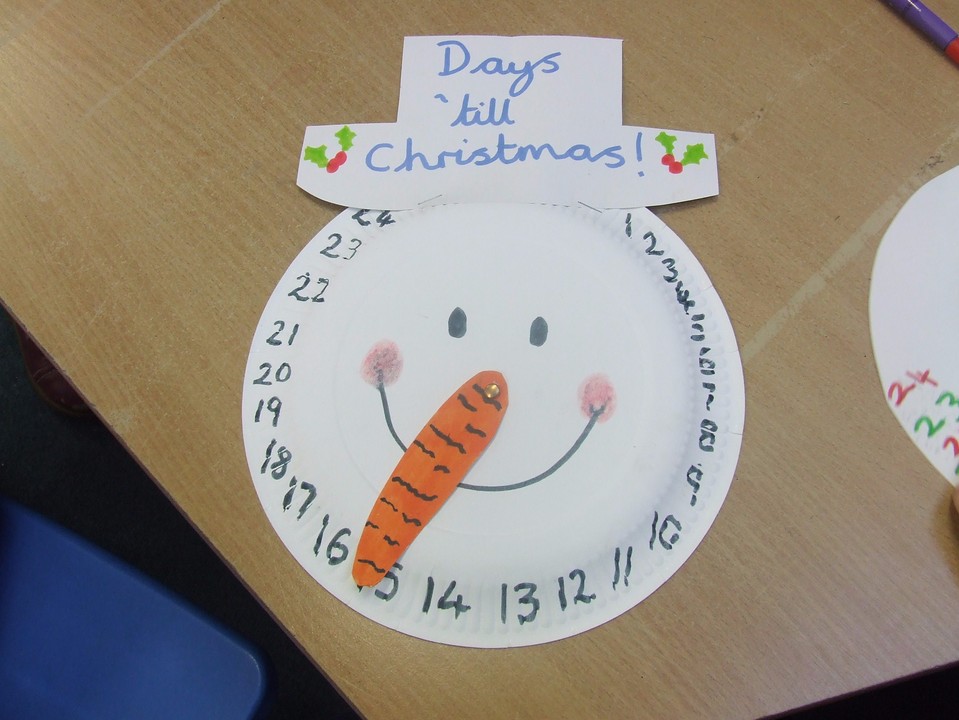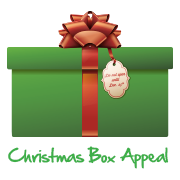 THANK YOU SO MUCH
Well done to everyone who donated a shoe box or an item for a shoe box, as a school we have donated an amazing 64 shoe boxes to the Trussell Trust!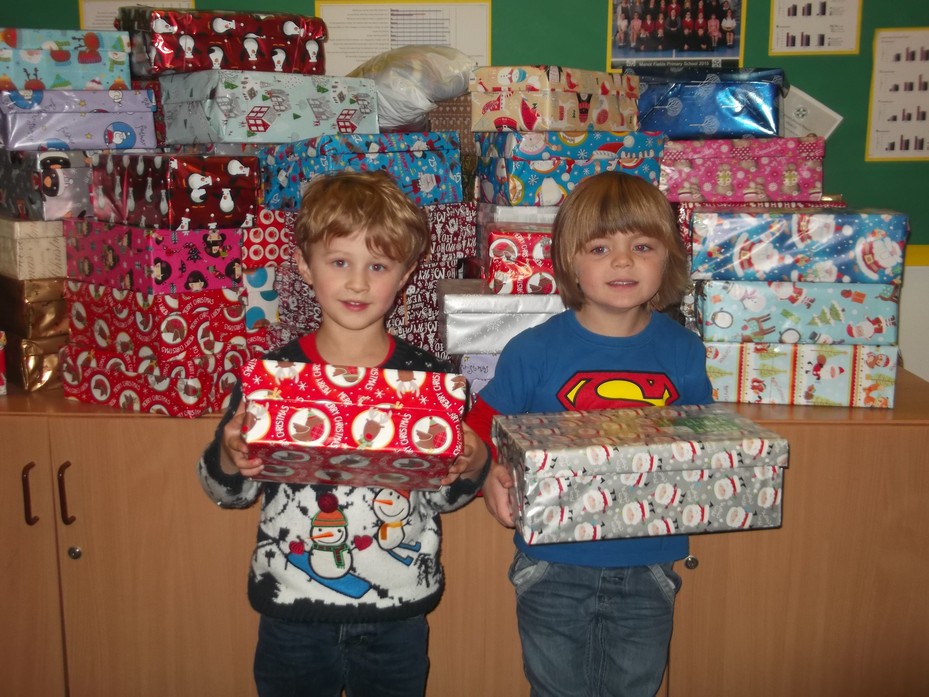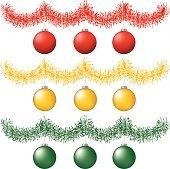 BLING YOUR BIKE - Wednesday 2nd December 2015
For Ideas and Inspiration click here.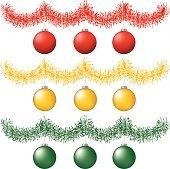 Coming Soon to Manor Fields............. The Golden Mile !
Please see our PE page for more information
16.11.2015: Thank you for supporting yet another joyful and successful week. There were community trips, football and netball victories, we raised a phenomenal £206 for Children in Need (lovely outfits!) and we are proud to announce that we have been accredited as one of UNICEF's Rights Respecting Schools.
It was also a pleasure to see so many families at the Consultation Events on Thursday and Friday. Working in partnership is a privilege and we are so proud of the learning community that we are creating together.
Thank you if you have been able to contribute a shoebox to this year's appeal. The boxes will be collected on Friday so there is still time to donate to this heart-warming project, if you can. Lastly, the coming week looks as busy as ever and the Book Fayre will arrive on Tuesday, just in time to buy some lovely new books for Christmas.
Follow these links for the most recent OFSTED report and school performance data;
Please click here for a capture of the Data dashboard with our 2015 data.
For information on Wiltshire Local Offer click on link below: