If you need any information on this website translated, please contact us. - আপনার যদি এই ওয়েবসাইটের কোনো তথ্যের অনুবাদ প্রয়োজন হয়, আমাদের সাথে যোগাযোগ করুন। - Proszę pytać, jeśli chciałbys, aby coś zostało na tej stronie przetłumaczone. - Burada tercuman lazimsa, lutfen bize bildirin - Если вы хотели бы что-нибудь на этом сайте переводе, пожалуйста, свяжитесь с нами - Nếu bạn muốn chúng tôi dịch bất cứ điều gì trên trang web này, xin vui lòng liên hệ với chúng tôi.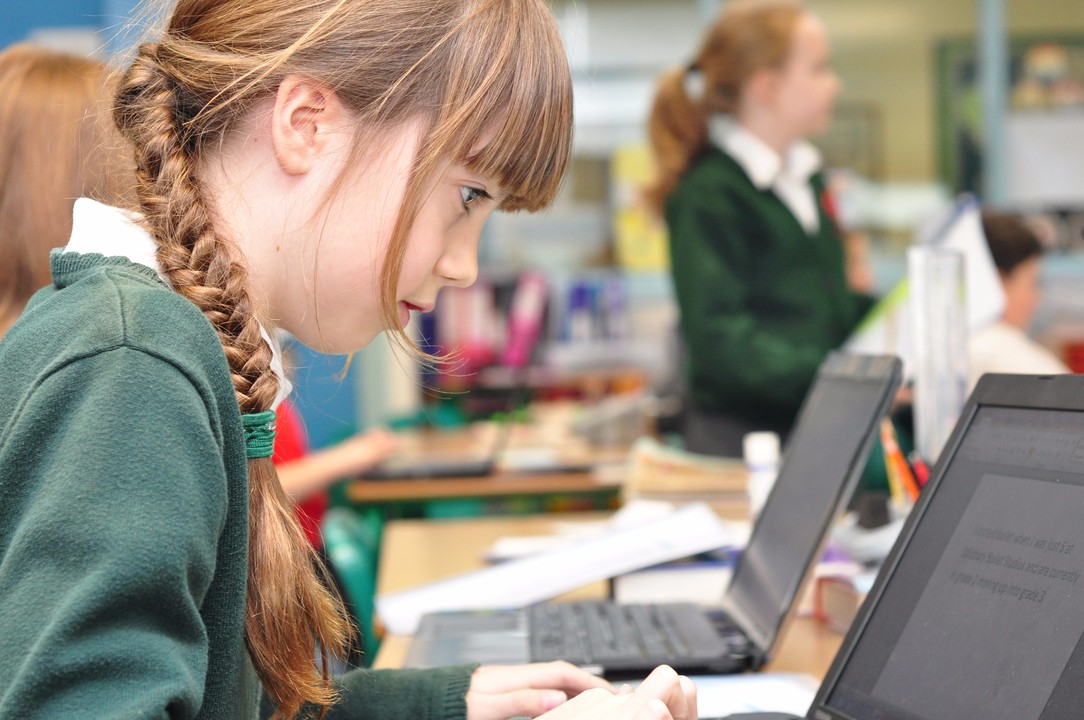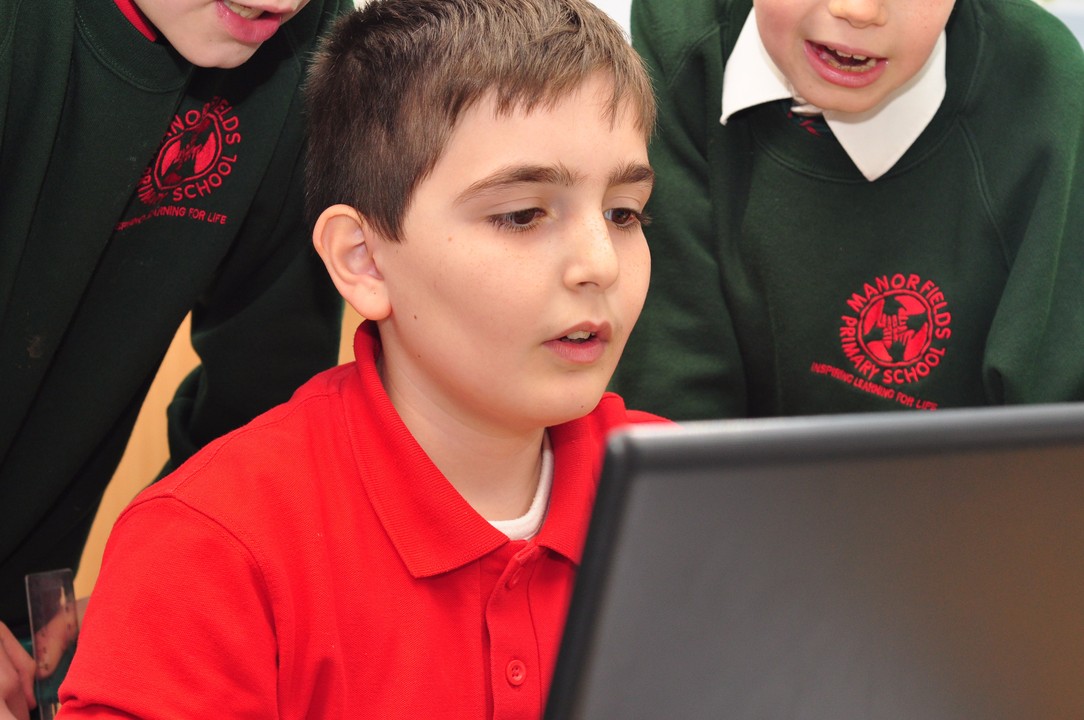 3.5.2016
We hope that you all enjoyed a lovely Bank Holiday weekend and that rain did not stop play!
Events for the coming week include a visit from the school photographer on Tuesday and on Friday @ 3:15, there will be an information session for Year 4 families re June's camping expedition.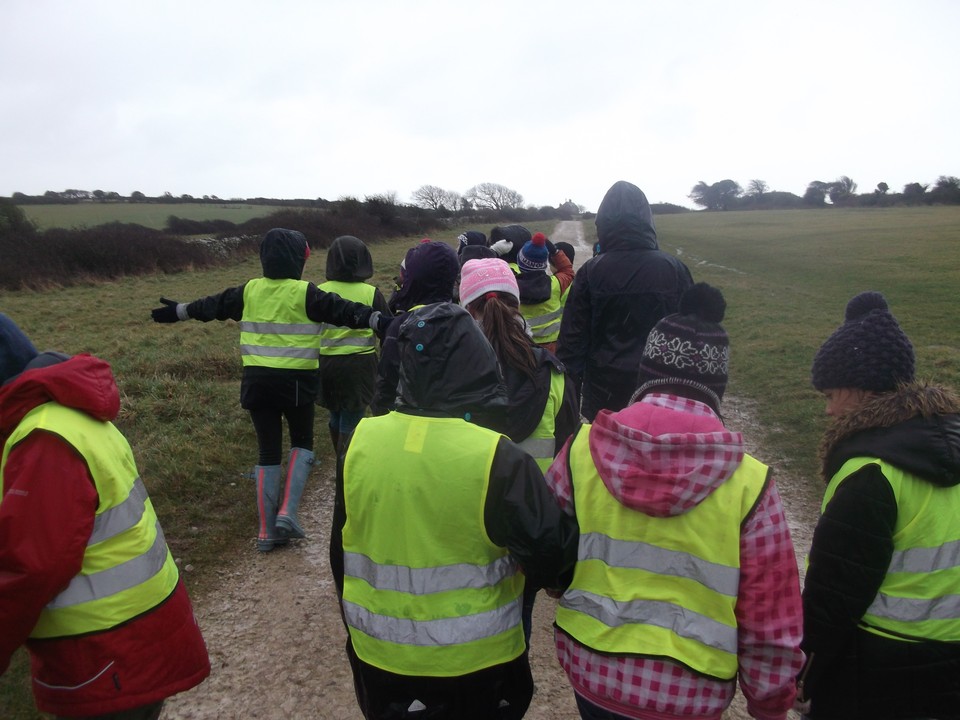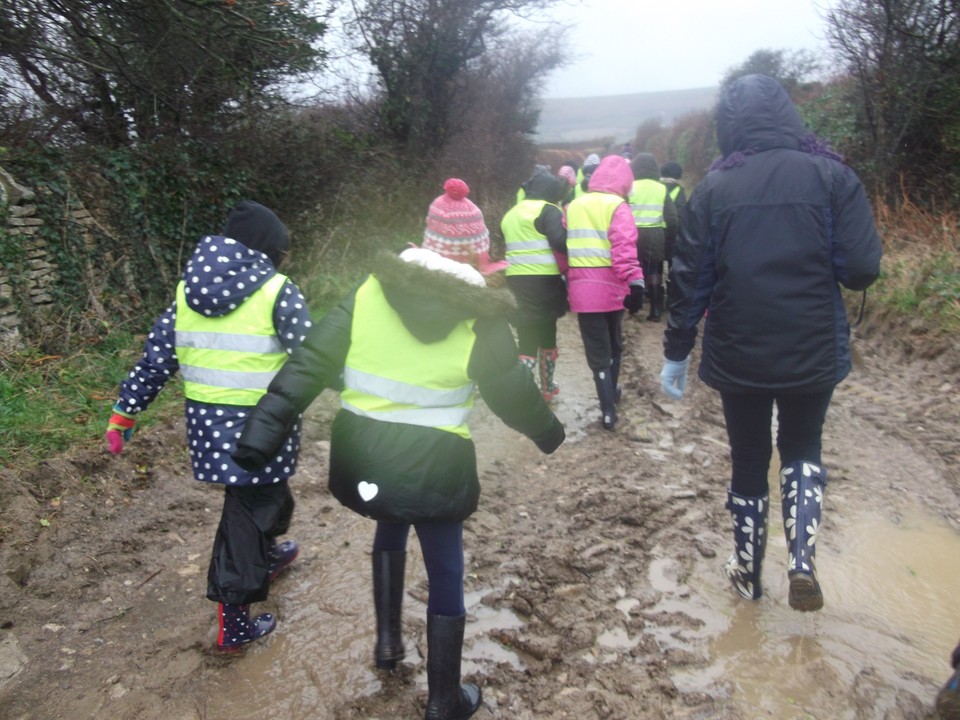 Year 5 trip to Dorset....
...and great fun was had by all!
Going for Goals Tournament 2016
We heartily congratulate our Year 5/6 football team who came 6th in the county-wide "Going for Goals" football tournament in Chippenham. We are so proud of the boys as they demonstrated great Manor Fields teamwork and pride. We thank Elliot and Mrs Pearce who supported and encouraged the team.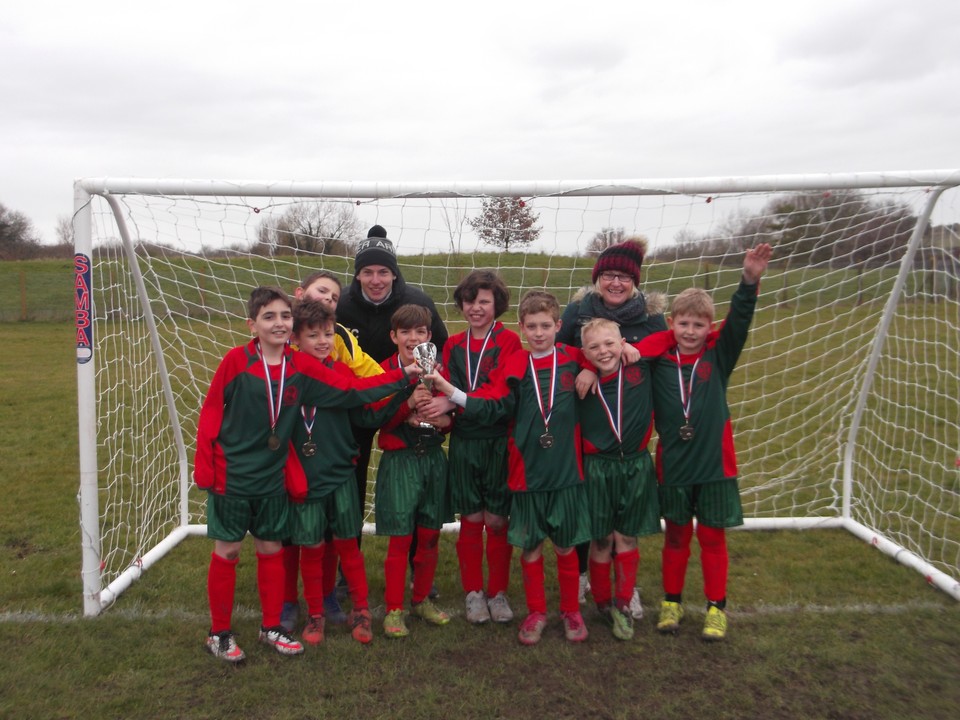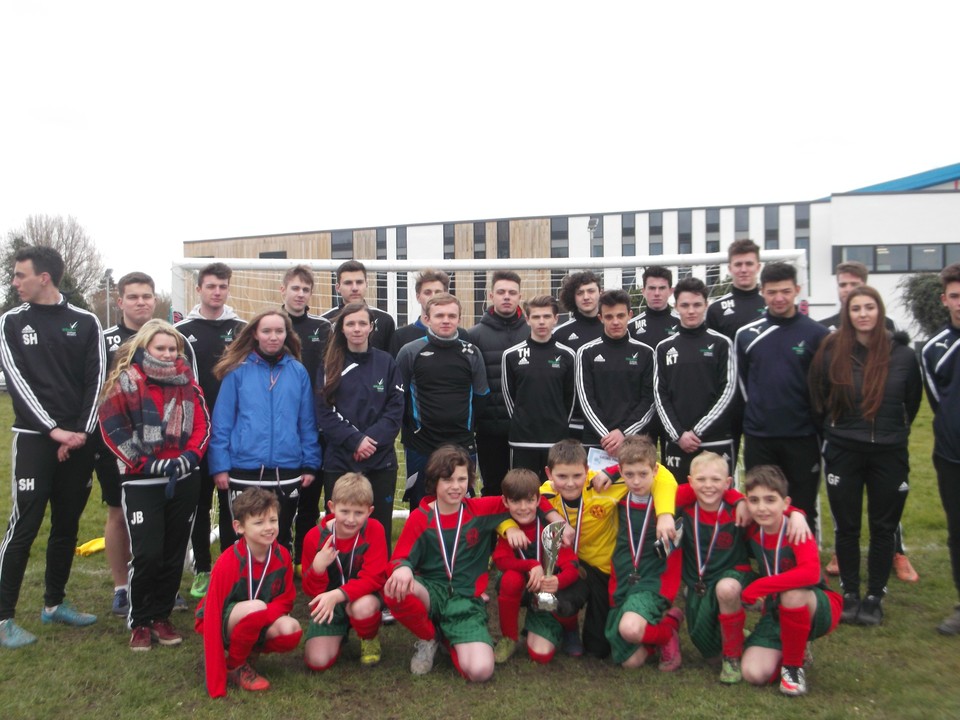 The Year 3 & Year 4 performances of 'Pirates versus Mermaids' were absolutely superb. Thank you for your support and fulsome praise,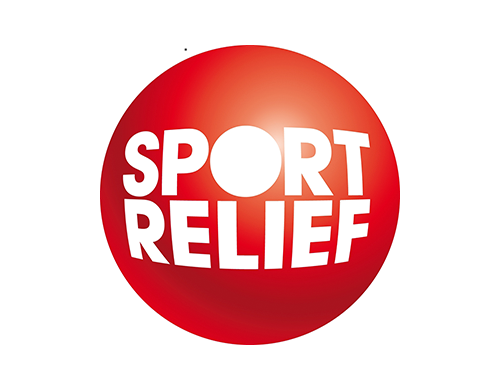 Friday 18th March
A fantastic amount of money was collected - £192.60 Thank you for your generosity and support, as always.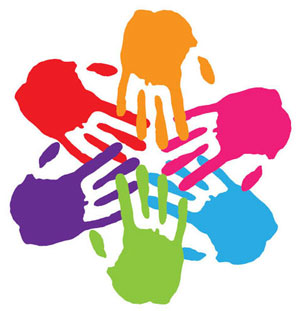 H.S.A.
Thank you so much for your support we raised £130 from the Easter Egg Treasure Hunt.
Unicef - Rights Respecting Award
Have you read our Unicef feedback yet?
Click here to read it. We are so proud to have achieved this prestigious award.
We are now collecting the Sainsburys Active Kids vouchers.
If you are given any whilst doing your shopping please drop them in our collection box in the main foyer. Thank You .
Follow these links for the most recent OFSTED report and school performance data;
Please click here for a capture of the Data dashboard with our 2015 data.
For information on Wiltshire Local Offer click on link below: