If you need any information on this website translated, please contact us. - আপনার যদি এই ওয়েবসাইটের কোনো তথ্যের অনুবাদ প্রয়োজন হয়, আমাদের সাথে যোগাযোগ করুন। - Proszę pytać, jeśli chciałbys, aby coś zostało na tej stronie przetłumaczone. - Burada tercuman lazimsa, lutfen bize bildirin - Если вы хотели бы что-нибудь на этом сайте переводе, пожалуйста, свяжитесь с нами - Nếu bạn muốn chúng tôi dịch bất cứ điều gì trên trang web này, xin vui lòng liên hệ với chúng tôi.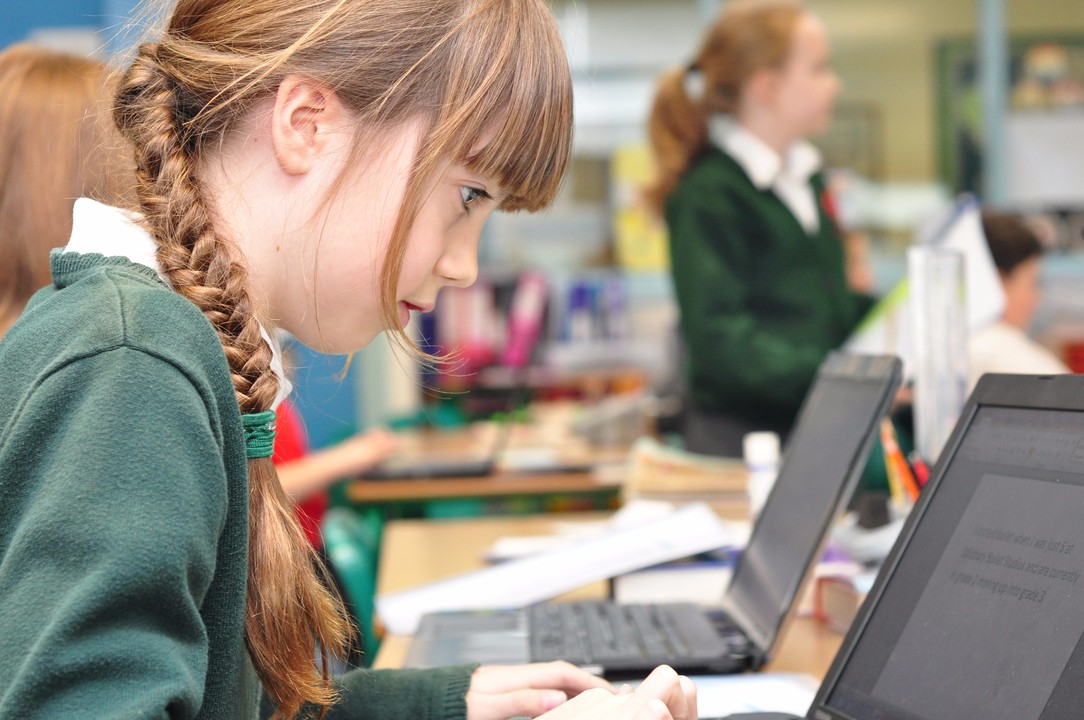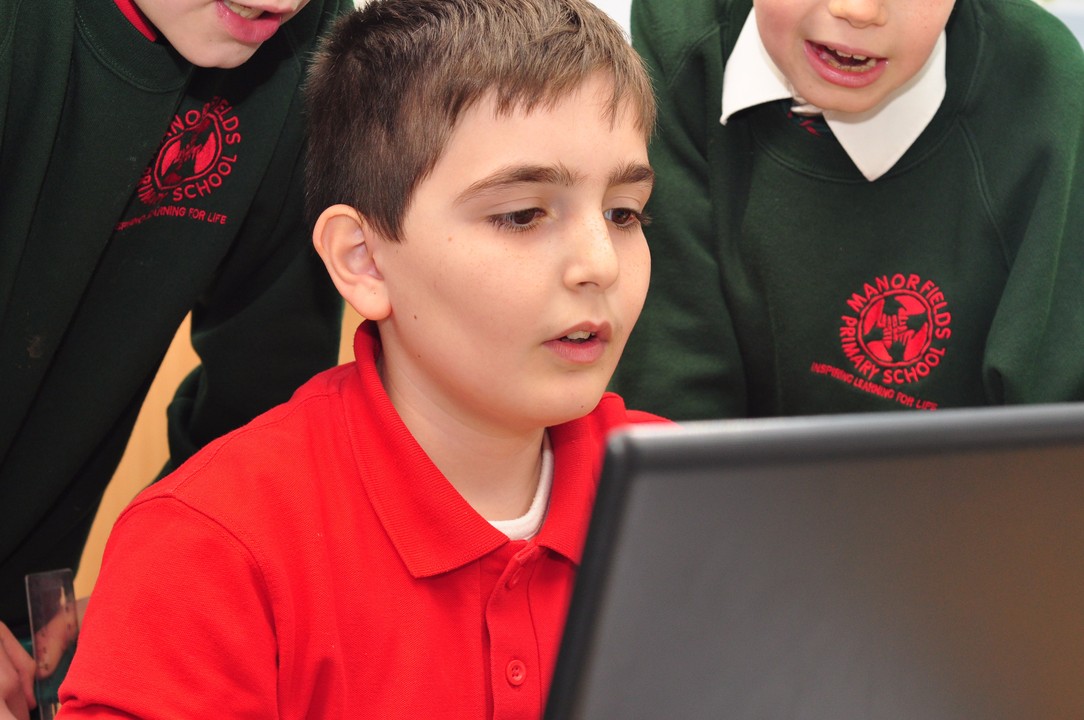 23.5.2016
The children and adults who represented Manor Fields at the (very damp) Mini Marathon on Saturday did a fantastic job! We shall celebrate their formidable achievements in assembly on Monday.
Also on Monday, the Robins will be sharing this term's learning and we are looking forward to that immensely! This week's "Good Learning" assembly will take place on Thursday and we shall say " goodbye and good luck" to Ms Napthine and Ms Taylor who will be leaving us to seek new adventures: we thank them, sincerely, for their skill and commitment to their roles and our school.
The remainder of the week will be as busy as ever as we prepare for our whole school trip to Paultons Park on Friday. We are hoping for a dry day - unlike the weather currently being 'enjoyed' by the Year 6s in the Brecons!
Paultons Park Trip Friday 27th May 2016
Children should come to school promptly for registration at 8.55am as we are aiming to leave at 9.10am. Children should wear a school T- shirt, school sweatshirt, casual trousers/leggings and comfortable shoes.
Dependent upon the weather, they may need a sunhat and sunscreen and a decent waterproof!
Children should bring a named drinks bottle in an easy to carry bag, preferably a rucksack and their lunch should be in a named disposable bag.
The coaches are expected to return at approx. 4pm, if there is a change to this we will notify families by text.
Many thanks,
Tregoyd 2016
Friday
13:00 - The Yr 6's have entered Wales !
16:59: All Kestrels + staff safely at Tregoyd and no-one was poorly on the journey. Hurrah!
Saturday
18:38: Sufficient sleep was enjoyed by one and all last night! The children have had a great day raft-building and they are just going to enjoy a well-deserved dinner
19:41: Following dinner, the children are off to play "Robot Wars" tonight
Sunday
8:20: Yesterday was a fantastic day for the Kestrels. They are still talking about the amazing raft-building and an imminent picture will show the fun had at the Robot Wars. Everyone is very well today…if a little tired! It is also Melody's birthday and she has enjoyed cards and songs.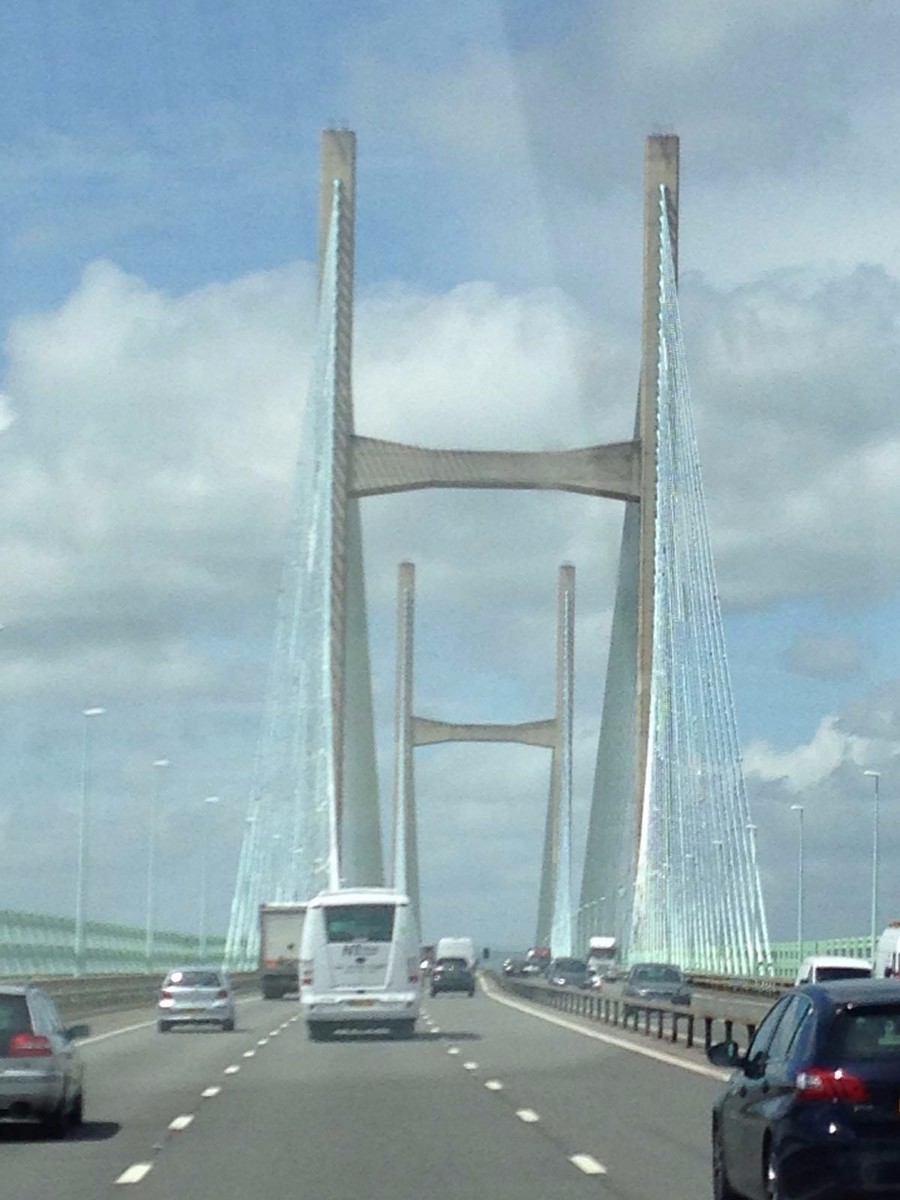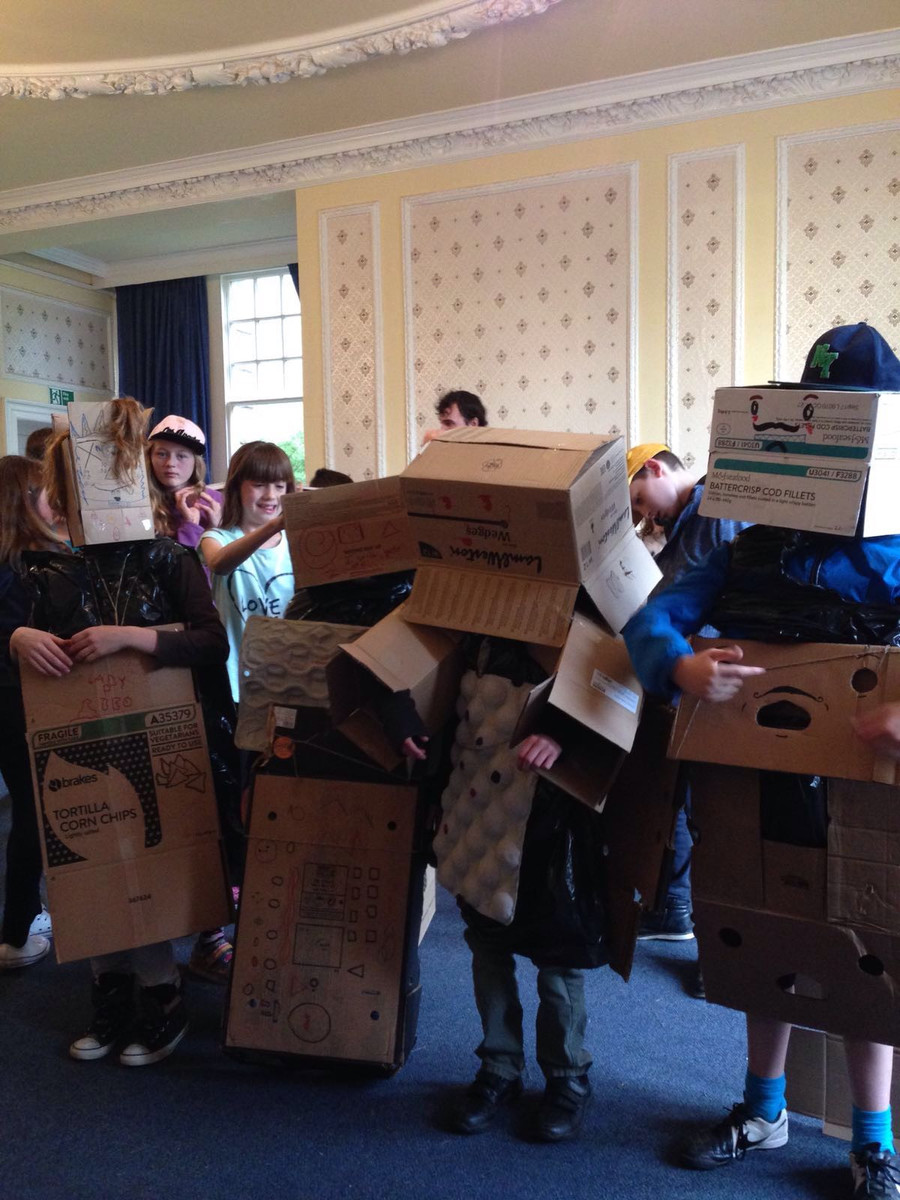 Singing Together
As you know our Year 5's went to Bradford On Avon to record for the BBC's school programme - to read the Salisbury Journal article click here. The music will be broadcast by BBC Wiltshire on 6th June at 11am as part of the arts festival.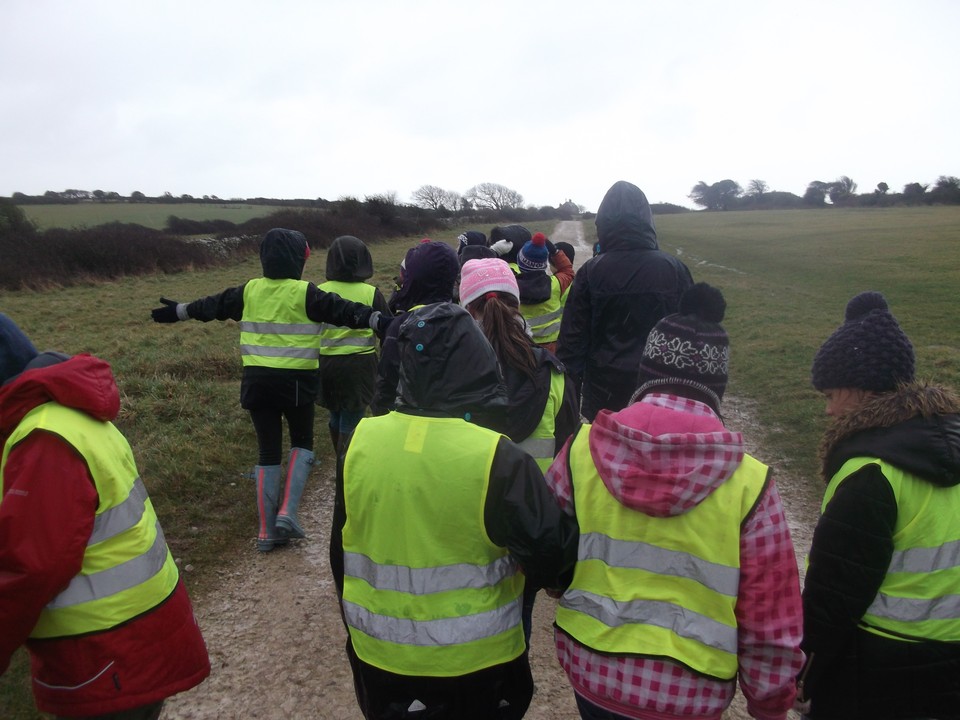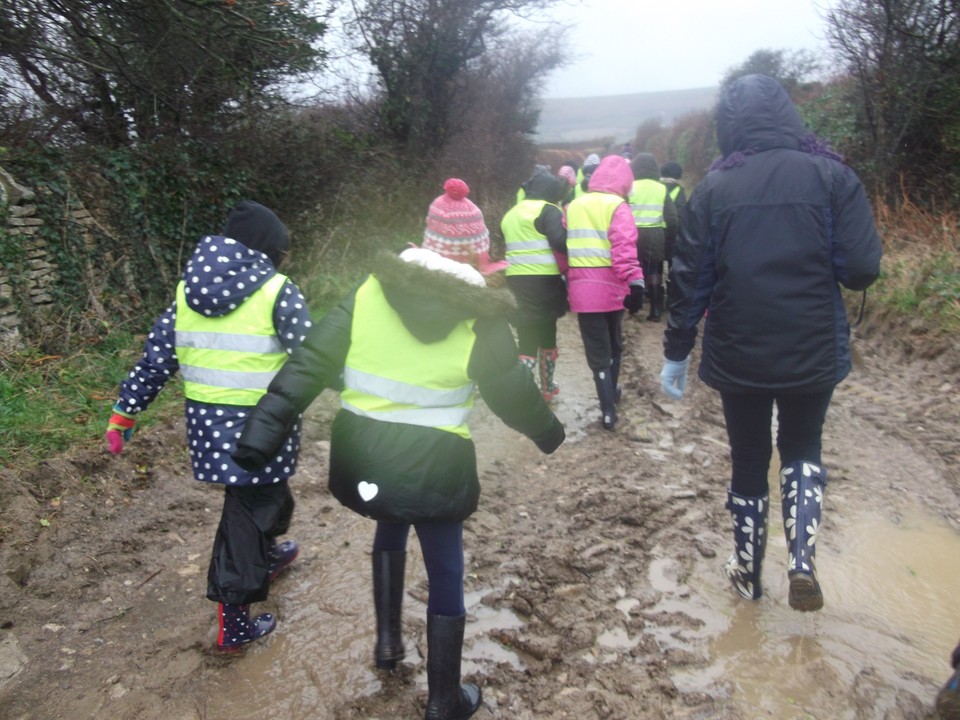 Year 5 trip to Dorset....
...and great fun was had by all!
Going for Goals Tournament 2016
We heartily congratulate our Year 5/6 football team who came 6th in the county-wide "Going for Goals" football tournament in Chippenham. We are so proud of the boys as they demonstrated great Manor Fields teamwork and pride. We thank Elliot and Mrs Pearce who supported and encouraged the team.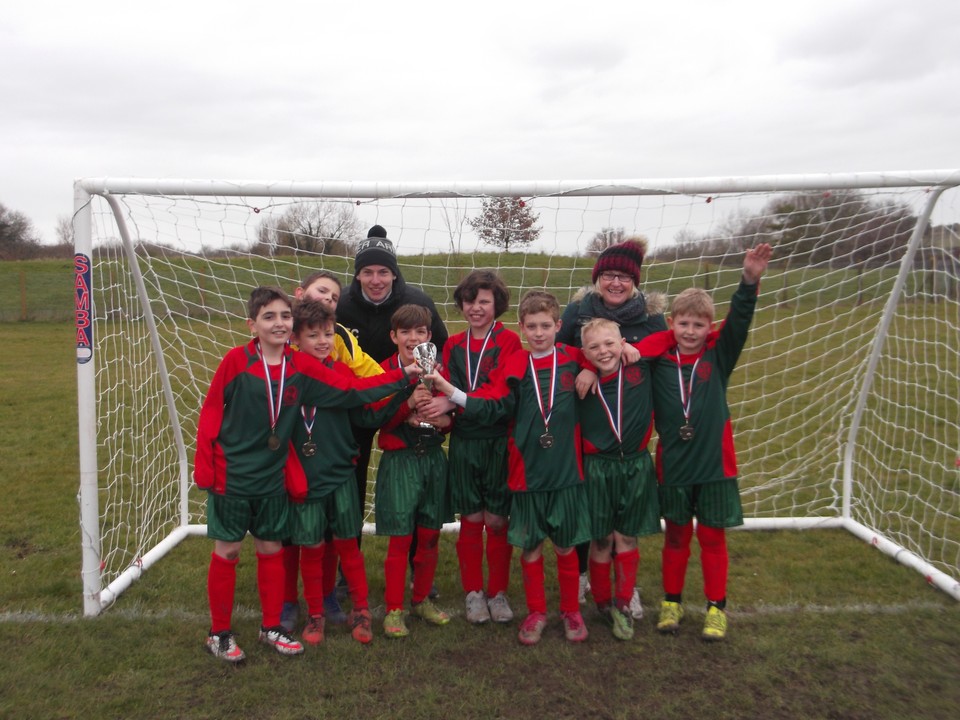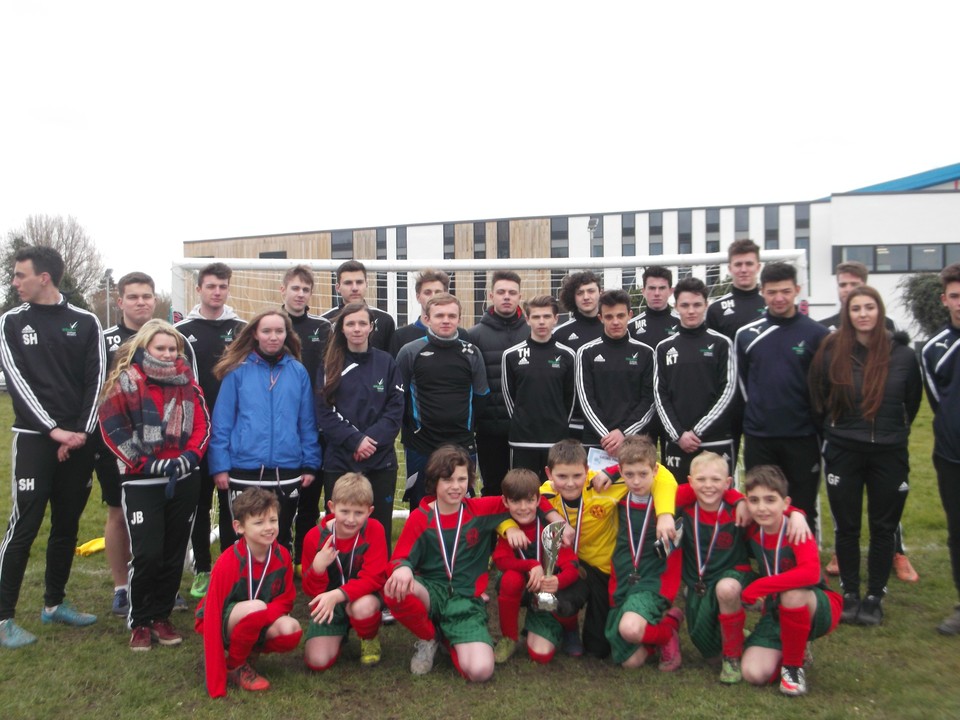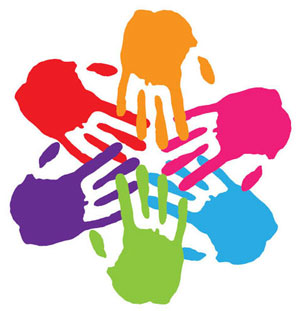 H.S.A.
There will be a HSA meeting at 6pm on Tuesday 10th May 2016 in the Food Tech Room - all welcome.
Unicef - Rights Respecting Award
Have you read our Unicef feedback yet?
Click here to read it. We are so proud to have achieved this prestigious award.
We are now collecting the Sainsburys Active Kids vouchers.
If you are given any whilst doing your shopping please drop them in our collection box in the main foyer. Thank You .
Follow these links for the most recent OFSTED report and school performance data;
Please click here for a capture of the Data dashboard with our 2015 data.
For information on Wiltshire Local Offer click on link below: