If you need any information on this website translated, please contact us. - আপনার যদি এই ওয়েবসাইটের কোনো তথ্যের অনুবাদ প্রয়োজন হয়, আমাদের সাথে যোগাযোগ করুন। - Proszę pytać, jeśli chciałbys, aby coś zostało na tej stronie przetłumaczone. - Burada tercuman lazimsa, lutfen bize bildirin - Если вы хотели бы что-нибудь на этом сайте переводе, пожалуйста, свяжитесь с нами - Nếu bạn muốn chúng tôi dịch bất cứ điều gì trên trang web này, xin vui lòng liên hệ với chúng tôi.
17.6.2019
Last week was packed from start to finish with enriching events that included;
An Air Ambulance visit when the children learnt about CPR and 999 calls

Three lots of swimming!

A well-attended Induction Event for new families

Successful EYFS and Key Stage 1 moderation visits by Local Authority auditors

A joyful Kingfisher trip to Adventure Wonderland, thanks to the Rotary Club

Great 'Governors' Insight Day' when our lovely governors worked alongside the children to make sure that they accessing the special and memorable education to which they are entitiled

A memorable history trail around the city for Year 6,

A special tea party for loved ones hosted by the Reception children, and finally

Mrs Nicholson was the guest presenter on Radio Odstock on Thursday evening!
When Ofsted launch their new Inspection Framework in September, www.gov.uk/government/publications/education-inspection-framework, they will be looking for evidence that schools are committed to ensuring that "the curriculum remains as broad as possible for as long as possible". This has always been our intention at Manor Fields as we believe that there need be no conflict between teaching a broad, rich curriculum and achieving success.
Beat The Street

Well done to all of you that have been walking, scooting and cycling over half term.
As at 03.06.2019 we are top of the leader board with 84550 points. If you need more fobs or cards we do have a few spares in the office
Go Manor Fields !!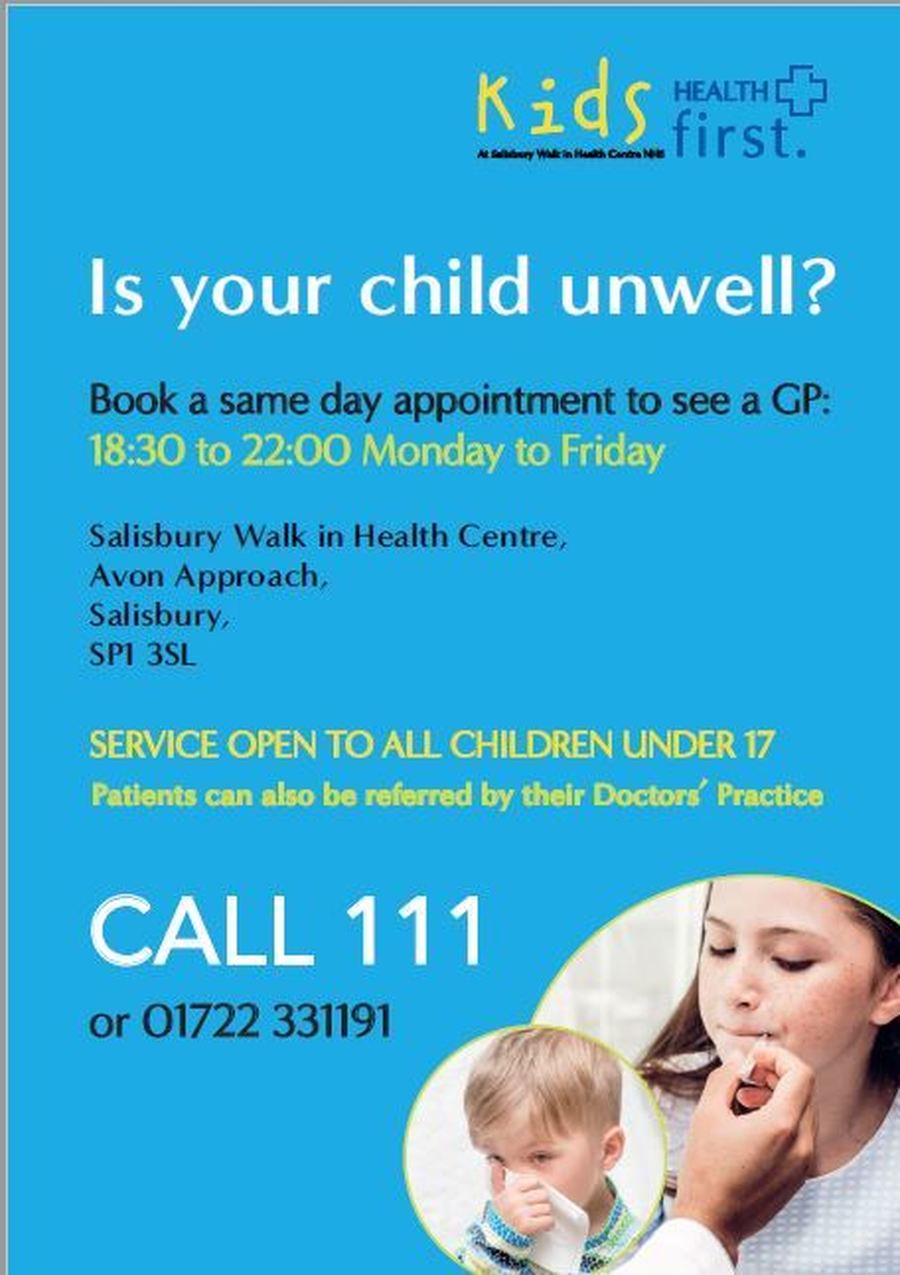 Triple P Parenting Course @ Pembroke Park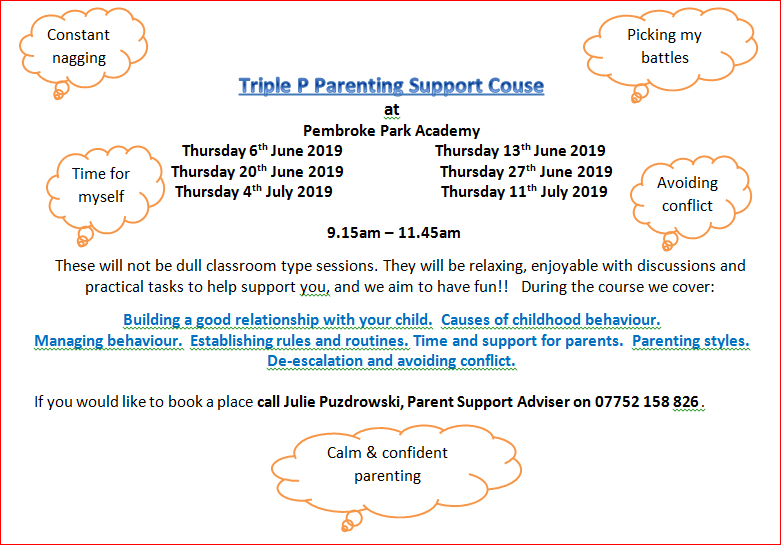 Manor Fields Data Autumn 2018
Please click here for the details of our school's performance data for 2018.
Please click here for a direct link to the online application for Free School Meals.
The NSPCC have launched a new whistleblowing campaign so please visit our safeguarding pages in the About Us section for more information.
Did you know that O2 offer a free "Parental Control" service to help families to protect their children while they're online? They can enable you to restrict children's web access via their mobile to a limited number of sites which are suitable for children.
Great resources
PANTS: https://learning.nspcc.org.uk/research-resources/schools/pants-teaching/
ShareAware: https://learning.nspcc.org.uk/research-resources/schools/share-aware-teaching/
Making Sense of Relationships (For Yr 6 onwards): https://learning.nspcc.org.uk/research-resources/schools/making-sense-relationships/
Other information: https://learning.nspcc.org.uk/safeguarding-child-protection-schools/
For information on Wiltshire Local Offer click on link below:
Latest School Events
Yr 3 Swimming

18

Jun

2019

1:45 pm - 2:15 pm

Reception swimming

20

Jun

2019

2:00 pm - 3:00 pm

Kingfishers swimming

21

Jun

2019

10:00 am - 11:00 am

Yr 3 Swimming

25

Jun

2019

1:45 pm - 2:15 pm

Reception swimming

27

Jun

2019

2:00 pm - 3:00 pm