If you need any information on this website translated, please contact us. - আপনার যদি এই ওয়েবসাইটের কোনো তথ্যের অনুবাদ প্রয়োজন হয়, আমাদের সাথে যোগাযোগ করুন। - Proszę pytać, jeśli chciałbys, aby coś zostało na tej stronie przetłumaczone. - Burada tercuman lazimsa, lutfen bize bildirin - Если вы хотели бы что-нибудь на этом сайте переводе, пожалуйста, свяжитесь с нами - Nếu bạn muốn chúng tôi dịch bất cứ điều gì trên trang web này, xin vui lòng liên hệ với chúng tôi.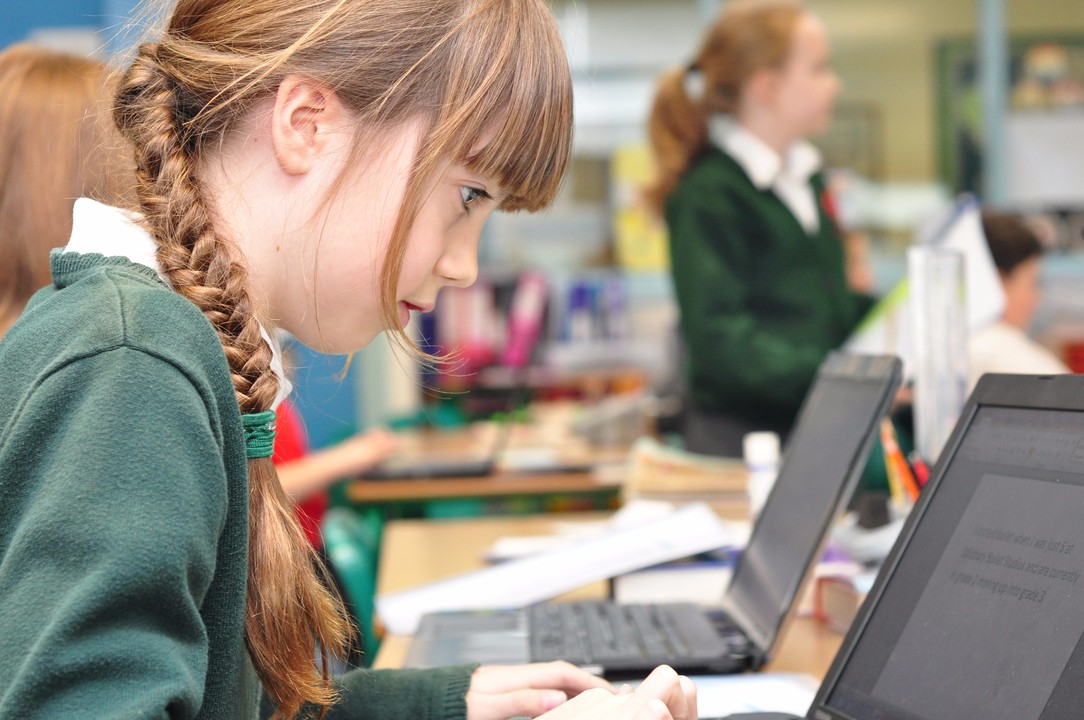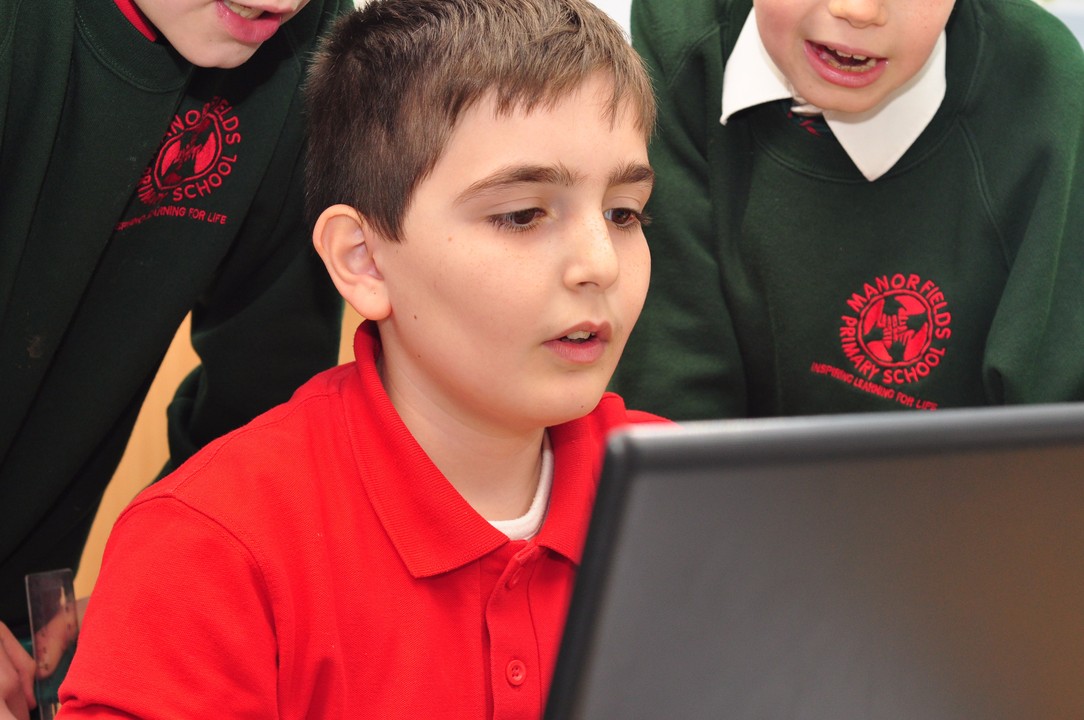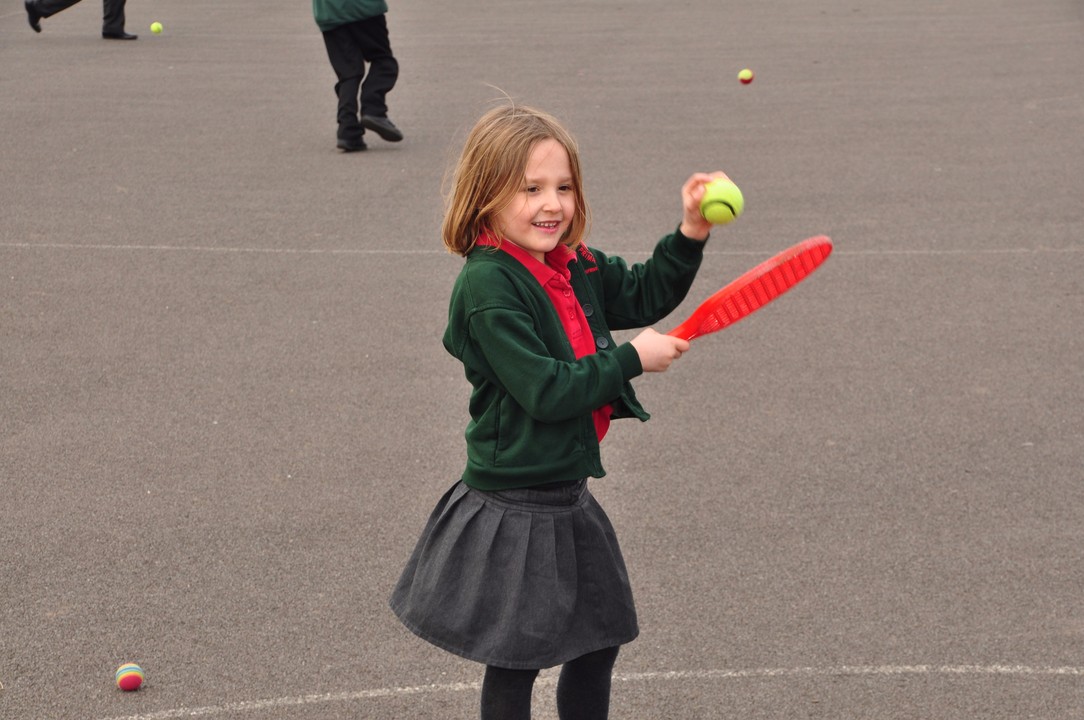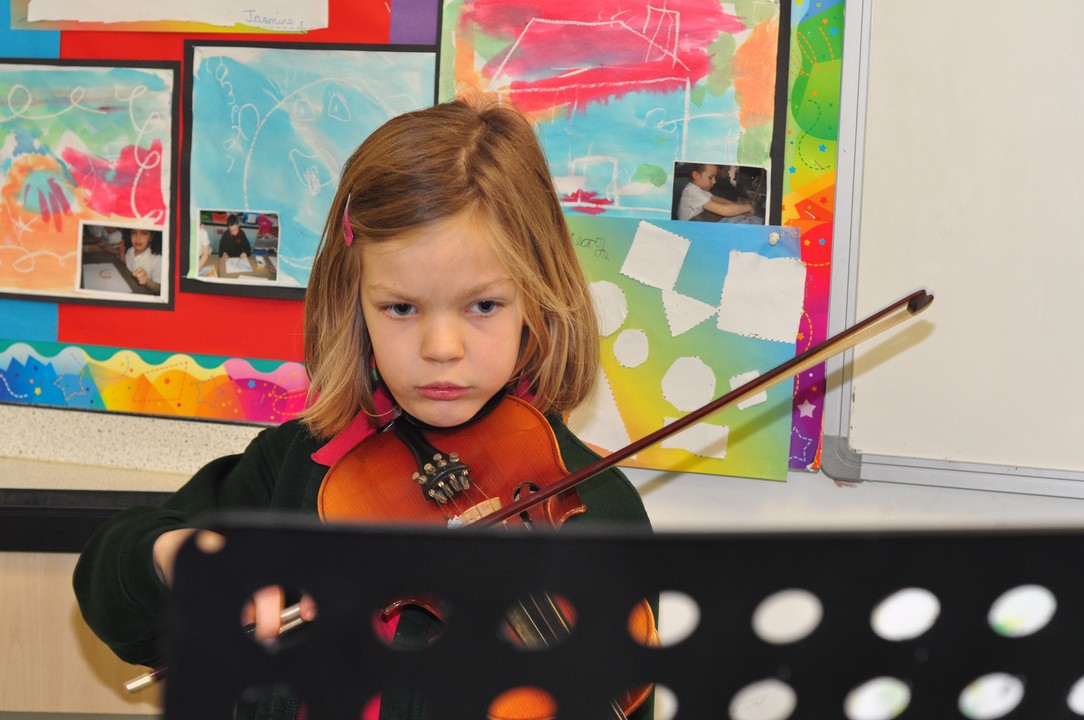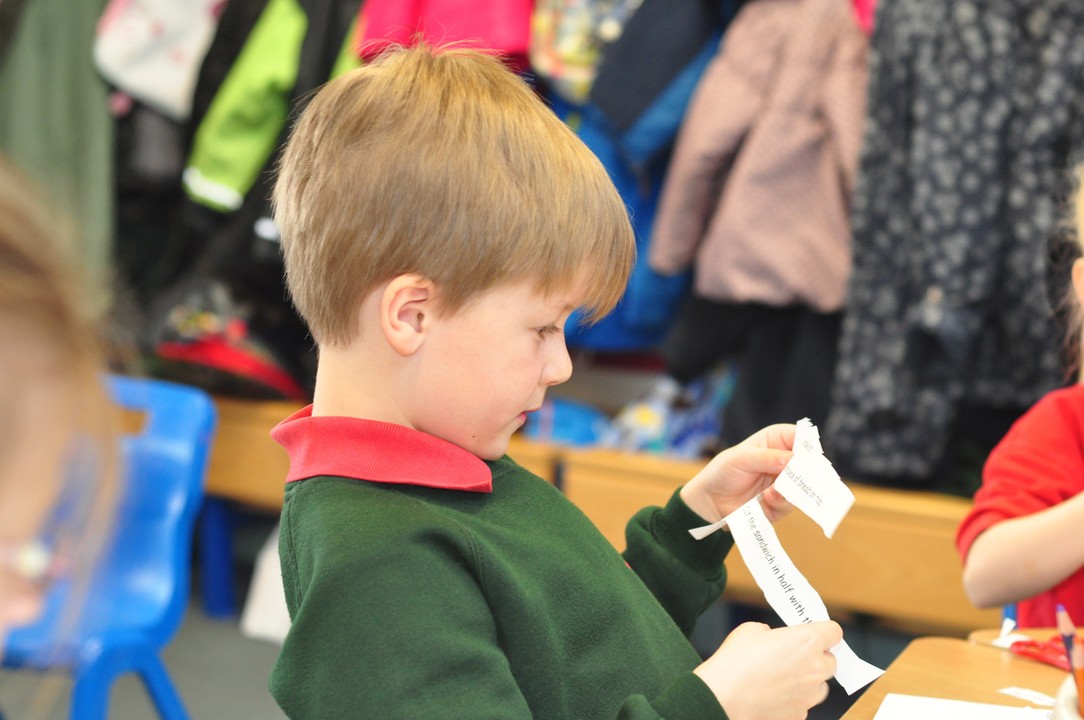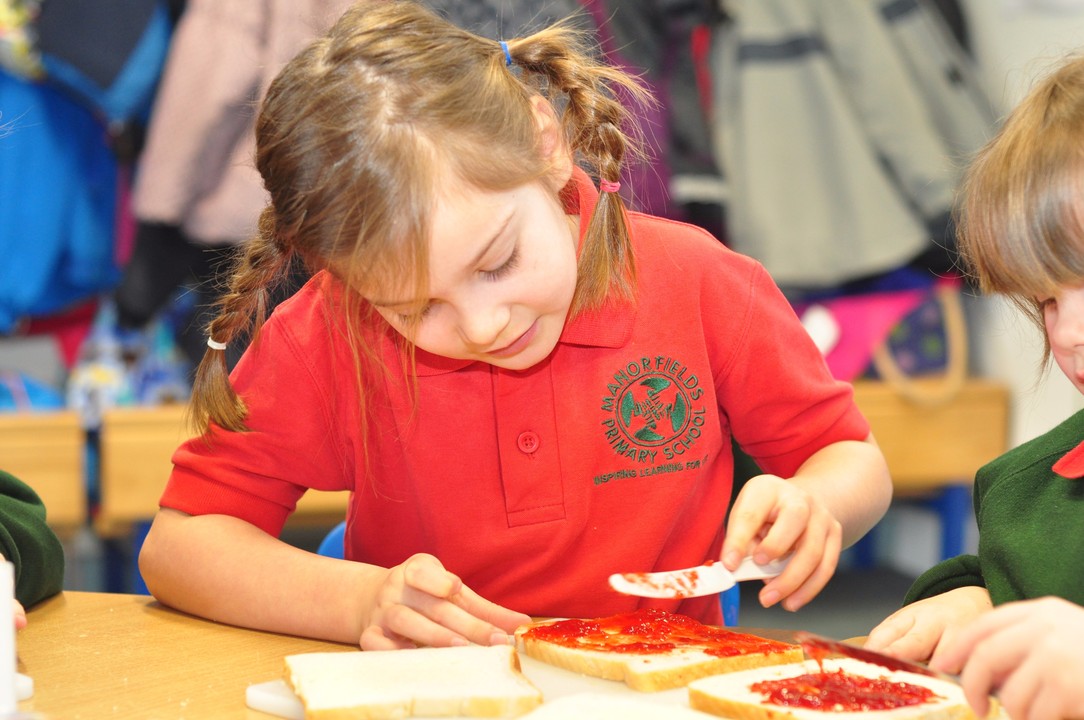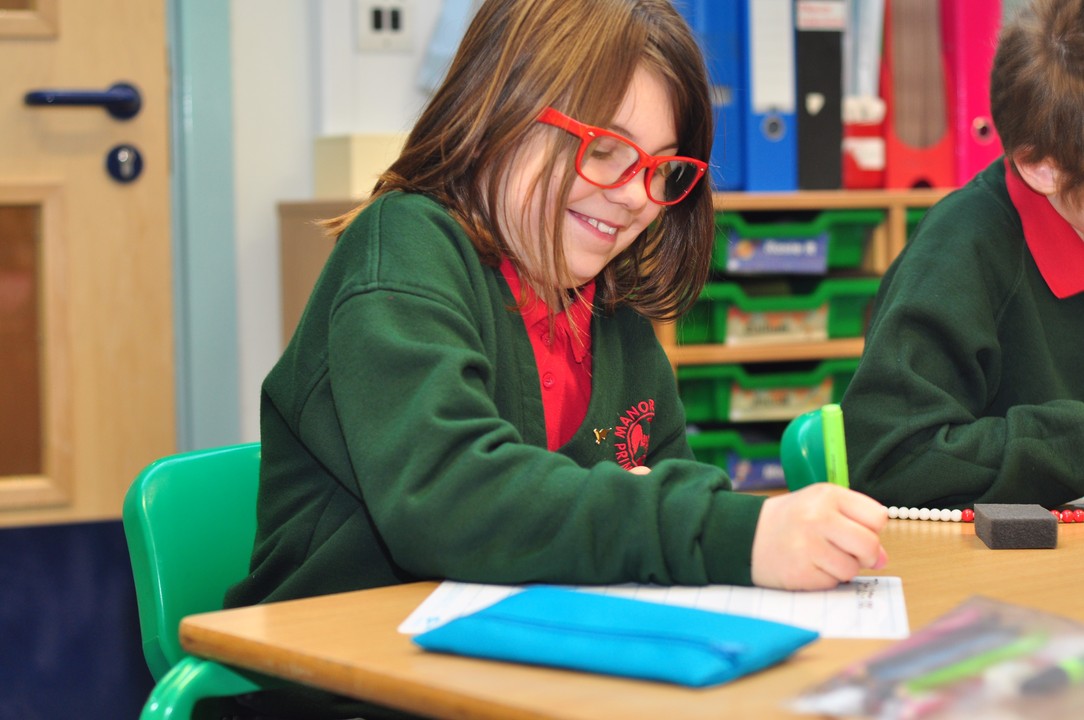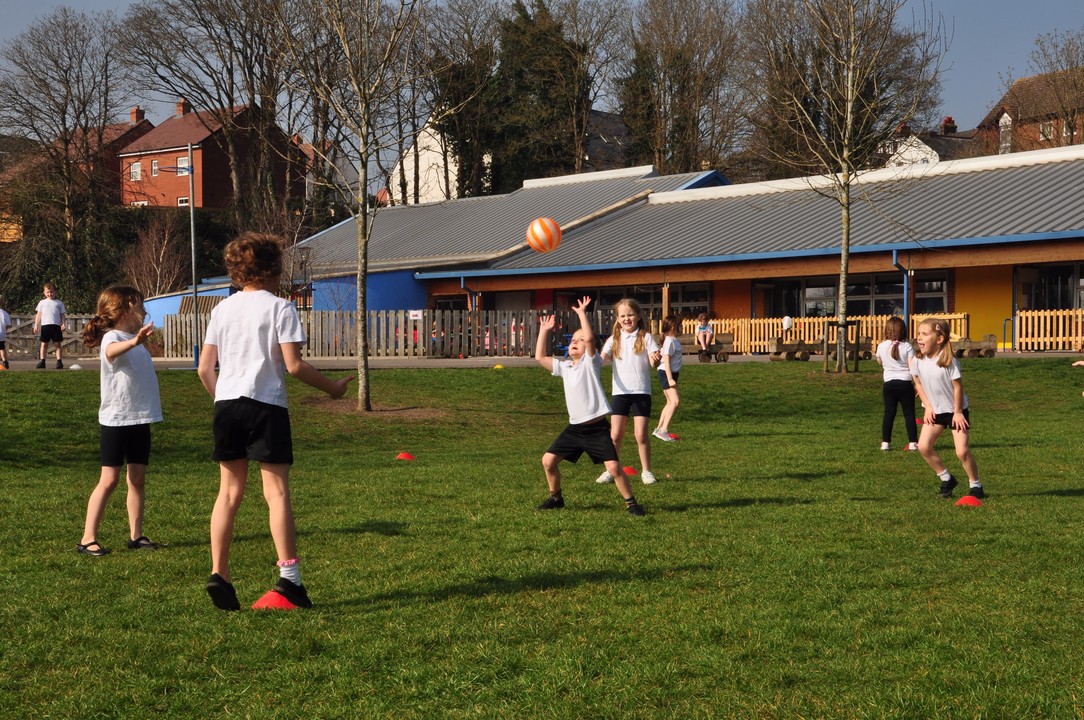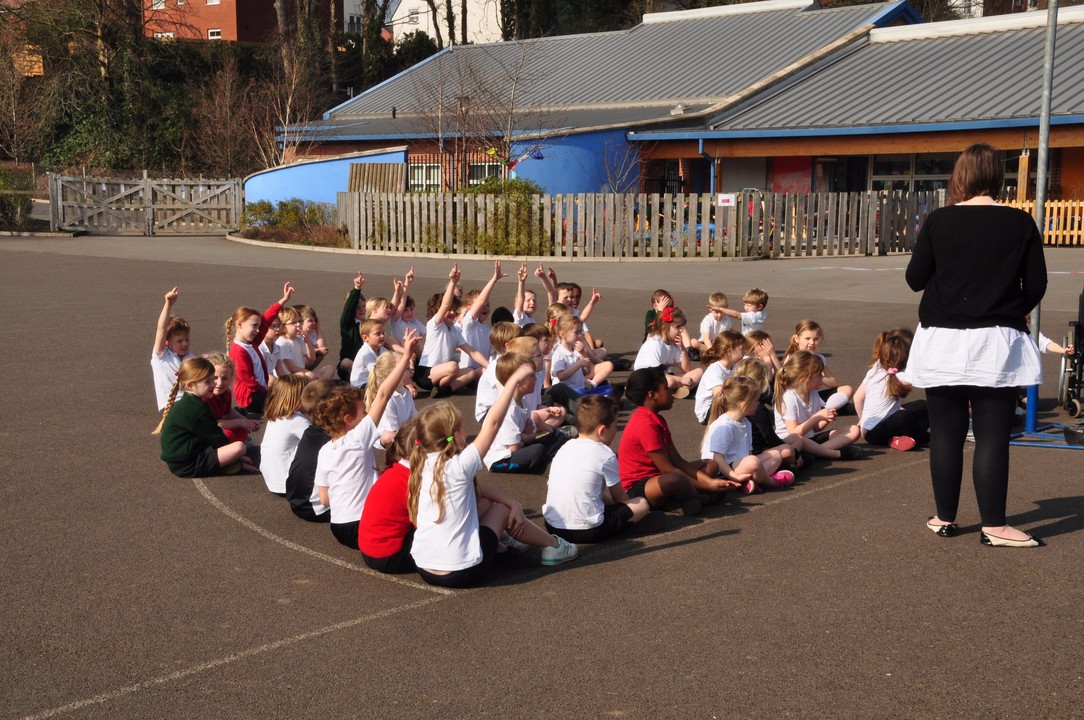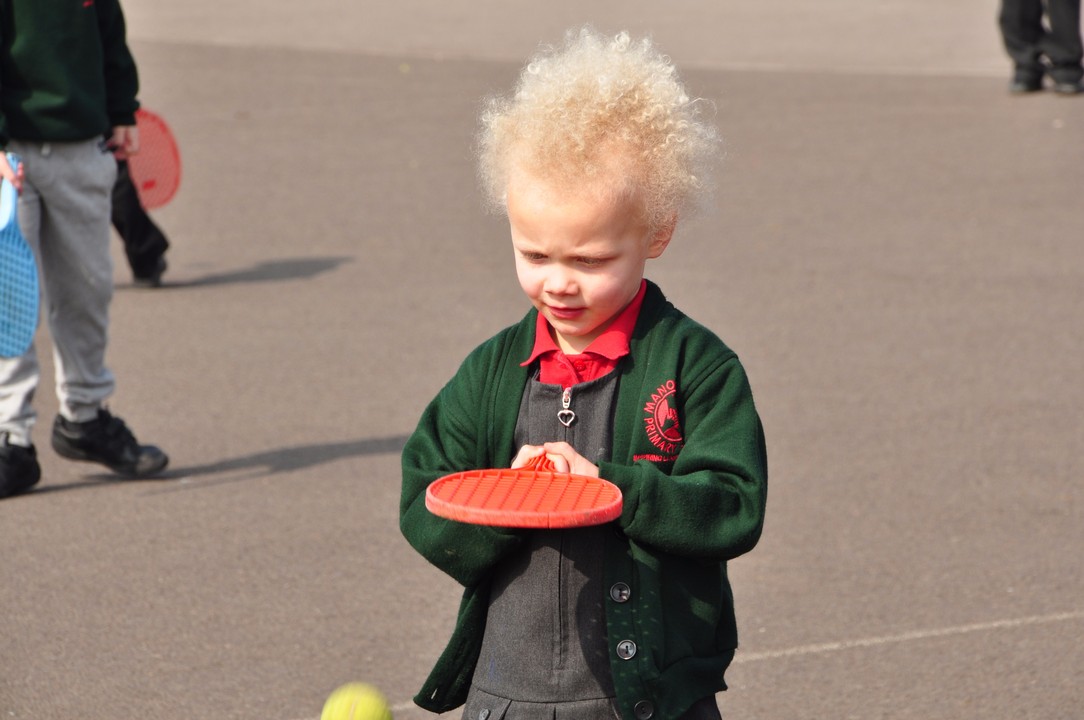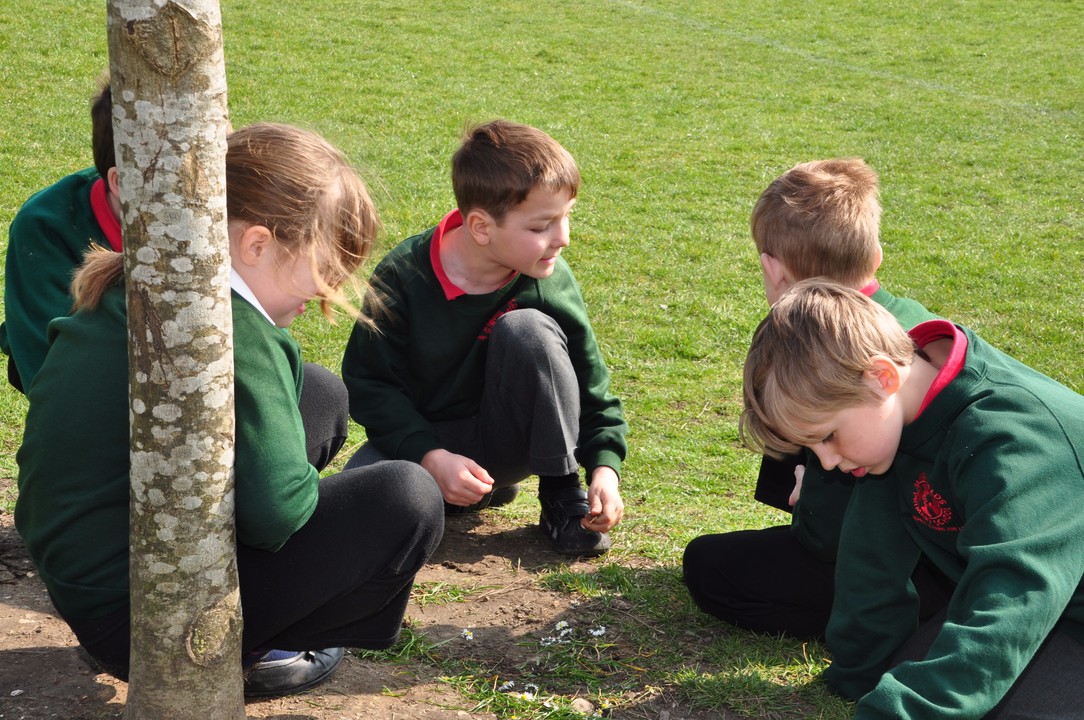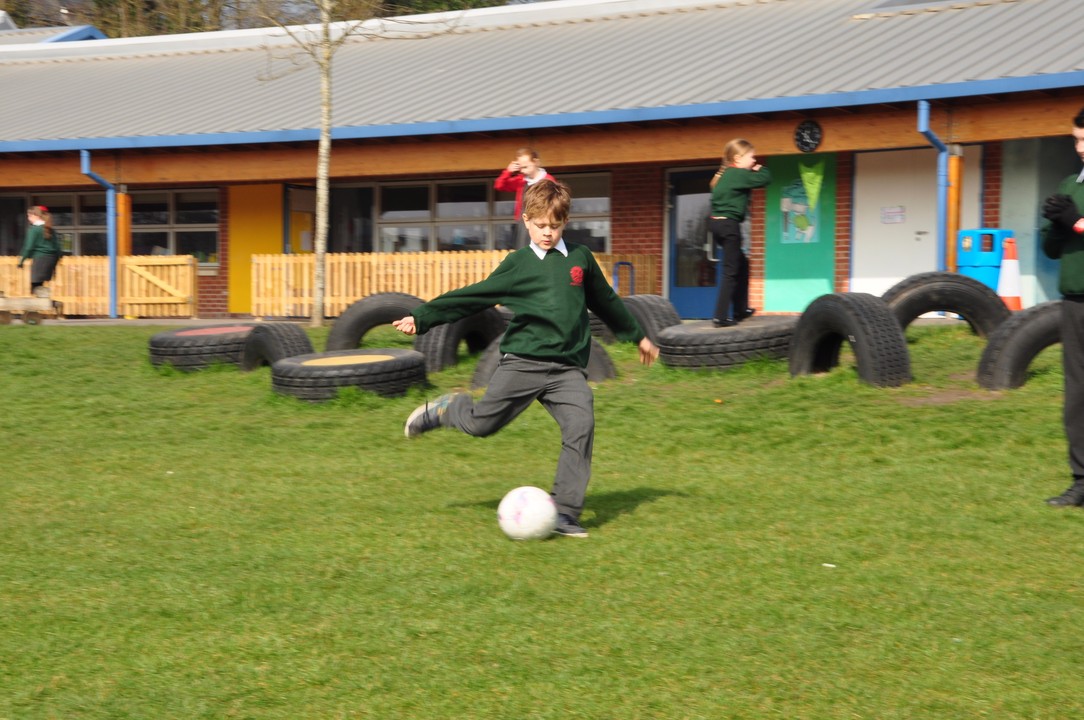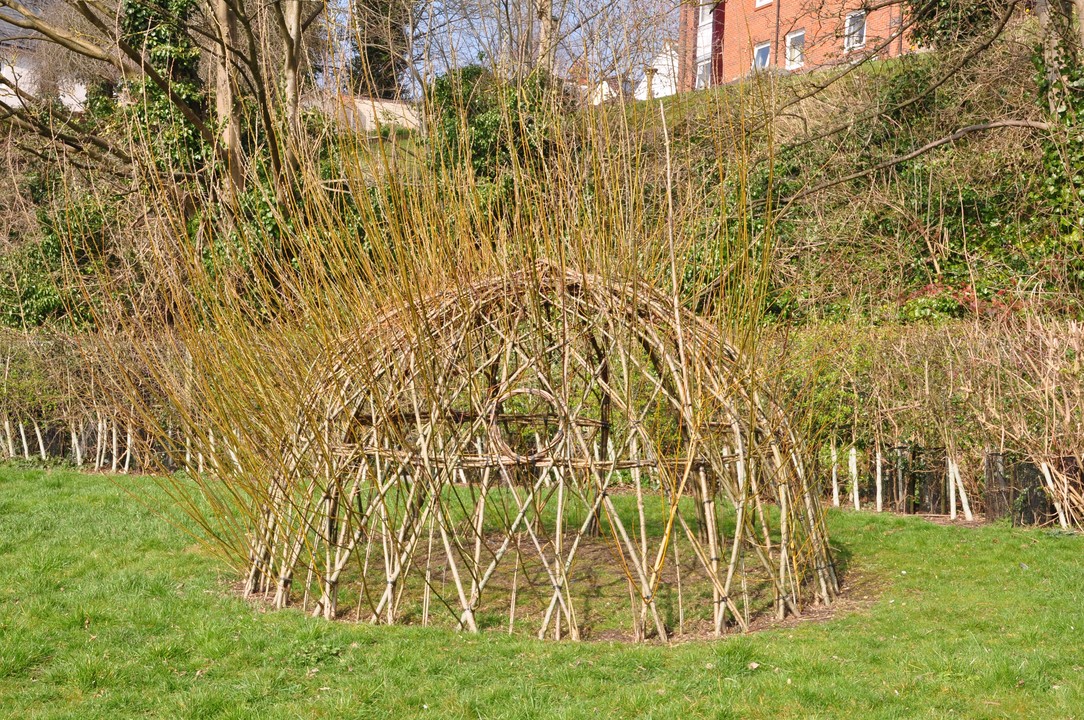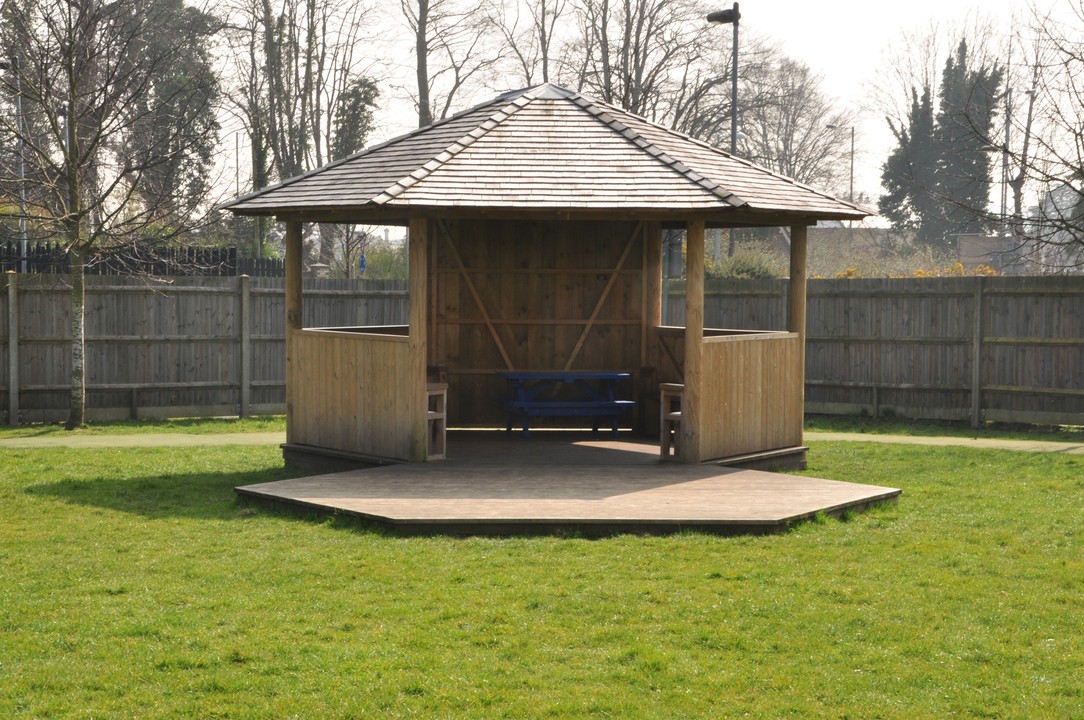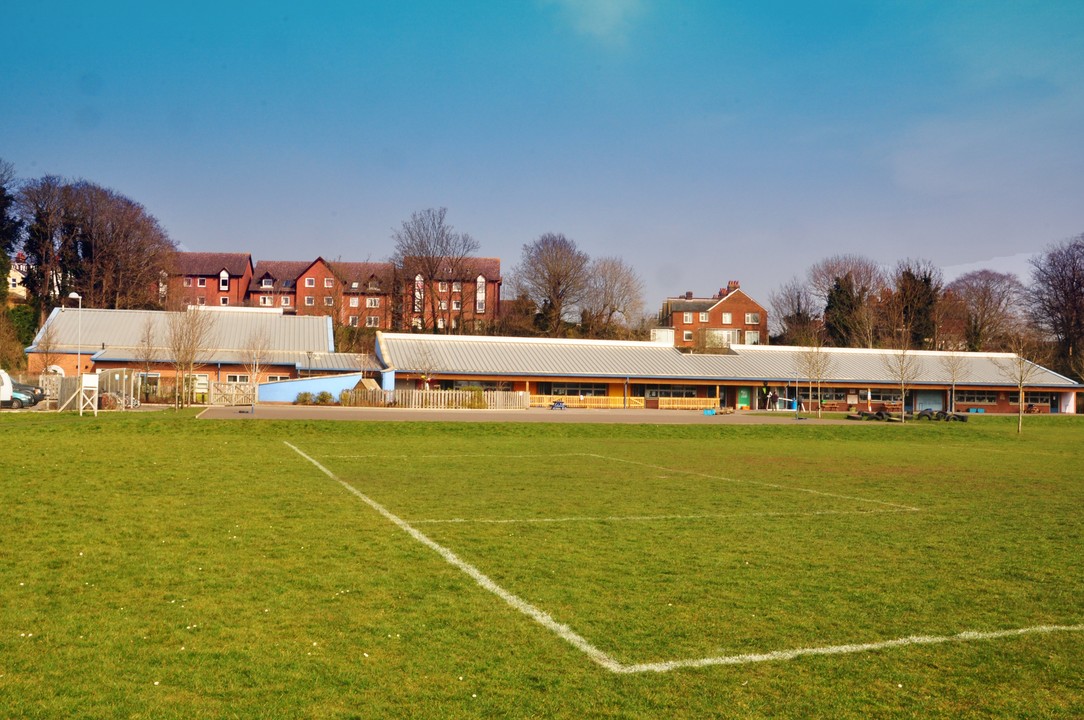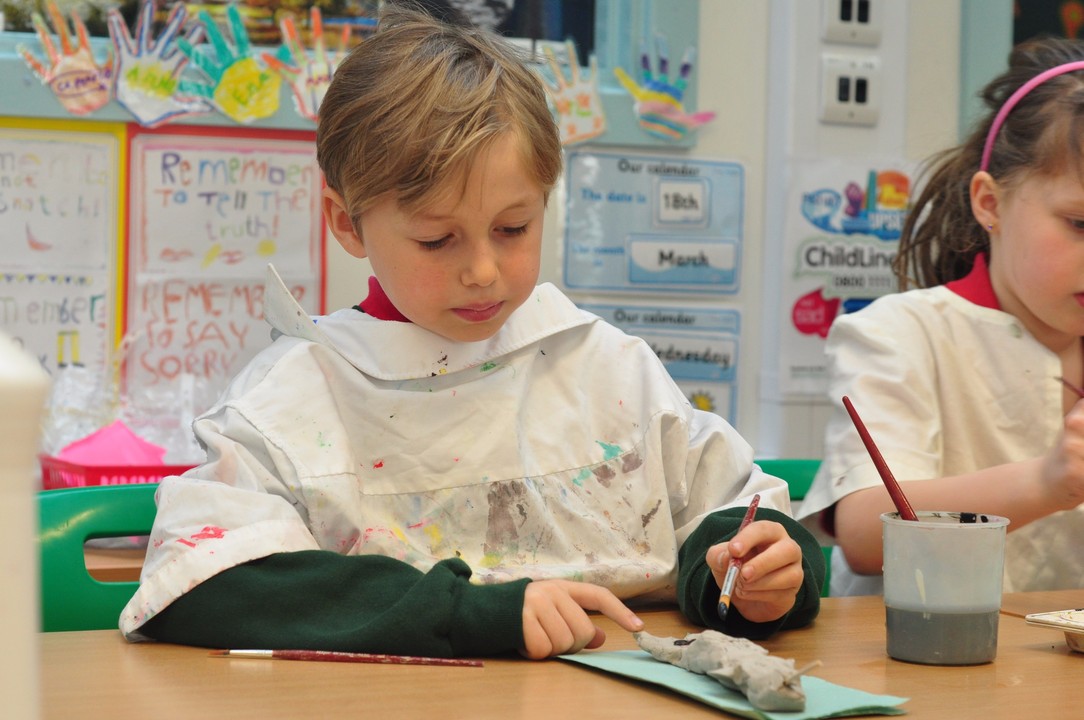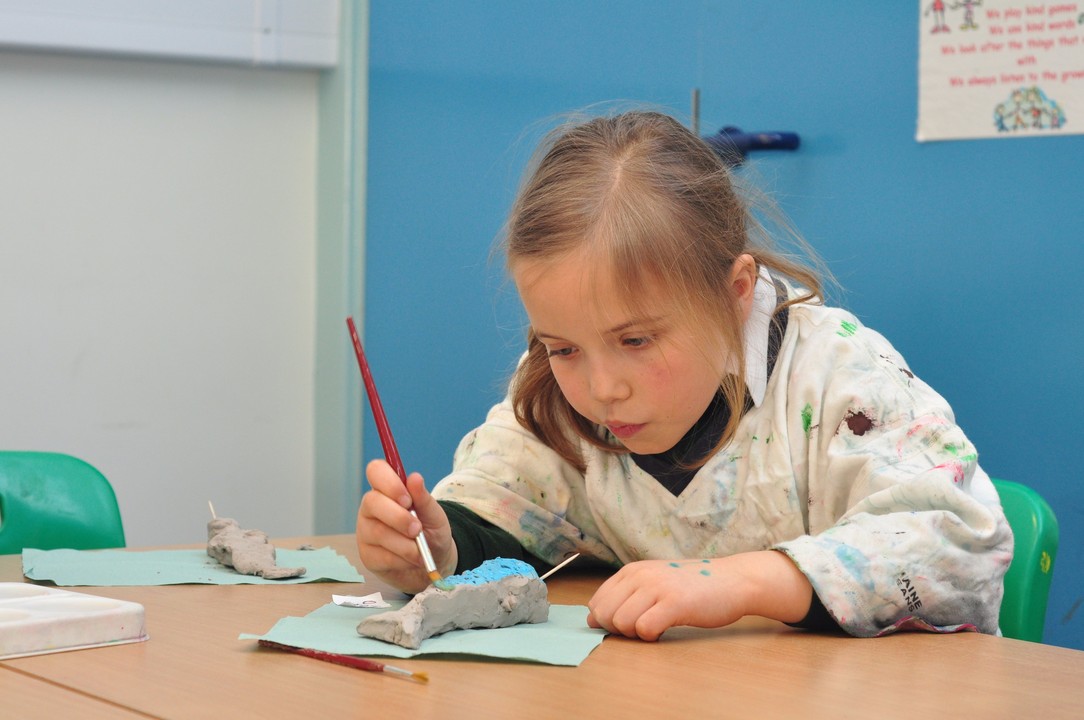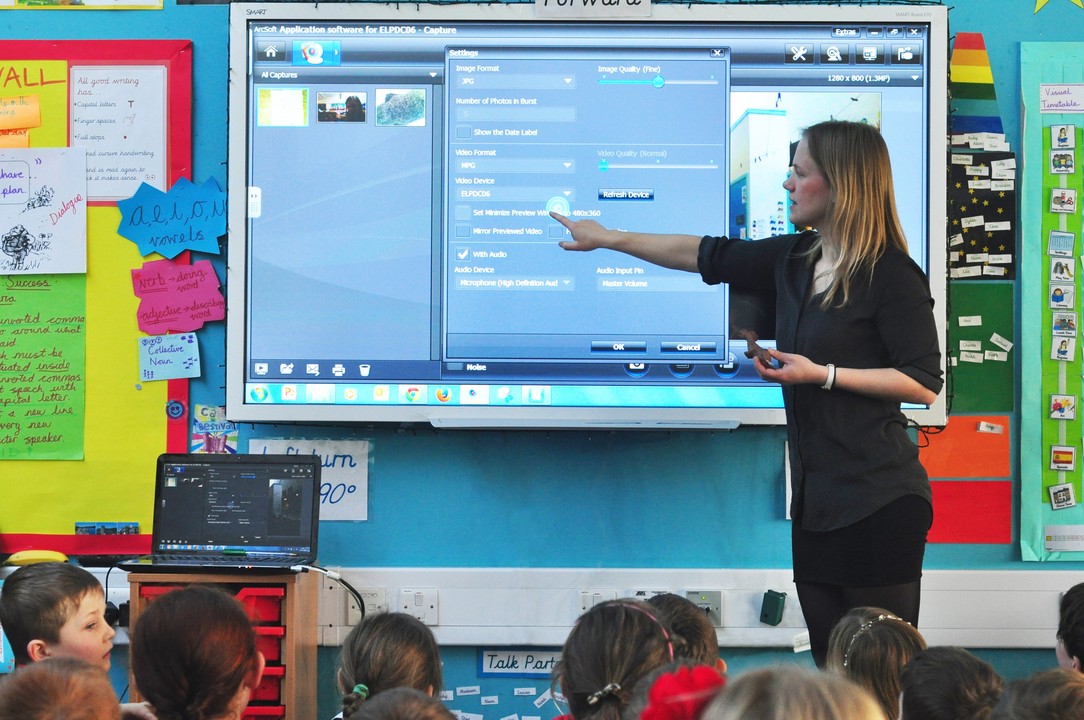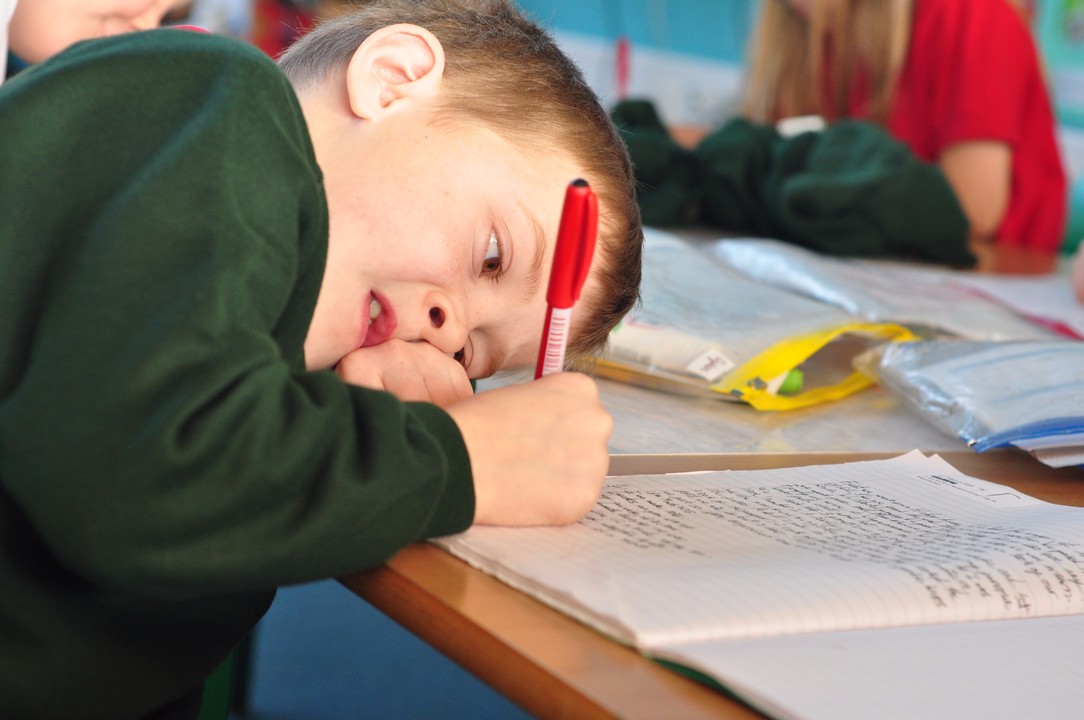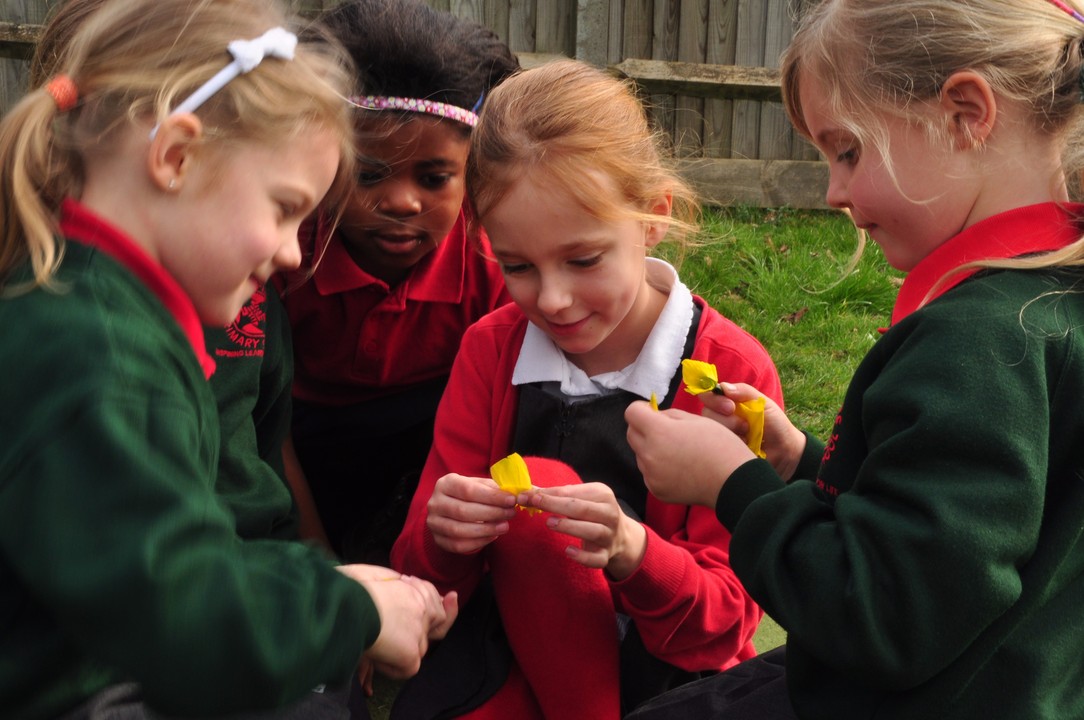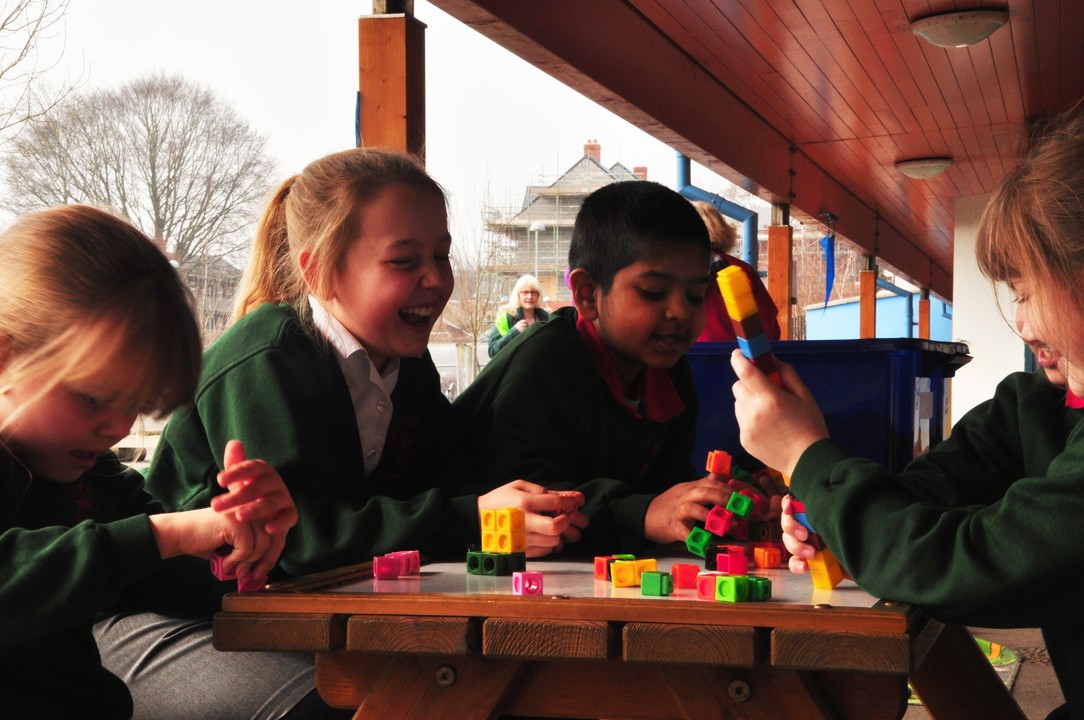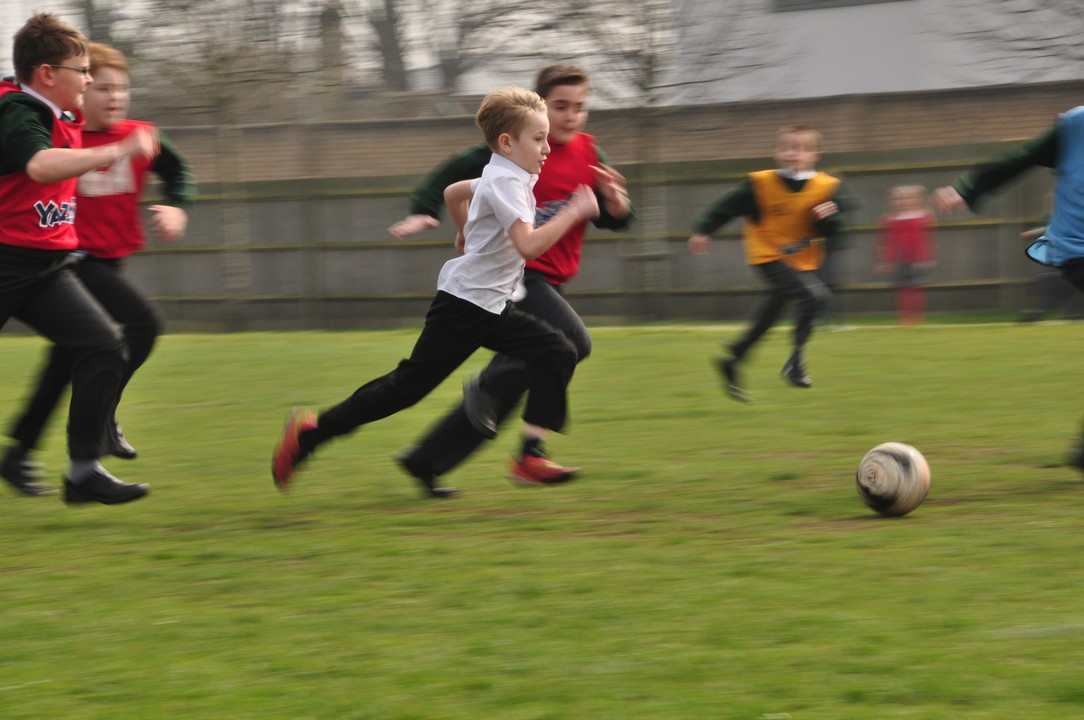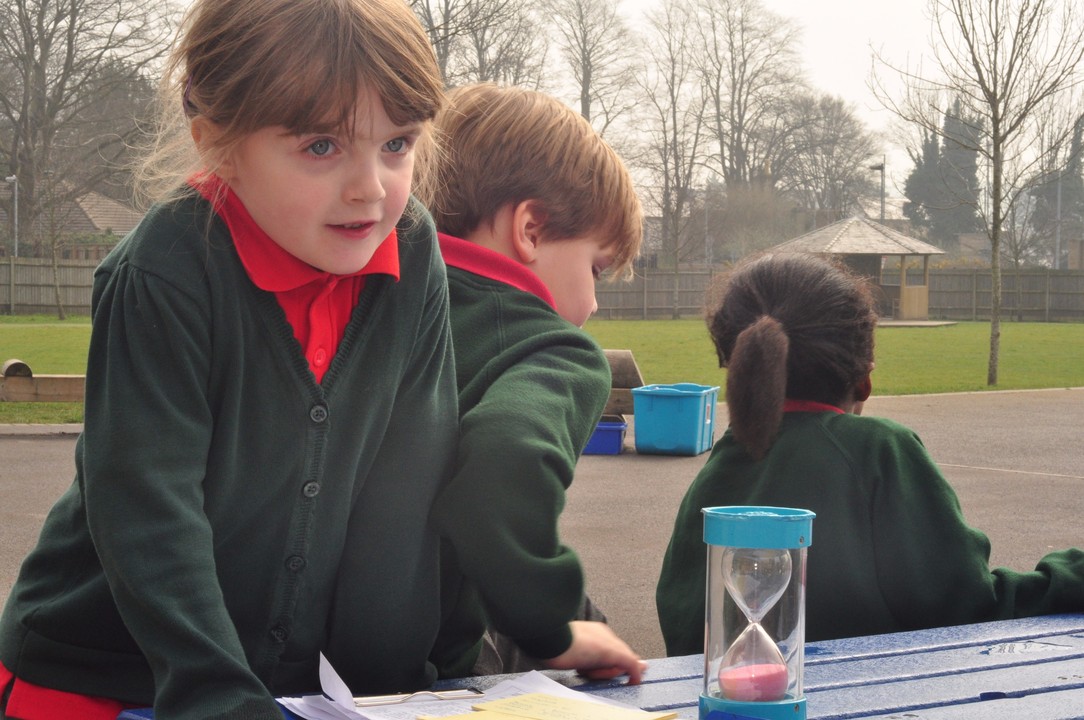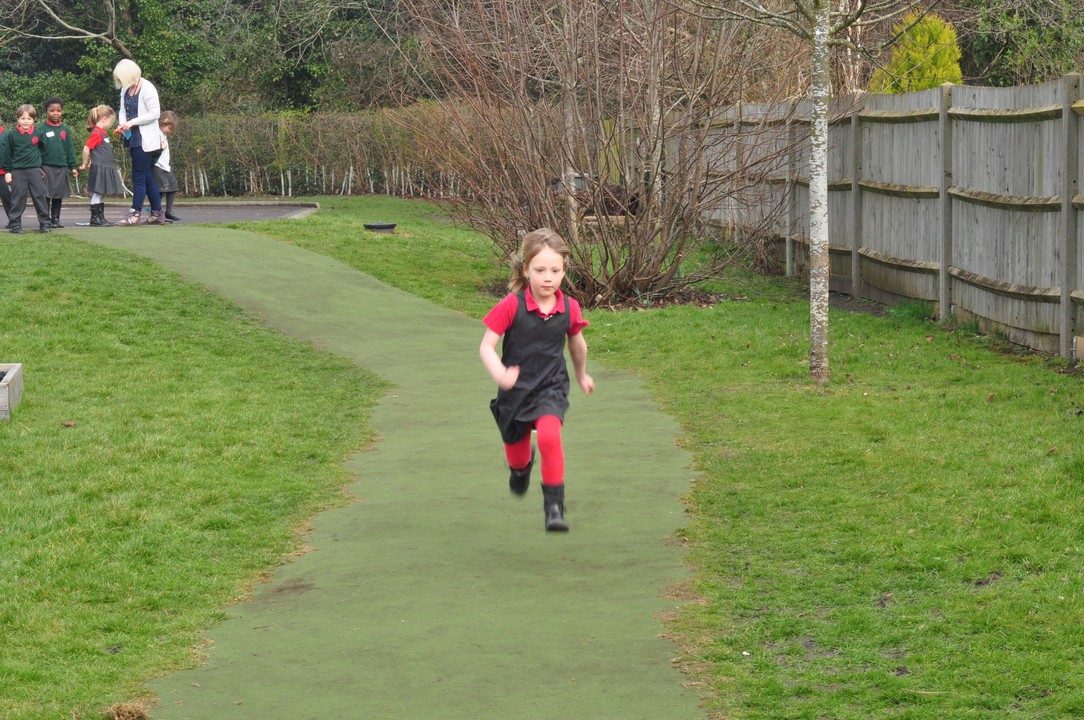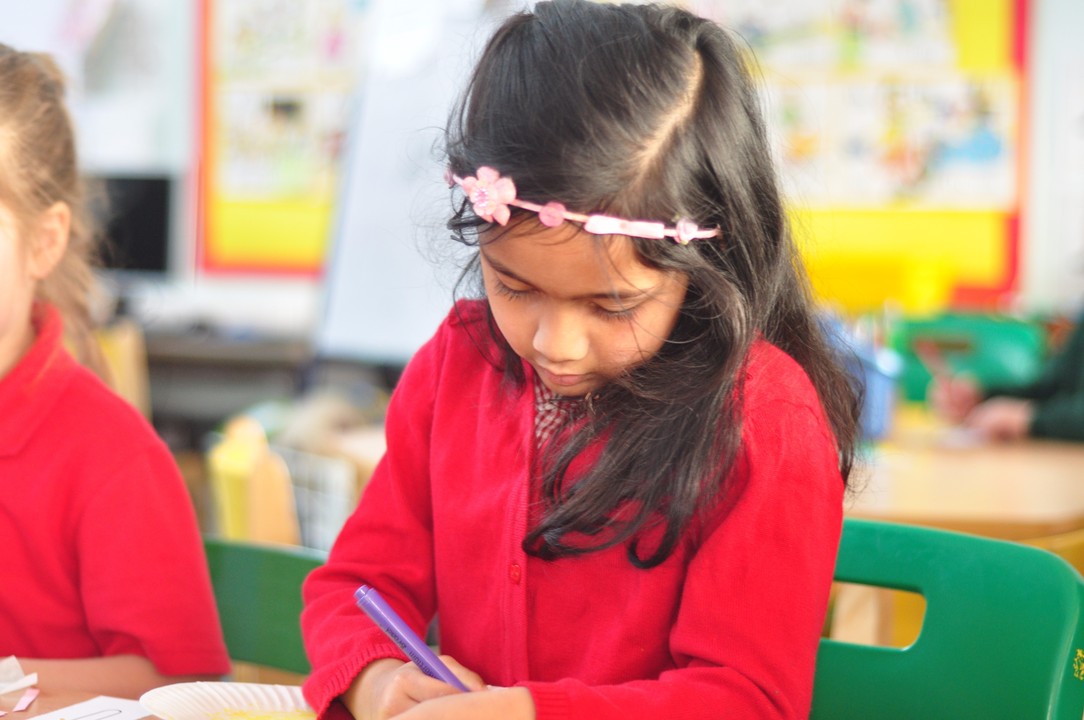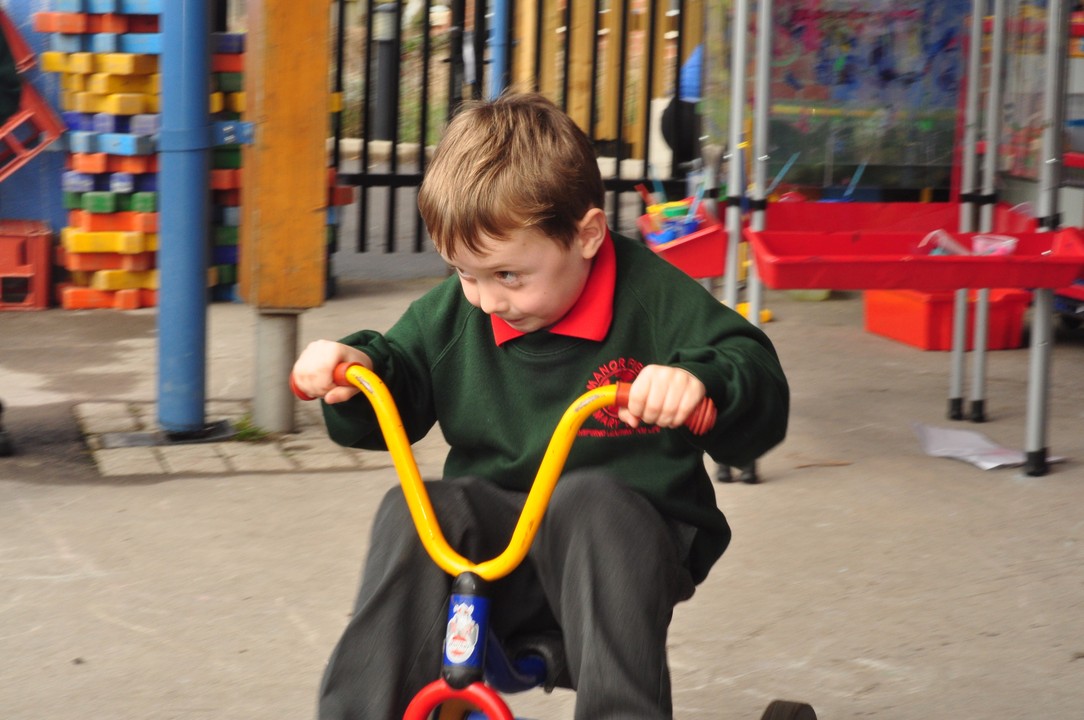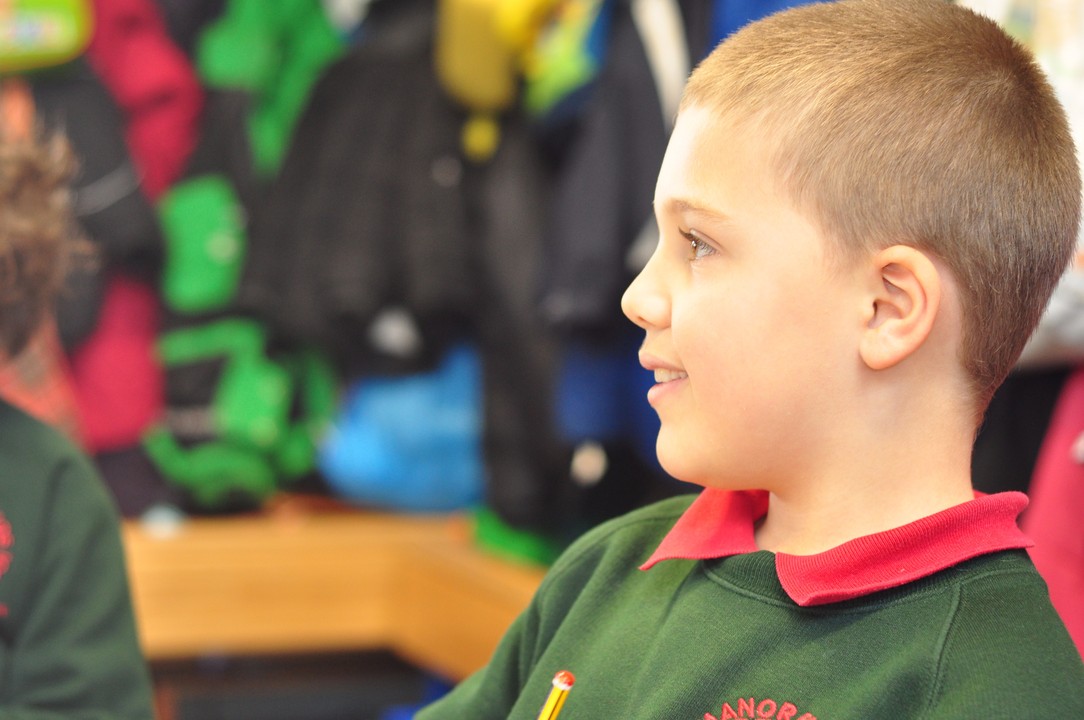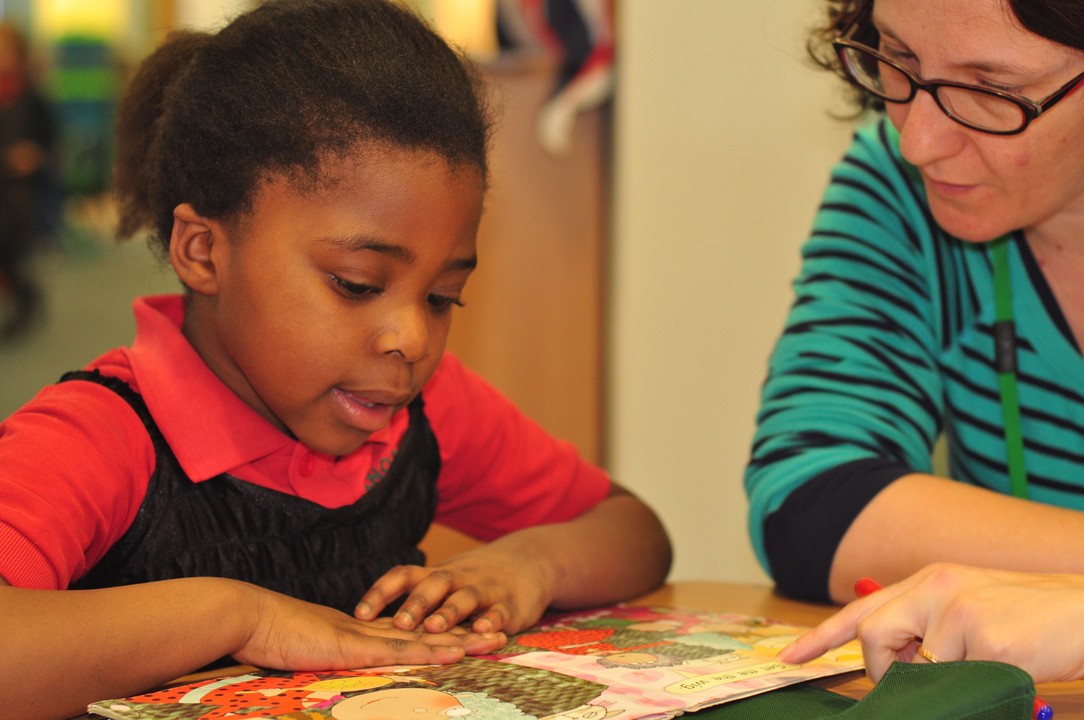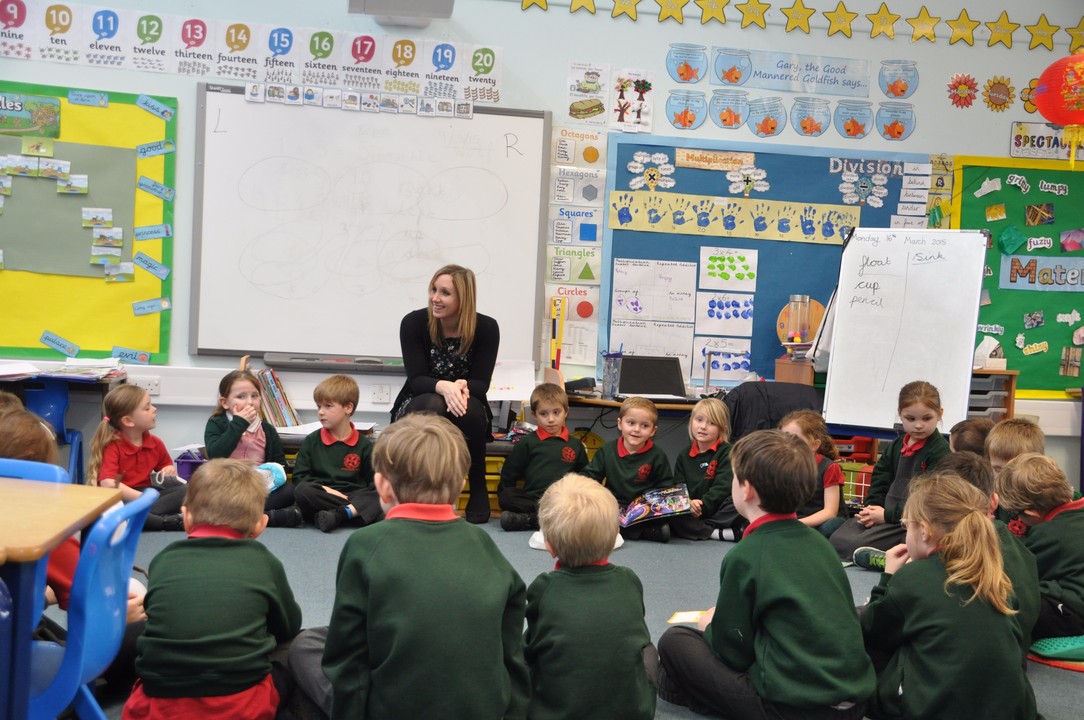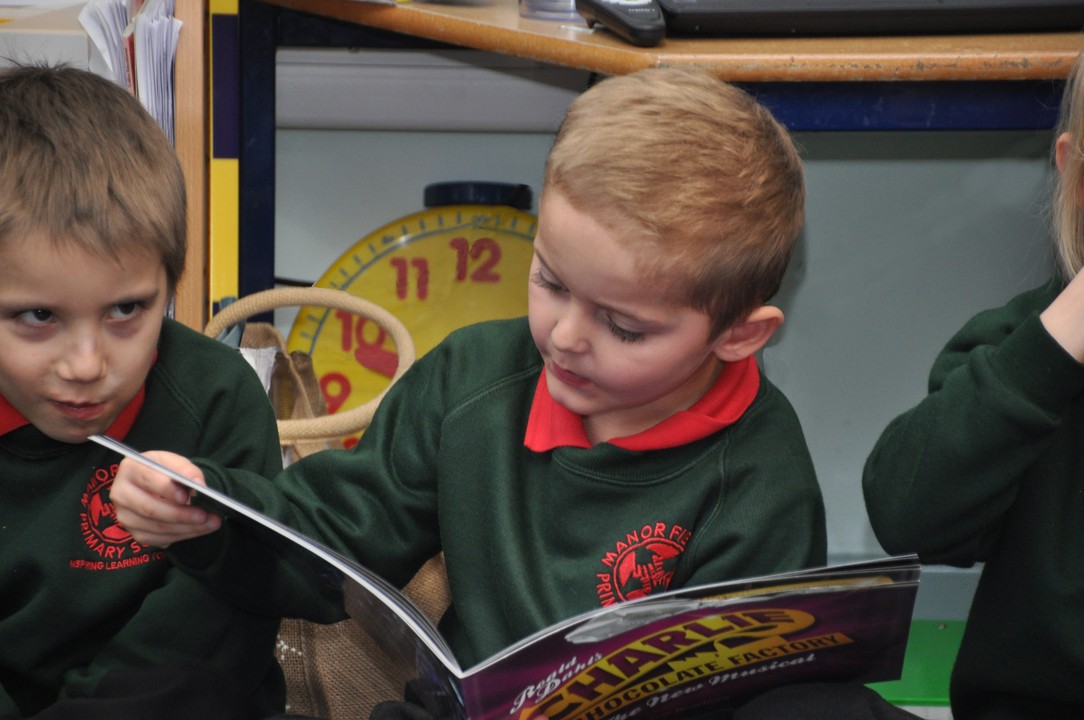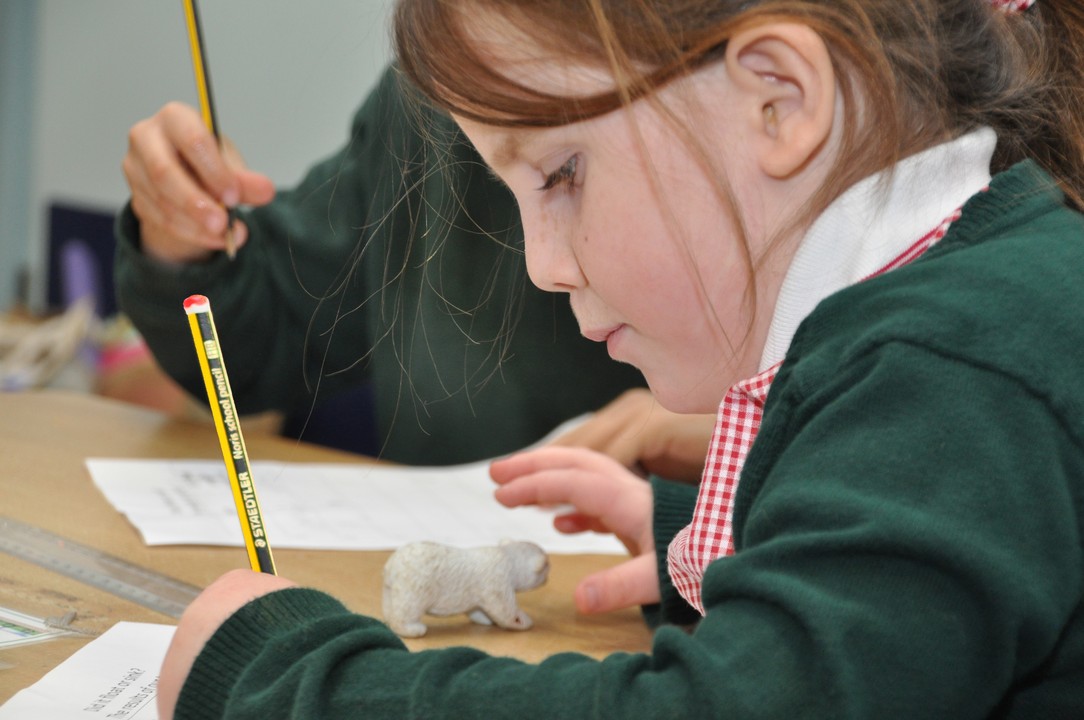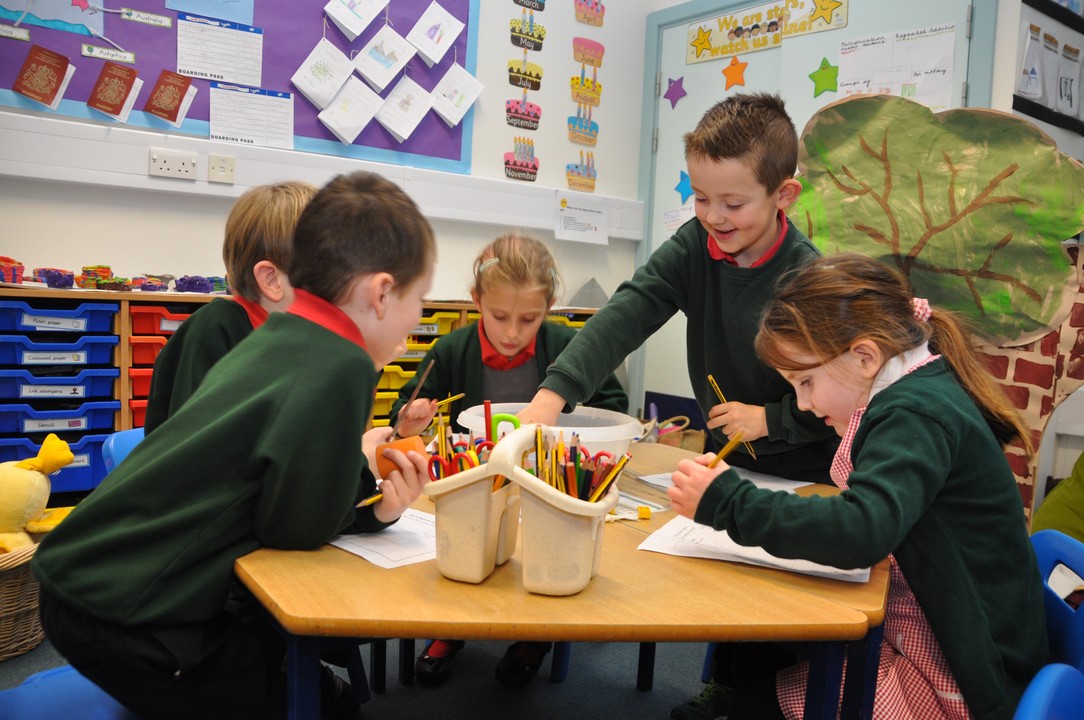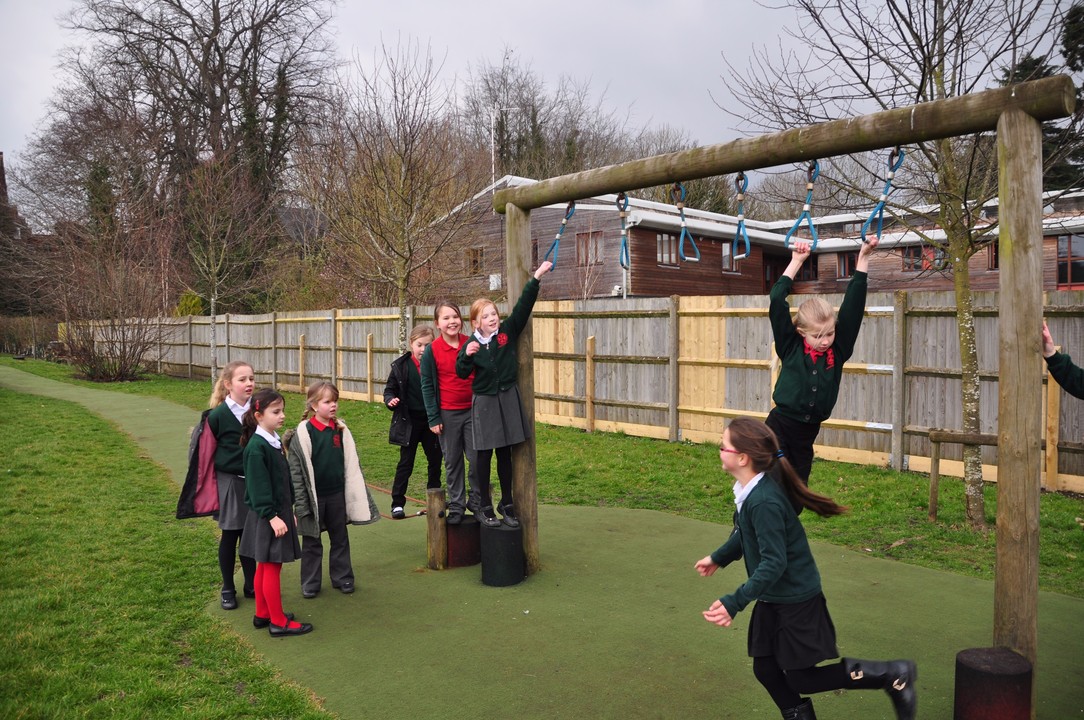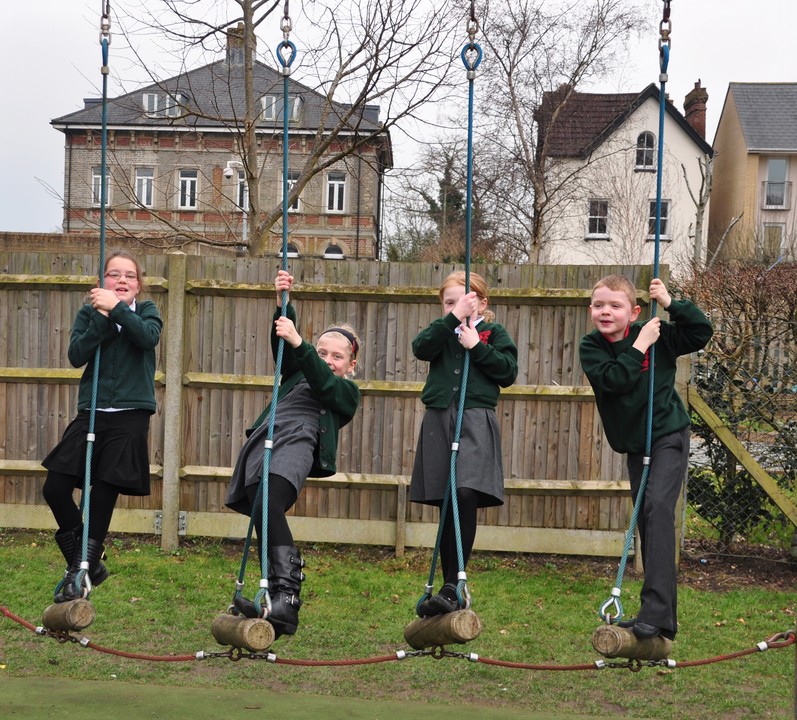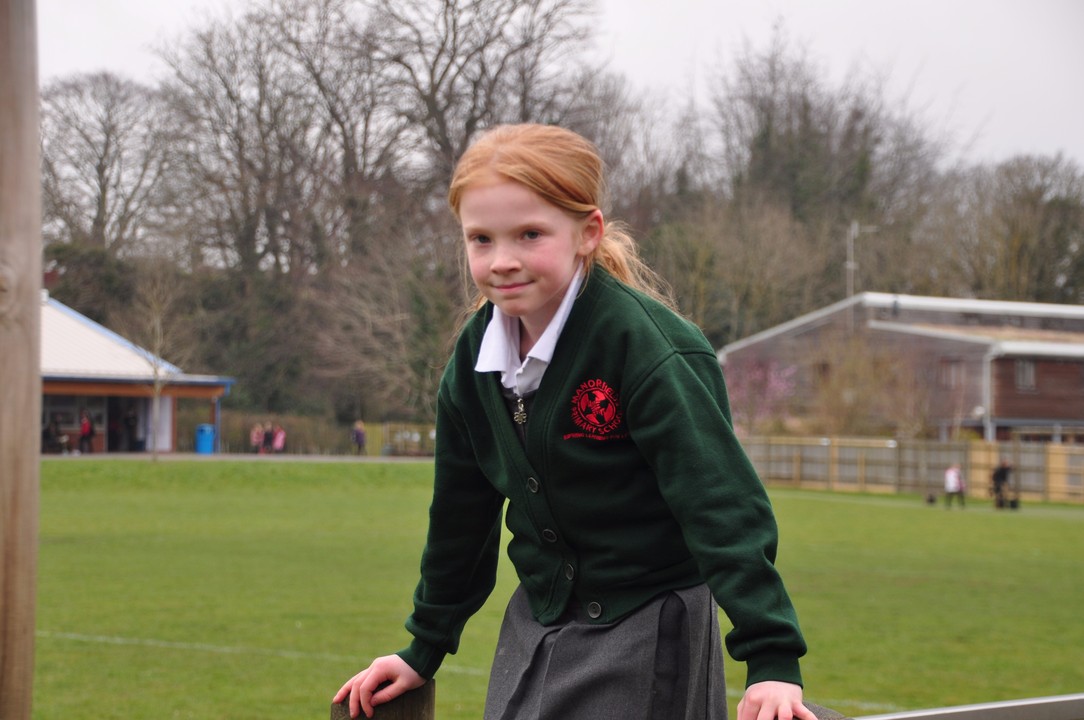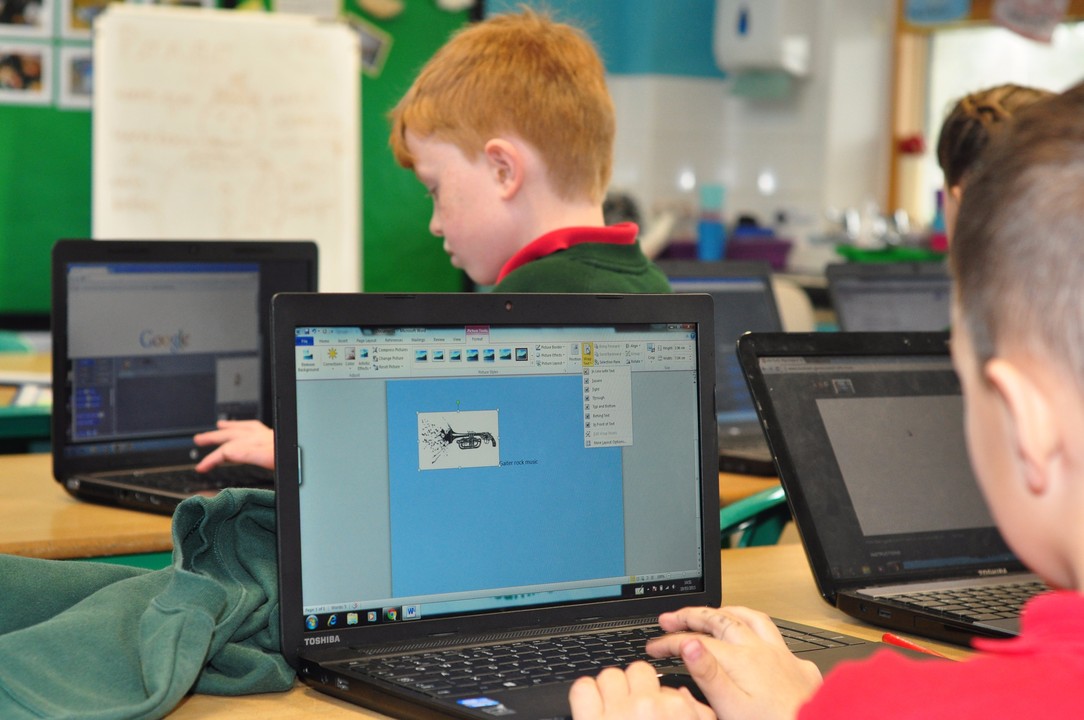 27.6.2016
Last week was joyful and busy with a 'Magical Maths' day, a heart-warming performance by the choir, a super Skylark assembly and an exciting non-uniform day.
We are really looking forward to the Summer Fun Day on Friday when we shall race, picnic and fund-raise together under clear, blue skies!
There will be a non-uniform day on Thursday and donations of cakes and chocolate will be welcomed. It would be very helpful if the children could be reminded to take their PE kits home on Thursday so that they can wear them to school on Friday in readiness for the races.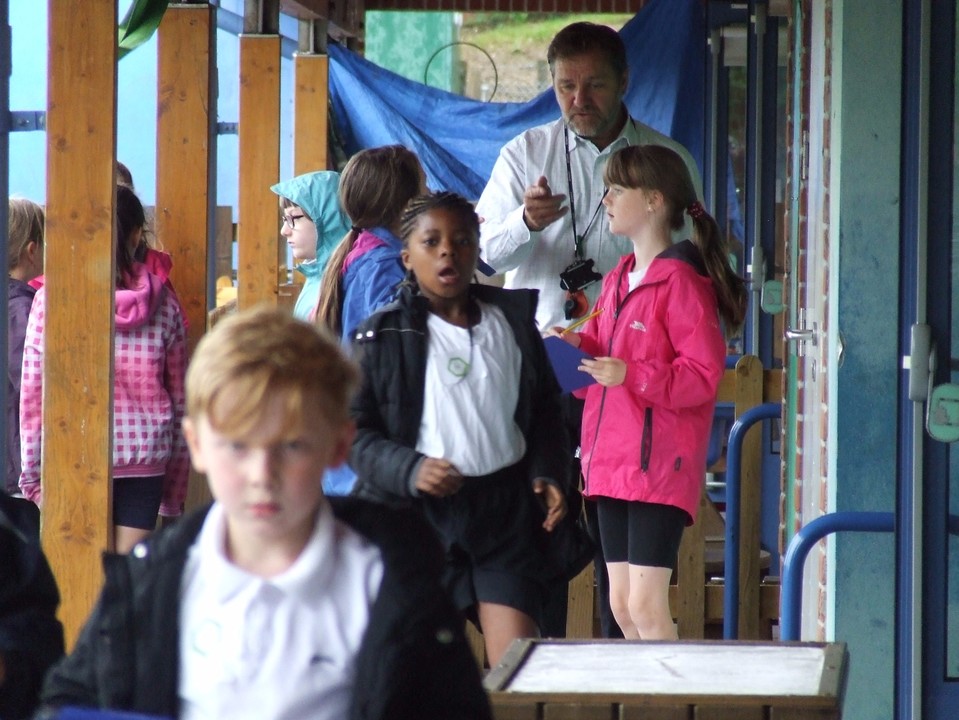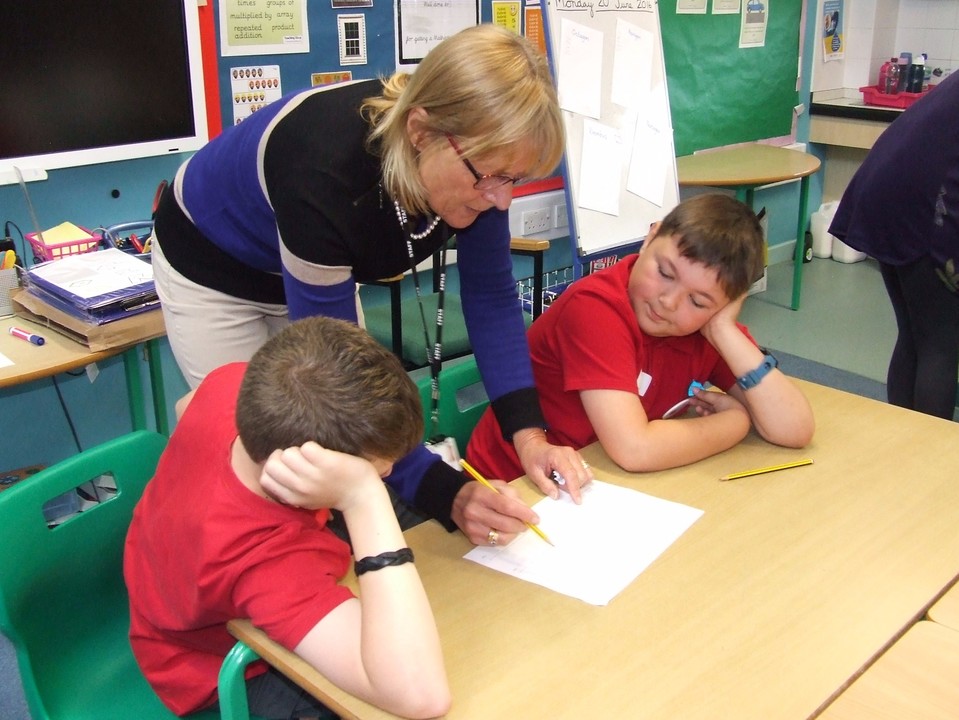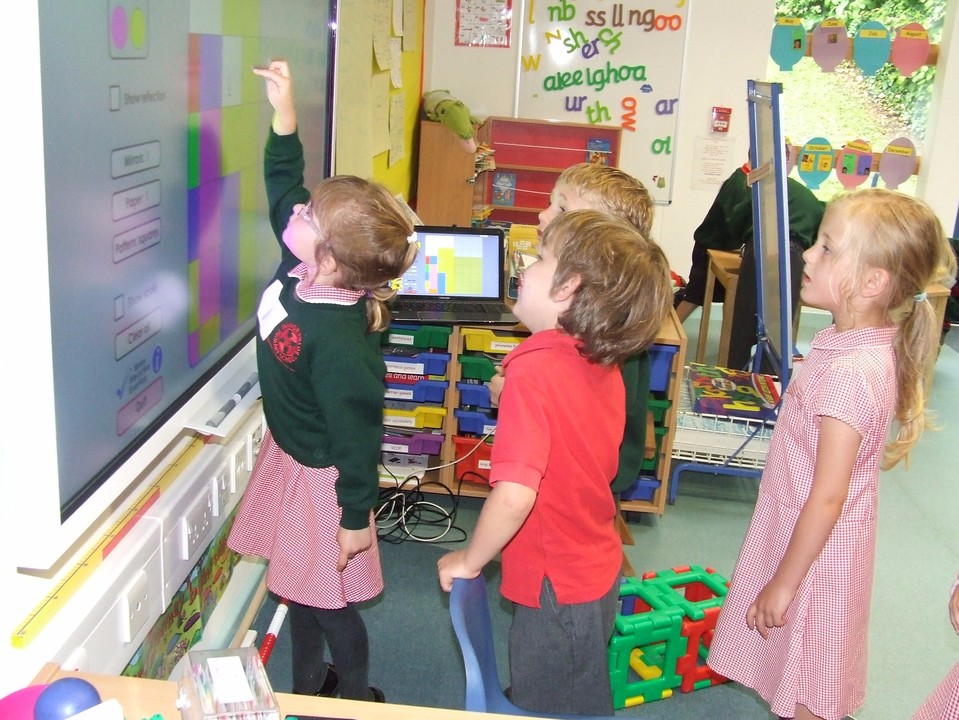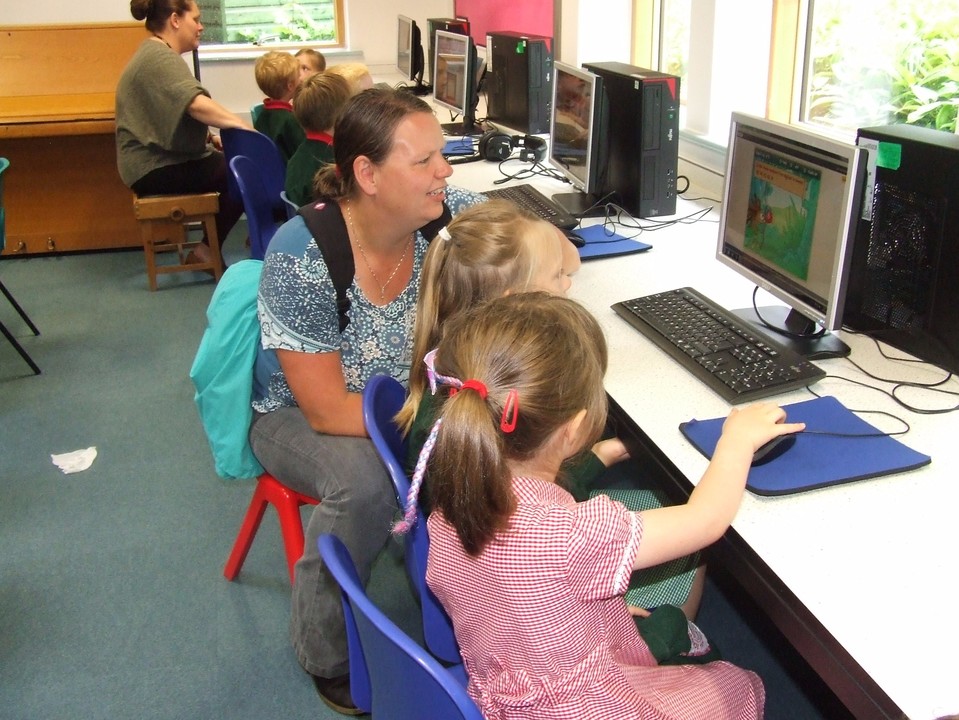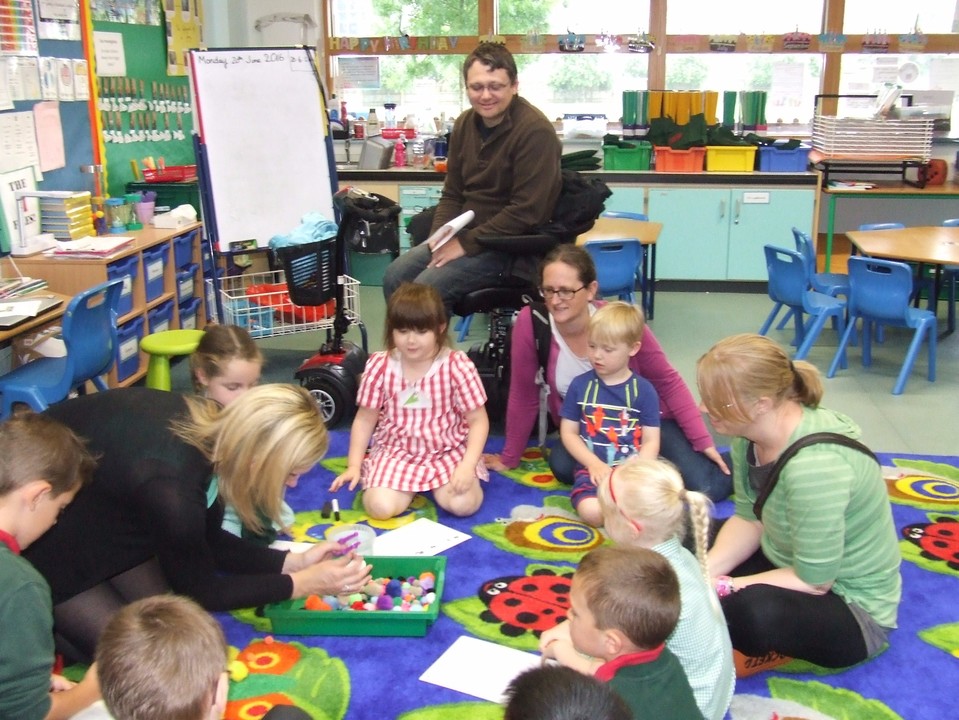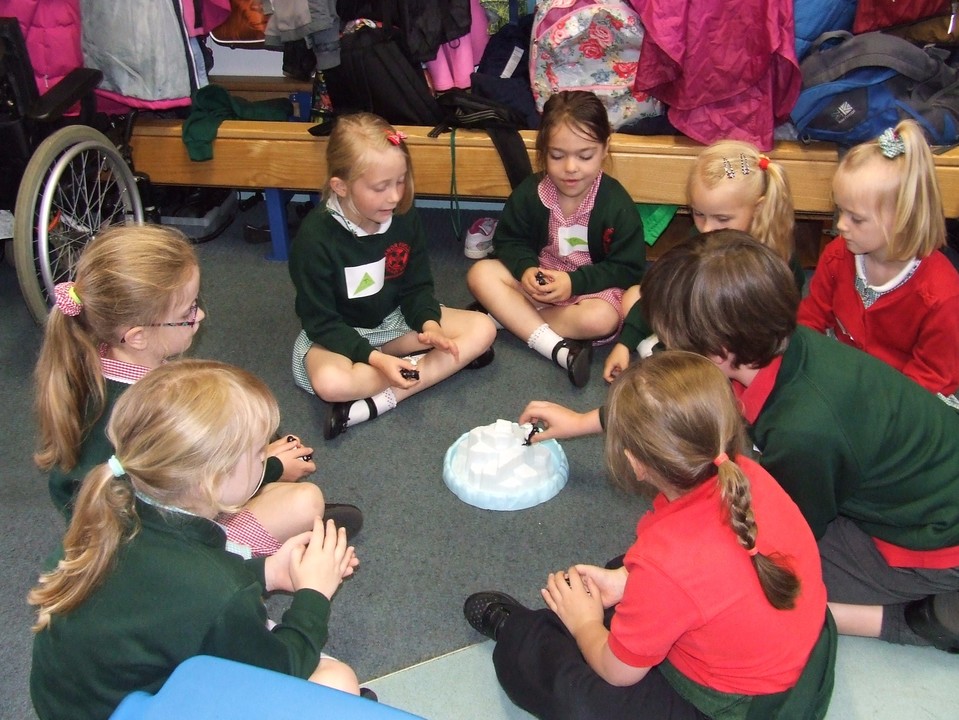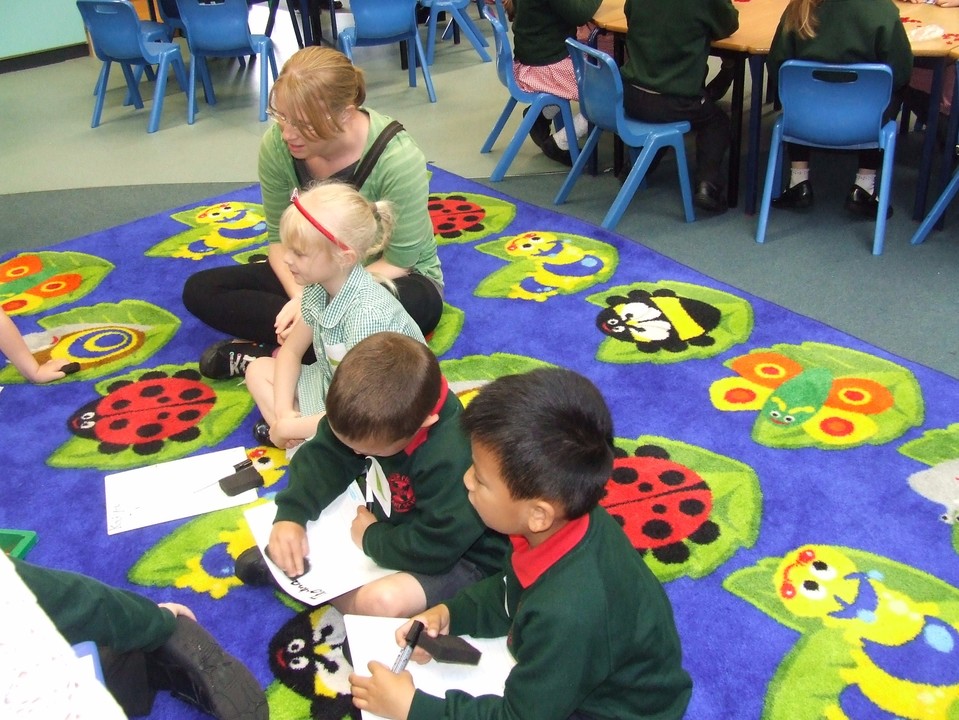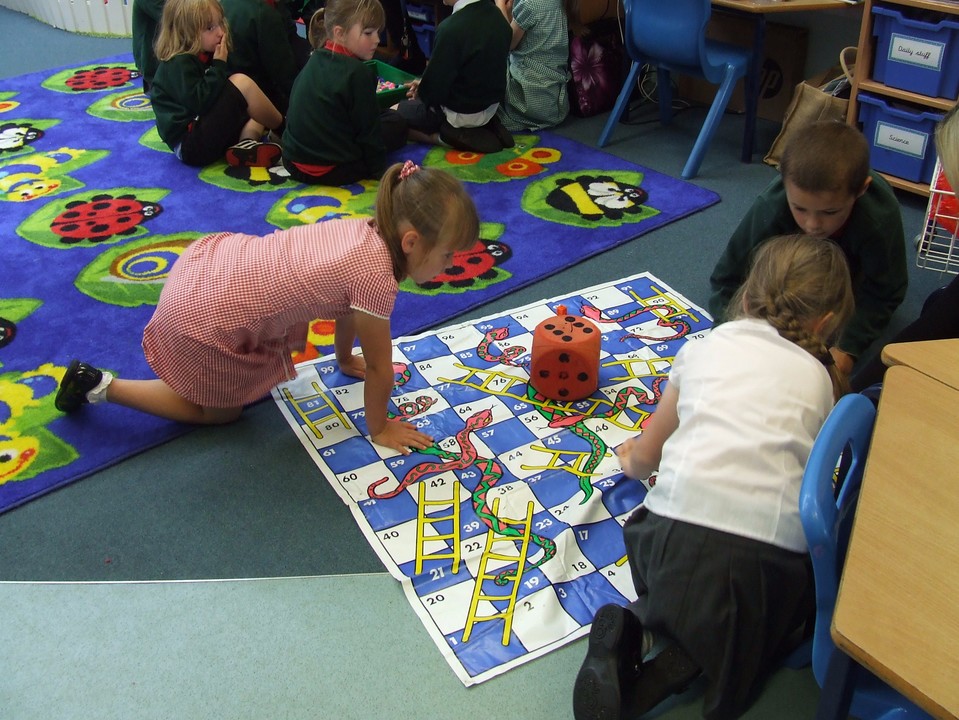 Summer Fayre 2016
Please note that the non - school uniform days are Friday 24th June in exchange for bottles and Thursday 30th June in exchange for cakes and chocolate.
Paultons Park - Whole School Trip 27.05.2016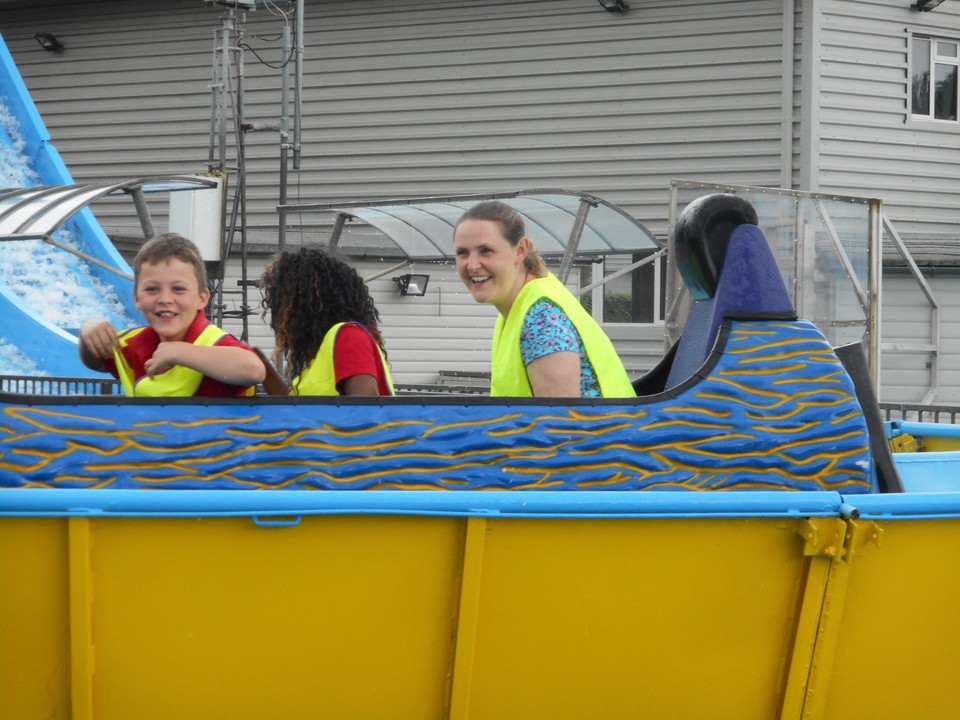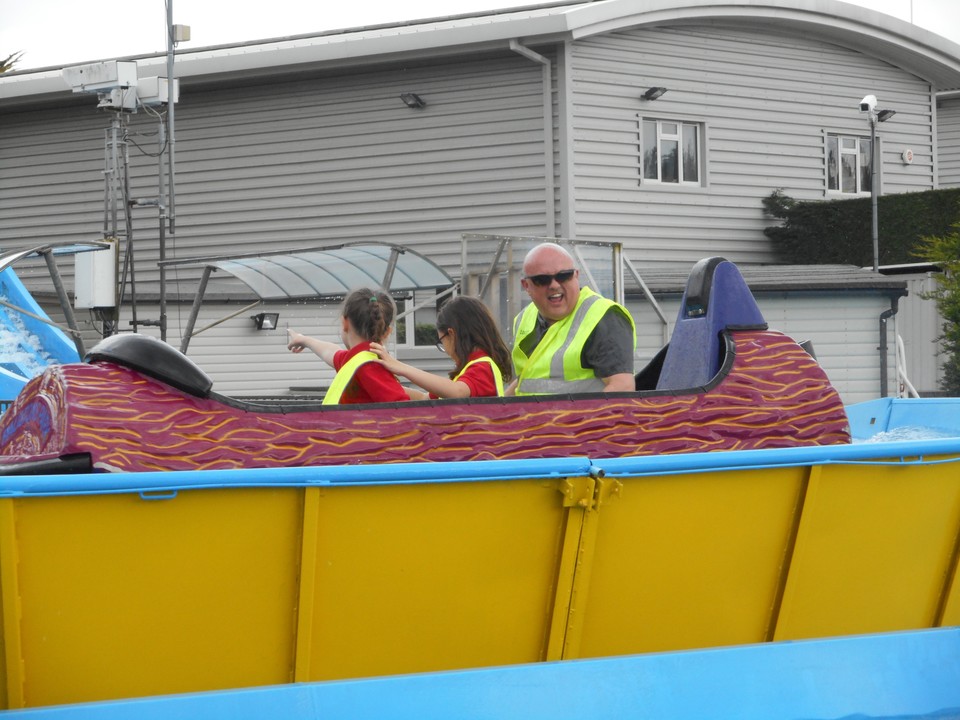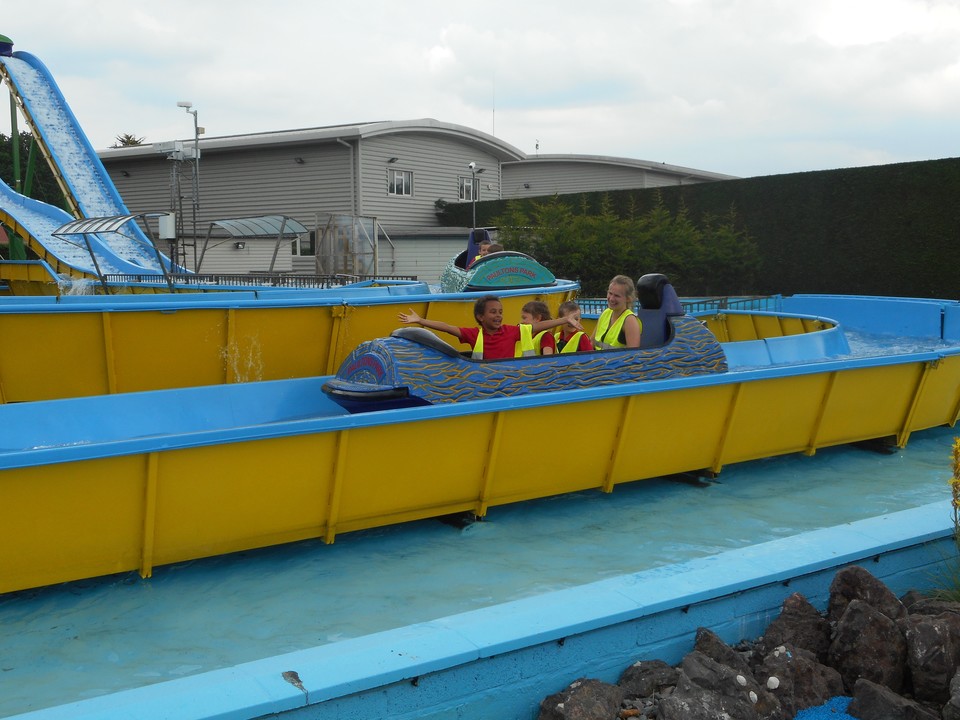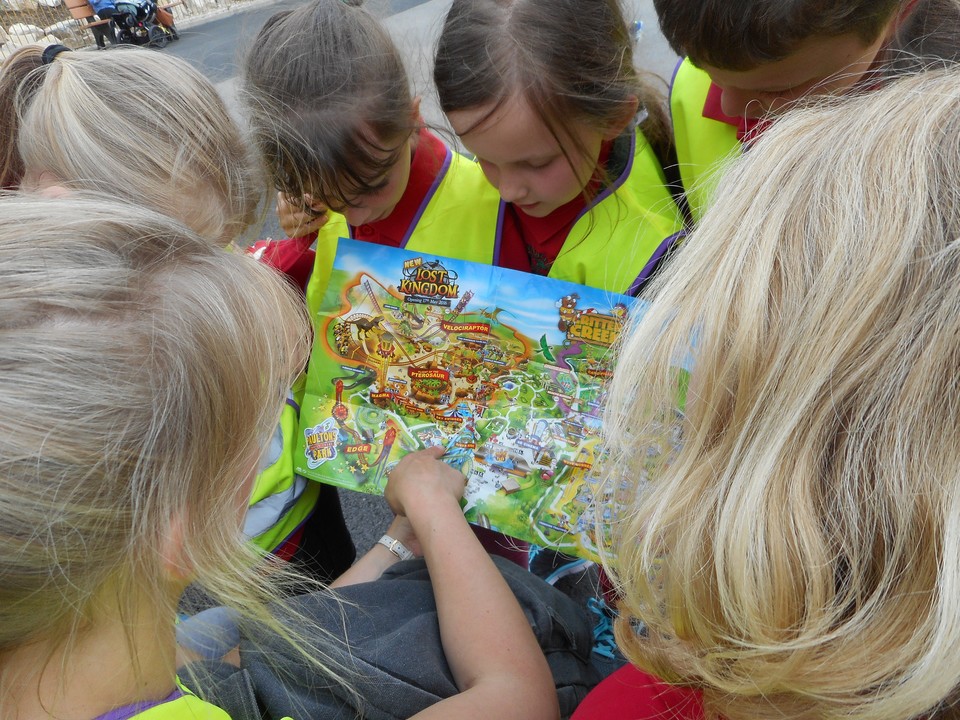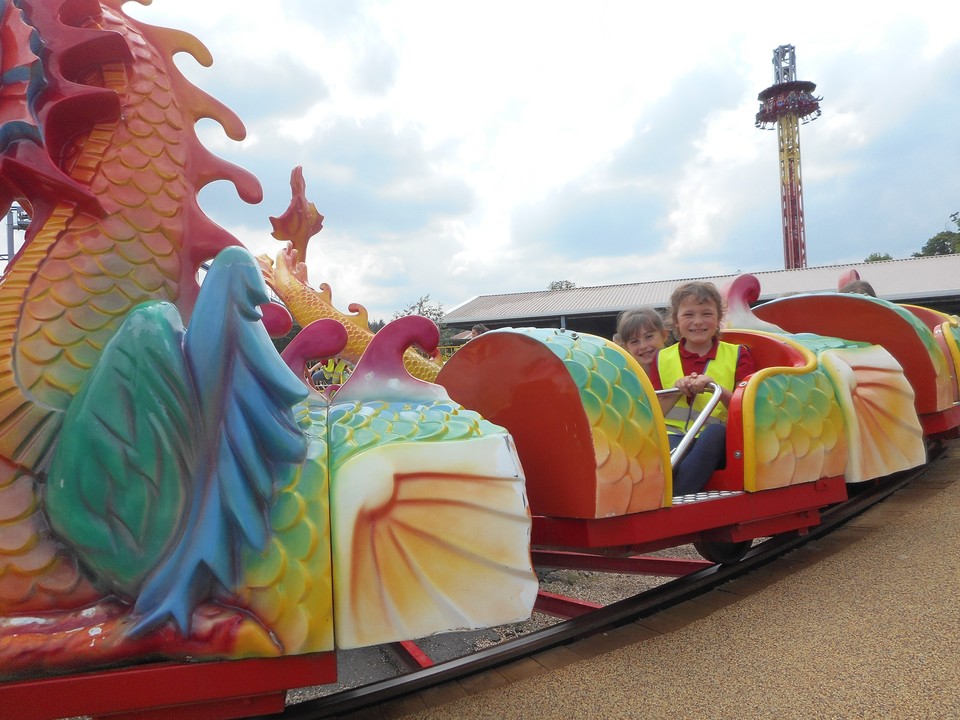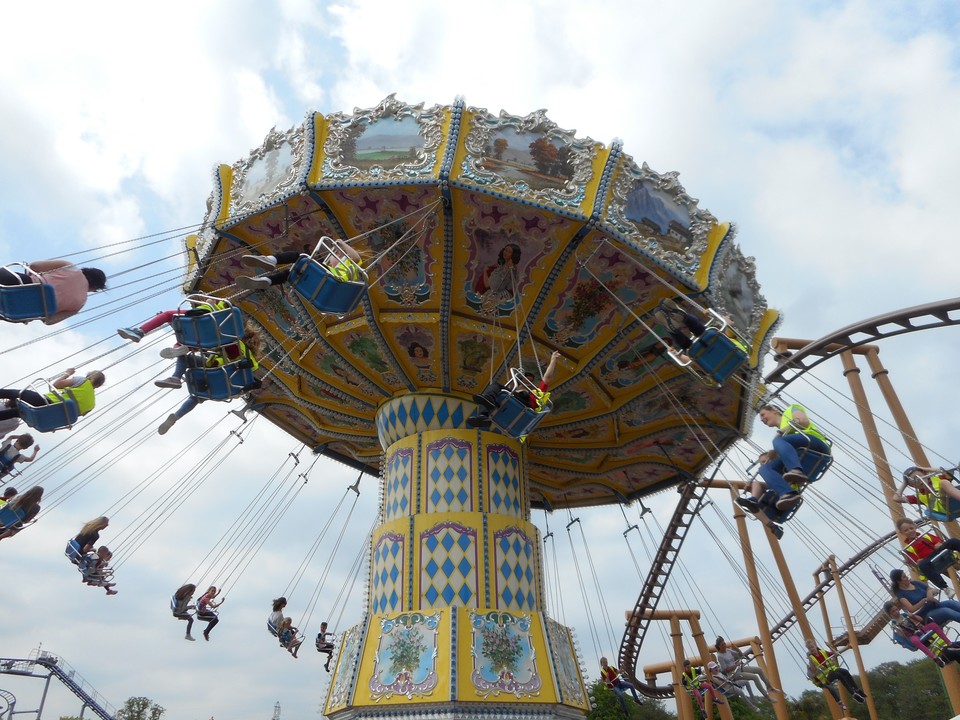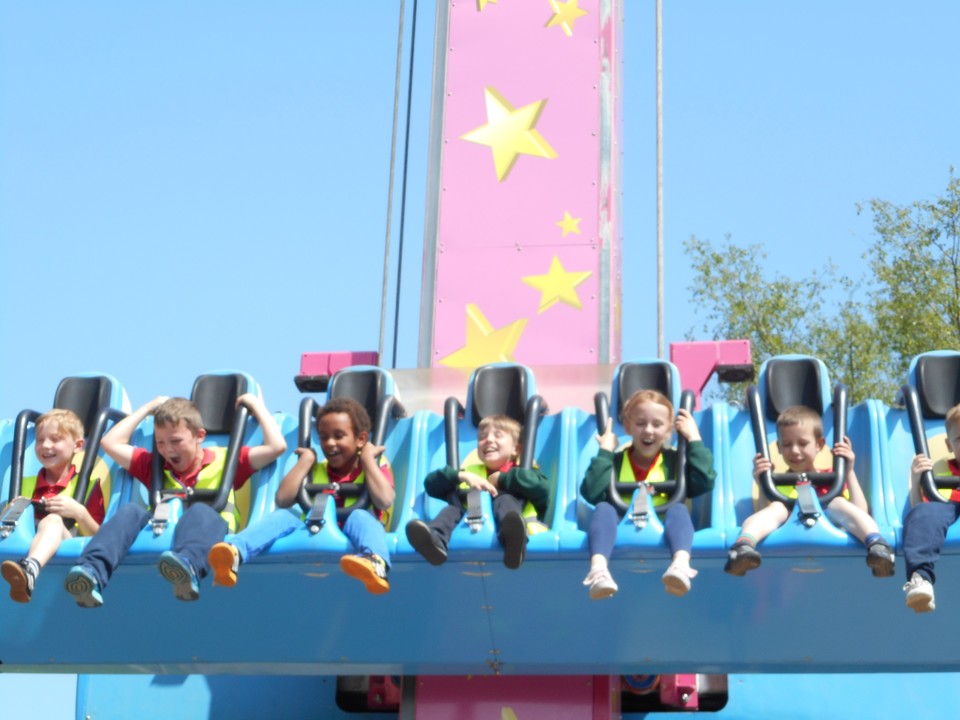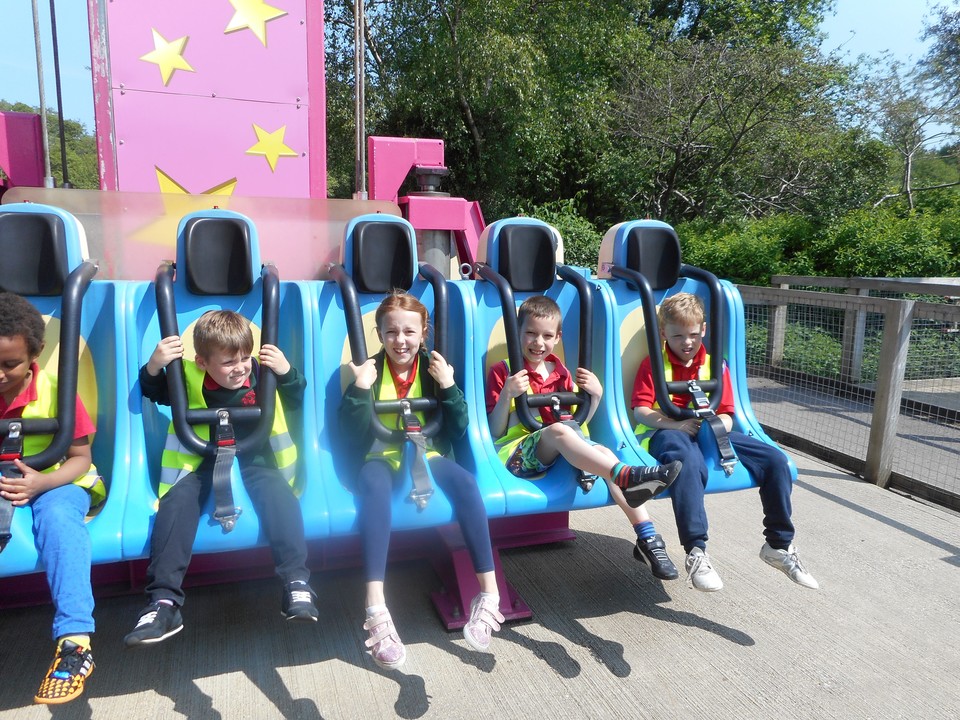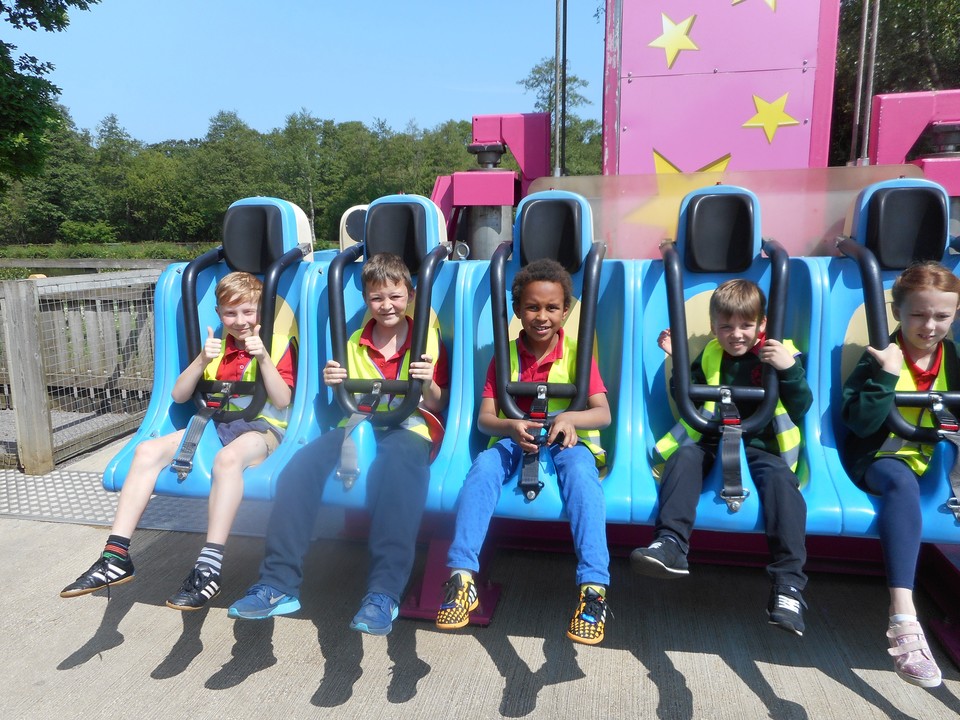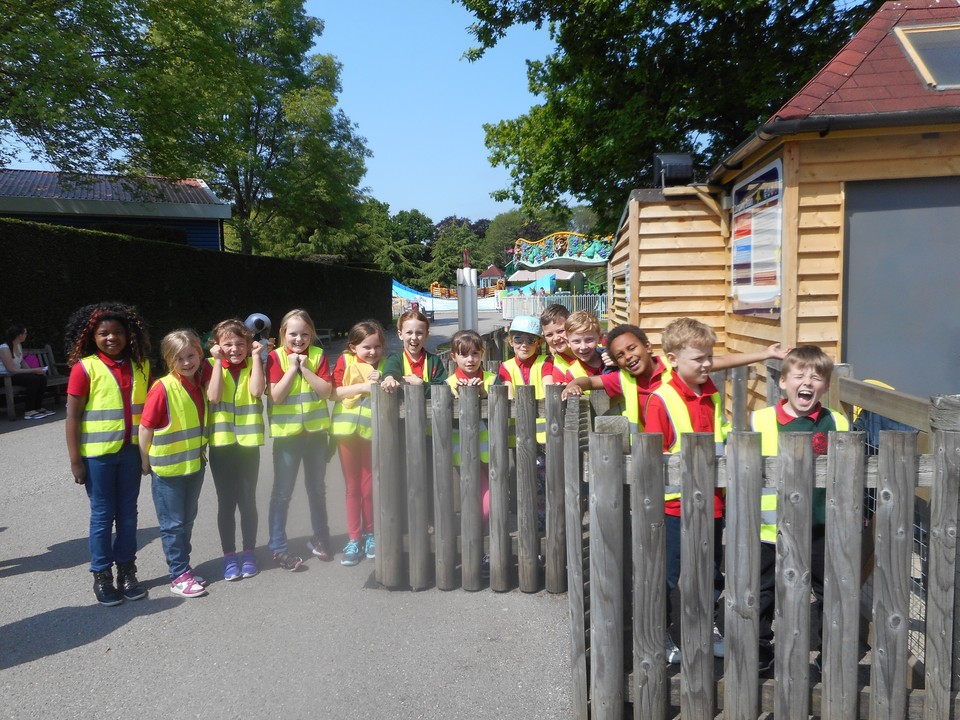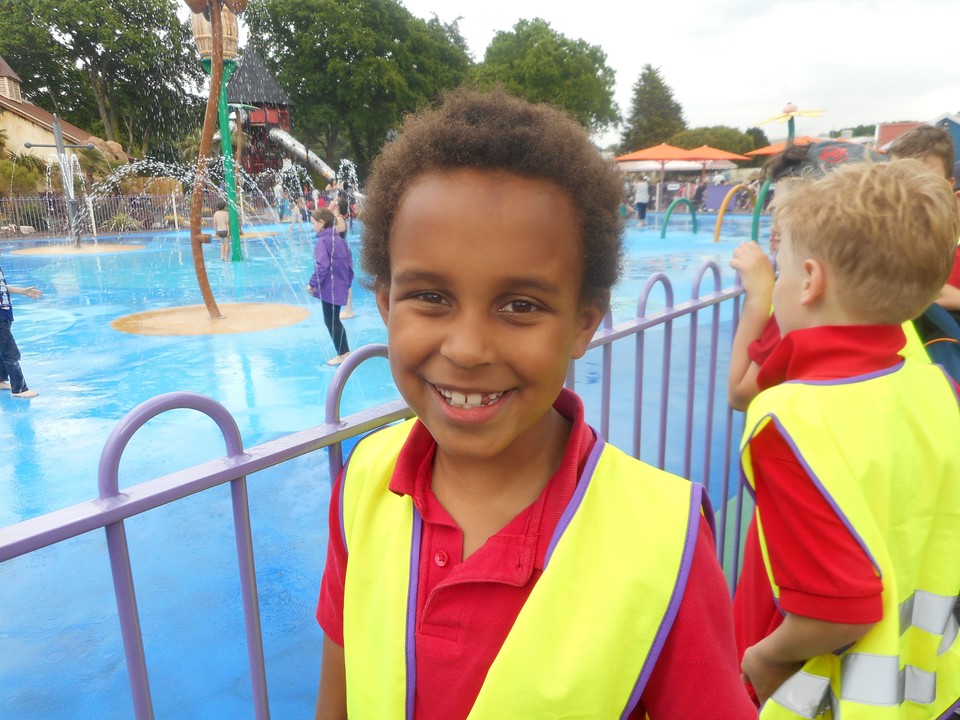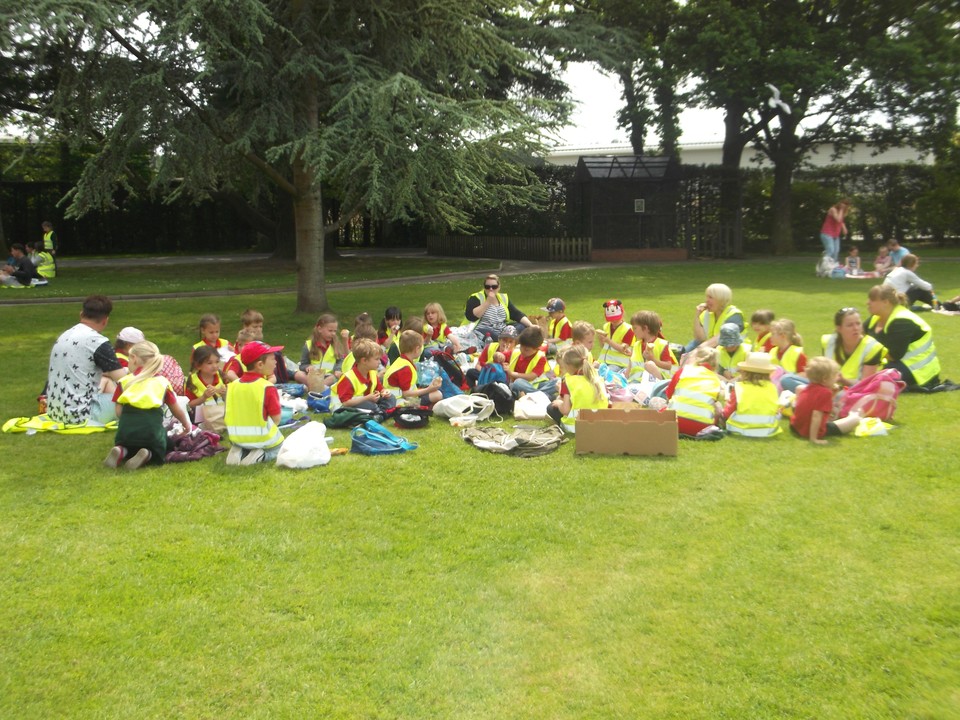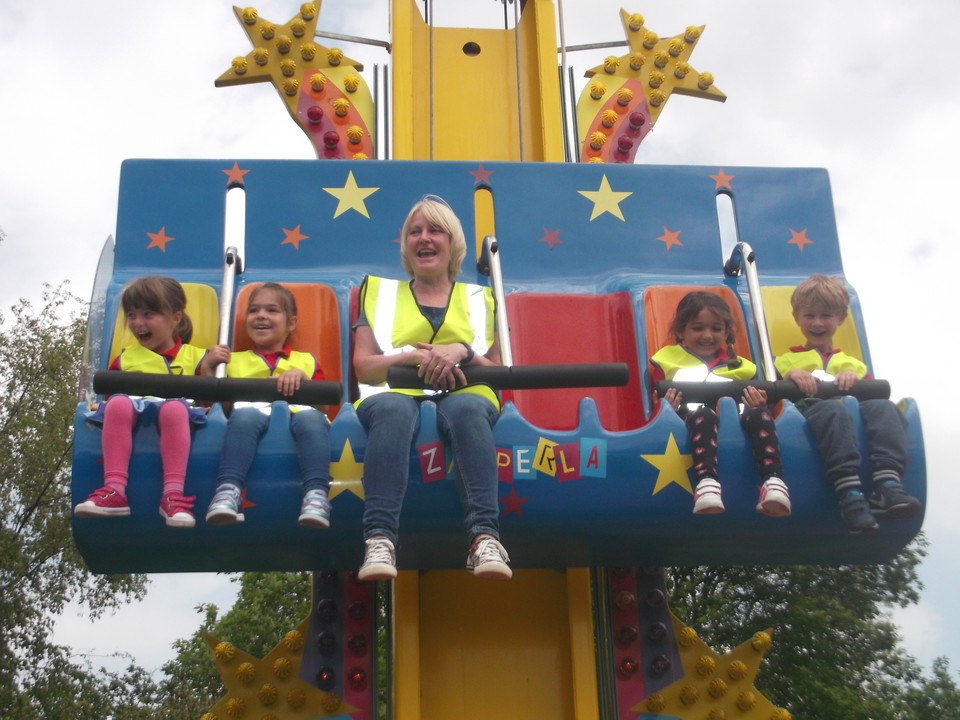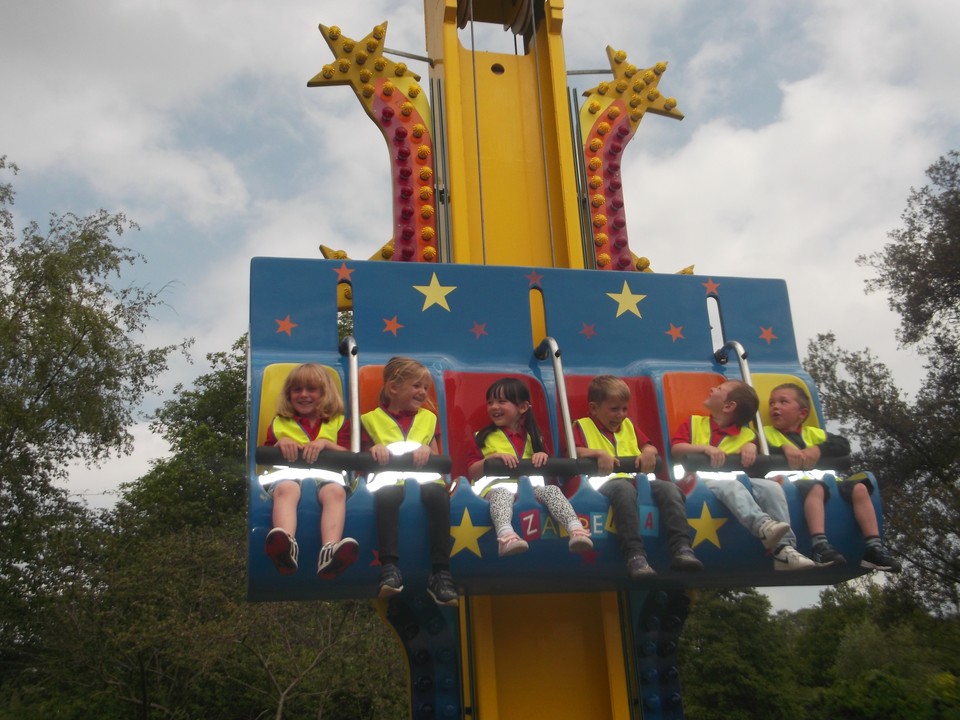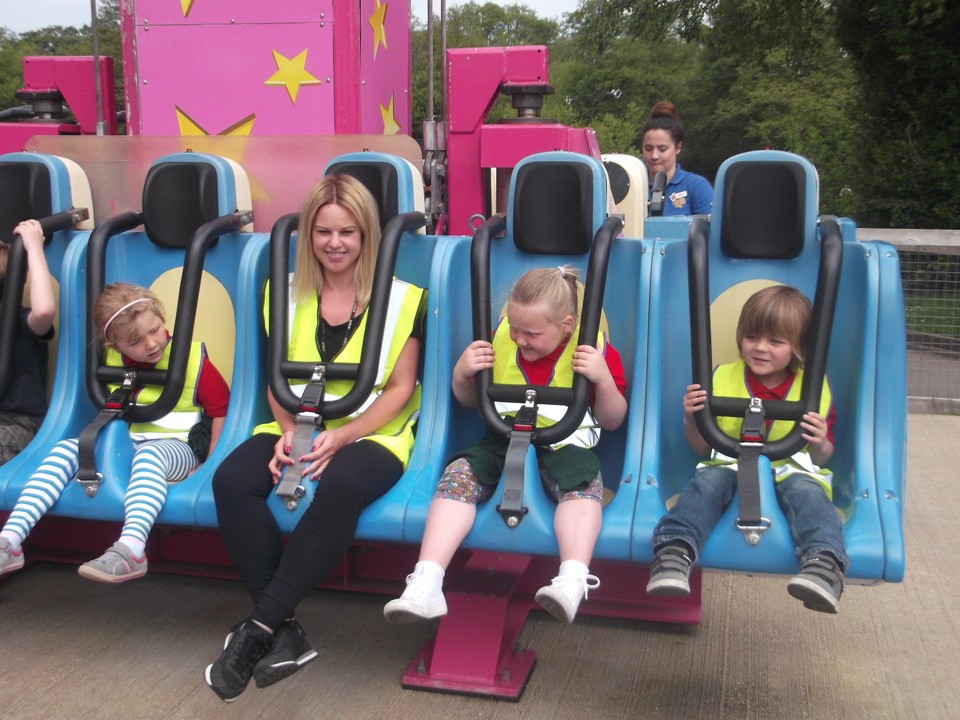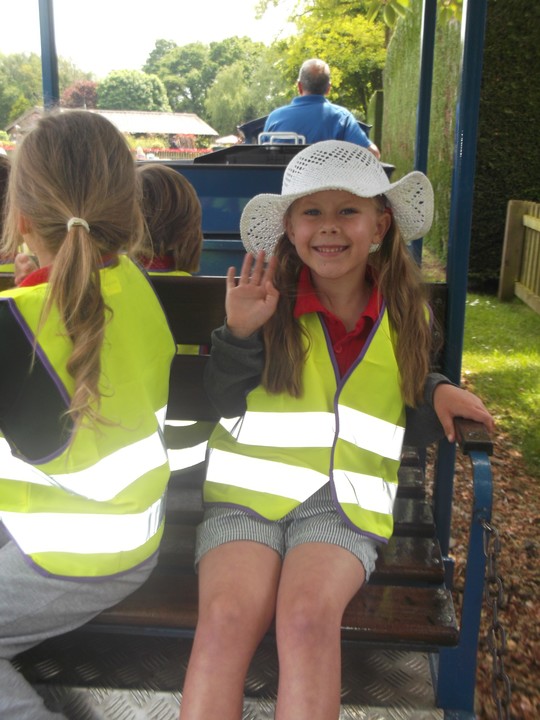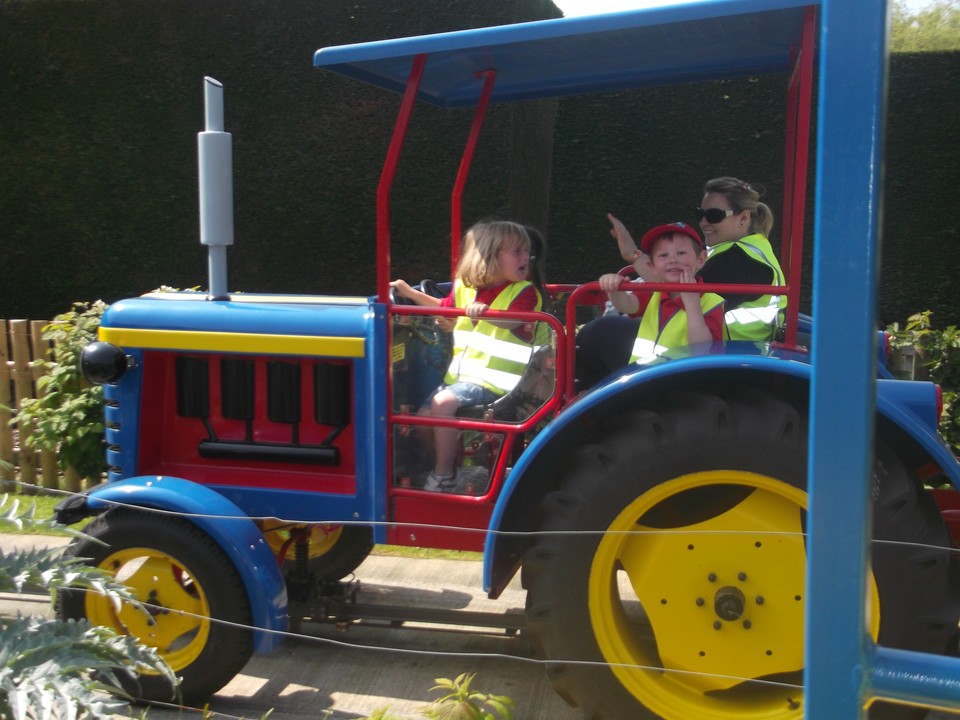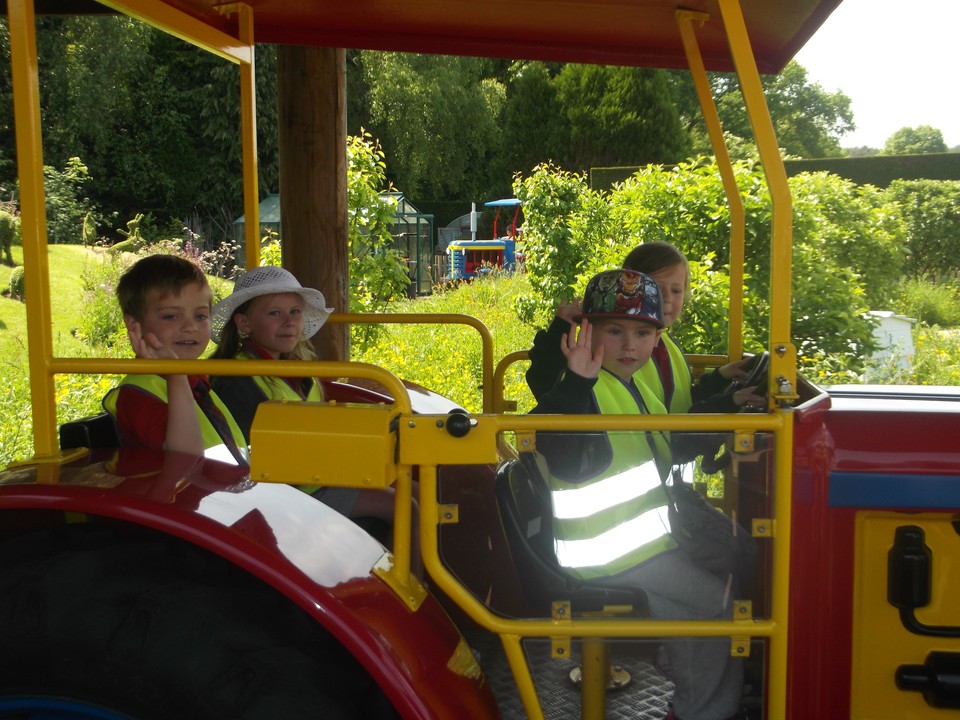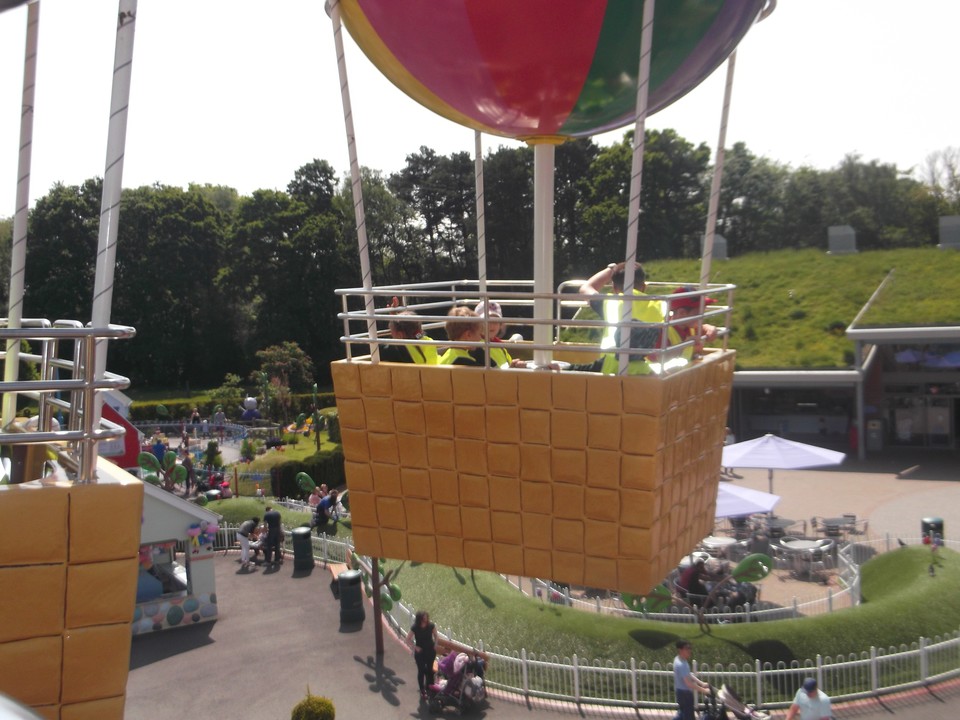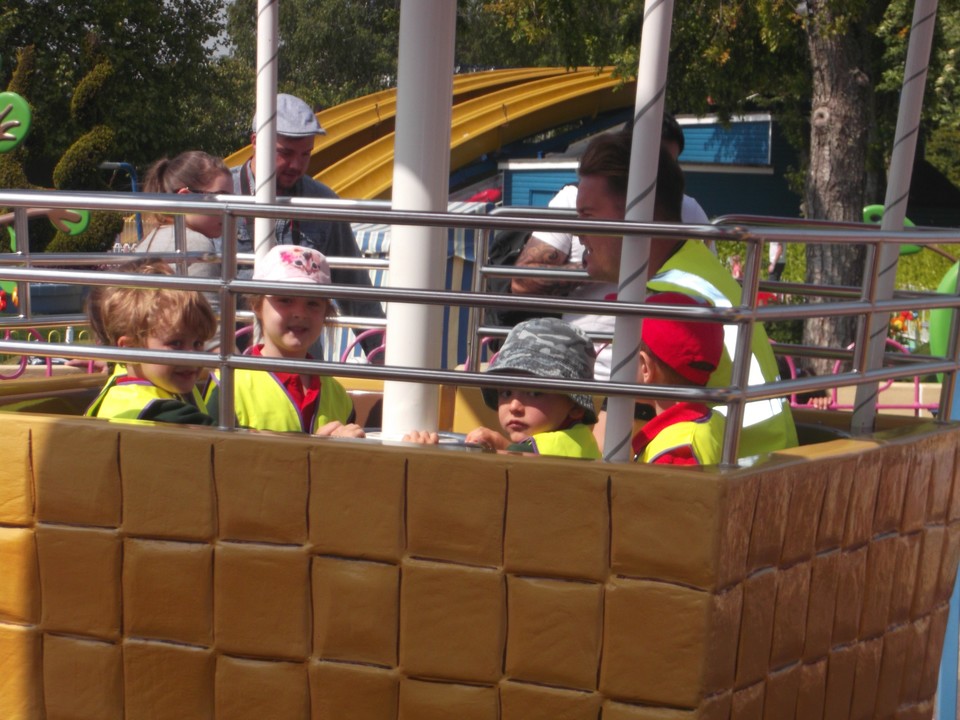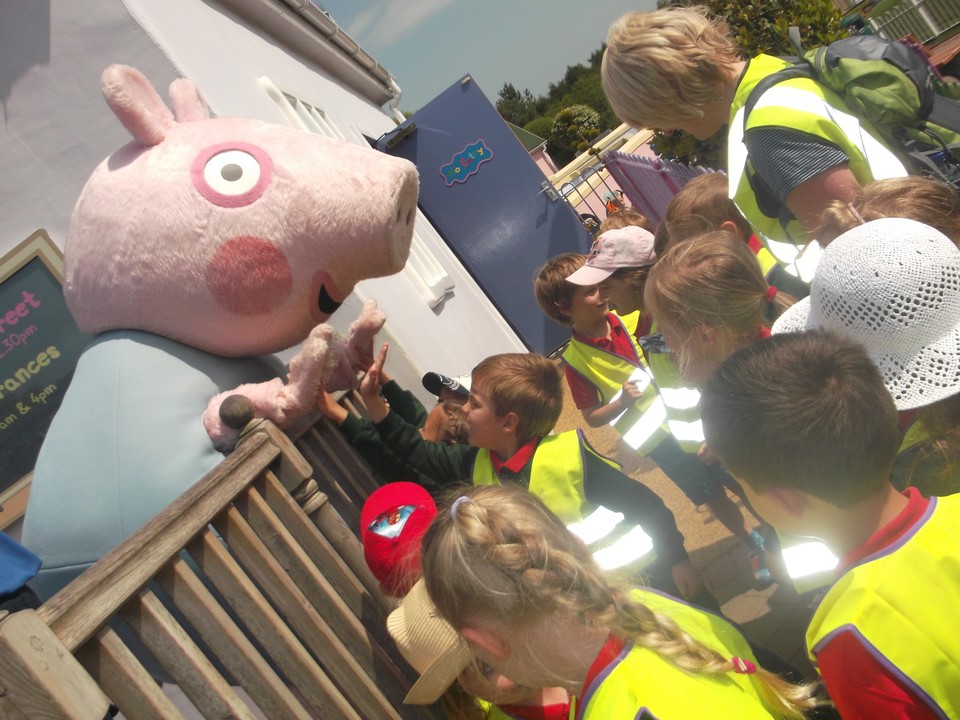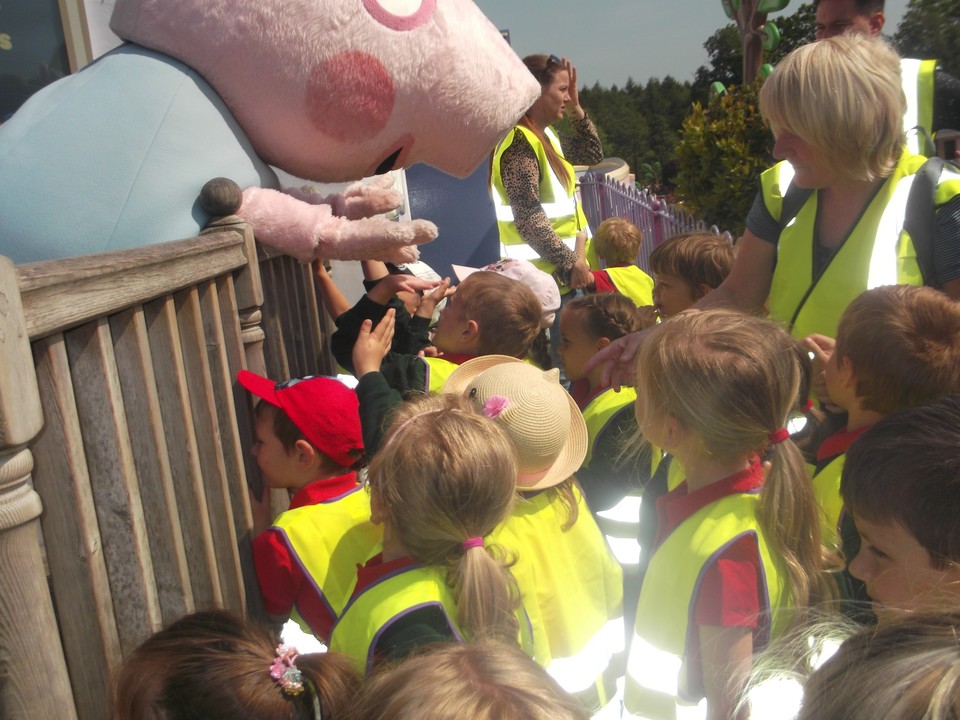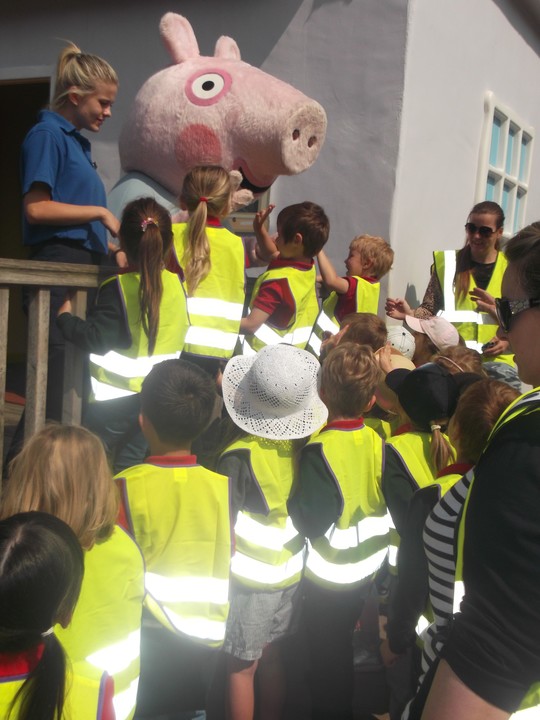 Singing Together - Email from Salisbury Festival 07.06.2016
Dear Singing Together Schools,
I hope that you managed to tune in to listen to the radio play yesterday. If you missed it then here is a link to the BBC Wiltshire website; this will be live for the next 28 days.
http://www.bbc.co.uk/programmes/p03x4wcb
Many congratulations to you and all of the children – the singing sounds fantastic and we were all quite emotional when we listened to it yesterday.
We'd love to hear your thoughts and comments about the play when you get a chance.
Best wishes.
Sophie
Learning and Participation Manager
Ageas Salisbury International Arts Festival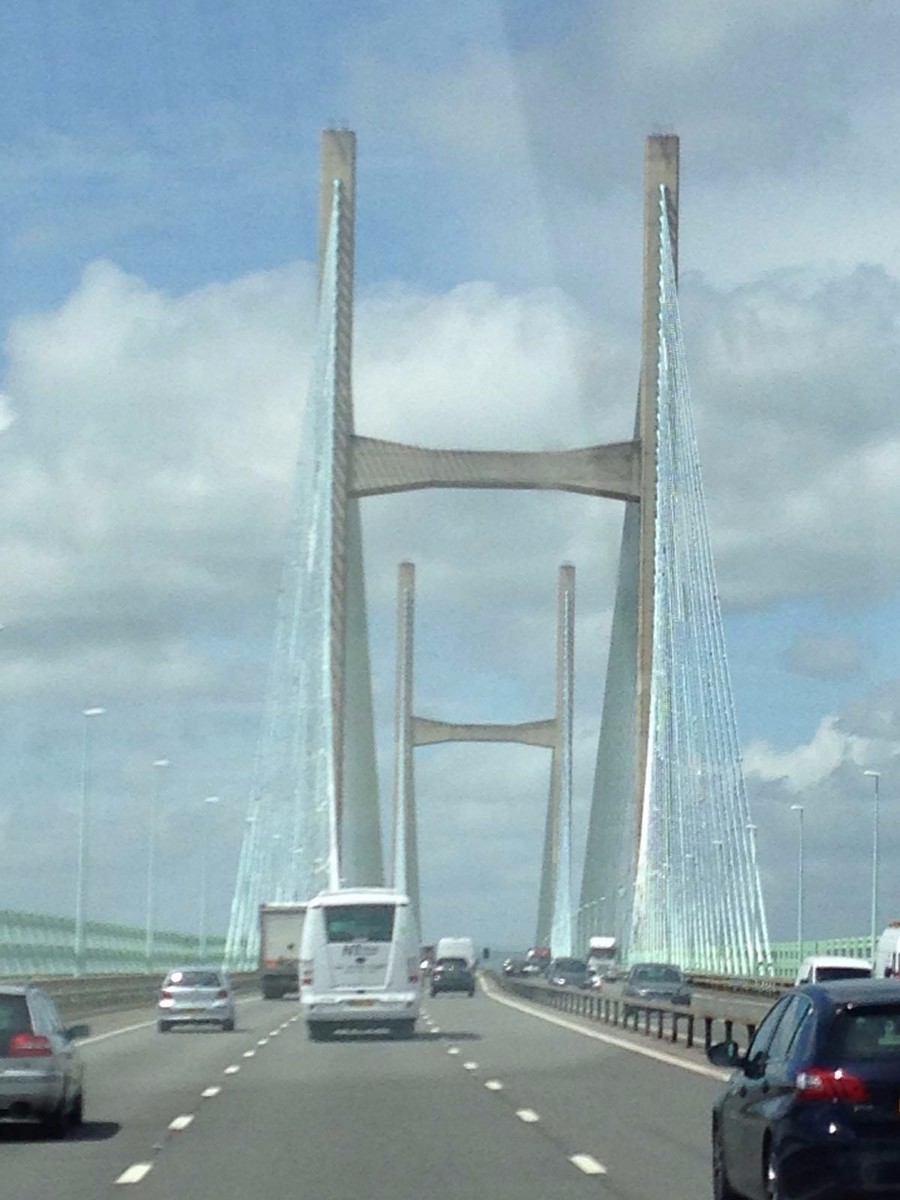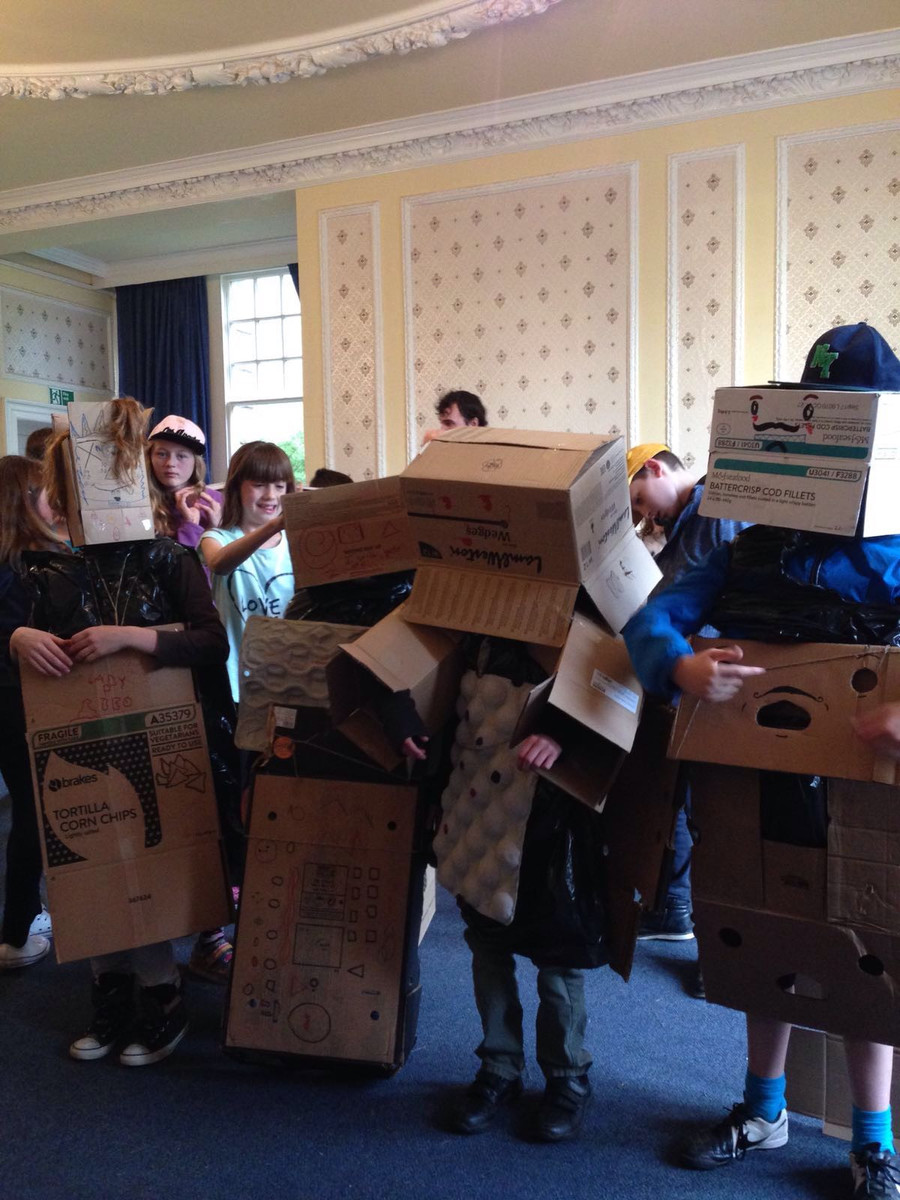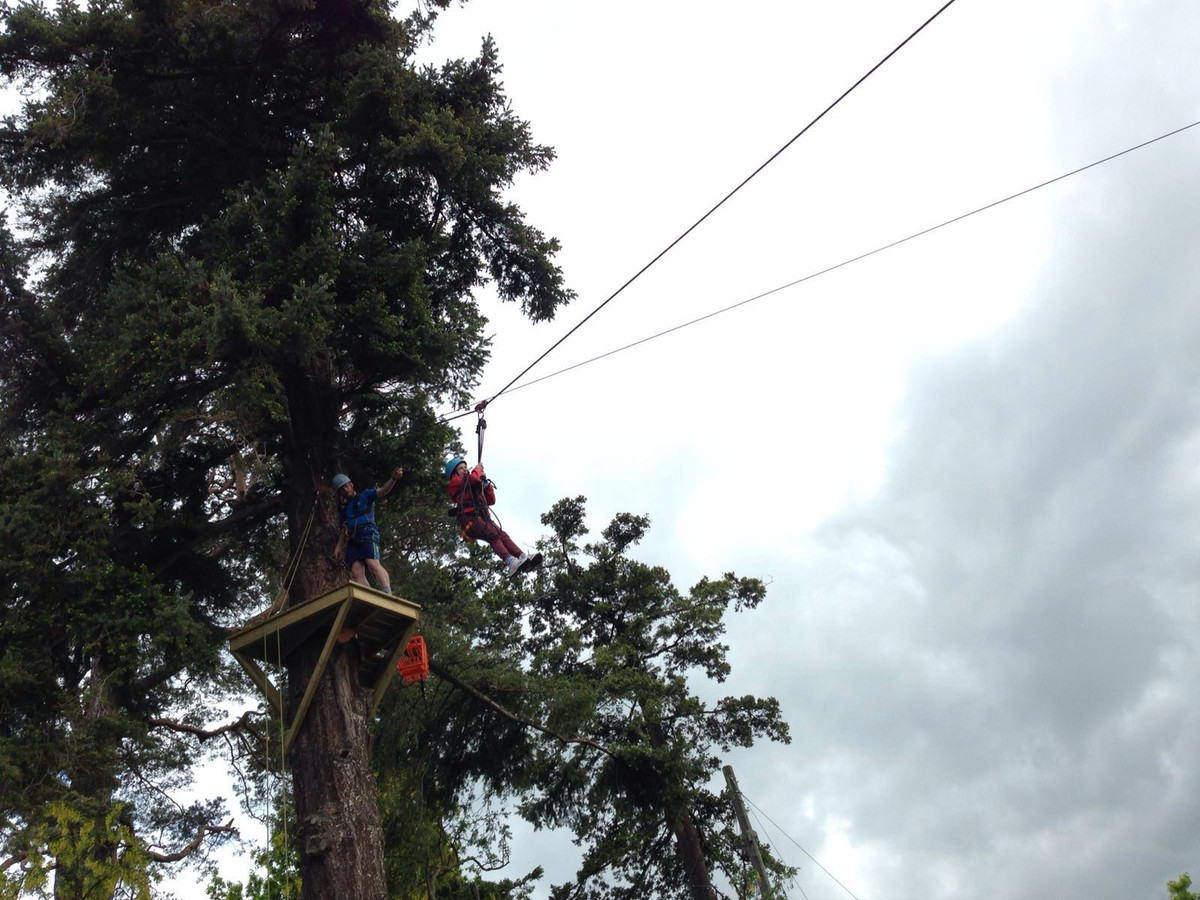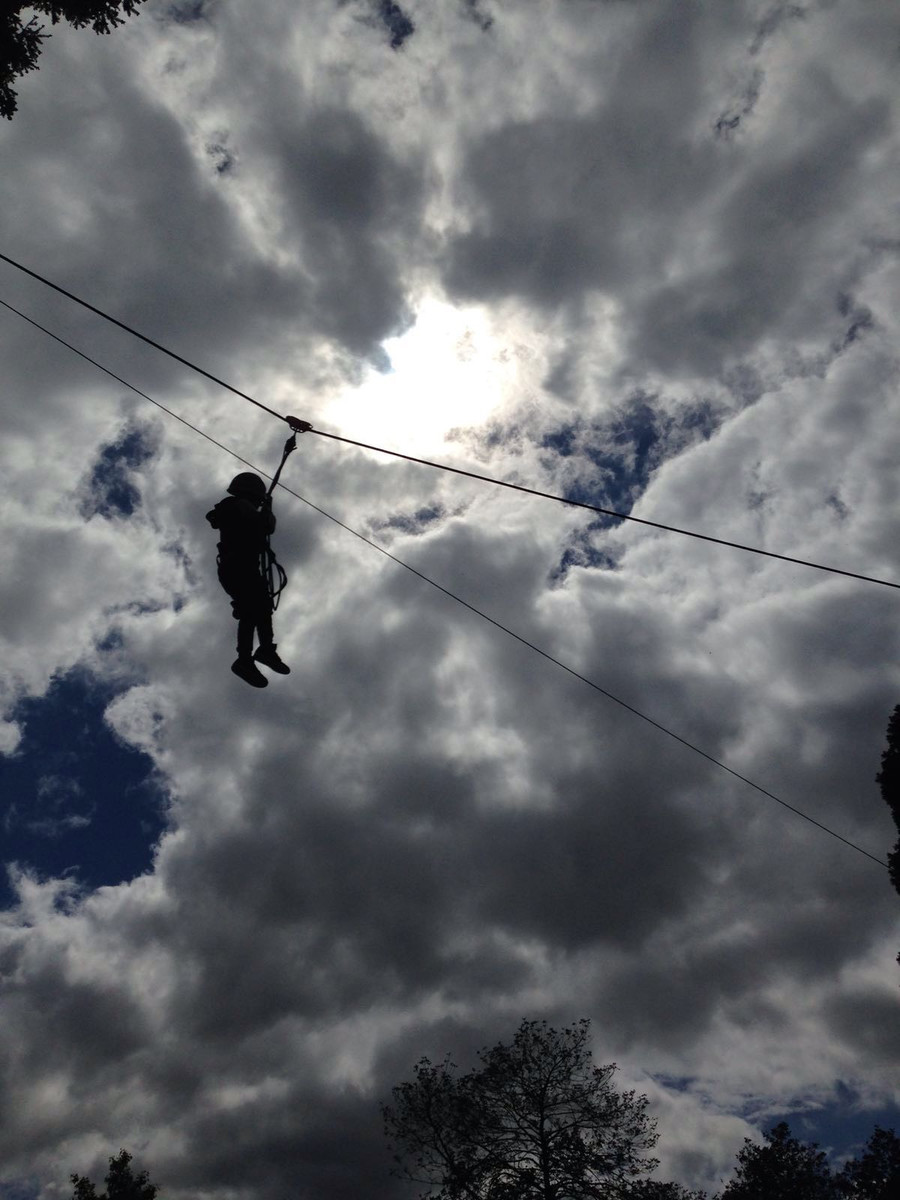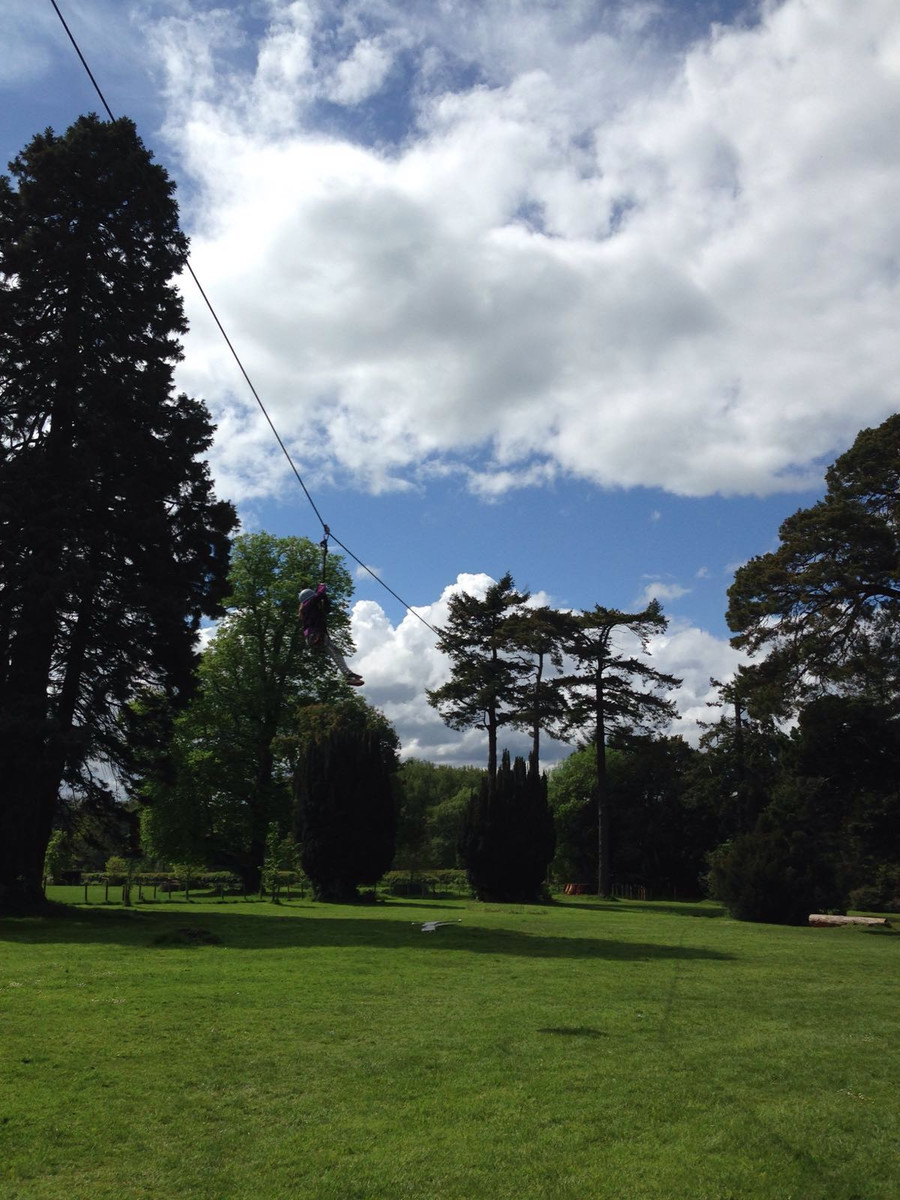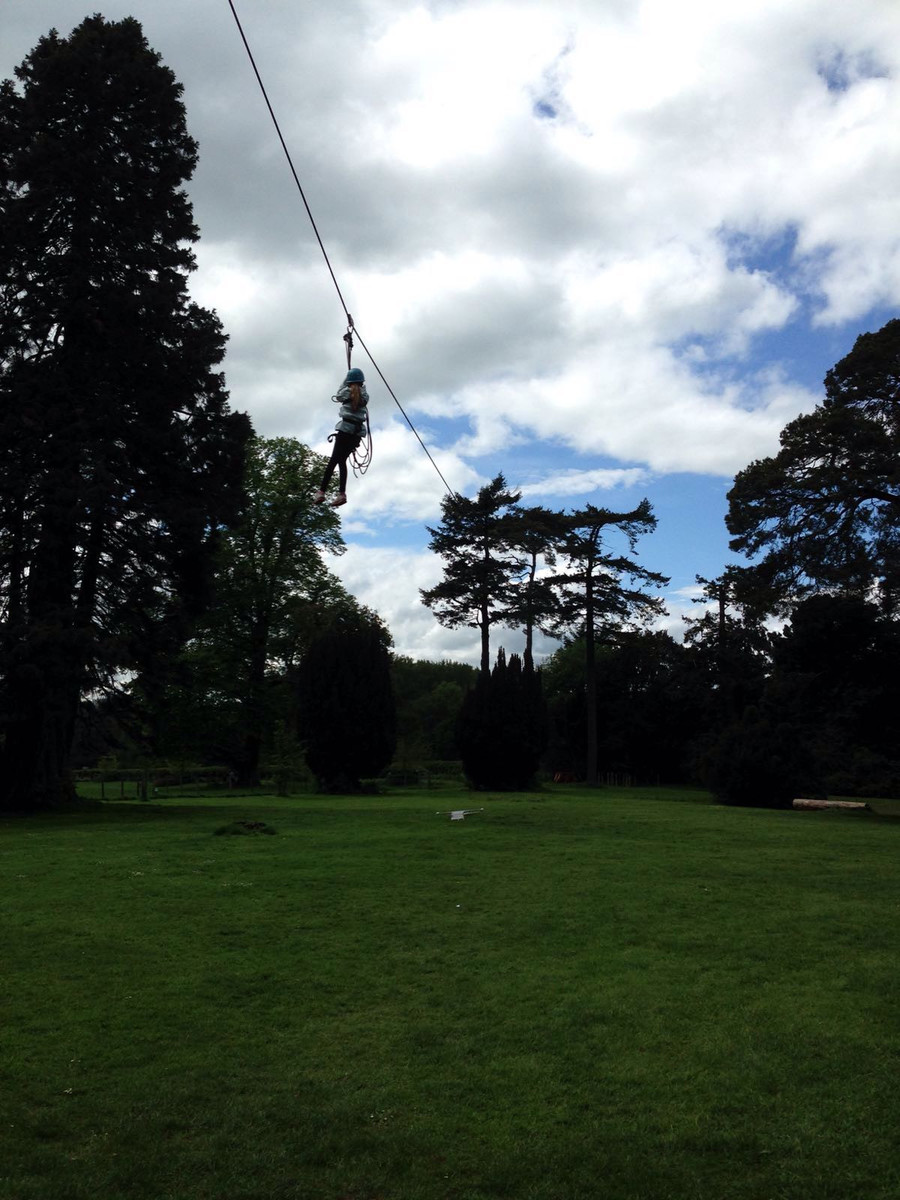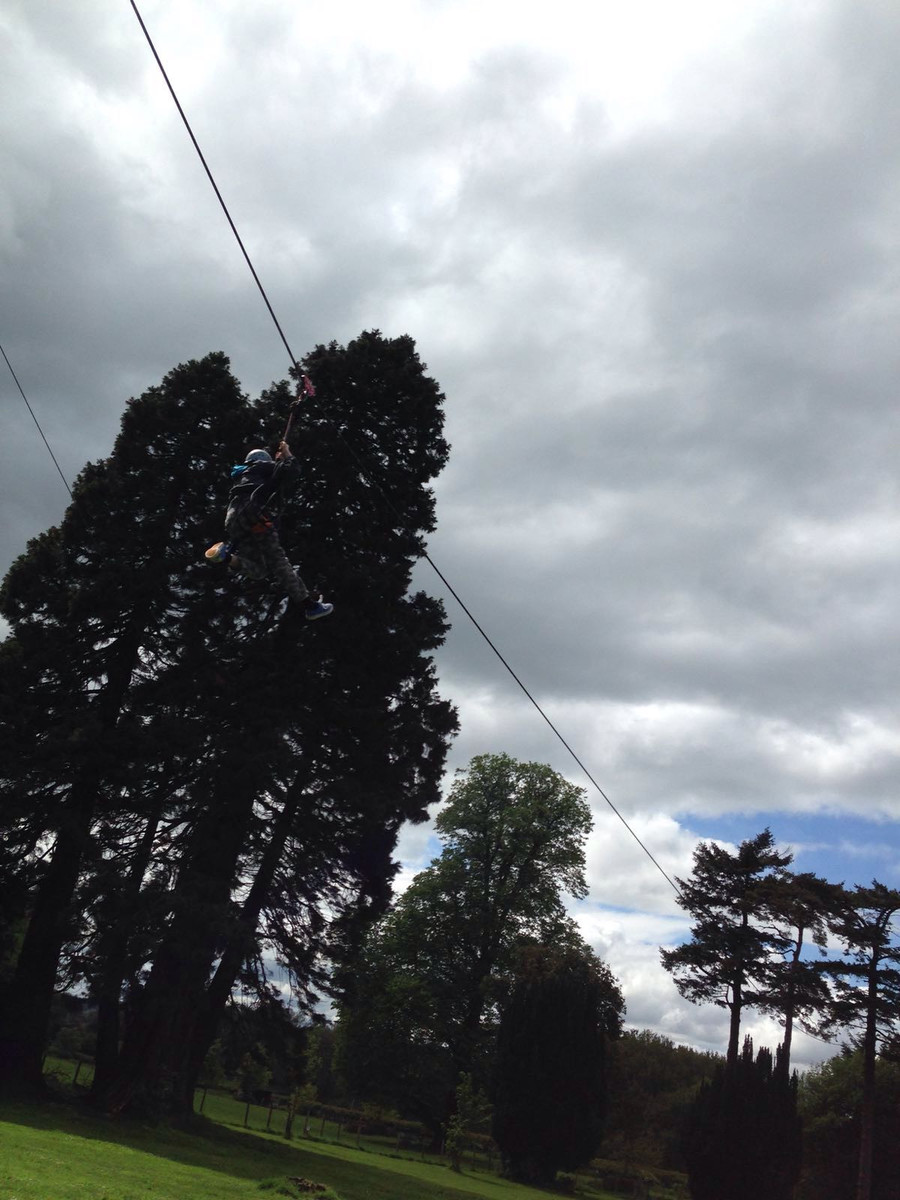 Unicef - Rights Respecting Award
Have you read our Unicef feedback yet?
Click here to read it. We are so proud to have achieved this prestigious award.
Follow these links for the most recent OFSTED report and school performance data;
Please click here for a capture of the Data dashboard with our 2015 data.
For information on Wiltshire Local Offer click on link below: