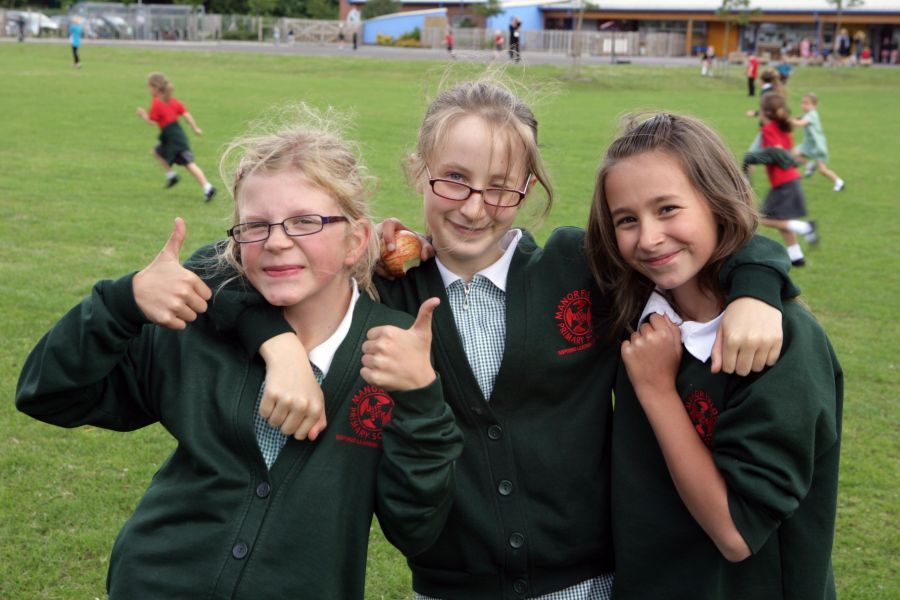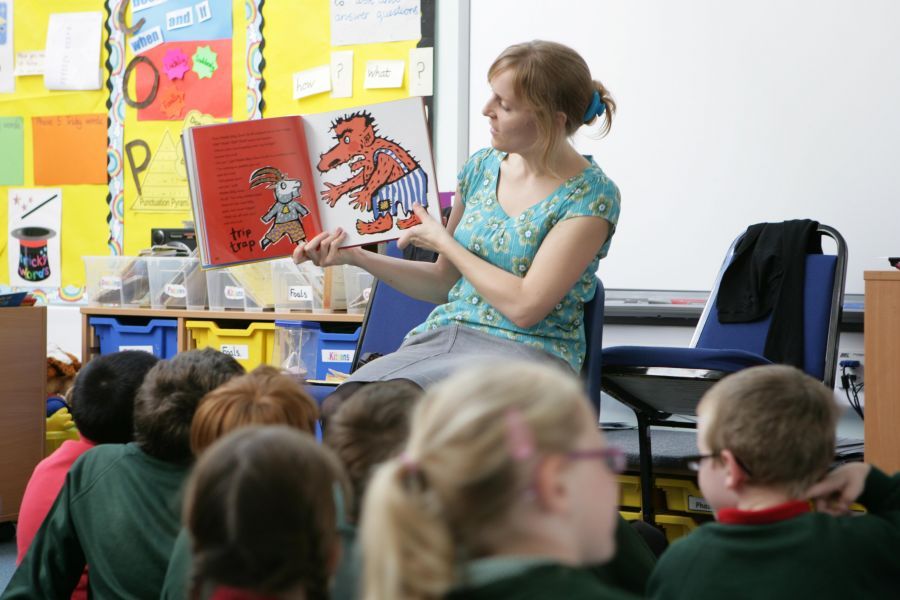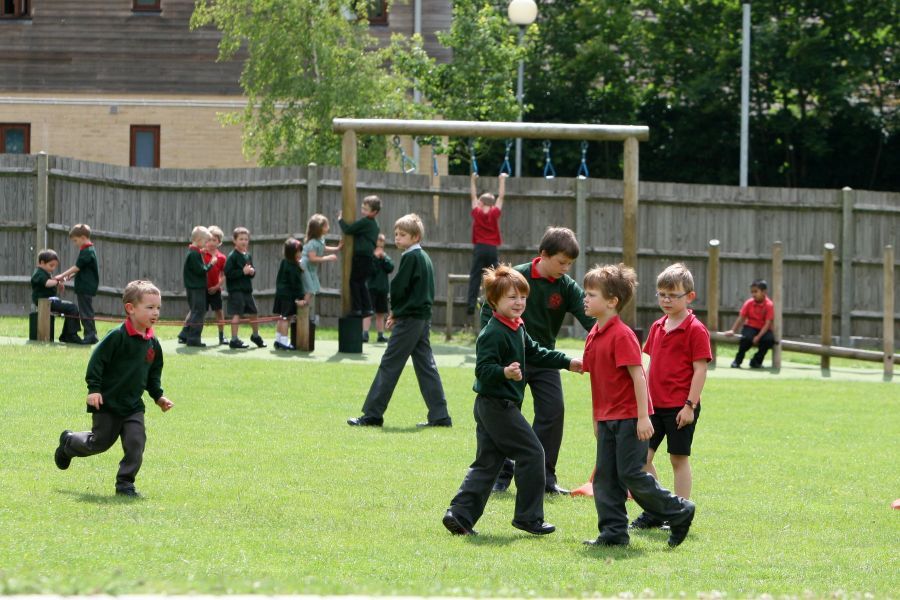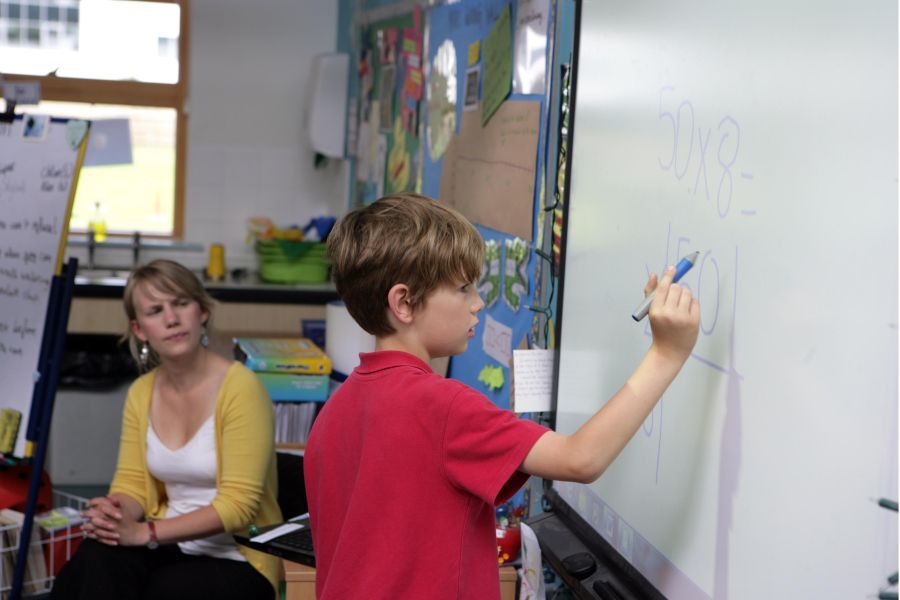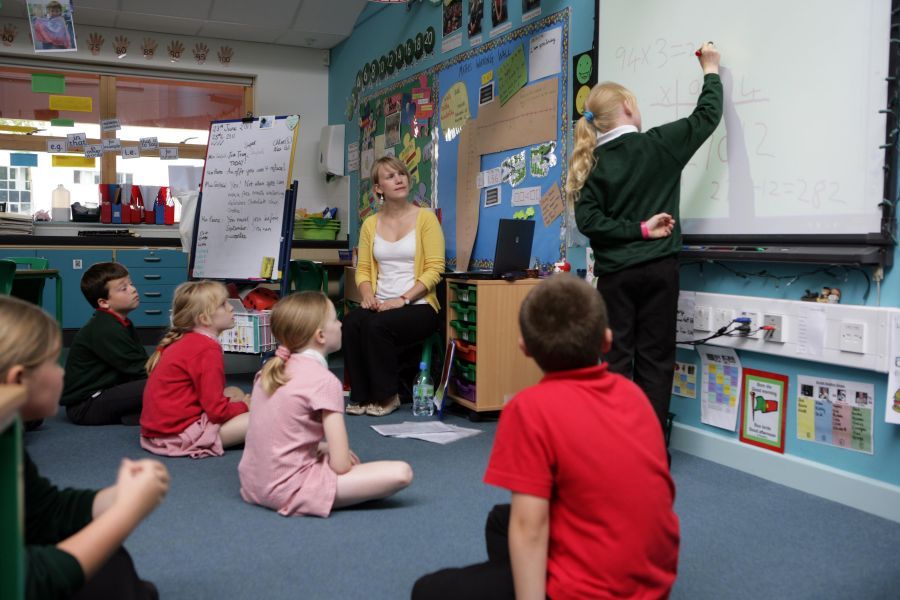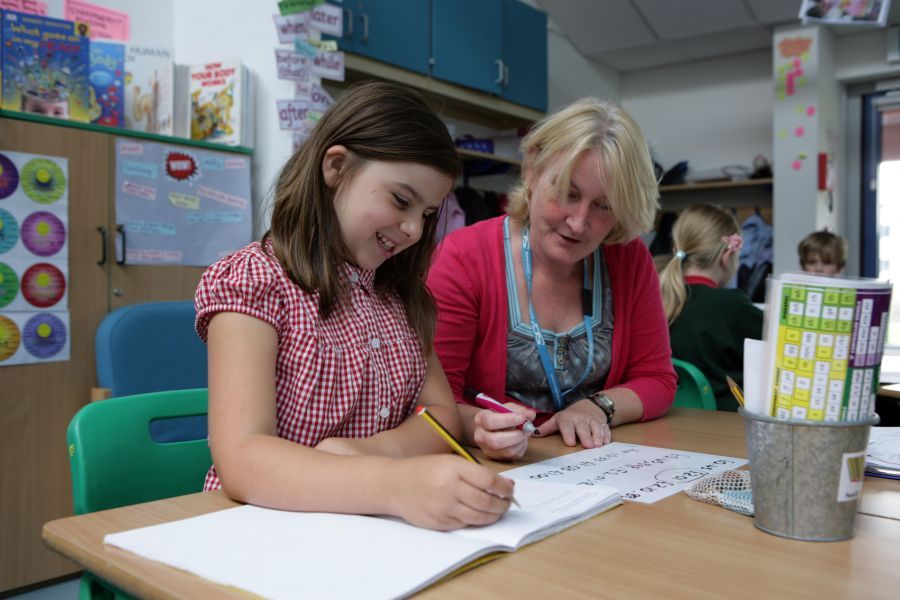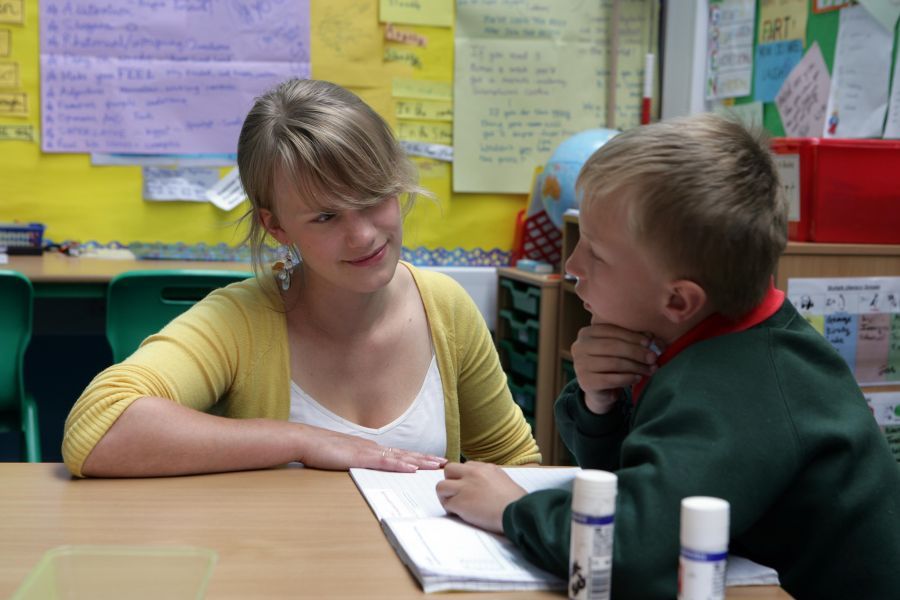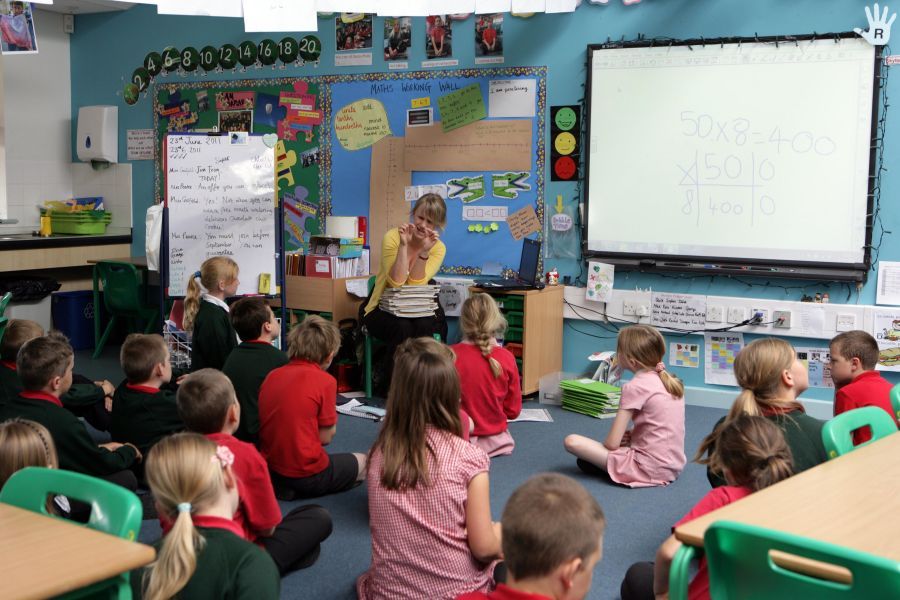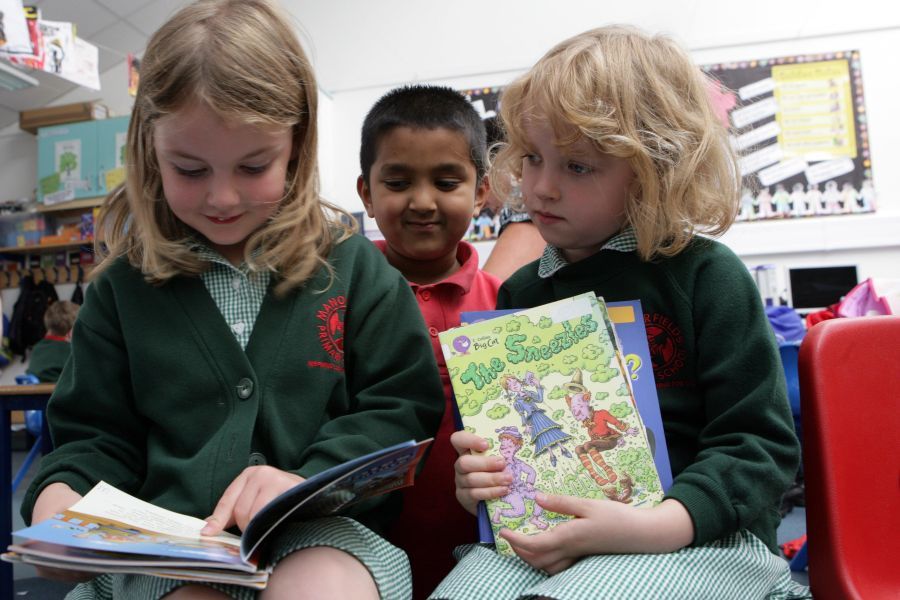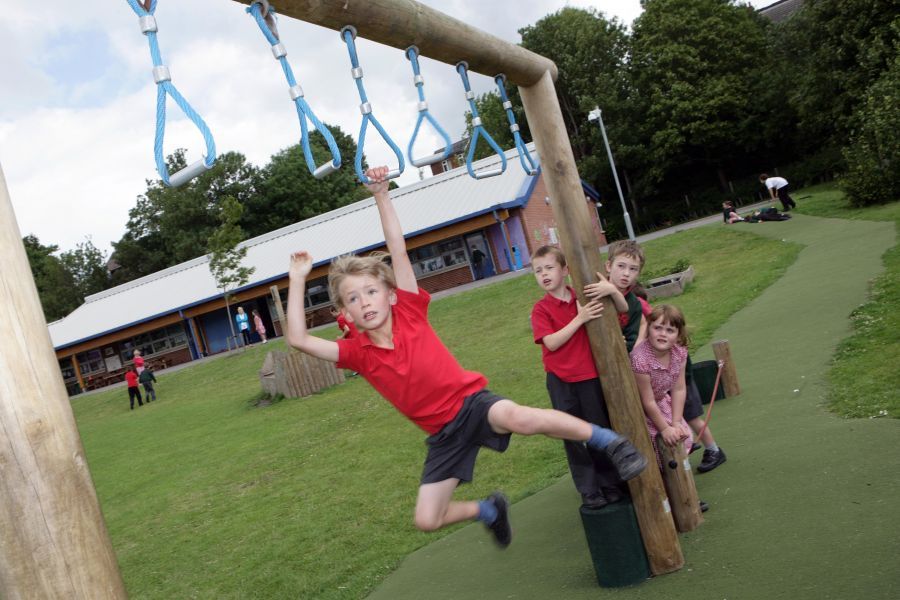 2.3.15: March is here - hurrah!
This term has got off to a fantastic start with a superb performance by the football team and a very positive ArtsMark Gold assessment. We must thank the staff for providing such rich, joyful opportunties for all of the children.
On Monday at 6pm,families are invited to a workshop at which Mrs Fielding and I will explain how we assess attainment and progess now that there are no 'levels'.
On Thursday, we shall celebrate World Book Day. Everyone is invited to bring their favourite book to school whilst dressed up as their favourite book character!
Lastly, school is closed on Friday so that all staff can participate in professional development activities.
Follow these links for the most recent OFSTED report and school performance data;
For information on Wiltshire Local Offer click on link below: